Where would your business be without its customers? Most organizations work hard to bring in new customers, and while that is important, it's even more important to keep your existing customers. In fact, 82% of organizations agree that customer retention costs less than customer acquisition.
This is why customer loyalty has become so important. Every business that wants to be successful in today's competitive market needs to have a group of loyal customers who keep coming back. If you know how to get return customers, you'll see your profits increase like never before.
And the best way to do that is through loyalty marketing.
Work on product experience
Your product is what brings the customers in and keeps them coming back for the most part. It doesn't matter if you have a stellar marketing campaign and flawless customer support, without product experience, people won't be interested in what you're selling.
A great product experience keeps your customers happy. This isn't an easy challenge, but the point of everything you're selling is to create an experience that won't only benefit your users and solve a problem. It should also make them happy.
Product experience is just one part of the user experience as a whole, but it's still a big factor that determines customer satisfaction and loyalty. It refers to what a customer feels and thinks when using or interacting with your product.
If you want your customers to keep coming back, learn as much as possible about product experience and how to improve it, and always keep it at the top of your list of priorities.
Encourage feedback and listen to it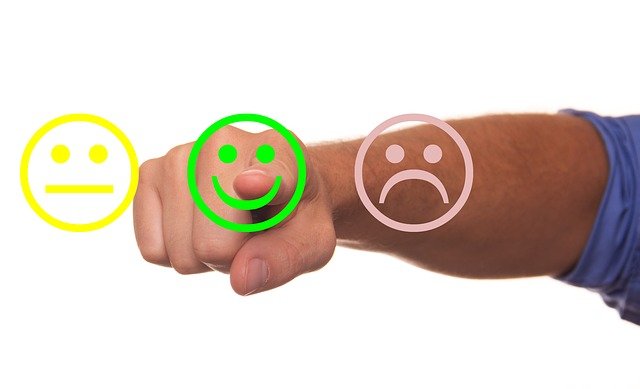 Nowadays, companies can access a plethora of feedback from their customers more easily than ever before. There are a lot of efficient ways to collect and analyze this feedback, but unfortunately, not many companies consider their customers' opinions.
Needless to say, this is a big mistake. Nobody knows what your customers want better than they know it themselves. When you listen to their feedback, you get invaluable information that will tell you how to improve every aspect of your business and ensure your customers are satisfied.
One great and very straightforward way to collect feedback is to send out surveys. You can also make polls on social media, leave a review option on your website, and have your support agents ask for feedback after talking to a customer.
Start a loyalty program with rewards
One of the most common strategies used in loyalty marketing is starting a loyalty program with rewards. As much as 75% of consumers say they favor companies that offer rewards, and many companies of all sizes have at least some sort of loyalty program.
These programs are very simple yet efficient at the same time. When a customer joins it, they collect points for purchasing at your store, and when they get enough points, they can redeem a reward. This encourages repeat business and is generally a win-win situation for both businesses and customers.
These rewards are great incentives for customers to make repeat purchases and see your business as a good place to shop.
As for what incentive you should offer, this varies from business to business. Think about what your customers would like to receive as a reward, what they would find useful, and see how you can use that as an incentive.
Some of the most common loyalty program rewards include:
Discounts or coupons
Free delivery (in case you don't already offer it)
Exclusive early access to new products
Free sample sizes or full sizes of a product of their choosing
Invitations to new store launches
Gifts for special occasions such as customer birthdays
Use your social media platforms to celebrate your customers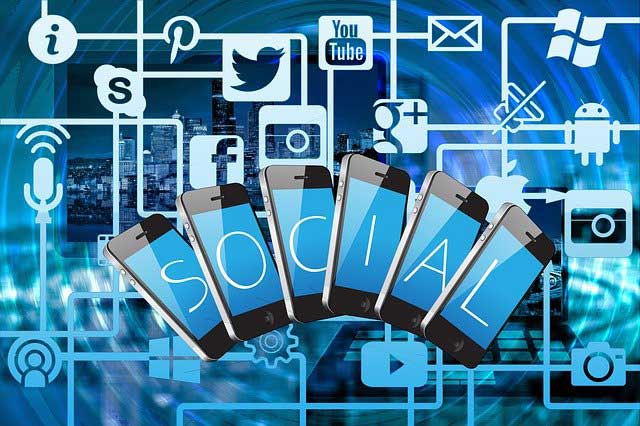 In this modern world, a company can't succeed without a social media presence. If you incorporate all the elements of a successful social media strategy, you'll be able to gain a lot of followers and activity on your pages.
Social media is a great way to increase brand awareness, collect feedback, and spread the word about your business and products. However, if you play your cards right, it can also be a great loyalty marketing tool. All you need to do is celebrate your customers and show them how much you appreciate them.
One of the ways you can celebrate your customers is by posting their user-generated content. This is content that your customers post and it includes them using or interacting with your product.
This type of content works great as a marketing tool because it shows other followers that people already love your products while at the same time it allows you to show your appreciation. Customers want to know they're valued, and if you share their content, that is exactly what they will feel like.
Additionally, don't forget that you can use social media to interact with your customers. If you engage with them, they will soon turn from regular followers to loyal customers.
Final thoughts
There's a big difference between a customer and a loyal customer. The people who keep coming back to your business, making repeat purchases, and even talking about your brand with their friends and family are very valuable assets. Therefore, make sure to have as many of those customers as you can.