People often ignore the power and effectiveness of Instagram for boosting their e-commerce business. Instagram is an unbelievably effective and easy way of reaching customers as users could by chance come across your pictures or profile and may consider visiting your e-commerce site. There can be no better social media channel for boosting your e-commerce business other than the Instagram. Here brands are welcomed with open arms and a lot of warmth. Instagram could be assisting your brand to reach a broader target audience. This platform could help you in boosting your brand awareness and increasing sales for your e-commerce site.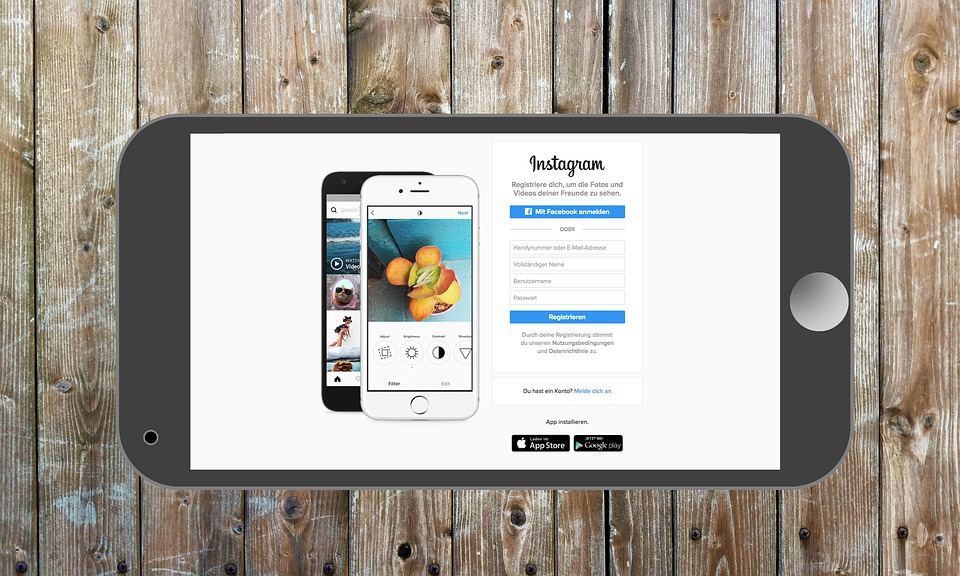 Use All Your Hashtags Strategically
You must use all hashtags strategically as they are the most effective tools for reaching people. Hashtags help you in getting better engagement, more Instagram followers, and definitely better overall outcomes. You must use only seven to a maximum of ten hashtags in any particular comment. You must consider using a nice mix of diverse hashtags for achieving different goals and objectives and reaching different sets of people.
Use High-Quality User Generated Content
Nothing could be more effective and instantly popular other than the word-of-mouth. It is quite natural for people to trust and have faith in other people. They would be having more confidence on others than on brands. If you use promotional pictures of your products, people would be really interested to buy them. If you share pictures of your clients wearing your apparels, more and more people would be interested to buy them and your apparel brand would become really famous.
Avoid Being Excessively Promotional
As an e-commerce business, it is but natural for you to feel like posting only promotional pictures and photos of your products only. E-commerce brands actually do pretty well on Instagram Ads as you could showcase your products well via high-resolution pictures that would surely entice your target audience. It is, however, best not to go overboard with exclusively promotional pictures. Try to diversify a bit to retain your audience's interest and to avoid monotony. This should be helping you to gain more likes, more real Instagram followers, more comments, and definitely increased reach.
Batch All Your Core Marketing Endeavors on Instagram, Automate & Go on Repeating
Social media users are always looking for originality and authenticity. However, you simply cannot go on creating your content right from the scratch as it could be a time-consuming affair. Moreover, you would find it quite overwhelming to respond to comments simultaneously with building relationships with influencers. It is better to batch your core marketing endeavors.
Conclusion
Instagram has taken e-commerce marketing to a whole new level and has become the most effective e-commerce marketing tool today. It is the best platform for showcasing and promoting all of your e-commerce business's products and services. It is a visual-oriented platform that encourages e-commerce sites to exhibit their products by using high-resolution and high-quality pictures. Thanks to the Instagram, now you could get the desired results much faster and easier than you could ever imagine.