A recent research found that 91% of netizens relied on search engines to obtain their desired results. Google ranks no.1 (for obvious reasons) among all search engines, vanquishing its competition by consuming 83% usage rate. Search Engine Optimization is hence the most overused term for improving quality traffic to your website, yet it has numerous benefits.
A survey by Clutch found that 55% of small businesses in the US invested in SEO in 2017, a number that was expected to grow up in 2018. But, it is our understanding that small eCommerce businesses rush into SEO without fully understanding how it properly functions. Small businesses were found napping when established businesses went full throttle on SEO.
Here, we have brought together some proven white hat methods of improving SEO and increasing organic search traffic.
#1 Keyword Research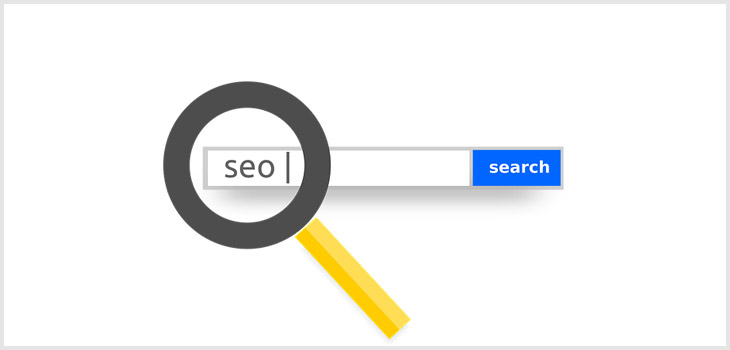 Image Source:
Pixabay
The most significant understanding has to be that of keyword usage, agree?! Identify your target keywords. Do a research on what keywords people type into the search boxes of search engines. There are various keyword research tools you can use to get information about keyword demand. Some of these are:
Google Keyword Planner
KW Finder
Moz's Keyword Explorer
Keyword Tool, and
SEMrush
With the help of any of these tools, you can get a fair idea about the estimated search volume of each keyword you enter. Some of these functionalities also add extra dimensions, such as PPC (Pay Per Click) and CPC (Cost Per Click) research.
#2 Off-site SEO
Backlinks are one of the most effective ways of generating traffic. A backlink is a website that is referred to by other websites. You can work to create backlinks that originate from other sources, such as
Articles
Social media
Blog posts
Discussion boards
Or via
Influencer marketing and
Brand mentions
In fact, guest blogs on other websites are said to amount to 37% of SEO activities.
# 3 Content Creation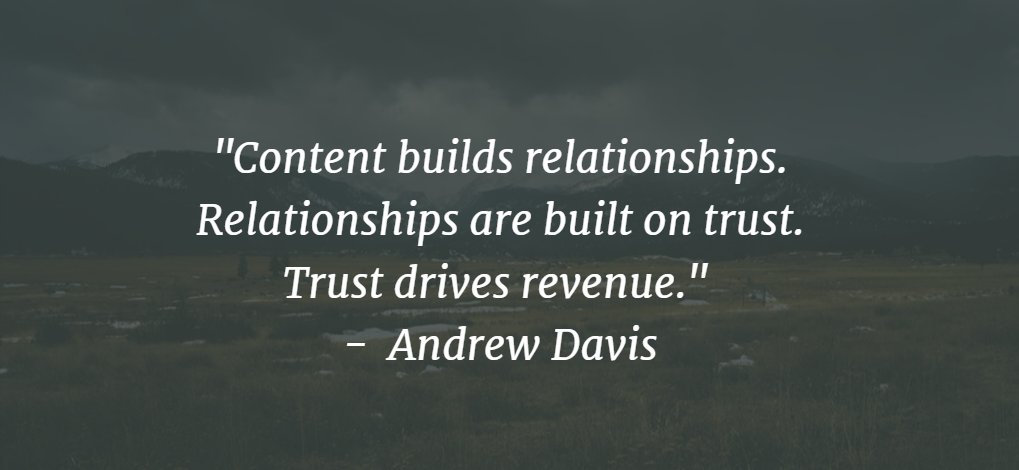 One of the better forms of SEO is creating quality content. According to the survey by Clutch, content quality and relevance of the website contributes to almost 15% of the ranking factors.
Internationally recognised SEO expert and founder of Backlinko, Brian Dean, claims in one of his YouTube videos that a webpage with more than 1890 words actually has its nose ahead of its competitors. Yes, this is contrary to common SEO belief, but it is factual information.
After doing relevant researches of the performance of your website, it makes sense to delete underperforming pages. Pages that don't attract a lot of viewers lead to degradation of your website's quality. We recommend that you remove them and focus on pages that are performing well.
You May Like: 6 Content Writing Strategies that Give you Fast Ranking Boost in Search Engines
#4 From HTTP to HTTPS
Google is propelling site owners to have an SSL Certificate on their website in order to make web world secure. It will boost search engine as per Google announcement, so many site holders are now adopting HTTPS. SSL not only secures website but it attracts visitors as the site will have green padlock and the information will remain intact over the website. After having HTTPS on your website, you should apply 301- redirect that will make your site be operating on HTTPS forever.
#5 Where To Use Target Keywords
Target your keywords in terms of the interests of people who visit your website. Here are some quick tips that can guide you on where to target your keywords.
Use them prominently in titles, subtitles and metadata. Use of specific keywords reduces competition. Find out what keywords make it click for your business.
Use keywords in URLs. Also, short URLs tend to attract more users. So make them concise.
Include keywords in the alt attribute of images on your webpage. The search engine AI does not take into effect the keywords that may appear in any images or videos on your webpage, so the aforementioned point is essential. The image search option can also bring in valuable traffic, so this makes it even more significant.
If keywords happen to appear closer to the beginning of the title tag of the search result, people are more likely to click on it.
And there's more..
Use title tag modifiers such as 'this year', 'free shipping', 'free size', 'extra-large', 'best', 'top' etc.
You can also use the process of broken link building to enable more links to your website. Use the check-my-link chrome extension to check for broken links in web pages. Find replacement content for your site for a dead link on that site, and hola! You have more links to your website than before! However, don't forget to notify the owner of that particular website about the presence of the dead link!
The CTR (Click Through Rate) Magnet method can also be used to drive more organic traffic to your site. This process involves finding AdWords ads and including the words in those ads in your title and description tags. This will certainly help improve your CTR.
Use online forums or networks like Reddit for keyword research.
You can derive maximum results by integrating the different SEO aspects mentioned above.
What Not To Do in SEO
Sometimes, whilst in the process of making the website more interactive, website designers end up including lots of significant keywords in jpg or jpeg images, flash player files, videos etc. Take care not to do this.
Sometimes text is written in uncommon terms. Deliberately or otherwise, this increases the sophistication of content. Text which is presented in different and uncommon terms to what people normally search for, may end up reducing web traffic. Make sure that this is not the case.
Modern search engines are driven by AI. However AI has it's technical limitations. If your website has a poor quality of inbound links, the crawler withdraws from going the full stretch of your page. Absence of crawlable links (such as in Wikipedia), can hurt the amount of organic traffic your site attracts.
Conclusion
SEO is as important as they come. In the absence of SEO, a website can literally be deemed invisible to search engines.
Duanne Forrester, Senior Product Manager at Bing says,
On a broad scale, I see SEO becoming a normalized marketing tactic, the same way TV, radio and print are traditionally thought of as marketing tactics.
— Duanne Forrester