Small businesses are usually constrained due to their budget. The owners have to strategize the budget use so that they can use that budget to grow their business and also to market it. Marketing the business effectively is extremely challenging for them because of limited budget and lack of manpower.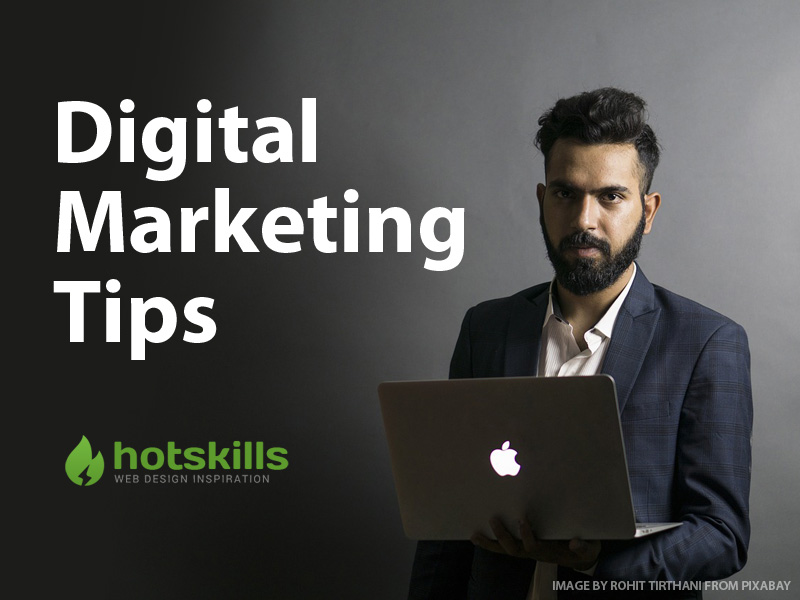 In a small business, the owner is responsible for performing 2-3 jobs which involves marketing too. That is why; they need quick, innovative, effective yet budget-friendly marketing solutions. Digital marketing can help them with this as not only it is cost-effective when compared to traditional media. But it also helps them break the barrier and reach clients and consumers globally. Plus, with specialist agencies like this Cybersecurity Marketing and PR Agency out there, there really is help available for businesses in every industry looking to stand out among their competition and get their name in as many peoples' minds as possible.
Here are some effective marketing tips for your business
1. Make use of your Google my business page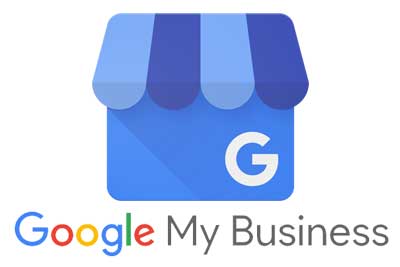 Google has a free tool that helps you control your reputation, reach your consumers and see and react to the information about your business. The tool is Google my business page (GBM), but unfortunately, many small business owners are yet to take advantage of this tool.
It is imperative that they make use of this tool as 80% of users utilizes Google's search engine a lot.
Features of GBM:
It lets you enter information about your business like the website's URL, contact details and so on.
It lets you help the consumers by going through their reviews and comments.
The latest feature is to add and create posts for GBM which helps the ranking of your page.
Benefits of GBM for small business:
A small and local business can change the settings so that their business is displayed in the local-3-pack.
It helps spread information about your business amongst the local customers. Most customers don't look past the GBM for your details. Thus, if you don't use this tool, you will lose a lot of potential customers.
2. Create amazing and professional visual content for social media
Social media is an important digital marketing tool that can help you connect with your consumers globally. But to reach consumers, you have to create content that engages them and attracts them to your page and business.
Content is still the king, so whatever content you publish on your social feeds must be relevant and interesting.
Video is a great visual content which has the potential to attract maximum users. Create professional visual content for your social media that informs the public about your product in an interesting way.
Even the statistics support this, Hubspot surveys state that 97% of marketers state that video content makes the consumer understand their product better. Also, 81% of the consumer says that they have been convinced to buy a product through video/visual content.
3. Use a marketing channel that works for you best
There is numerous marketing channel available online both paid and organic. Using each platform is a waste of time, money and effort. Instead, you should only two or three channels for promoting your business. It will not only save resources but will let you focus solely on that to market your small business.
To know which channel works best for you, try every channel and see the results. The one that gives the most positive result is the best channel for you.
For a B2B, LinkedIn is the best channel while for a fashion store, Instagram is best.
4. Email marketing
Another great strategy that can help small businesses is email marketing. It is a popular trick to stay in contact with your potential customers. According to the email addiction report, 83% of people prefer to know about a product or brand via emails.
Here are the email campaigns you can use for your business:
Welcome emailers
Educational content
New product engagement and so on
5. Collaborate with local influencers
Influencers are not just celebrities; people who have more 10k followers on social media are also influencers. Every business can collaborate with a local influencer to create buzz-worthy and relevant content. It will help both the parties and you will get exposed to more customers.
In recent times, marketing is all about being relevant and honest to the consumers. As a small business, these tips can be really effective for getting visibility in the market.