Adobe XD UI kits are a part and parcel of the design industry and designers frequently keep searching for the new UI kits for Adobe XD. However, finding unique and creative Adobe XD web UI kits is a daunting task. It consumes most of the designer's time and effort which he could have used constructively in other tasks. So, here we are to ease up the designer's tasks and providing them with the most appealing and extraordinary adobe XD UI kits for free.
Yes, we will be sharing all these adobe XD templates and adobe XD wireframe kits for free. In any development be it Web or mobile app designing, these free Adobe XD UI kits can prove to be quite useful for providing a hand to the designer and completing his task in an efficient manner. Not only will these aid in faster work completion but also help in shaping their creativity according to the latest industry trends.
In this article, we shall be discussing these perfect Adobe XD UI kits that will be your partners for every design web or mobile app design project you handle next.
Best Adobe XD UI Kits for creating Terrific Designs in Minutes
All the designers will surely love this amazing list of Adobe XD UI kits free. There are a plethora of other Adobe XD UI kits but all these are segregated over the Internet and search for a one-stop reliable solution is quite challenging. Therefore, we have covered an ultimate list of all the free UI kits for Adobe XD under one room for your quick access.
Given below are some of this creative stuff that will definitely benefit you for all the future projects you undertake in the long run:
Backpack UI Kit – Free for Adobe XD by Raza Shah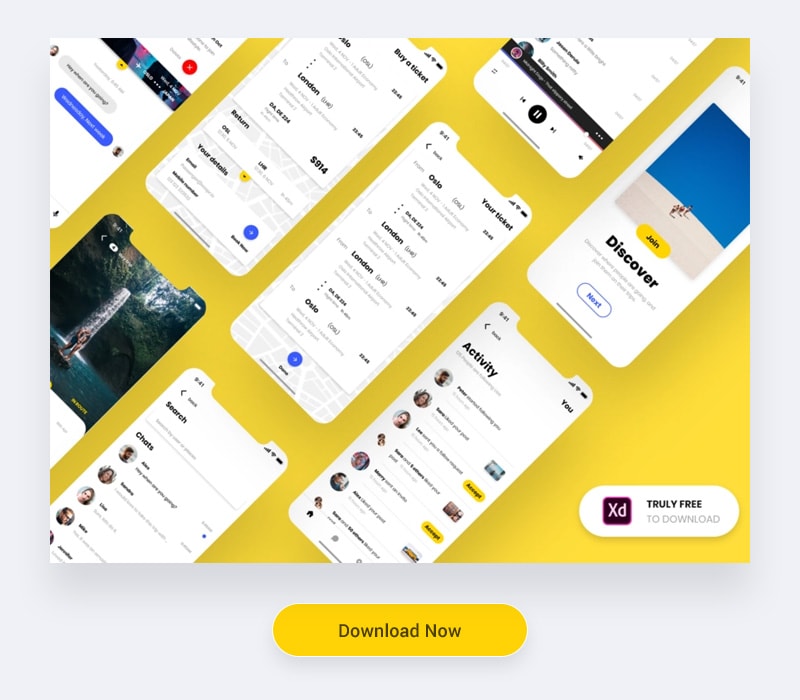 Free Fitness App UI Kit (Adobe XD) by Juan Trigusto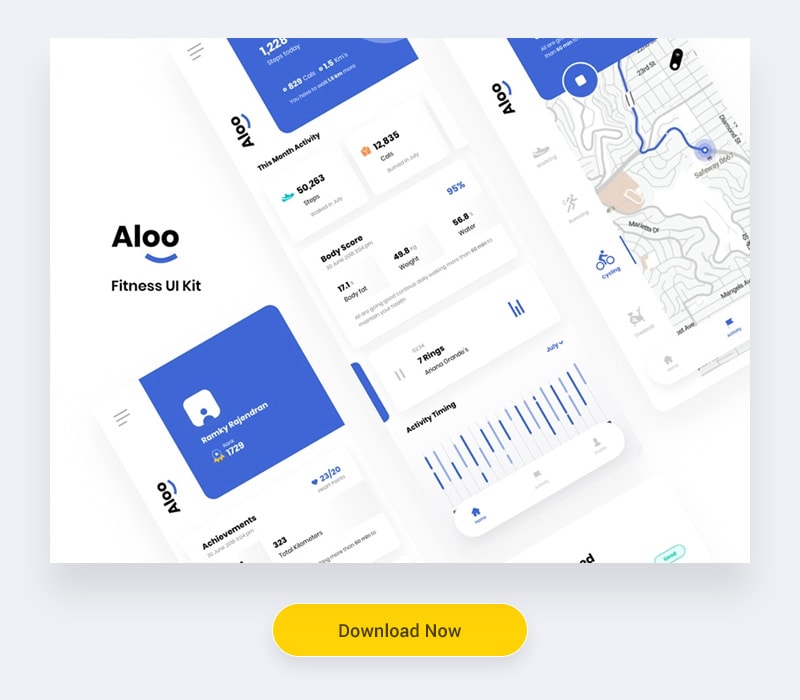 Doglife Ui-Kit Free for Adobe XD by Yagnesh P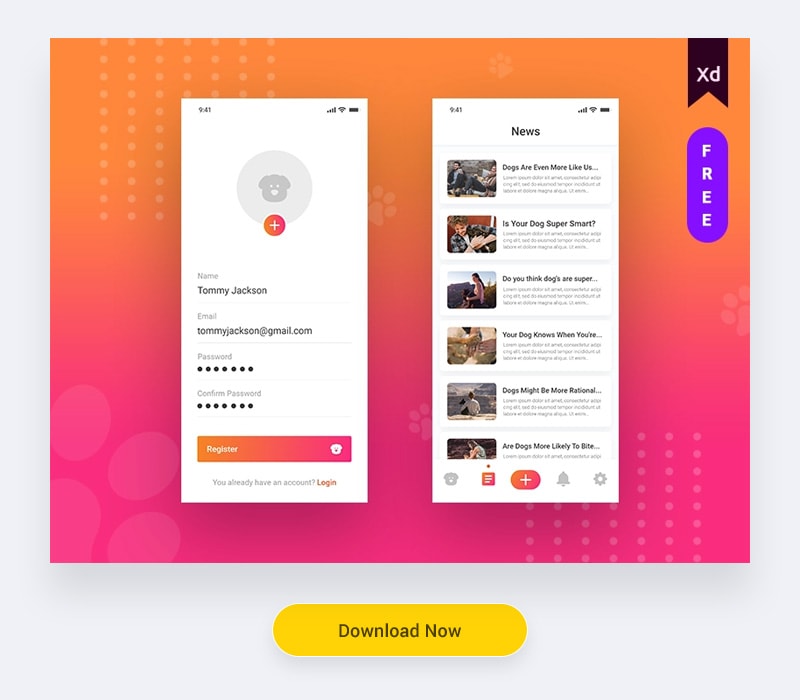 Free UI kit by Alexander Bathory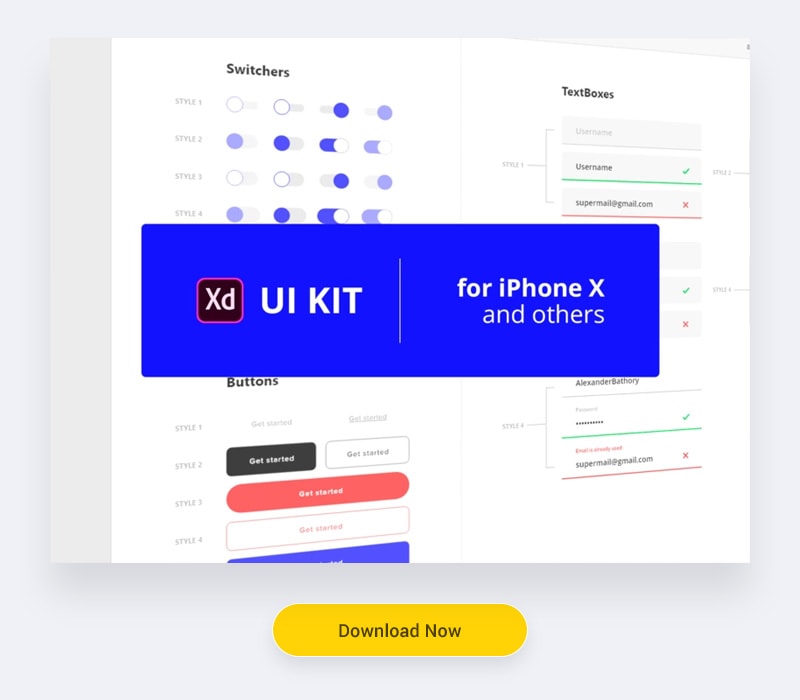 E-Comm Adobe XD UI Kit by Nimasha Perera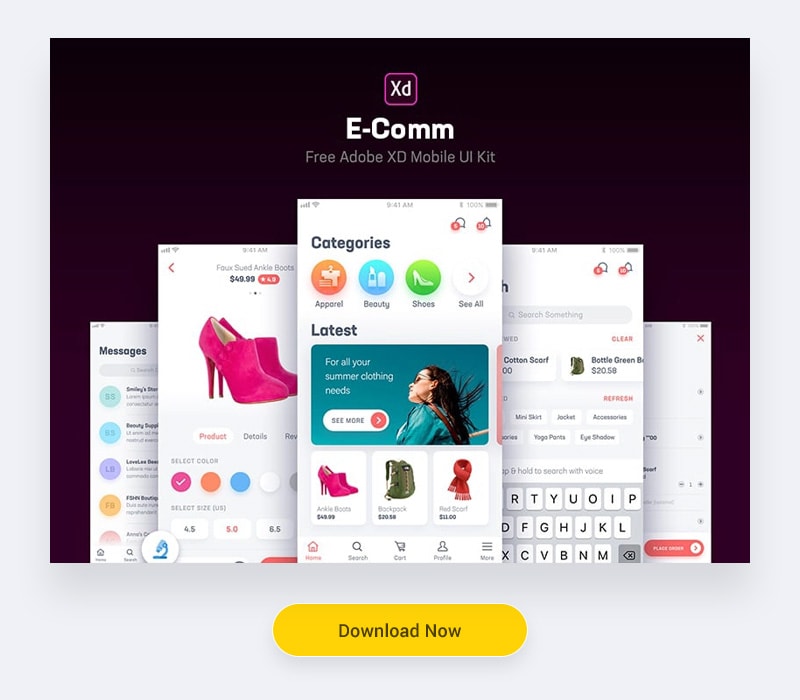 iOS12 GUI Kit by Osama ElDrieny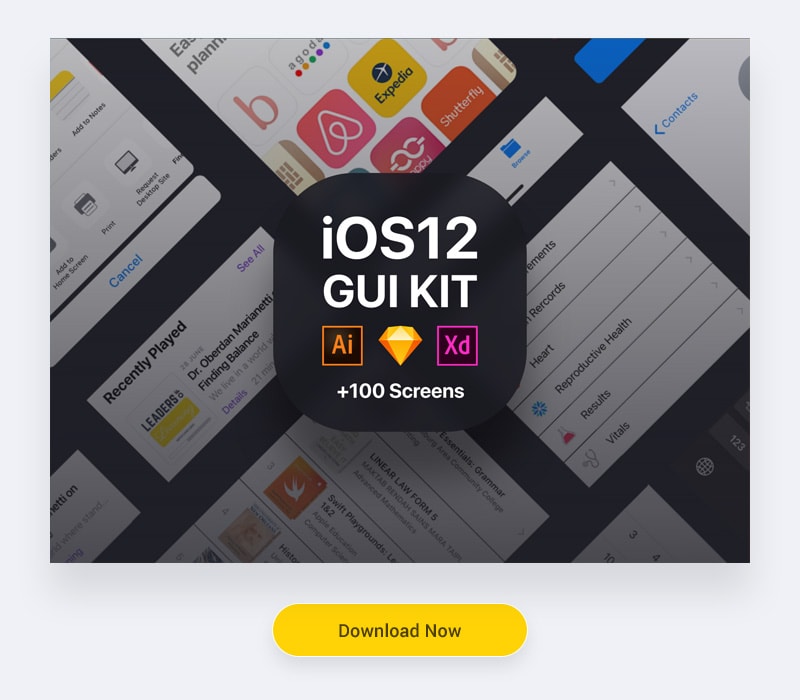 Bouncer Ecommerce UI Kit | Adobe XD by Almaz Bisenbaev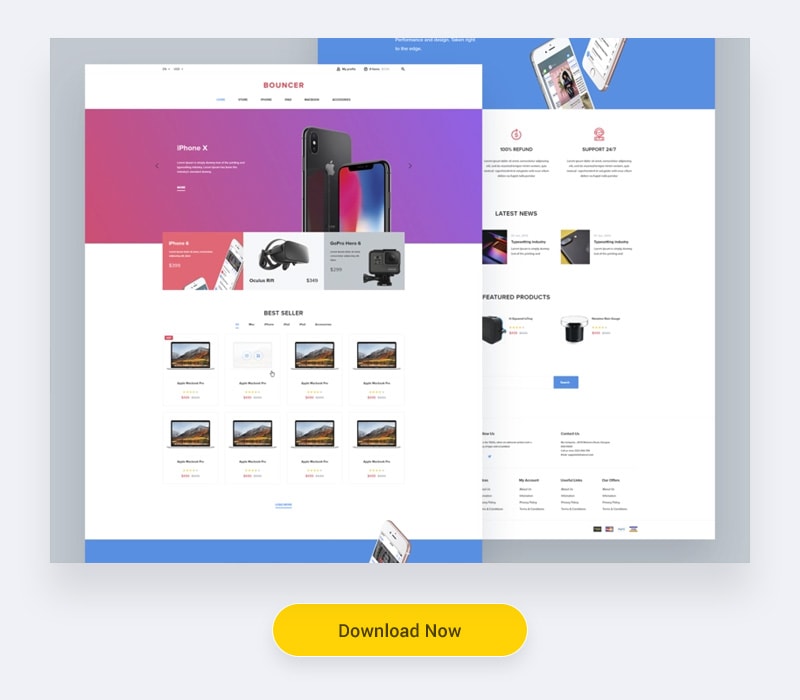 Food Delivery – Free UI Kits by Saad Muhamed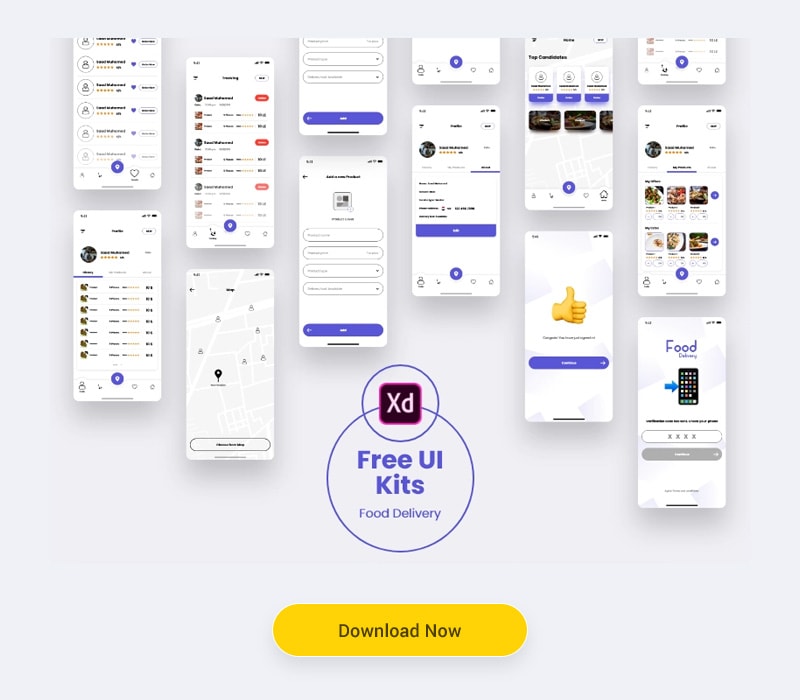 Handyman app UI kit for XD | FREEBIE by Shojol Islam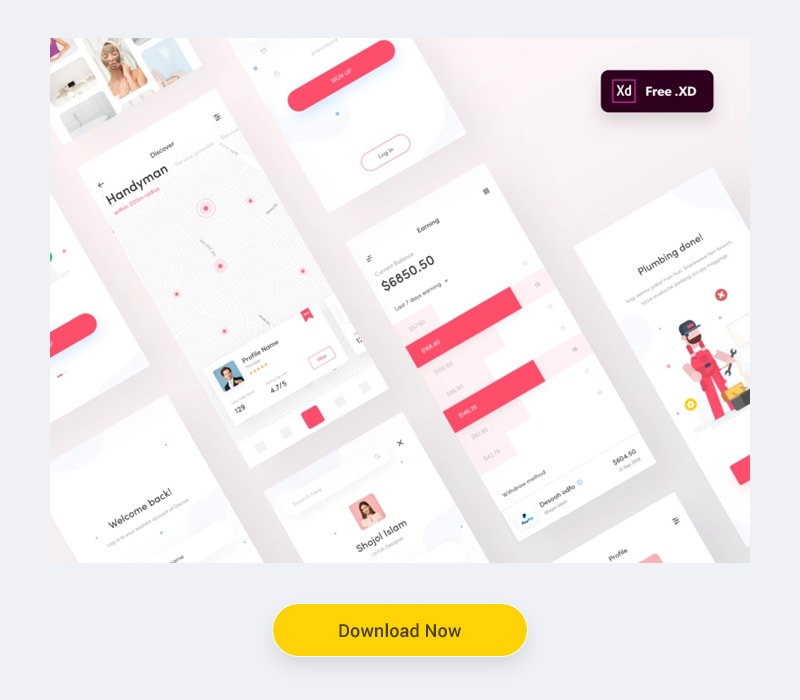 Social Meet Up UI Kit by Aurélien Salomon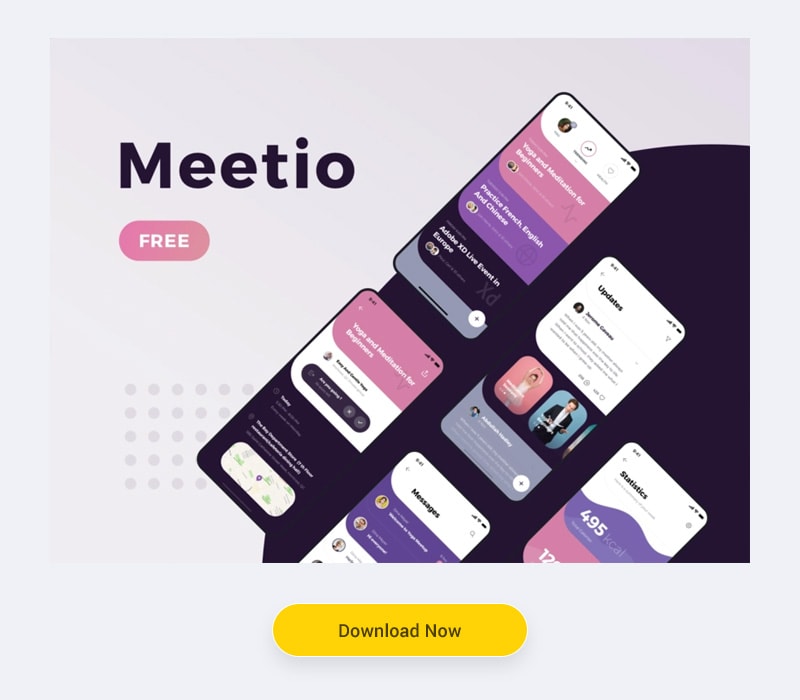 Explord – FREE UI Kit for Adobe XD by Daumantas Banys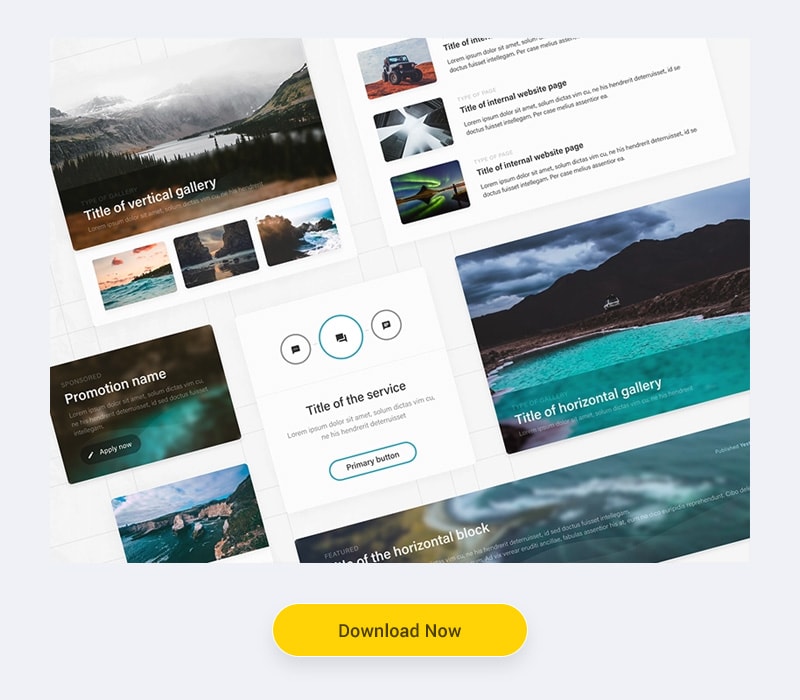 Socio iOS App UI Kit by Shouravchy1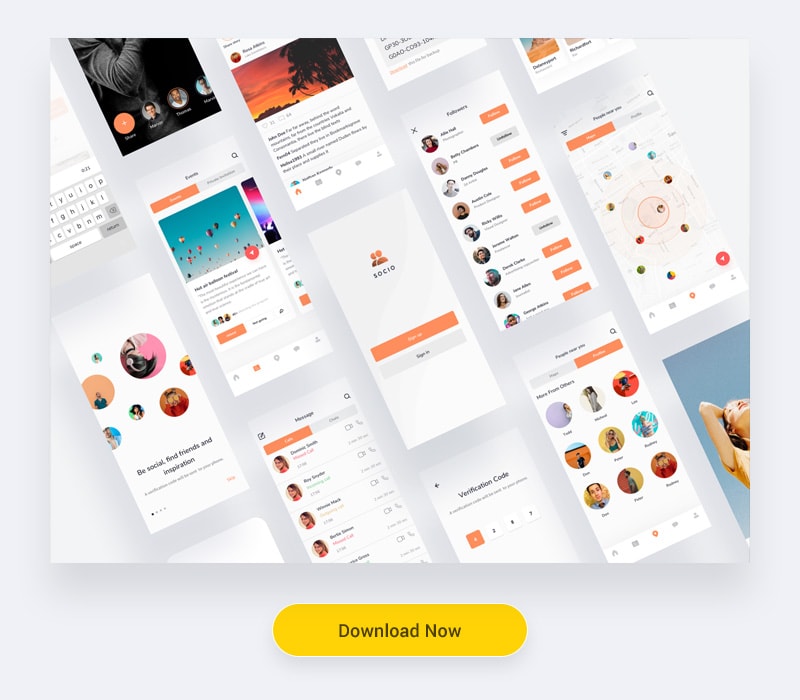 Travel & Discovery Ui Kit (Adobe XD & Photoshop) by Erik Padamans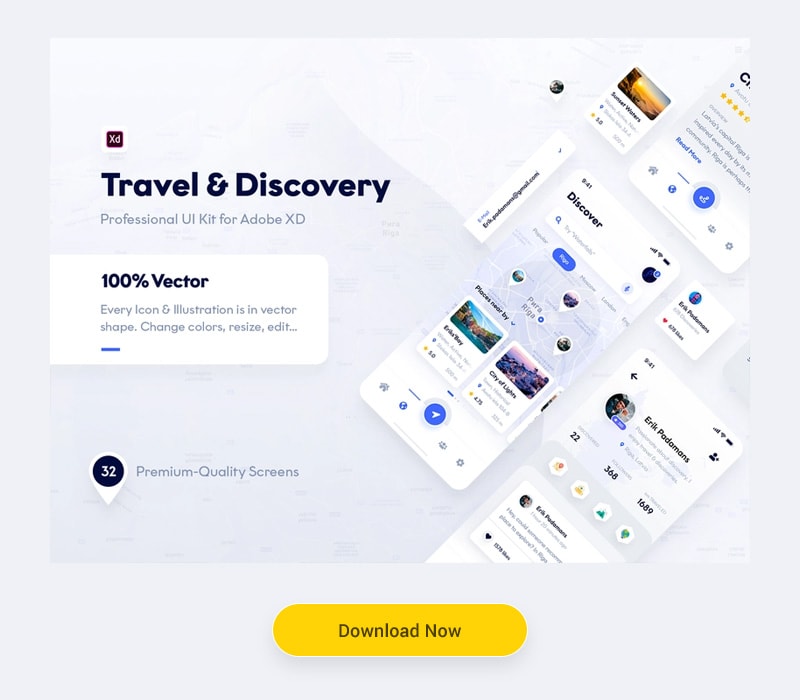 Cooin Crypto Kit Design for Adobe XD by Oykun Yilmaz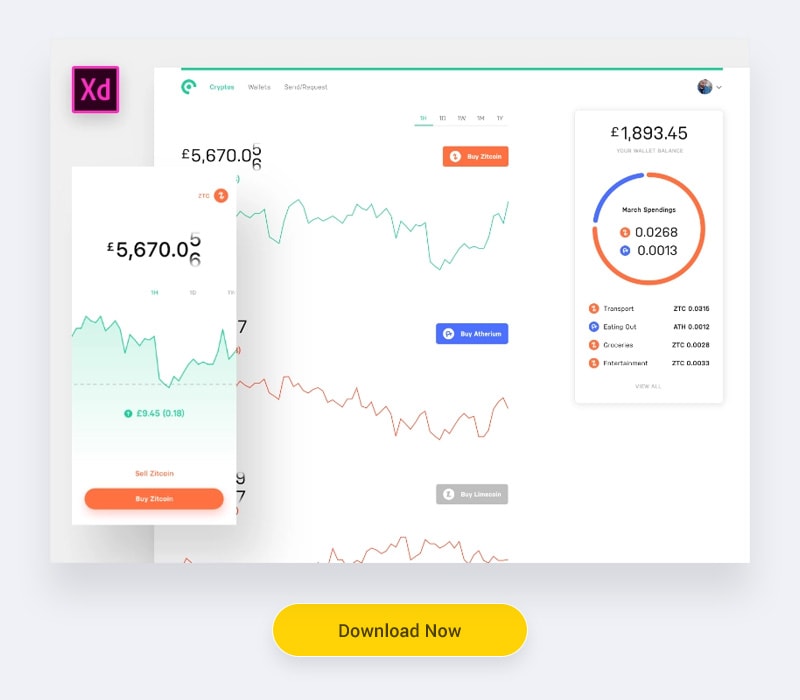 Free Music UI Kit by Spline.One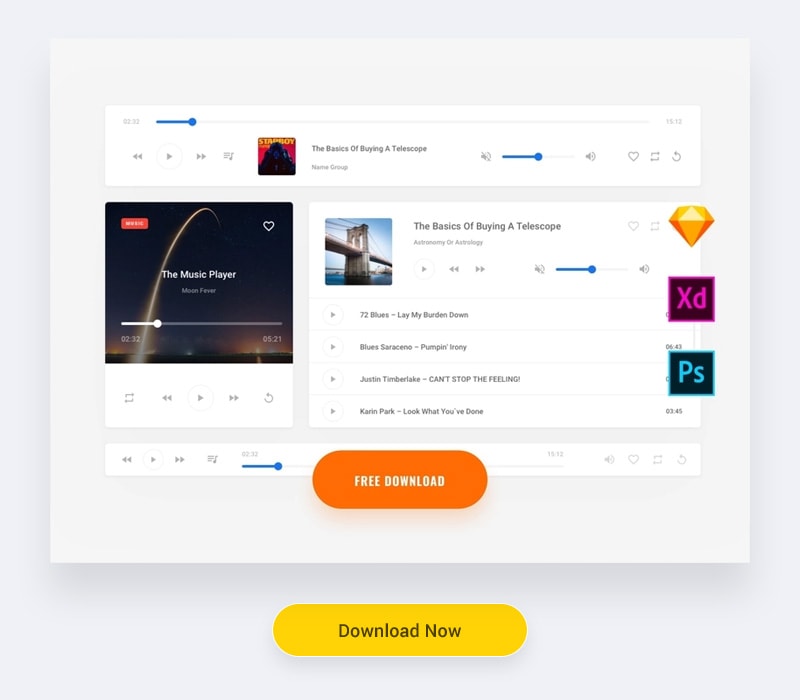 Free Dashboard Template by Spline.One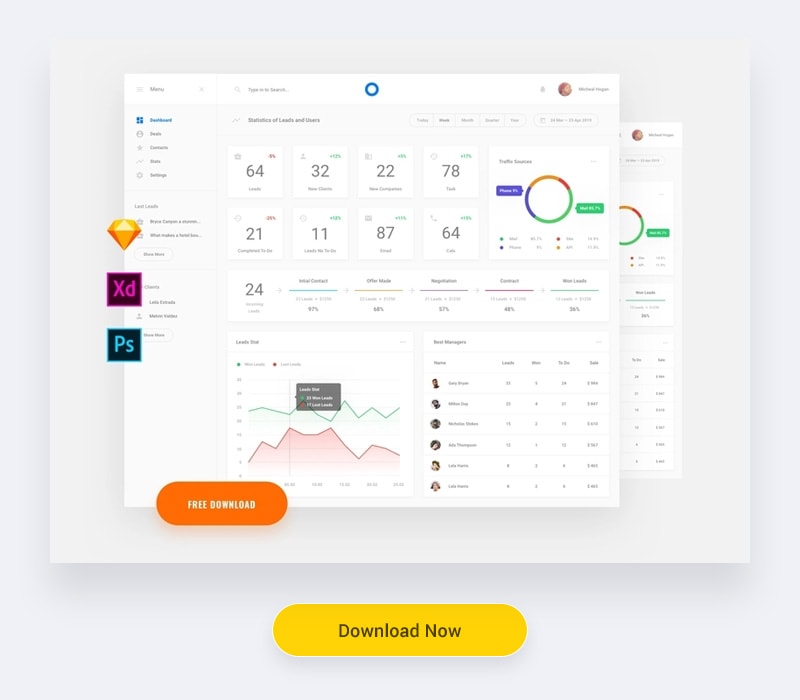 Guest Dashboard – Freebie by Kasper Christensen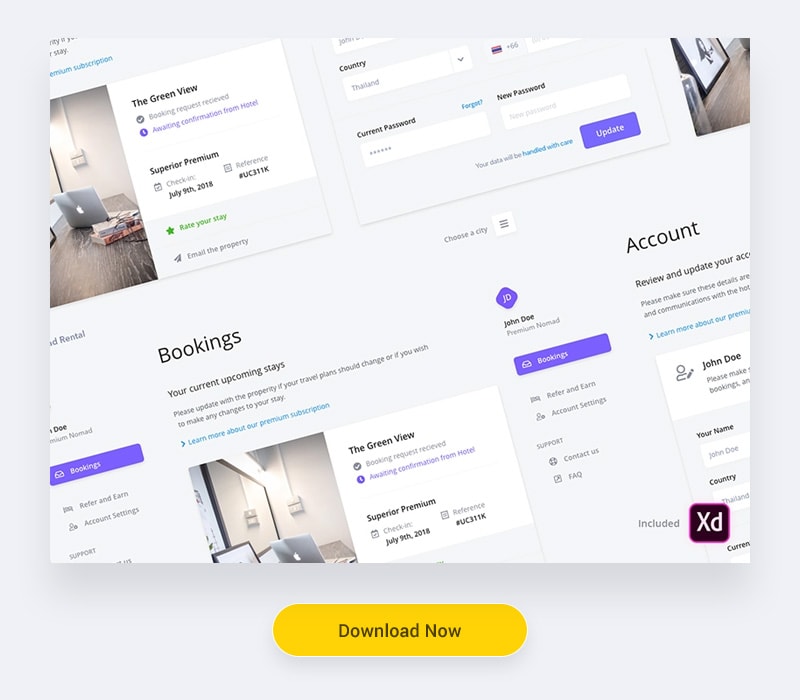 Payment App UI Kit by UI Land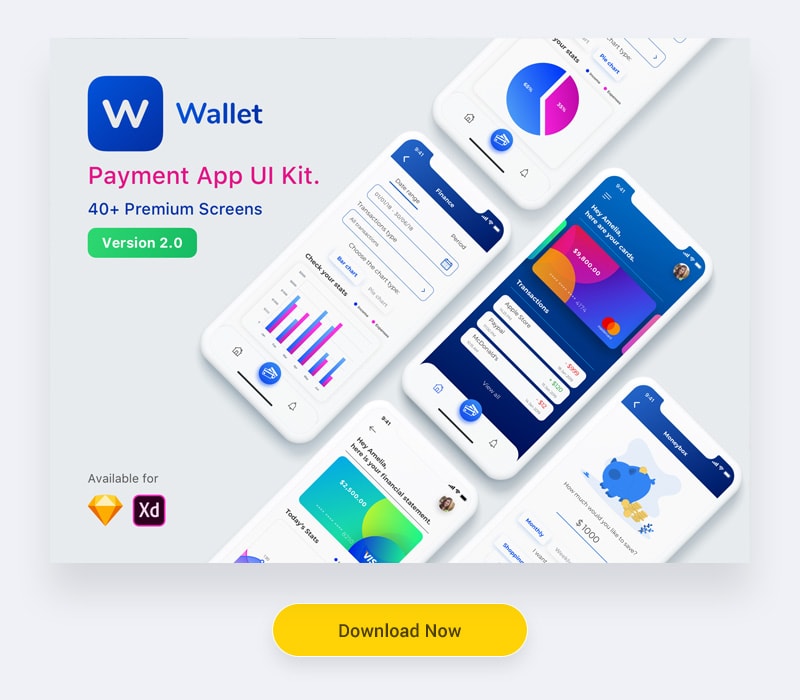 Plexus – Free Adobe XD UI kit by Dilan Gunasekara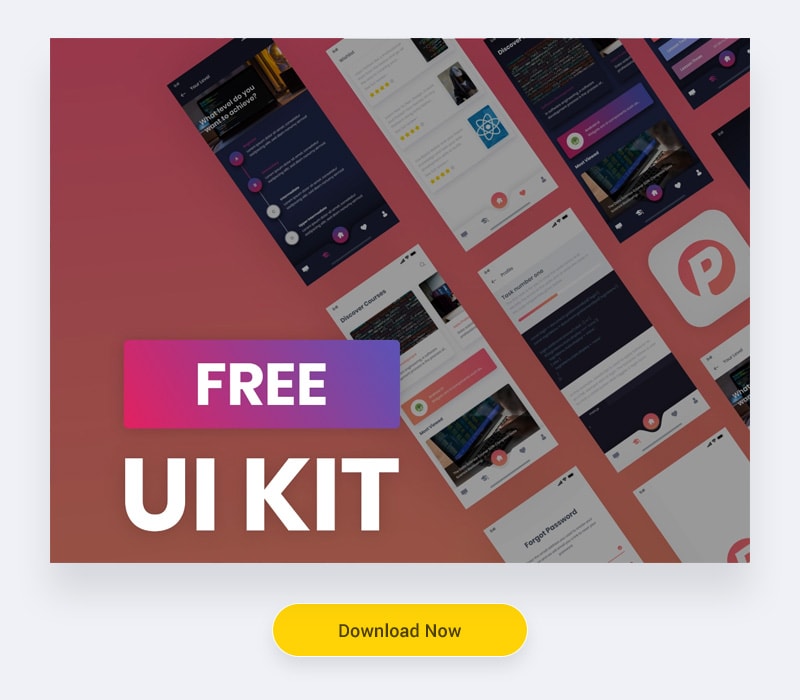 FREE Wires UI Kit by Adobe XD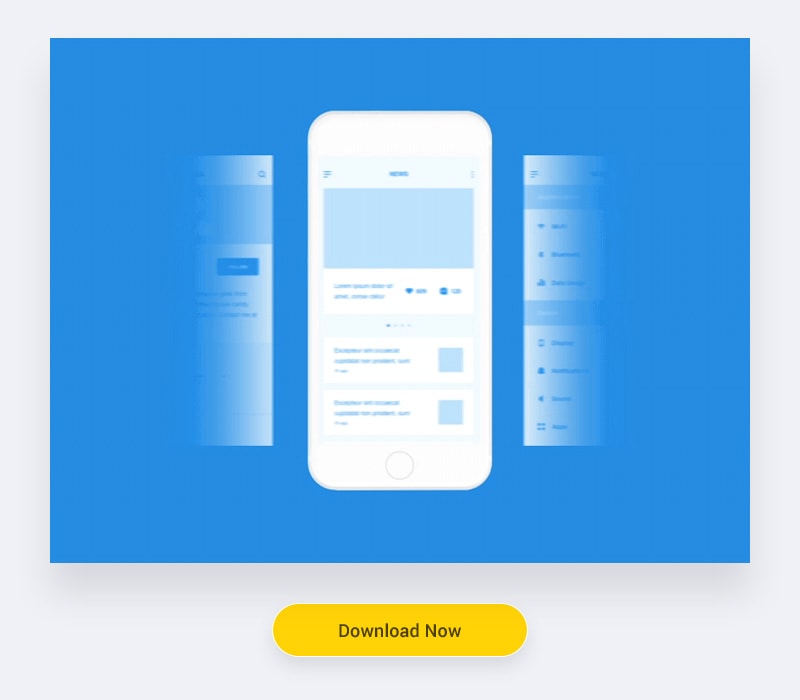 FREE Video Experience UI Kit by Catt Small by Adobe XD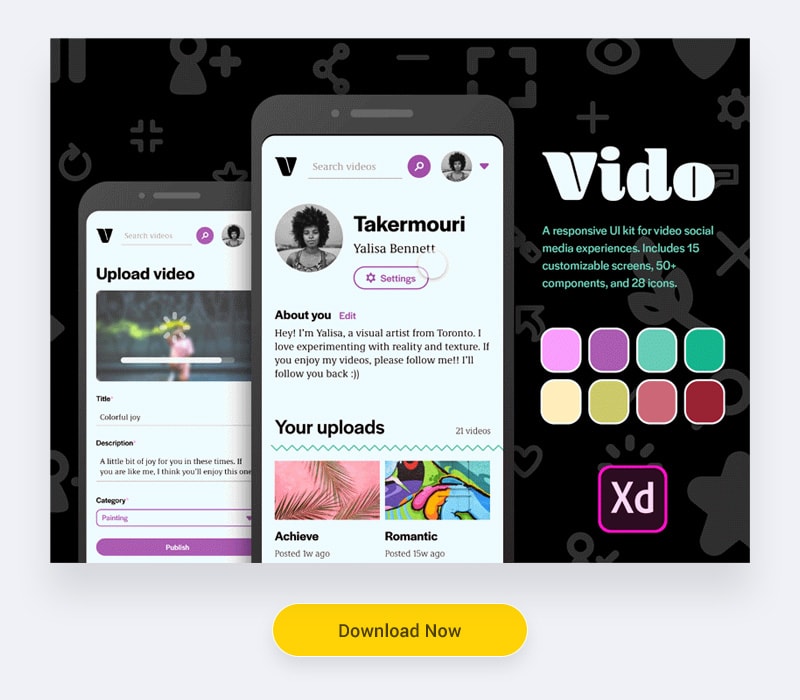 Zero X6 — Free mobile UI kit (Adobe XD) by Daniel Nefedov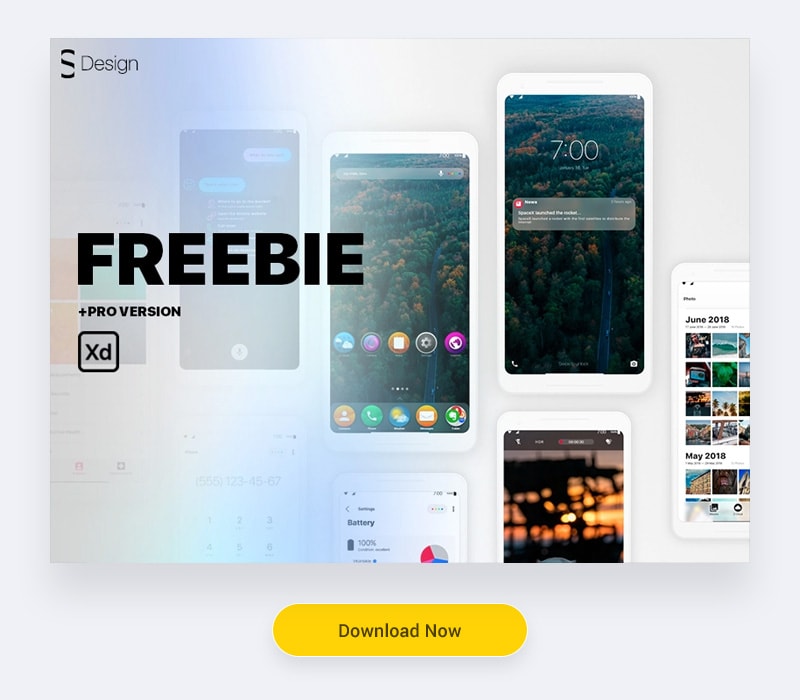 Burger City – Free Adobe XD UI kit by Dilan Gunasekara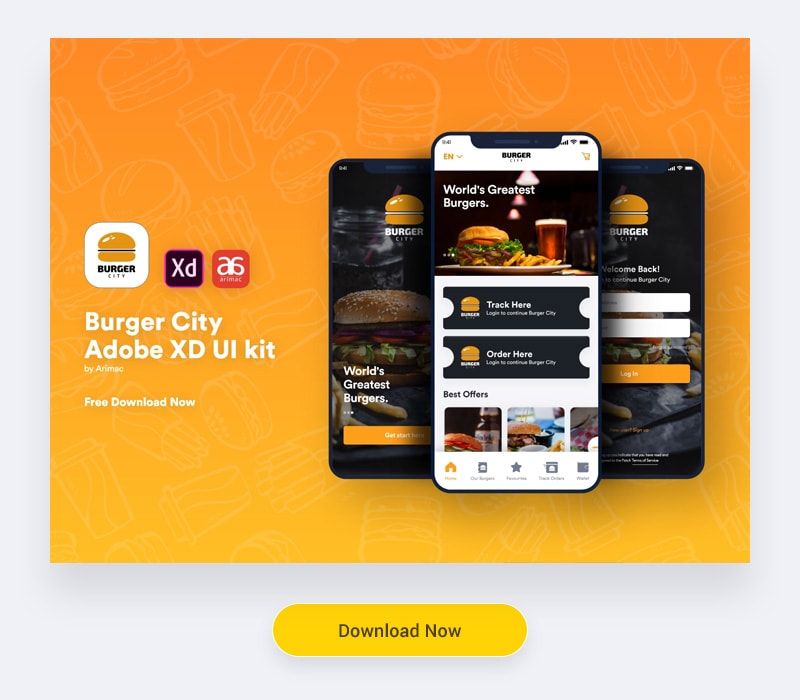 Web Dashboard & Statistics UI Kit by Panoplystore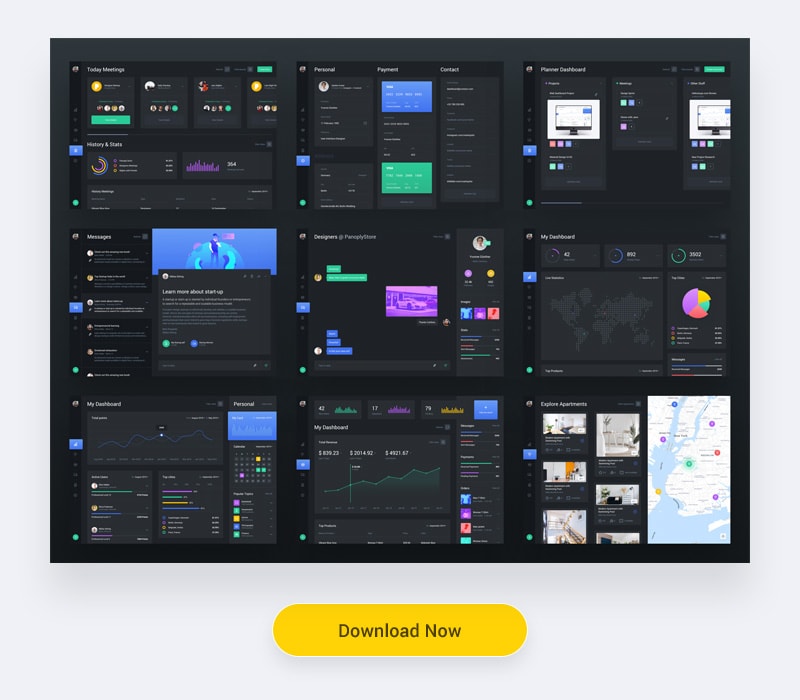 Free Commerce Category by Spline.One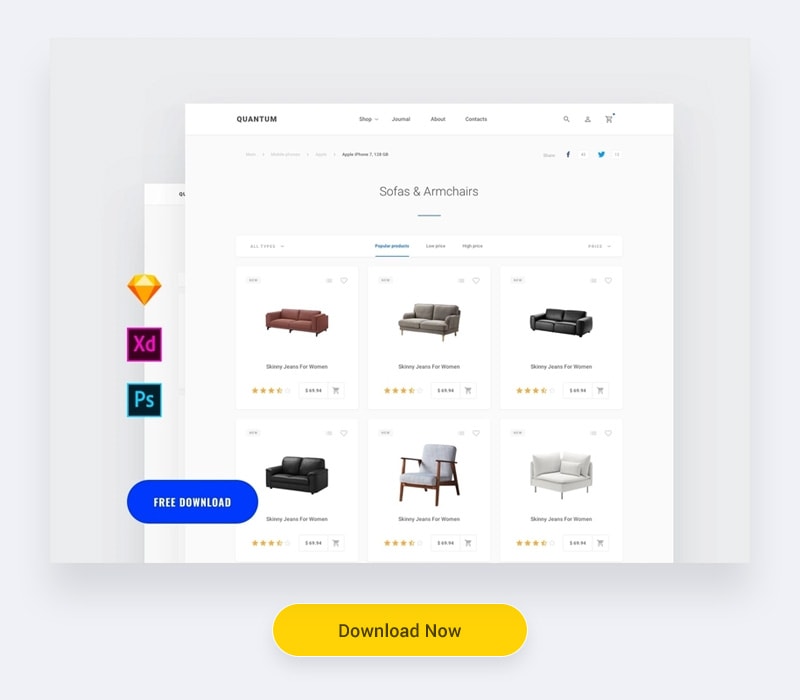 Kamartaj gift shop UI kit | Freebie by Shojol Islam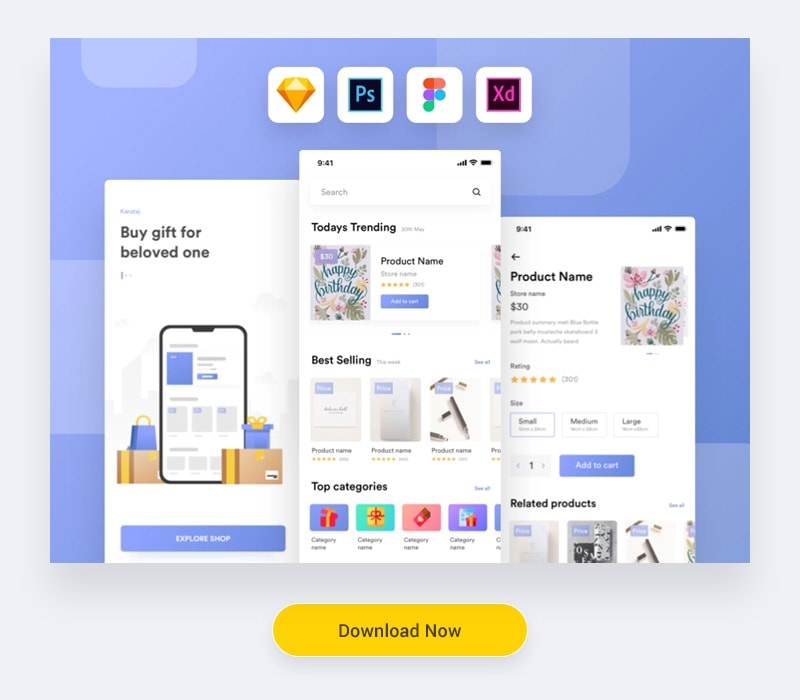 Free Web Interface Template by Spline.One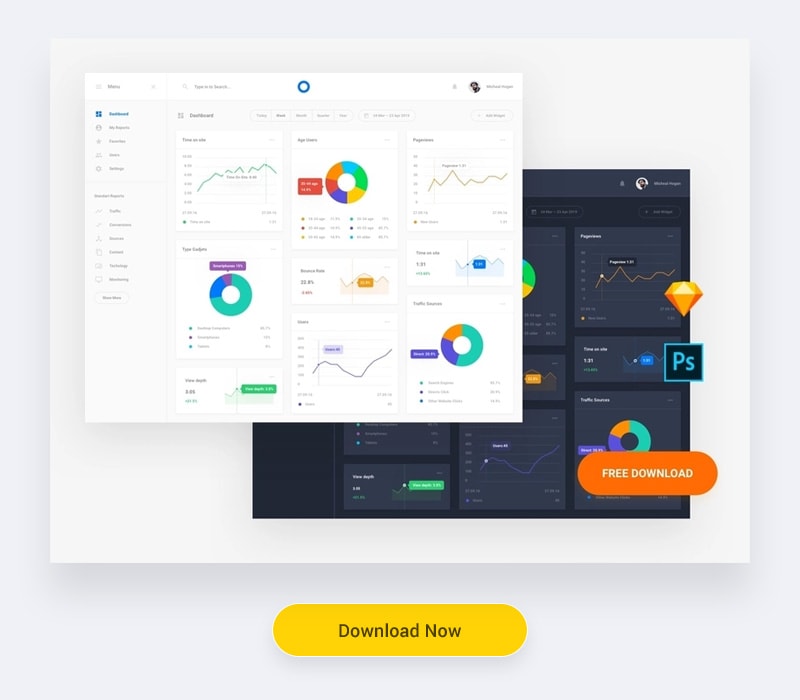 Freebie Mobile Booking Xd UI Kit by Kasper Christensen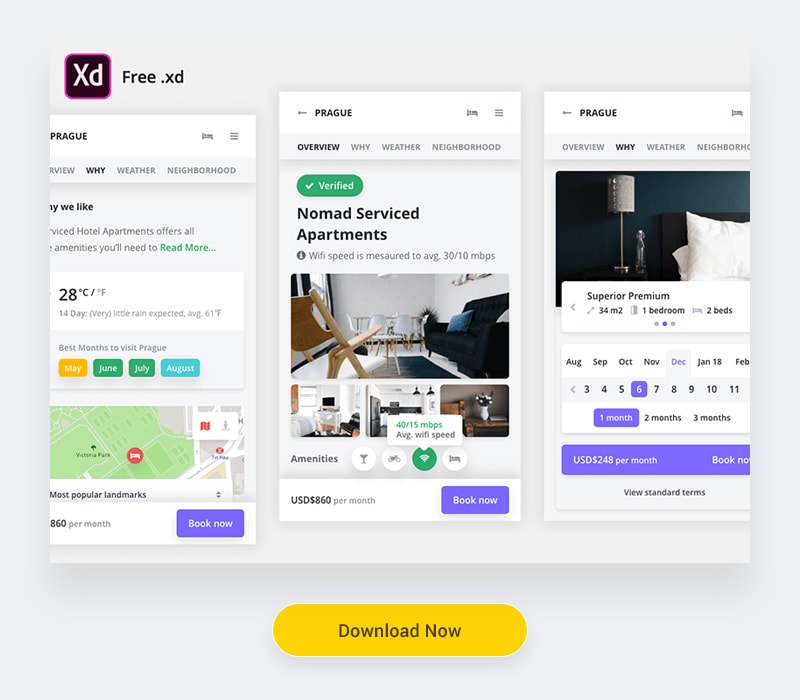 Mobile Crypto UI Kit For Sketch And Adobe XD by Pierluigi Giglio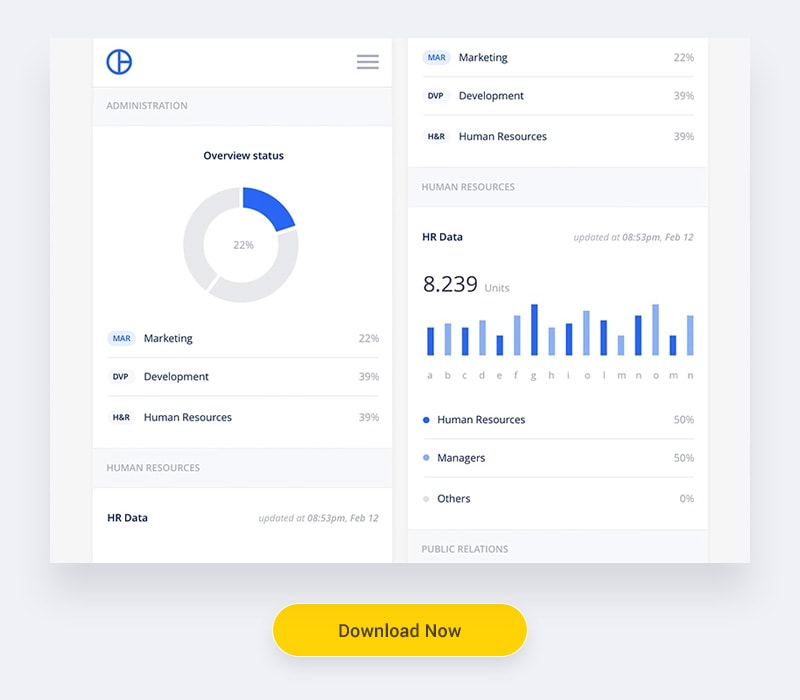 Food App UI KIT by Ahmed_manna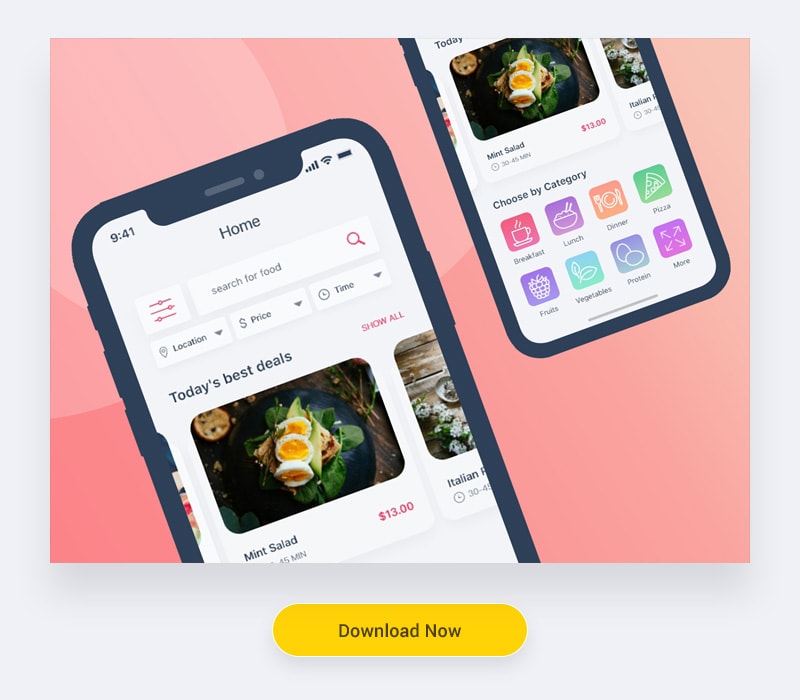 Free Photo Editor Adobe Xd Ui Kit by James Han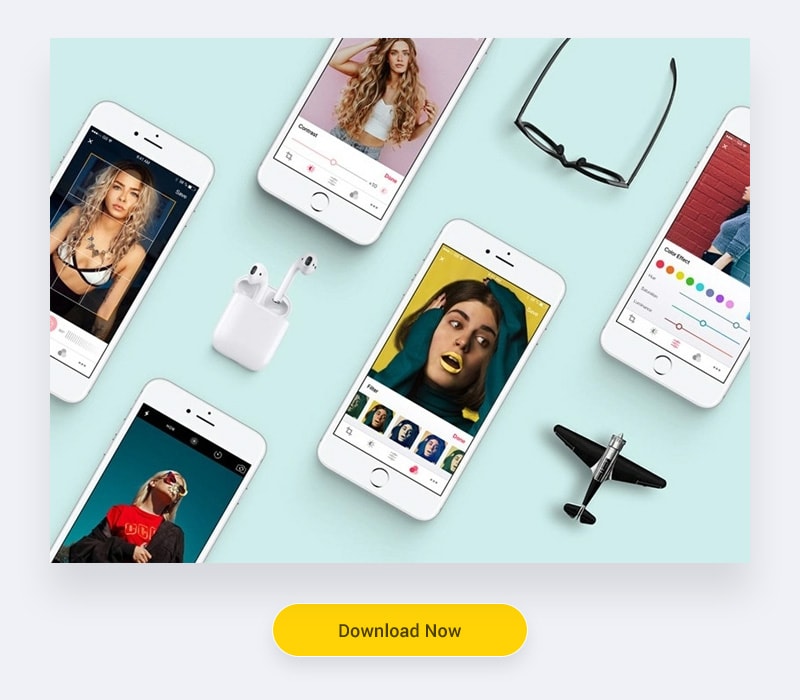 Bookstore Application Free UI Kit by Juan Trigusto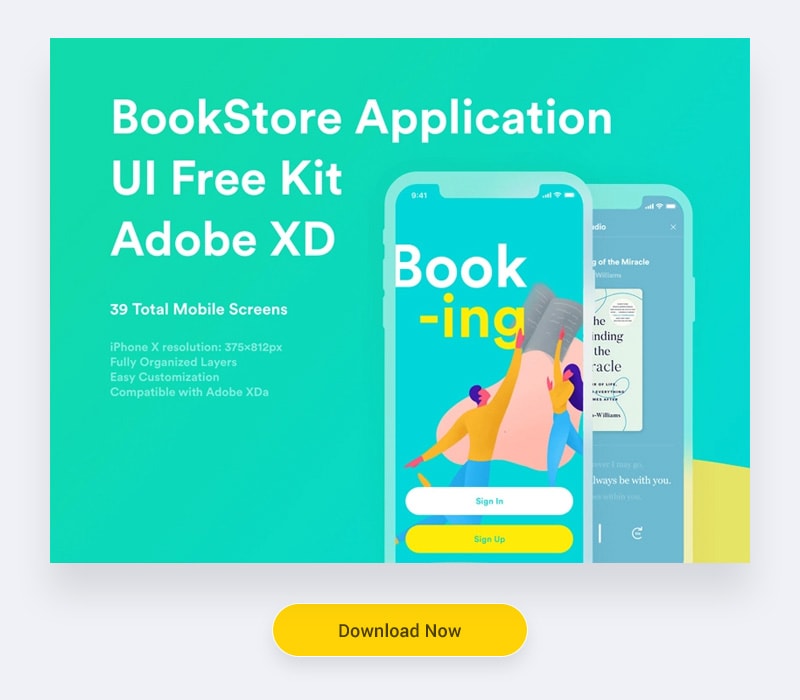 Write – Free UI Kit for Sketch and Adobe XD by Robert Anitei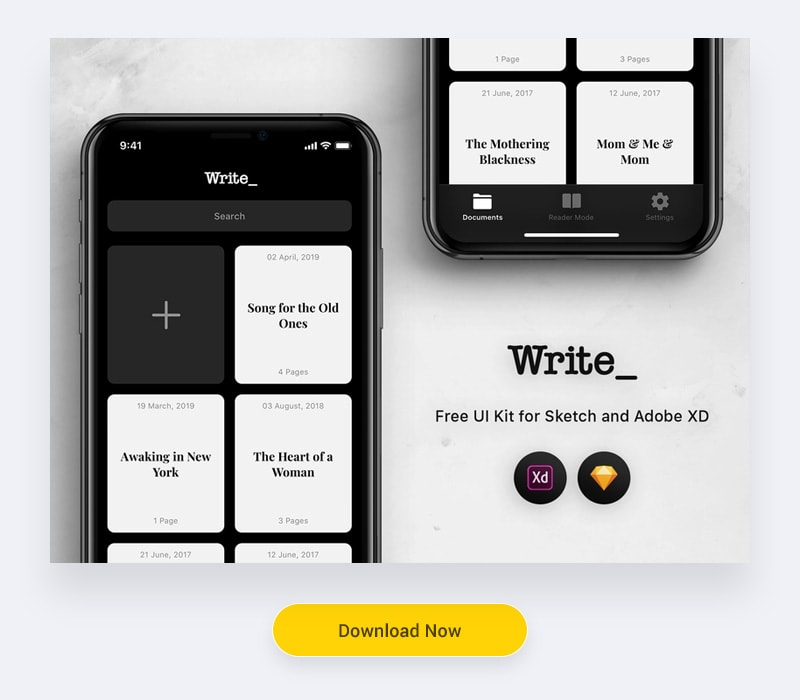 Non-profit UI Kit Components by Meagan Fisher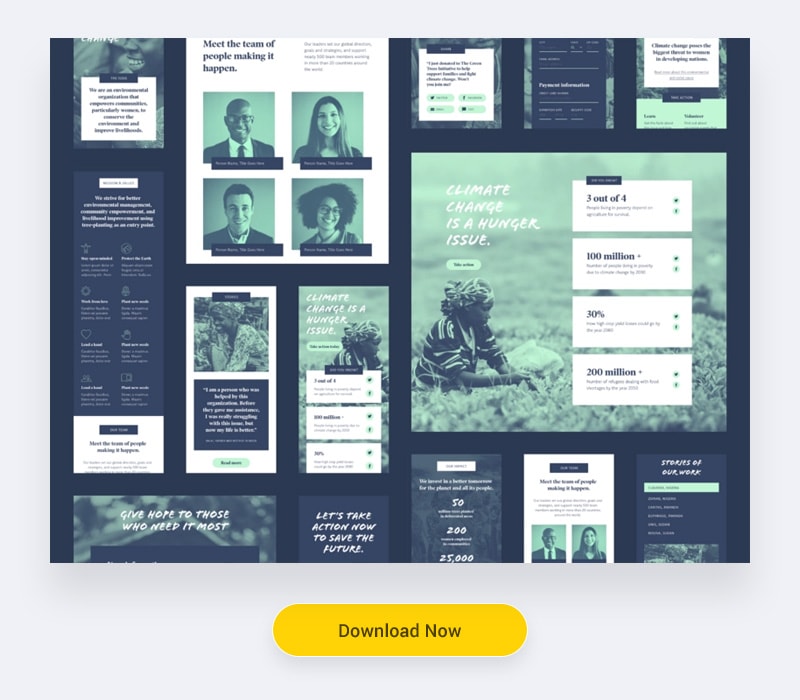 FREE Tractiv UI Kit by Cody Brown by Adobe XD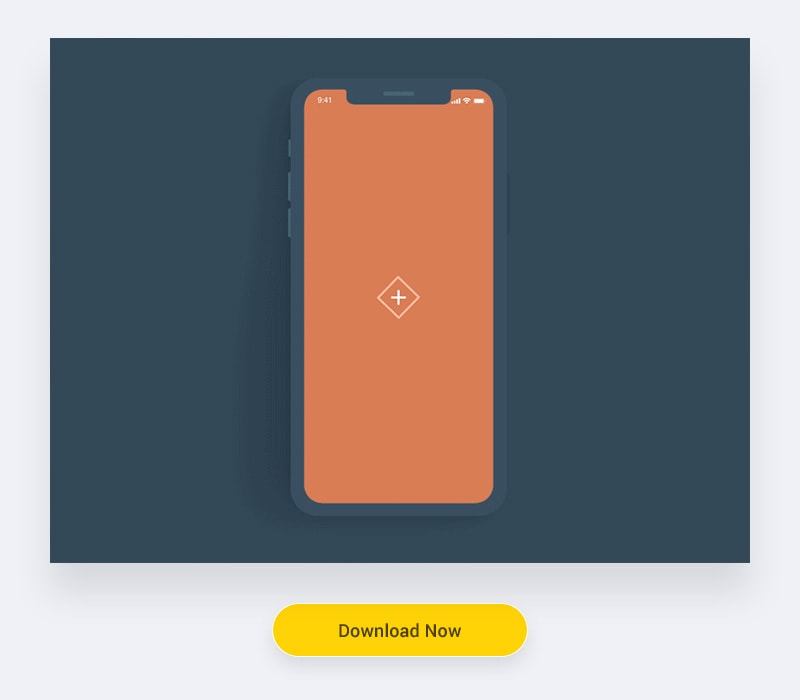 Landscape UI Pack by UXDesigner.I'm
Job Board by Mickael Guillaume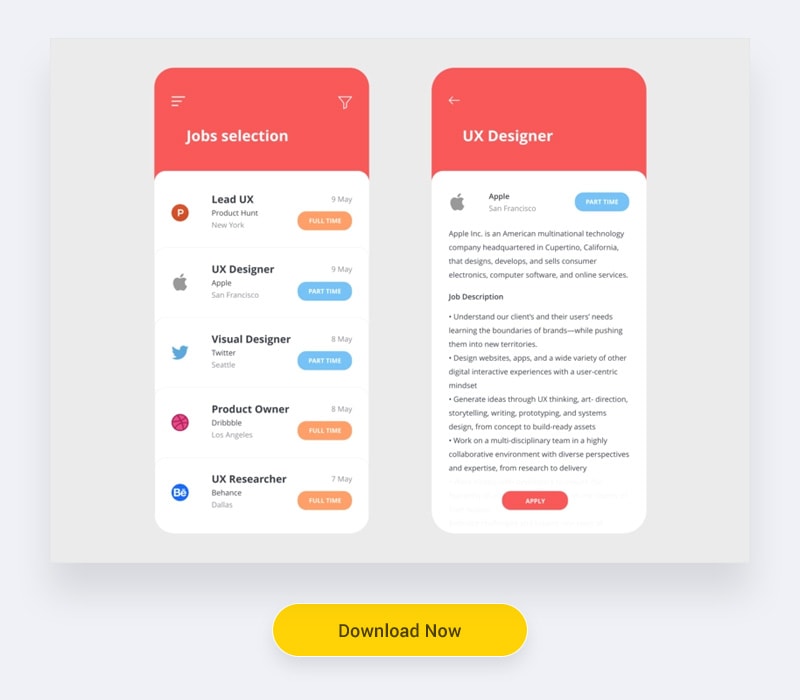 Playband Free Music UI Kit by Evatheme Market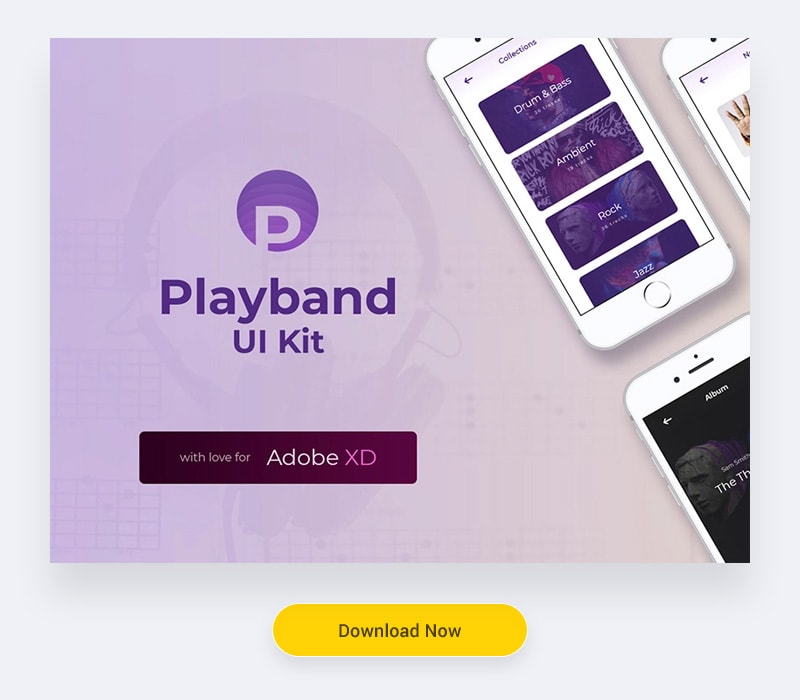 Restaurant by Mickael Guillaume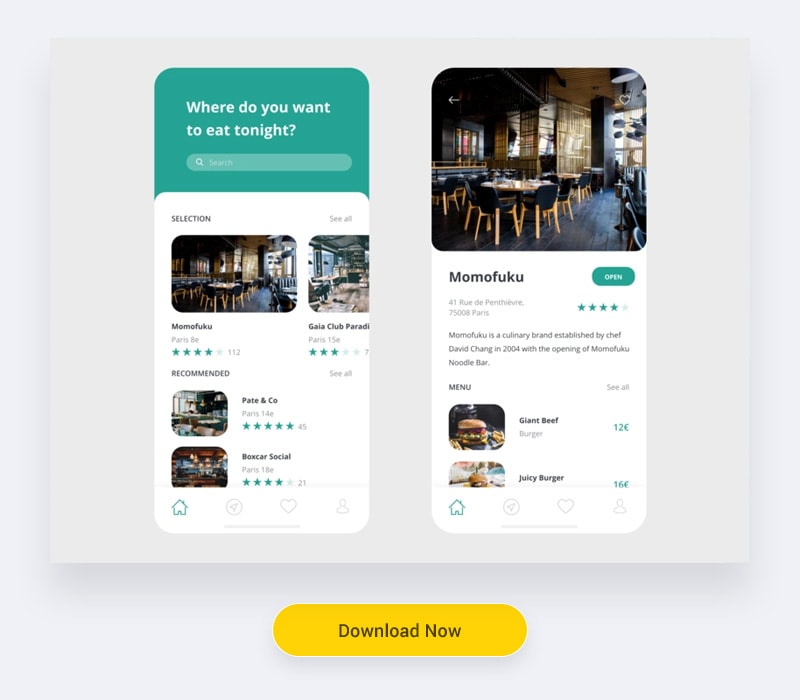 Adobe XD userflow v1 [FREEBIE] by Dimitris Chronopoulos
Vault UI Kit (Adobe XD) by Kerem Suer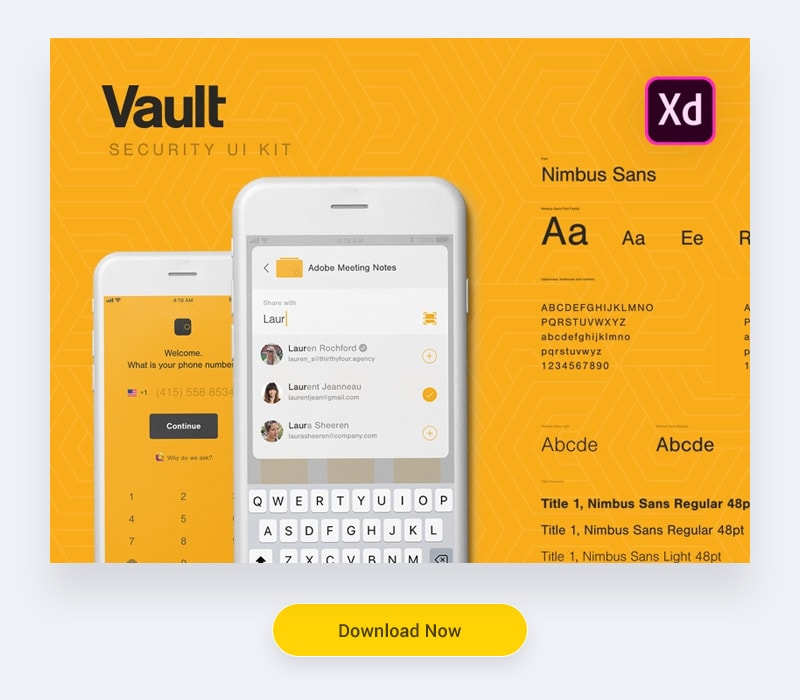 Sections Wireframe Kit by KK UI Store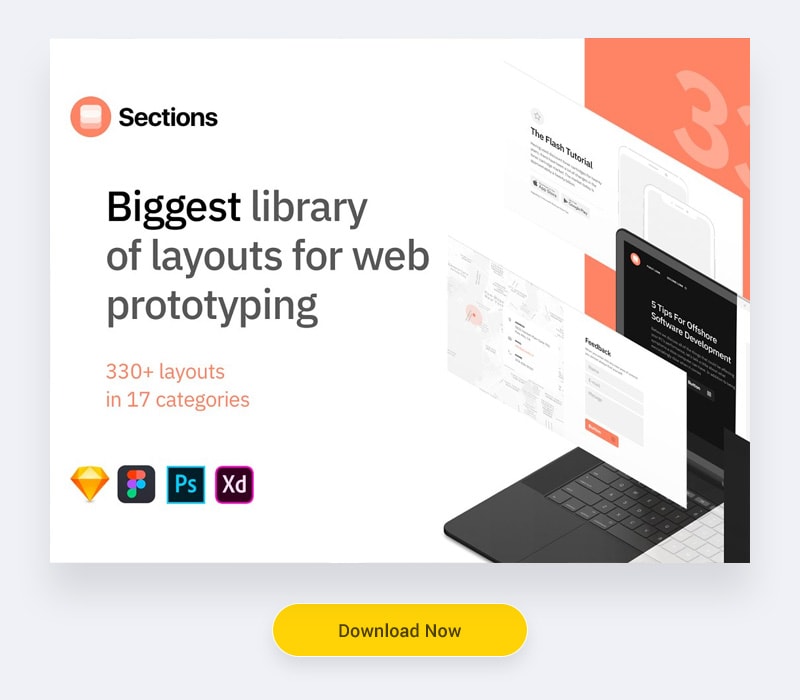 Empty State by Adrian Chiran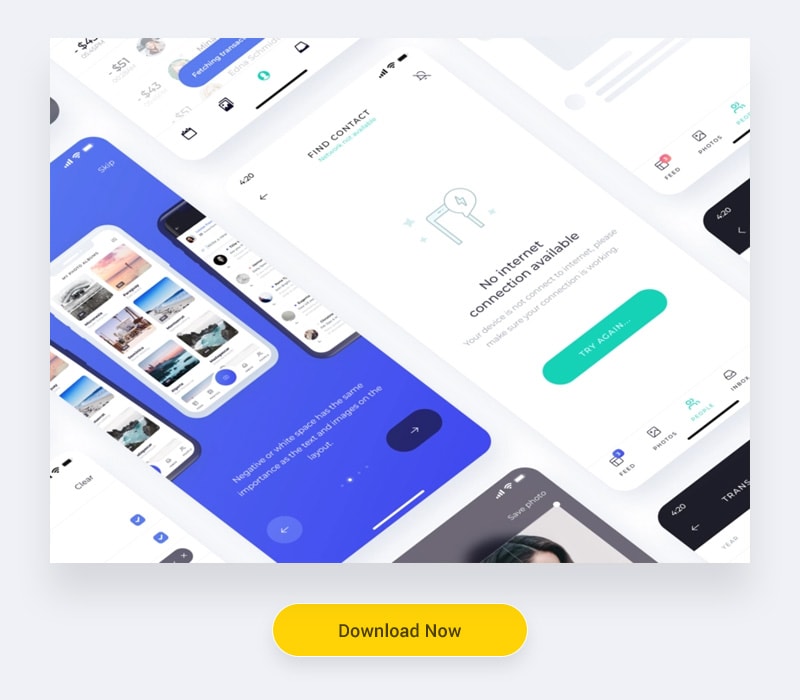 Statistics in Social Meet Up UI Kit by Aurélien Salomon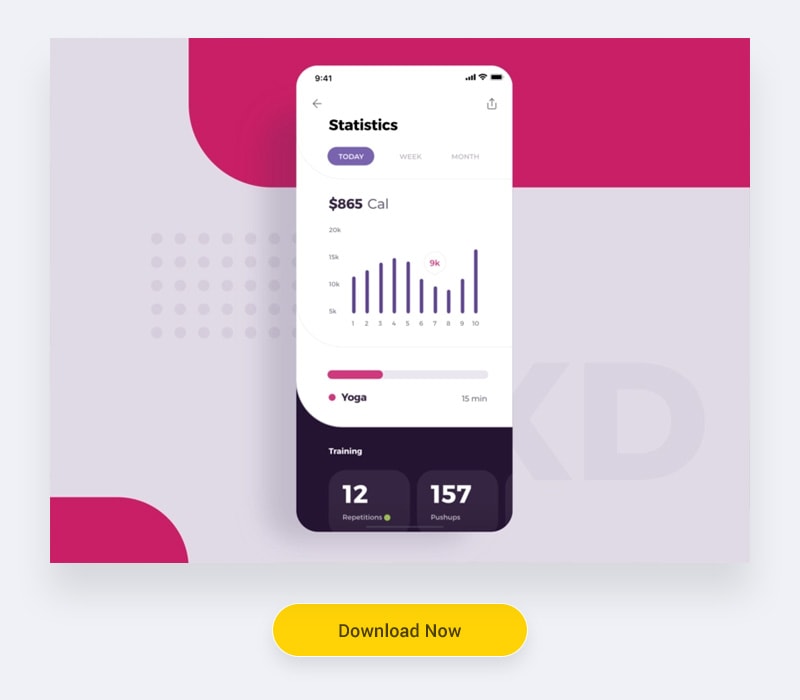 Free Dashboard Web App Template by Panoply Store
Sales Dashboard by 🍂ui kits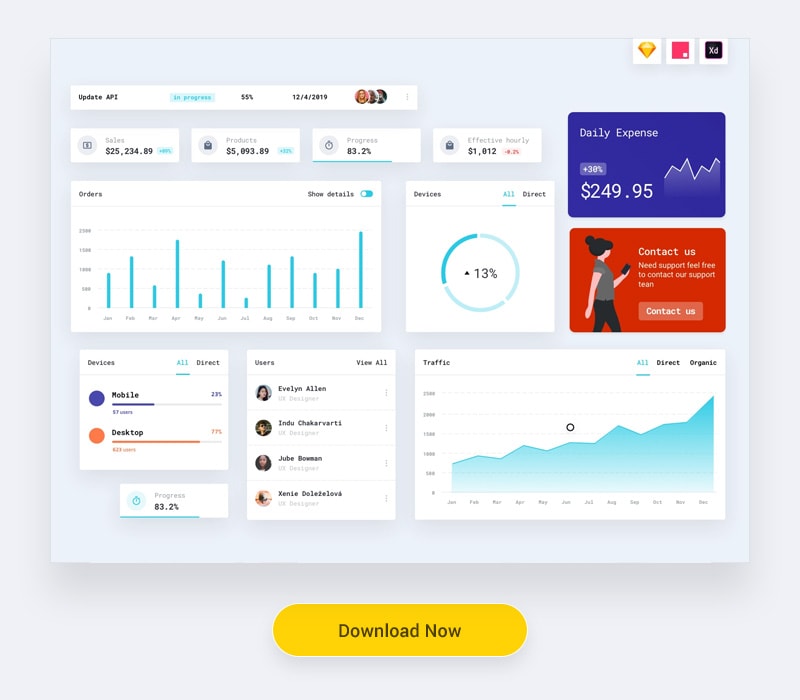 Atro Mobile UI Kit by Adrian Chiran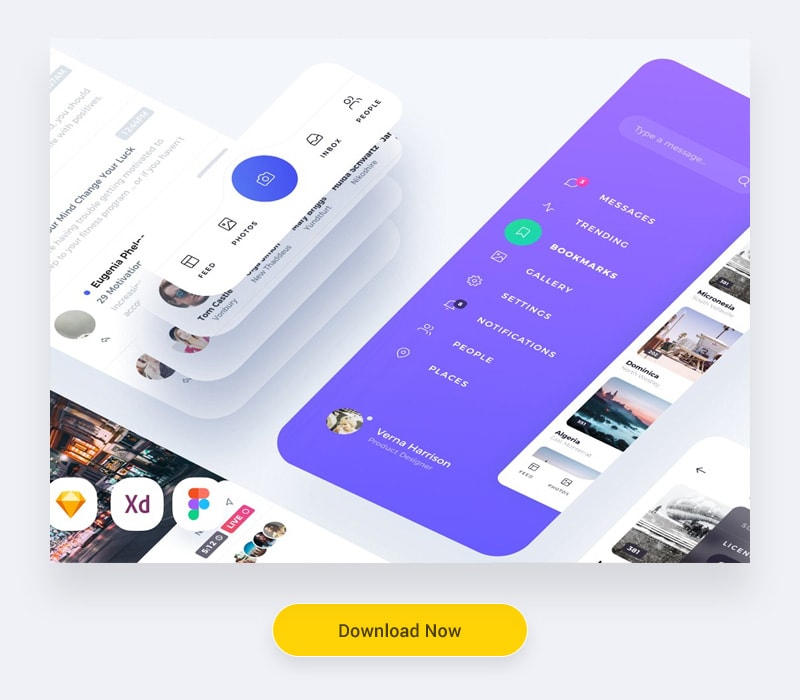 Smartwatch UI Kit for AdobeXD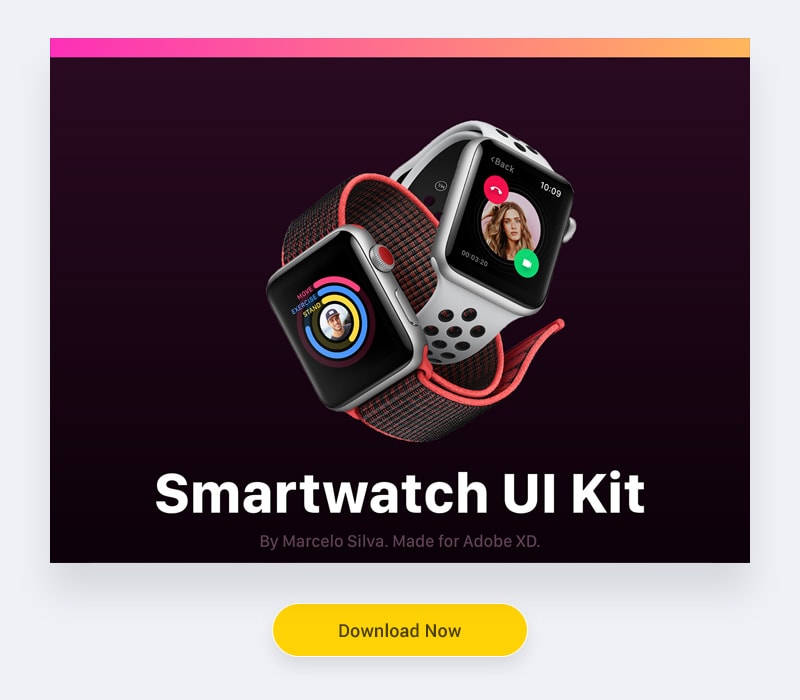 PhotoXia – Image sharing app UI kit by Shojol Islam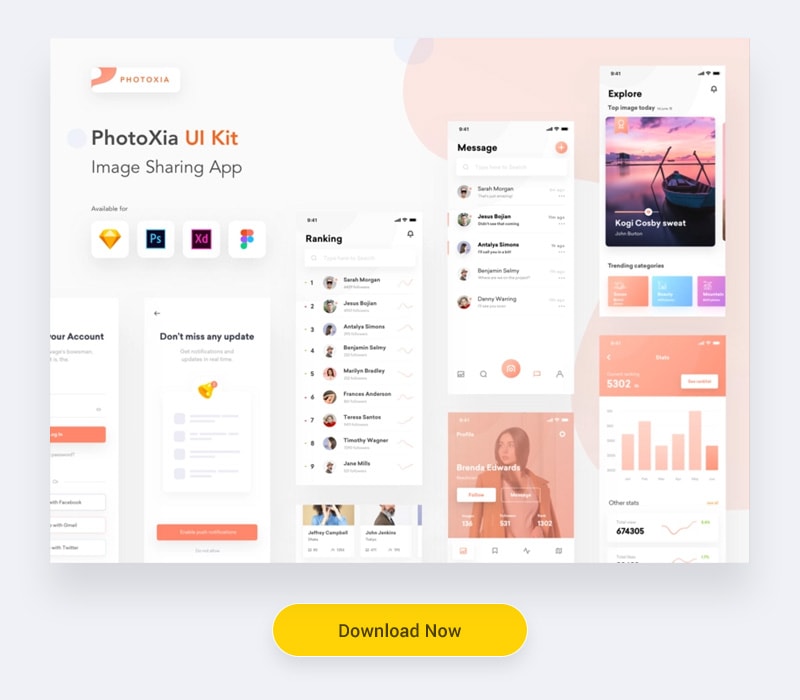 Restaurant UI Kit Freebies by Desinn Studio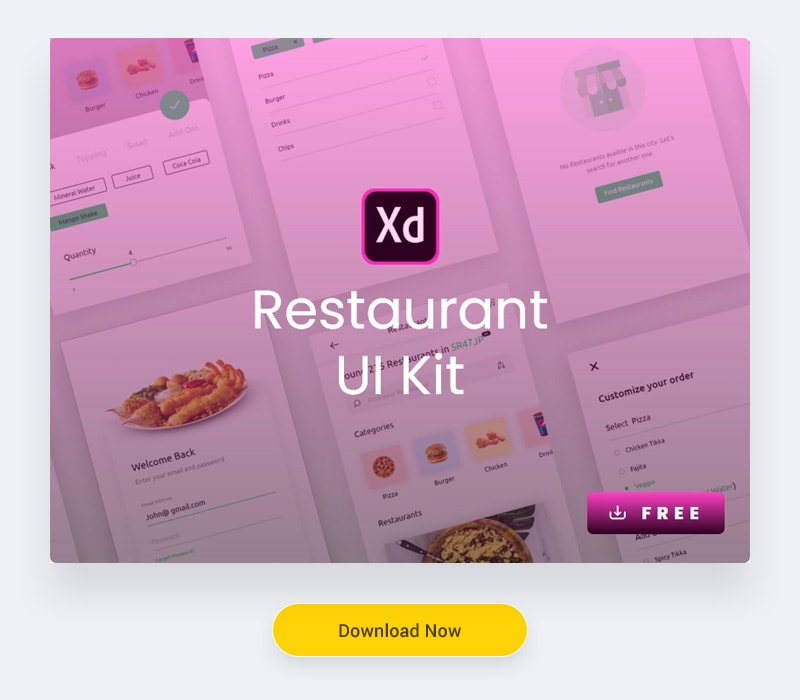 Flight Booking App | Free Adobe XD Template by Seyfeddine BEROUAL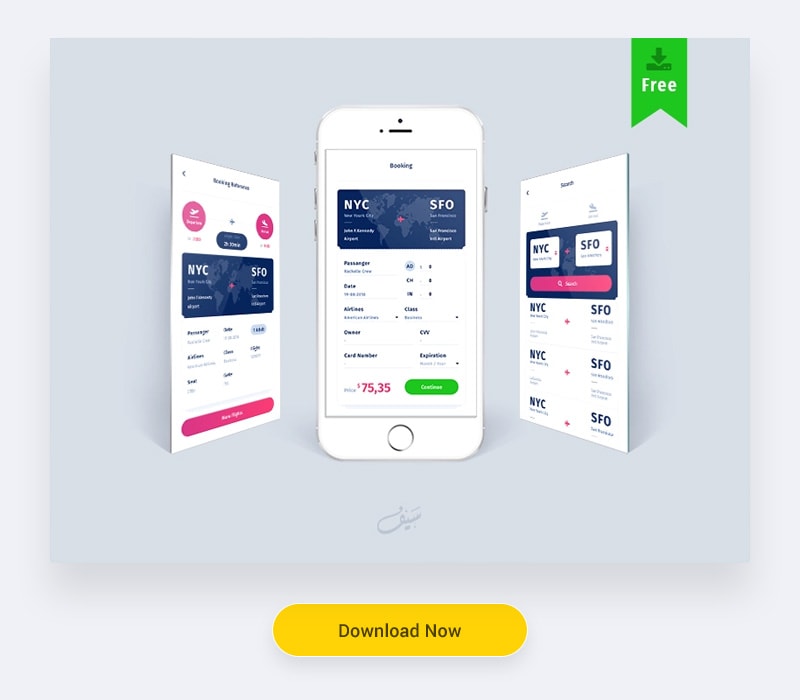 Free UI kit Book sharing & review by Vladimir Tatarovich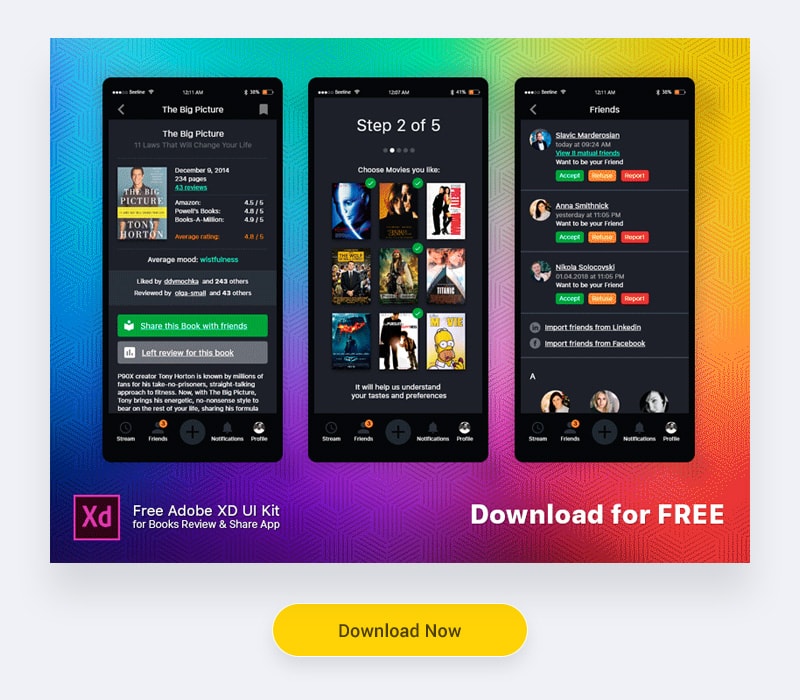 Awesome iOS UI Kit By Robert Licau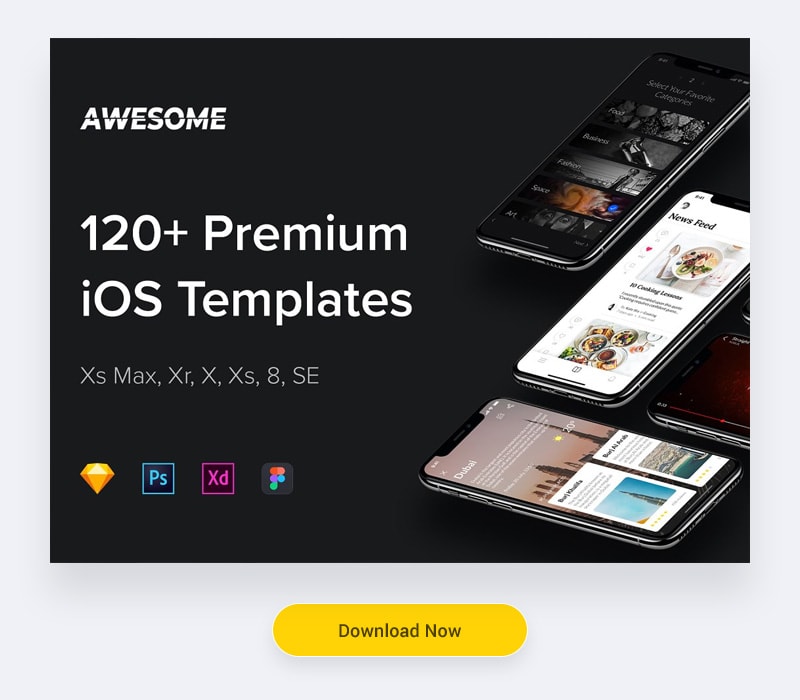 Cardify – Startup UI Kit By WhiteOnWhite Digital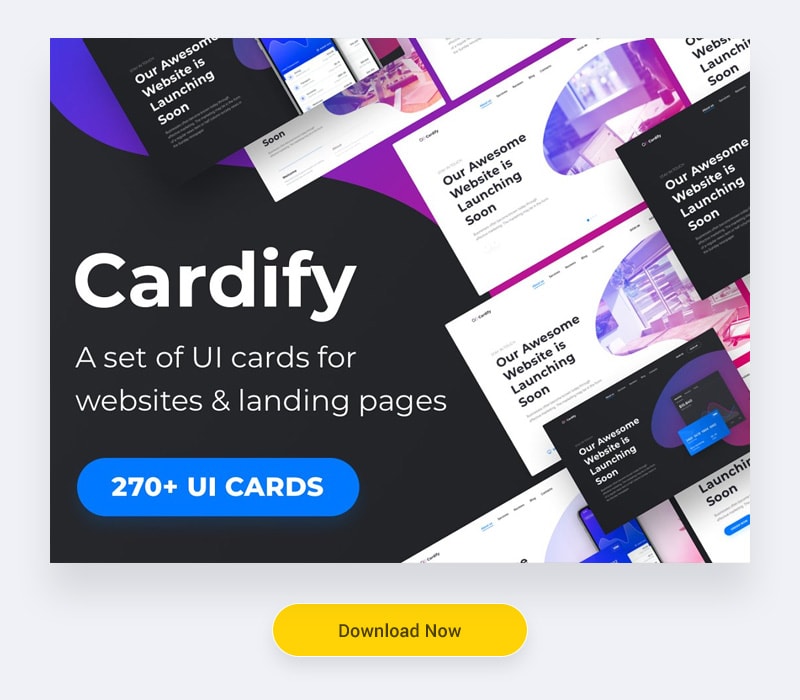 We really hope these Free Adobe XD UI kits are the ones that make your design stand out among all others.
Some Final Words
At last, using these handy Adobe XD UI kits is in hue nowadays. Everyone is searching for some readymade layout that can be easily customized according to the client's requirement. One can easily download these Adobe XD templates and wireframe kits in a convenient way. Now that you have all the material, there is no more wasting time! Use these kits and don't forget to share with us how much you liked using these.
Till then, keep designing with these exceptional Adobe XD UI kits!
You May Like: