Are you looking for top digital marketing agencies NYC? If yes, here we're sharing best agencies in NYC for your digital marketing solutions
A creative quote by Anonymous said the best;
"Ignoring online marketing is like opening a business but not telling anyone"
In the few words, above mentioned quote beautifully express the value of online marketing companies. With the bigger reach and growth of internet globally, nowadays digital marketing is the skyrocket to boost the business and get some great exposure worldwide. That is why; digital marketing services company are become the important need of the generation.
What is Digital Marketing?
According to Wikipedia, digital marketing is:
"An umbrella term for the marketing of products or services using digital technologies, mainly on the Internet, but also including mobile phones, display advertising, and any other digital medium".
Making the term simpler, digital marketing agency involve activities that promote products, services or organisations using the different digital media sources to attract visitors and convert into loyal clients. Digital marketing agencies include many actions of advertising businesses globally such as social media sites, content marketing, search engine optimization, email marketing and many more stuff.
How to Choose from Top Digital Marketing Agencies NYC?
Without any doubt, companies as well as e-commerce websites can take some serious benefits from the services offered by digital marketing firms, because of their knowledge and skills in the digital industry. Hiring the best marketing team of digital world from talent agencies in NYC will cover and improve brand recognition, attract potential clients and done many vital things for your business.
Therefore, from many professional creative agency NYC, we have assembled a listing of top marketing companies NYC that will take care of whole the things for you from digital advertising strategy to web page ranking.
Now, just have a look on top digital marketing agencies NYC and pick best you suit.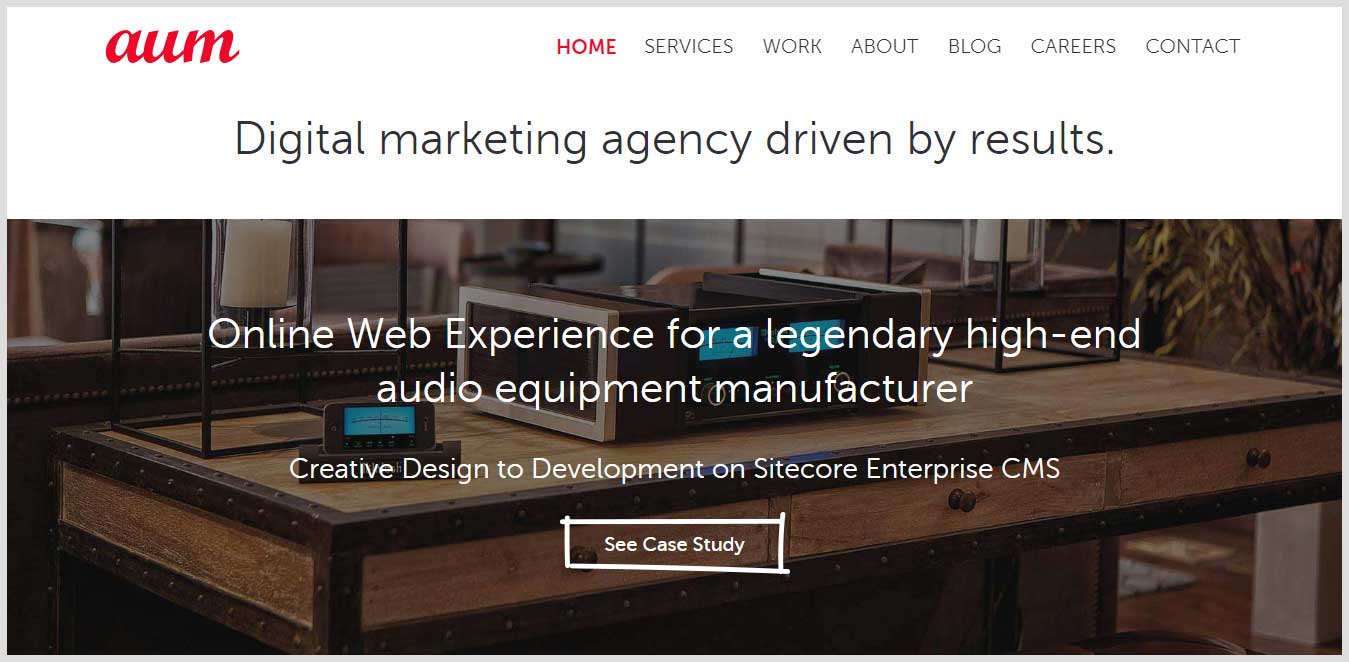 Aumcore is the first nominee company on our list of top digital marketing agencies NYC, providing absolute all rounder marketing solutions with latest set of strategies. Their team of experts offer international marketing and expertise for businesses to create the full wide-ranging strategies for brands.
Services:
Mobile SEO
Social Media Optimization
SEO for search engines
PPC
Brand Strategy & content plan
Web design & development
Top Clients: Denon, Marantz, Unilever, GOGI and 20 more
Founded in: 2010
Location: 215 Park Ave S. Suite 1802 New York, NY 10003, USA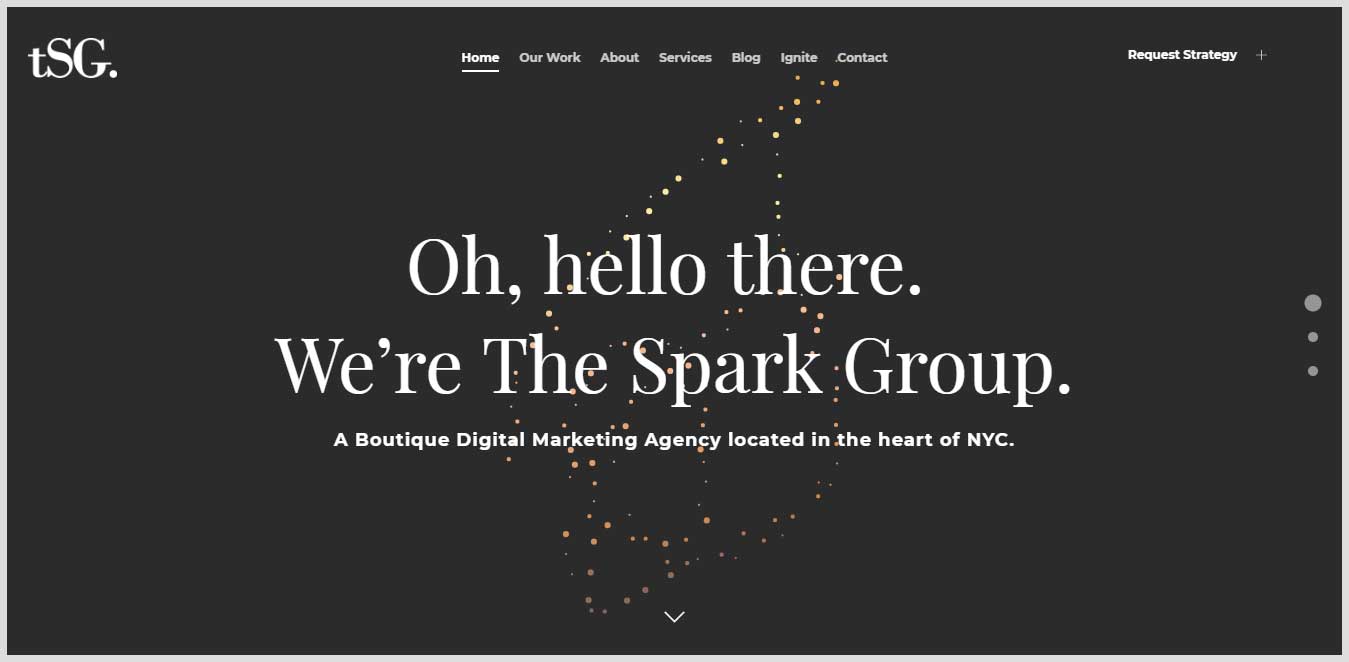 The spark group is a well known firm and 14 awards wining in many categories. This company will be best to choose from the list of Digital marketing agencies nyc. It offer complete solution to building an online marketing strategy and enables you to connect and make long term relations with your clients.
Services:
SEO, SMO, PPC
Marketing Automation Services
Marketing Consulting/Strategy
Inbound Marketing
Email Management
Reputation Management
Writing, Designing, Development
Top Clients: Airbnb , Digicel, REBTEL, DG Consultants and many more
Founded in: 2010
Location: 306 W 38th St, 6th Floor, New York, NY 10018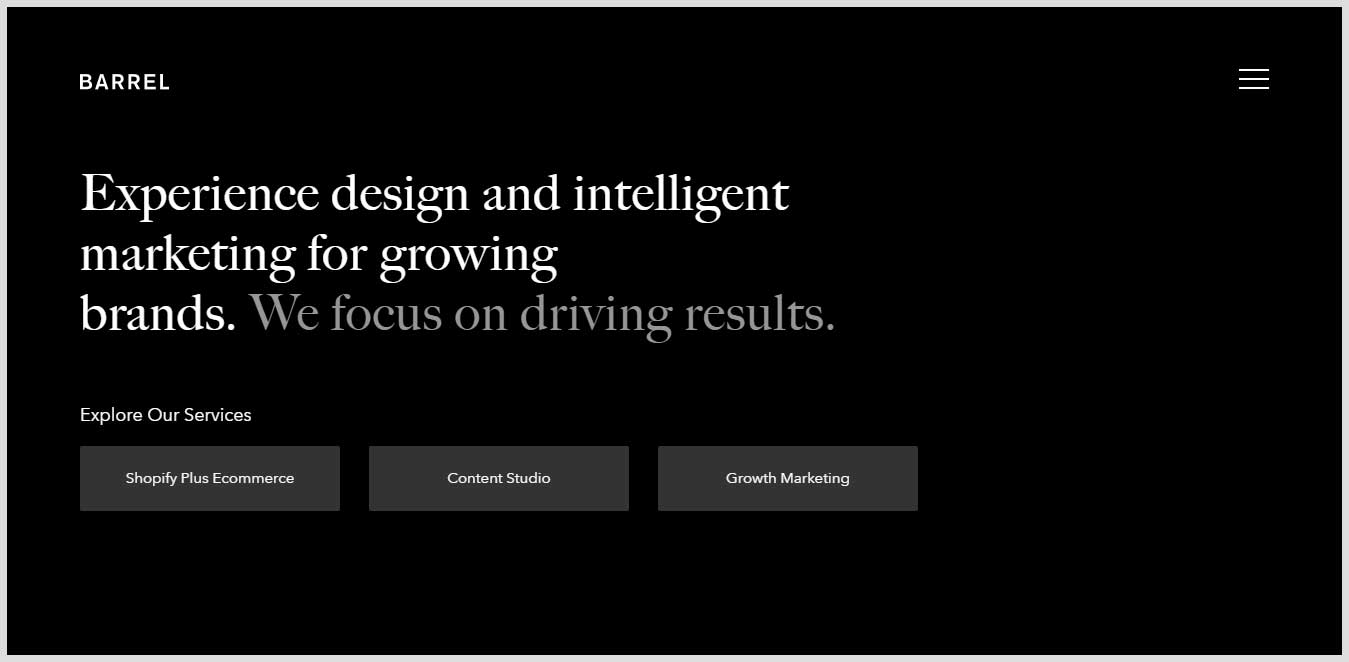 Barrel is one of the expert digital marketing agencies nyc that building clear path for the growth of leading businesses. Whether you are just initial phase or active with your brand, Barrel provide the skilfully crafted set of strategies that will take you to next level of success.
Services:
Search engine optimization
Conversion rate optimization
Paid marketing
Email marketing
Customer research
Shopify plus ecommerce and Content studio
Top Clients: Amazon, Bike New York, NCR, Peloton and more
Founded in: 2006
Location: 197 Grand Street, Ste 7S New York, NY 10013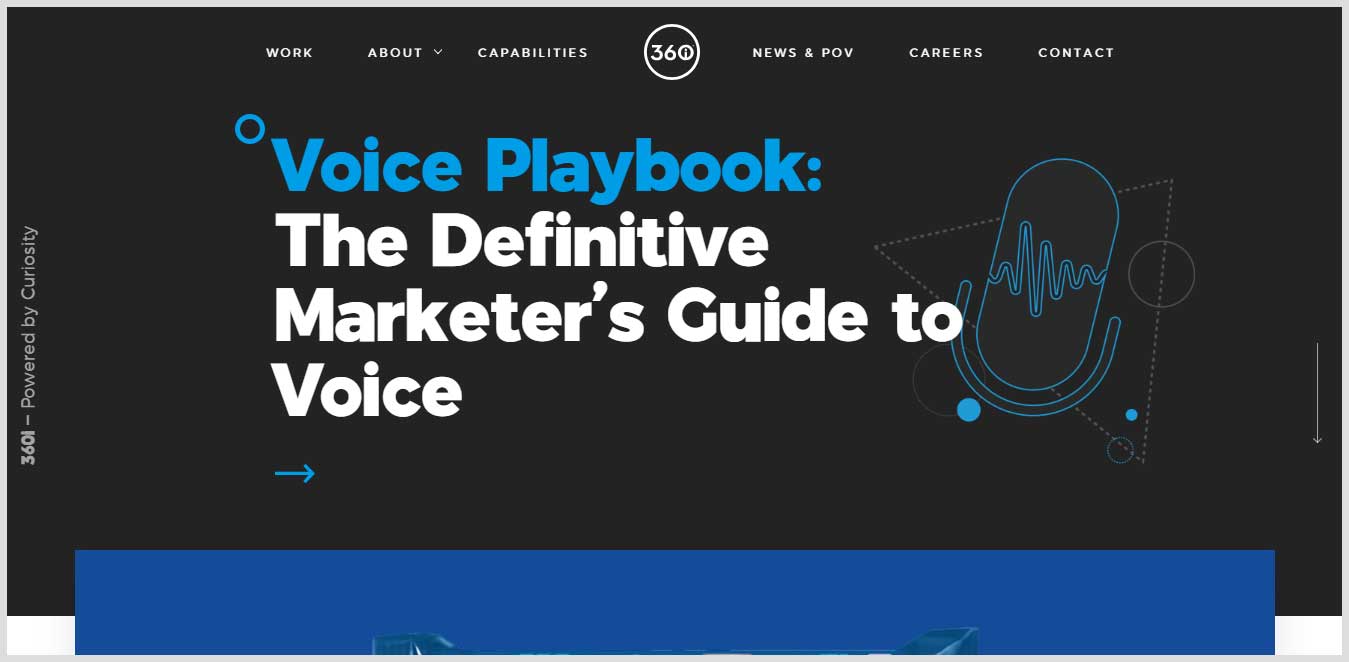 A great mix of technology & creativity.360i is an award-winning & trustful company, just like other reputed digital marketing agencies NYC. 360i is a one-stop shop for all your branding and advertising needs. They offer variety all levels of digital media solutions suitable for small to big sized companies.
Services:
Social Media and SEO
Market Research/Consulting
Marketing Technologies/Analytics
Marketing/Creative Services
Top Clients: HBO, NOTMC, National Geographic, Canon and many great companies
Founded in: 1998
Location: 32 Avenue of the Americas, New York,10013 United States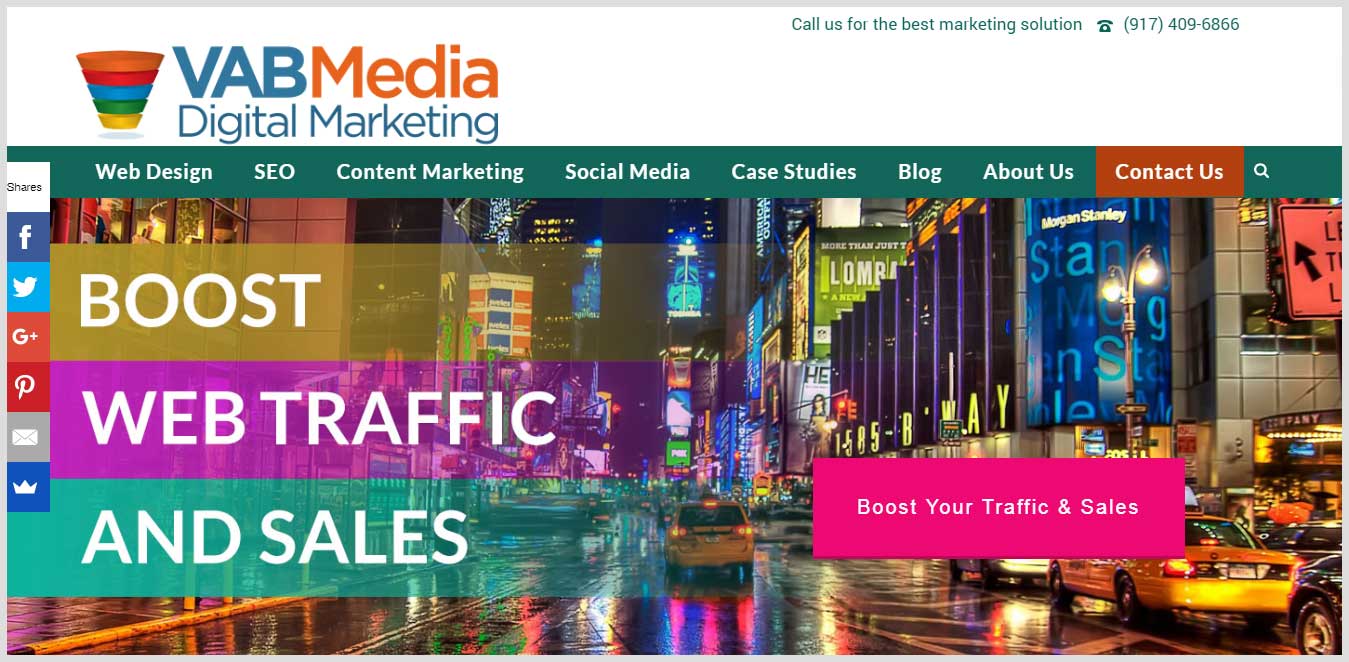 Vab Media, one from the industries best digital marketing agencies nyc deal with customers national and international. This company assisting brands with web and digital marketing media needs to establish their businesses very well.
Services:
SEO
SMO
PPC
Link building
Reputation management & PR
Writing, designing and development
Top Clients: TruSound, Sunland, Zeman Homes, Croissant and more
Founded in: 2007
Location: New York city, NY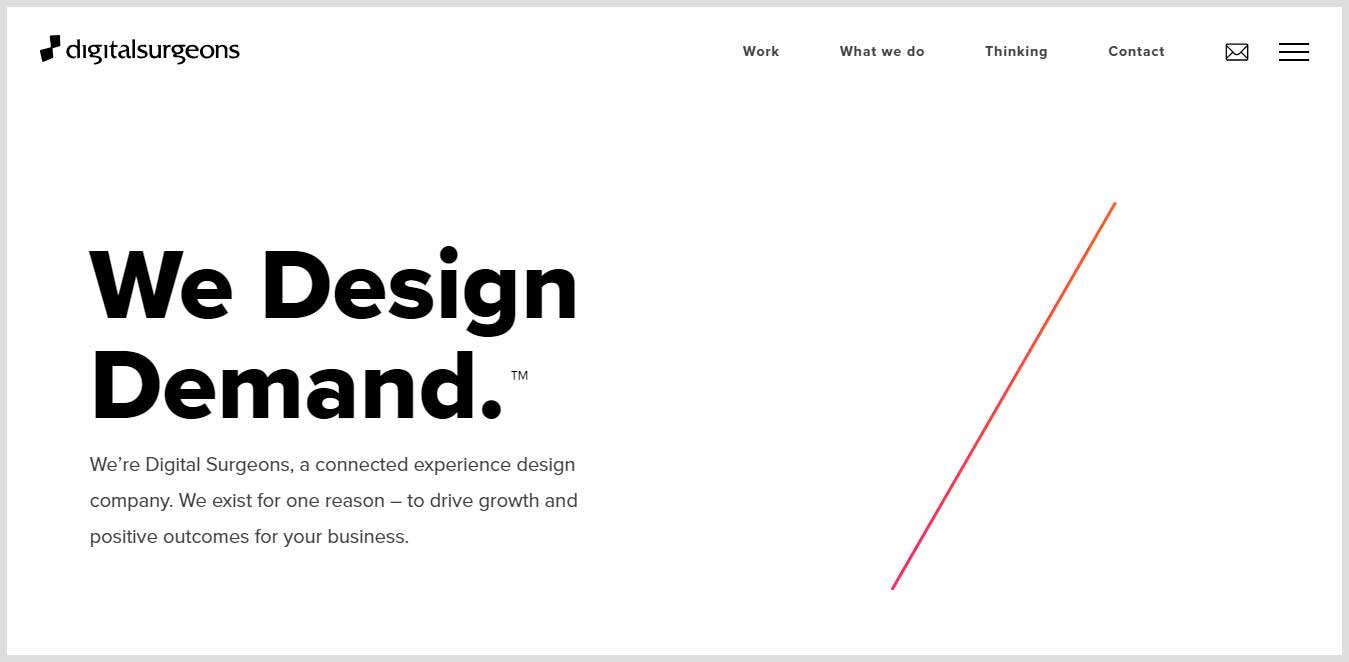 Digital Surgeons is one-stop platform for all your digital demands of businesses. The handles all the process of building websites, improving SEO, and driving web traffic from social media. With the variety selection of the right tools, the company can expand your product or service outreach across the internet.
Services:
Conversion Rate Optimization & UX
Marketing Automation
Inbound Marketing Strategy & Tactics
Vendor Management
Search Engine Optimization (SEO)
Web design and development
Top Clients: Jarlsberg, Sperry, Freshpet, Sabra and many other companies
Founded in: 2004
Location: 261 Madison Ave, 9th floor New York, NY 10016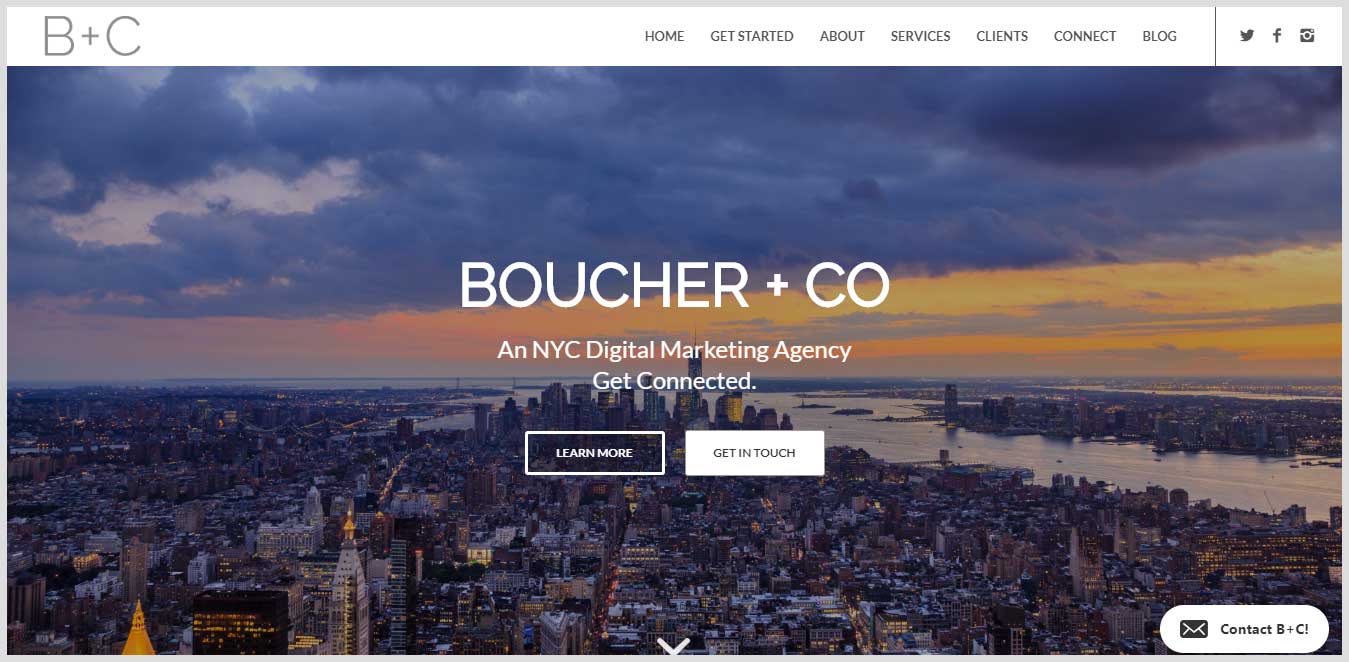 Boucherco, one the creative digital marketing agencies nyc that focuses on best online marketing strategies that assist brands to drive customer engagement using the set of tools, social media and major search engines.
Services:
Social media marketing
SEO & SEM
E-commerce solutions
Content strategy
Web development & branding
Top Clients: Opening Round, Ahmad Tea, Headliner, Kids for less and more
Founded in: 2007
Location: 121 West 27th Street, Suite 1004 New York, NY 10001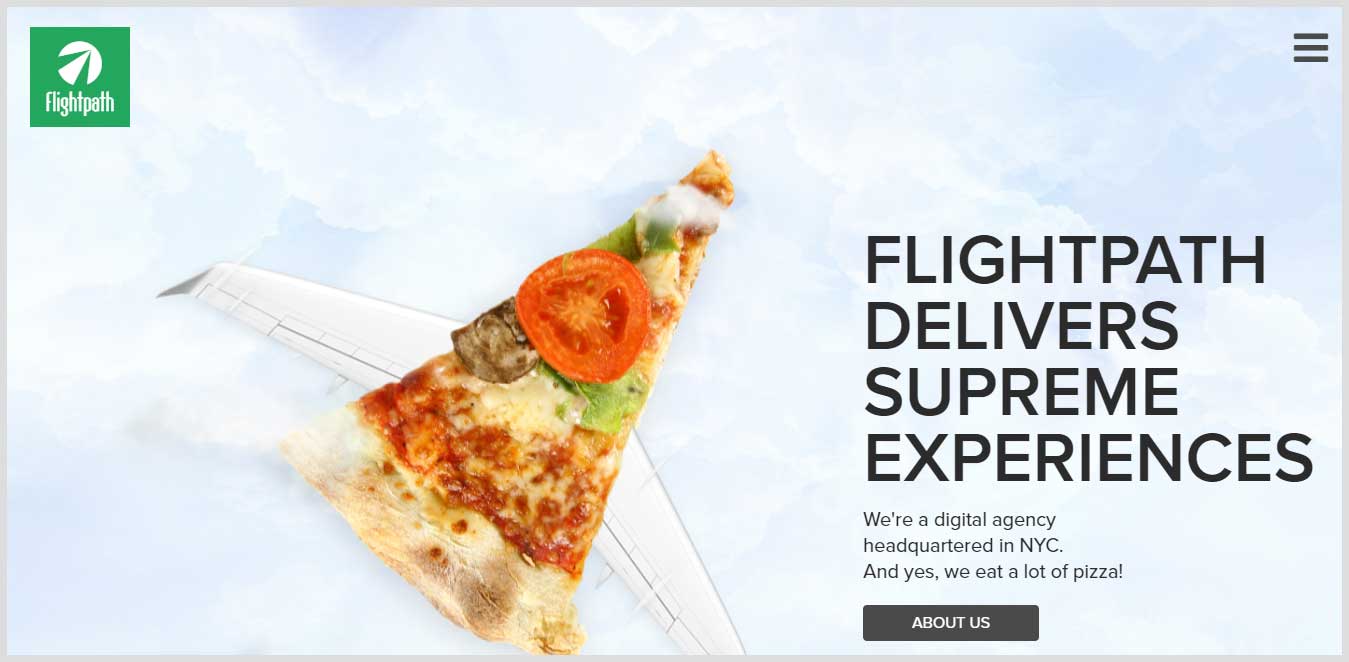 Flightpath is a well-known brand for Digital Marketing agencies NYC. Because of his great and creative work over a long period, this marketing firm awarded from the Interactive Media Awards, iMedia Awards, W3 Awards and the WebAwards.
Services:
Social media services
Audience Research
Organic SEO
Email Campaigns
Search Marketing / Pay Per Click
Web design & development
Mobile app development
Top Clients: Goya Foods, Sherwin Williams, Showtime, BMW and more reputed brands
Founded in: 1994
Location: 36 West 25th Street, 8th Floor New York, NY 10010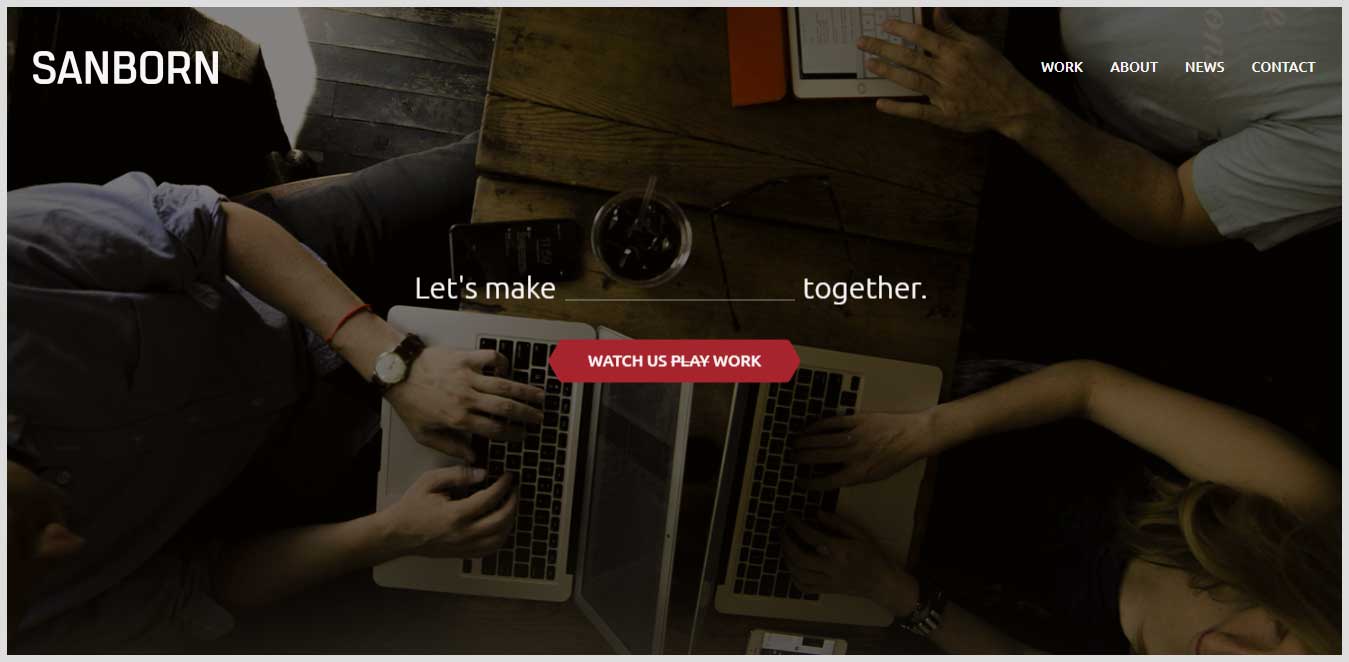 Sanbornagency is a modern platform among all above listed Digital Marketing agencies New York city. This company come with a strategy of creative ideas, technical sharp skills and latest marketing knowledge to attract targeted visitors for brands as well as delivering amazing experiences for all the devices.
Services:
Web & App Development
Digital Consulting
Ecommerce
Video production
Integrated campaigns
Digital marketing
Top Clients: Wierd, College Board, Legendary, Girl scouts and more
Founded in: 2004
Location: 225 Broadway Suite 1910 New York, NY 10007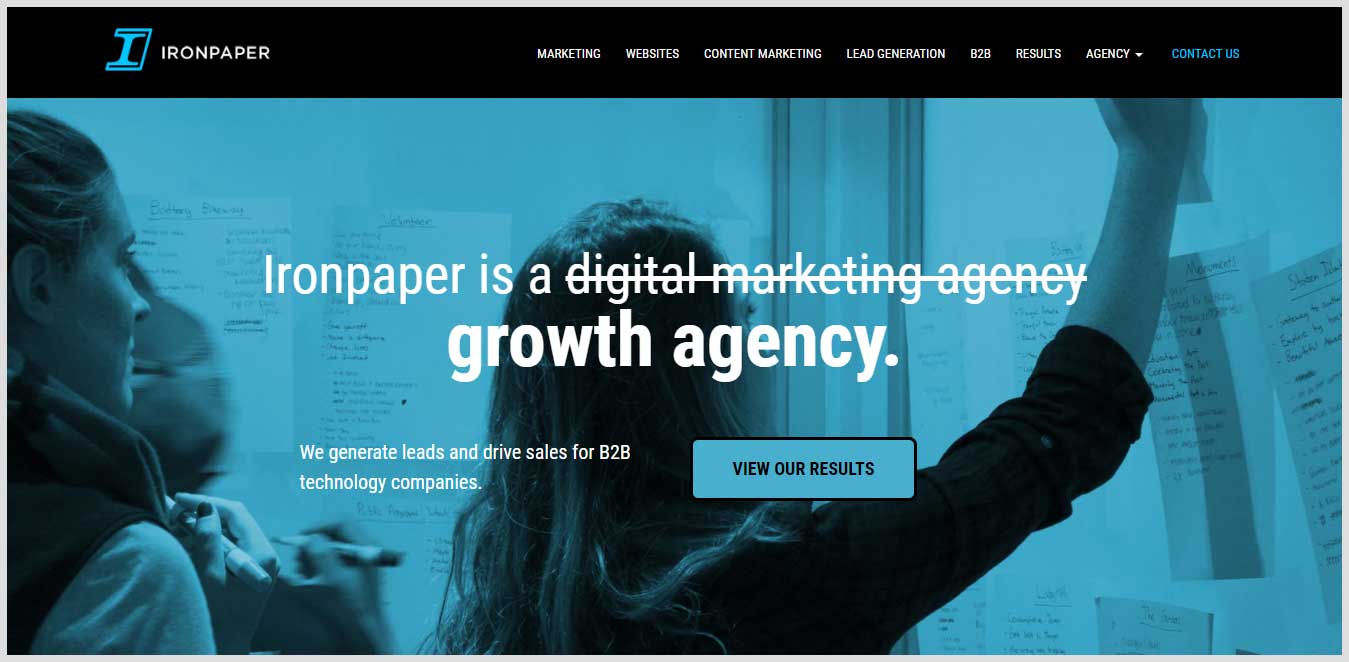 Ironpaper is high class service provider in Digital Marketing agencies NYC which serving audience from all around the globe with digital marketing and designing solutions. This company know very well the importance of internet marketing so; they complete their tasks with latest technology and search algorithms.
Services:
Automation and sales nurturing
Content marketing
Email marketing
Social media marketing
Advertising & PPC
Remarketing & Re-targeting
Reporting & Analytics
SEO – Organic search
Website Design & Development
Top Clients: Nokia, Jazz, Crossfit, Telmar and more clients globally
Founded in: 2003
Location: 555 8th Avenue, 15th Floor, New York, NY 10018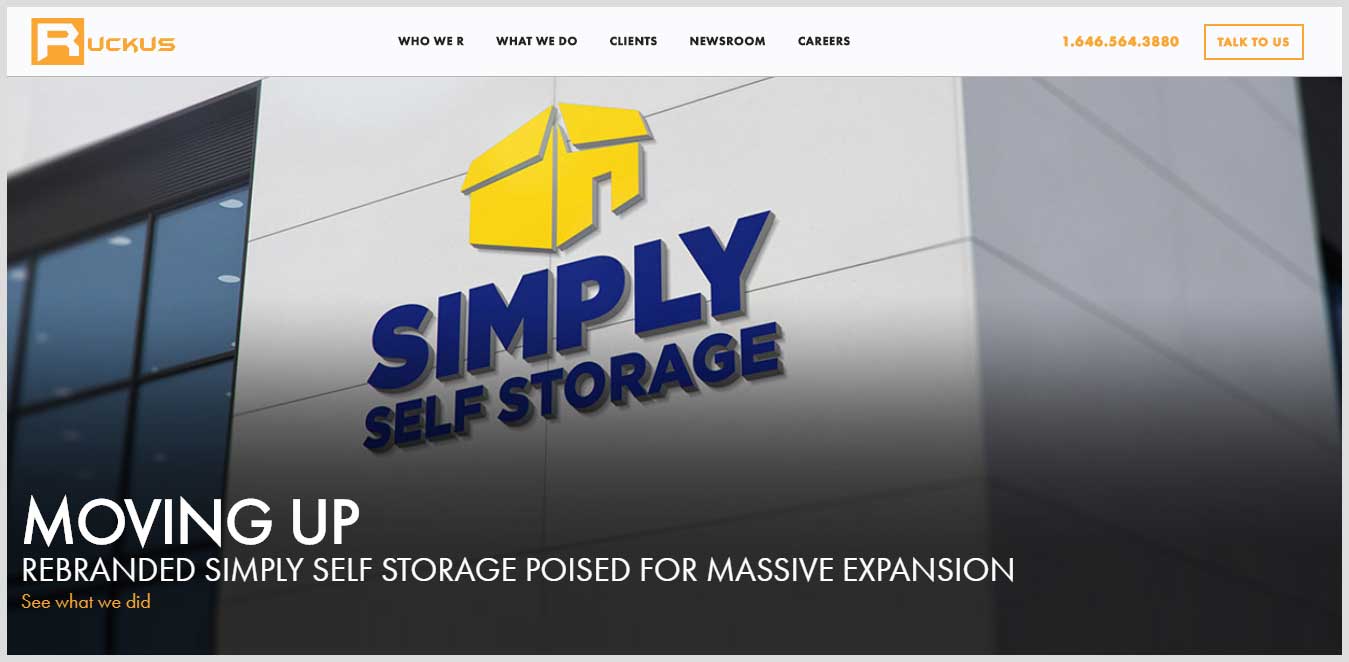 Last candidate for Digital Marketing agencies NYC Ruckus marketing. Whether you are just starting out or evolving your brand, this skilled company assist you with all best organic SEO practices. Besides SEO, it also it offers a large variety of services including social media marketing and variety type of things.
Services:
Marketing Strategy
SEO/SEM
Lead Generation
E-commerce
Brand Development
Development & Designing
Top Clients: Harley Davidson, HSBC, Porsche, American Exchange and even more
Founded in: 2005
Location: 240 West 37th Street, 11th Floor New York, NY 10018
Conclusion
The unstable factors & practices of SEO as well as digital marketing strategies affect your brand or company's presentation and ranking. So, in mostly scenarios it will be better to choose and let handle the things to professionals. That's why, we have created this list of Digital Marketing agencies NYC and hope you will get benefits from their working strategies and their services.