The sketch is the top-rated vector design tool that can work efficiently on Mac devices. There are a plethora of sketch UI kits available on the internet for free or premium use that enables easy access to the sketch content and its tools and services. The best ones are hard to find and to lift this burden off the designer, we have created this ultimate list of all the free sketch UI kits for iPhone.
Sketch iPhone Mockup is a detailed outline of different iPhone devices. Moreover, there are different varieties of sketch resources which consist of sketch mockup, sketch wireframe kits, sketch flowchart and diagram kit, and many more UI kits that make the big screen placement much easier and provides a better overview about the iOS products.
In this article, we shall discuss the various sketch iPhone mockups that will simplify the search for the designers and the best part is that all of them are completely free to use. So, read on to make the most use of it!
Your Perfect Design in Perfect Mockup Frame
iPhone Mockup Sketch is made for guiding the project designers and also for the promotional purposes. These sketches not only beautifies the content of the model but also presents the device in a charming manner. There is a wide range of Sketch iPhone Mockups for different iPhone devices which is easily accessible to all the users and can be taken over the internet.
Be it for the new Sketch iPhone X Mockup or any free product mockup generator, we have covered all the amazing sketch stuff under one roof here and you are not to miss them. So, without wasting any more time, let us have a look at some of these best iPhone Mockups Sketch that are mainly awesome to be used by the designers:
The Isometric iPhone X Mockups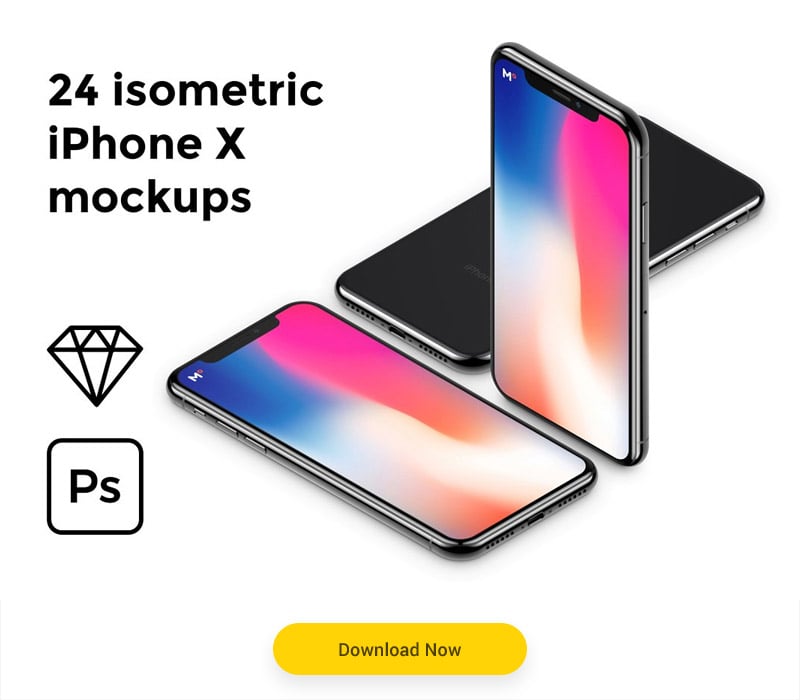 iPhone X Clay Mockup Freebie by Greg Dlubacz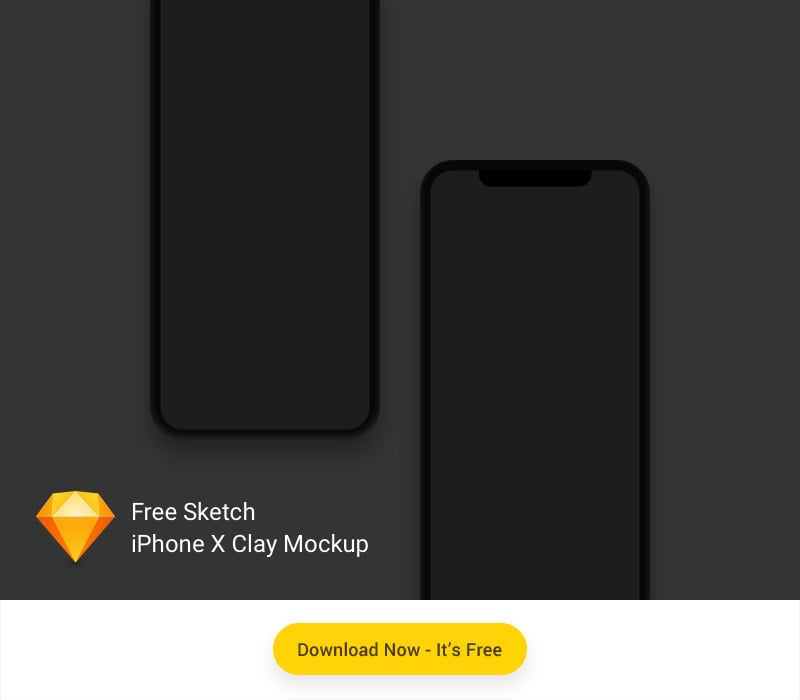 iPhone X Mockup Freebie for Sketch by Greg Dlubacz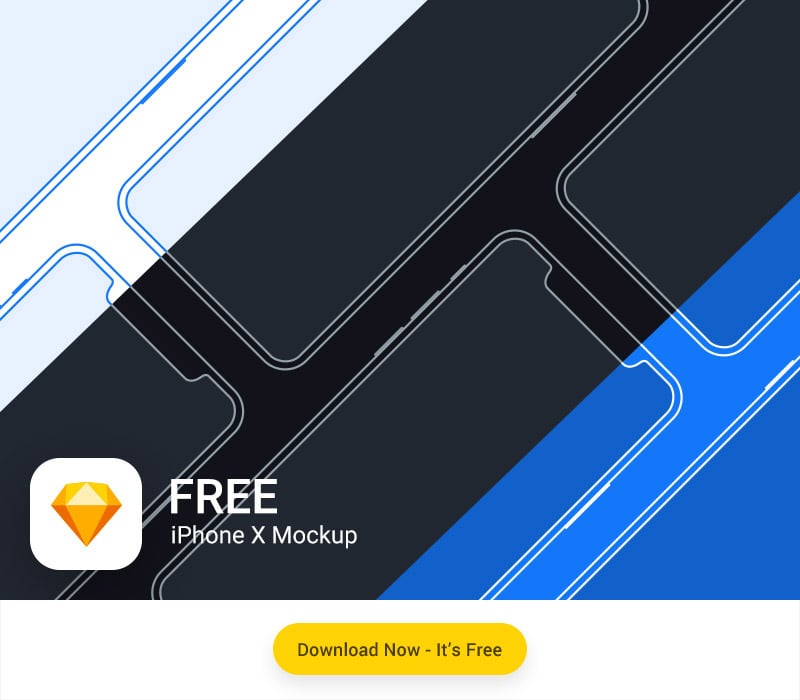 Free iPhone X Mockup – Sketch by Greg Dlubacz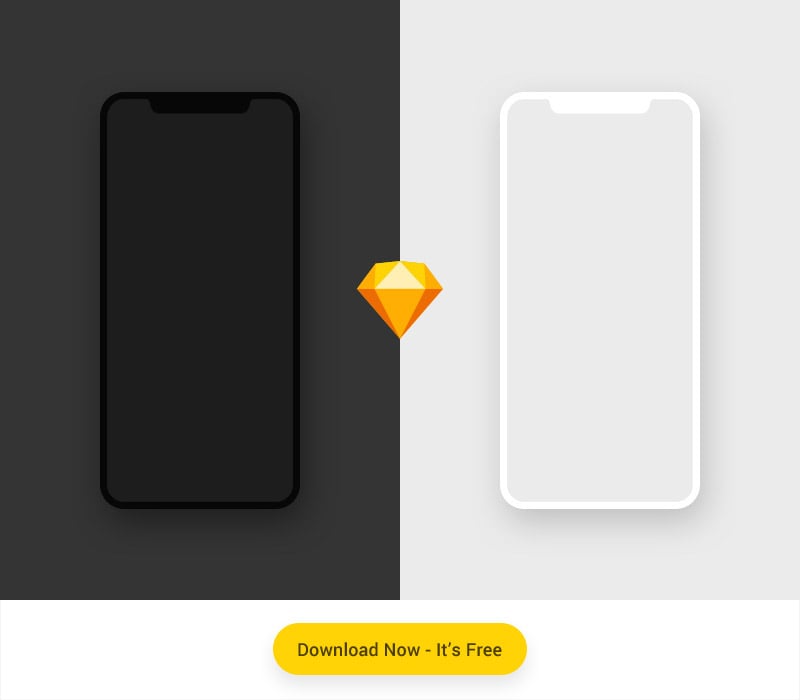 7 Most Popular iPhone X Mockups by 360 Mockups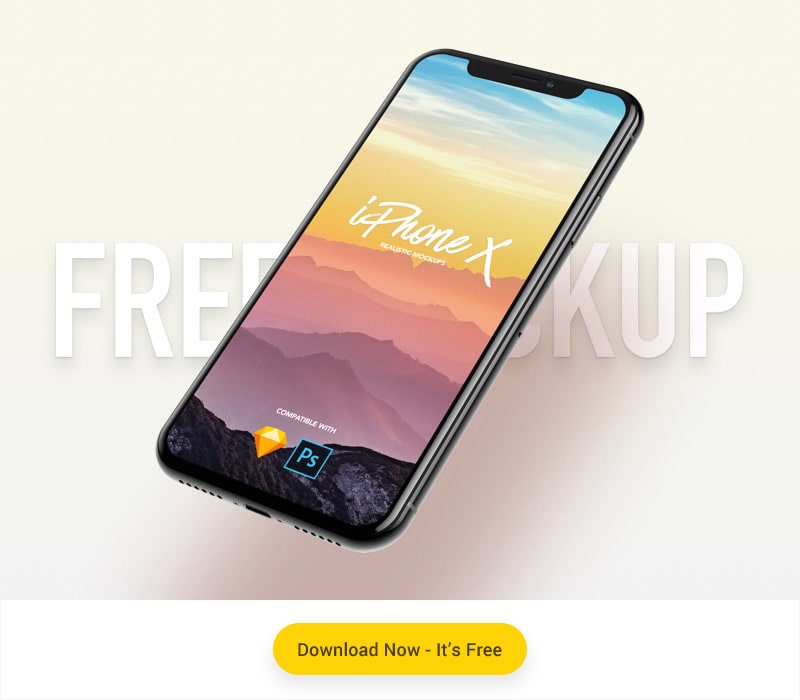 Devicelab Mockup Library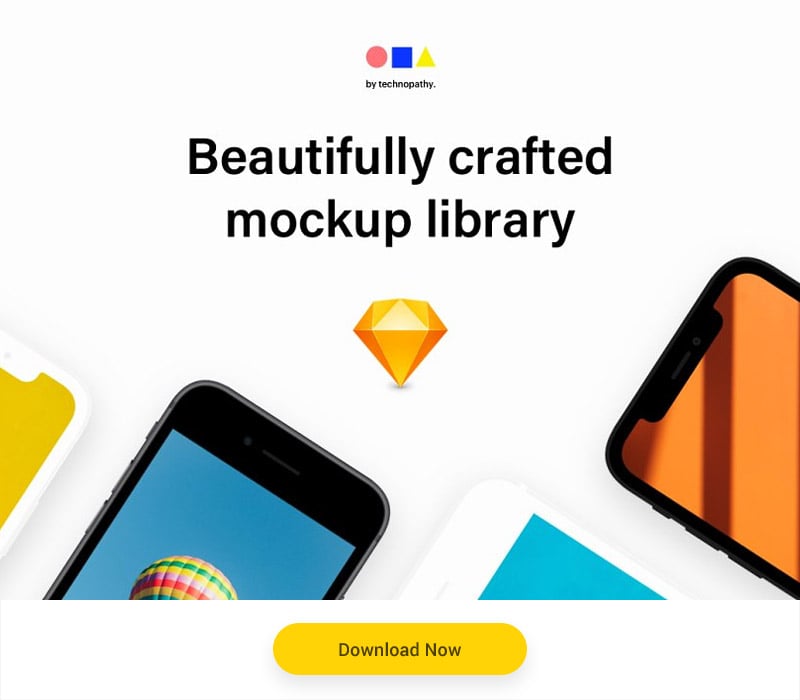 iPhone X Mockup Sketch Version by © Zaini Achmad
Free Minimal iPhone X Mockup by imam maulana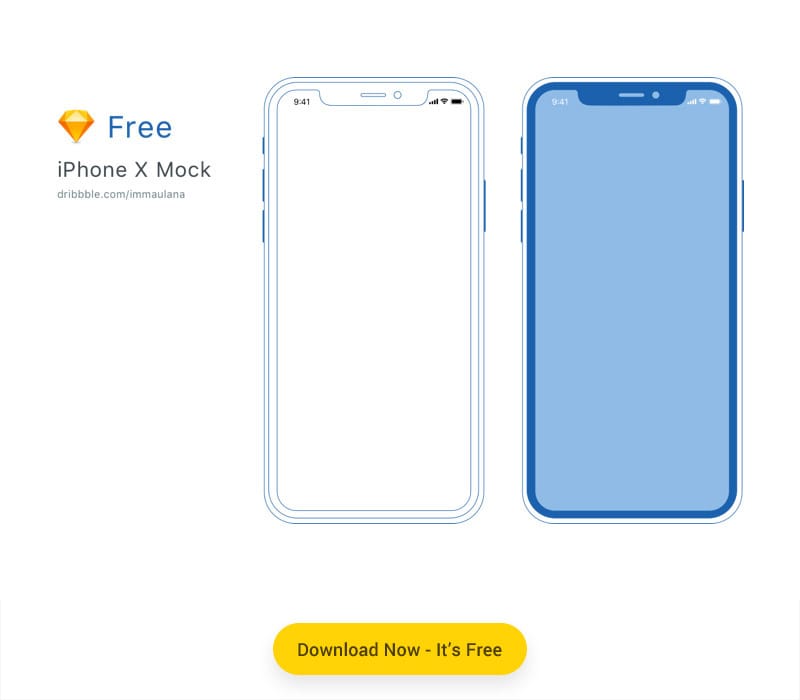 iPhone X Flat Mockup by Pat Johnson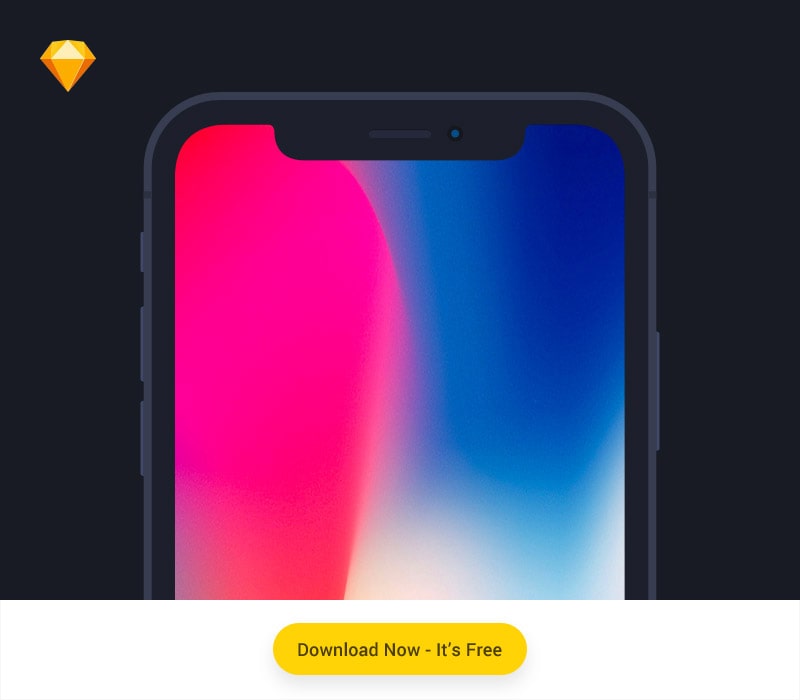 Free iPhone X Mockup (FREE SKETCH) by Andrey Lapin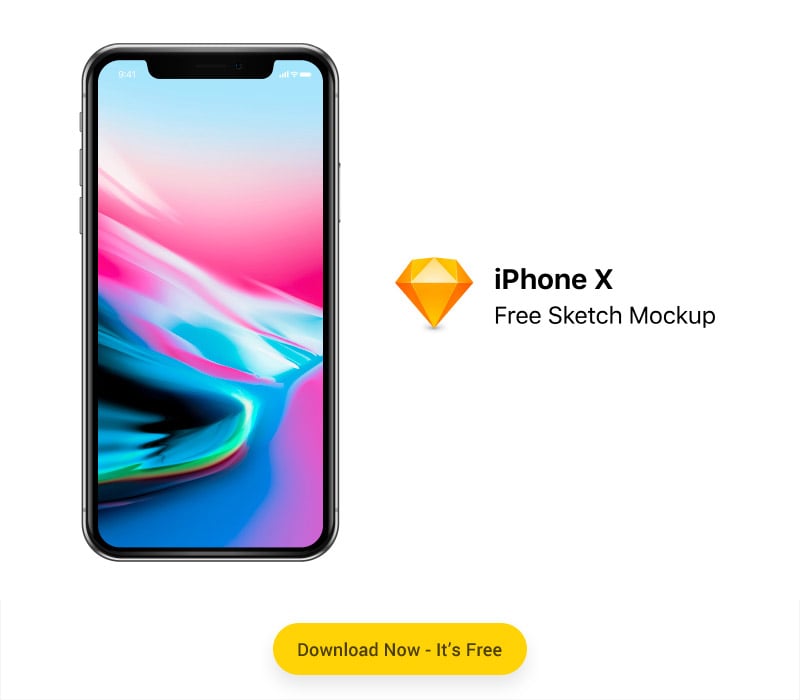 iPhone X Mockups | Presentation Kit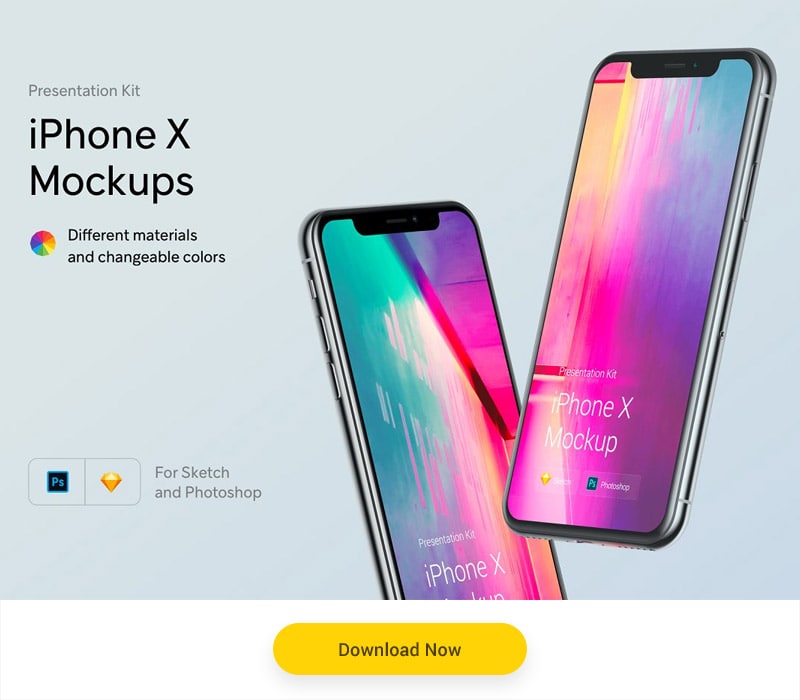 (Free) iPhone X – Clean Mockup for Sketch by murathan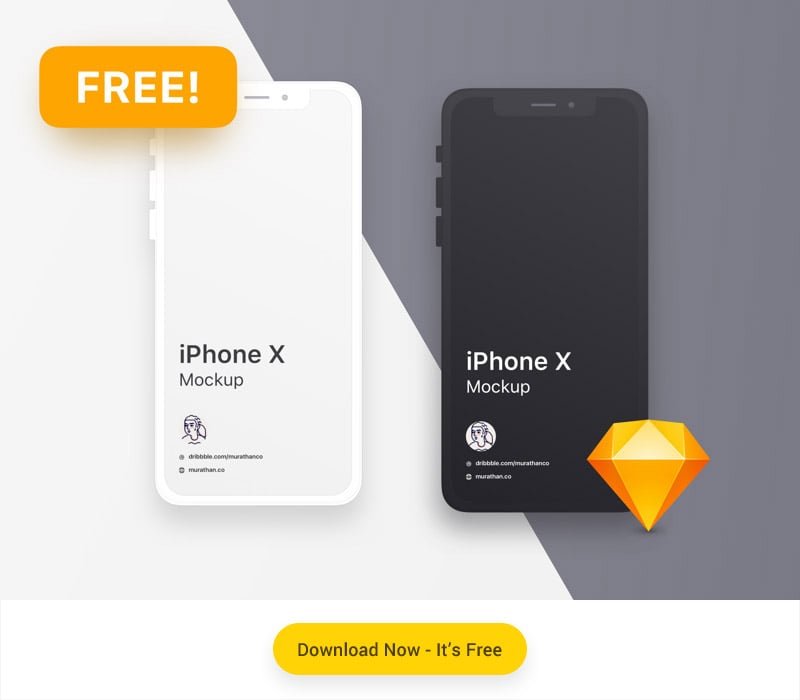 FREE iPhone X Outline Mockup by THALION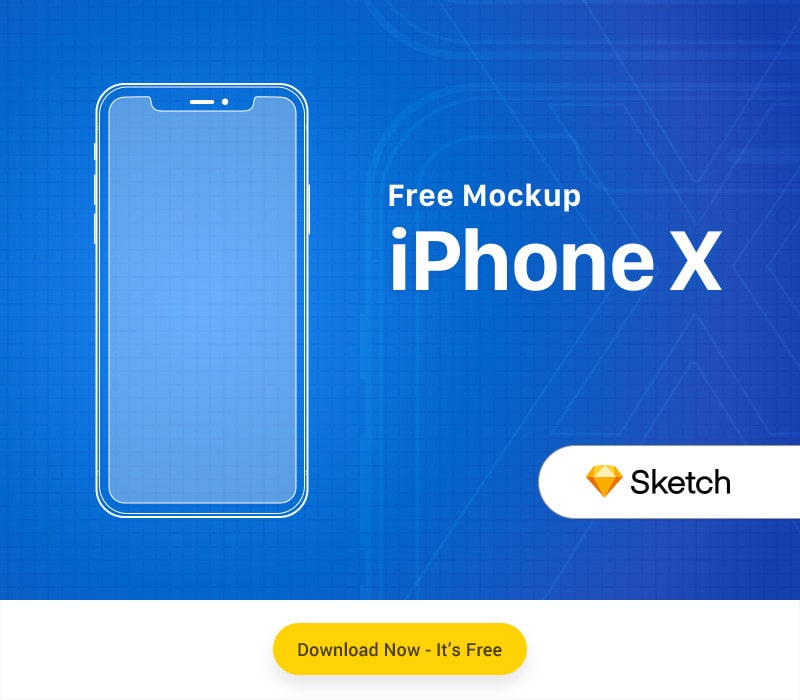 FREE iPhone X Device Mockup by THALION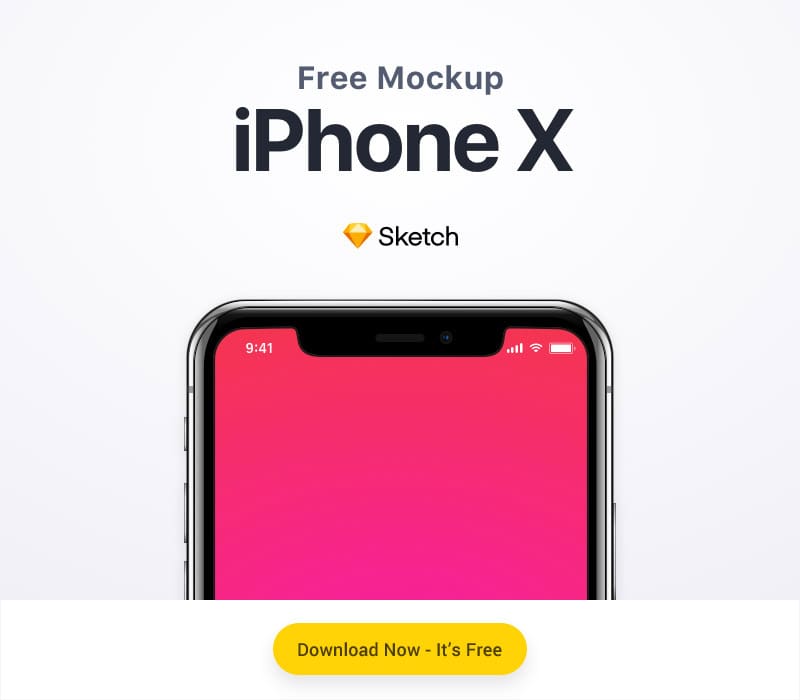 iPhone X Clay Mockup Freebie Sketch by Matt Koziorowski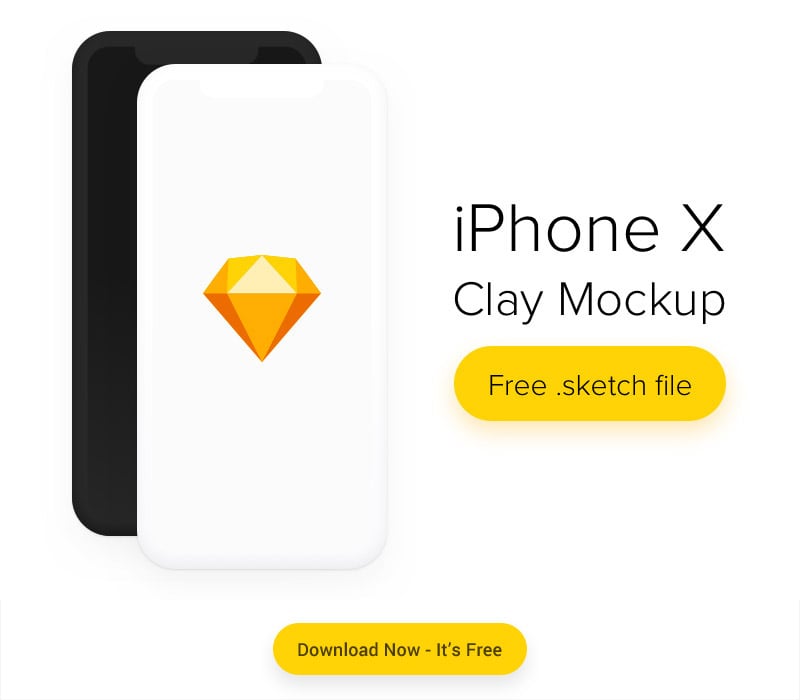 Most Popular iPhone X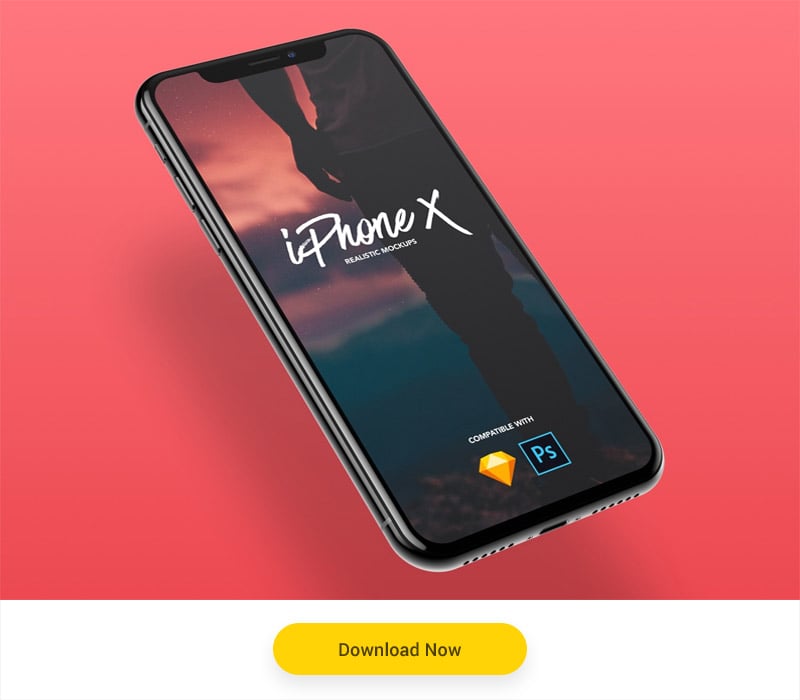 iPhoneX Minimal Clean Mockup – Freebie by vijay verma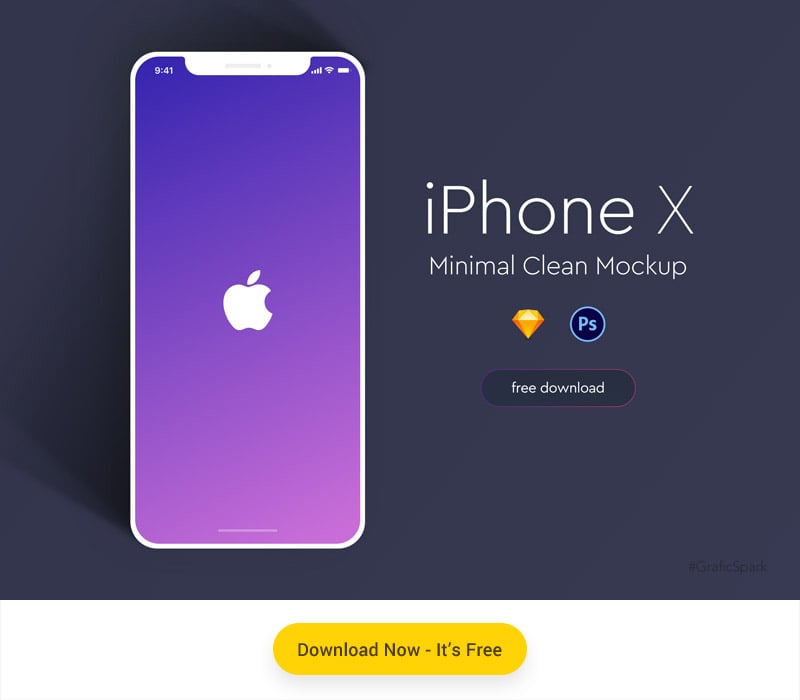 iPhone X Mockup Freebie! by Rifayet Uday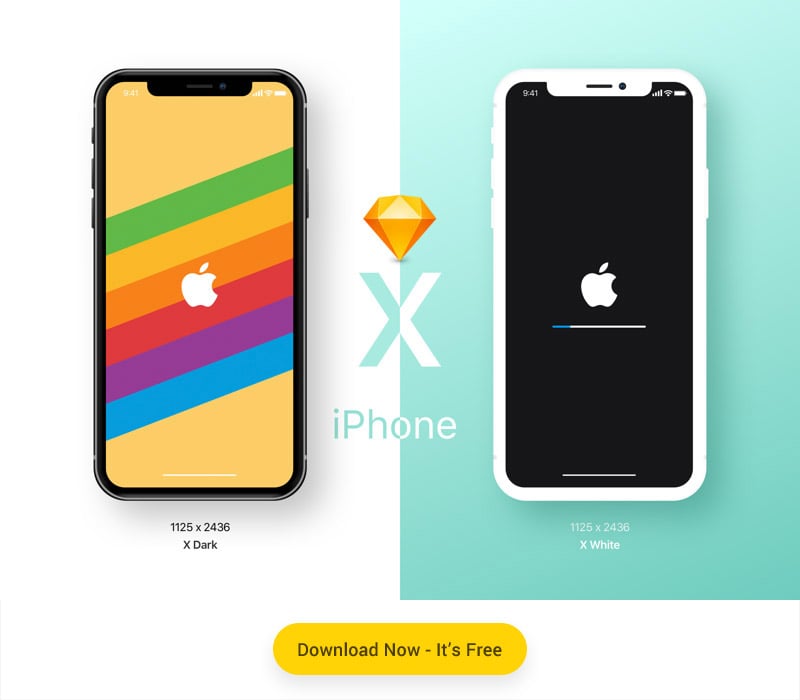 Free iPhone X XS Minimal Mockup [Sketch File] by Sobhan Rabbani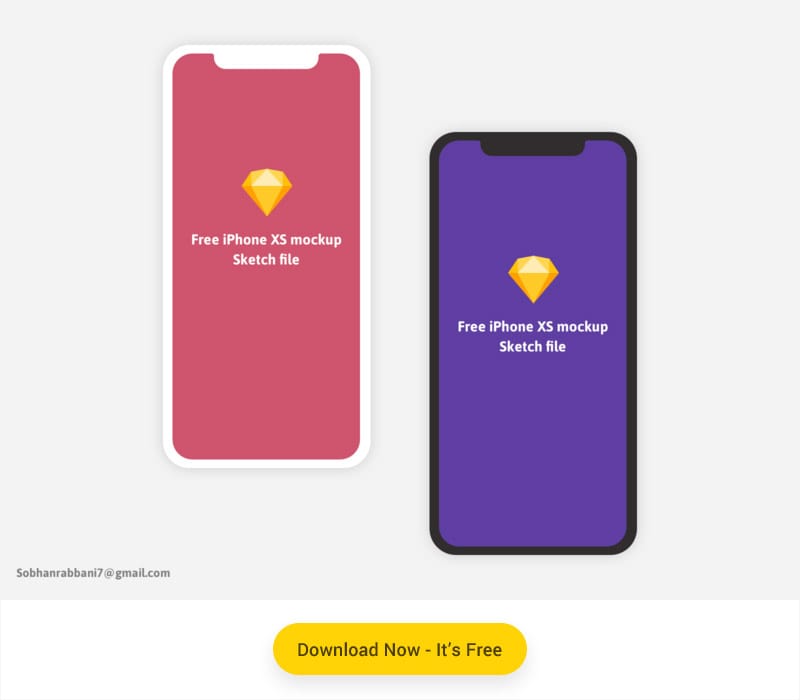 Hand with iPhone X Free Mockup PSD/SKETCH by lazymau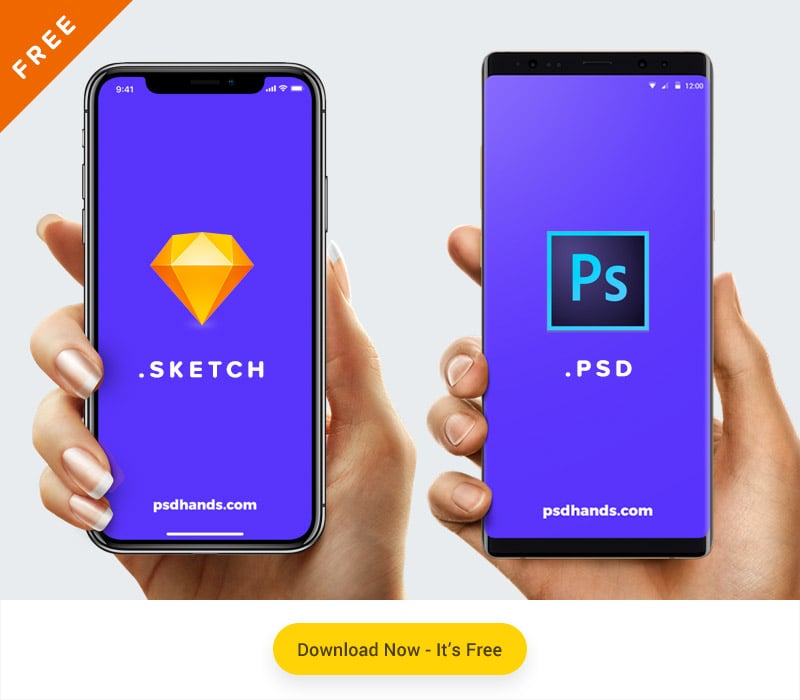 Isometric iPhone X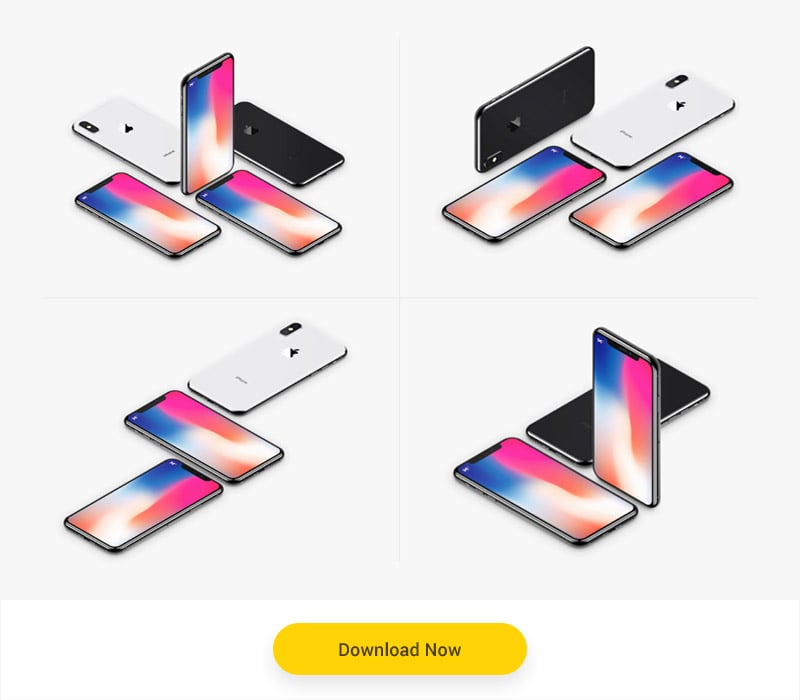 Free iPhone X Sketch Mockup by Michal Marek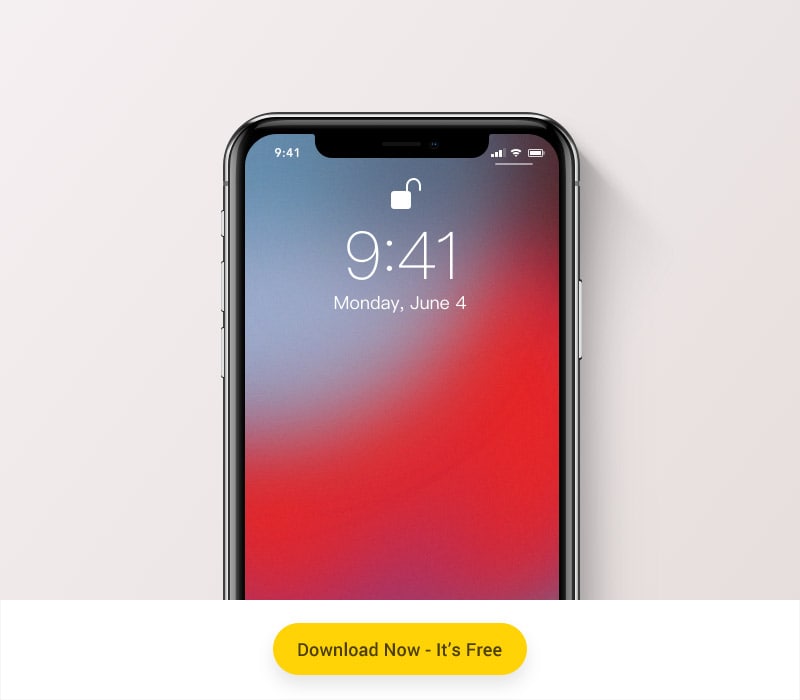 iPhone X Mockup Free download by LeSmi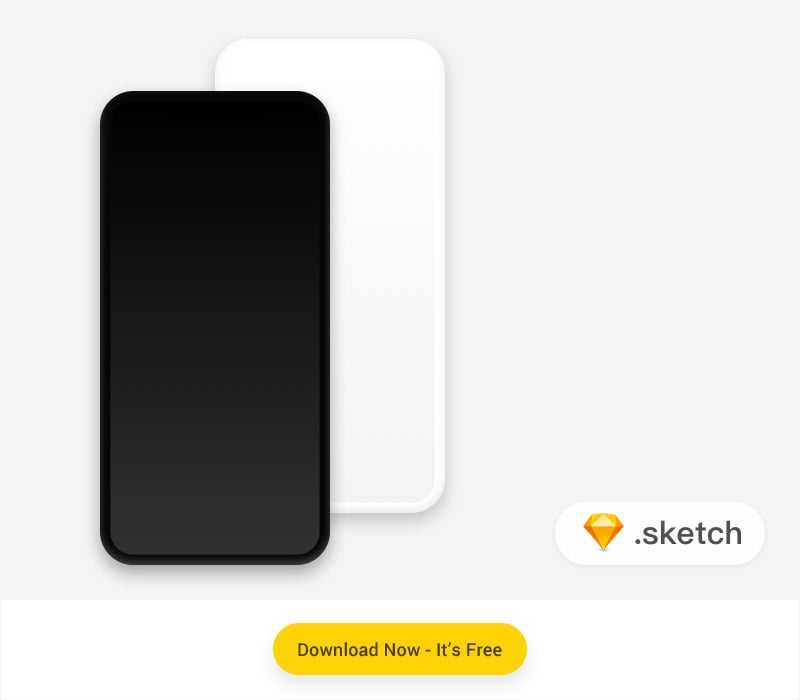 [FREE] iPhone X Mockup by Jae-seong, Jeong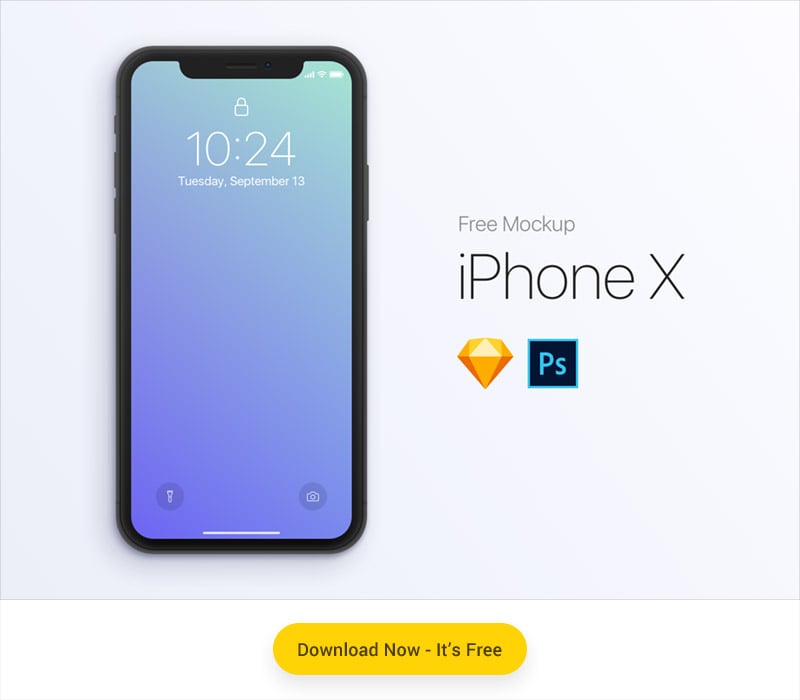 iPhone X by Rajat Kashyap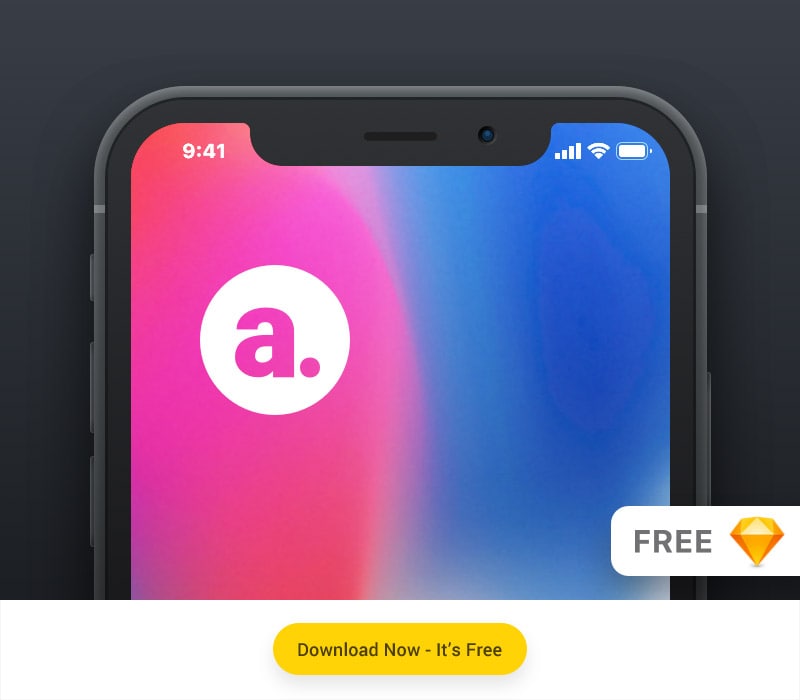 150+ Mobile Mockups
Presentation Mockup kit | iPhone X and iPhone 8 by Shojol Islam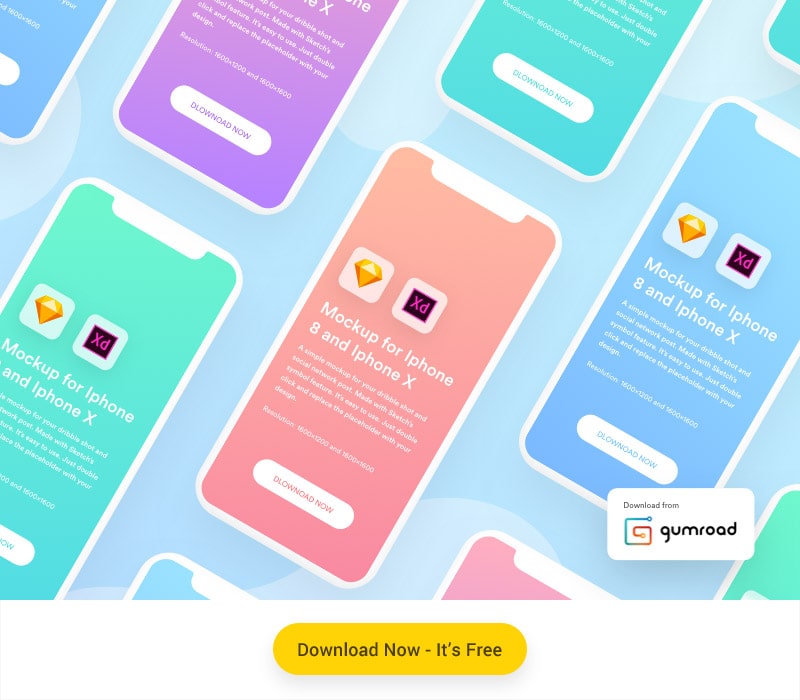 iPhone X App Mockups by Mocup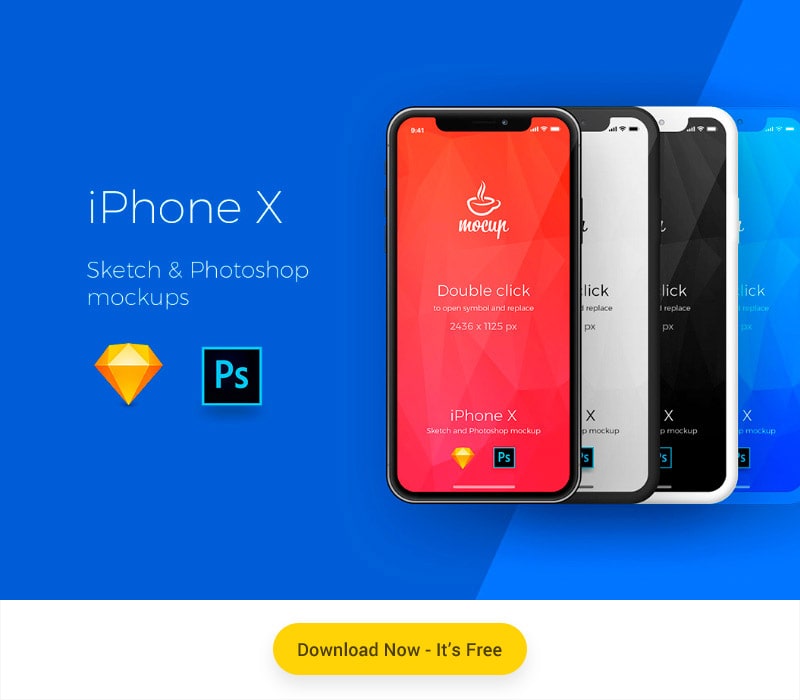 iPhone Xs Max Flat Mockup by asuya kono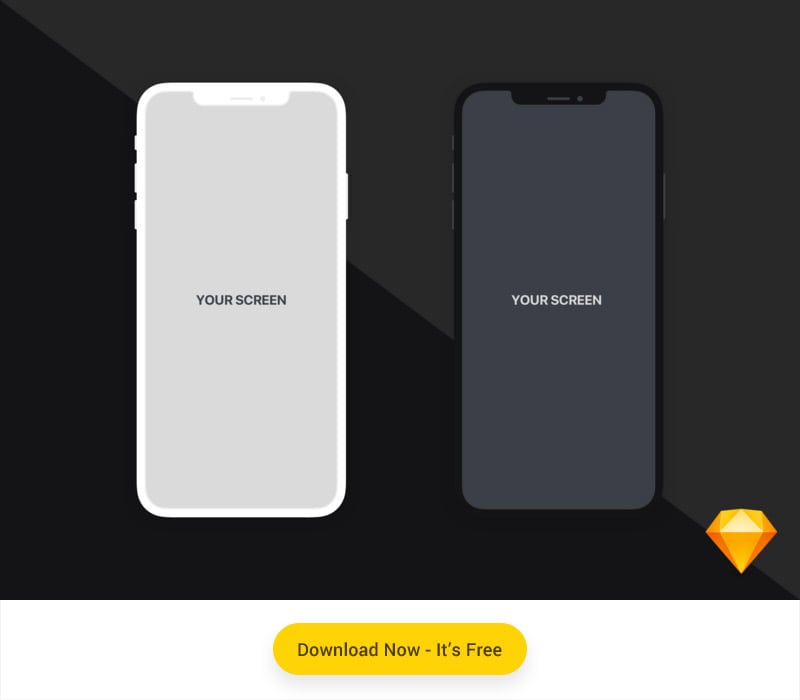 FREE iPhone Xs & iPhone Xr Sketch Mockups by i.ko Wilson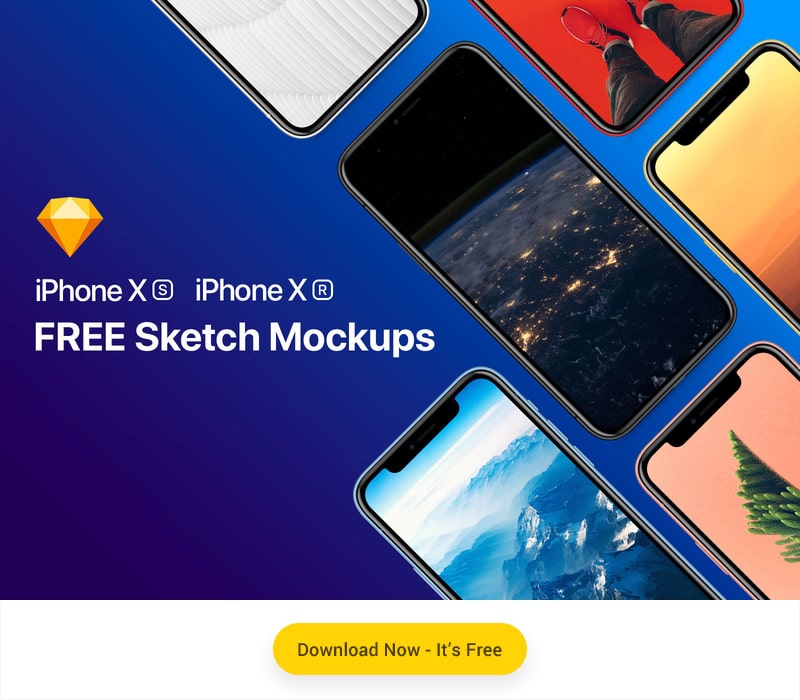 iPhone X xMocks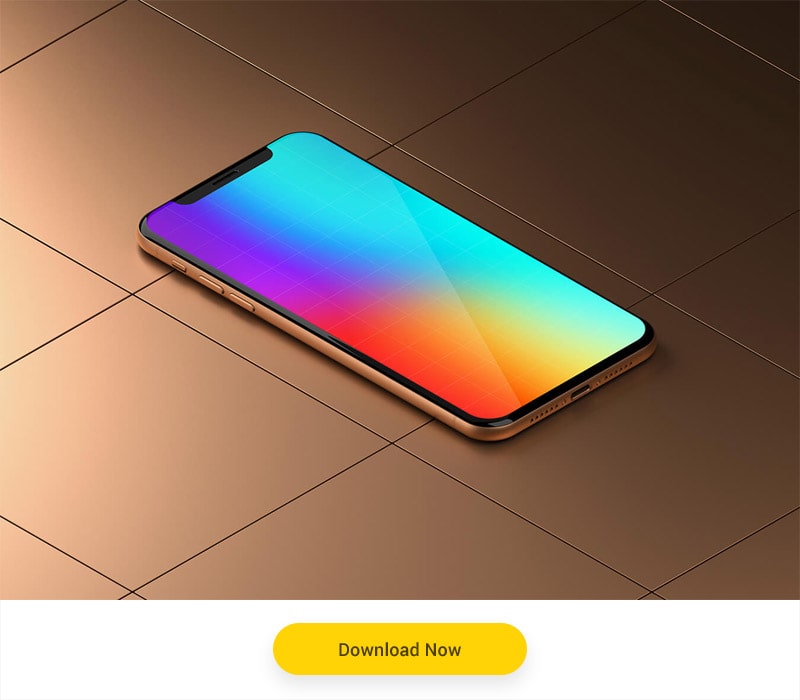 Free iPhone XS Mockup by Nur Asyrof M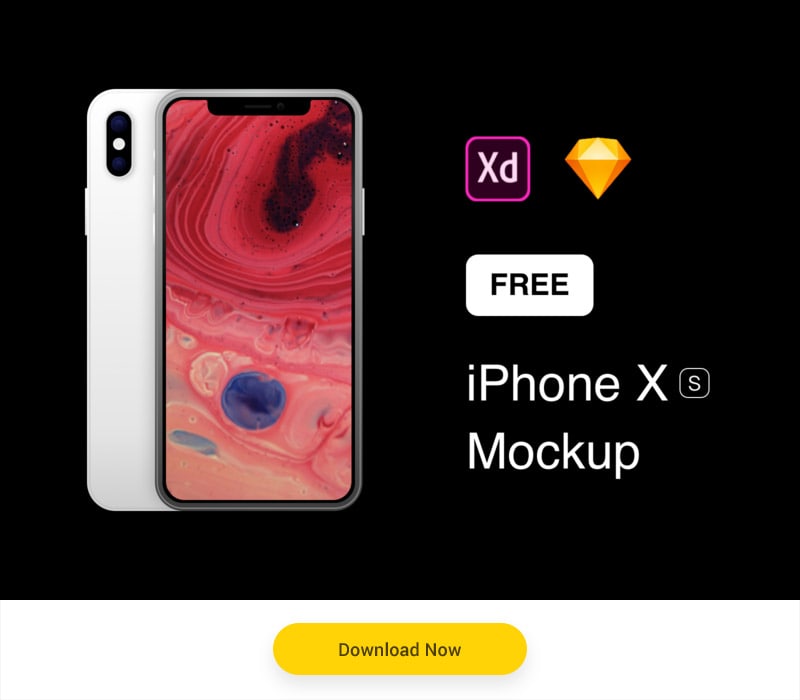 Free iPhone XS Super Flat Mockup by Gevorg Sulkhanian
New 2018 iPhone Xs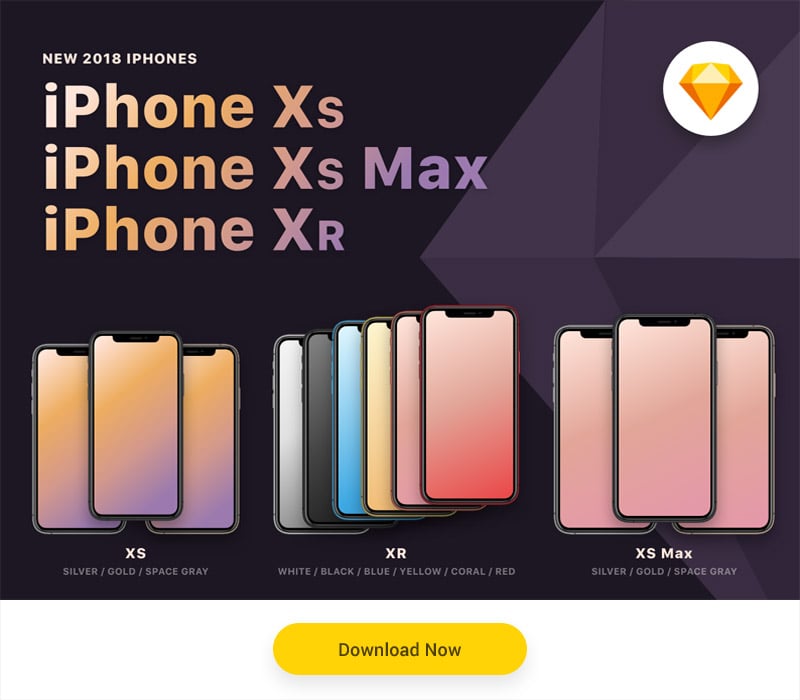 iPhone Xs Mockups – Cheetah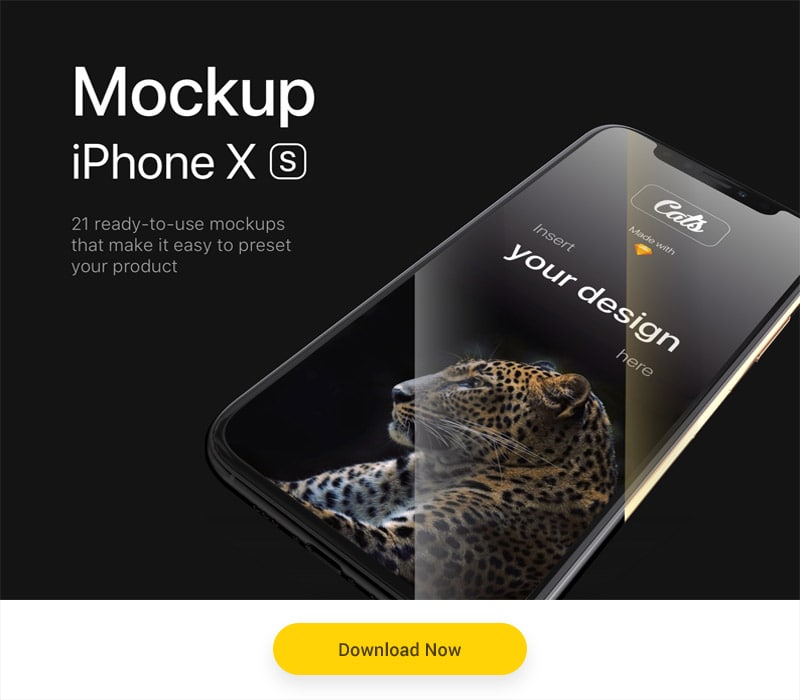 Some Final Words
iPhone mockup sketch is the favorite choice on Mac for all the developers and designers. It offers highly sophisticated features that make the process of wireframing much more simple and interesting. We hope you would enjoy working with these high-end iPhone mockup sketch resources to ease up your task manifolds. So, go and check out these excellent iPhone sketch resources.
Don't forget to share your remarks in the comment section of the article. Till then, keep on designing wonderful iPhone sketch mockup.