The isometric illustration is one of the best ways of drawing by using isomeric grid system. It has become effortless to pull the three-dimensional objects into flat two dimensional projections. The drawings have a composition of the two-dimensional structure, but they get the appearance of three dimensional from the top of the structure.
Best Resources: 600+ Vector Illustration Sets for Web & Mobile Projects
The basic building block for the isometric forms is cubical structures that consist of a cube, and the next illustration of isometric is apartment illustration. It is a fantastic perspective of drawing things, and the technique helps in projecting objects better on the horizon by changing the viewpoint of angles. The view angle of isometric drawings is parallel to each other at infinity, and they never meet each other.
The great existence of isometric style is because of the proliferation of video games. It helps in providing great feel and quality effects on the games, and then these games get appreciated by people.
The technique also gets used over many other things like infographics, Pinterest, and presentations. Nowadays, isometric structures and projections have become a ubiquitous feature on digital products because of their various characteristics and functions.
Top Sites for Free Isometric illustration
There are various Isometric design apps that gets operated by using a kit of icons. The isometric illustration includes a collection of vectors, images, fonts, backgrounds, icon packs, Photoshop illustrations, and isometric resources. These kits help in downloading the elements building view and will also help in assuring the natural use of isometric icons.
All supplies of the isometric illustration sketch should get properly categorize from logos, images, creative illustrations, to infographic structures because it helps in building great design for personal and commercial projects.
The resources get used while performing any particular project and on another side, the background vectors get used for manufacturing various websites as well as banners. These illustration resources help in creating wonderful social media designs and also help in creating beautiful graphic designs. The isometric resources include some of the best-featured icons:
Humaaans – Mix-&-match illustrations library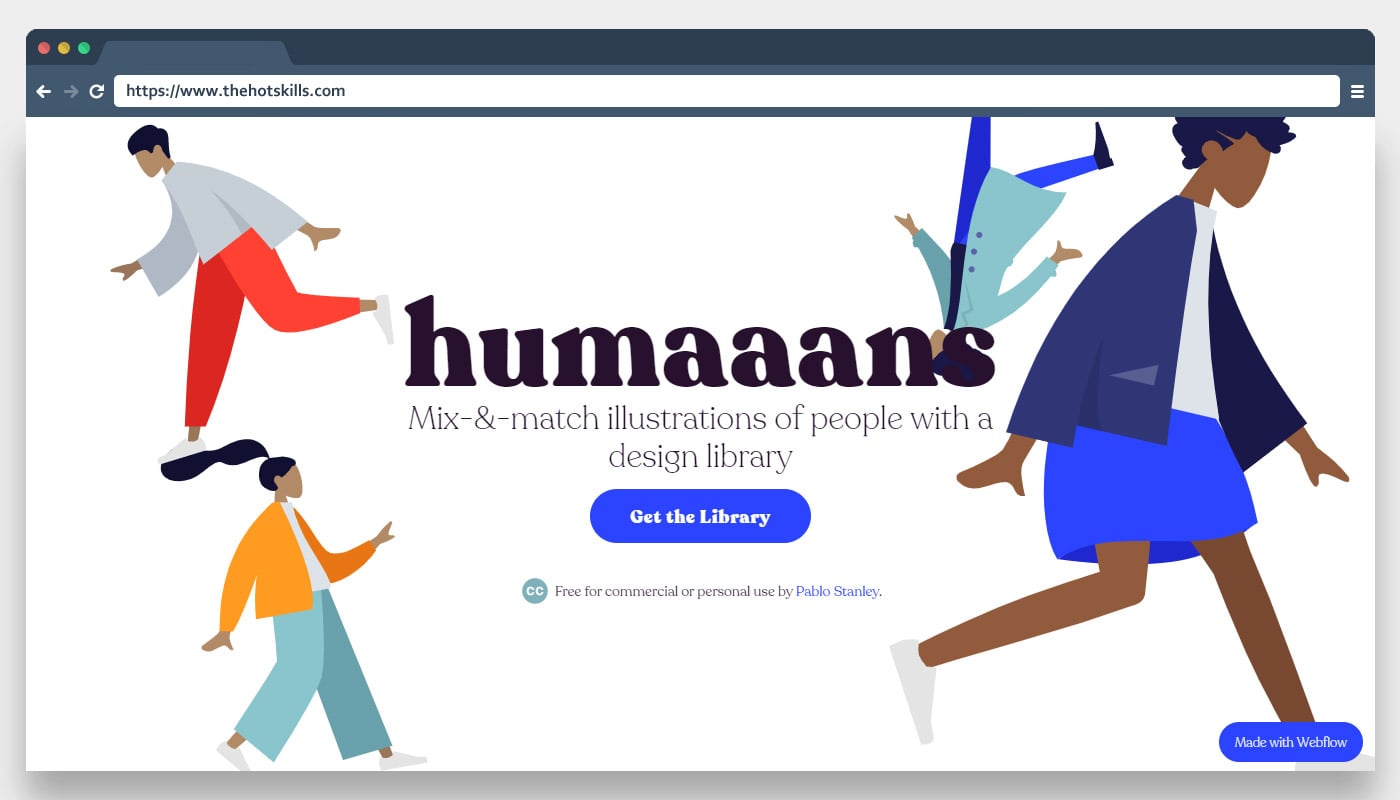 The design library will help people in illustrating mix and match views. You can easily change the hair and clothing style with your own choice. It is the best way of creating a different and best remix of a form of the various viewpoint of people. The design of the human body can get changed by rotating and positioning elements.
Get Vectors – Scalable Vector Graphic Designs & Illustrations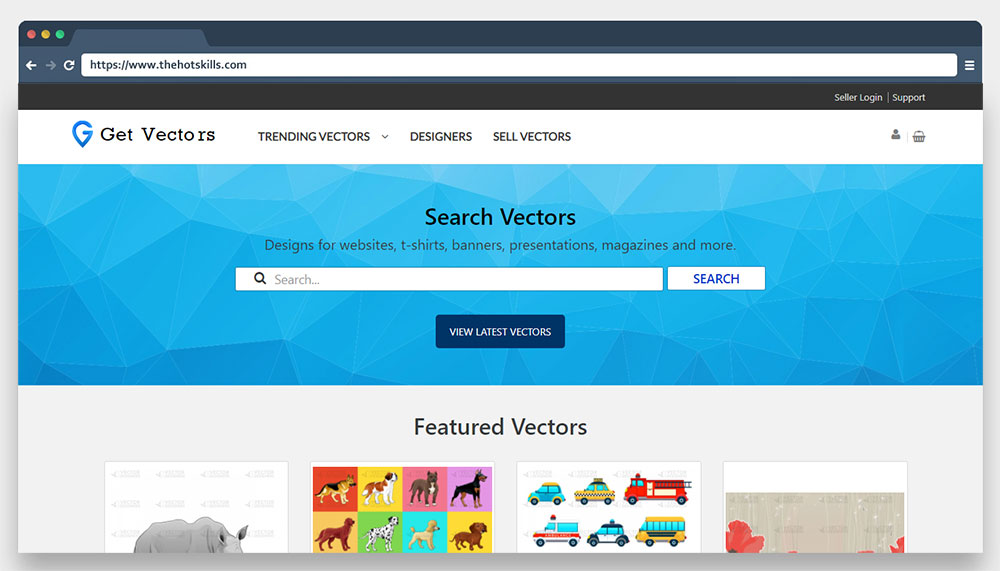 Get Vectors is the home of uncounted vector designs, images, graphics and illustrations, both premium and free. You can also find vector designs for all kind of events, festivals as well, including black Friday, Christmas, New Year etc. Whether you are designing a website, printing t-shirts, banners or publishing a magazine, Get Vectors has ultimate quality royalty-free designs and illustrations to make your projects standout. You can find out more information on their website.
unDraw – Illustrations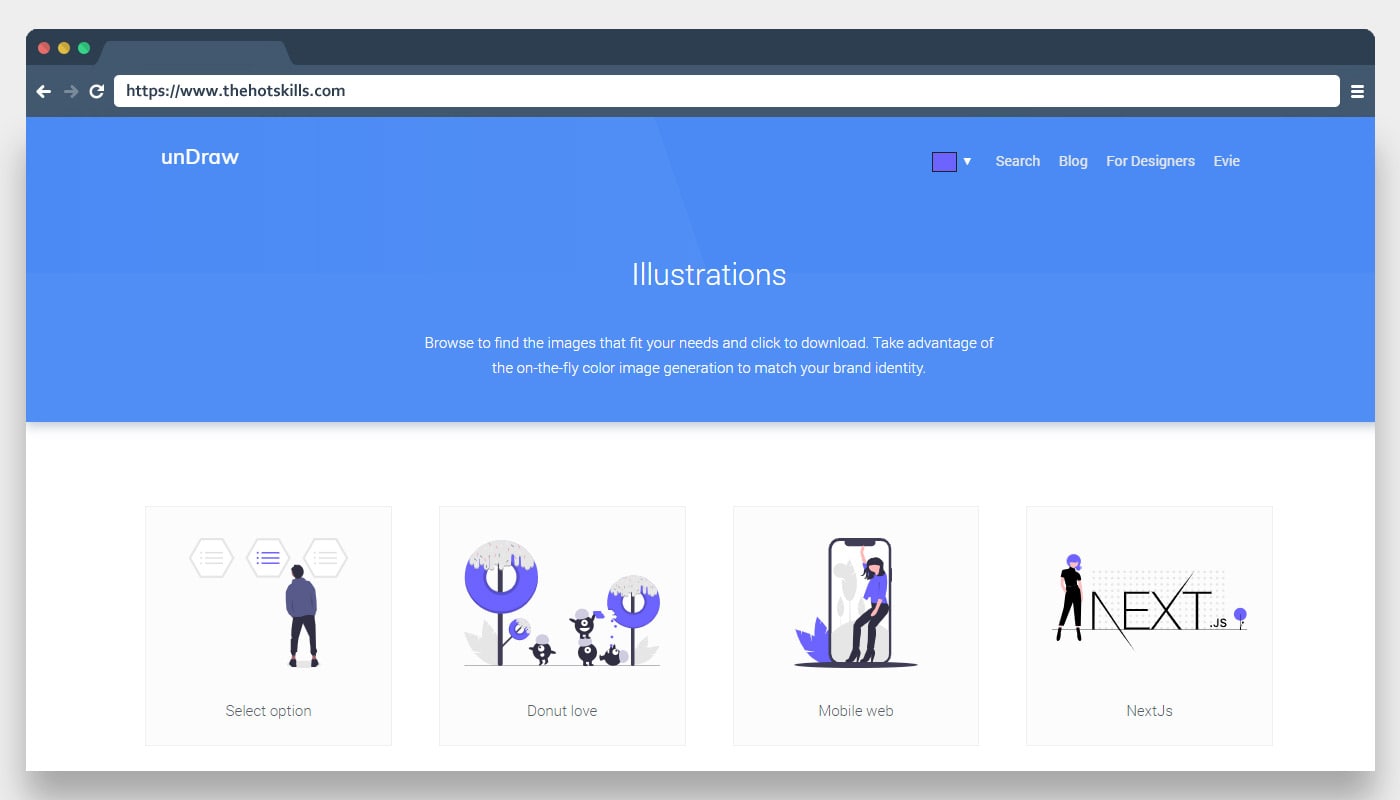 The bringing of isometric illustration grid to Adobe XD helped in projecting different designs and personal view. You can easily browse and search different designs for using them on an isometric illustration pack. You can easily change color for matching your asset and palette. It is effortless to download images and then paste it on a clipboard.
Ouch! – Free Vector Illustrations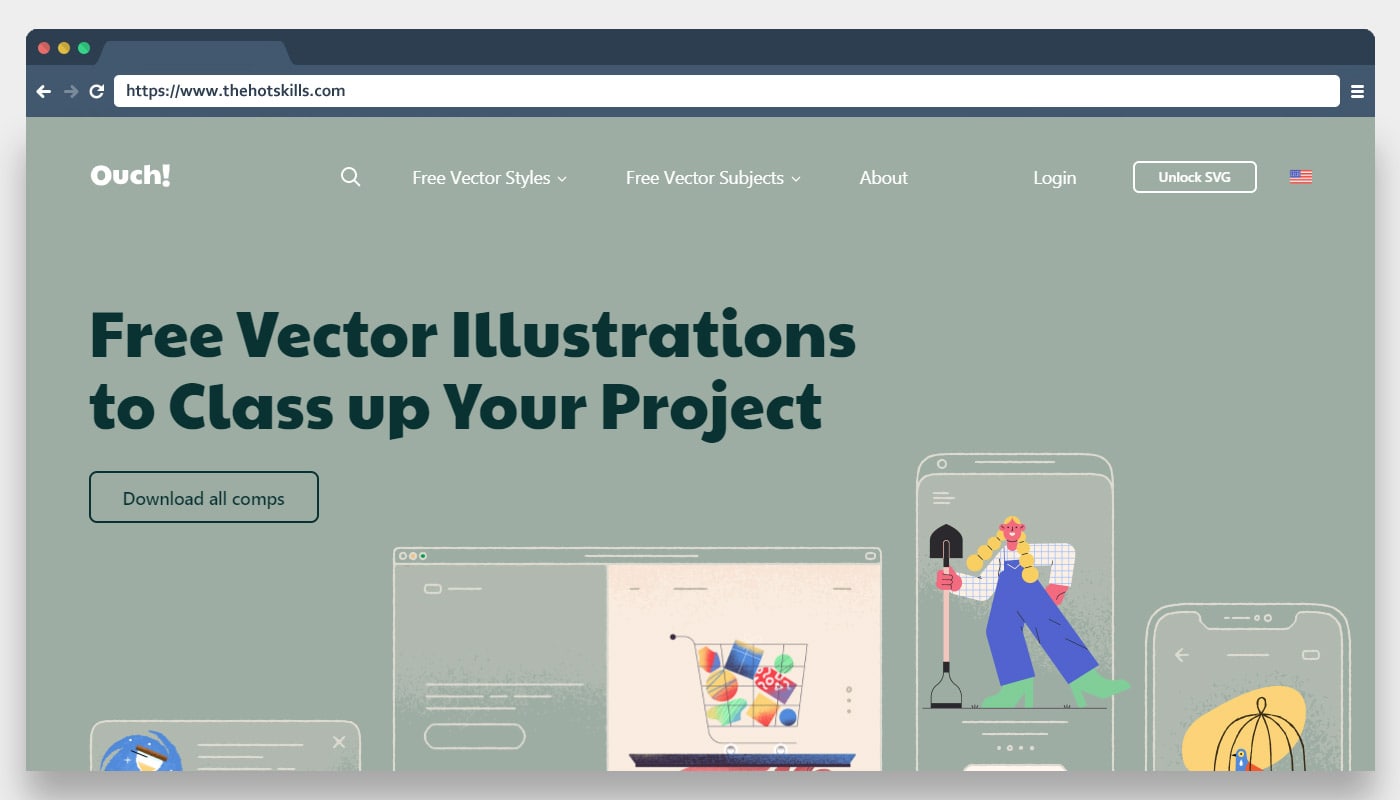 There are different free vector styles that you can use for building your lifestyle that includes Pablo, Pale, Pluto, Abstract, Flamenco, Bermuda, Karlsson, Hugo, Fogg, Mirage, Marginalia, Cherry, Rush, Eastwood, and Ginger cat. All these vectors are very trendy and artistic which helps in creating stylish websites.
PassionHacks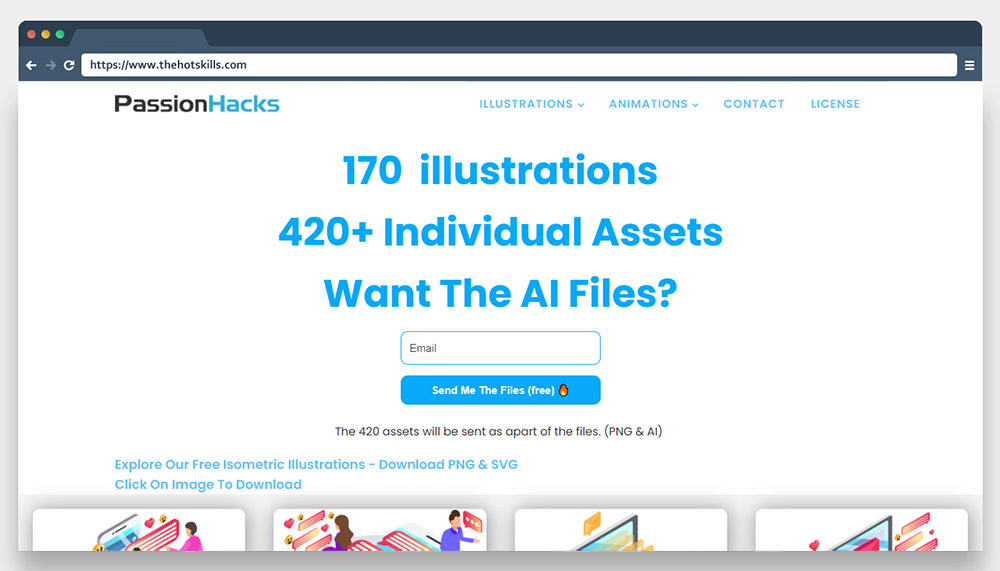 Passionhacks has a great high quality library of free illustrations in multiple styles that you can download. They also offer a library of free animations based off of their Isometric style. With their tagline and mission of creating something useful it's a wonderful and growing resource to check out.
Absurd Design – Free Illustrations & Vector Art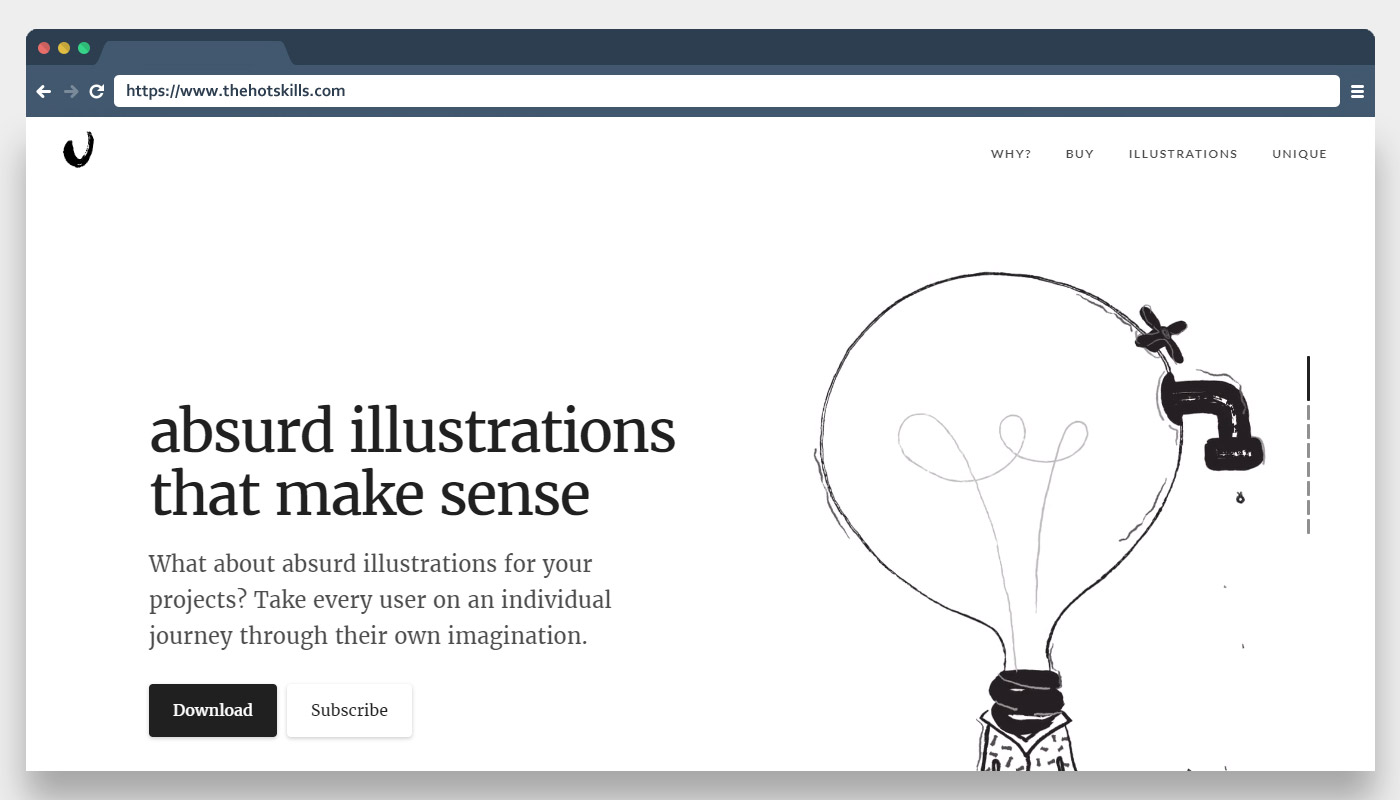 You can easily create your mind designs in reality by using a unique illustration. Your absurd designs and style can get collected uniquely by using isometric design software. You have first to choose the best figure on which you can work then you have to purchase that illustration.
Freepik – Free Isometric Illustration & Vector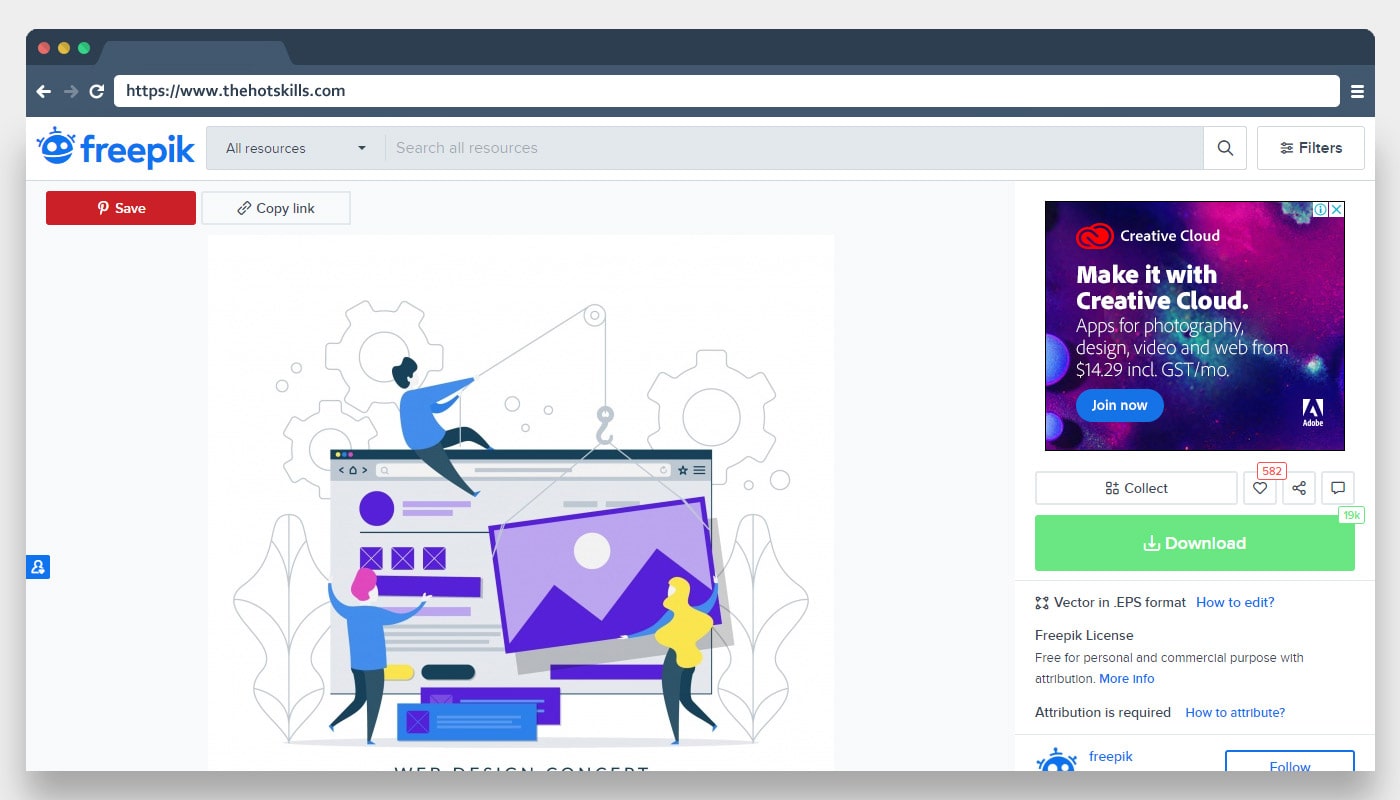 Various graphic resources can help in building isometric design for beginners. You can use different vectors, icons, backgrounds, icon packs, kits, logos, and structures for making creative illustrations for personal as well as commercial projects.
Iconscout – Free Download Illustrations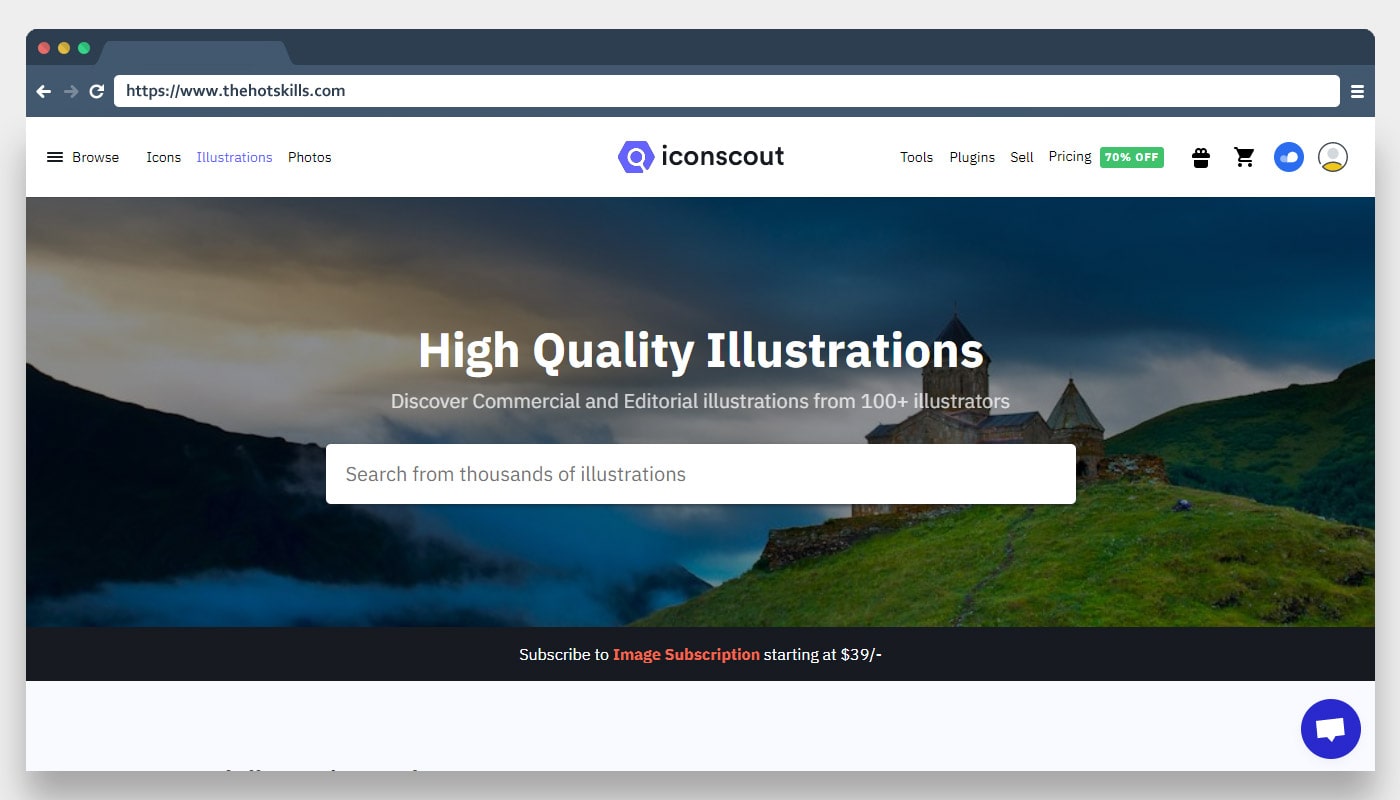 You can get high-quality icons, stock, and icon packs easily at one compact place which can help you in building isometric drawings in two dimensions very fast and rapid. You can quickly get the latest icon packs that consist of various handpicked features. These icon packs are all-time popular, which can get used on personal and community projects.
DrawKit – Beautiful Free Illustrations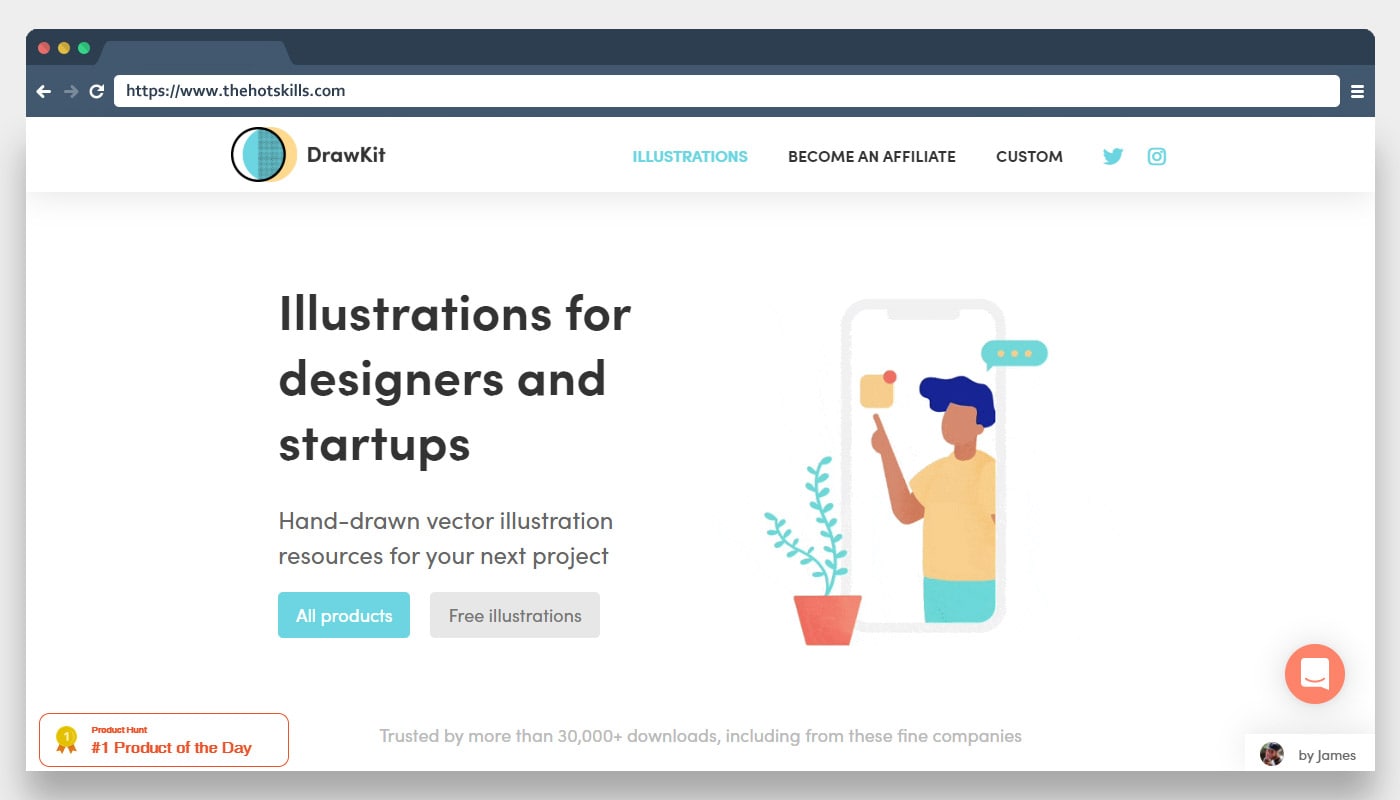 The designers and startups have various facilities with all the products, and you can also use free illustrations for creating personal projects. You can use Grape illustration for getting amazing figures that consist of sharp and clean elements of UI. The peach system includes backgrounds, characters, and UI's that help in building great design.
Designs.ai | Graphicmaker – Free Customizable Illustrations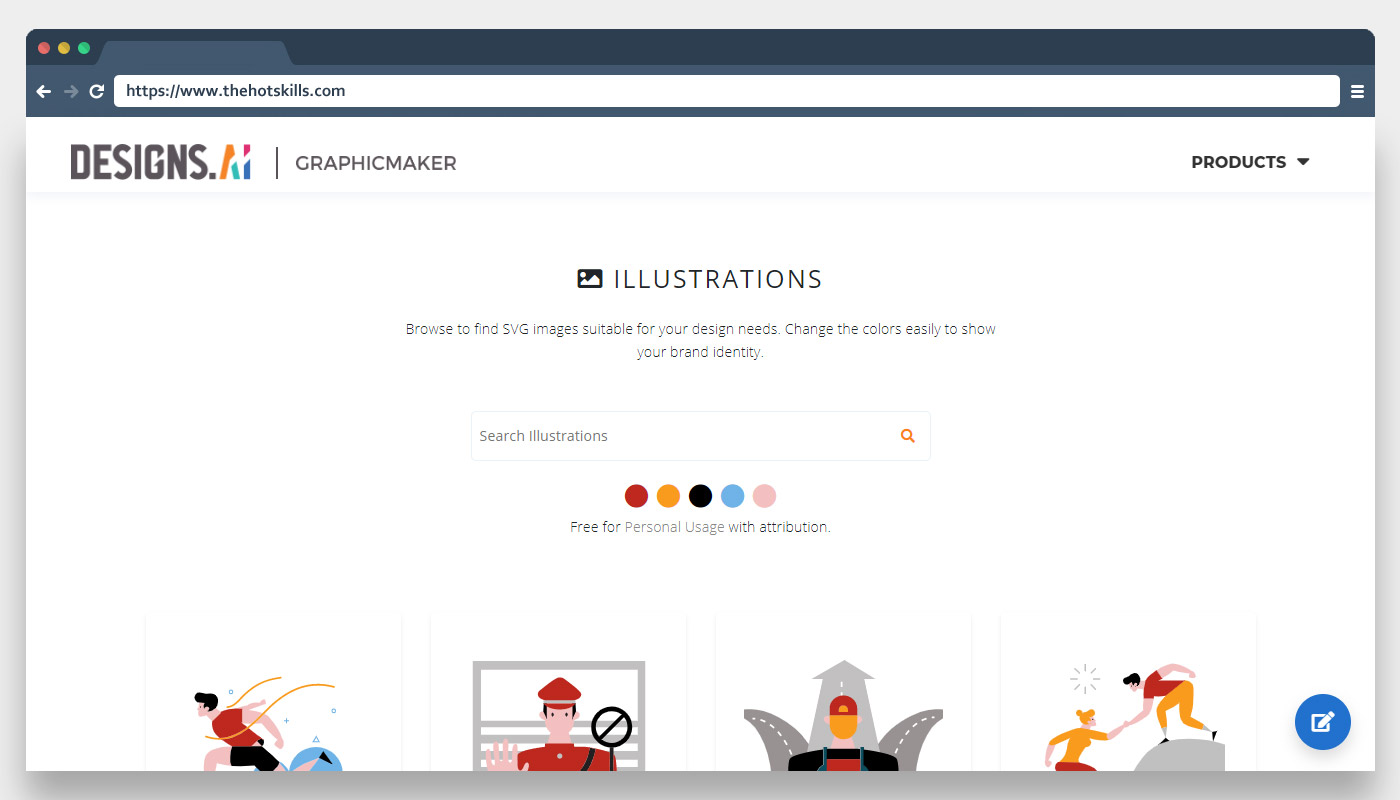 Unlimited free customizable illustrations for your next design project. Browse to find SVG images suitable for your design needs. Change the colors easily to show your brand identity. The illustrations are available for free for personal usage with attribution.
How to make an Isometric Illustration
It is essential to improve the illustration skills for creating any isometric illustrator grid. You have to work on the Adobe illustrator because then you can easily and correctly design your isometric drawings. It is easy to learn all the techniques that get used while working over projects for designing them up for a three-dimensional structure.
You can build your fundamental skills by learning the isometric illustration and creating of the set-up. The building of a vibrant pattern of isometric retro and cityscapes is elementary. You have to follow some of the features to get the perfect structure of the isometric designs. You should have a fantastic collection of isometric vectors because it can only help in building a great model of your asset. Read More
Some of the geometric techniques
The technique will help in building the two-dimensional surface into the infinity surface, which can lead to a three-dimensional surface. The illustrations get used for making 3D geometry by using simple and beautiful features that have given below:
In XY plane: The position of the object is in x and y plane in which the size of the object gets controlled in their respective locations. But the changes of depth, elevation, and distance can get occurred in the z plane.
In YZ plane: The position and size of the object get controlled in y and z plane. However, the depth, distance, and elevation get changed during x plane.
In ZX plane: The position and size of the object remain very same in z and x plane, but you have to change the depth, elevation, and distance in y plane.
Creation of the isometric object in the XY plane
First you have to open Photoshop, and then you have to create a new document on the application. You need first to create a square that is 400px wide from each of the sides, and it gets done by using the Rectangle shape tool. Now, you have to select the shape of the square by using the move tool and then you can set the height by 90 percent from the option bar.
You can easily select a square shape by the use of Move tool, and then you need to set the horizontal skew by minus thirty degrees from the side of the options bar. You also need to correct the rotation angle around thirty degrees by the bottom of the options bar, which will result in the square that lies on the XY plane.
Creation of the Object in XZ plane
You need to start Photoshop and create a new document for creating isometric text illustrator. Now you have to select the square of a particular size, and then you need to use the move tool to get the square shape. It is essential to rotate the angle by minus 45 degrees and check the height to 56 percent from the side of the options bar. At last, you need to turn the corner by sixty degrees for getting Proper Square for the XZ plane.
Creation of Isometric illustration pack for YZ plane
Create the new document from photoshop and then proceed by making a square by using a rectangle shape tool. Then you have to shape the square by rotating angle by 45 degrees and height by 56 degrees from the side of the options bar. Thus, you get square on the surface of the YZ plane.
Learn more: 22 Illustrator Tutorials for Creating Isometric Illustration
Conclusion
The Isometric illustration is a straightforward way of drawing the designs on any surface of x,y, and z plane for pulling the two-dimensional structure to three-dimensional structure. It is an entirely different form of converting personalized data into three dimensional by using icon packs, vectors, graphical fabrics, designs, backgrounds, logos, and creative illustrations.
The illustrations are a great way of exploding objects into great designs for producing new feature design. It is the visual view of presenting the objects in technical and personal drawings. The axonometric projection includes all the three coordinate axes to make the design in two dimensional but present in three dimensions.
It gradually gets used for designing video games and pixel arts which gets appreciated by users all around the world. The style gets used for creating the features of retro gaming in an entirely different form that includes various constrained resources.
The Isometric illustration is the best and highest Photoshop that helps in building the surface in three dimensions by using many favorites and creative feature icon packs.