Do you know the best way to design an impressive template is by using the isometric representation? The isometric grid is extensively used to create an impressive 3D visual presentation for adding a touch of realism.
Whether you will design an isometric illustration or vector. Grids are mainly used to impart a perfect finish to the design objects 3D nature.
Today, we shall learn about the various details about isometric angles, templates, and how to create a grid in Illustrator and Photoshop. Along with this, we will show you Isometric design inspirations to make you go wow for your next designing project.
What is an isometric grid?
This is an engineering drafting technique that shows you a three-dimensional view of the objects. It takes a very particular grid to draw something with symmetry on three sides at the same time. It creates a nice uniform view for the objects with a 3D perspective regarding an infographic.
How to create an isometric grid?
You always wanted to create your isometric design but never knew exactly where to start. Well, we'll walk you through the entire process of creating an isometric perspective grid system. The process of creating an isometric grids is straightforward. You can start with a simple paper.
How to draw an isometric grids on paper
First, you can start practicing or creating isometric objects and drawing an grid graph paper. You can easily find the graph paper template in A4 size on the web, download it, and print it. For your help, here is the link to the PDF. You can also buy an isometric notebook.
Printable isometric graph paper grid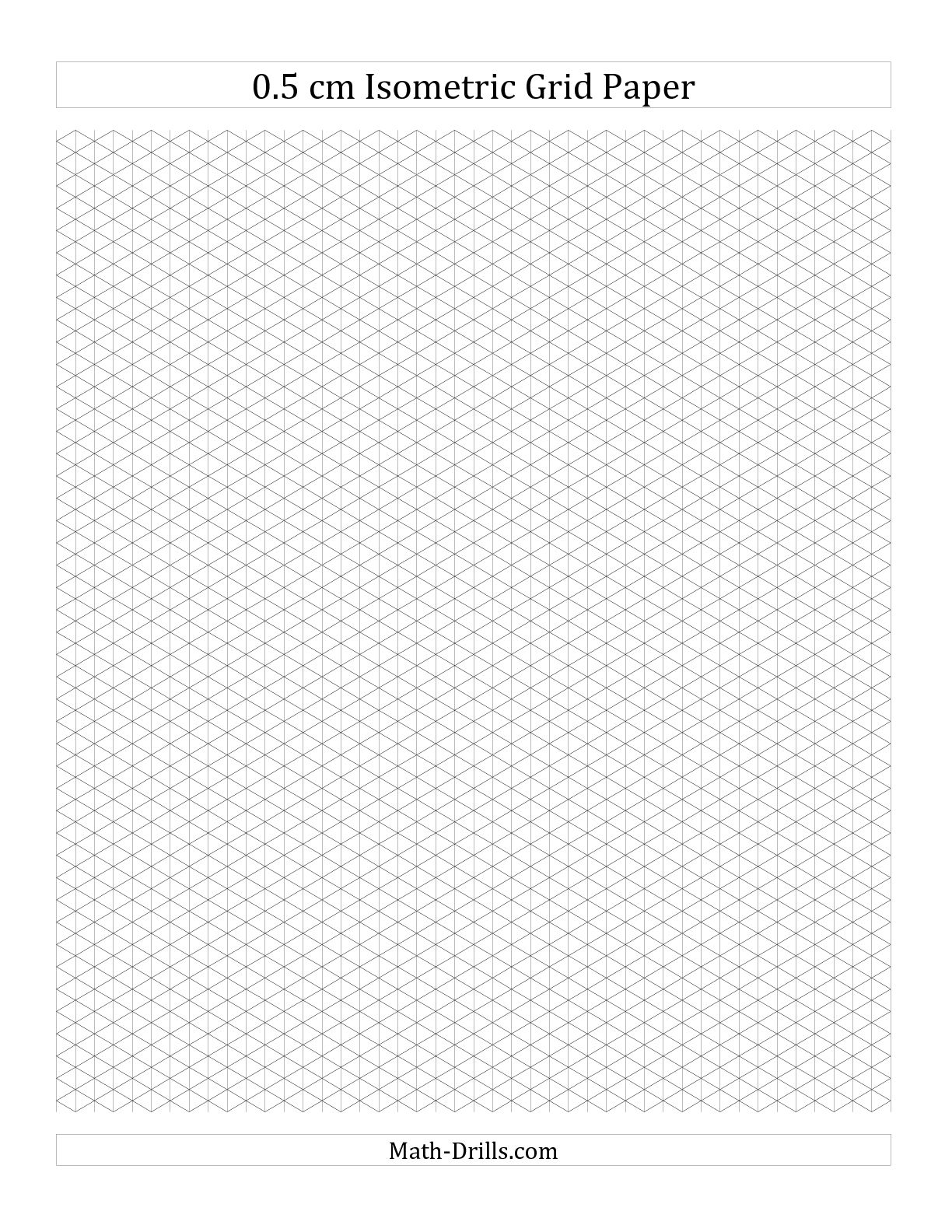 Grid paper drawing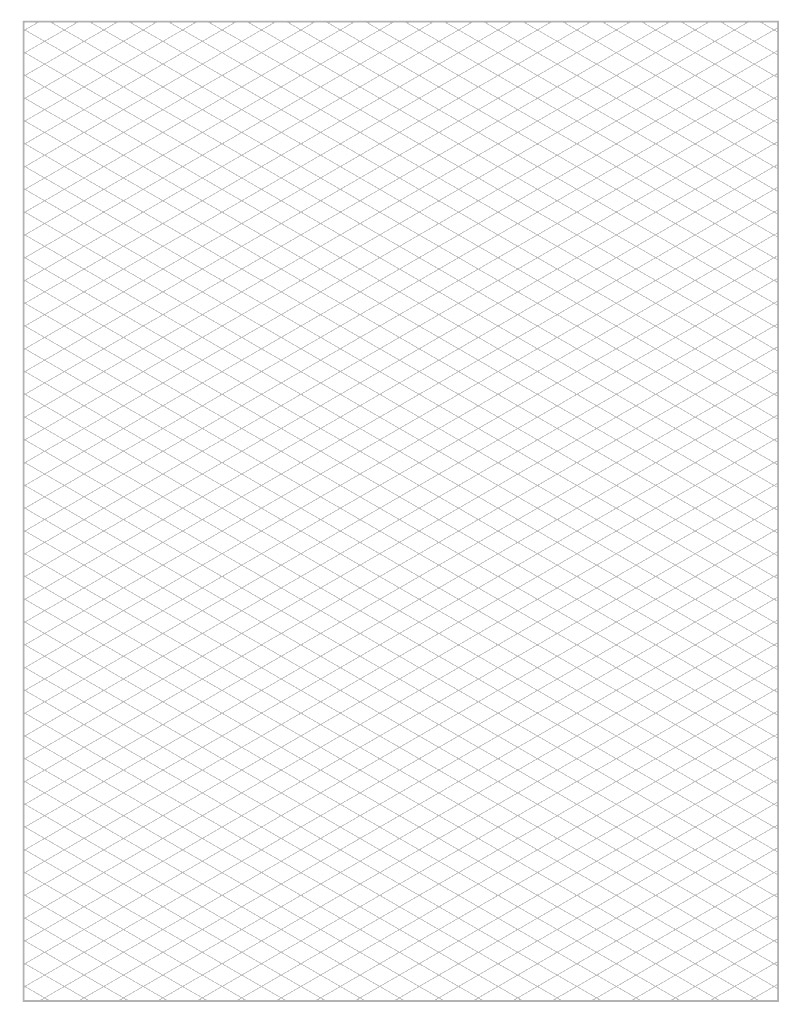 How to create on paper with paper and pencil
Check out this video for a quick start.
Free illustrator isometric grid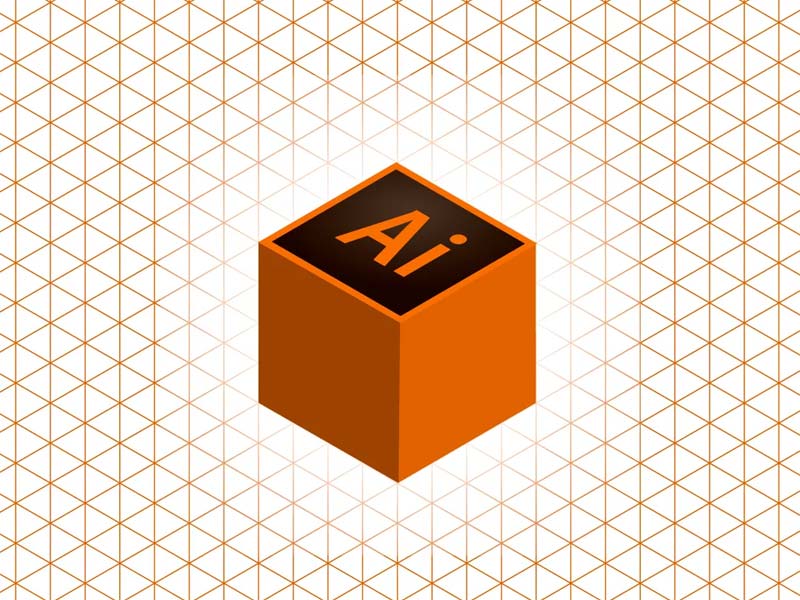 Download now – Free illustration file that comes in handy for building isometric objects.
How to create an isometric grids in Photoshop and Illustrator
This video given below will explain the whole process without much hassle to develop it yourself in Adobe Photoshop and Illustrator in less than 2 minutes.
Grid Generator
Once you begin projecting your designs in the isometric perspective, you will start loving it more and more. However, you can simplify this task with the best 3D perspective grid generators and finish it off in just a few minutes. Not to forget, there are different professional tools such as adobe illustrator or Photoshop to ease up this task for you.
Given below is the best tool embraced by all the designers, and you would thank us for sharing these with you!
Isometric graph paper is an online tool for creating a custom grid to your specifications in no time. With this isometric graph paper generator, you can adjust grid line formatting, grid spacing, paper size, paper layout, and print it on plain paper.
We are moving ahead to the final section of this discussion, surprise! Yes, we have bonus stuff ready just for you!
Excellent Isometric Design Inspirations You Must Not Miss!
We have fabricated this collection of isometric mockup and templates design inspirations to help you design isometric illustration, drawing, and vectors. Along with this, these sophisticated yet straightforward ideas will help you succeed in displaying your website designs or logos, new app designs, custom envelopes or business cards, etc. in the best way.
Given below is the ultimate list of isometric design inspiration that will enrich your creative mind with subtle isometric designs: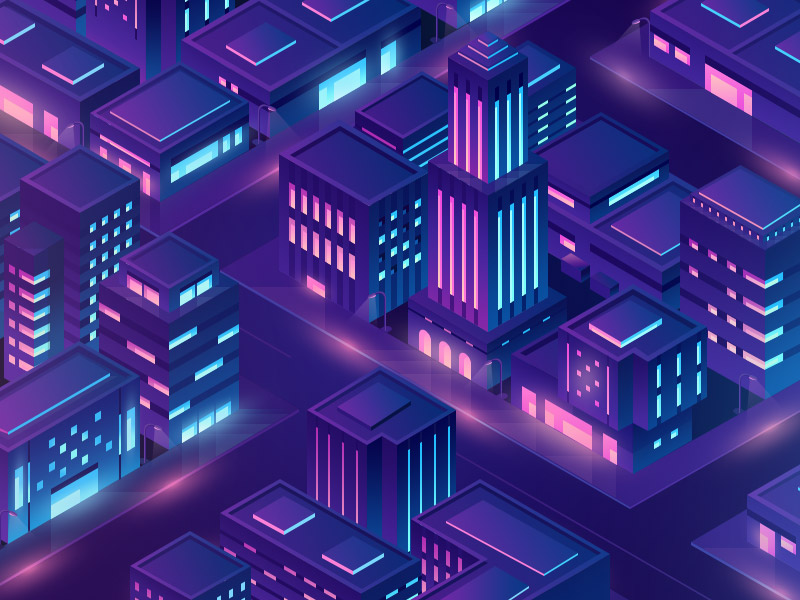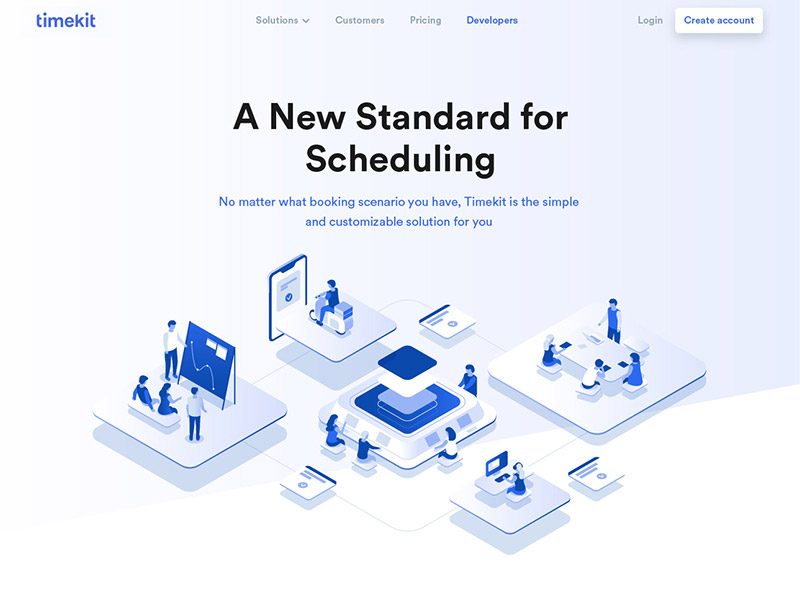 FAQs
How do I make an isometric grid in Photoshop?
Creating an isometric grid in Photoshop is easy. We have mentioned some simple tutorials above with the help of you can make it easily. You can also download PSD template and use it in Photoshop.
Is there a grid tool in Photoshop?
Yes, Photoshop has a grid rulers or grid tool but it's a just simple square grid not isometric. Here is the keyboard shortcut to show grid in Photoshop. Press [Ctrl + '] or tap to View ⮞ Show ⮞ Grid.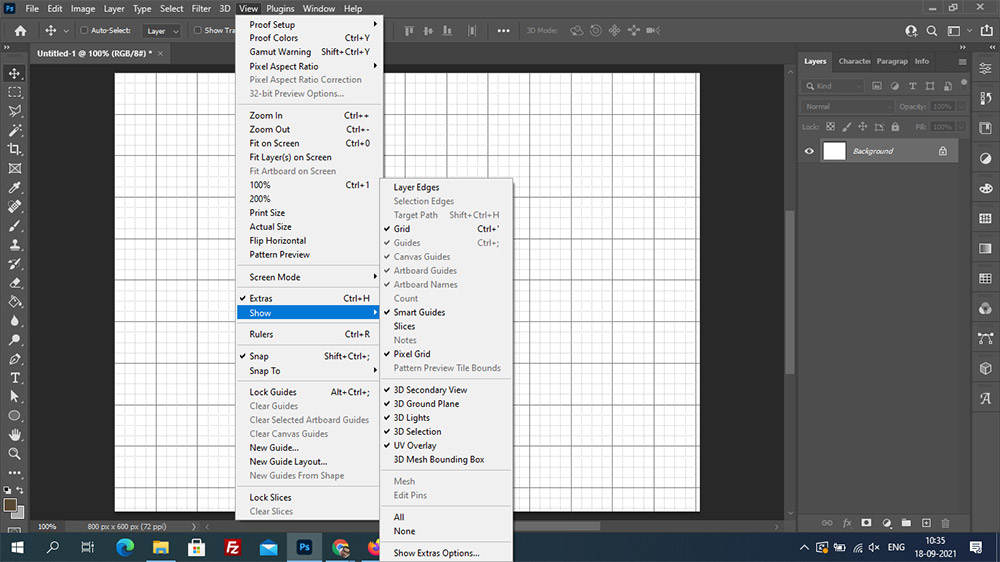 How do I make an isometric grid by hand?
You can easily create grids with a paper and pencil. We already have mentioned a tutorial above with the help of you can make grid by hand. You can also download the template and print it.
Some Final Words
Designing in the isometric view is the new hue, and people are falling for this trend. Not only this, once you start using the isometric grid for your design project, you will see how beautifully your designs come out. Experience the magic of isometric in your ultimate app design and website design projects.
Let us know how much you liked using isometric grids for your web designs and other stuff in the comment section below. We hope you were satisfied with the information that we shared with you! We love to hear from you!