Whether you are an artist or a designer, wood textures come into play when you are designing a masterpiece. They add an elegant look to the design and with some unique customization, you can create a mesmerizing piece. There are several wood textures seamless available on the internet that will help you while completing your project. Here in this article, we have listed out the best free and premium seamless wood textures that can come in handy. However, before diving into the list let us first know a little about seamless wood texture.
What is Seamless Texture?
Seamless texture refers to textures that have no boundaries. Besides texture overlays, the seamless texture is the perfect choice to use as a background. These textures are flat images but can also be used with other images to create 3D renders. Images or textures can be plain or patterned. The best thing about seamless texture is that you can repeat the elements naturally without giving any look for artificial enlargement.
How to Make Seamless Wood Texture in Photoshop?
Creating your own unique seamless wood texture is quite easy. You can either create it from scratch or use an image and edit to create a seamless texture and use it for different purposes. Check this YouTube Video to learn to create a seamless wood texture from scratch without using any image.
If you are going to use an image to create a texture then follow the following steps:
Straighten the image using the ruler lines in photoshop software.
Crop the image according to your preference and then adjust the shadow and lightning.
Enlarge the canvas and tile the edited image in the whole canvas to create a seamless texture.
Now let us dive into the list of free and premium textures that can help you in your projects and save a lot of time.
Amazing Free Dark and Light Wood Textures
20 Walnut Wood Background Textures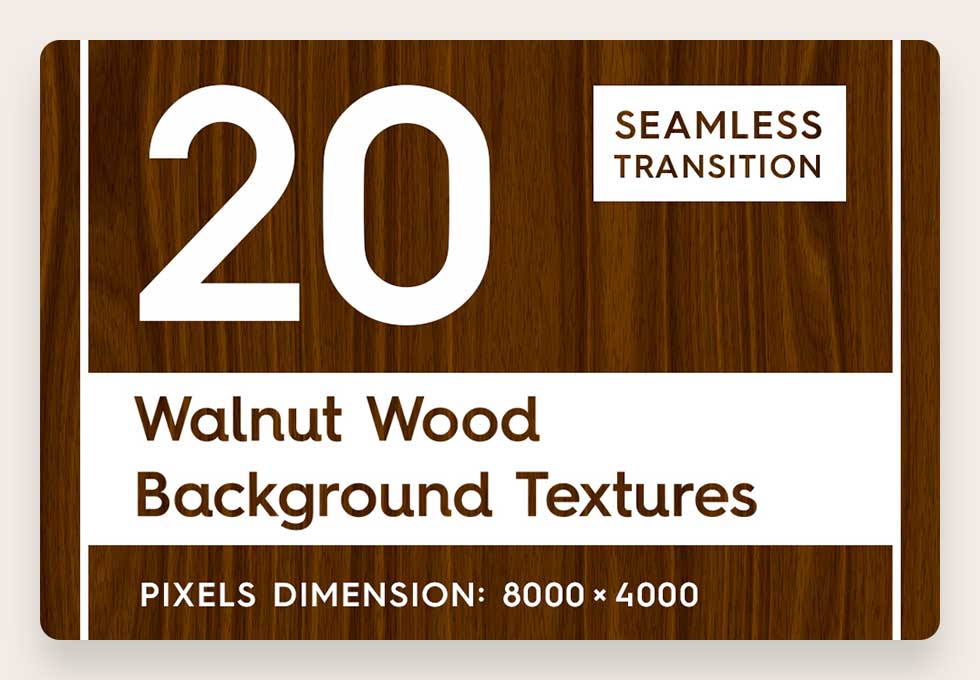 Well, these seamless wood textures will act as the perfect backdrops for your projects. In this package, you will get 20 JPEG images. Some images have horizontal grain texture while some have vertical. All the images have different shades. You can use them for posters, advertisements, software, applications, wallpapers, and backgrounds. You can change even change the color of the images by customizing some aspects like brightness, color, hue, etc.
10 Parquet Wood Background Textures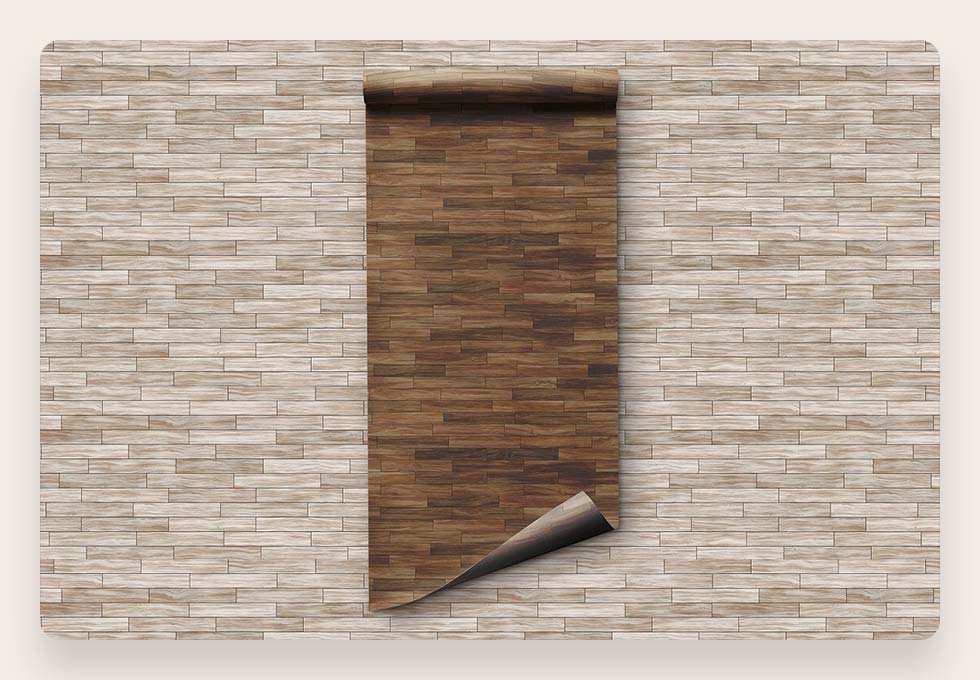 These ten beautiful parquet wooden textures will allow you to add a sense of calmness to your project. You can use these seamless transitions in urban-style flyers, posters, and postcards. Besides this, you can add a soothing background to your applications, websites or even use them as simple backgrounds.
FREE 13 Plants of WOOD Texture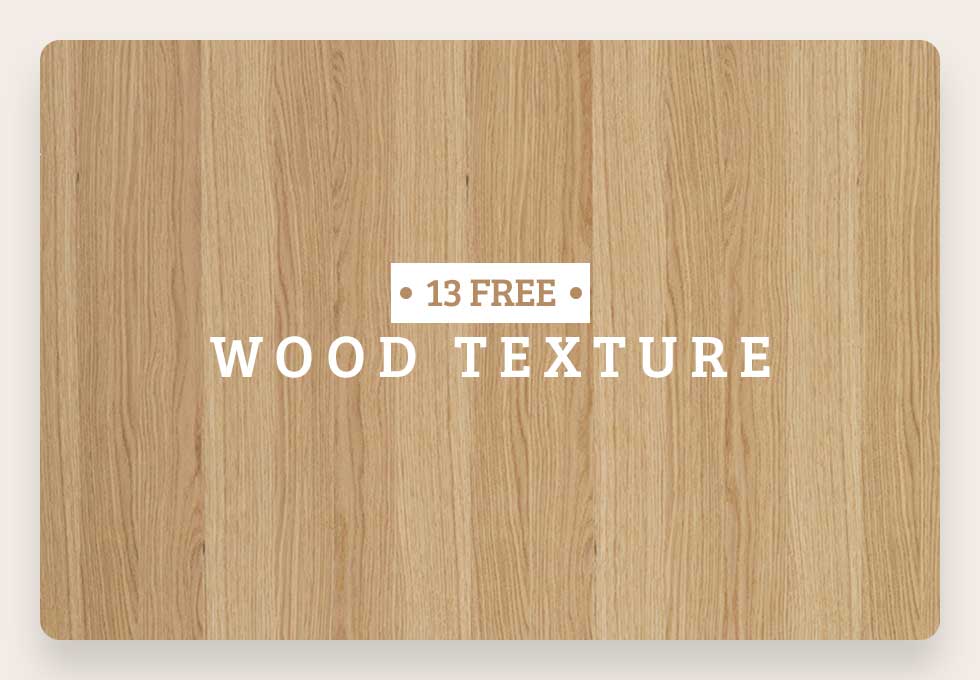 If you are looking for natural wood texture, then these 13 wood texture seamless cater to your needs. You get to choose between 13 different shades of natural oak that you can use in your project and create unique designs and graphics. The images have high resolution and you don't have to spend any money to get them and use them for your project.
Wood Textures and Backgrounds
If you are looking for high-resolution wooden textures for your project, then this set is a perfect choice. The images have 3600X3600 px resolution with 300 DPI. You can use these textures as backgrounds in different projects and even design attractive posters and cards. You can get the set for 7$ for personal use and 9$ for commercial use.
5 Free Wood Textures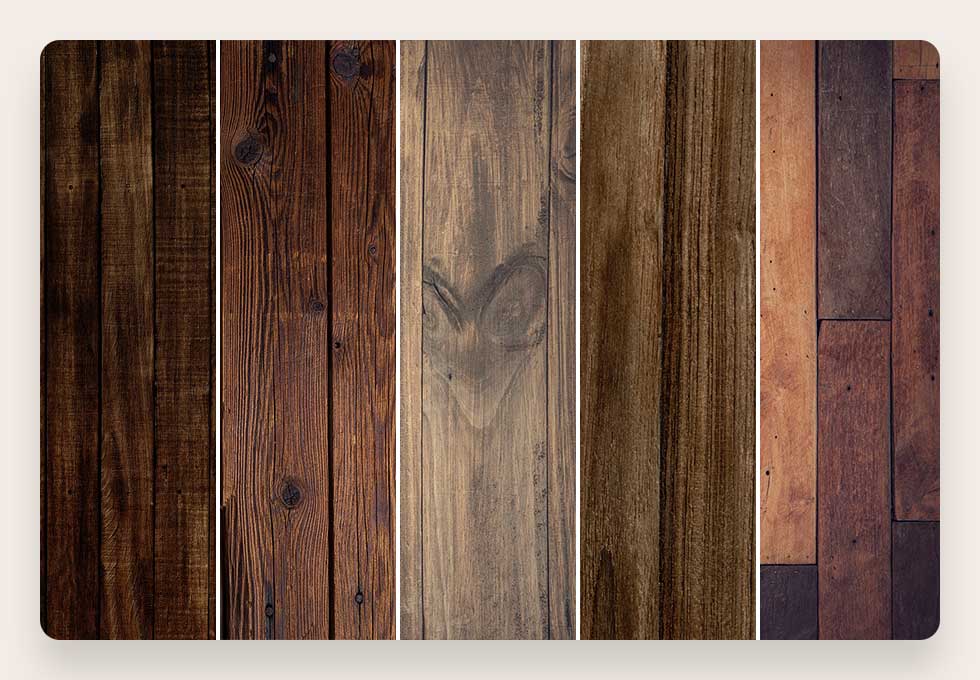 These five dark wood textures are the perfect choice when you want to give a dark background and highlight some elements over it. Whether you are a photographer, graphic designer, or web designer, these free textures will aid you in your projects. You can download all of them together or even download the ones you need from the website. Every image has a different texture so you have five different choices to choose from.
A Great set of 100 Wooden Textures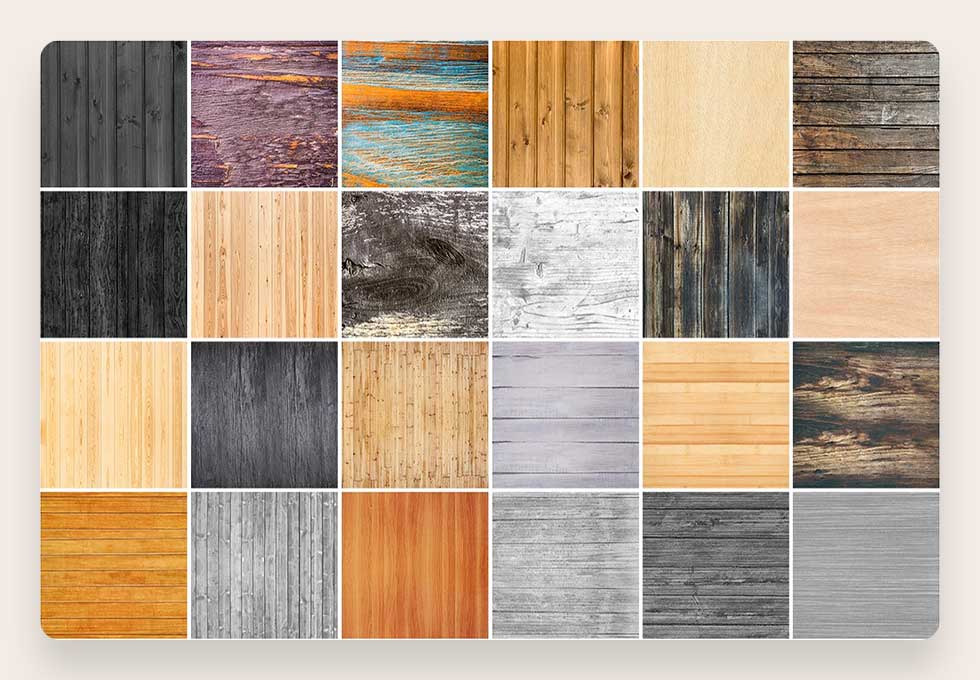 In this set, you will a plethora of textures with different shades and patterns. The set will help you add beautiful backgrounds to different projects in the longer run. All the images have 3000X3000 px resolution with 300 DPI. From natural look to stylish urban patterns, you will get everything in this package.
24 Seamless Wood Textures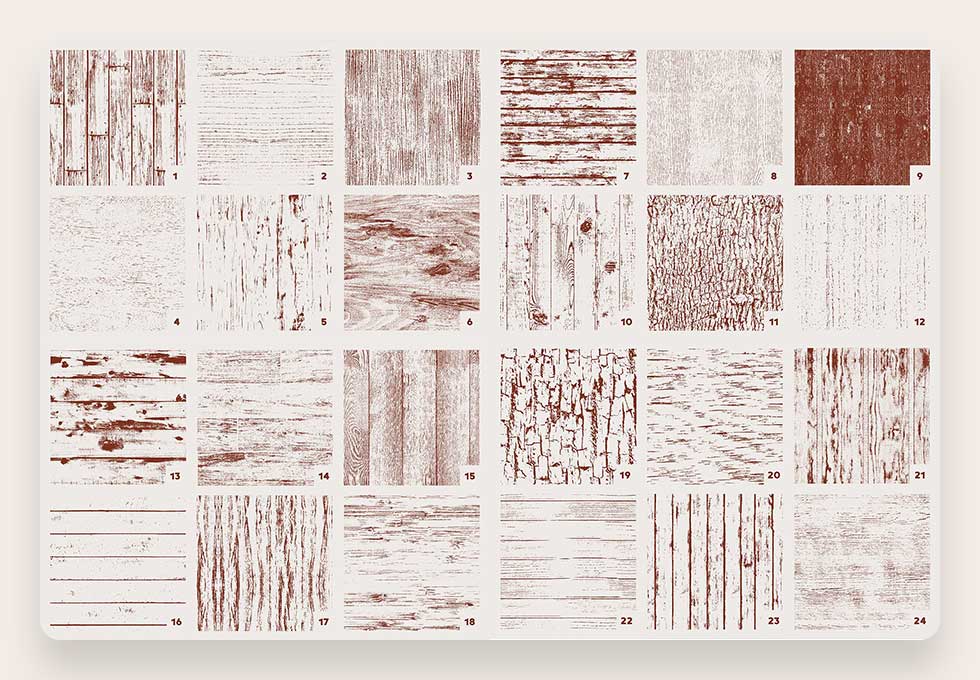 In this package, you will get the vector version of every texture. You can use the EPS file and create a custom texture according to your preference if you don't find your desired one in the set. All you need to do is add the color of your preference and add the vector object to the "swatches" palette. All done. Now you can use your custom pattern anywhere you want.
Freebie 10 Wood Texture Backgrounds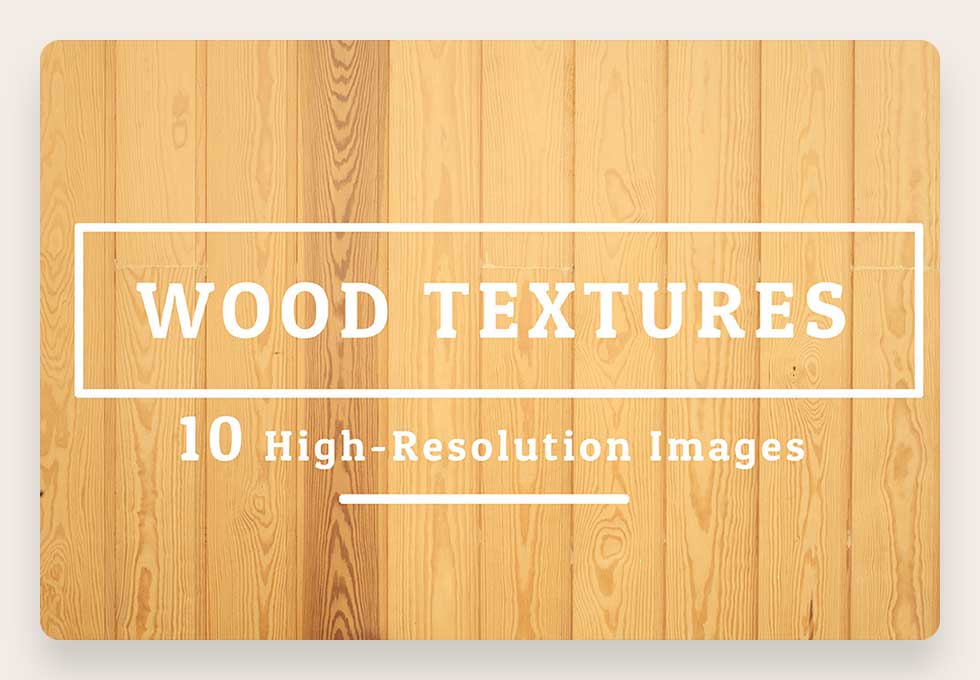 If you are looking for ten free high-resolution seamless wood textures, then this set will cater to your needs. In this set, you get 10 images that you can use in different projects as backgrounds and enhance the whole presentation. You don't have to spend any money. Just download then use them according to your wish.
Free Download: 7 Hi-Res Wood Textures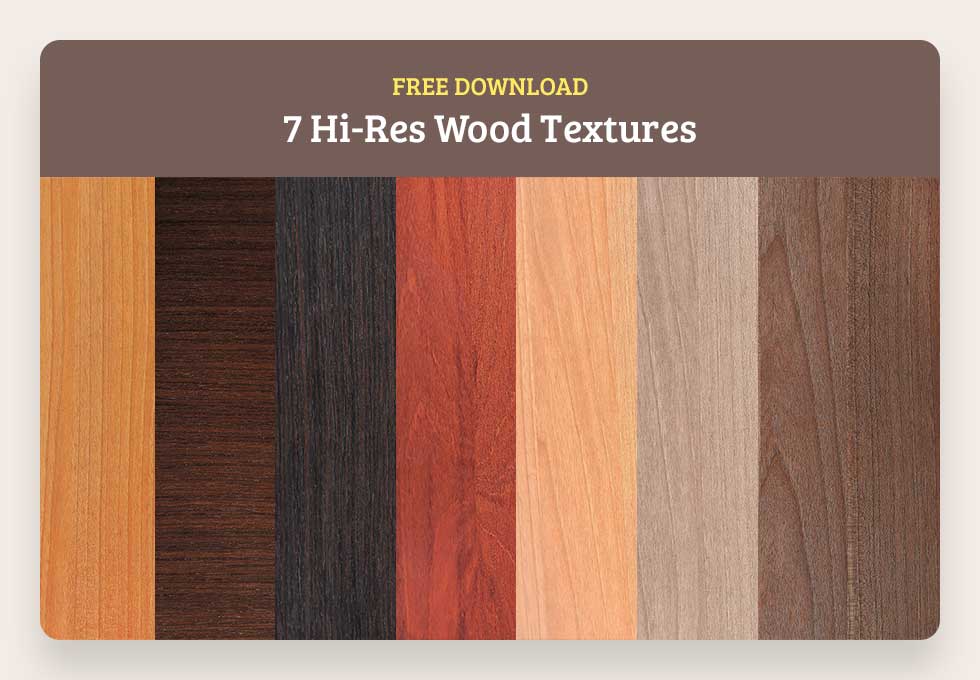 You get a set of seven high-resolution (2600X1600px) images of seamless wood texture free of cost. All seven images have different colors so you can choose any one of them to give a natural look to your project. You can use these images for personal and commercial use. All seven images can be used for 3D patterns, texture overlays, backgrounds, and other types of presentations.
Mega Wood Texture Pack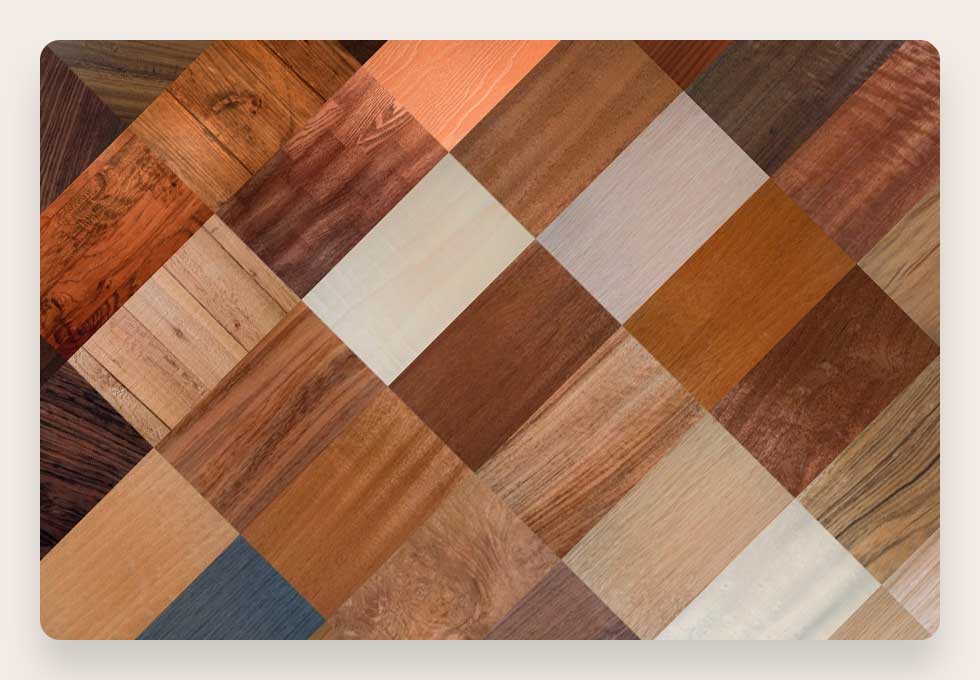 No matter what wood texture you have in your mind, you will find it in this mega pack. The set contains 126 different wood textures and all the images have high resolution. From natural to dark, the pack has everything to cater to your needs.
50 Wood Textures Bundle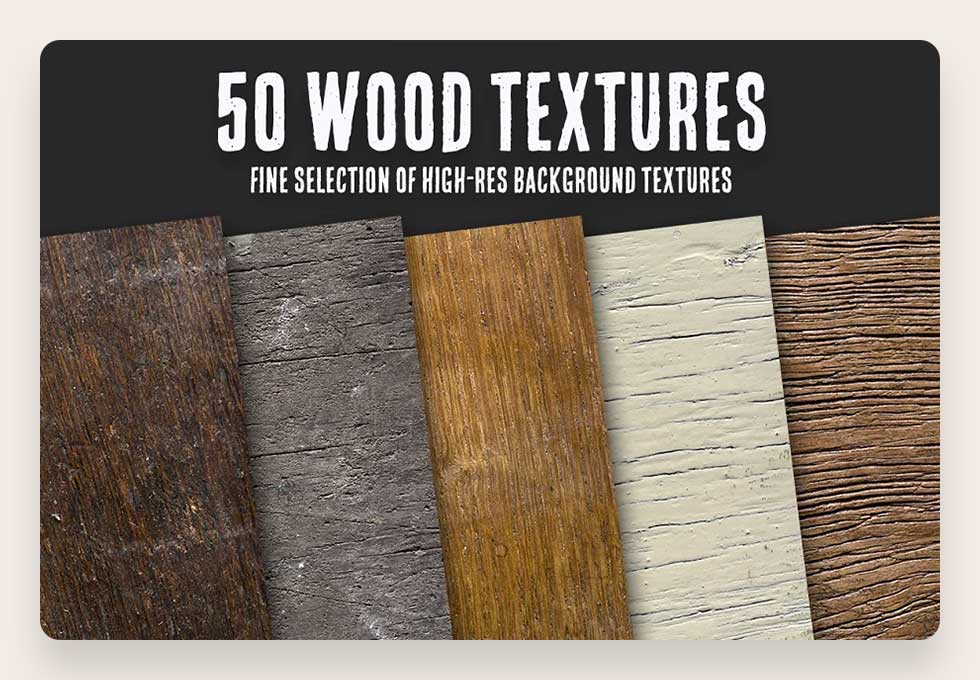 A premium bundle of fifty wooden textures that are all set to enhance the presentations of your project. No matter how you these photographed textures, the pixels will never distort.
Freebies 20 High-Res Wood Textures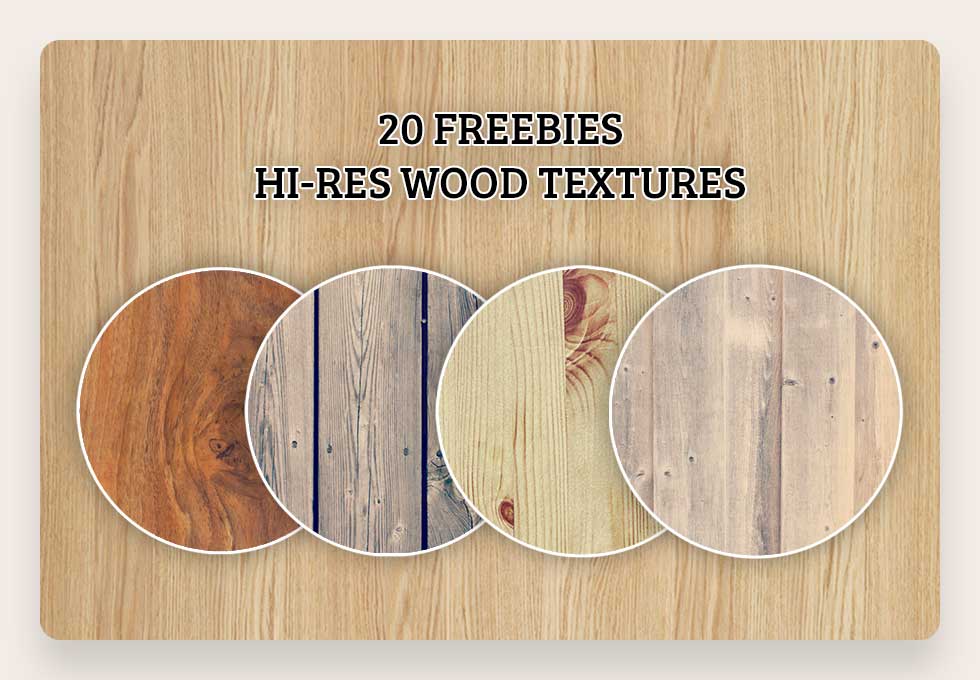 Here in this set, you will get 20 high-resolution images of wood textures that you can use in any project to enhance the presentations. All the images have different shades, grains, and patterns. The best thing is that you can download the whole set free of cost and use it in your personal and commercial projects.
14 Wooden Seamless Textures
In this set, you get 14 PNG images to use as backgrounds in different projects. Besides this, you get ESP files that you can edit and create custom backgrounds according to your preference.
20 Wood Textures Pack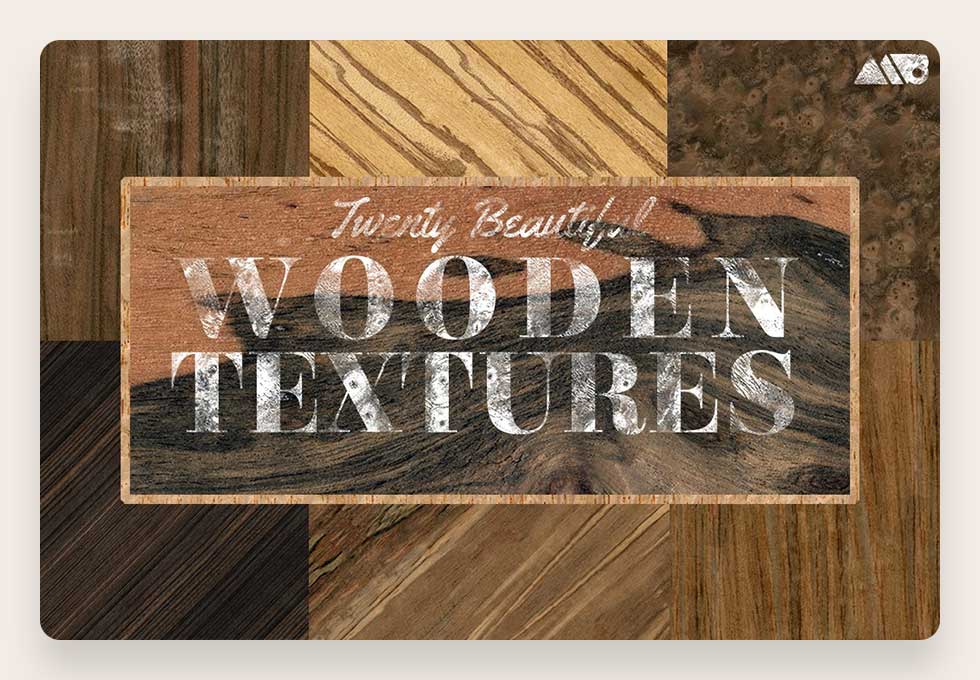 If you are looking for digital wood textures, then these 20 images will cater to your needs. All the images have natural wood textures that give an attractive look to your projects.
5 High-Res Free Wooden Backgrounds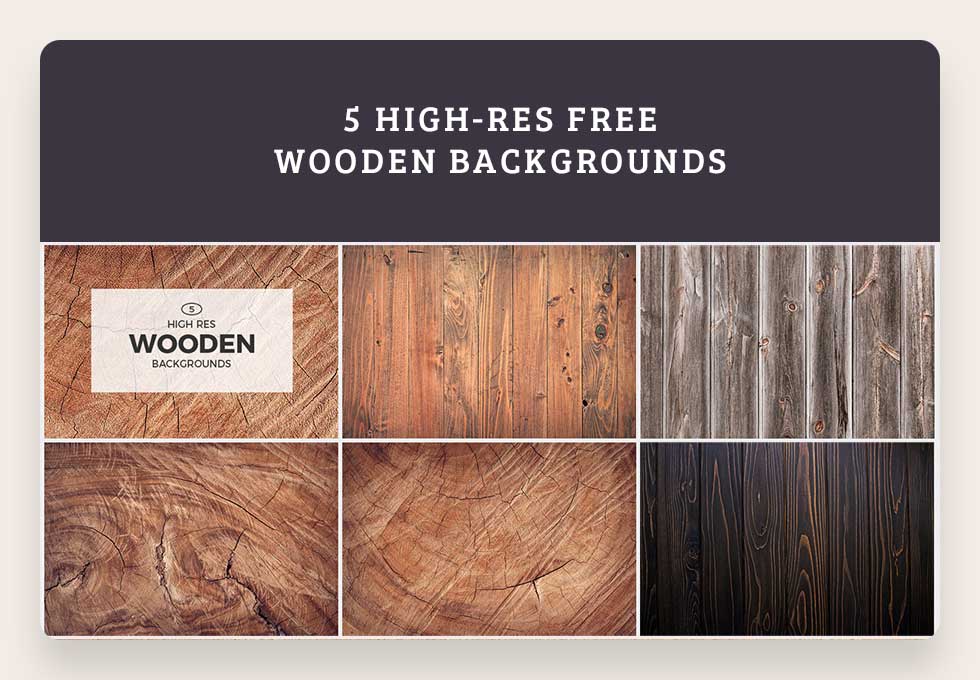 Well, if you are looking for a wooden background for your project then this set will fulfill your needs. It contains five high-resolution images that have different shades and patterns. You can choose anyone and use it for your project. These backgrounds are perfect for branding purposes and creating attractive graphics.
45 Wood Textures Bundle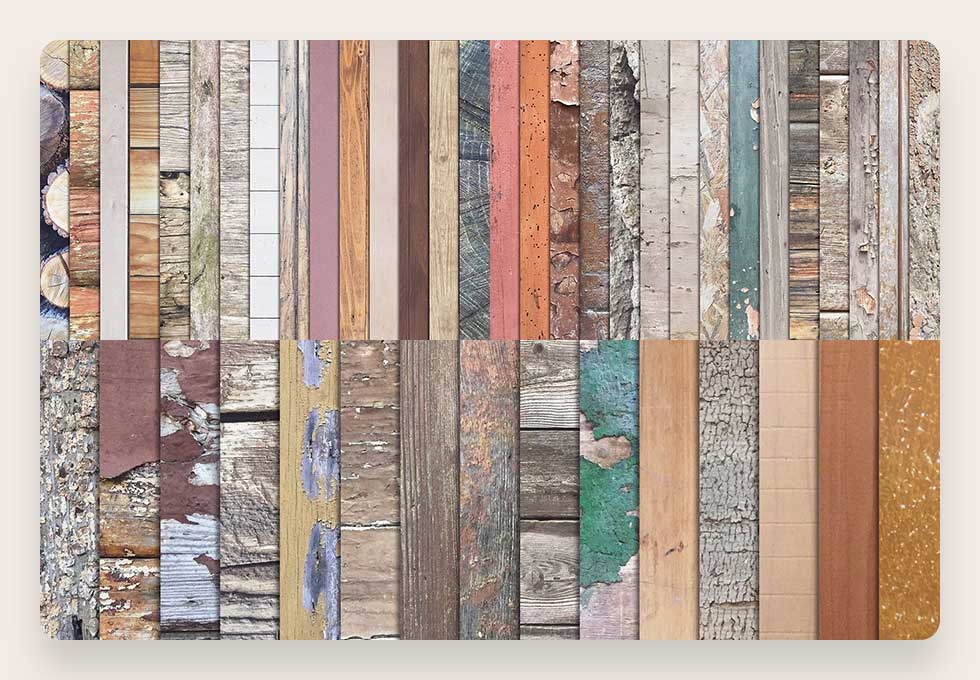 In this volume, you get 45 beautiful seamless wood textures that you can use in different projects. You can design graphics, digital flyers, posters, and several other things using these textures.
Final Verdict
Here are some of the best premium free seamless wood textures that will help you take your project to the next level. Go through the list and choose anyone that fits your requirements.