VSCO preset refers to a group of Lightroom film presets, which is created entirely for Sony cameras, Canon, Nikon, and Fuji bodies. In addition to it, Lightroom Presets works on several RAW files because its format provides great flexibility to change the photo. Among many developers of various LR actions, VSCO Lightroom Presets are well-recognized leaders.
In today's time, VSCO is incredibly famous. It is because of the use of VSCO presets; that photographers have not to spend much time on their monitors. Everyone can apply the essential Lightroom presets or can choose an individual style.
The users can adjust curve, tone, exposure, detailing, to get the perfect picture by using Free Lightroom Presets. Moreover, editing by using suitable presets is less time consuming, and you have to put fewer efforts. The photographers can speed up their editing process while maintaining the top-notch quality of work by using VSCO Lightroom Presets.
What is VSCO?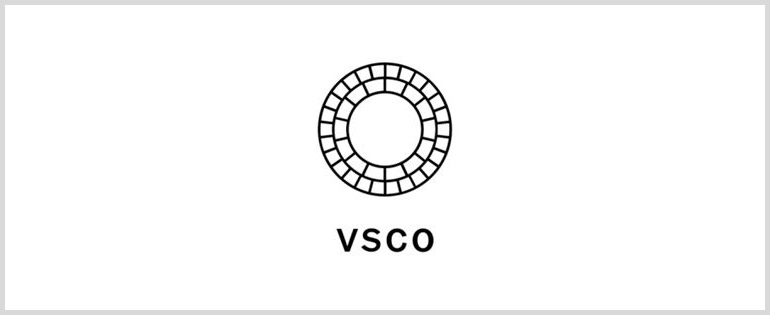 VSCO is the popular photography app for the users of both iOS and Android devices. It is well-known for its stunning effects as well as incredible filters. VSCO offers cropping functionalities for its users. The app provides various color options for the users, along with multiple advanced options on sharpness, contrast, white balance, exposure, and saturation. By downloading VSCO, you can add shots without troubling with the use of complicated desktop software. To achieve a visually-pleasing beautiful picture, you can apply your favorite VSCO filter.
Moreover, it is a free app for both Android and iOS users, and they can download the app by clicking on the following link:
VSCO Android App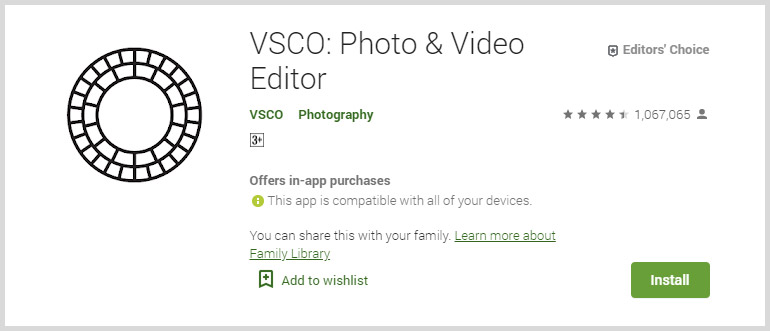 Download VSCO android App
VSCO iOS App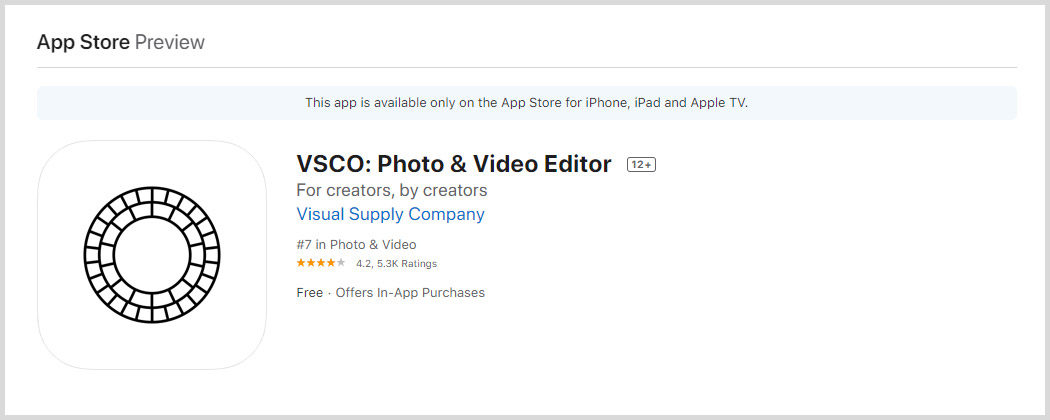 Download VSCO iOS App
What is VSCO Lightroom Presets?
A VSCO Lightroom Preset features magnificent effects as well as adjustments which are inspired by the effects found in VSCO application. The significant difference between VSCO presets for Lightroom and VSCO application is that while using the former one, you need to apply the effects on RAW images. You will be able to make adjustments to the higher level and customize the filter effects to create unique looks for your photographs. Moreover, VSCO is not supported all devices like desktop due to which you can use VSCO Presets for adding same effects to your pictures.
Top pick of VSCO Presets for Lightroom
Cross processing VSCO Presets: It helps in emulating cross processing effects with your photos. Along with it, you can create a high-quality effect by using the VSCO app.
Faded HDR effect: You can add a strong, faded HDR impact by using this VSCO Presets. The result helps in making look like pictures taken with a DSLR camera.
Mobile and desktop Lightroom presets: It is one of the most popular effects in VSCO. It includes various filters as well as effects for optimizing your photos. It helps in making your photos look like a perfect scene for a film.
VSCO Lightroom Presets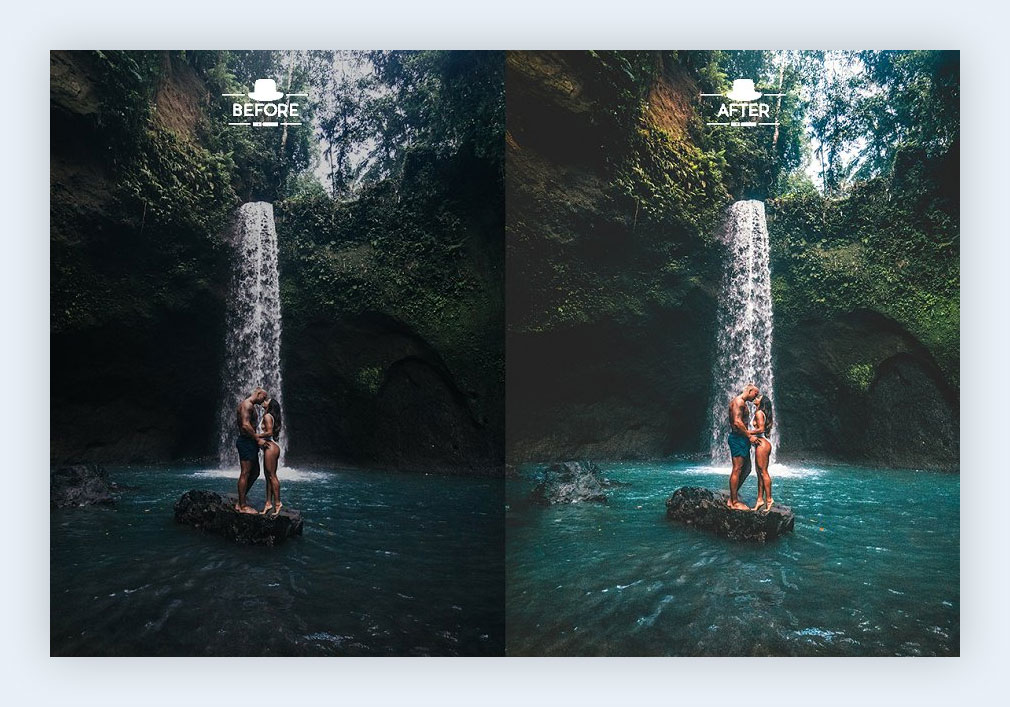 If you want to add vintage or light nostalgic look to your photos, then VSCO presets are perfect for you. The preset works with multiple types of the landscape as well as outdoor photos.
VSCO A4 Blogger Lightroom Presets

The site includes many unique VSCO LR Presets, which you can apply with one click. Here you come across different presets that allow you to add gloomy or warm effect.
VSCO M5 Blogger Lightroom Presets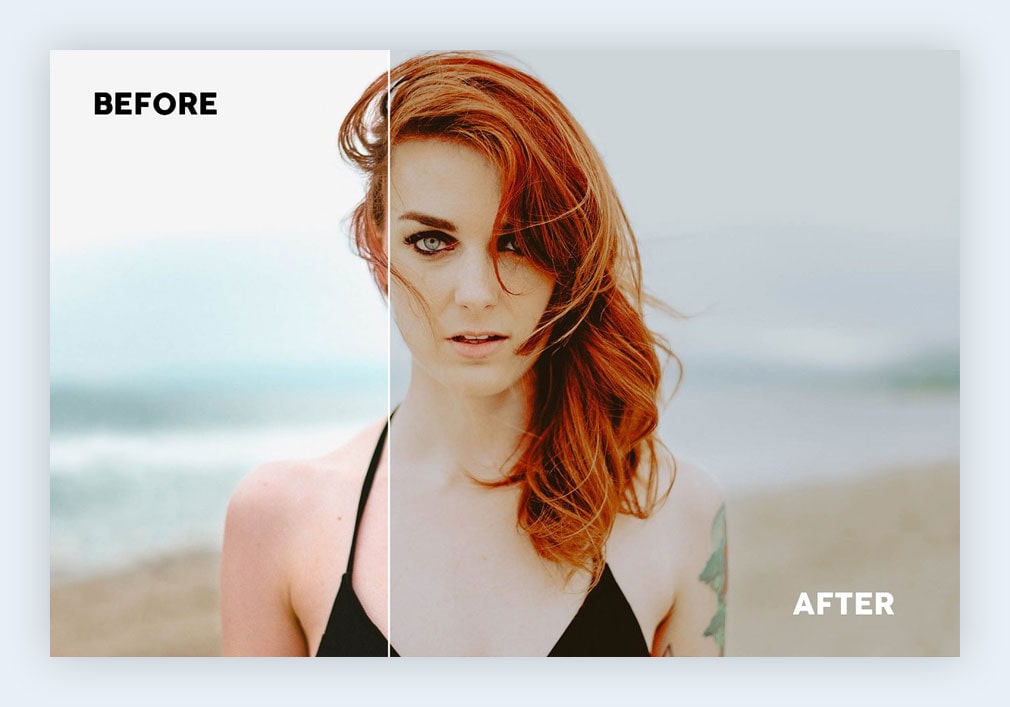 If you want to adjust the effect according to your preference, then you can go with such VSCO Presets for Lightroom. By using them, you can give your photos a professional HDR look, then these bundles of presets are for you.
VSCO Film LR Presets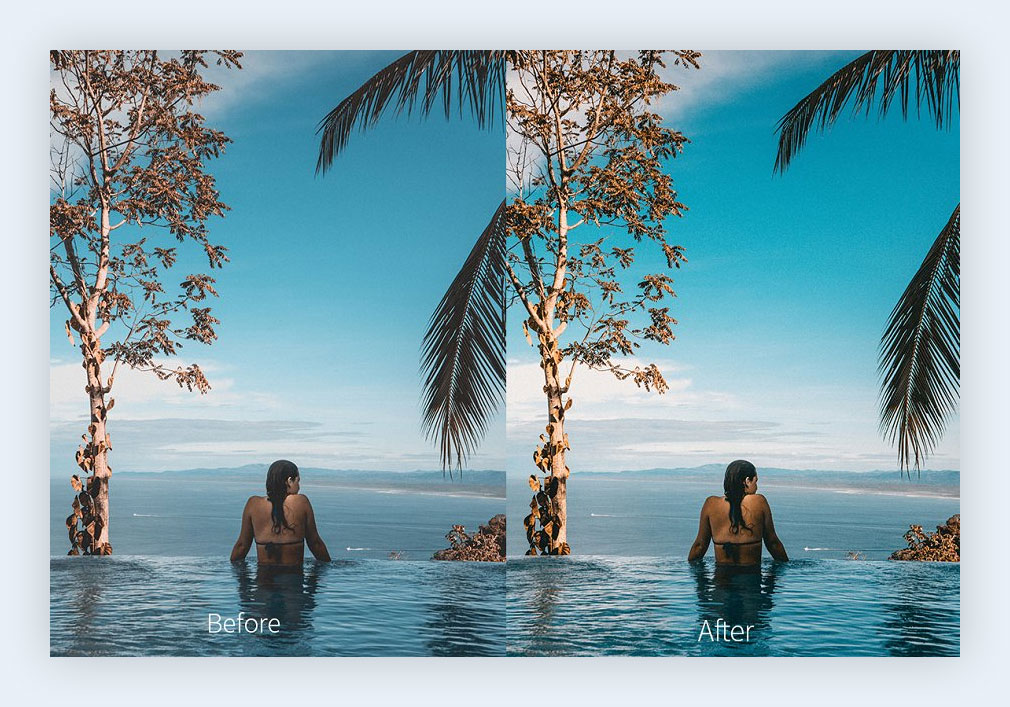 The VSCO LR Presets allow you to create or apply an authentic HDR effect to your photos instantly. Even it enables the user to add pastel color tones to different photos comfortably.
VSCO C1 Travel Lightroom Presets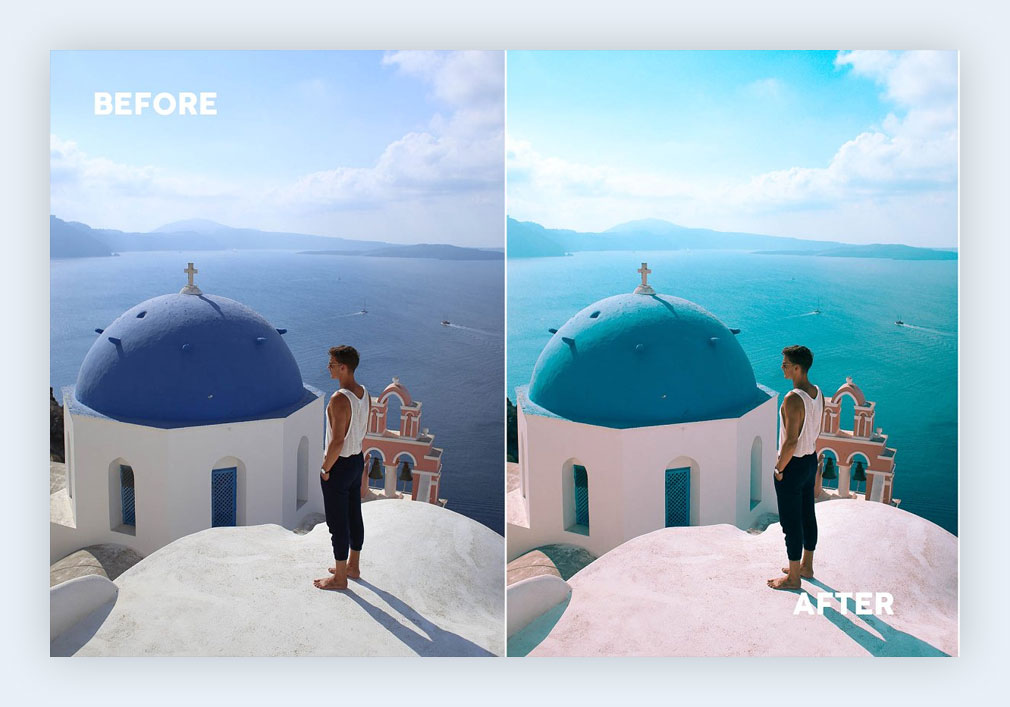 The collection of VSCO Lightroom Presets free allows you to create a stylish and trendy effect to enhance your photos. Moreover, you can use Lightroom filters with both mobile apps as well as Lightroom filters.
Forest VSCO Like Lightroom Preset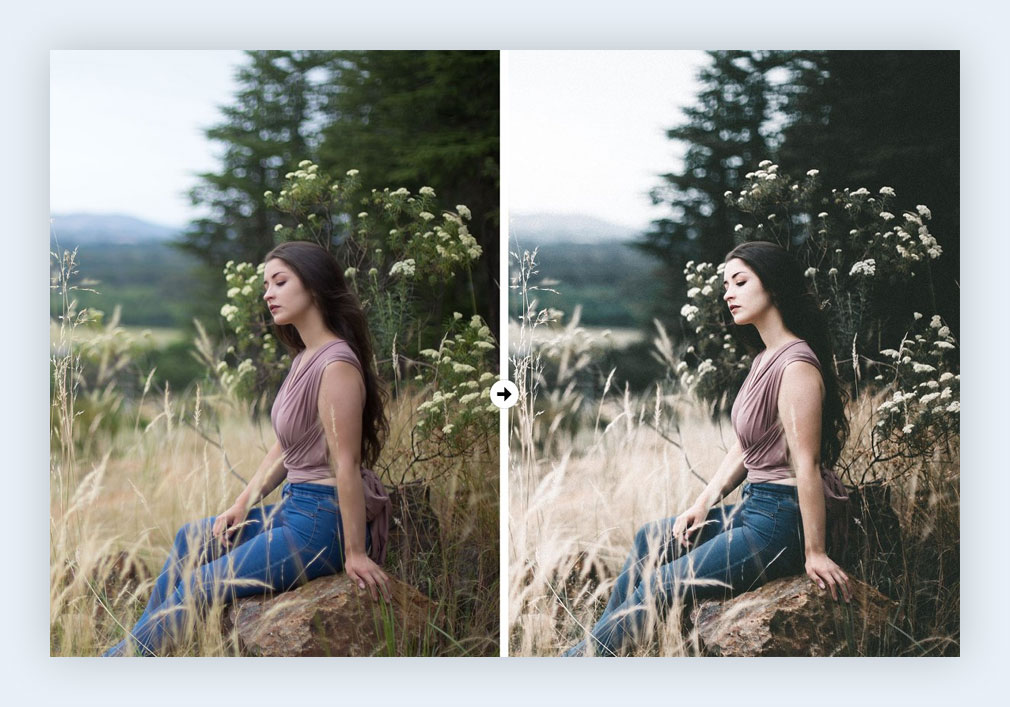 The VSCO Presets for Lightroom is this pack that enables the users to transform their photos by making them look like a fantasy movie. You can use them for portrait photos as well as for outdoor photos.
VSCO "A Series" Presets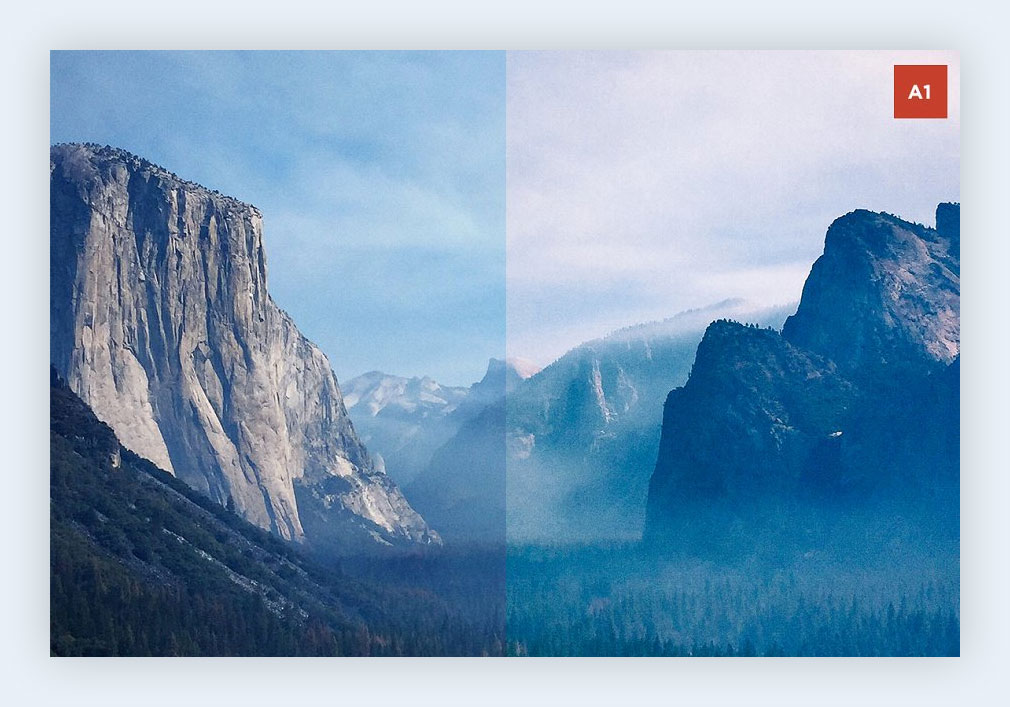 The pack features fantastic VSCO Presets that works with desktop plus mobile applications. You can make your lifecycle and fashion photos look more fantastic with the set of such VSCO.
Moody Matte VSCO Film Cinema Presets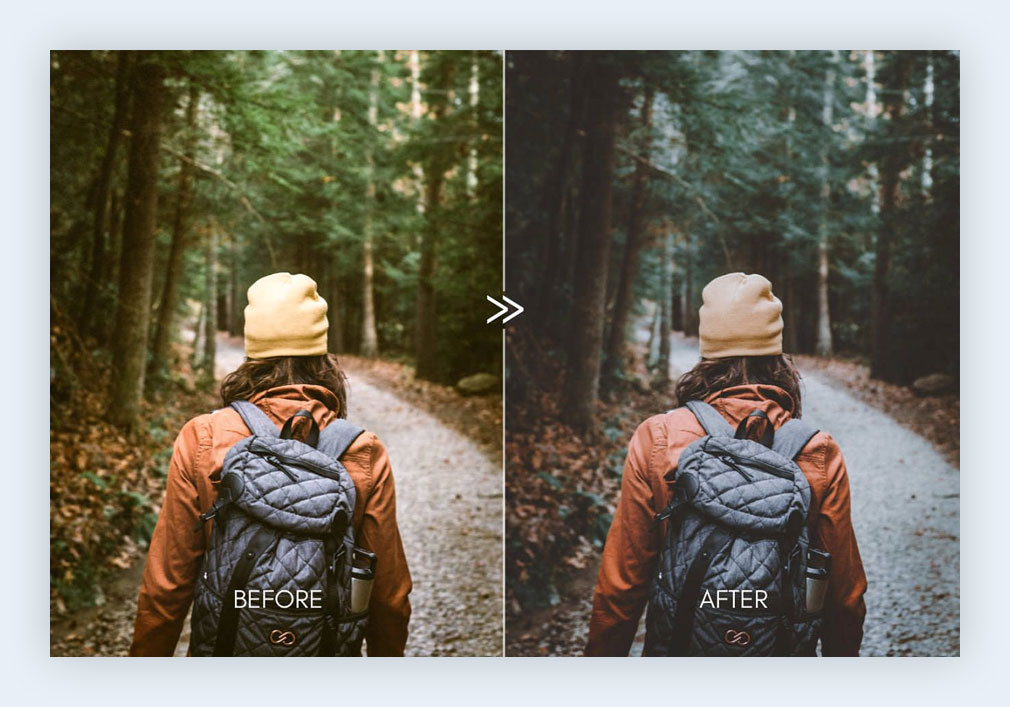 If you are a traveler or love to take beautiful landscape photos, then Lightroom VSCO Presets are best for you. By selecting the best preset, you can improve your photos instantly.
VSCO C1 Blue Water Sea Presets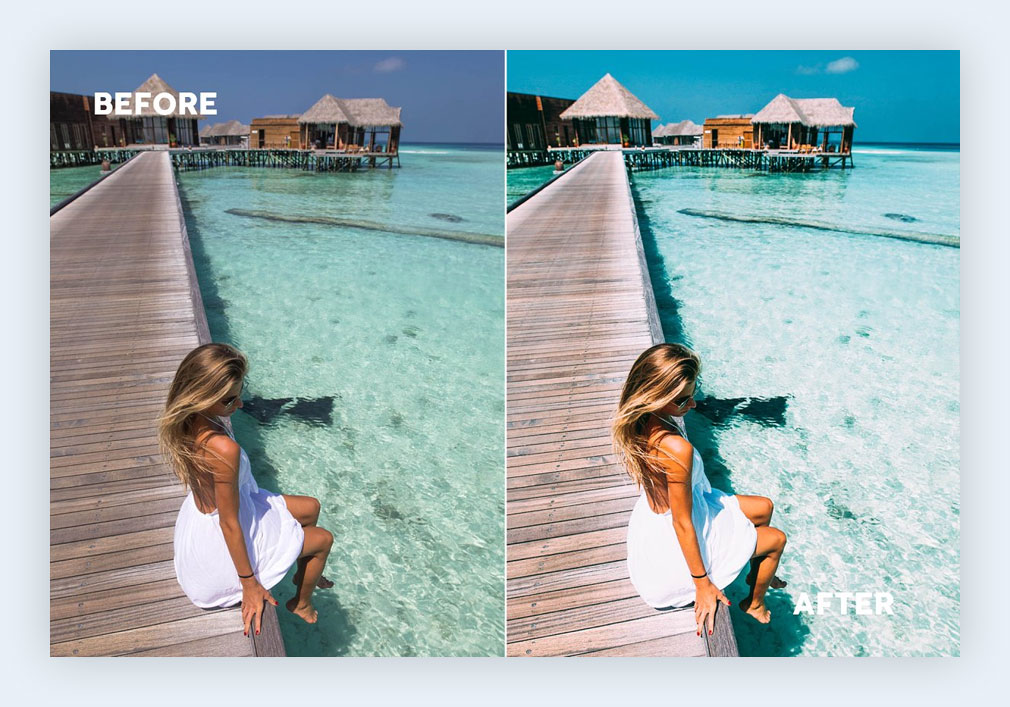 You can select the amazing VSCO Presets for Lightroom to create a cool blue toning effect that gives a cool look to your photos. Moreover, you have many choices of cool toning effects, and you can adjust according to your preference.
VSCO Cam A4 Inspired for Blogger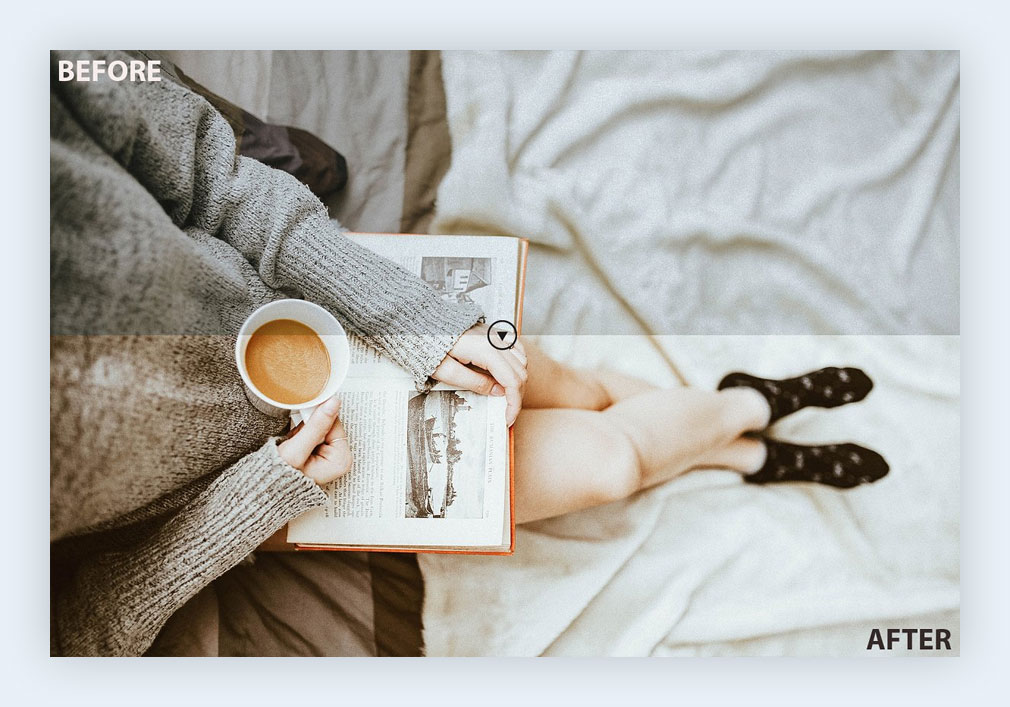 The set of unique VSCO LR Presets is perfectly designed for optimizing portrait photos. The pack includes multiple filters and effects which you can apply to your photos in easy steps.
VSCO C3 Peach Orange Bright Presets

The collection of Lightroom presets comes with many creative filters inspired by different movies. The filters help in making your photos attractive and allow them to stand out from the crowd.
Q10 VSCO Inspired Lightroom Presets

The VSCO desktop presets download work with multiple types of photos, which include portrait, outdoor, landscape photos, and low-light images. You can select a suitable one from the pack.
VSCO A5 Lightroom Presets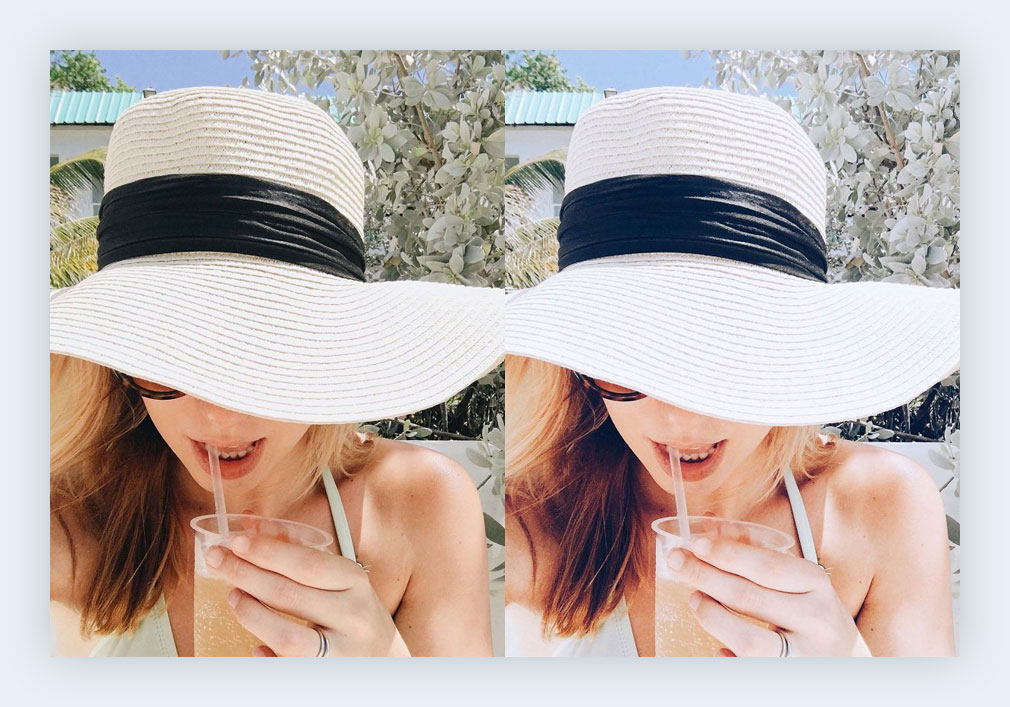 If you are looking for the effect to create a professional and stylish image, then such VSCO Lightroom preset is for you. Here you can find various filters that feature different styles of effects.
VSCO M5 Lightroom Mobile Presets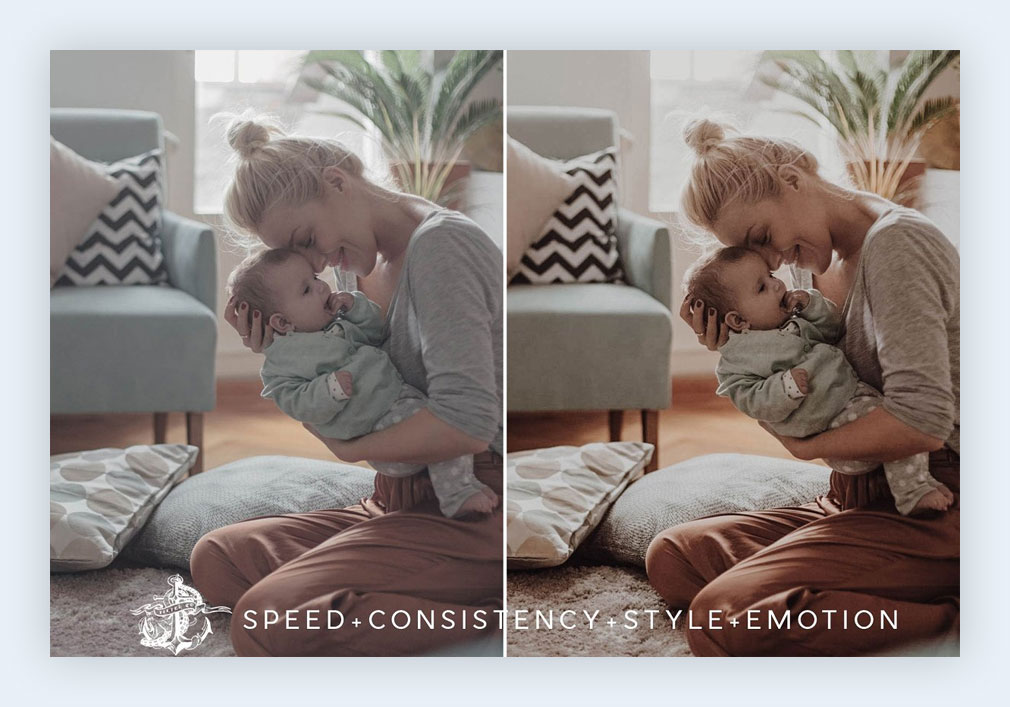 By selecting VSCO preset, you can enhance the beauty of the image plus add contrast. Such presets are great for indoor as well as outdoor images. Moreover, such presets are perfect for all lighting conditions.
3 Faded VSCO Style LR & PS Presets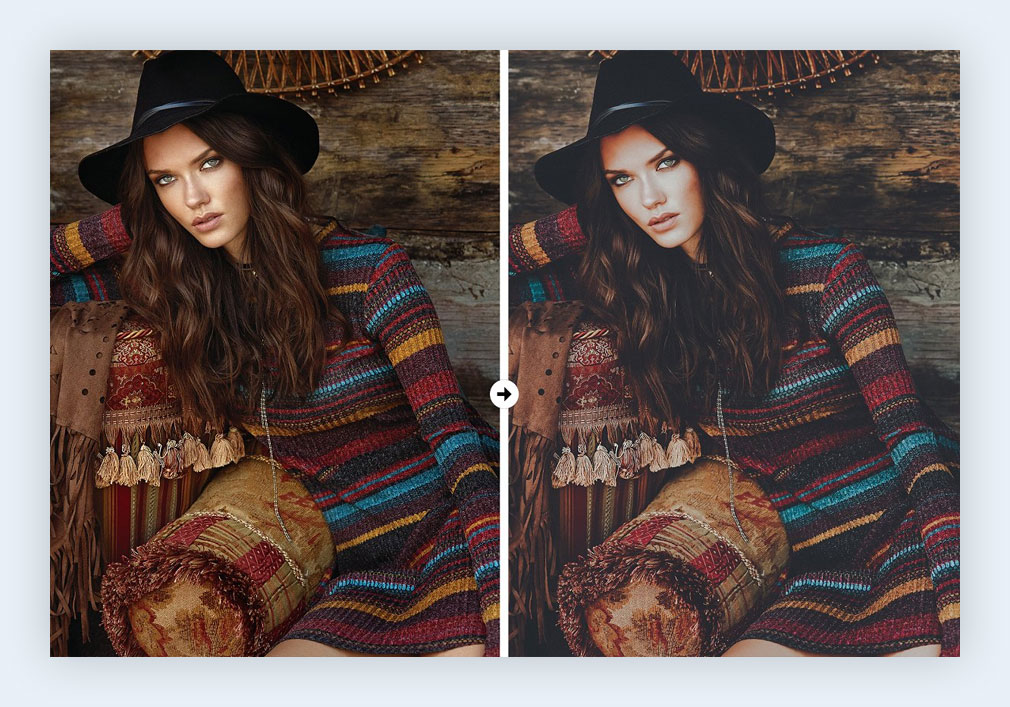 This VSCO presets for Lightroom are warm, plus they have a vintage film look. The presets will give your photos a faded warm film look along with the saturated skin tones and rich warmth.
A6 VSCO Cam Preset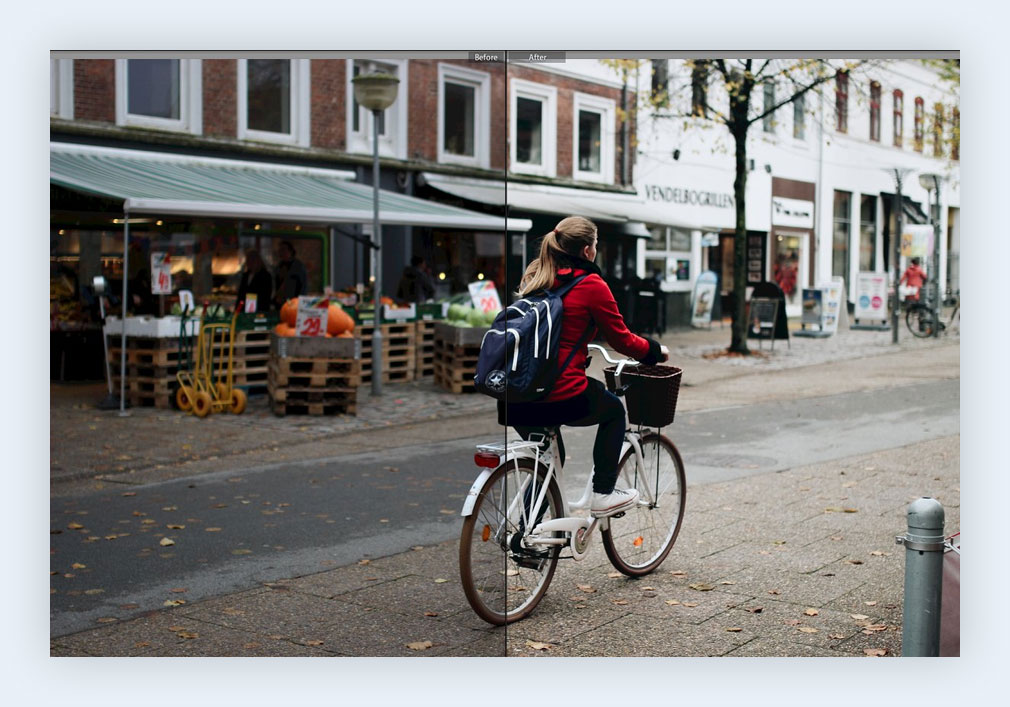 The bundle of VSCO cam presets will offer you various options to play around with effects and enhance your images. It comes with various presets inspired by VSCO filters. You can customize the effects according to your choice.
VSCO Cam Lightroom Presets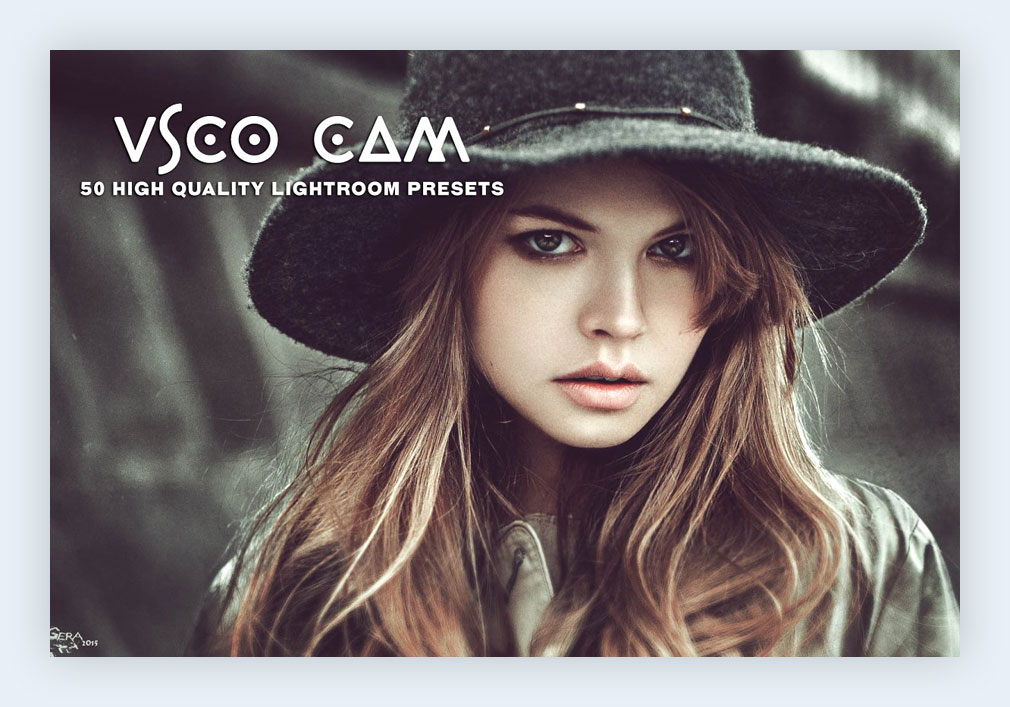 You can add a unique fantasy film-like look plus feel to your ordinary photos by using the best VSCO presets for Lightroom. If you are selecting presets from this collection, then you can use them with portrait photos perfectly.
VSCO Faded Lightroom Presets Bundle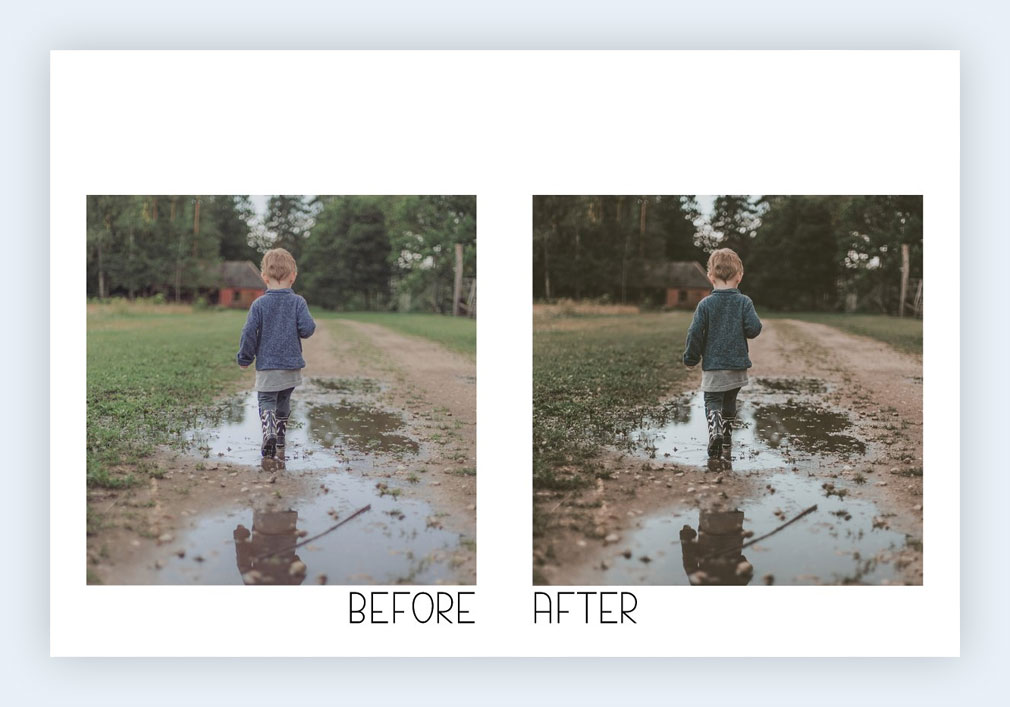 The presets are easy to edit and work with both versions of Lightroom, that is, with mobile as well as desktop. It is perfect to use them for improving photography or adding beauty to your images.
12 Modern Tones & VSCO + Mobile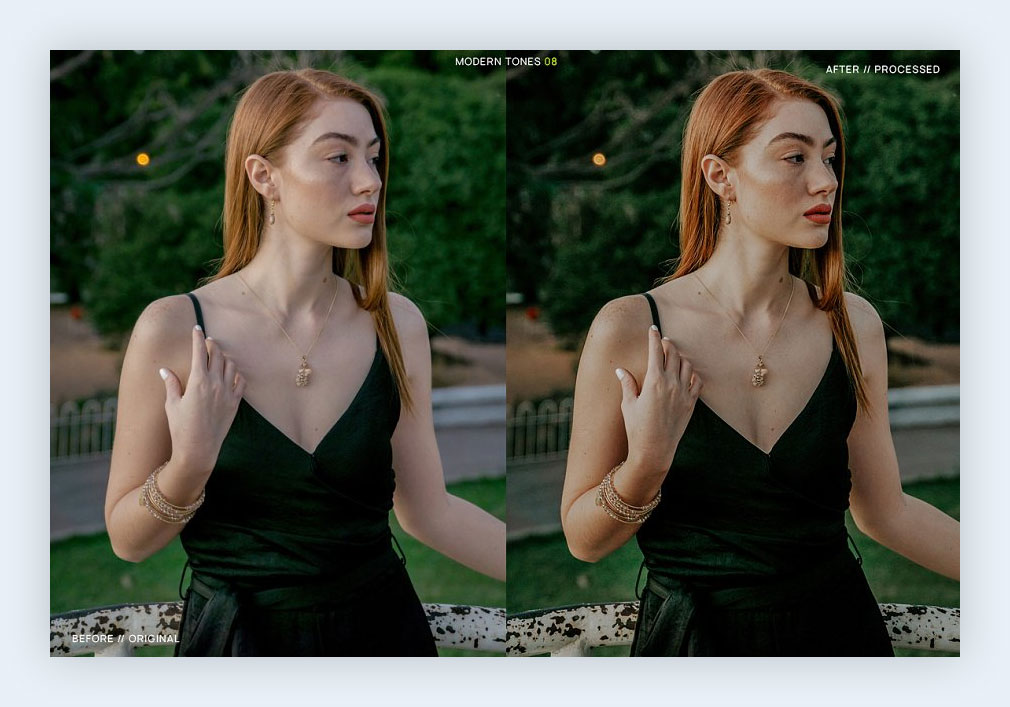 The Best VSCO Lightroom presets feature a faded effect along with the color correction. By using such presets, you can turn your ordinary photos into professional work of art.
A3 VSCO Inspired LR Presets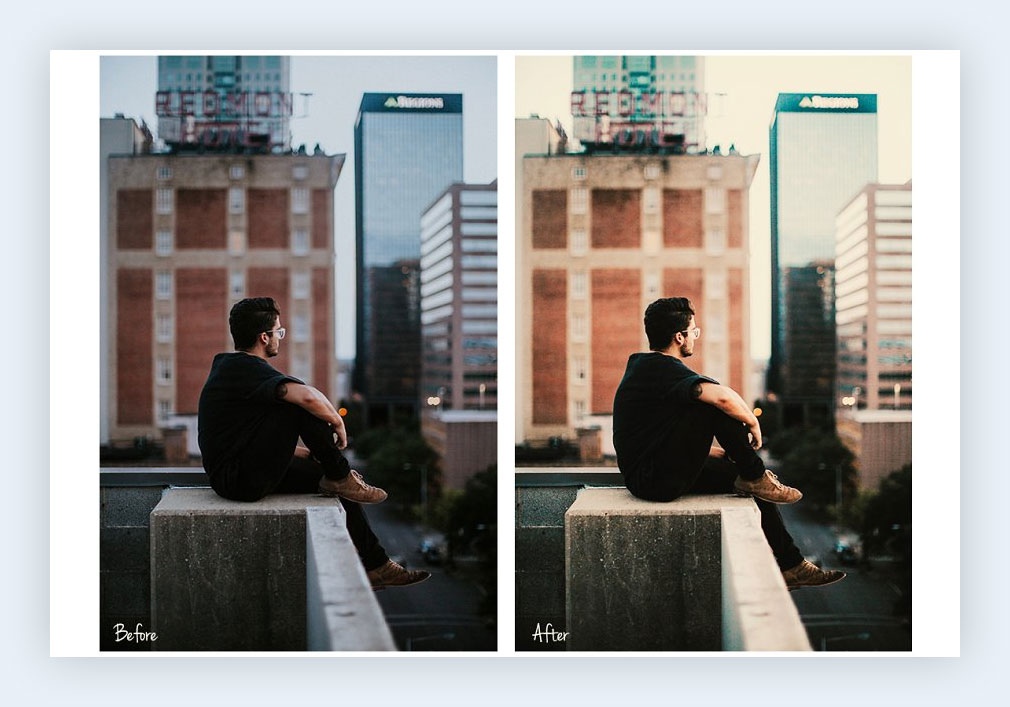 The collection of VSCO presets for Lightroom is perfect for enthusiasts as well as photographers. The professionally quality presets help in improving photos and enhancing their quality.
VSCO Cam M5 Inspired Lightroom Preset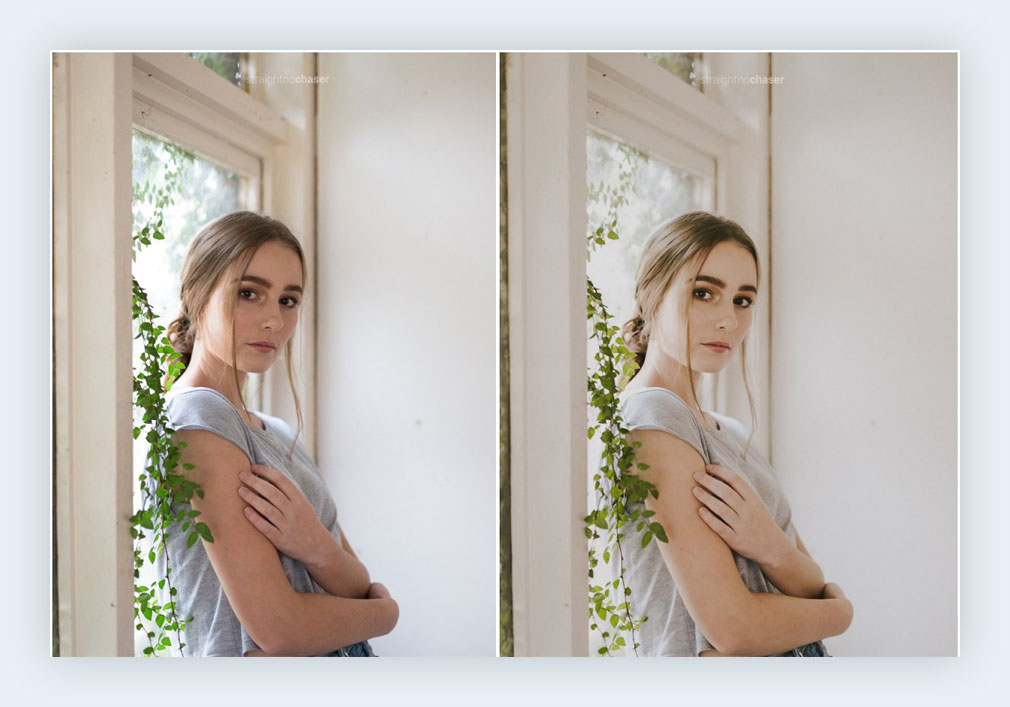 The use of Lightroom presets helps in making your lifestyle photos look more attractive and professional. The presets include some smart adjustments, and advanced users can go through with smart features easily.
VSCO Cam Inspired Lightroom Presets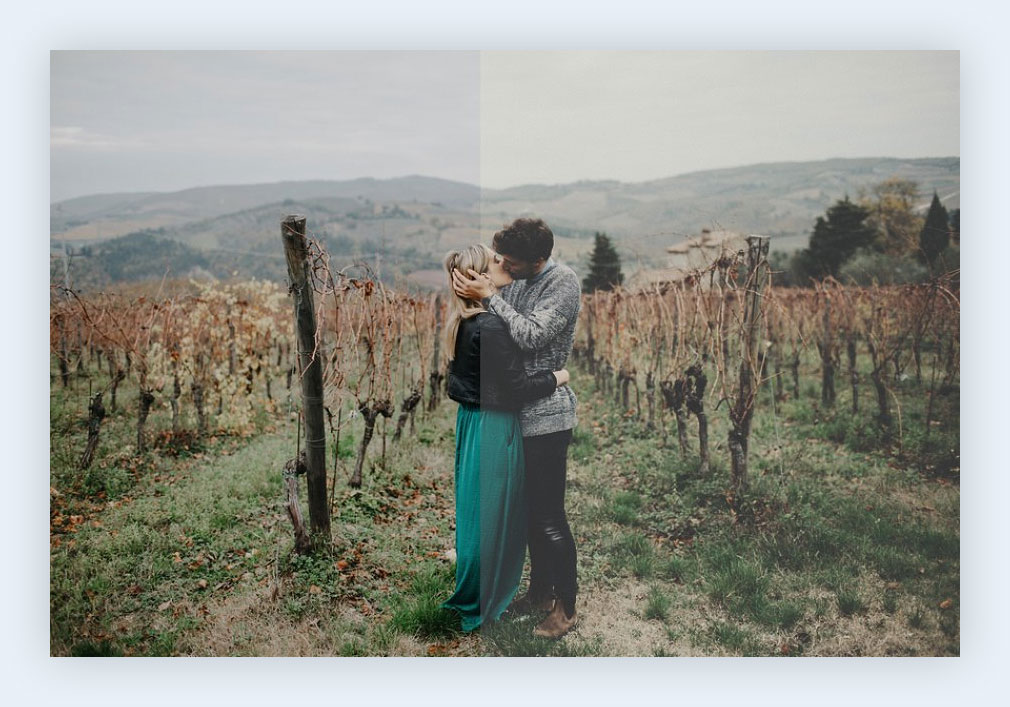 It is a perfect collection of VSCO LR presets designed for outdoor photographers as well as travelers. Moreover, the presets include some amazing effects like color correction and skin tone protection.
VSCO A5 Lightroom Presets Pack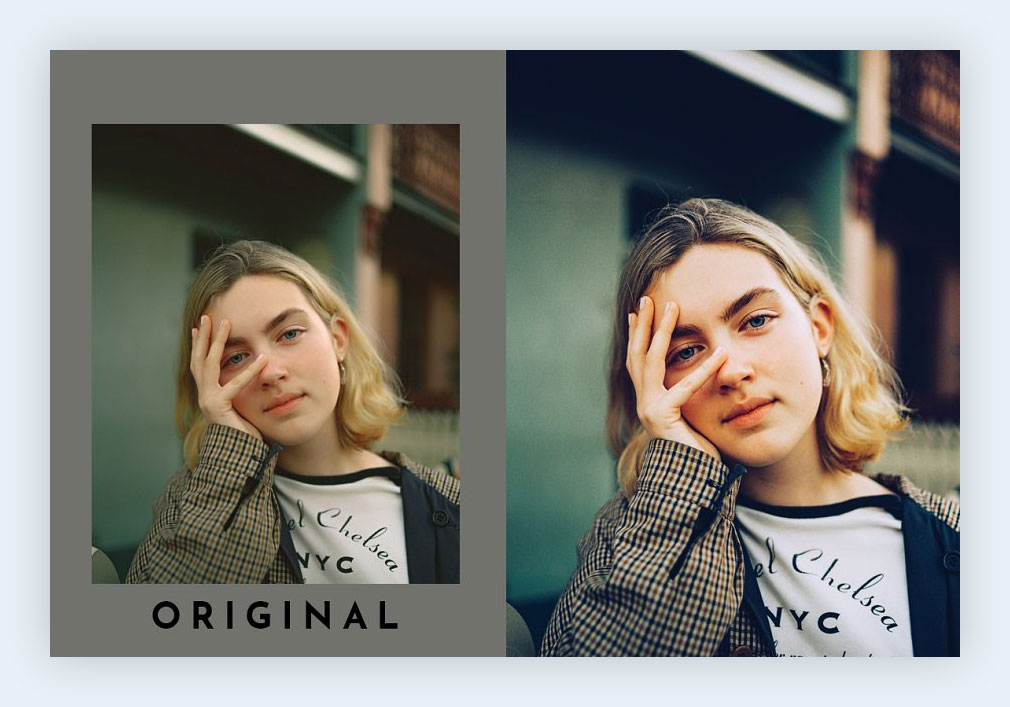 The VSCO LR presets include a mix of night, film, white, and black filter effects. If you want to make your ordinary photography look stunning, then choosing Lightroom preset is perfect.
VSCO Cam Inspired Lightroom Presets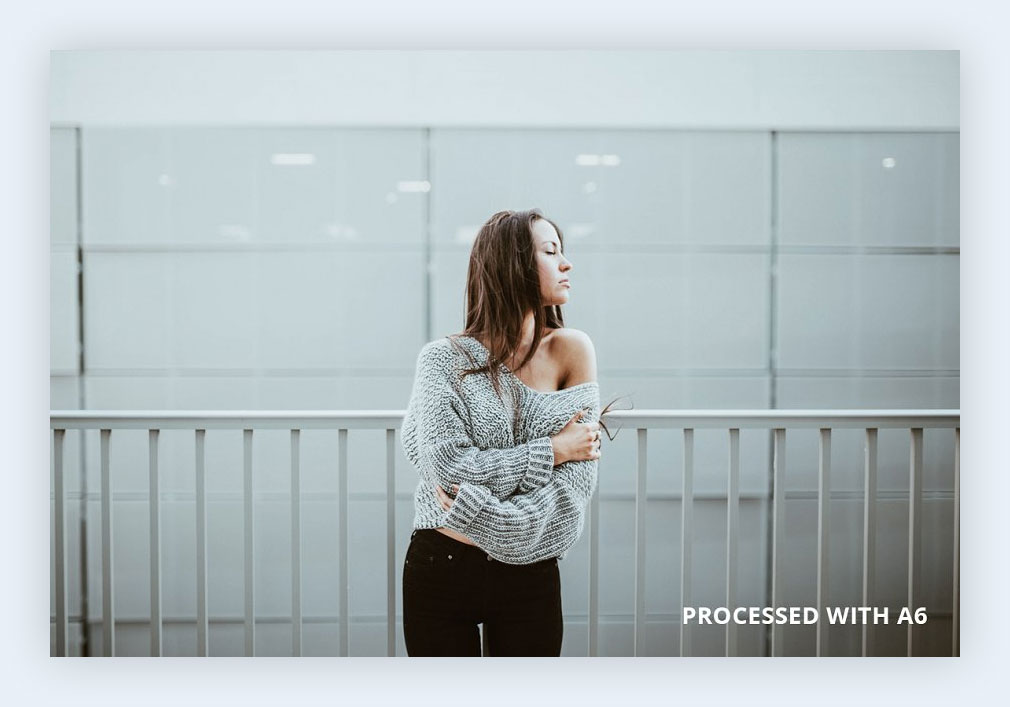 The presets are perfect for improving your photography by making them stylish and trendy. You can use best VSCO presets for LR to give a contrasted look to your photos.
Lightroom Presets VSCO Film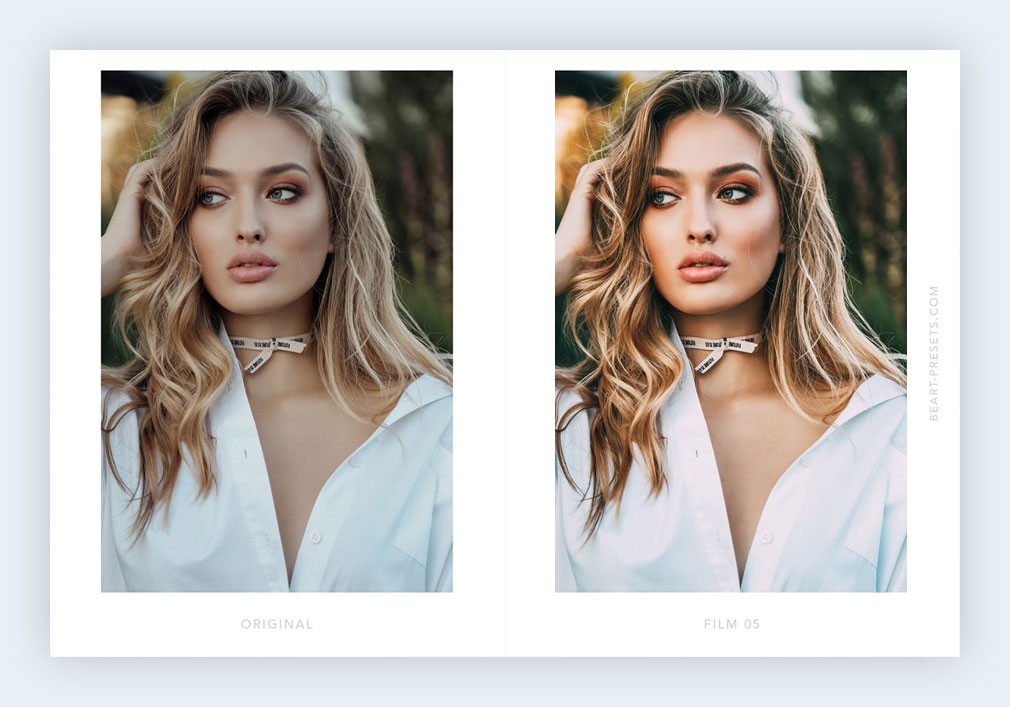 The VSCO LR presets found on this pack are quite similar to the colorful filters involved in the VSCO app. The collection will bring out the colors in your photos.
VSCO A6 Lightroom Presets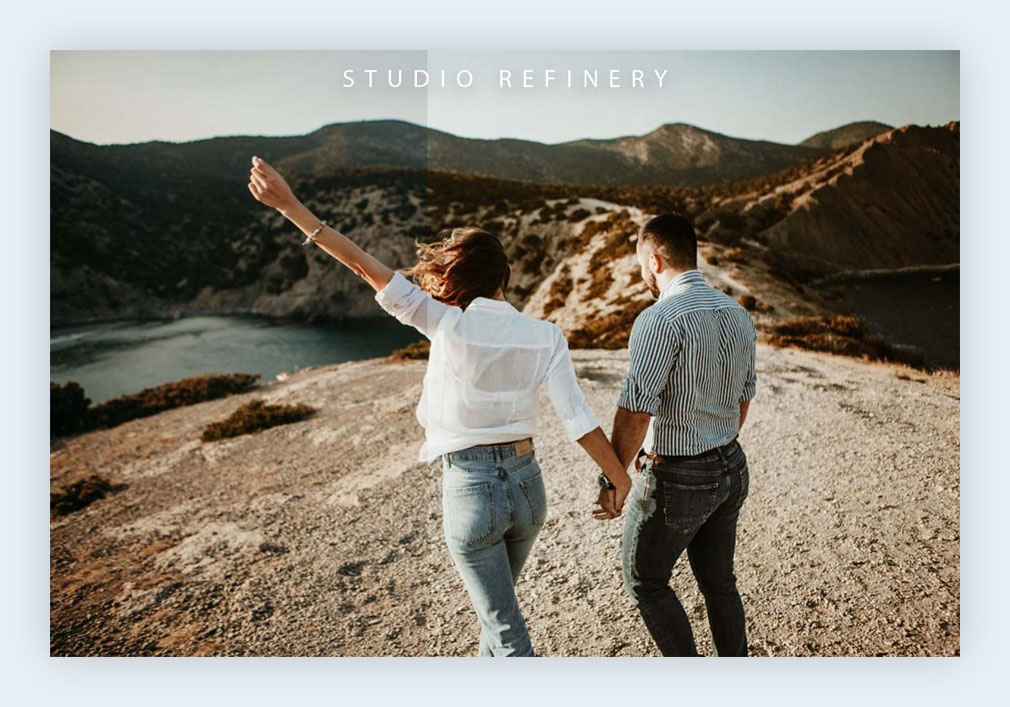 If you want to improve your fashion photography, then going for VSCO presets for Lightroom is the best option for you. The faded matte effect makes your photos look more natural and professional.
VSCO Inspired Lightroom Preset Pack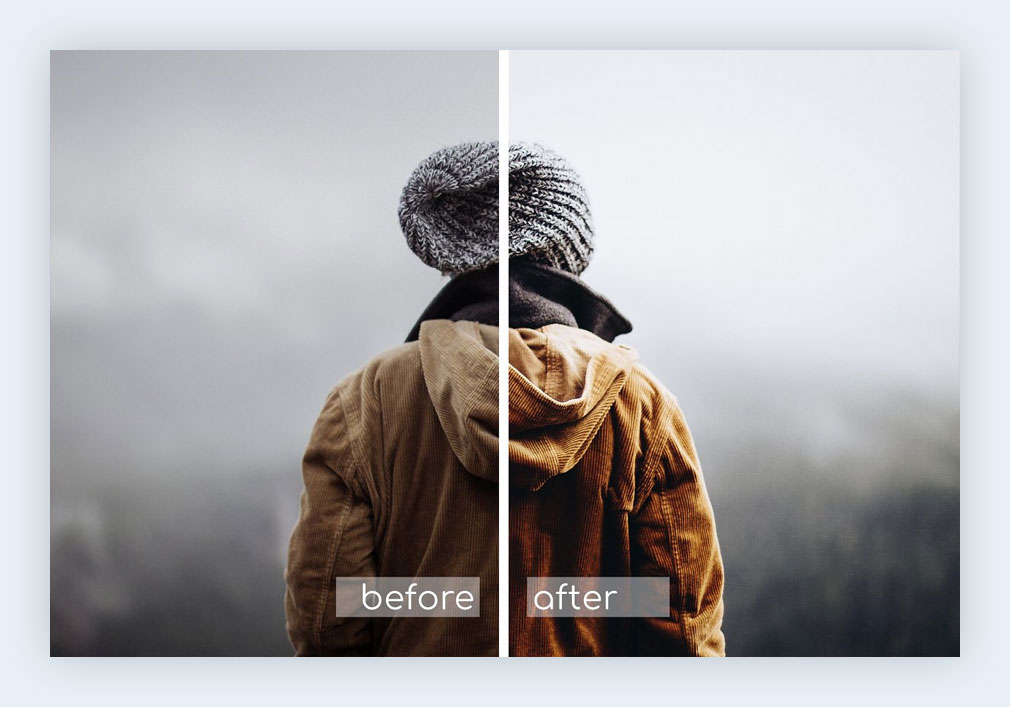 The set of VSCO profiles Lightroom helps in enhancing your pictures with the best features like matte, cold, warm, and many other toning effects.
A4 VSCO Cam Preset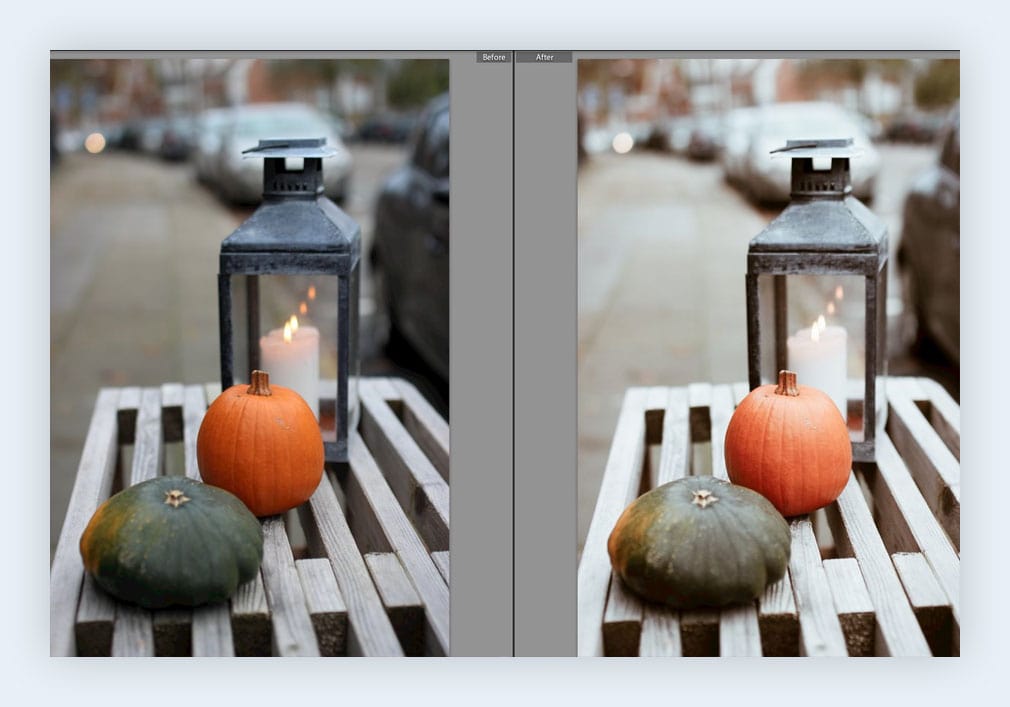 The presets are perfectly suitable to enhance your portraits, selfies, and even lifestyle photography. They are compatible with mobile as well as desktop versions.
S Series VSCO Cam Presets/ACR/Actions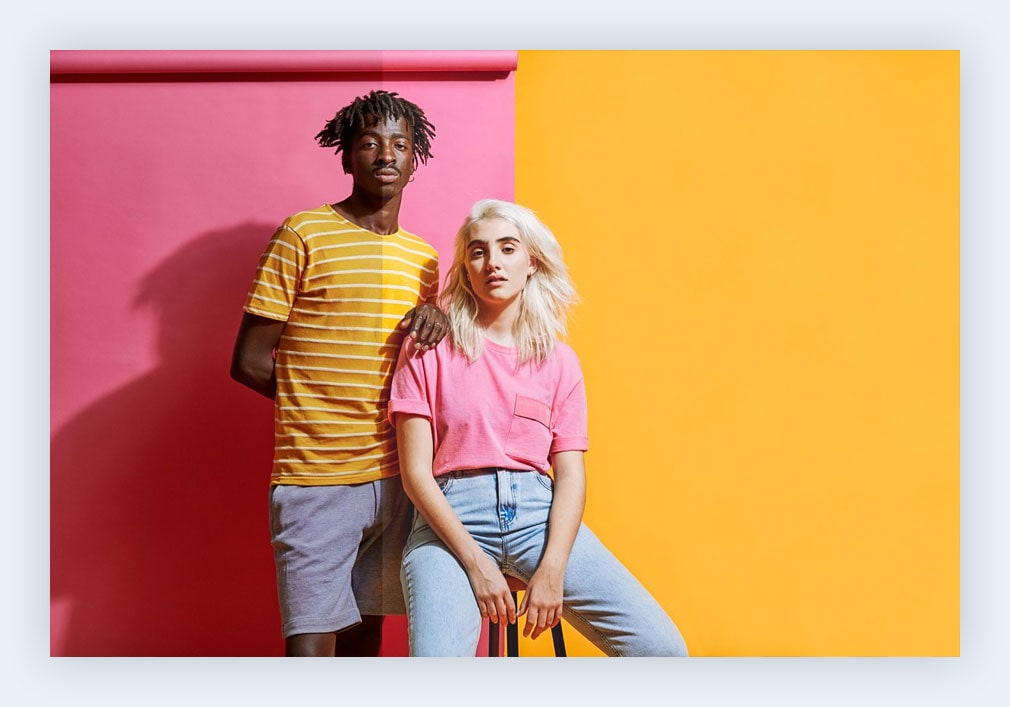 The collection of VSCO presets for Lightroom helps in achieving the perfect look in portraits and outdoor photos. It gives pictures of a unique artistic look.
How to install VSCO Presets in Lightroom?
The collection of VSCO Presets involves an installer that offer setup support for both Lightroom as well as Lightroom Classic. Into Lightroom Classic, the users need first to install the VSCO Presets and profiles.
When it is about Lightroom, the installer installs curves and presets but not the camera profiles.
The installer installs curves, presets, and even camera profiles for Lightroom Classic.
Go into Lightroom and click on the option Edit. After that, click on Preferences. There will be a new screen along with several tabs at the top. You need to click on Presets.
Click on title: 'Show Lightroom Develop Presets'. After that, open the settings. Then from the download paste the folder that holds .xmp files into this folder.
Import all profiles in VSCO Lightroom. While importing, you need to go on the menu bar and then select File>Import Profiles and Presets.
If your PC is not offering the option to 'extract files' then to unzip it you need to download an external program. After that, you need to open Windows Explorer and locate the zip file.
Is VSCO Presets worth it?
Undoubtedly, VSCO Presets offers several features to its users as compared to other social apps like Instagram. Still, many users do not find it worth it. When editing photos, if the average user wants to get the most out of the app then they can look for a better option like VSCO X. moreover, the users can access all the features and filters offered by Lightroom Presets instead of buying them instantly. Along with the editing option, you can share photos by using VSCO Presets. You can even publish your work on VSCO Presets itself. It makes VSCO one of the beneficial options for the users.
How do I download Lightroom Best free VSCO Presets?
Open the Lightroom app on your pc.
On the app, click on the editing section.
At the bottom of the editing section, click on the Presets bar. After that, you need to open the Presets section.
Choose the option: 'open presets folder' by clicking on the three dots at the top of the presets folder.
Navigate to where you have your saved VSCO presets on your pc. Then click on that folder. The presets will get download into Lightroom, and you can apply the filters to your phots.
Final words
The most vital section of VSCO is the editorial section. Here you come across several new features and learn how to use those filters properly. However, once you start expanding your collection of VSCO Presets, then it gets advantageous for you. There are multiple VSCO Presets collections, and you can choose the best one. If you have selected the excellent VSCO Presets for Lightroom, but you are not satisfied with it, then you can adjust it accordingly. Once you tap on the toggle switch icon, then you can find various editing tools.
You can make your lifestyle photography an impressive one by using the right VSCO Lightroom Presets. It is beneficial to use the free presets offered by VSCO. However, if you want to get quite tedious to use those filters and enhance smartphone photography, then you can buy them at the VSCO store. It allows you to edit photos and adjust features according to your choice whenever you feel necessary. Moreover, the VSCO Presets shop offers its users some free presets which they can download while building their collection.