Do you know Lightroom presets are rocking the world with giving an ultimate retouch to the photographs? Yes, using free Lightroom presets can help you easily give a stunning look to the photographers. It acts as a perfect cataloging tool that assists the photographers by their easy to use a predefined set of tools that increase their work speed manifolds.
Not only are these professional Lightroom presets excellent with a streamlined processing module but also impart a high-quality image in no time. Nowadays people want to add a sophisticated touch to their images using the best Lightroom presets available. You can easily change the colors, add a grain or a monochrome effect, and impart a famous matte look and feel. You can correct the exposure or even change the tone of the images using these Lightroom presets for photographers.
In this article, we shall throw some light on some awesome free presets for Lightroom that are changing the way of photography and saving the photo editor's valuable time. Also, we will also look at the steps to easily install lightroom presets without much hassle.
Ultimate Bundle of Best Free Lightroom Presets for your Lovely Images
After looking at the best Lightroom presets in the previous year, it is time to check out the best resources that will help you out in this herculean task. Whatever be your photographs about nature, scenic views, and portraits, all your shots will get beautified using these amazing free presets for Lightroom. Also, you will love the photographs more owing to the extra addition of charm in them.
You can begin using these lightroom presents first on the free stock images and then continue to use them for your own original work to understand the editing you can perform on it. No Photoshop actions will be necessary at any time. All you will require is download these amazing Lightroom presets and start using them.
Given below is the exhaustive list of Lightroom presets that you would love to check out for your next editing project:
8 Free Lightroom Presets – Vintage Autumn Colors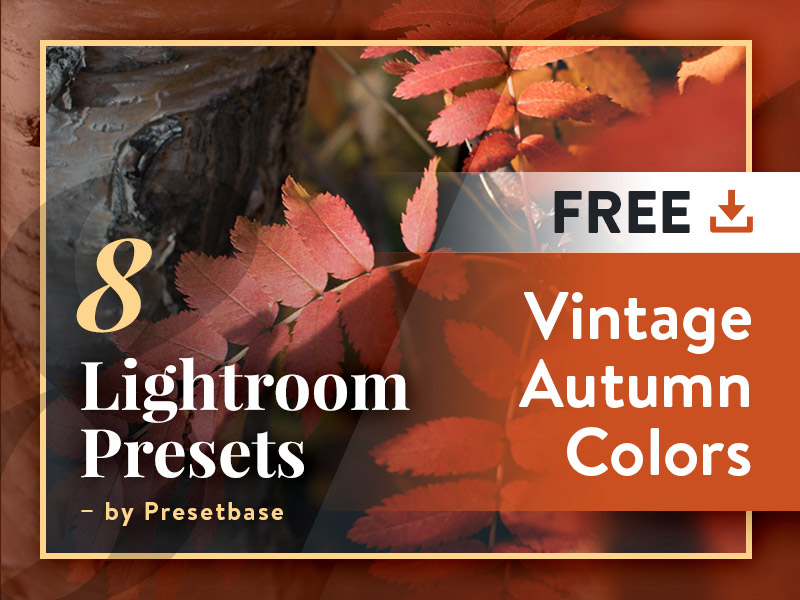 5 Free Winter Presets for Lightroom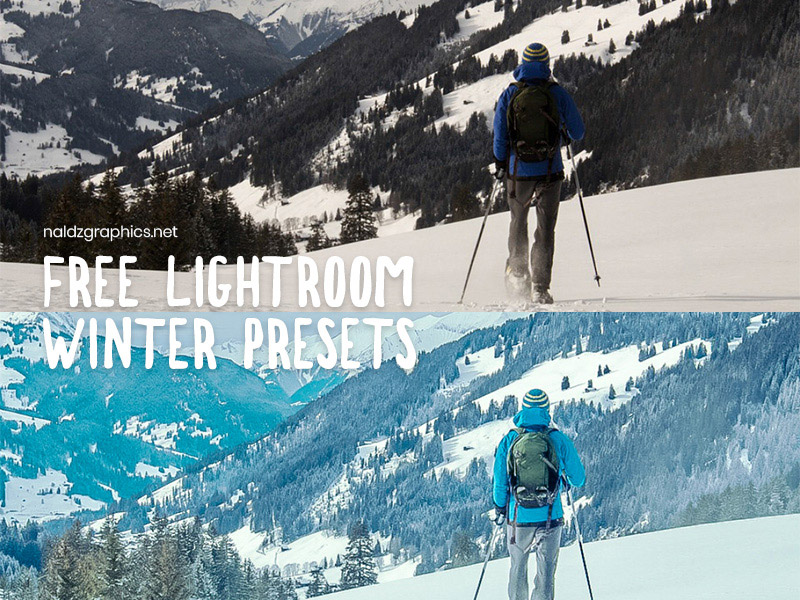 11 Free Lightroom Landscape Presets for Classic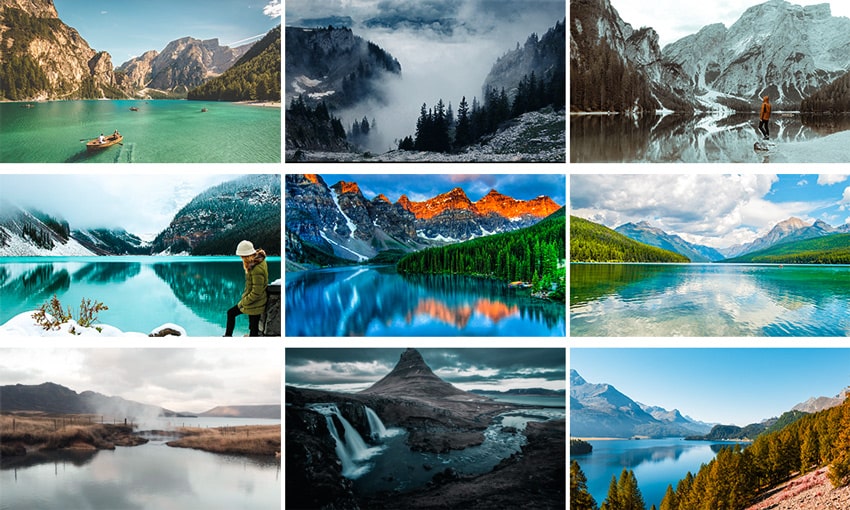 Matte Lightroom Presets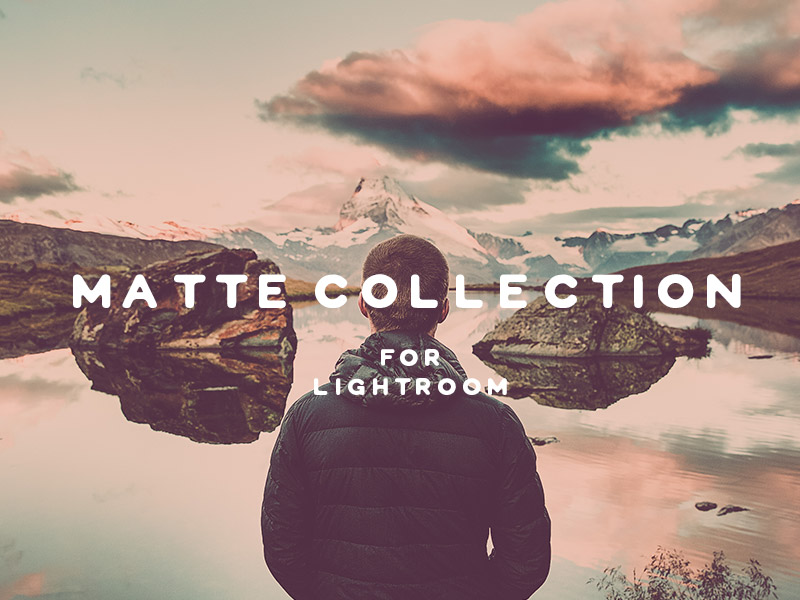 Free Blogger Lightroom Presets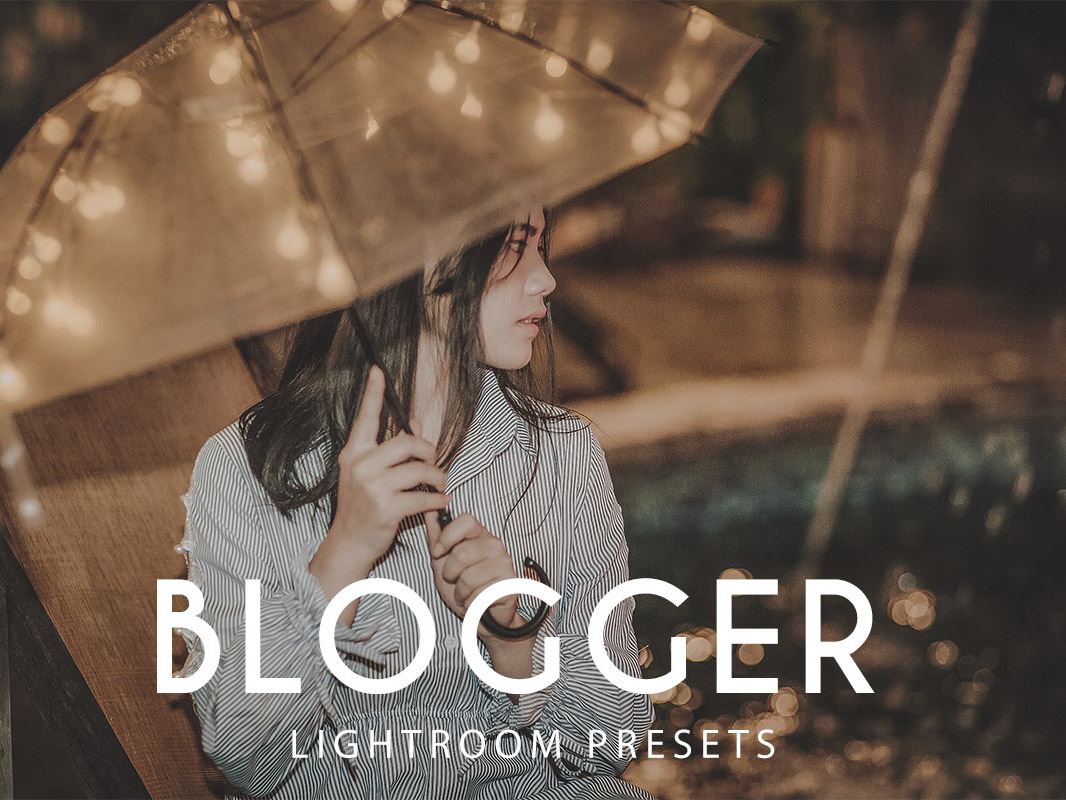 30 Free Duotone Lightroom Presets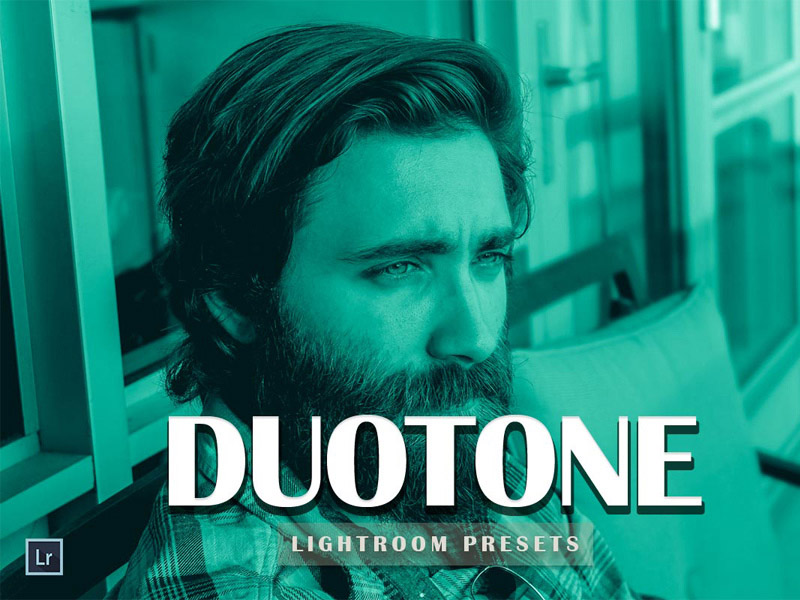 10 Free Automotive Lightroom Presets Feature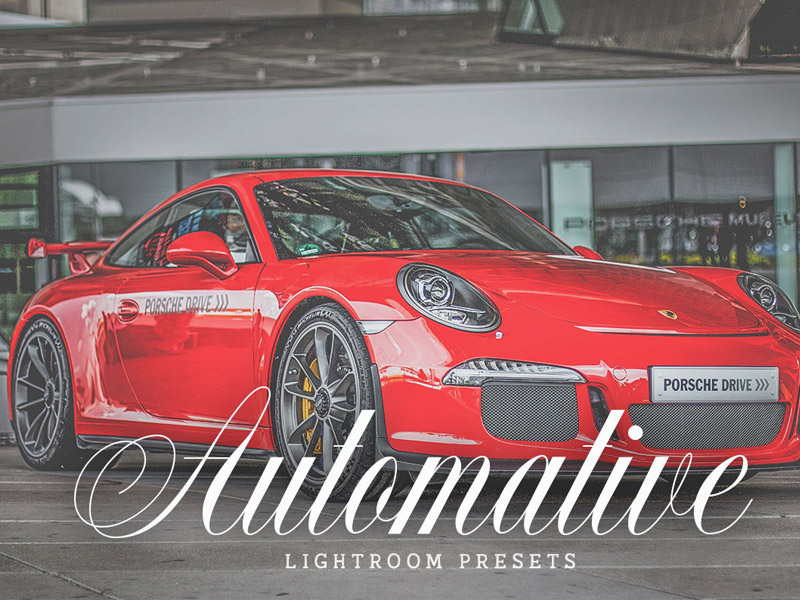 Halloween Lightroom Presets Free Download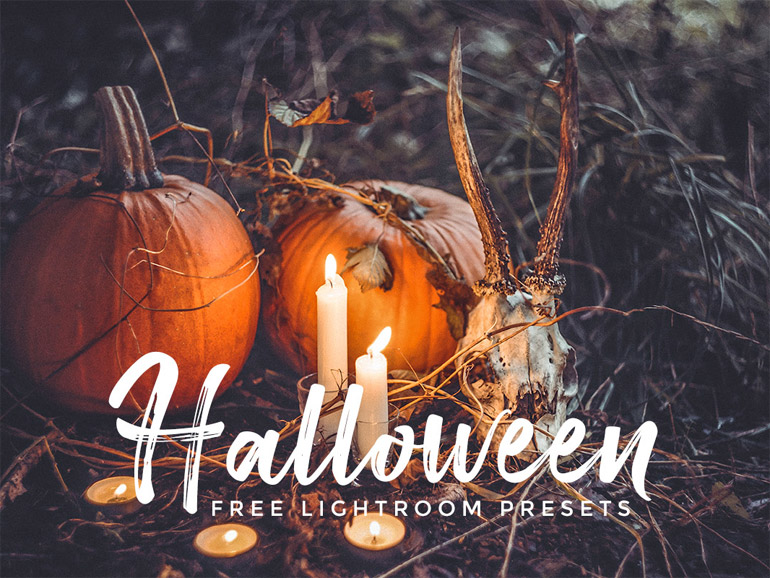 Free Outdoor Lightroom Presets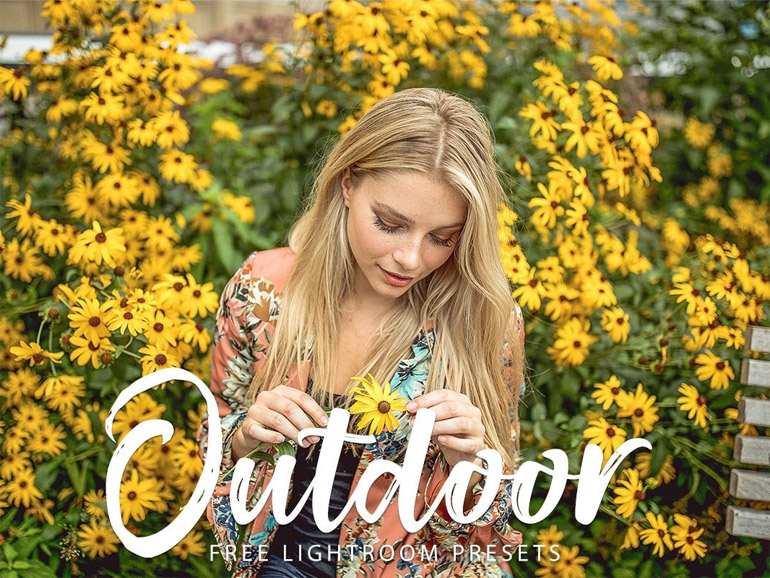 100 Black White Free Lightroom Presets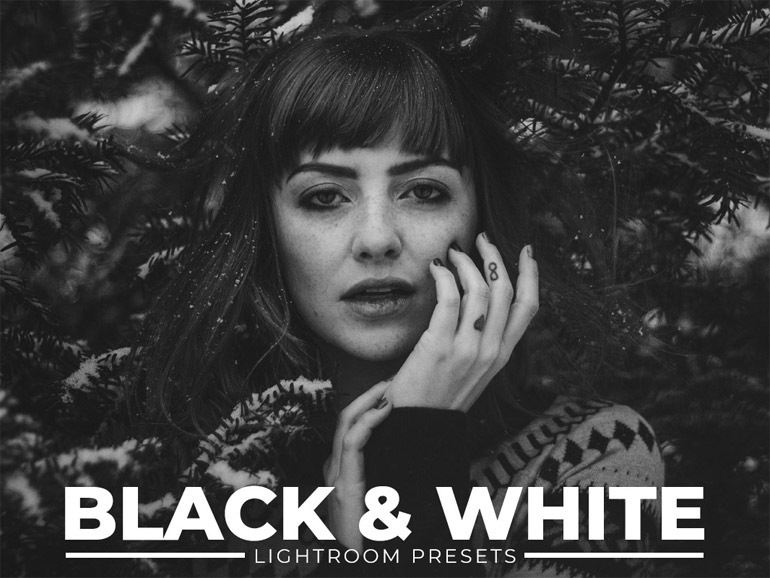 Natural Lightroom Presets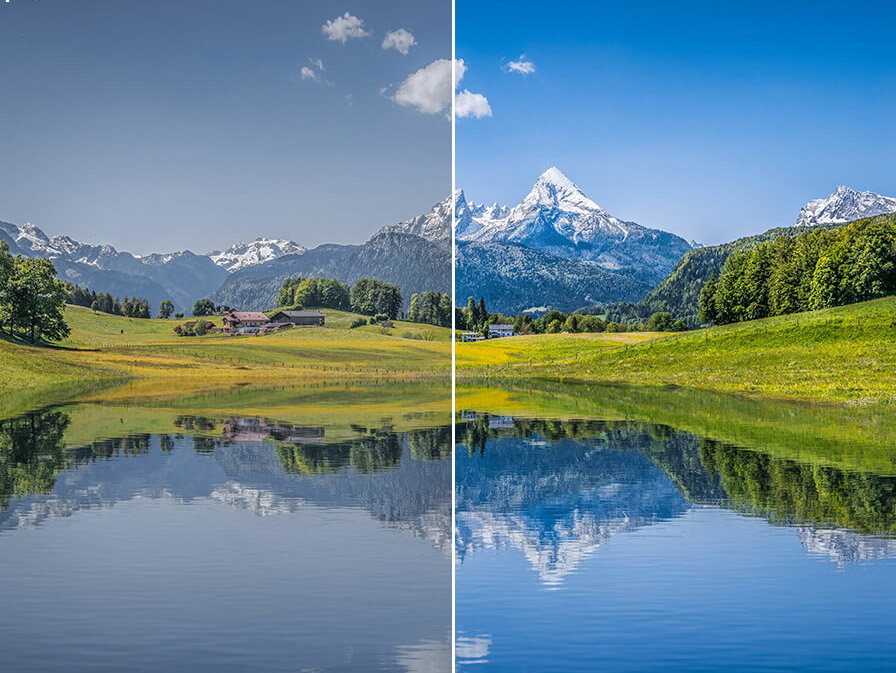 380 Free Presets for Lightroom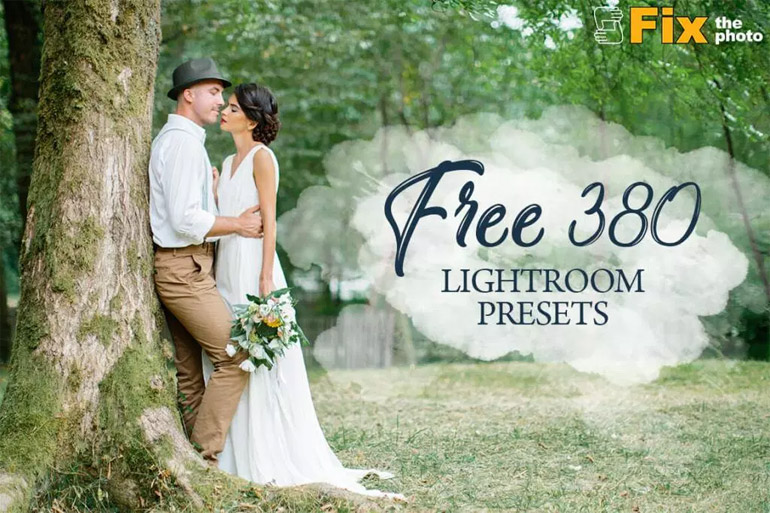 12 Free LR Presets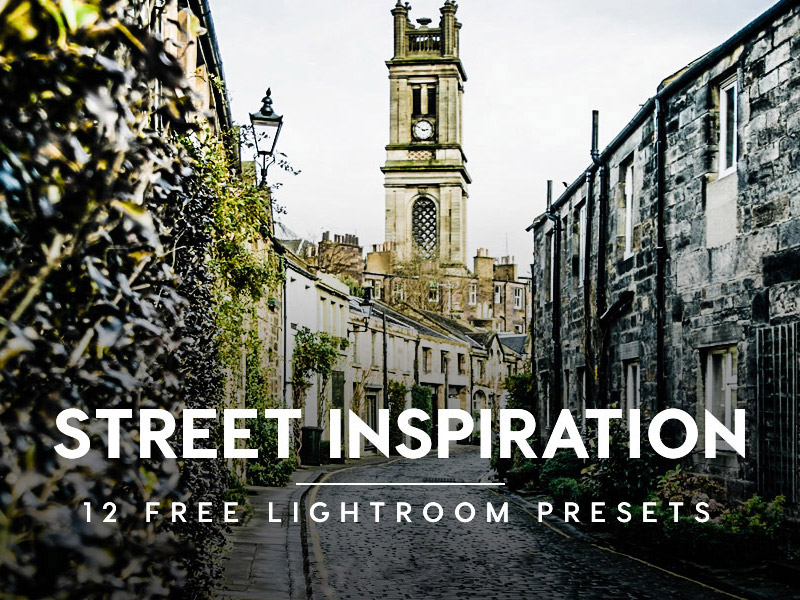 37 Lightroom Presets for Download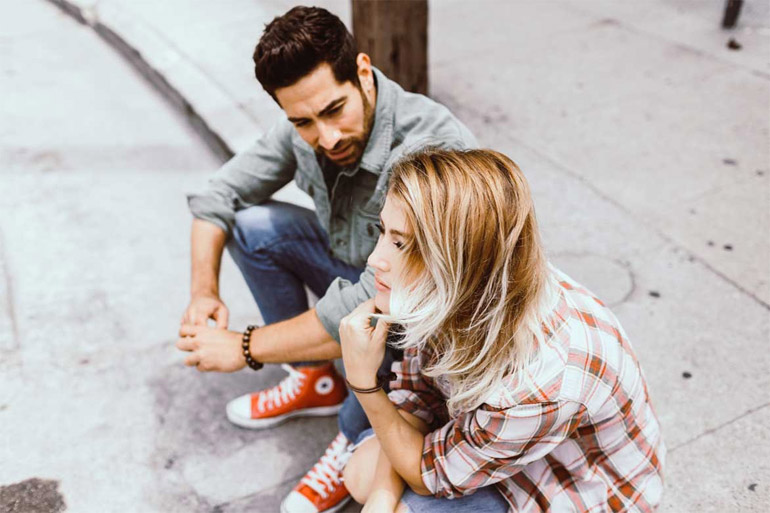 Chocolate Matte Lightroom Presets Download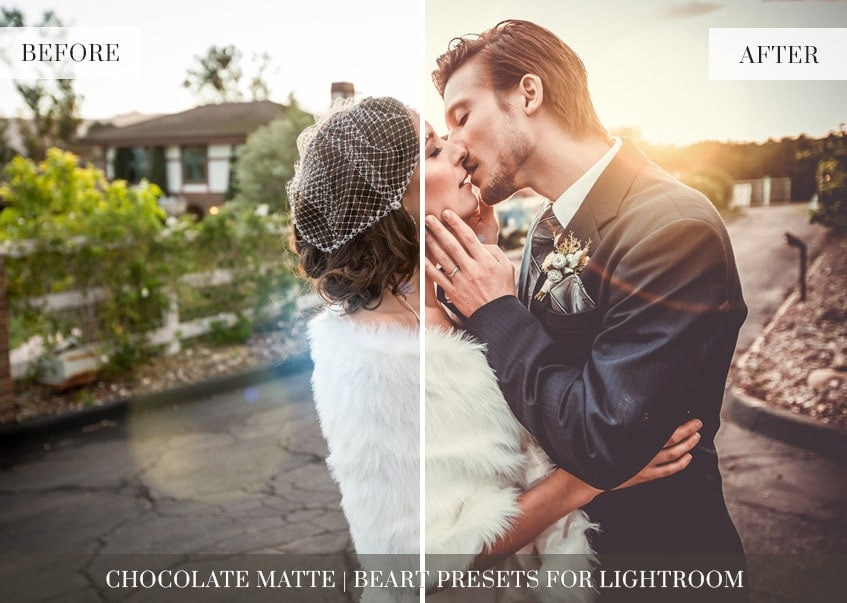 Lightroom Preset Free – Moody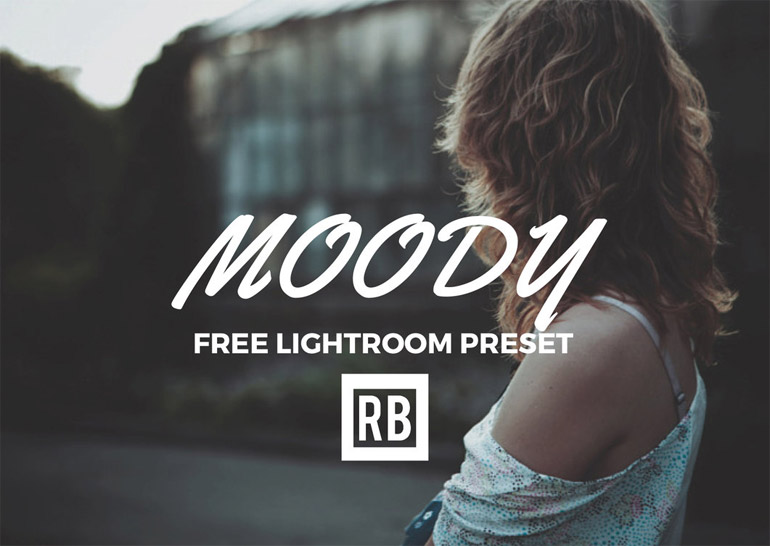 Free Soft & Light Lightroom Preset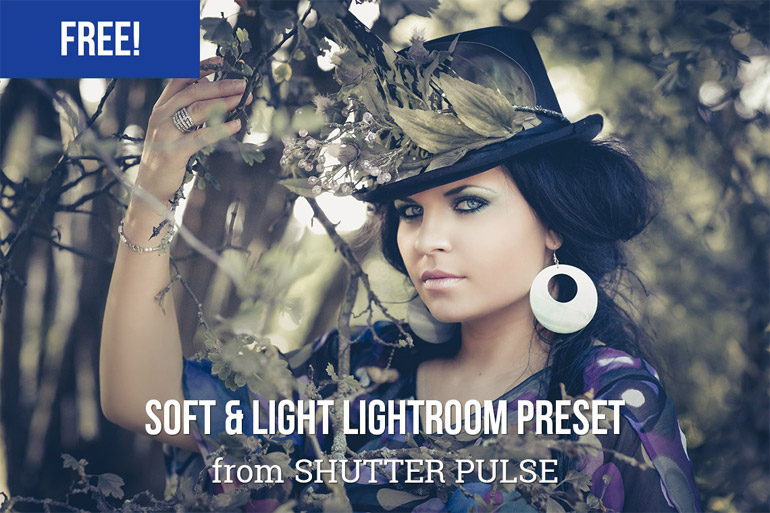 300+ Lightroom Presets Free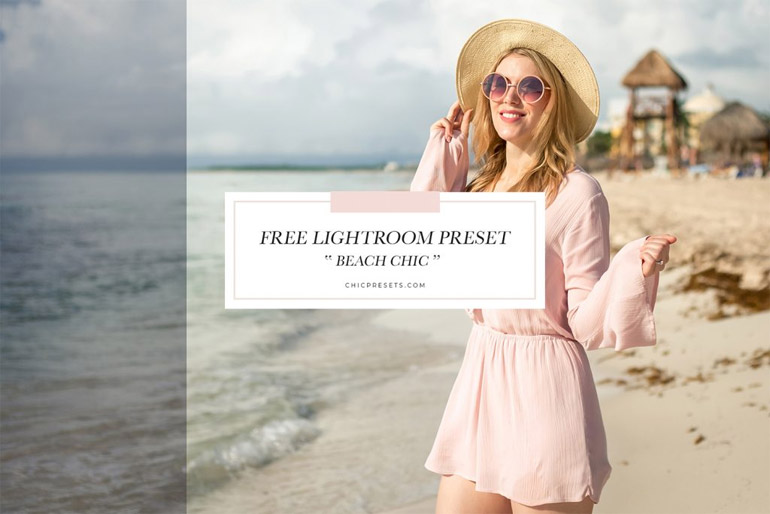 595 Professional Lightroom Presets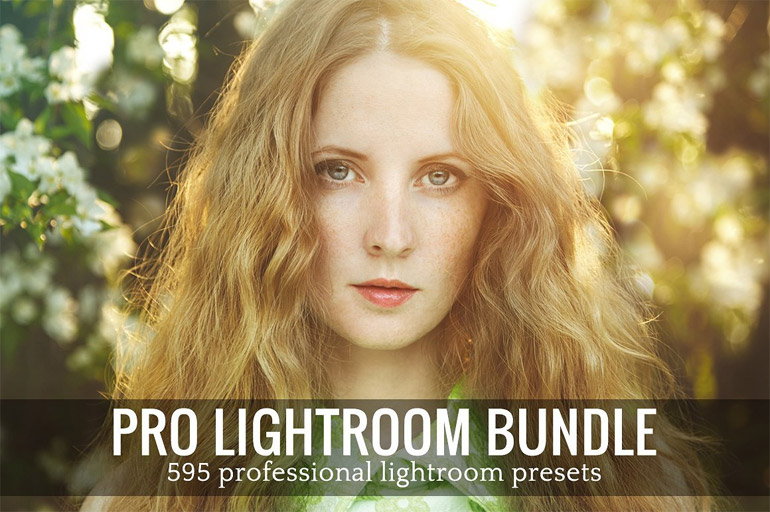 Lightroom Preset for Photography
Free Food Photography Preset for Adobe Lightroom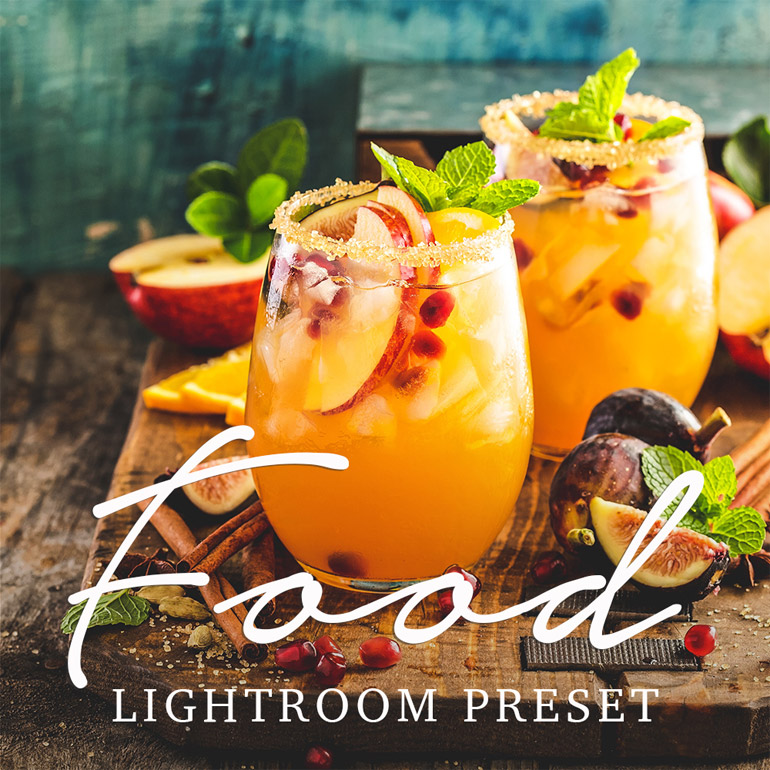 FREE Lifestyle Lightroom Preset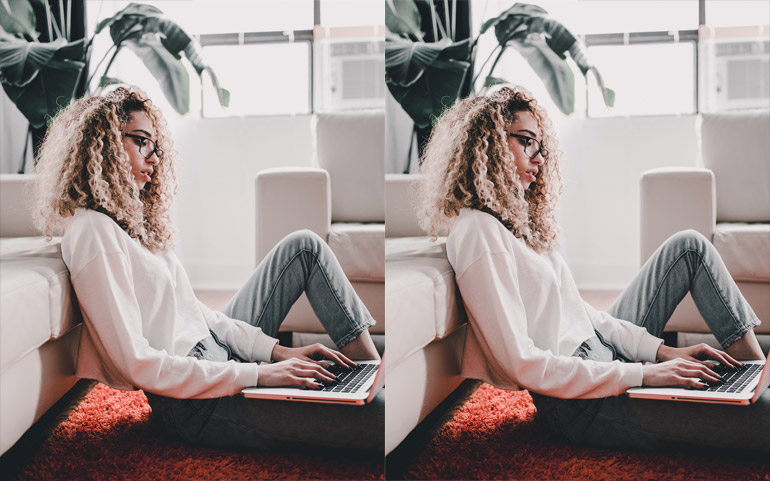 8 Great Lightroom Presets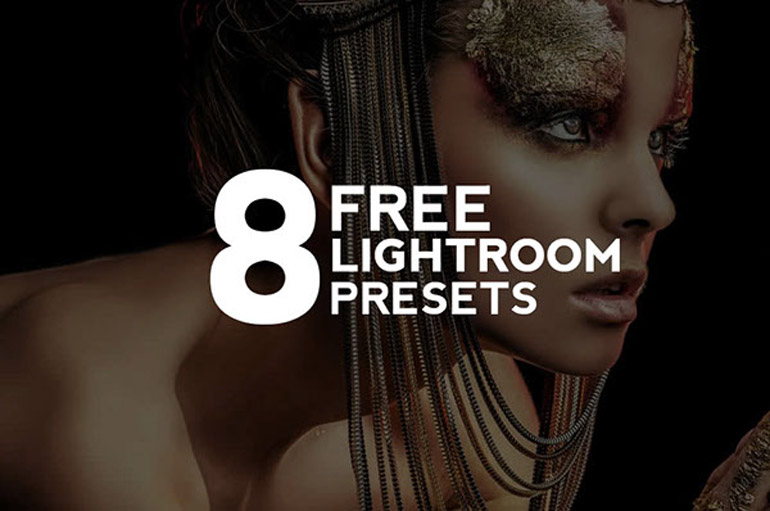 [FREE] Photoshoot 04 – Emily & Gabriel +PRESETS FREE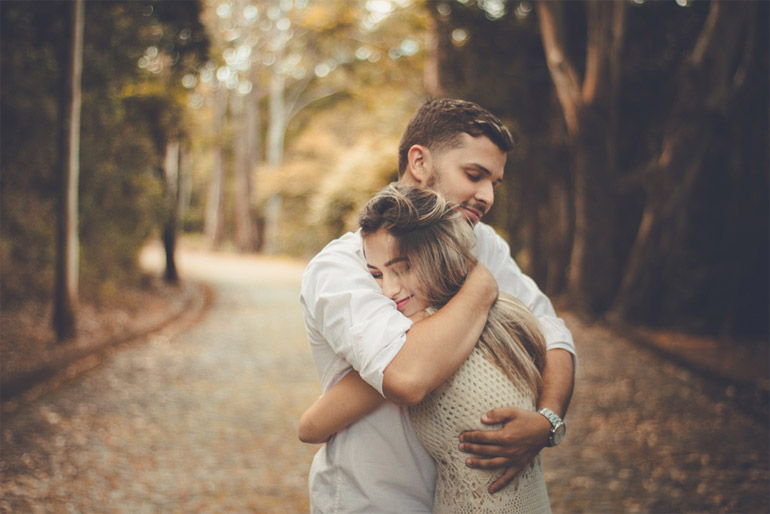 68 Free Photography Lightroom Preset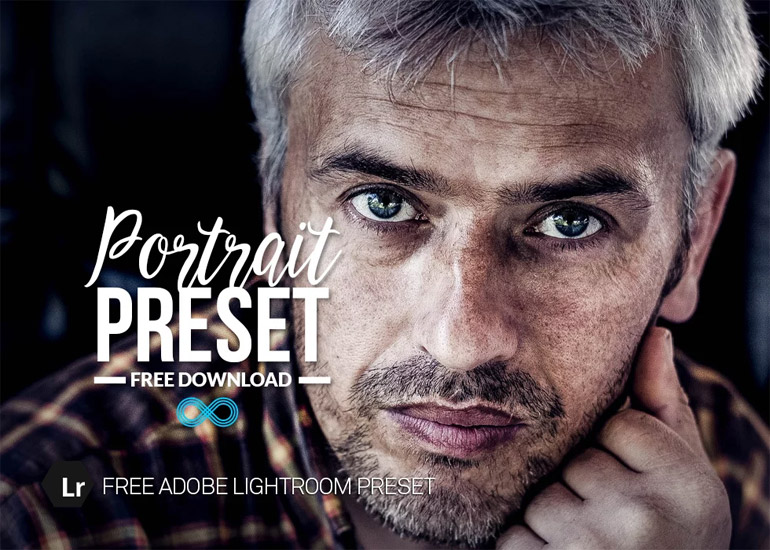 121 Best Lightroom Presets That You Will Fall in Love With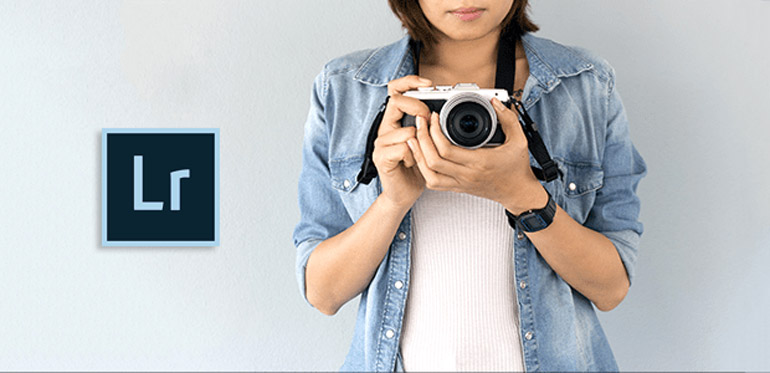 100 + Lightroom Presets for Photographer to Download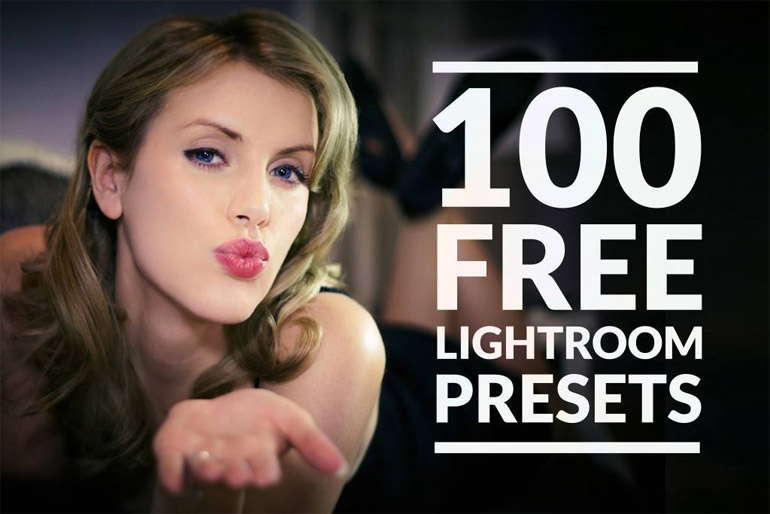 10 Lightroom Presets Inspired by VSCO Cam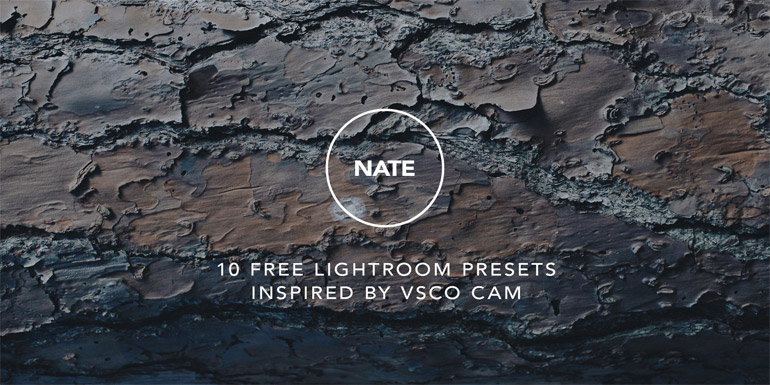 Free Preset for Lightroom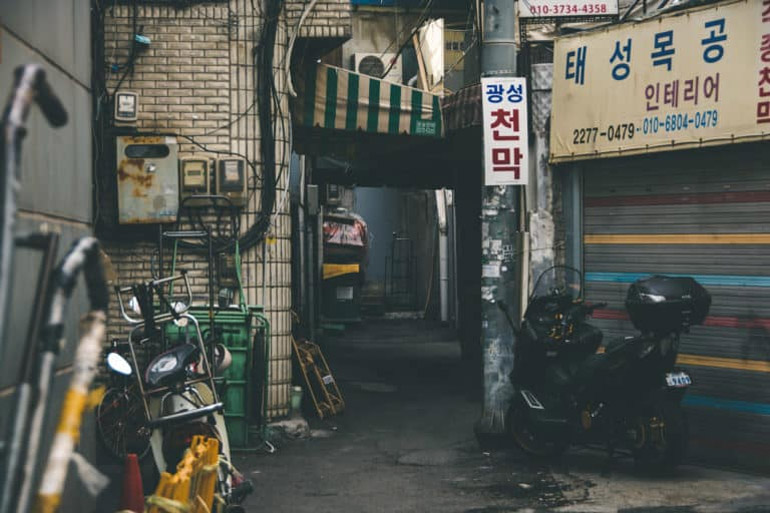 Lightroom Presets for Photographer – Travel Collection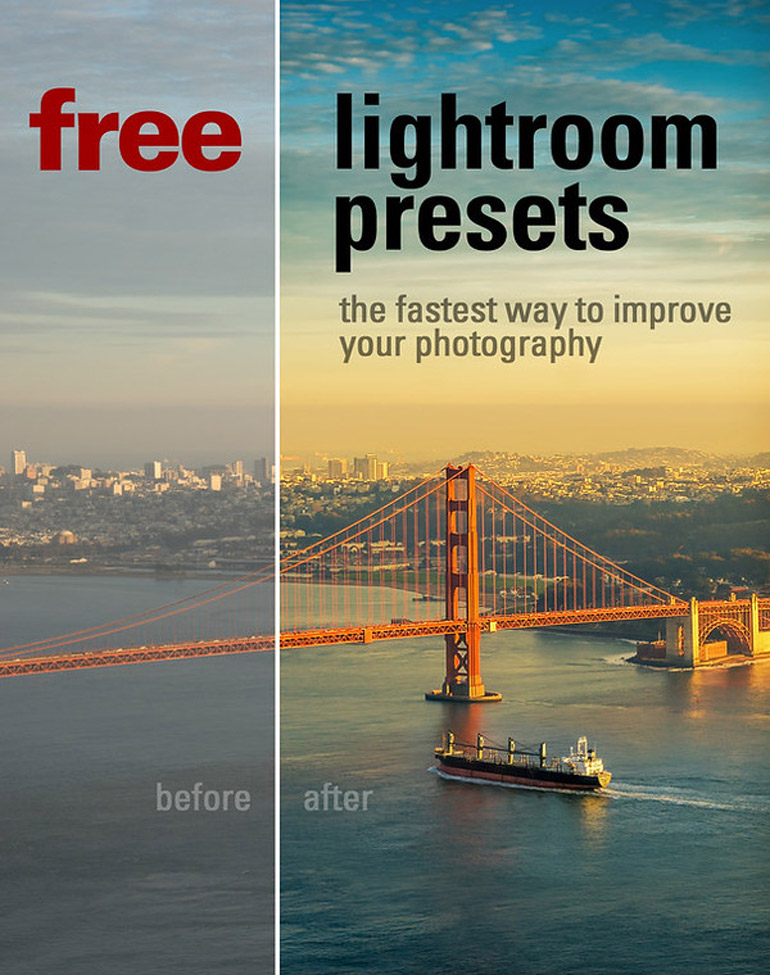 The Starter Pack Lightroom Presets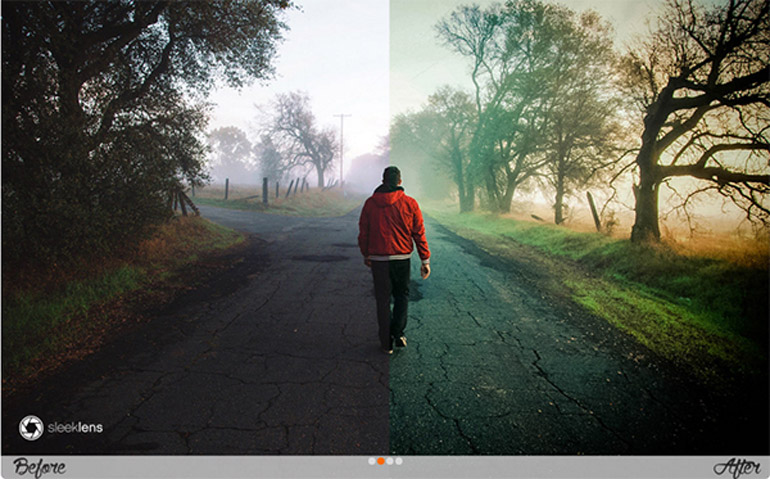 Free Lightroom Preset Giveaway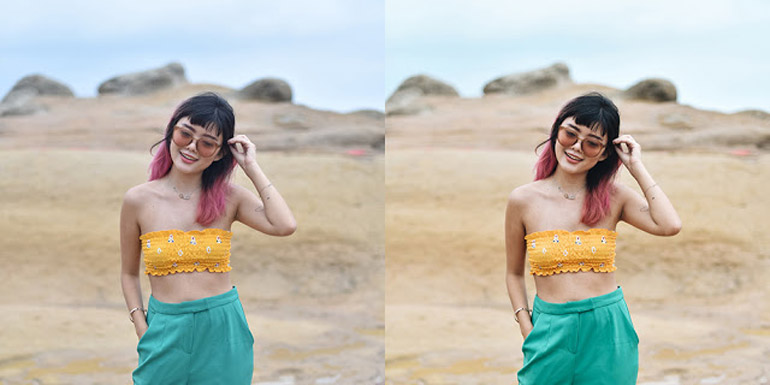 Free Bold Film Lightroom Preset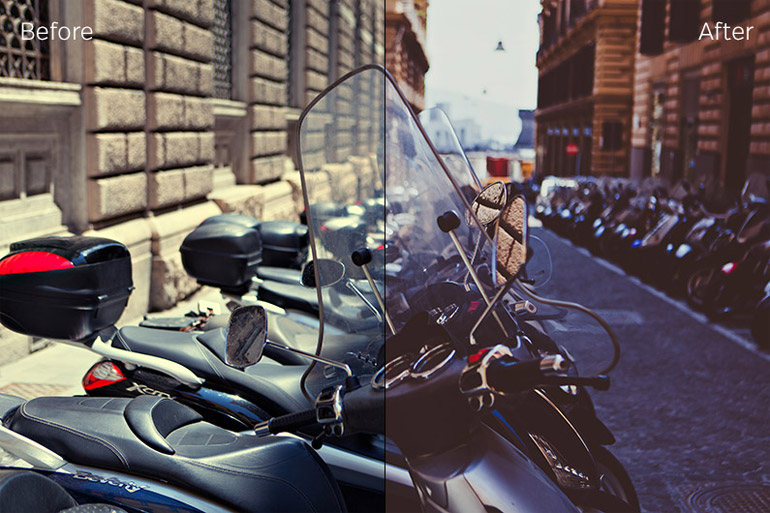 Mystic Swamp Lightroom Preset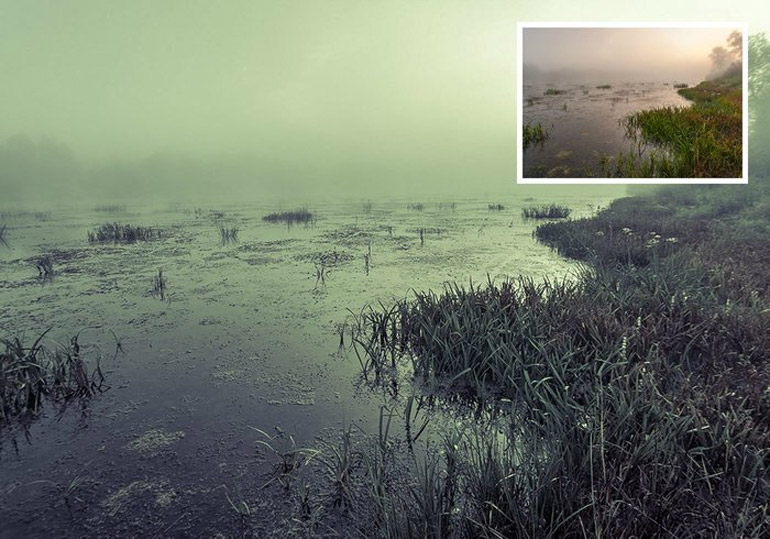 onOne Signature Collection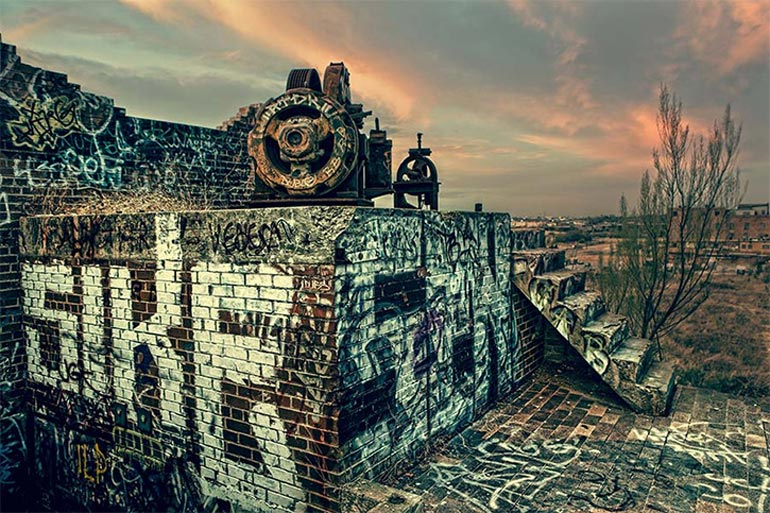 We hope these would suffice your need in the best way! If you are a beginner and don't know how to install these excellent lightroom presets on your computer for use, read on further to know the full method in detail.
Installing Lightroom Presets Successfully
We all know that Lightroom presets are used to make the pictures look better using its special tools. But before using, you must know the right way to store them in a specific folder for your own convenience.
Given below are all the essential steps that are needed for installing these Lightroom presets for your retouching purposes:
1. Open Lightroom on your computer or laptop
2. At the top menu, navigate to Edit option, under which you get Preferences and at last, Presets.
3. Click on the small box which says: "Show Lightroom Presets Folder".
4. Now simply Double Click on the "Lightroom" folder and then, double click on the "Develop Presets" folder.
5. After that, copy all your Lightroom presets in this folder.
6. The next time you open Lightroom, you will have them added to your Develop section.
Once you have followed all these steps, you will enjoy downloading and installing different presets on your PC.
Some Final Words
These Lightroom Presets are one of the prominent ways to create terrific images in hardly no time. Once you begin using these, you will eventually fall in love with them. Not only this, the images you edit will have an exceptional grace and everyone's eyes will stay glued to them. So, now that you are aware of all the crucial points, what are you waiting for? Get ready to transform your simple looking images and give them a unique magical twist using these free presets for lightroom .
Don't forget to share the link of the images and showcase how you edited them with us in the comment section below! We love to hear from you! We shall be back some more cool stuff on your fingertips.
Till then, Have fun creating fantastic images with these free lightroom presets!