Insights show that e-commerce is now a fundamental tool for the fashion industry. In 2018, the industry produced an overall income of $481 billion. In 2019, that measurement ascended higher to $545 billion and is projected to rise further to $713 billion by 2022.
According to recent data, fashion ecommerce is boosted by different sections of the clothing industry; from accessories to shoes everything is affecting the fashion ecommerce. Though the growth in many of them is slowing, the projections are still positive. The most dominant section is the accessories and bags sector, which has been on a steady growth since 2018 with 15.6% and is expected to grow even further by 8.7% by 2022. It has been seen that 43% of purchases have been made after personalized recommendations.
Here Is the List of Top 15 Ecommerce Fashion Websites For 2022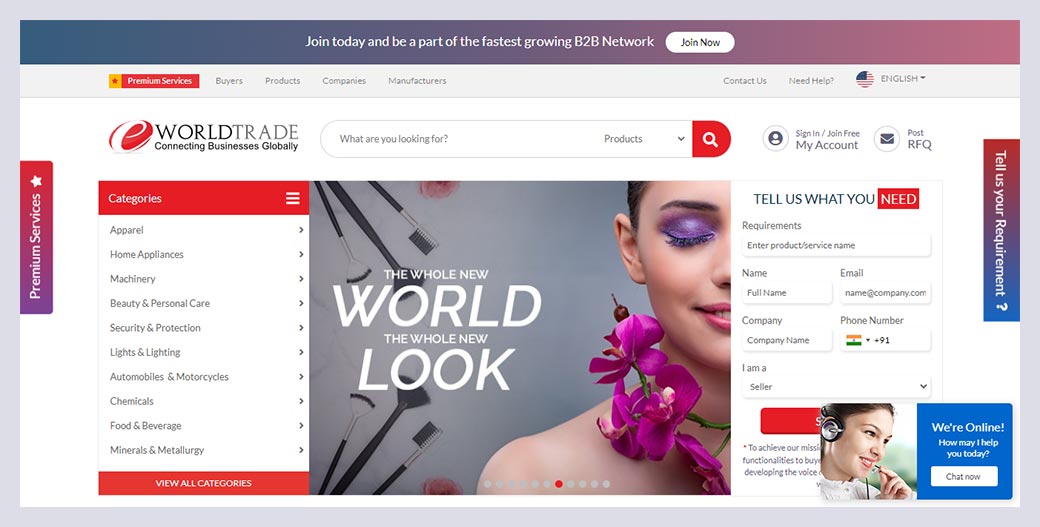 You might wonder what a B2B e-commerce platform is doing here. It is without doubt true that eWorldTrade also specializes in apparel and has a wide array of wholesale products available. eWorldTrade has products ranging from diverse markets and it remains a hub of all kinds of fashion products available in the global market.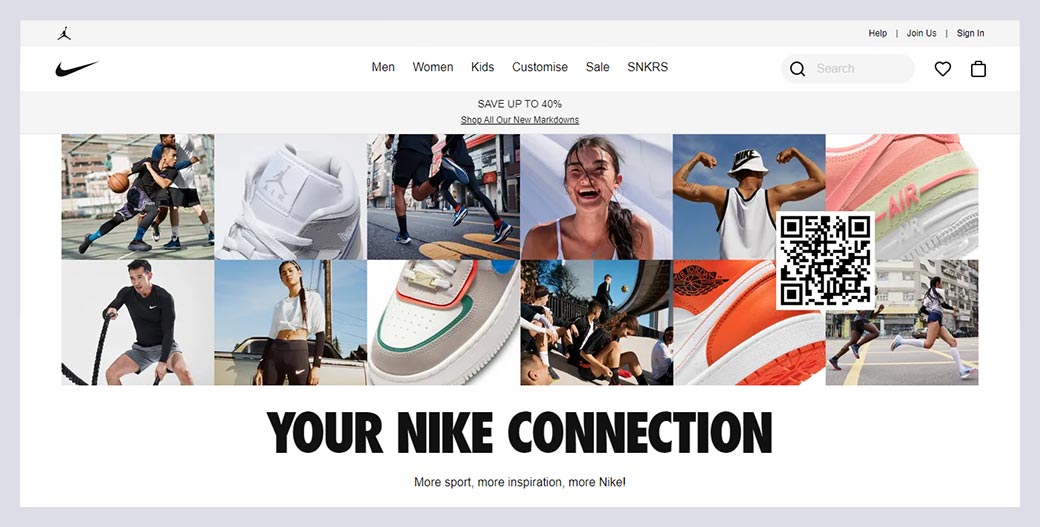 Nike is a multinational cooperation that we're all familiar with. This ecommerce website comes in second place with global traffic ranking of 264th and 137th in the United States. Its major markets are United States, Korea and the UK. Nike.com has average page visit duration of 00:03:45, and a bounce rate of 44.08%. They offer the one of the best sportswear products, with new updates in their sports line coming up every month. Their estimated worldwide sportswear sales are around $39.1 billion.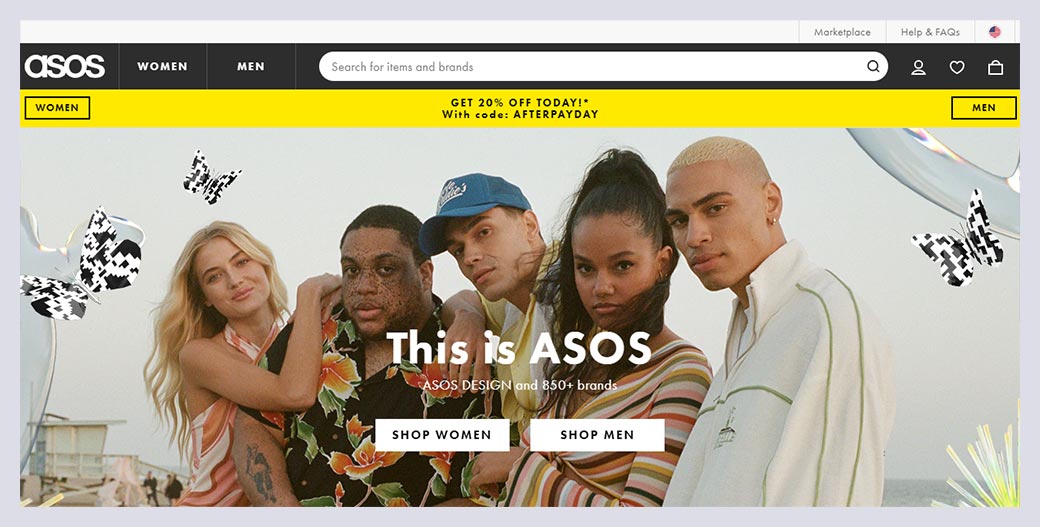 Asos.com is another great ecommerce website climbing its way to the top. You can find great clothes and fashion accessories on this website with a huge variety of products in all categories. It's targeted toward the younger audience and has a global traffic ranking of 334th and 82nd in the UK. Have total visits of 78.76 million in the last 6 months. Most of its traffic is generated from the UK and US.
4. Macys
Macy's is one of the leading ecommerce websites in the United States and the leading website for fashion in the country. They have products for people of all ages; they have the latest fashion brands on men's and women's clothing, accessories, beauty, shoes and even home products. You can even buy jewelry at Macy's. They're ranked 102nd in the US with most traffic coming from the US as well.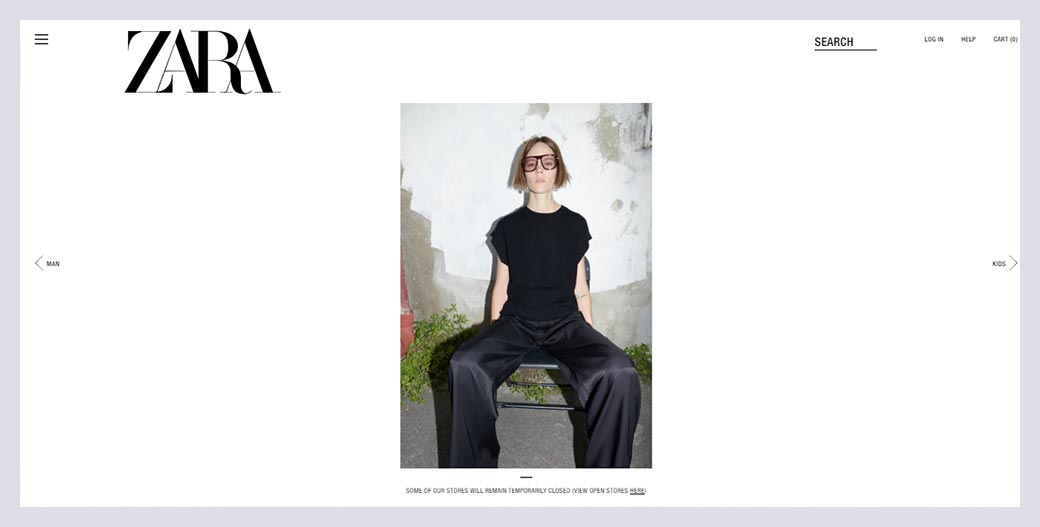 Zara is a brand that we're all familiar with. Going into 2022, it is no surprise that Zara's ranking will only plummet in the coming future. Zara's target market is spread worldwide, with most of their traffic coming from the US; it's globally ranked 294thwith 18.17% of their traffic coming from US. They are fashion pioneers and innovators with a wide range of products for people all around the world.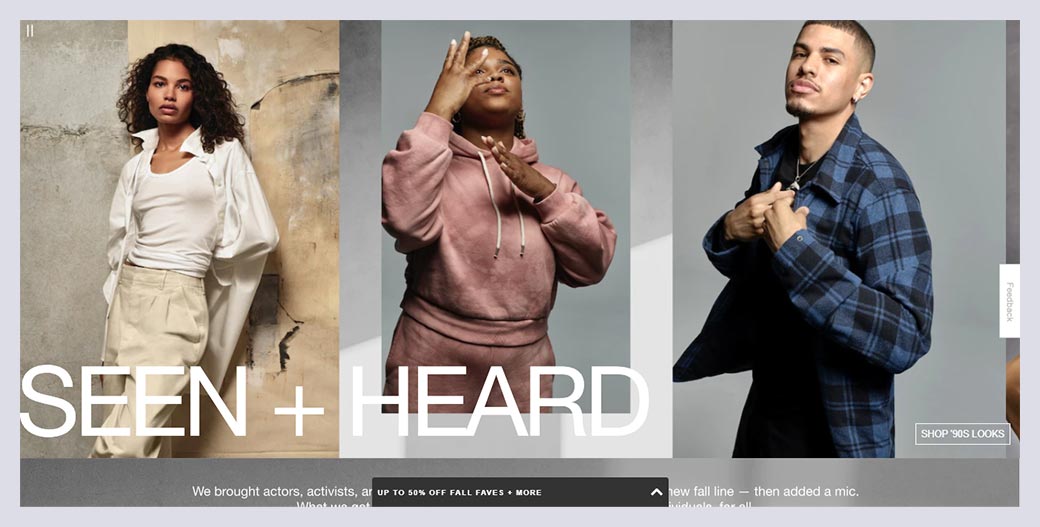 GAP is another brand that most of the Americans are very familiar with; they are a great ecommerce website going into 2022 with most of their traffic coming from the US. They sell a wide range of clothes for the youth at affordable prices. A great place to shop in 2022.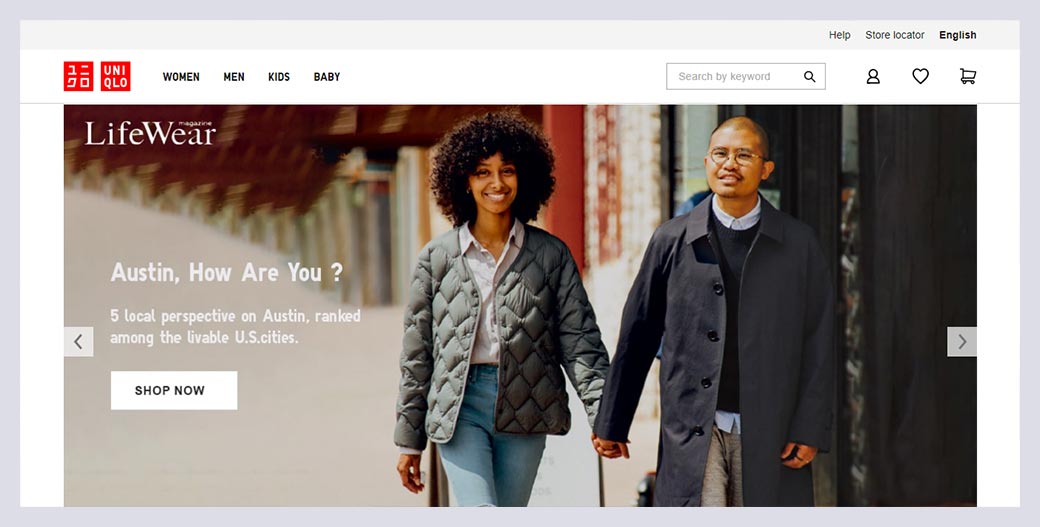 Uniqlo.com is a very popular website in Japan, with its innovative design and products that are engineered to enhance lifestyle. They provide clothes and accessories for men, women and children. Their target market is Japan but they're rapidly gaining popularity in the United States as well. With traffic coming from United States is 22.57% and from Japan its 30.07%.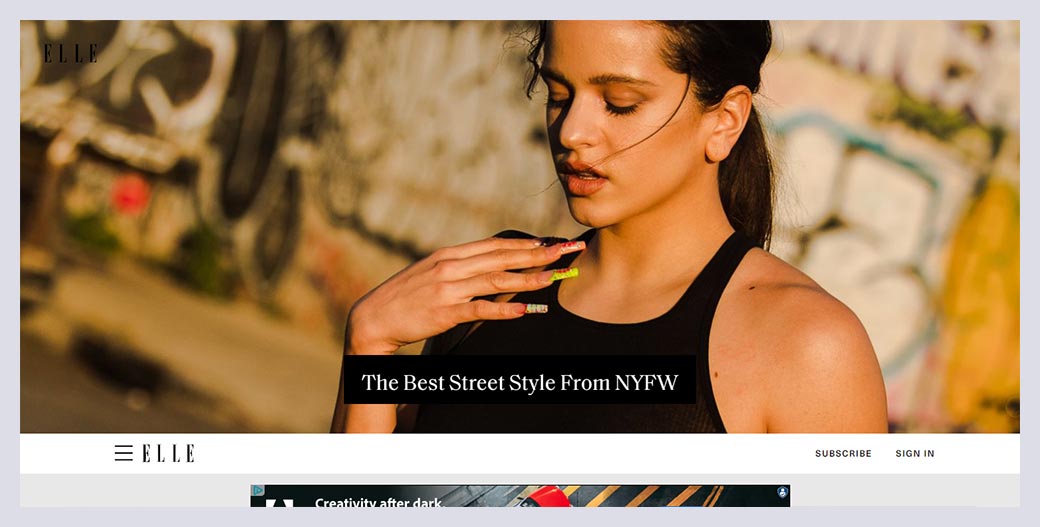 Another great pick for this list as this website covers the markets of US, Europe and parts of Asia. A great fashion based magazine with all the latest hits and gossips, new fashion styles from all over the world and trends that you can follow. It's a great pick going into 2022.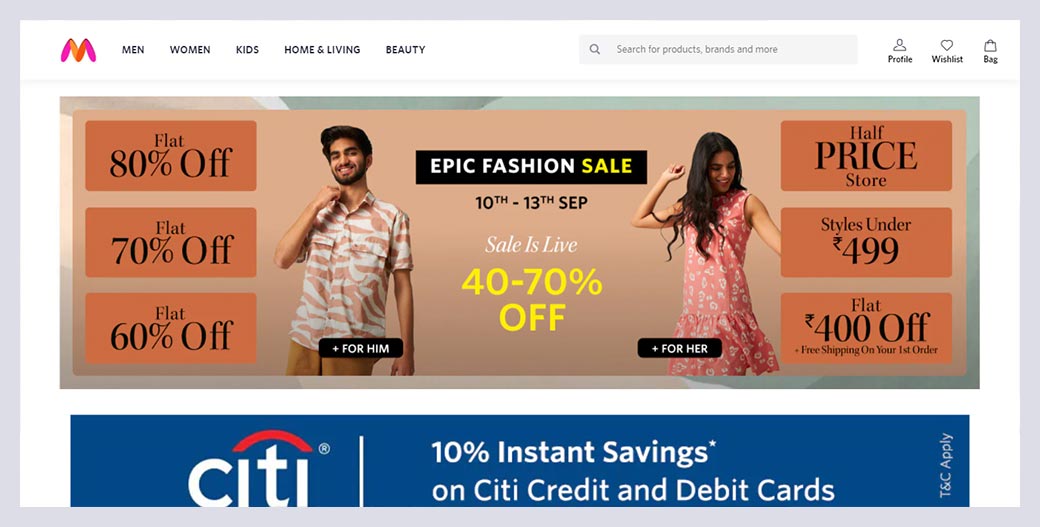 Myntra is one of the most popular ecommerce fashion websites in India. They offer great discounts to grab the attention and bring more customers and have a wide range of clothes from different brands. With 90.19% traffic coming from India, it's a great pick for this list.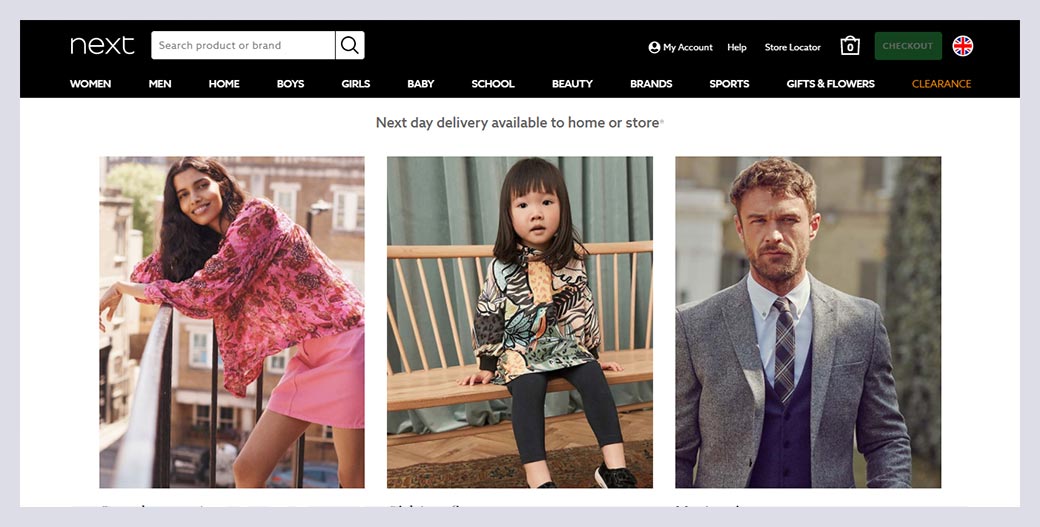 A very popular ecommerce website in the United Kingdom, they give a complete package of clothing related products from men to women and sports to formal clothes they offer all accessories related to all categories. They are ranked 24th and have 92.97% traffic coming in from the UK.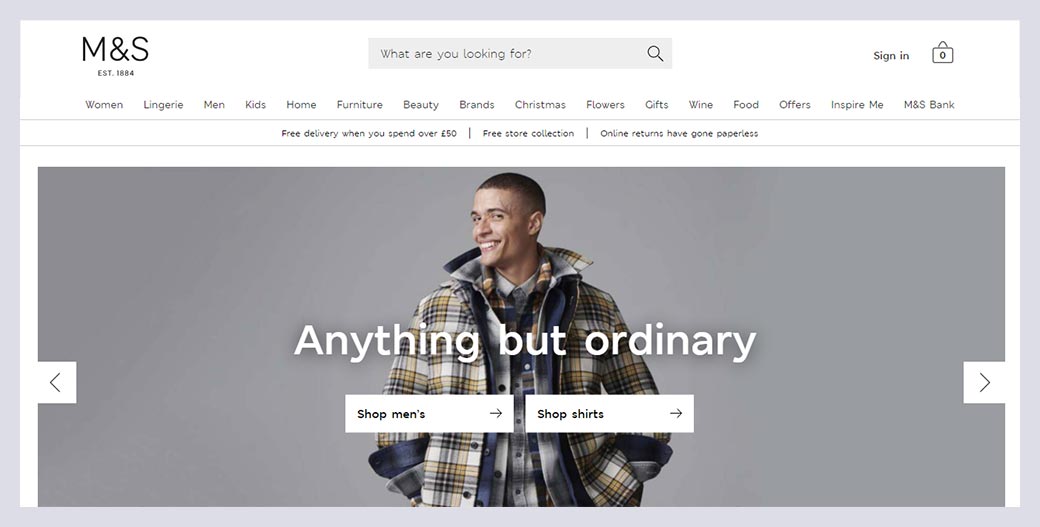 Another great ecommerce fashion website for 2022 Marks and Spencer is very famous in the UK and is ranked 55th with 85.90% traffic coming from the UK.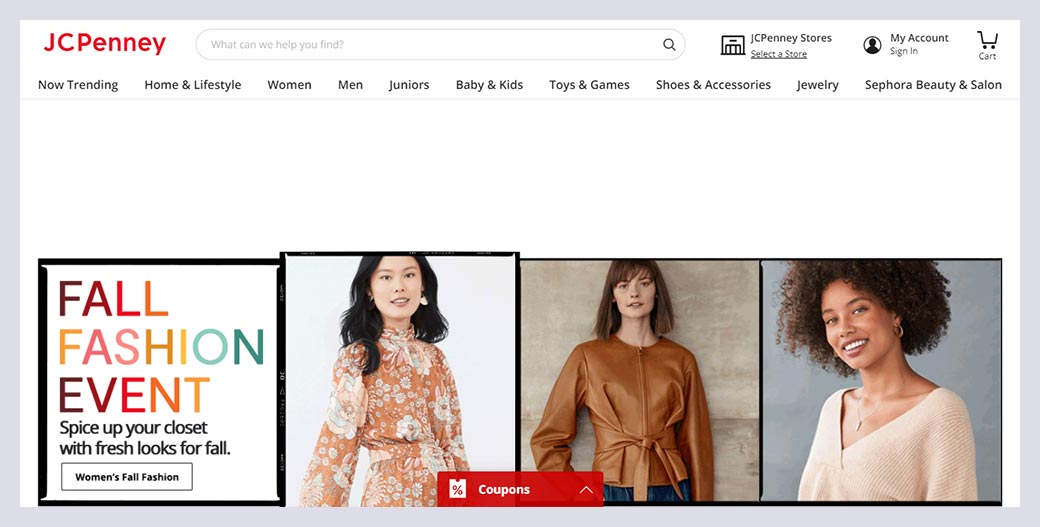 Jcpenney is a very famous ecommerce fashion website, getting most of their traffic from the United States; they have an increasing traffic on their website and are a great pick for this list moving into 2022.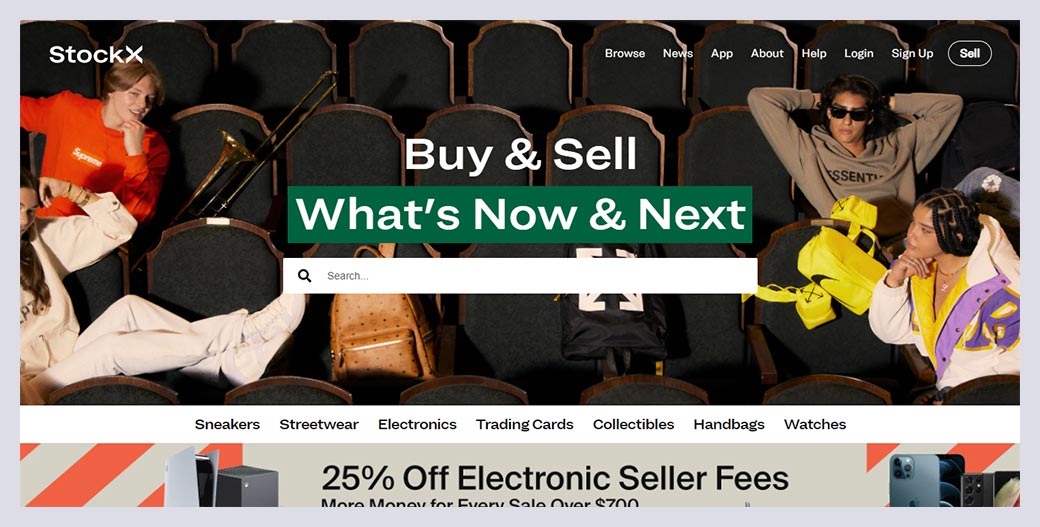 If you're looking for sneakers or any type of footwear, stockx is the website to go. You can buy or sell you items on the website as well. They have been having huge boosts in their traffic lately and are an excellent pick for this list moving into 2022.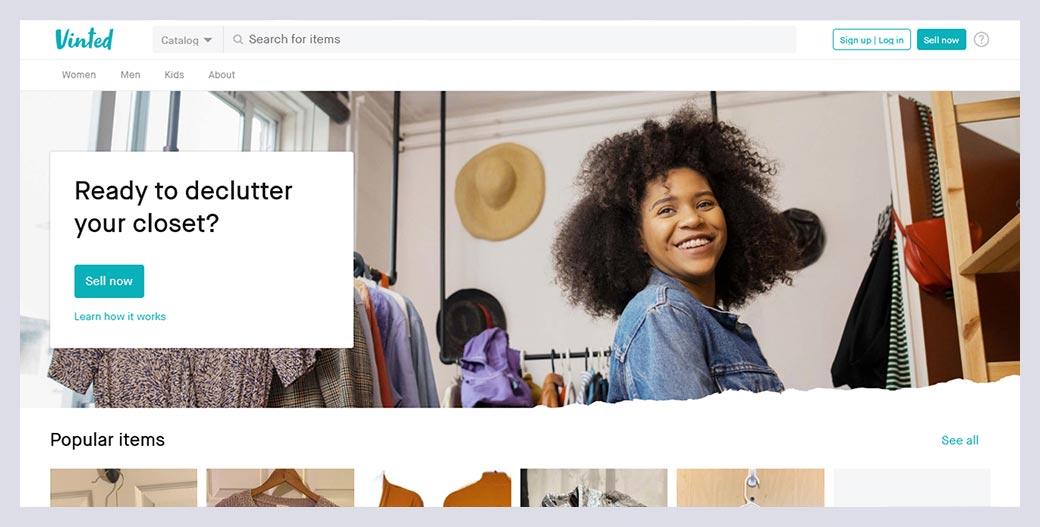 A great ecommerce fashion website, if you're looking to declutter your wardrobe, this is the perfect place to sell and buy new clothes.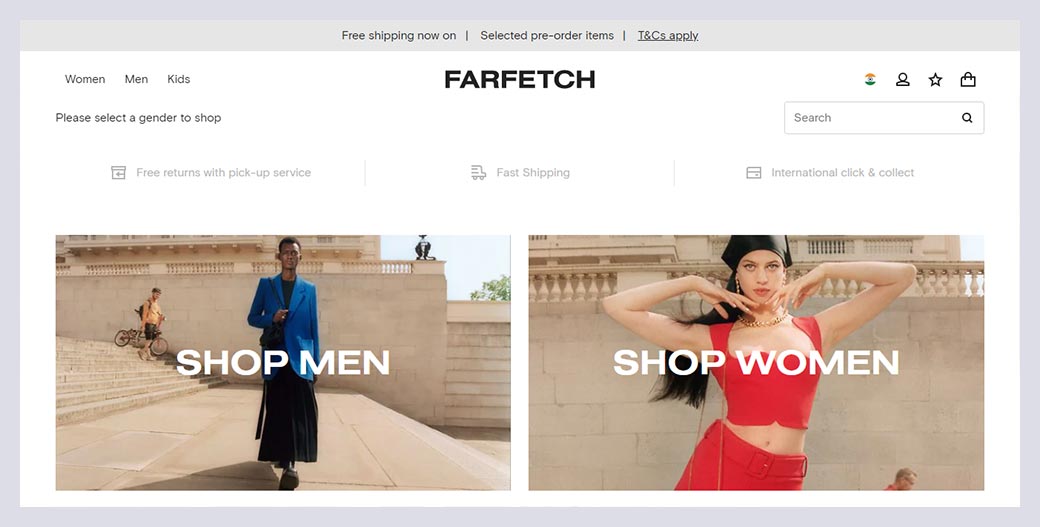 Farfetch is a great website for this list it's an all rounded site and offers great products with most of its traffic coming in from the United States and Russia.