With e-commerce growing rapidly among internet users, the idea of lifestyle and shoe website design is ruling the internet. People check for different designs over the internet so that they can create a creative layout for their online shoe store.
Once you start looking at the best website designs, you will get stuck in a dilemma and don't know what to select. At such a time, you must realize that the web design inspiration sites would be the one that brings more value to the site.
Therefore, you need to select that web UI design inspiration, which is unique yet part of one of the current web design trends 2021.
We are here to bring the best shoe website design concepts that will enhance your sales manifolds. These shoe store web designs will not only save your time in searching for the best web design inspiration but also attracts more visitors on your site.
Let's check out some of the terrific shoe store website designs that will give a boost to your new site.
Let's get started!
Top Shoe Website Designs to Watch in 2021
If you check out the latest web design trends, you will find that nowadays, people pay attention to the minute features of the website and love to buy from sites that have an alluring interface. So, are you ready to give your site the best gift of its life?
Given below are some of the cool shoe store web UI designs that will blow your mind and you will surely love to incorporate one of them for your website:
Nike Mayfly Woven by Daniel Gabe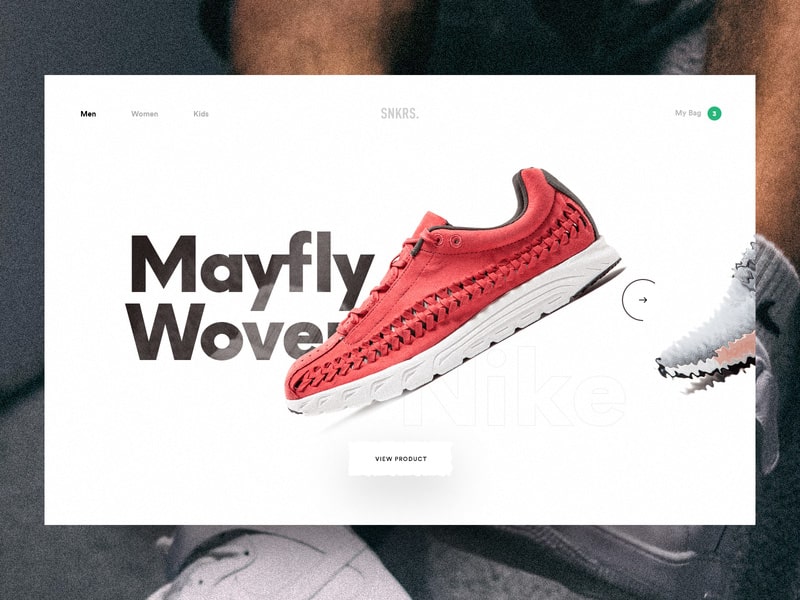 Nike Supa l Concept by Tintins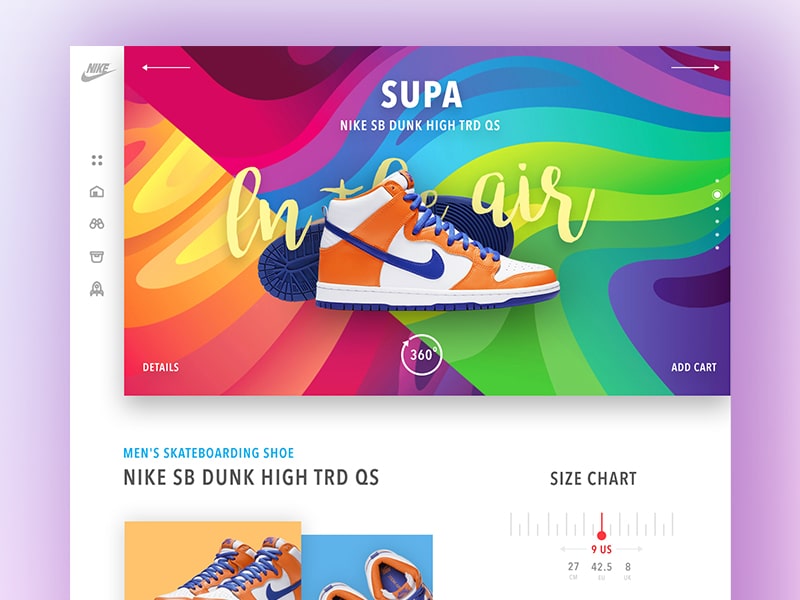 Single Product – Dope Shopping UI by Dennis Snellenberg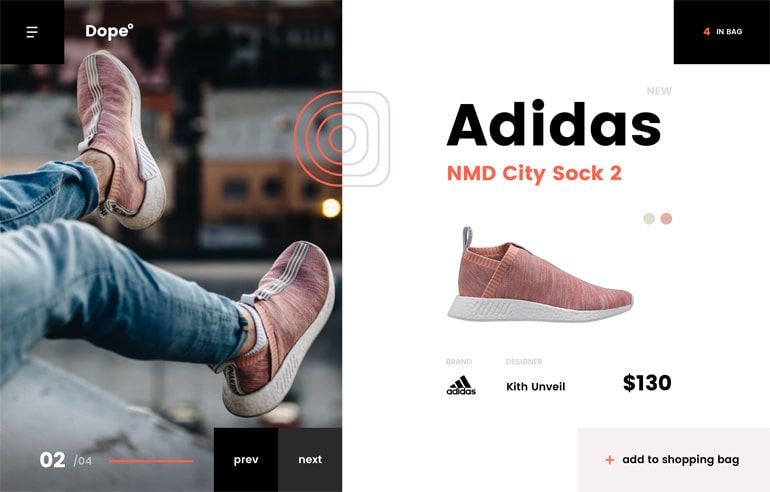 Nike – E-commerce by Netflayo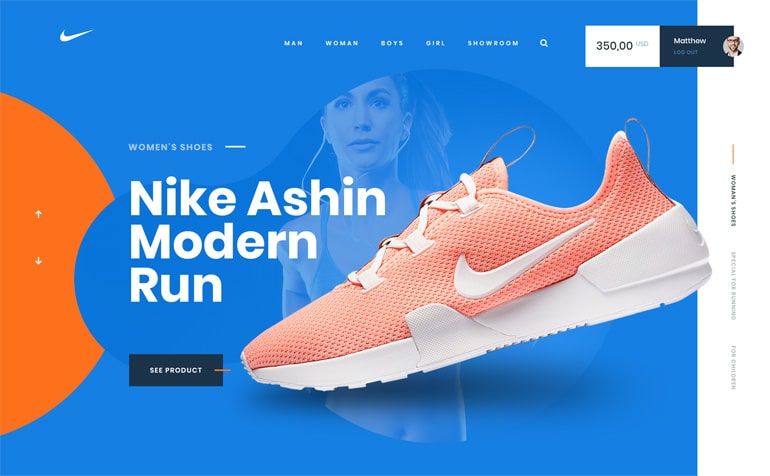 Day02 — Nike by Kirill Pavlov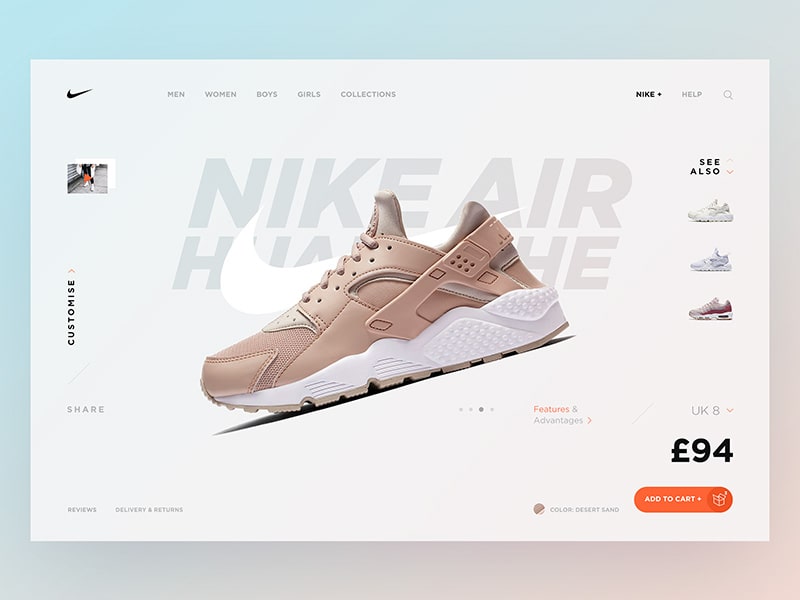 Adidas EQT GPR Product Page by Rob Robertson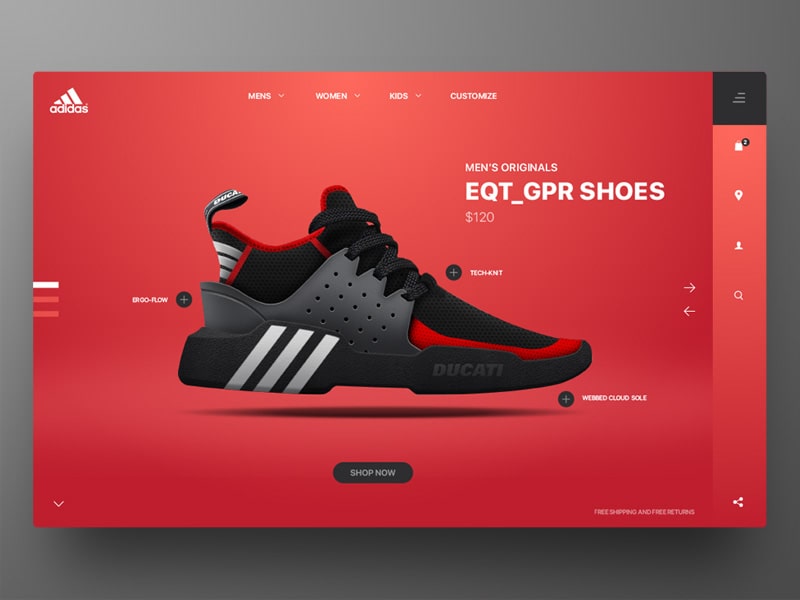 Nike Air Max 90 Ultra Superfly T Vintage Concept by Bruno Pego
NIKE Air Jordan by purwaji santoso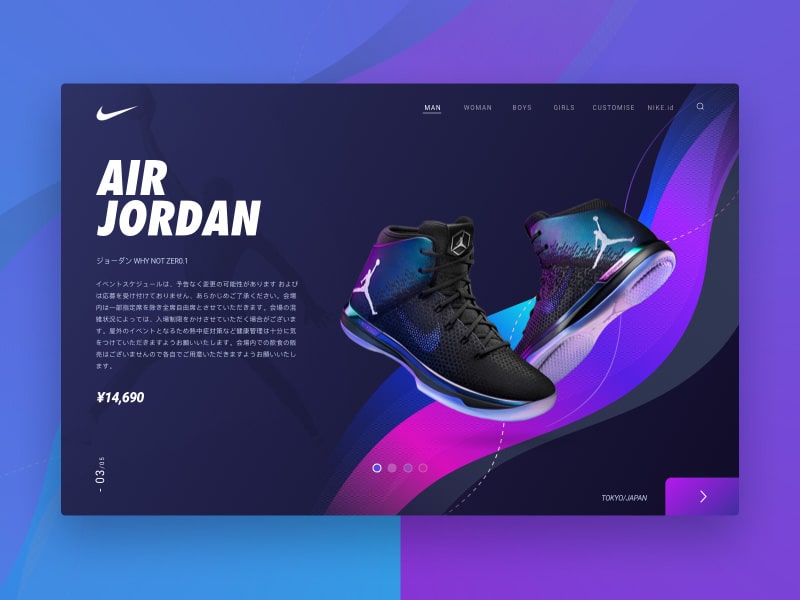 Nike Store Concept – Products slider #2 by Dawid Młynarz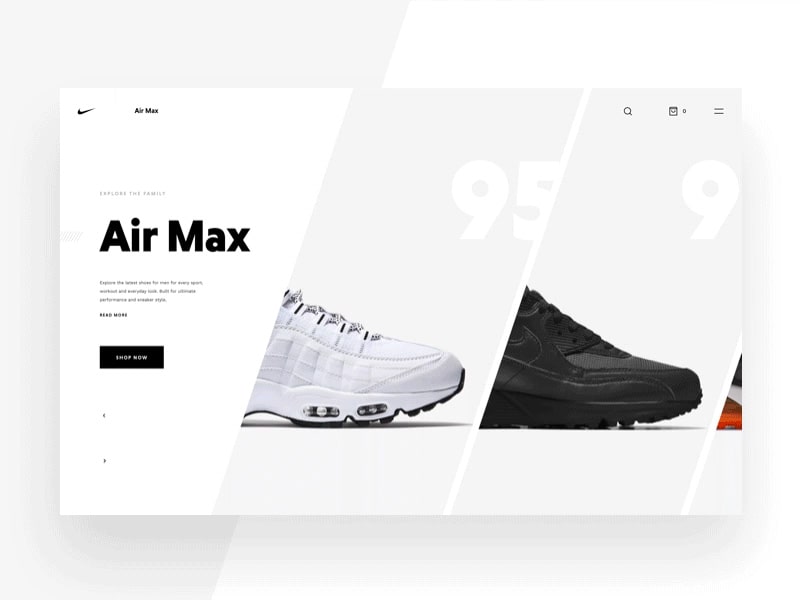 Adidas Header Layout by Petar Stojceski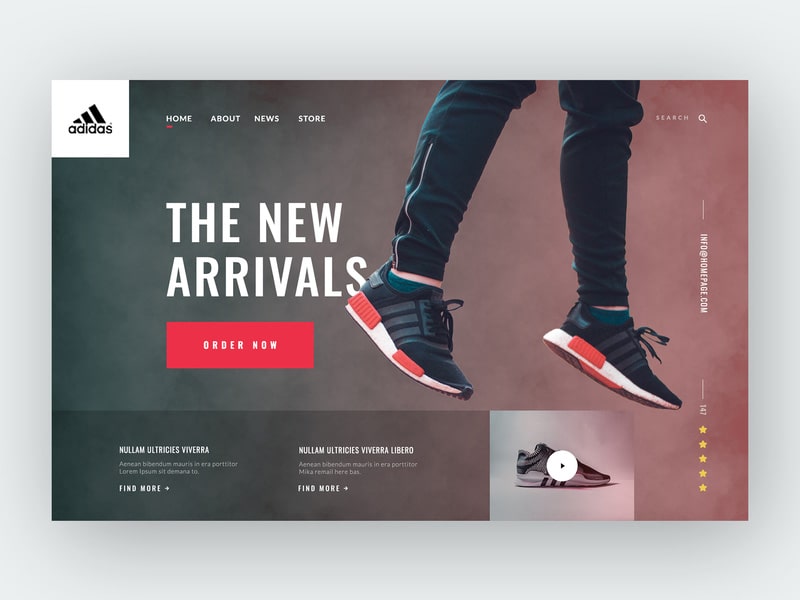 Free Runner Art Direction by Johan Adam Horn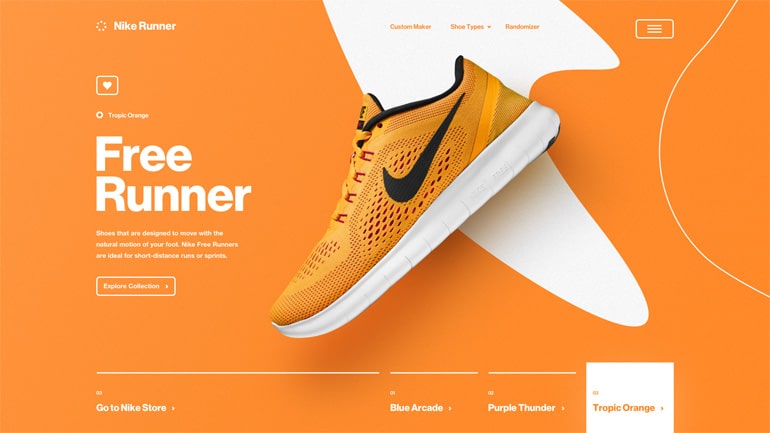 Shoe website design by Asha Rajput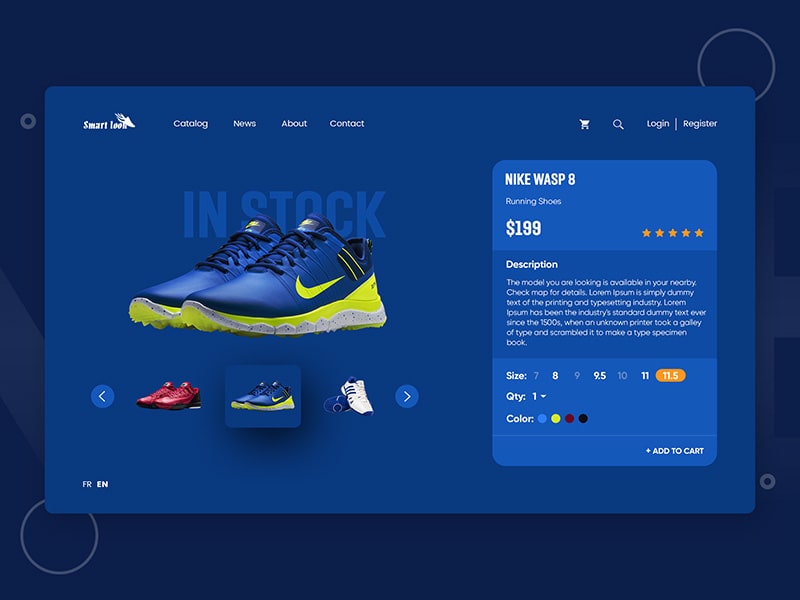 Sneaker Card UI by Daniel Klopper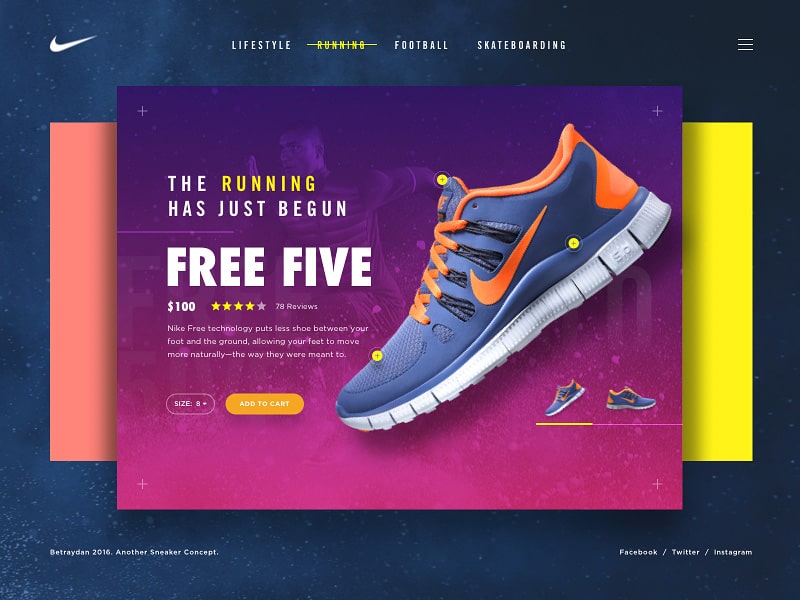 Puma sneaker shop. by Anton Mikhaltsov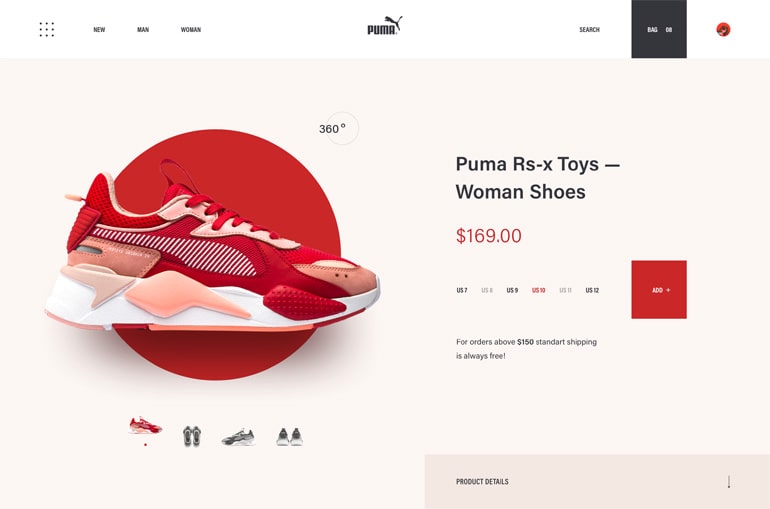 Conceptual Web UI by Redwanul Haque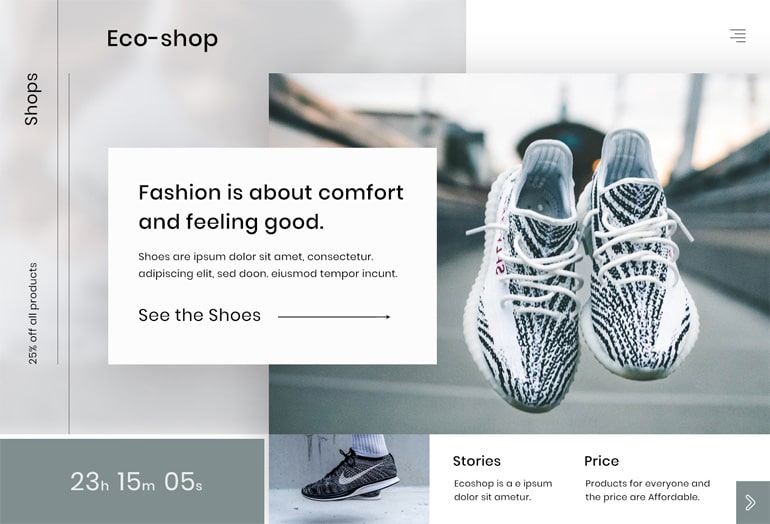 Ecommerce Header Exploration by Subash Chandra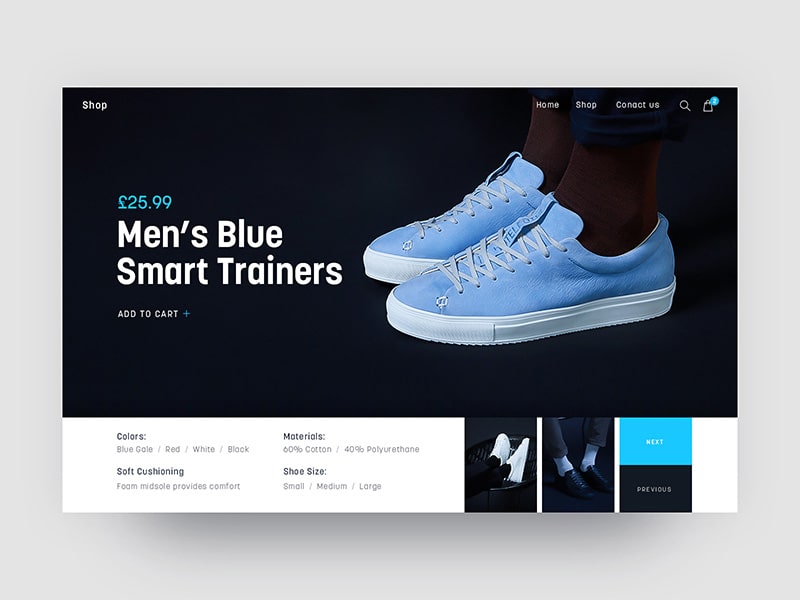 E-Commerce Web Concept by Abhishek Prakash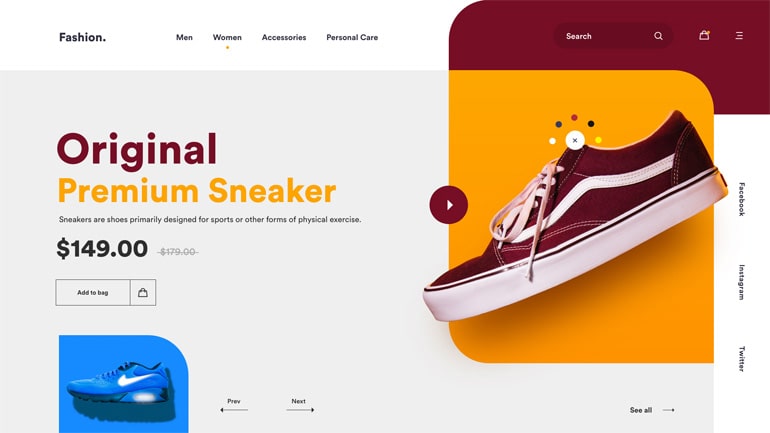 Nike Air Max 270 by Sajon Islam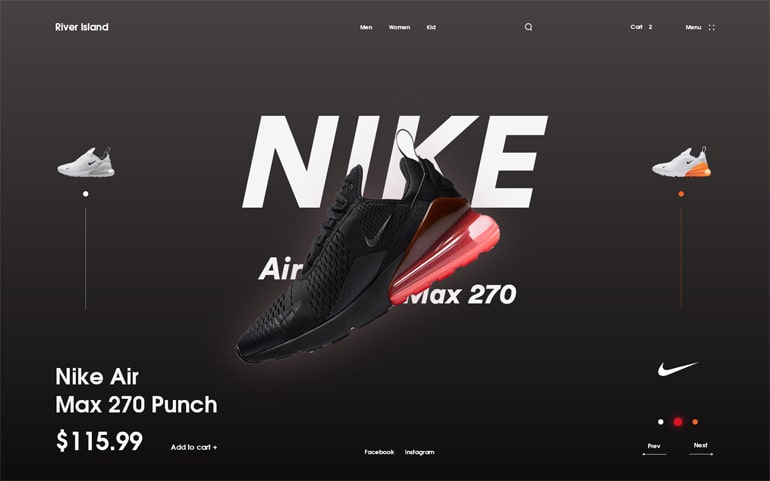 Flyknit Lunar 3 by Cal Notman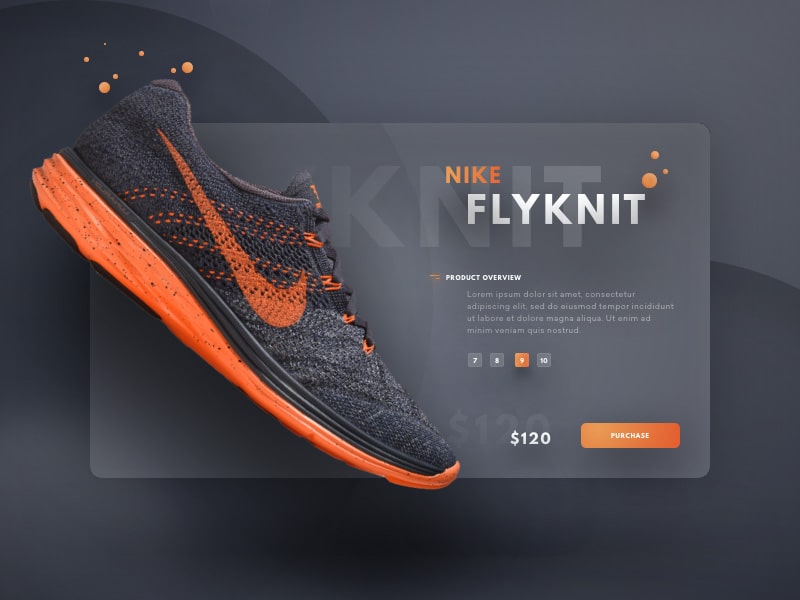 Doubt It by Katie Kindness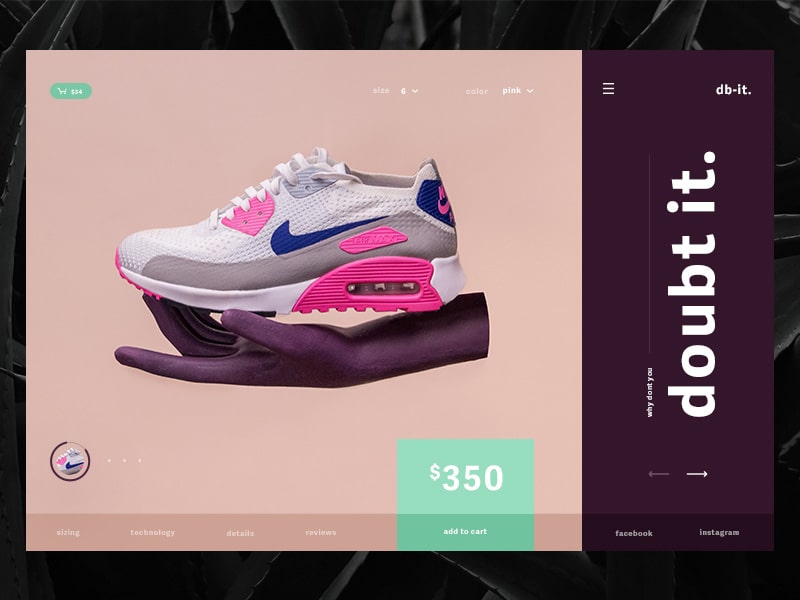 Zeus by Rustam Musaev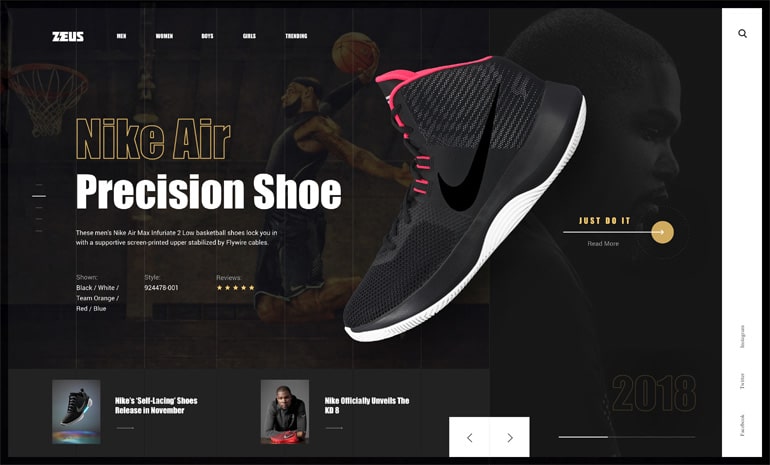 ieFootwear. Website Exploration by Paarth Desai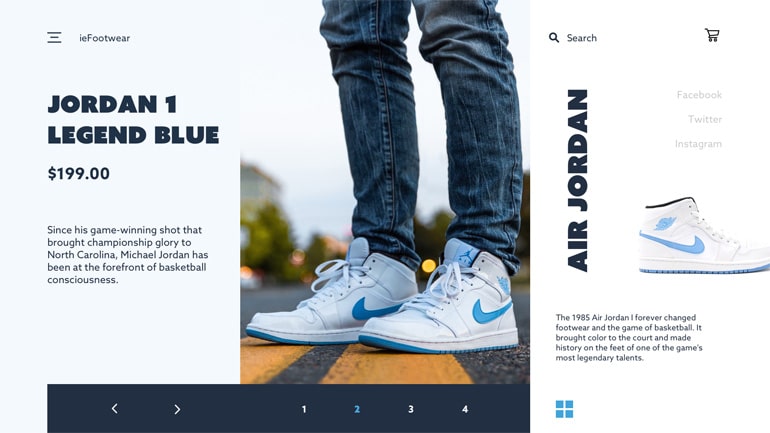 Adidas Nebular Running Shoe by syedhaqil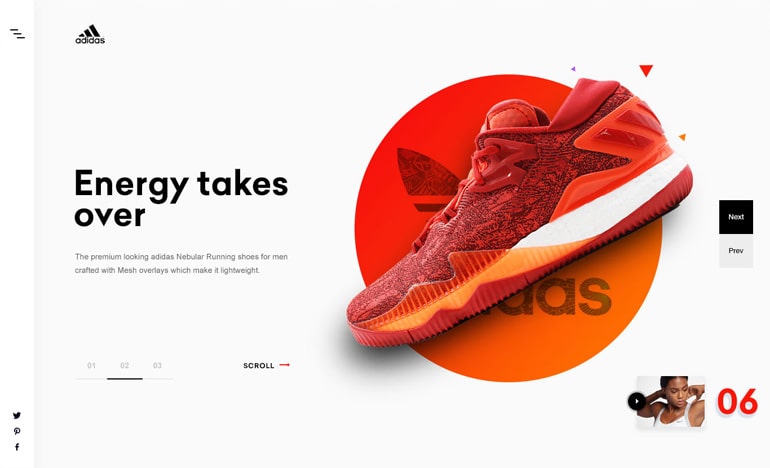 Adidas Alphabounce – Sneakers Landing page by Luova Studio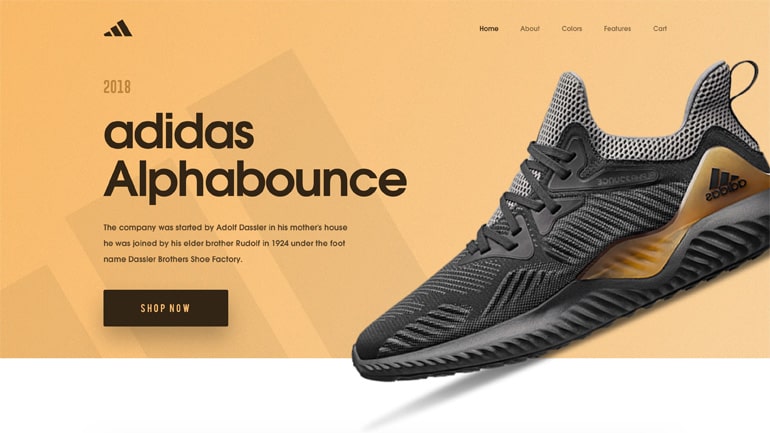 Nike SB 15 Years Case Study by Blane Fraser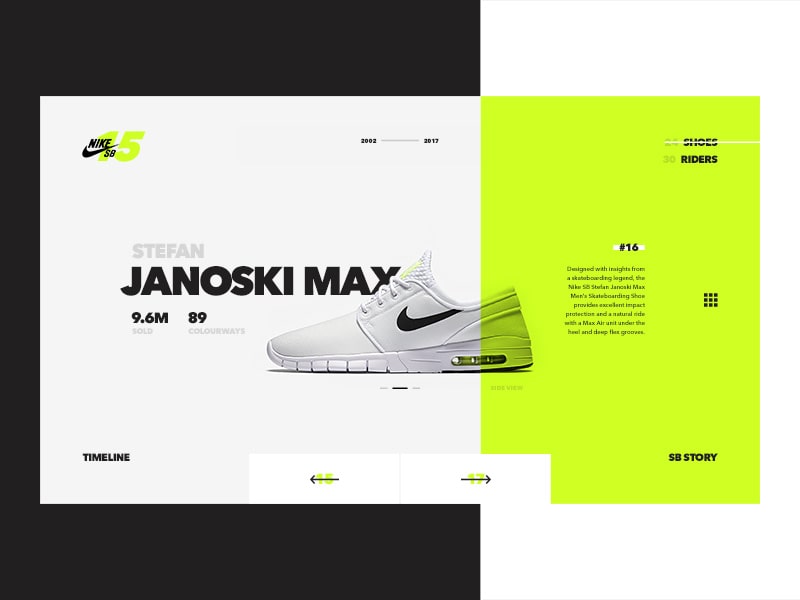 Banner Exploration for eCommerce by Rashed Kabir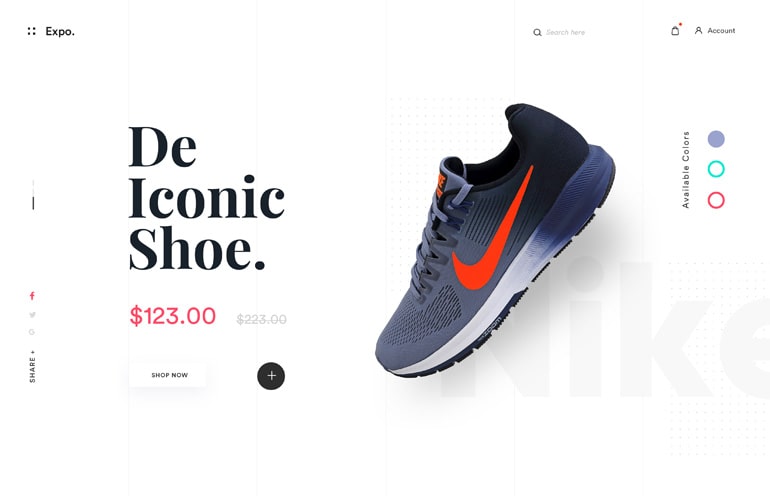 Adidas Sneaker Store Concept by Alex Dixon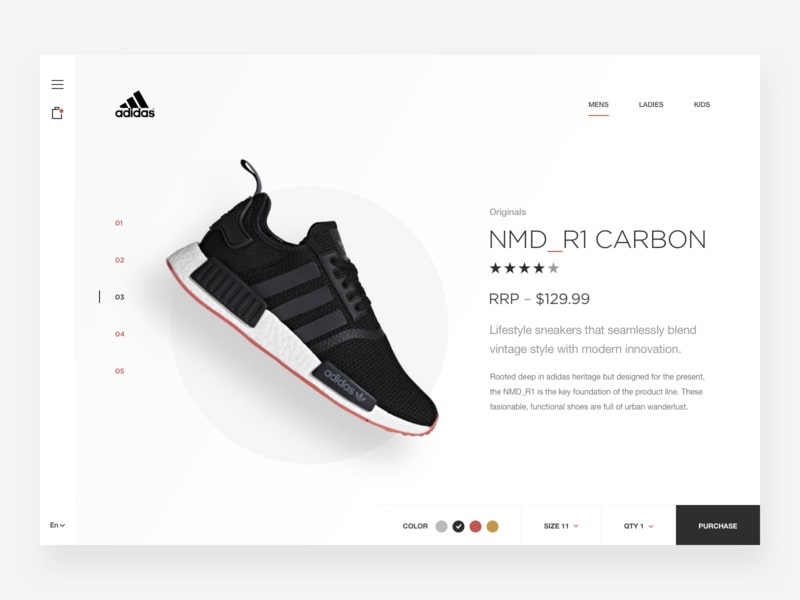 Adidas Shoes by pramod kabadi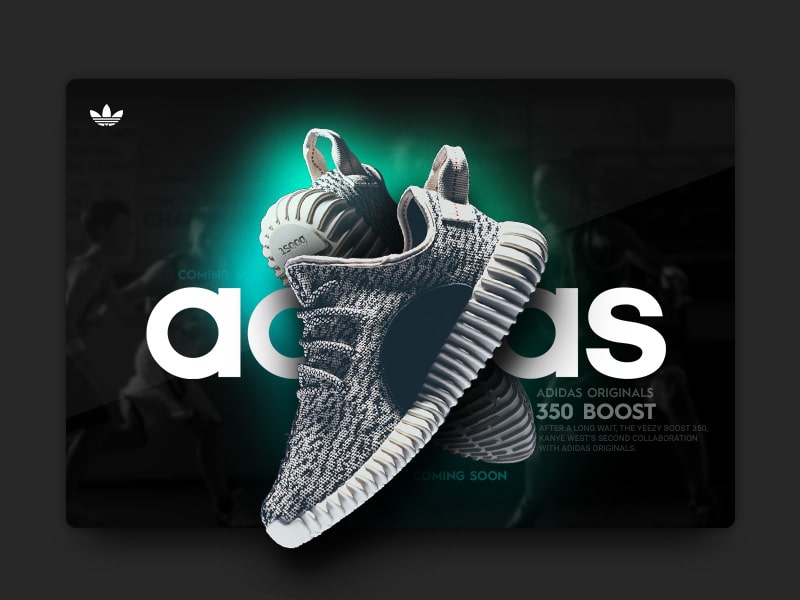 Nike Kwasi – Landing Page V2 by Paul Golebiewski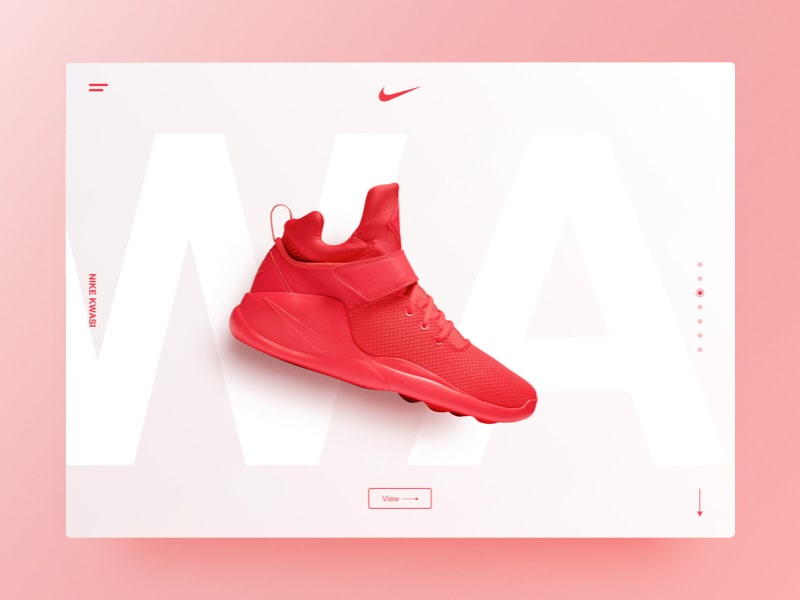 Arkk Shoe Olive Landing Screen by Nathan Riley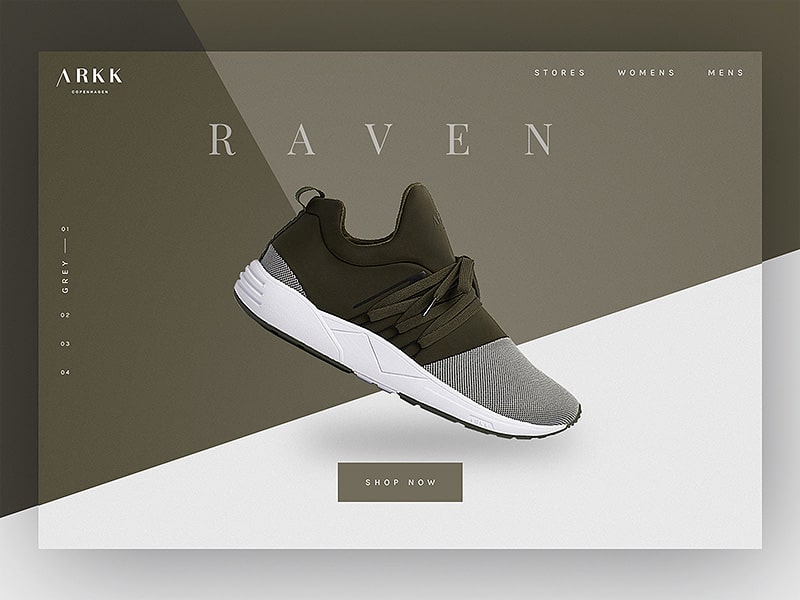 Shopping Cart by Sebastian Stapelfeldt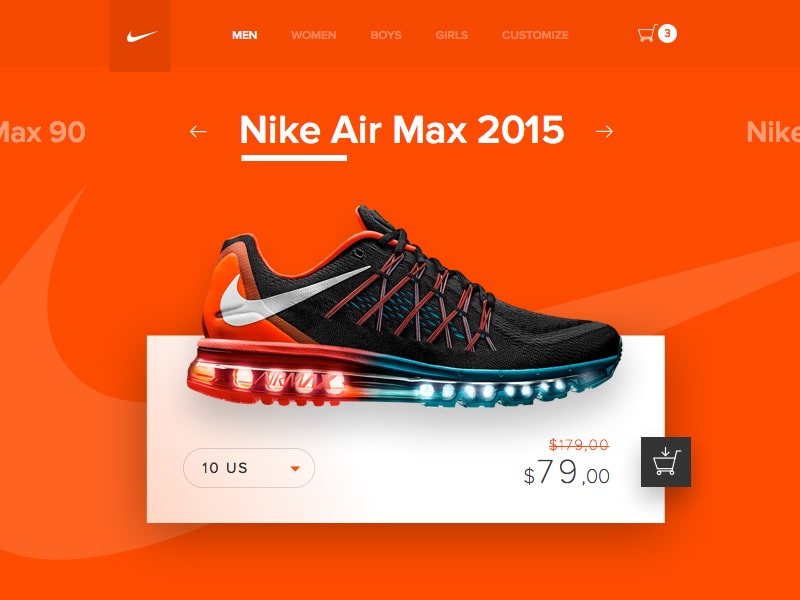 Sneaker- Home page by Jabel Ahmed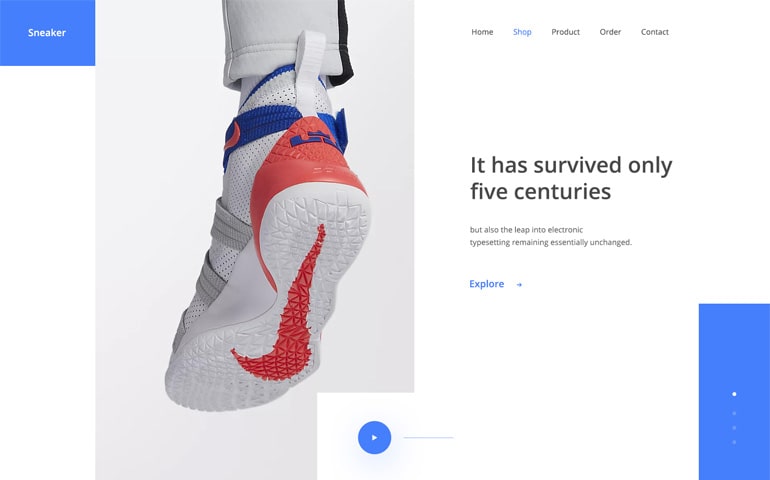 Footwear Landing page Design (Concept) by Rono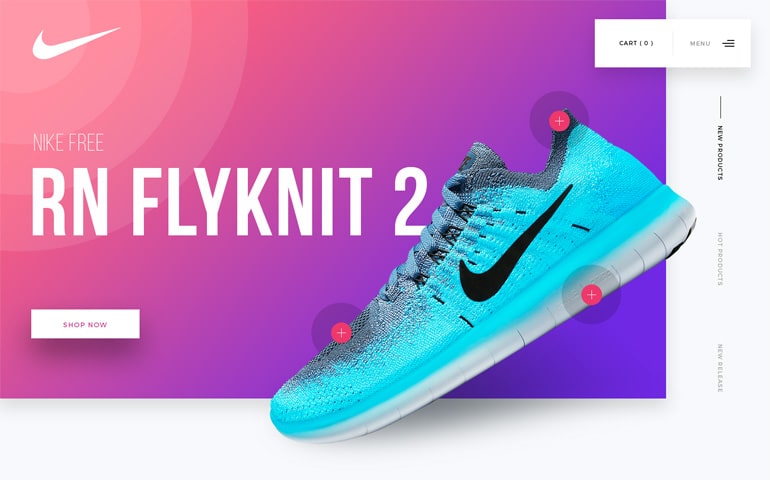 Moon by Mark Maynard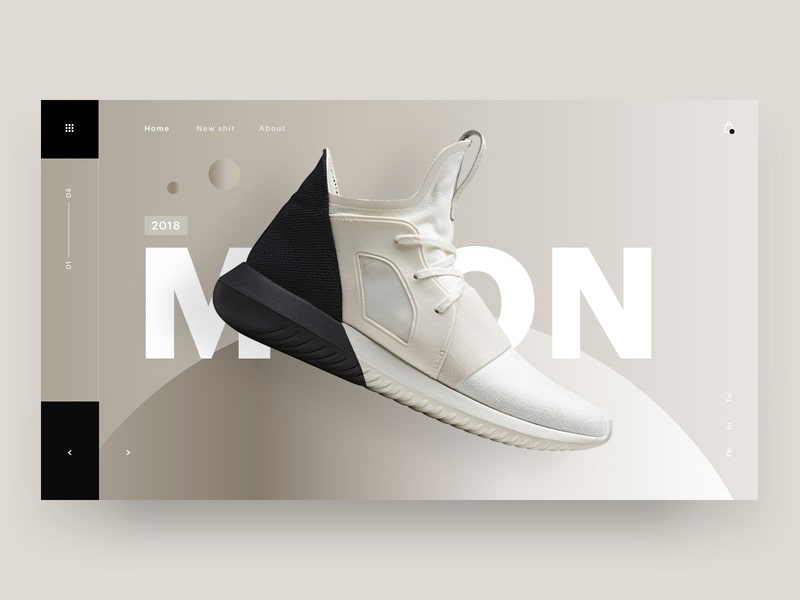 Nike Product Card Concept by Honest Joe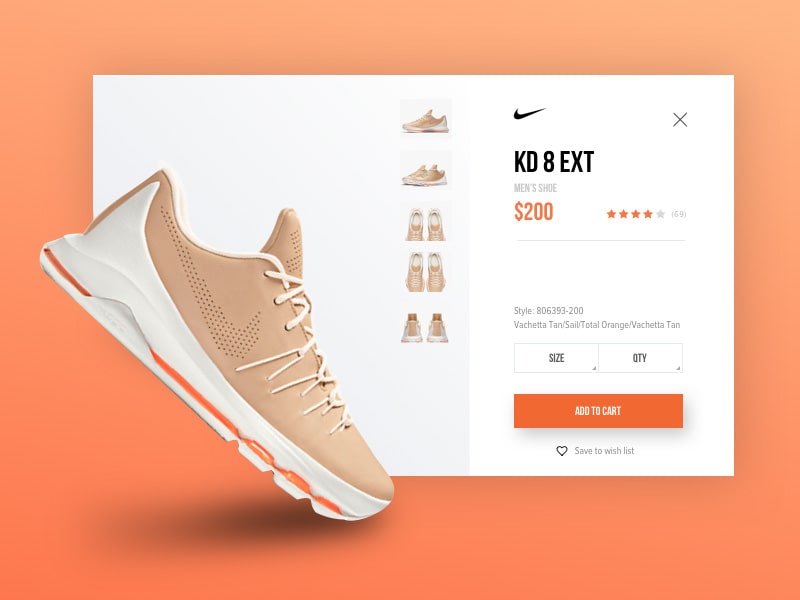 THEY. by Nicola Baldo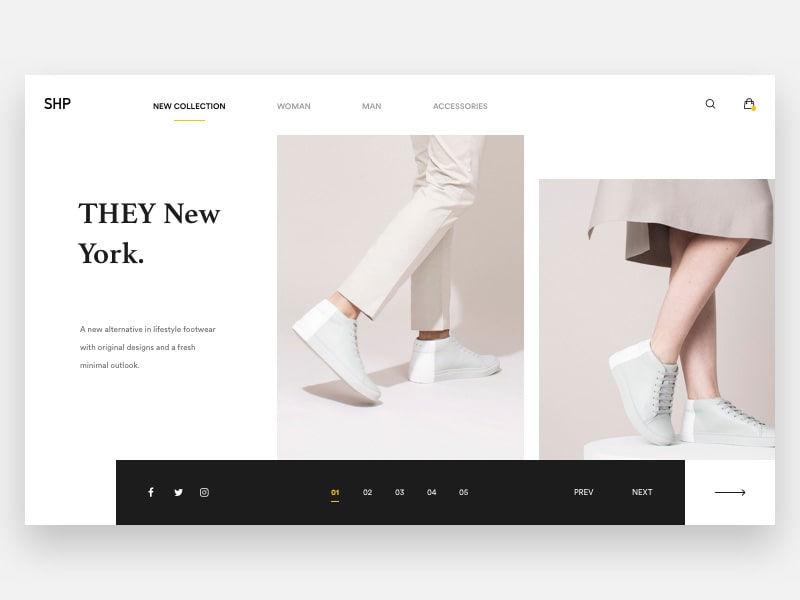 Sneakers. by Giga Tamarashvili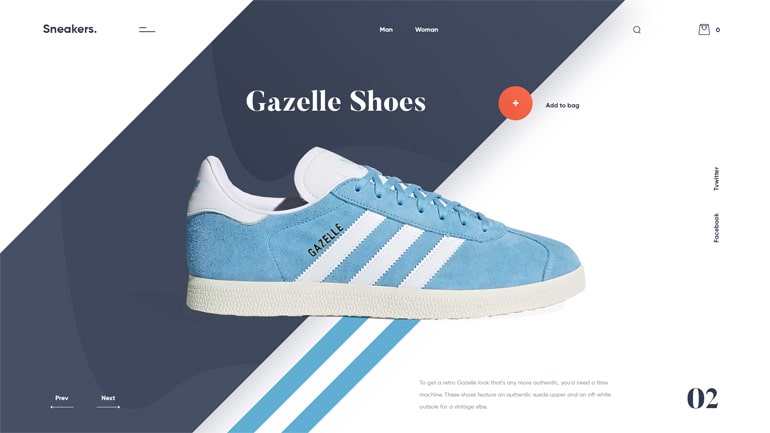 Snickers eShop — UI animations concept by Slava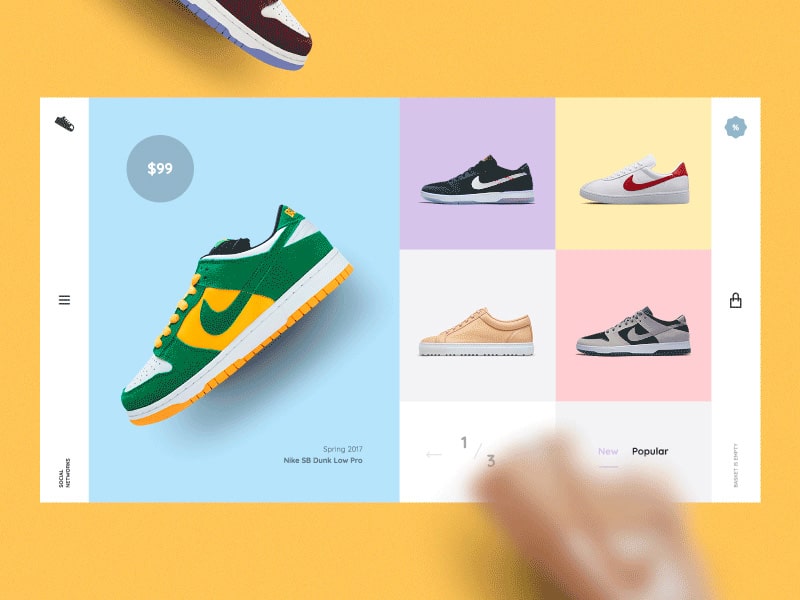 RHB by Giga Tamarashvili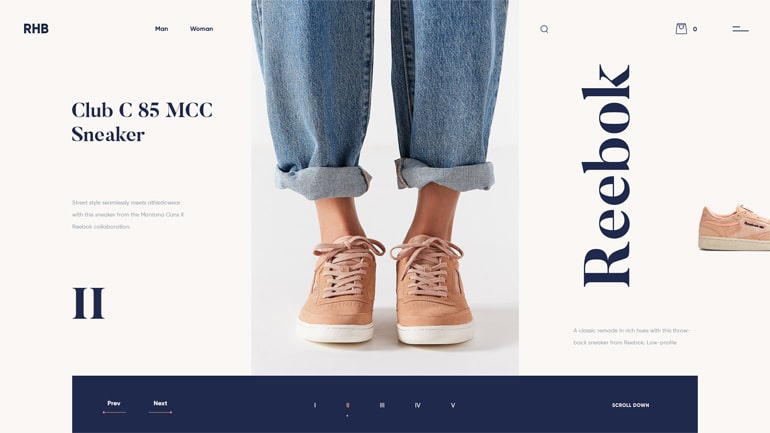 Shoes Now by Julius Ramanauskas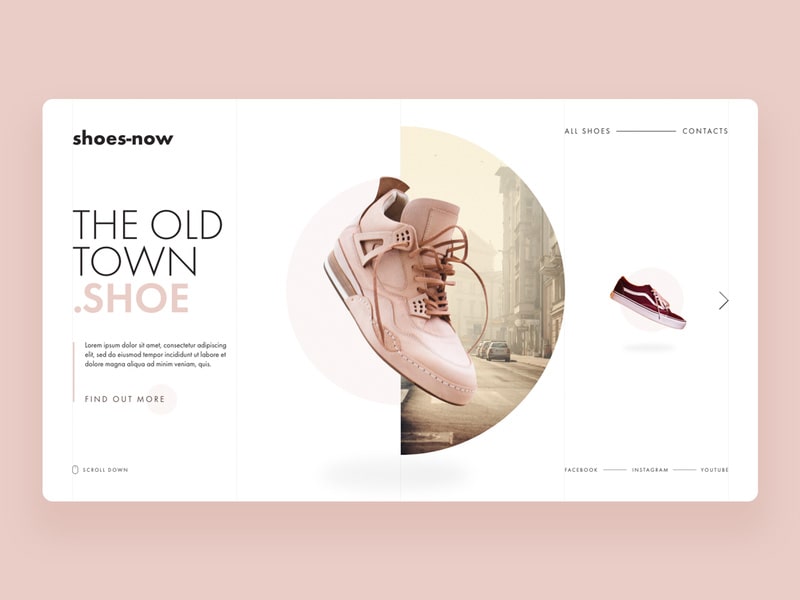 Did you love them? If yes, we are happy that we could satisfy your need in the best way possible.
Some Final Words
We all know how a web UI design inspiration can help in uplifting your site's reliability. Thus, these handpicked shoe website design concepts will only add a touch of perfect modern creativity that is only showcased in a few designs so that your site looks different and everyone loves it.
Do share with us how much you loved these designs and which you one you personally chose for your store in the comment section below. We will be back soon.
Till then, keep enjoying these amazing shoe store web UI designs!
You May Like: