As the nature of conducting business becomes more globalized with the help of technology, it is more important than ever for businesses to remain relevant in the digital world. Unfortunately, many small- to medium-sized businesses, constrained by budgets or misinformation, neglect their websites.
Many business owners choose a pre-designed template, add stock photography, and call it complete. However, good website marketing requires attention to detail, knowledge of the current best practices regarding design, and continuous quality improvement.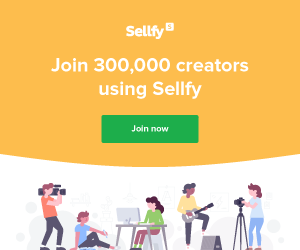 Learn how the right website can drive more customers into your virtual door, increase conversions, and ultimately make a substantial difference in your eCommerce sales.
The Benefits of Professional Website Development
Any business looking to improve its web page design should first consider its current personality, as well as the brand it wants to project. Consistent branding is one of the most important aspects of any eCommerce business. Ensuring that your image remains the same over all your platforms serves several purposes:
Consistent branding will improve your recognition. The main elements of your brand are your customer service, your logo, your website, and your advertising. Together, these can work together to make you more recognizable and even solidify your online reputation.
Quality branding improves consumer trust. Your outward digital appearance matters just as much as it does to a brick-and-mortar store. Customers naturally gravitate to businesses that appear clean and polished, and your digital storefront is the same way. An easy-to-navigate, attractive site improves a customer's faith in your abilities and professionalism.
High-quality website design naturally supports your advertising. Ideally, a website design will naturally speak to its target demographic, and data from the website will create tailored advertising experiences across other platforms.
The website is a natural extension of a business. For an eCommerce business, it is the digital storefront and arguably the most important element driving success. High-quality web design can make the difference between a conversion and a potential customer finding what they need elsewhere. If you are looking to work with professionals, make sure to use a recommended WebFlow agency or experts in whichever website builder you would like to use.
How to Design a Website
How should you improve your business website and branding? Generally, six main elements dictate the customer experience online.
Logo Design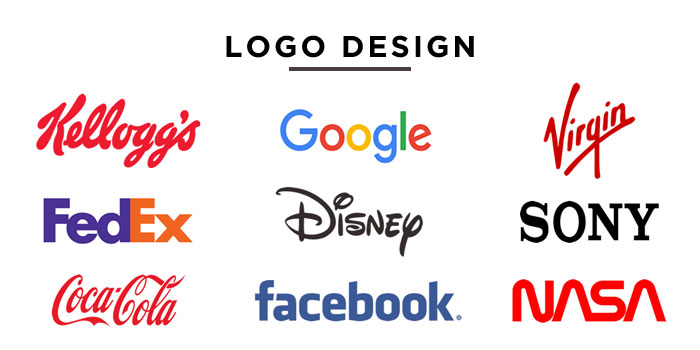 You have worked hard to create quality products and services. No matter how hard you work or how niche your market, competitors will always exist. Your logo provides an opportunity to stand out from your competitors and showcase what makes you different.
Ideally, your logo sends a clear message regarding what your company is all about. It makes a clear connection to a target customer about your products or services and your brand. Your logo should be one of the first things that your customer sees they arrive on your website. Prominently displayed, it sets the tone for the rest of the visit.
Read more: 8 Best Custom Logo Design Services You Should Try
Color Palette
Your website color palette works symbiotically with your logo to evoke a mood for your website. Color psychology has scientific merit, and the colors you use on your website can evoke a mood or feeling in a target customer.
Businesses can take general cues from colors and the kind of statement they want to make:
Blue is one of the most popular website hues. Dark and navy blues are often associated with luxury brands, while light blues convey a sense of calm and intelligence.
Green is a popular color for health and wellness websites, as it makes people think of nature and healthy living. It's also a popular choice for those who want to stand out as eco-friendly.
Pink has a reputation for stimulating a sweet tooth, making it the color of choice for bakeries and candy stores. It also works well for baby-themed eCommerce sites.
Black is formal and generally a good choice for corporate or B2B websites.
White is both modern and clean. It can evoke a sense of calm but should also be balanced with other colors to maintain visual interest.
Red is a common choice for eCommerce retailers because it evokes action. It quickens pulse and breathing and can entice people to purchase.
Yellow is bright and cheerful, making it an ideal choice for kid brands.
Orange is vibrant and inspires action like red, and its natural evocation of energy makes it popular among sports and fitness brands.
Colors have a marked effect on your brand and the image your business is trying to convey. A professional website designer is necessary to strike the appropriate balance regarding visual interest and attention.
Font Choice

Businesses often neglect the importance of font or typeface in their web design and branding. It seems like such a simple consideration, but font is an essential aspect of tone and the image your company is trying to convey. Your brand personality will ultimately inform your font choice.
For example, formal businesses that want to convey trust and professionalism would do best with a classic serif font. On the other hand, modern brands that want to convey that they have their fingers on the pulse would do well with a sleek, sans serif option. Still other companies will want a mix of serif and sans serif fonts to convey eclecticism. A web design company can work with you to determine the best font for your brand image, based on your brand's personality.
Read more: 15+ Best Font Pairing Tools to Inspire Your Next Design Projects
Photography and Graphics
One of the biggest website mistakes businesses make is using stock photography instead of creating their own optimized images. By definition, stock photography lacks personalization and does not say much about your brand to a target customer.
Professional photos of your business, employees, and products helps set your business apart and improves the customer experience. As an added bonus, optimized photos can improve your search engine optimization, making your business rank higher on Google and other SERPs.
Customized photography of your business helps instill trust and paints a more accurate picture of your business in a customer's mind. Consider the following options:
Use candid photos of you and your employees working in the office
Add authentic, non-stock photos that accurately represent your brand
Hire a professional photographer to photograph your store or workplace
Upload large, pixel perfect, high-resolution images
Tone of Copywriting
Your website's written content should accurately reflect your brand and the type of customer you're trying to attract. A professional business that caters to other businesses, for example, should utilize a formal tone without colloquialisms.
Conversely, a brand that targets young people or is more modern can exercise creativity in copywriting. Short sentences, rhetorical questions, or casusal mannerisms can help it seem like a customer is talking to a friend, which is perfect if that is the tone you're trying to convey. Whether you're hip and progressive or more traditional, your copywriting should match the image you're trying to achieve.
Navigation and Organization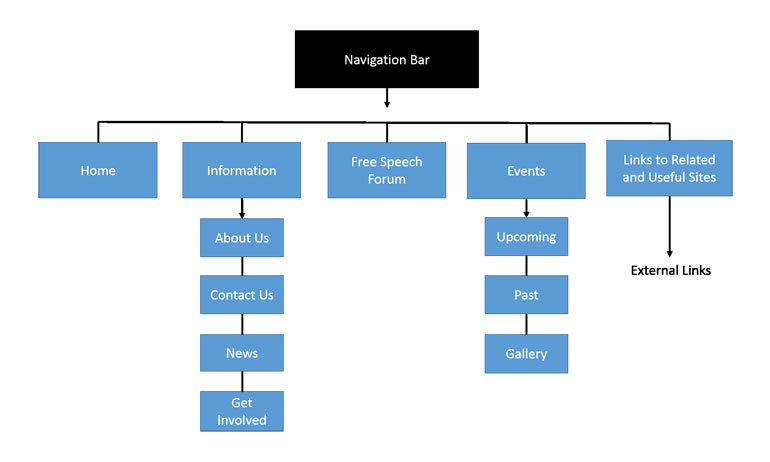 Lastly, simple tweaks to a website's navigation or organization can make it easier for a customer to find what they're looking for. The best way to organize content on a website is to think of the target user, what information they need, and the best way for them to find it.
A disorganized website design can significantly affect your bounce rate, which search engines like Google use as a ranking factor for SEO purposes. Important aspects of high-quality website design include optimization for mobile, content that's easy to scan, and efficient load times.
Personalization, Web Design, and Your eCommerce Store
Your brand has its own unique personality, whether it is retro cool, sleek and modern, or traditionally professional. Your website provides an opportunity for you to convey your business personality to the world. If your website does not effectively illustrate your brand, you could be missing out on an opportunity for cohesion in your advertising, social media presence, and more.
Consistency throughout all of your digital channels improves customer trust and engagement, which will ultimately improve conversions, SEO, and sales. An eCommerce web designer can help your business operate at its best by designing a digital presence that entices your target customer and stands out from the competition.