Online food delivery
Ok, what's that?
No, they charge more, its better u cook. That's gonna take a lot of time and I cannot wait.
Probably, all these would have been your reply, if I used the term, say five years ago! That was a time when online food ordering meant Dominos with its 30-minute scheme but thanks to the onset of technological innovation, today ordering a portion of food is no more overhead. Mobilization has the entire world and hit hard. It has revolutionized almost every industry giving users the ease to automate their everyday tasks.
It's late, you are hungry and you have no intention to cook, of course, you cannot starve to death. Here is where online food delivery apps appear to be handy. All they a user need to do is download the app, browse through the list of available restaurants, pick one, add food items to the cart and you are done. By the team you reach home, your food will follow. A couple of minutes and you are served freshly prepared food right at your doorstep.
Well, of course, this is extremely mouth-watering for the users but the other end companies to earn huge money through these apps. According to statista, the total revenue earned by food delivery apps in 2019 sums up to $7.7 million. You can image how wide is the online industry of food delivery apps. Further, the number is anticipated to cross USD 12.56 million by 2023, meaning that there is no turning back. The industry is flourishing by leaps and bounds and it's not wrong to say that the time when people would cut down cooking at homes is soon to fly in.
Read More: How Much Does It Cost To Create A Custom App?
Having said that, let's have a look at the top 10 food delivery apps in the world.
10 Highly Successful Online Food Delivery Apps
Swiggy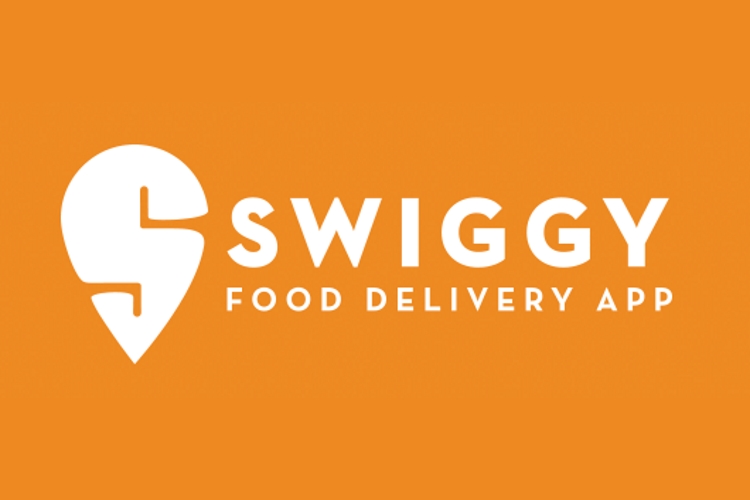 The first name that pops in my mind when we talk about food delivery apps is Swiggy. A recent report stated that the company etched a massive hike in its overall revenue $155 million which was 300% more as compared to the last year. Swiggy has its headquarters in Bangalore, India and accounts for more than 10 million downloads. No doubt why it ranks as the top choice of food delivery apps. Swiggy has a discount scheme for regular users and is called as swiggy super. This cuts down a lot of money and helps users monetize their orders effectively.
Zomato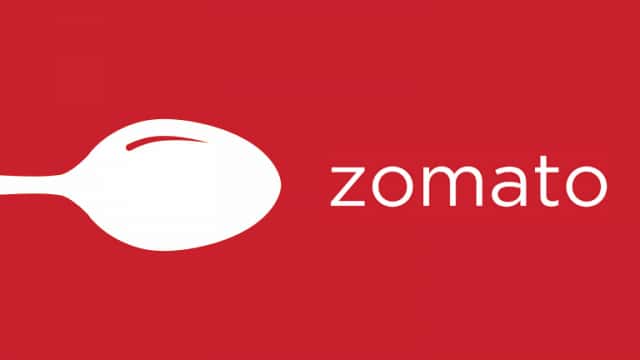 Next in line or rather the major competitor of Swiggy is, Zomato. It's history dates back to 2008 when a start-up named Foodie bay crossed the attention of many investors. As time passed, Foodie bay turned to Zomato with India, USA, and Australia added to the list of 25 nations as served by the company. Since then, Zomato has witnessed tremendous growth in its business. Today, it is more than just a food delivery app. Users use it as a networking site where they can follow others and also read their comments or reviews on a particular food item. Zomato gold is one it's trending programs that entails the members to avail 1+1 offers on select restaurants and bars.
Uber Eats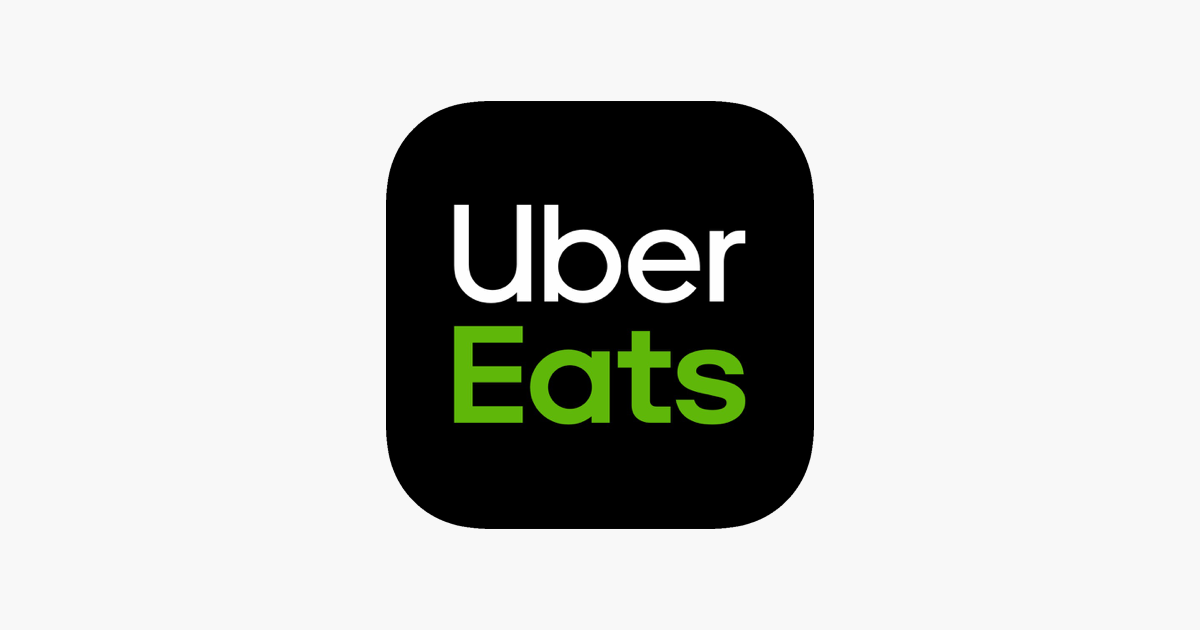 While the former does not require any introduction, it's adjoining term speaks for itself. Uber has been a pioneer in the online transportation industry and a major shift in its business was integrating food delivery through its all-new app – Uber eats. Currently, the app functions in more than 1000 cities helping app members to order food at their own convenience. Uber is different from Uber eats and you would not find delivery service in the Uber app. You need to download its unique Uber eats app to order and get hot food delivered right at your doorstep.
Foodpanda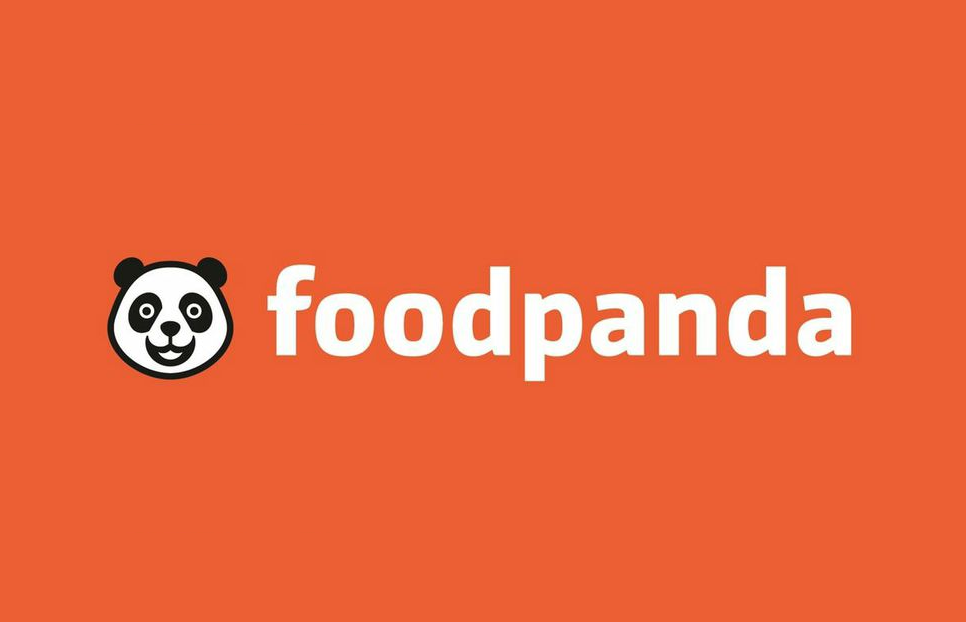 Launched in the year 2012, food panda is one of the most popular online food delivery apps available in around 43 nations worldwide. Considering the fact that they have a huge database stuffed with more than 40k local restaurants across the world, they pitch huge orders every day. In addition to the above, the app also offers a bundle of discounts and rebates that further leverages the trust users have on the app.
Deliveroo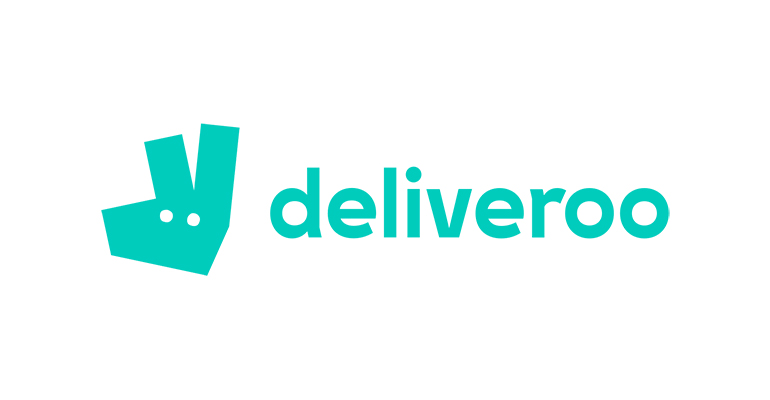 Working in more than 200 cities, Deliveroo headquartered in London has a huge customer base. If you are in Europe and need to have a quick bite, the best option is to order food using Deliveroo. It has restaurant chains added to the list and even the ones that do not have their own delivery service. So no matter which cuisine attracts you the most, Deliveroo is most likely to send a platter for all. The app has the policy of charging a small fee from the orderers and also the restaurants in the form of commission. However, this does not restrict people from ordering. The prevalence of top restaurants further adds to its popularity.
GrubHub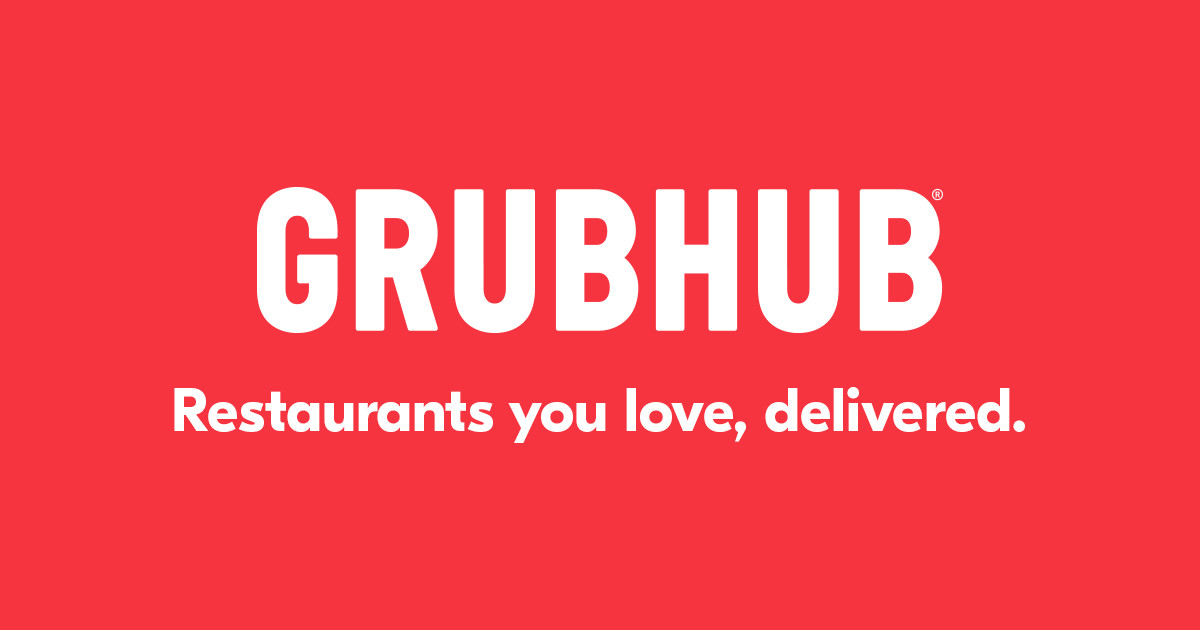 With around 30k restaurants in around 800 communities, Grubhub assures that no customer leaves their app unsatisfied. The app functions 24/7 and has been in the industry since 2004. Since it's inception, it has worked to add high profile restaurants to the app list and serve users with high-quality food. The app has restaurants segmented based on locality, customer preference and cuisine. This can be used by customers to find the right food and also avail exciting offers on every purchase.
JustEat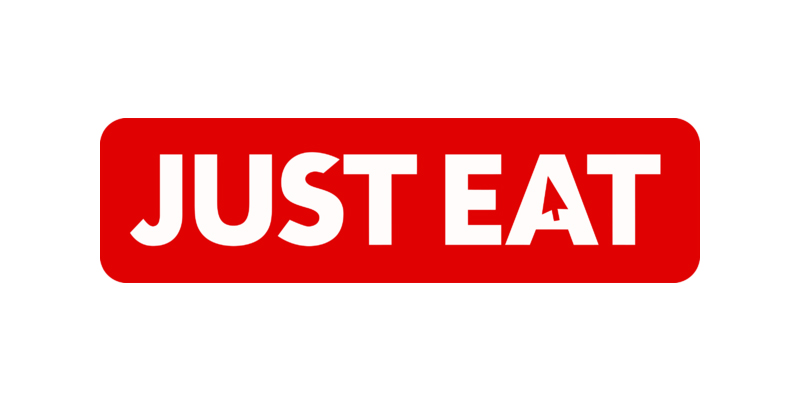 Launched back in 2001, justEat has the headquarters in London, U. K. This is one of the most popular food ordering apps in the UK. Using the app, customers can browse through the list of takeaway restaurants, place an order, initiate payment and you are done. The app gives users the freedom to choose between delivery or pickup. Of course, delivery would cost you a penny. Till date, the app has more than 82k registered restaurants and witnesses 170 million orders each year.
Olo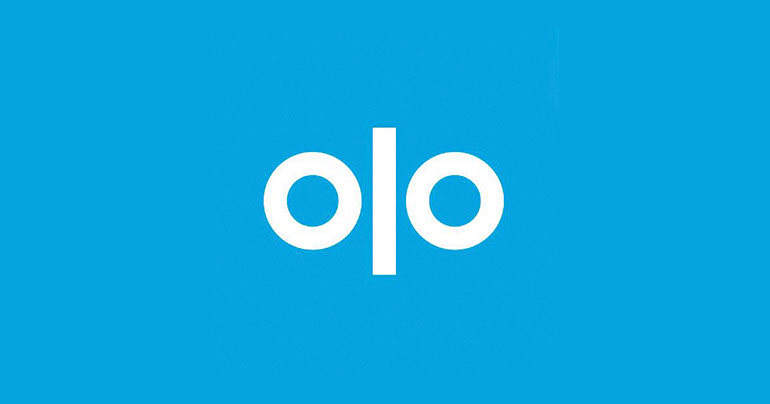 Another top food delivery app is Olo. The app has 100 million registered users and engages with nearly 250 restaurants in the US. If you are looking for one of the quickest food delivery apps, then Olo has to be the first choice. They have a tagline that says Skip The Line meaning that users no longer need to line up for food. All they need to do is open the app, click on the food they wish to order, pay and done. Hot and fresh food delivered right at your doorstep.
Seamless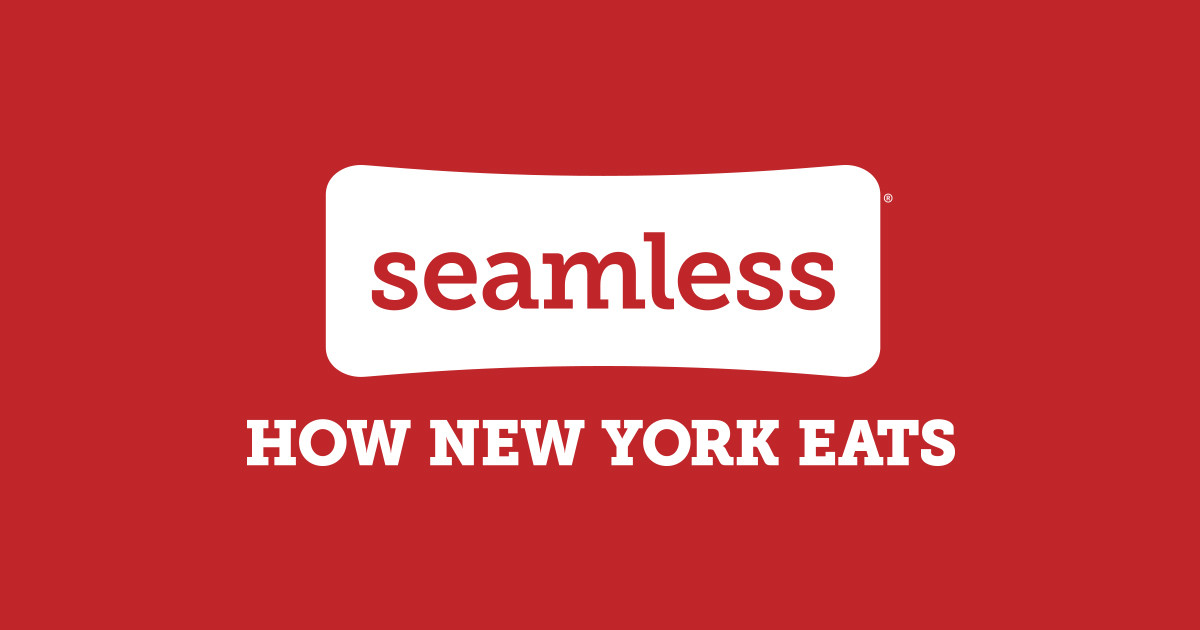 Got hacked up with unnecessary delivery charges? Seamless has to be the only choice to forgo the same. Headquartered in the USA, seamless food delivery service expands to nearly 600 cities with the option of ordering foods in a quick time span, avail bundle of discounts and offers and also eliminate the need to pay a delivery fee. All that you need to abide by is the minimum amount set to make an order.
Postmates

And last in our list of the top 10 successful online food delivery apps is postmates. Deemed as one of the best takeaway companies in the USA, postmates has a huge network of food order, alcohol, and groceries as delivered to the users. The app has more than 25000 register restaurants in 90 cities, offering users a wide platter to choose from. Also, in case you opt for the unlimited plan offer, you can avail free delivery of grocery and drinks served right at the place of order.
Now that you are aware of the best food delivery apps, all that you need to do is download one and order food as and when you need.
You May Like: