Having an amazing fit body will help you to feel and be best into your friend circle. For getting your body in the good shape you lose weight, walk more steps each day and push yourself through a tough workout daily. It decreases all the bad things (blood pressure, cholesterol etc) and increases all the good things (stamina; muscles).
Having an Android device won't do these things for you but there are many fitness apps that can help to achieve your goal.
Endomondo – Running & Walking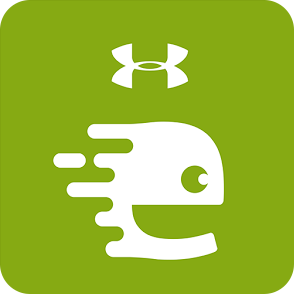 Endomondo, one of the best and extremely popular fitness app. With it, you can track your performance and fitness, record pep talks for your friends, and a large list of other things to do and access. This app is available in 2 versions free or pro. In pro, you can analyze heart rate, create a personal training plan, get rid of ads, and more features.
Runtastic – Running & Fitness Tracker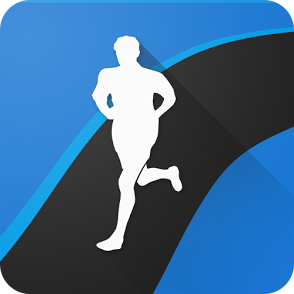 Track your time and distances with Runtastic. If you need a simple app to track your walks, runs, cycle rides and other activities, then it does a great job you. By using GPS on your phone, you can track your timing and route. It also tells the speed you are running with. It's free but In order to get all functionality, you have to subscribe.
JEFIT: Workout Tracker, Gym Log & Personal Trainer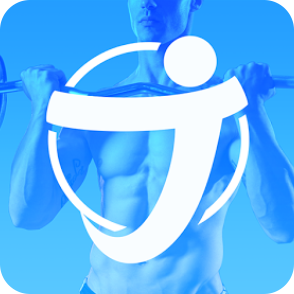 Find out new moves or build your own routines Jefit. A highly rated and free to use fitness app with a database having more than 1300 exercises, that include animations on how to perform them. Track your reps, sets, and weights; make use of its built-in timer for rest time or interval training. Also, check out the online community to share tips and stats. For more features, you have to buy the pro version.
Calorie Counter – MyFitnessPal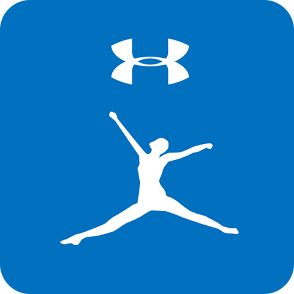 With over 5 million foods database it's easy to input your regular intake. You can also easily add your own foods and customize recipes. In one place, view your calories, along with macro and micro-nutrients. It allows you to set macronutrient and caloric goals, so you can get an accurate count of what you ate. You can also try the pro version for $0.99 in the app.
StrongLifts 5×5 Workout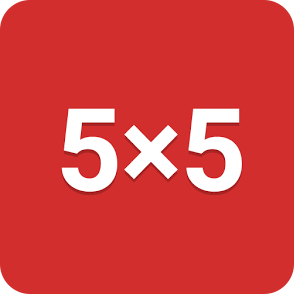 Great workout app for those looking for strength training. It runs with the well known Strong lifts workout routine. Along with that, the app has video workouts, a timer, a calendar, keep track of your stats and everything you require for the workout. It also supports Android Wear like other apps. This is same like other fitness apps and workout apps but it has the advantage of not being crazy hard for the newbie.
Sworkit – Workouts & Fitness Plans for Everyone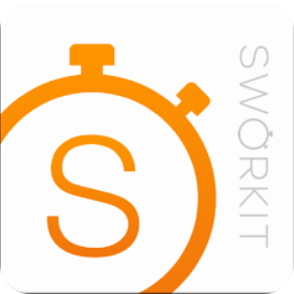 Sworkit is designed directly for people who wanna to get fit but keep making excuses to avoid the gym. The app has a lot of built-in exercise routines accordingly to your need and that includes yoga too. You can also create your own personal and the app also has more than 160 exercises that you can create yours with. It's totally free and lighter exercise app for people who can't afford gym lifestyle.
Progression Fitness Tracker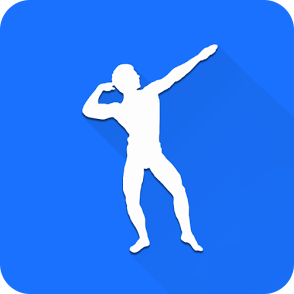 This decent looking app contains built-in exercise routines for you to do or craft your own. This app is handy for people with exercise limits, restrictions or just want to focus on a specific thing (for example, cardio over weight training). The app work on a time trial style method of motivation, where you have to beat your own goal what you did the last time and perform again.
Strava – Running and Cycling GPS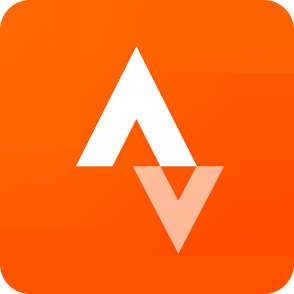 An excellent fitness app for runners and cyclists that monitor your runs or cycling route via GPS. It can tell you, how fast you are riding, using GPS to track your progress, and lets you race with yourself on future rides. The app UI is clean & friendly and premium users even get more features. The best thing about strava is how it pushes you to do more better.
Google Fit – Fitness Tracking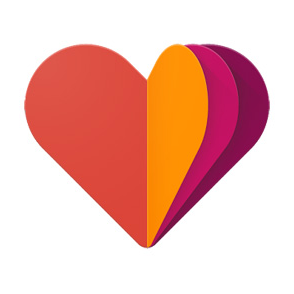 One of the finest and entirely free fitness app. Not just it tracks your running, cycling, and walking movements when carrying your Smartphone, but it is also compatible with Android Wear smart-watch for phone free tracking. You will get goals to pull off, stats to analyze and different types of tracking. It combines fitness data from other tracking apps that plug into it.
7 Minute Superhero Workout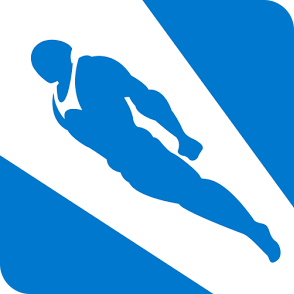 Make your home a superhero training center and yourself, a suited-up superhero with this fantastic exercise app. An impressive, yet a fast way to work out with High-Intensity Interval Training (HIIT) method. The exercises are created to only involve you and your body weight. With its 7Minute Workout, the app adds a nice game play that makes your workout extremely enjoyable.