Do you remember the 1990s? It was a decade of massive change and technological advances. We saw the rise of personal computers, video games, and the internet. And with these new technologies came new companies and new logos.
You can even tell from the 90s fun aesthetic logos made to pop!
Whether it be big, bold letters or colorful character designs, it left a massive impact on modern artistry.
But, even with all these changes, there's no denying that the '90s style is still frequent until this day. From cartoon casts to music, they incorporate their bright colors and funky prints.
Allow us to take you back in time with these eight memorable 90s logos you surely want to remember!
Have You Seen These 90s Logos Before?
If you grew up in the 90s, let's take a trip back to memory lane! Here are eight of the most iconic '90s logos sure to spark many memories saved in the back of your mind.
Super Mario World
Super Mario is a name, character, and logo almost everyone is familiar with, no matter what year they're born. The game series set standards as early as the 1980s and even more after the release of Super Mario World, where new characters like Yoshi came into the picture.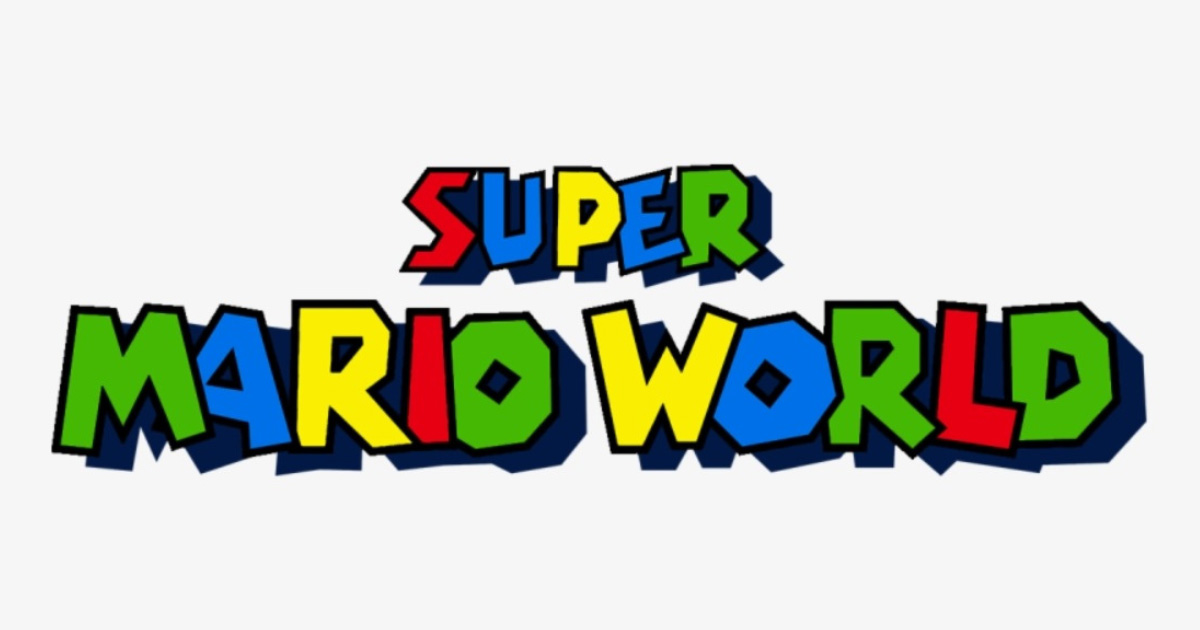 Its first real logo appeared in 1996 during the release of Super Mario 64, later updated in the same style and color by 2011. It features a set of irregularly shaped letters, with only a slight unique nuance to each letter, bordered in black.
The logo colors are red, blue, yellow, and green, reflecting the primary colors used across the game's franchise.
Scooby-Doo
Who could ever forget the Mystery Machine? One of the most iconic cartoons of all time is precisely who you think it is. Your funky gang and their Great Dane, Scooby-Doo!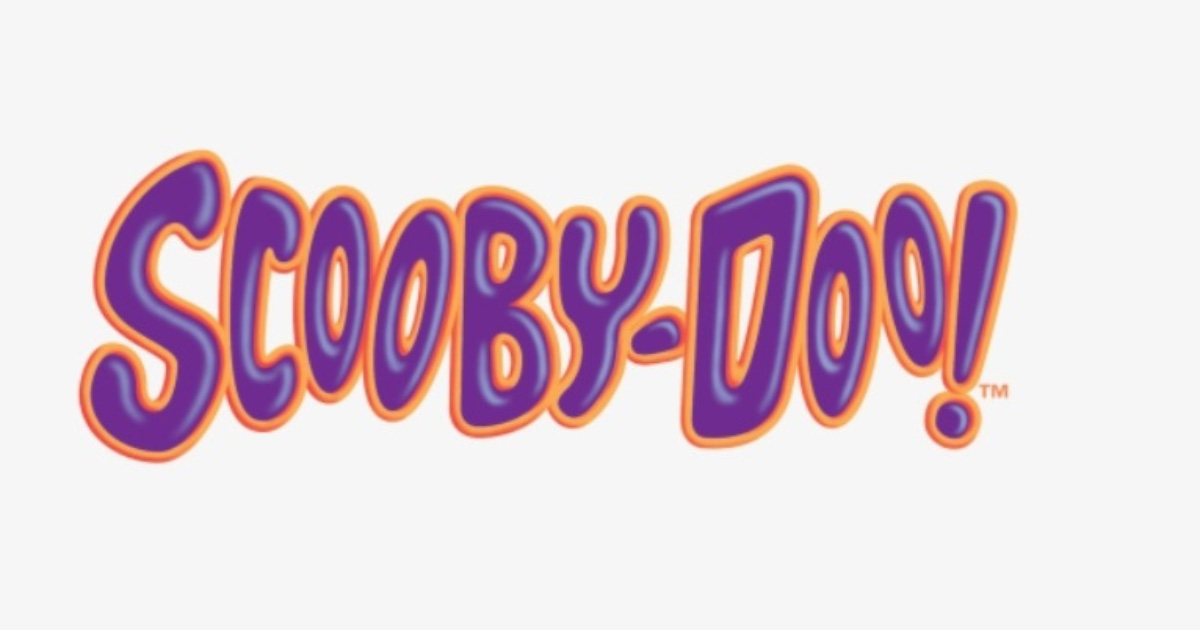 Unlike Super Mario, Scooby-Doo went through several logo changes until settling on a final logo, which is widely used even in the present time. They promoted the franchise with several renditions of the logo inspired by its past version.
The final characteristics portray the type of text you expect to see when you hear the word "spooky," wherein the letters are rounded and unevenly curved. They're colored in purple and orange, representing some of the colors from their original palette.
The Fresh Prince of Bel-Air
Another unforgettable, well-loved TV show for lots of '90s kids is the Fresh Prince of Bel-Air, bringing families together and always leaves a lesson to remember. Not to mention having one of the best theme songs!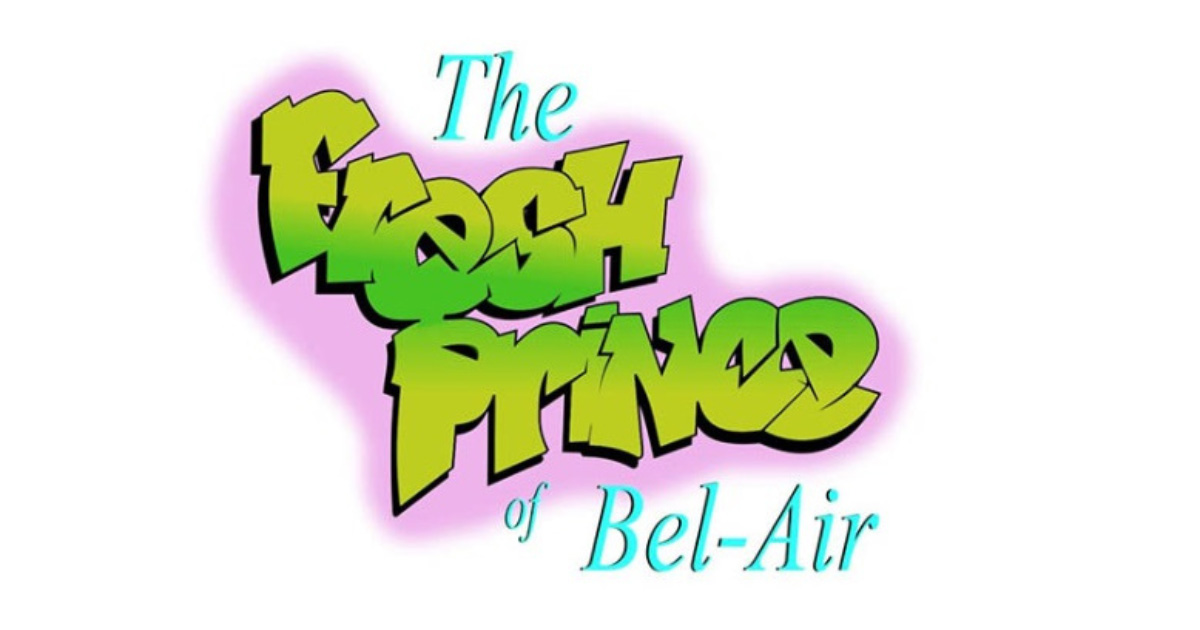 Its logo introduced a new world to logo design by breaking the typical one-font logo mainstream. Instead, it showcased text inspired by graffiti typefaces mixed with the classic Serif font, making it the perfect representation for the show and pioneering a new era for '90s logos.
On top of that, it uses contrasting colors to illustrate the story best, using a pink bleed on the colorful graffiti text to imitate spray-can paint. Definitely elements of memories!
Coca-Cola
Although the Coca-Cola company dates as early as 1892, it is one of the biggest names in the food and beverage industry today. The icon most are familiar with comes from a redesign introduced in 1941, with final adjustments and touches made for the '90s logo version.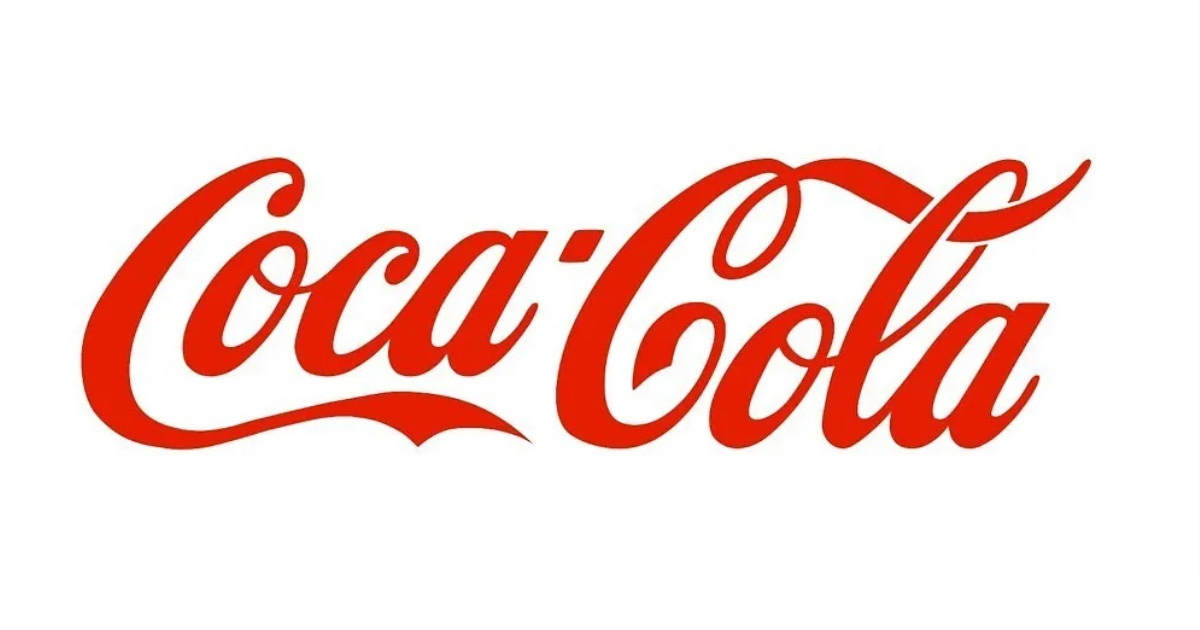 The colors red and white symbolize the passion and energy of youthfulness, especially to represent their ambition to "refresh and make a difference." The brand also uses Spencerian Script, which flourished in the US from 1850 to 1925.
Pokémon
Have you tried playing Pokemon Go or just mimicking Pikachu's adorable voice with your friends? It's no wonder that another Nintendo classic rose in popularity quicker than any other game released during its time, being a significant part of many childhoods.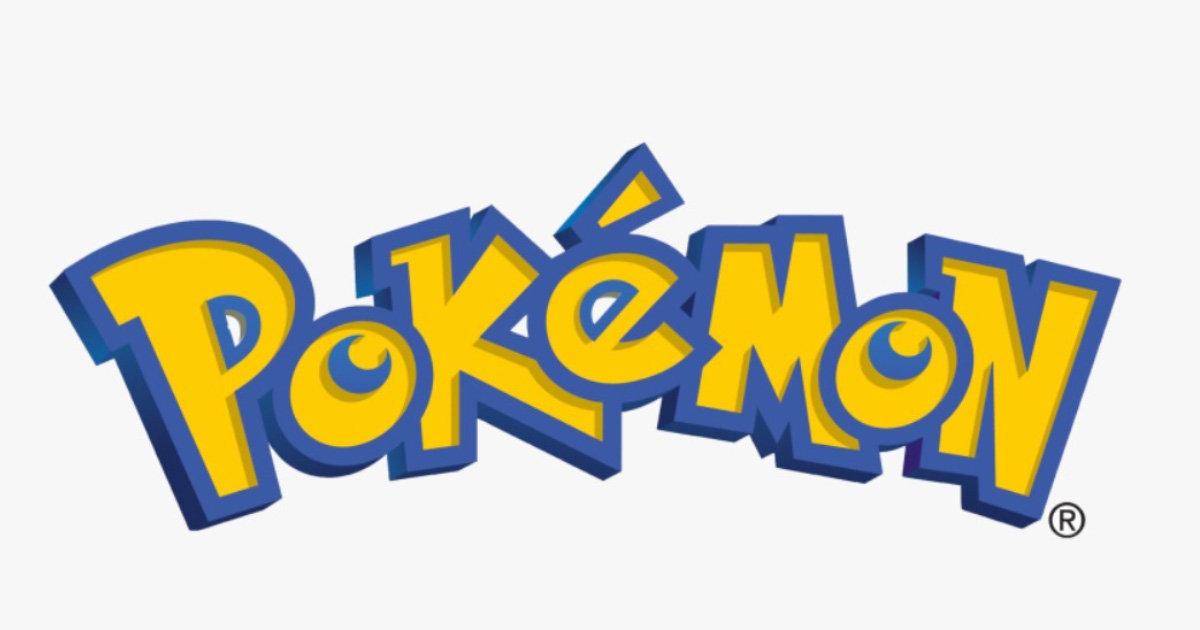 Besides its memorable characters, it comes with a logo design that's just as remarkable!
Despite originating from Japan, the logo uses English in jaunty text colored blue and gold, illustrating excellence and optimism. A few other well-known logos tied to the franchise are Pikachu, a game character, and Pokéball, a game item.
Windows
Windows made its mark by targeting average users to use their operating system. Even with its popularity, it took a while for them to settle on a logo design until the '90s.
While some things associated with the brand include the Windows Hill wallpaper and startup sound, it's also identified through the boxy logo of 4 colors.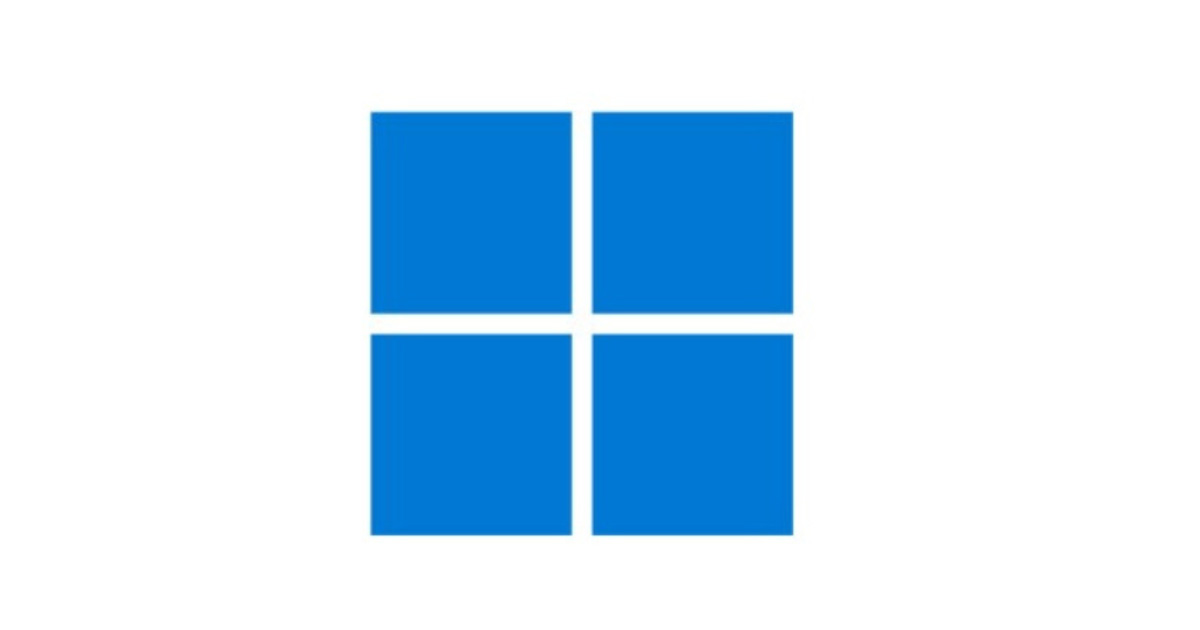 The '90s logo started the movement of using the four colorful quadrants, which they continue to incorporate even with all the renditions they've done so far.
Chicago Bulls
Even a non-sports fan would know the Chicago Bulls once they see their team logo, especially during the '90s! During those years, the Bulls became widely successful as one of the teams who popularized the NBA worldwide.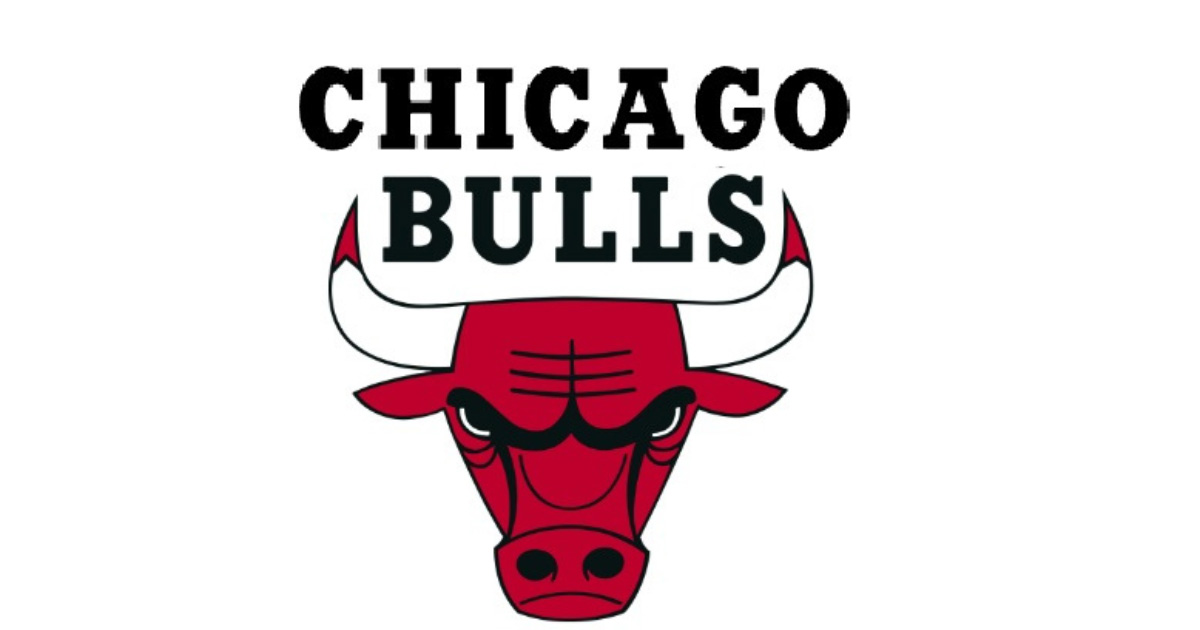 In sports talk, they are known to have one of the greatest dynasties in the NBA, winning six championships from 1991 to 1998.
The main point of their logo is their mascot. Quite literally, their logo features a red-colored bull, wearing a fierce expression along with red-covered horn tips to symbolize the strive to gain rather than slaughter a rival.
MTV
While today's youth have Spotify, YouTube, and other online platforms to enjoy music-related content, back in the '90s, these all came from a cable channel -MTV. It provided several reality TV shows and music marketing that would save and help many artists with popularity and recognition.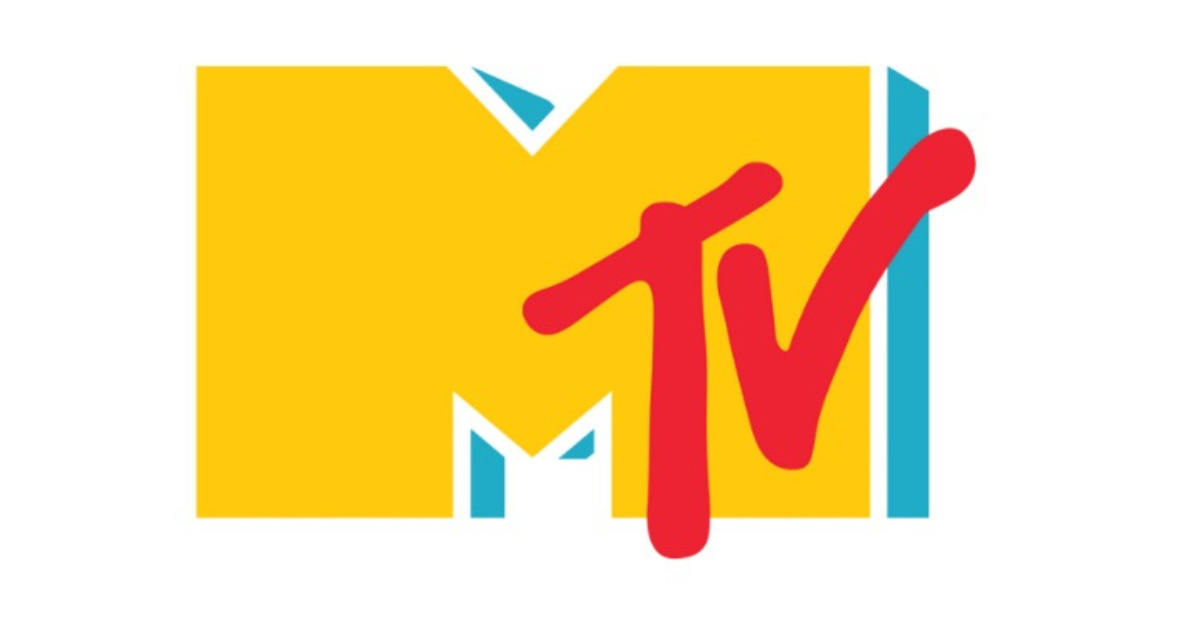 The iconic channel's logo uses fonts similar to graffiti, mainly to share the concept of freedom and rebellion in the youth -and they succeeded in appealing to their audience!
One thing to note about MTV's music logo is the consistent, versatile design of a large M. On special occasions or events, they would even change the design to match themes, keeping the signature M logo in the design.
'90s Logo Designs: Then and Now
The '90s were a time of great change, especially when it came to technology and fashion. It was also a time when many memorable logos were created.
Some of these iconic designs are still in use today, while others have been redesigned multiple times. What do all these logos have in common? They each capture the essence of the decade they were created in.
Now that's a timeless trend!