Your logo is the face of your business. So how can you make it memorable?
Many new business owners rely on generic logos, but these don't stand out in the crowd. Consider the world's most recognizable logos. Apple, Nike, Coca-Cola, and other iconic brands' logos evoke strong emotions. Plus, they
look great on t-shirts and coffee mugs.
Don't worry: you don't need to have a big-brand budget to get your very own impactful logo. The key is to be unique. A gorgeous custom logo can express your business's values and entice your ideal customers.
How to Get a Custom Logo Design
Here's how to get yours designed without breaking the bank.
1. Book a Freelance Designer
The world is full of brilliantly talented graphic designers, so you have many options!
Look for someone who specializes in logo design. Logos are very different from brochures or posters. You want a designer who knows how to translate your brand values and key selling points into a visual representation.
When booking a freelance designer, follow these steps:
1. Review their portfolio to make sure they can create a logo in your desired style.
2. Enter into a written agreement outlining the scope of work, rates, refund/revision policy, etc. (Be sure that the intellectual property rights will transfer to you.)
3. Pay your deposit.
4. Provide feedback on the proof.
5. Make the final payment and enjoy your new logo!
You can find freelance logo designers through LinkedIn, Facebook, or your professional network.
2. Post a Job on a Freelancing Platform
If you don't have time to search for freelancers or fuss with contracts, take a look at freelancing platforms. Here, designers can come to you. Simply post your request for a logo design, then review the proposals that come in. You can see designers' portfolios and reviews.
Platforms such as Upwork and Freelancer make it easier to find talent. Plus, they handle all the contract issues. Your payment is held in escrow until you sign off on the project. This helps protect both you and the freelancer!
3. Buy A Logo Design from a Freelance Marketplace
Virtual marketplaces such as Fiverr essentially sell designs a la carte. Rather than booking a freelancer per se, you purchase a pre-defined project. This is a great way to get an affordable logo. Just keep in mind that the low price is because you may have limited revisions or variations for your design.
You can browse these marketplaces to find a designer who suits your style. Like on Amazon, you can check out their reviews by using amazon review checker. Just be cautious as results are not always guaranteed!
Also check: Top 10 Marketplace to Buy Premade Logos Designs
4. Book a Logo Design Company
No time to spend hours searching Fiverr? Totally get it. The good news is that you can book a dedicated logo design company such as Logo Design Valley. It's a bit like hiring a design agency, except these virtual teams offer lower prices and faster turnarounds. You provide your brief and select your package, and they pull together the talent.
As with buying logos on a freelance marketplace, though, you typically have limited revisions. Also, the more formats or variations you need, the higher the price. Always vet these companies before ordering a package.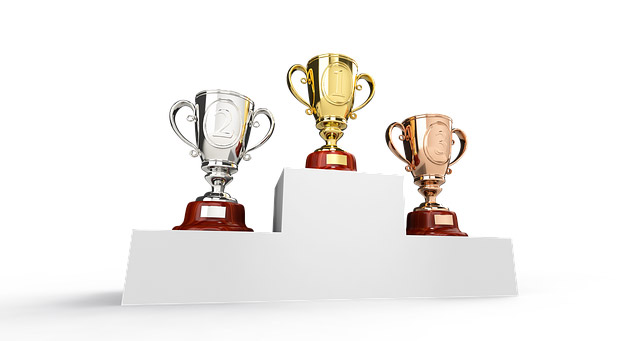 5. Run a Design Contest
Crowdsourced design platforms offer a pool of talented designers who can create your custom logo. The most common method for crowdsourcing is to run a design contest. This is especially great for logos because you really want a fantastic concept behind the design.
When you launch a design contest, designers compete to have you choose their concept. You can then provide feedback and tweak so you truly get something awesome. If they win, they receive a prize, and you get a custom logo. Win–win!
Check out Hatchwise if you'd like to go this route for a custom logo.
Also check: 10 Best Logo Design Contest Sites
6. Sign Up for On-Demand Creative Services
If you need a custom logo, you likely need some other creative work done as well. Rather than booking an expensive agency, check out an on-demand creative services platform. These sites typically offer unlimited projects for a fixed monthly subscription. Consider it the "Netflix" of the design world!
Platforms such as Flocksy allow you to post your logo design brief, and pre-vetted designers will work on it. You usually get unlimited revisions, plus the option to continue using that designer for your other branding needs.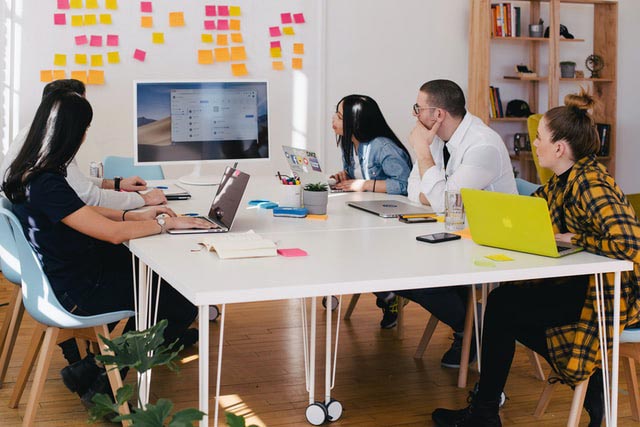 7. Book a Branding Agency
If you have a bit more money to spend, you may want to consider a branding agency. They offer high-quality logos as part of your overall visual identity. When working with an agency, you'll typically start with a consultation. Then, their team will craft your logo and other visuals along with a branding strategy. You can give feedback and tweak until everything is perfect.
This approach is more involved (and expensive) than the others on the list. However, it may be worth your while if your business is in a highly competitive industry or if you need to express a complex offering.
8. Hire a Design Agency
Not to be confused with a branding agency, a design agency (also called a creative agency) exclusively offers design services. Your relationship with them is typically shorter as you're not working on overall brand alignment.
They will create your logo and visual brand elements. Often, you can get your business cards, t-shirts, brochures, etc. designed along with it. This helps provide consistency. However, design agencies can become very expensive very quickly.
9. Use Automated Graphic Design
We prefer human designers, but robots are quickly proving their creative potential! Fiverr now offers an AI-powered Logo Maker. There's also Looka (formerly Logojoy), which uses a fancy algorithm to generate your logo design.
These tools may lack a human touch, but they can produce some high-quality yet affordable designs. You simply choose the style, industry, colors, and overall aesthetic, and the AI does the rest. Nifty (and a little scary as robots continue to take over!
Also check: 8 Best Custom Logo Design Services Online
10. Make Your Own
Are you the DIY type? You can always craft your own gorgeous logo! High-quality design tools have become more accessible thanks to platforms such as Canva. If you're technically savvy, you can try Adobe Illustrator or Photoshop as well.
There is a wealth of information about the principles of logo design, but here are a few quick pointers.
When designing your logo, remember that simple is always better. Cluttered designs are harder to recall, which means they're not as memorable.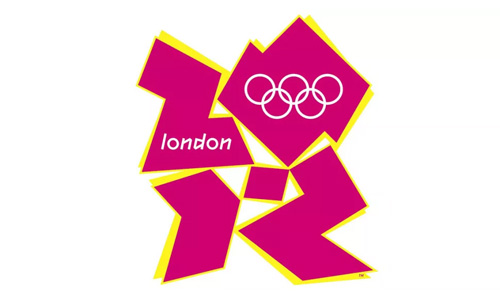 Keep your logo versatile and clean. Don't go too wild with gradients or graphic effects as that could make your logo hard to print on t-shirts, pens, etc.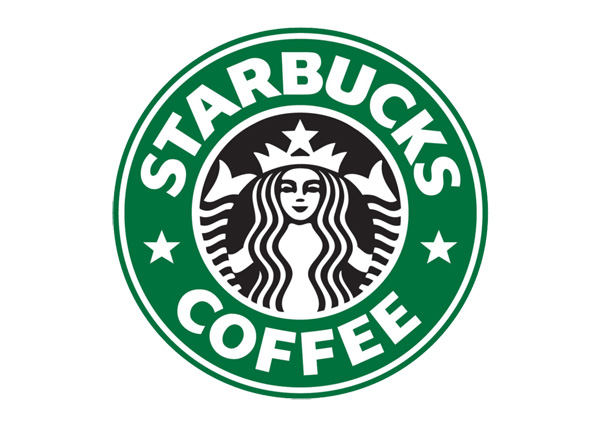 A striking image and legible typeface are the two main ingredients of a winning logo. Logos are ultimately a form of visual communication. Leverage symbolism and limit text to your business name.
Tip: Make sure you have the proper license for any fonts you use. Many fonts don't allow commercial usage unless you pay for the license. However, there are many free typefaces on Google Fonts.
Get more logo design guidance.
Wrapping Up
As you see, you have many options! Weigh the costs of each one against your needs. Some of the quick-turnaround options may be cheaper, but you may not get what you want. Remember that any option where you need to recruit or interview freelancers will take longer, even if it's more affordable.