eBook Mockup generators are considered to be the best ways to get the best covers for your eBooks in a hassle-free manner. While for some designers, free mockups work pretty well, others look for hands-on professional stuff. In this guide, you will be exposed to some of the best eBook mockups that will not only blow your mind but also feed that creative beast inside of you. So, let's begin with the cool stuff!
Create Stunning eBooks & Reports in 2 Minutes Without Writing A Word
Free 3D eBook Mockups Generator
Most of the ebook mockups mentioned below are free and one does not need to be a professional to work with them.
6 x 9 Book Series with eReader PSD Mockup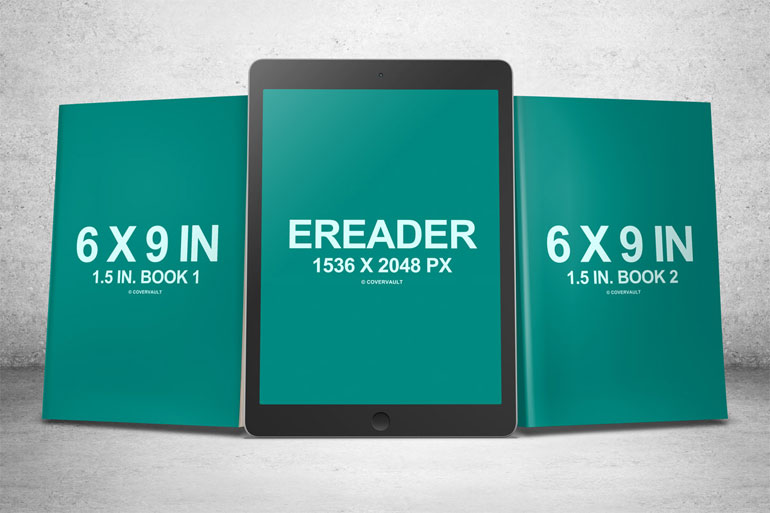 This eBook mockup PSD 6*9 comes with iPad style eReader. It has a stone background that one can use as it is or change it making it an outstanding eBook mockup.
5 x 8 Book Series PSD Mockup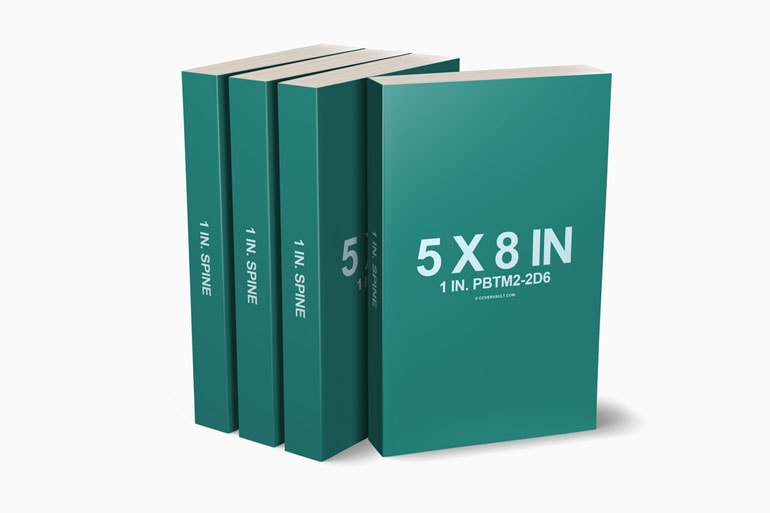 It is a 5 x 8 Multi-book set eBook mockup template. The customer can easily customize the number of books they want. It is very simple with shadows on separate layers in the set.
eBook Mockup – FREE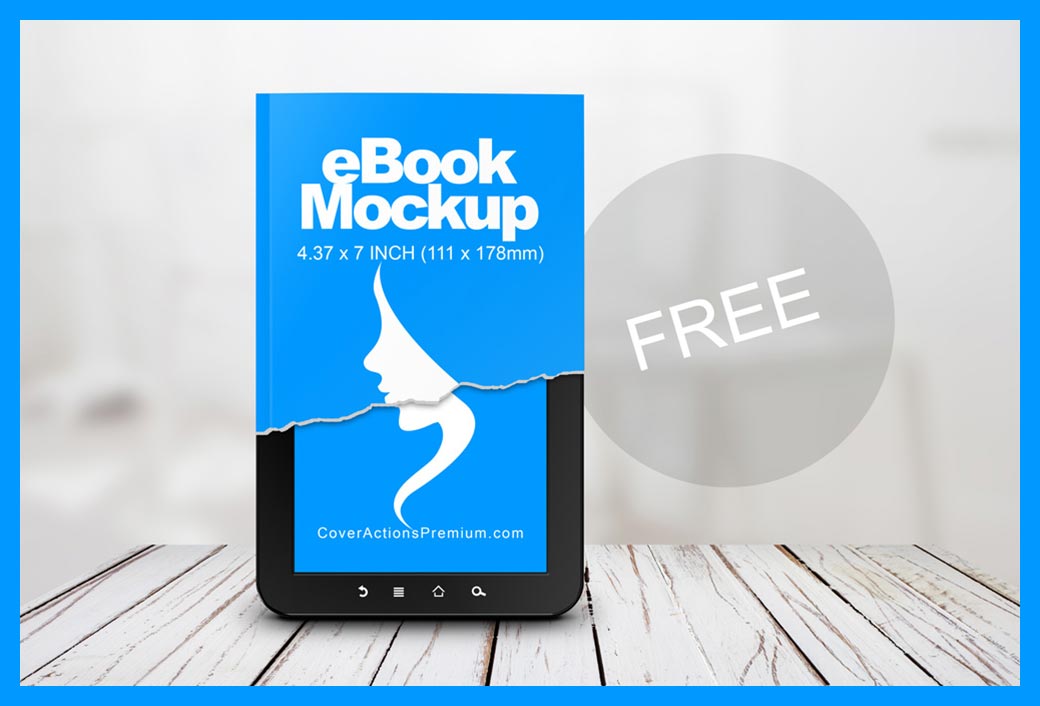 Free PSD Open Hardcover Book Mockup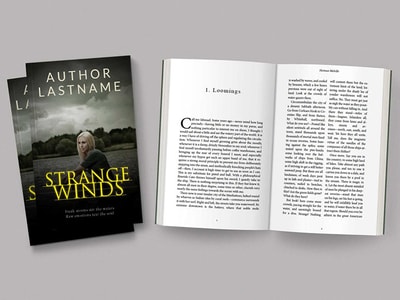 It is an eBook cover mockup free of cost, this is a superset of high definition. You can easily attract the customers with it as it is photorealistic and enhances or design.
Free Stacked Books With Back Cover Mockup PSD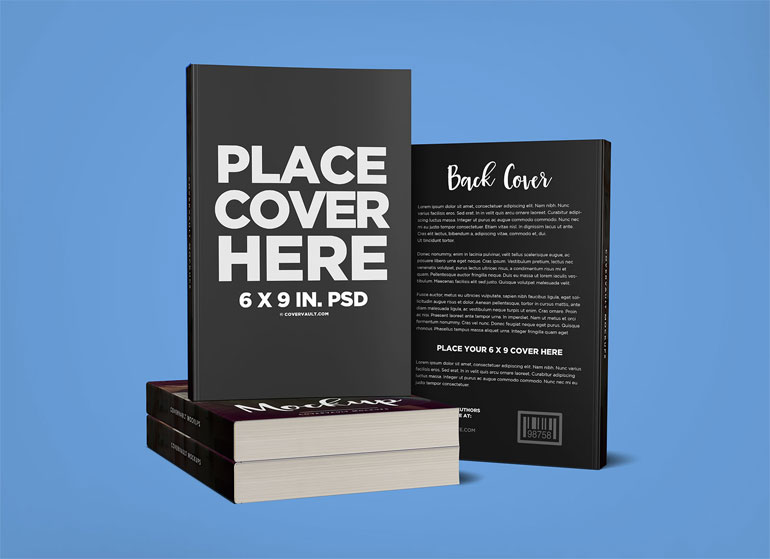 It is an eBook mockup free of cost and is perfect for the use of Novel and short story writers. It is of a high definition, photorealistic, the free 3D eBook mockup generat or files can be separately managed and customized by the user.
Realistic Book Mockup Free PSD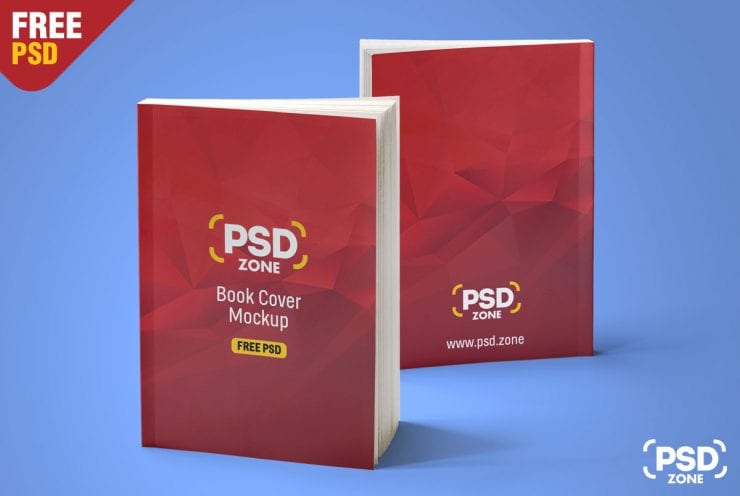 It is an eBook mockup free download that will help you see the front side and back side of the cover in a single mockup. The ebook cover maker is designed in different layers therefore they can be used separately.
Recommeded Read:
Premium eBook Mockups & Generator
These are some exclusive ebook mockups made for specific purposes. They will give you a professional experience while you work with them.
eBook Mock-Up Set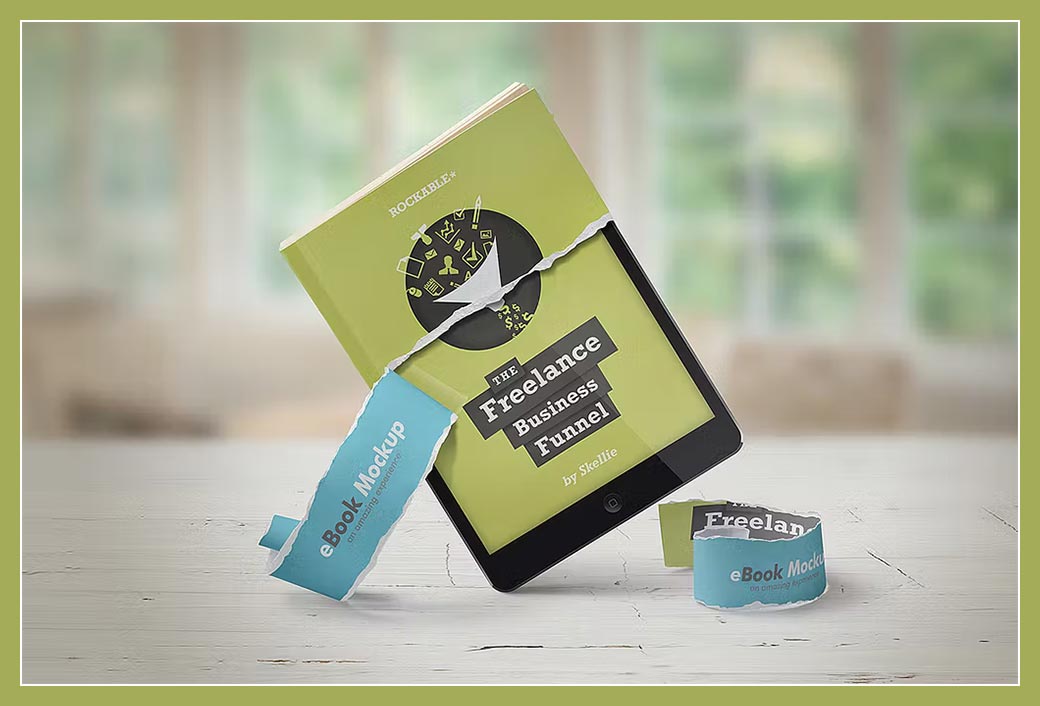 Book & iPad Mockup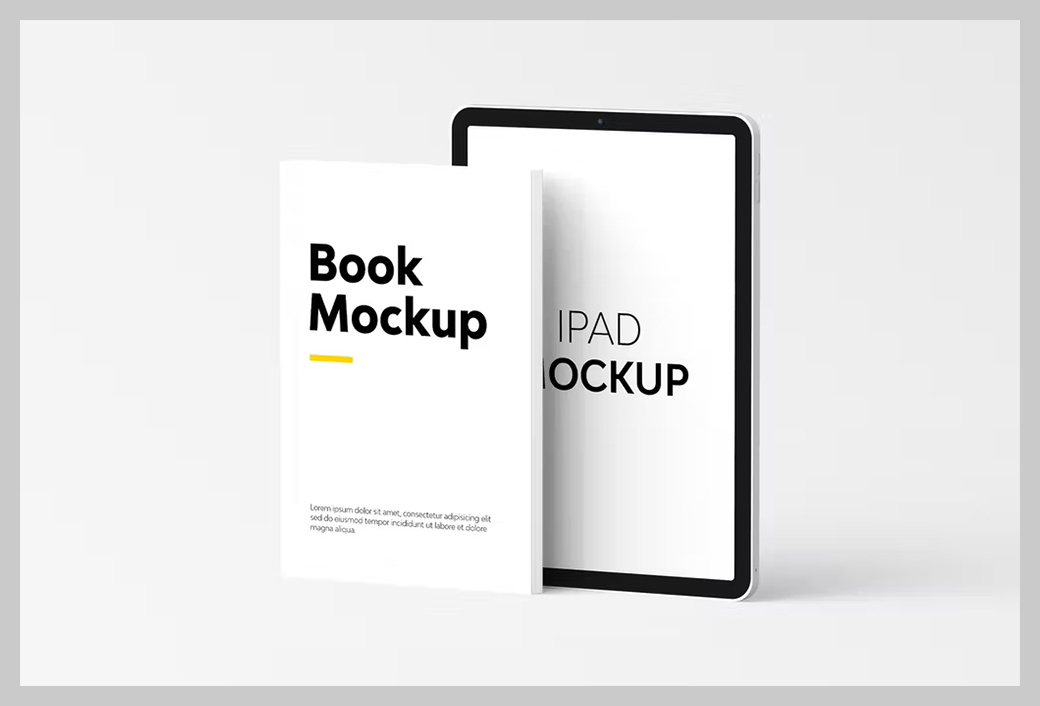 Softcover book mockup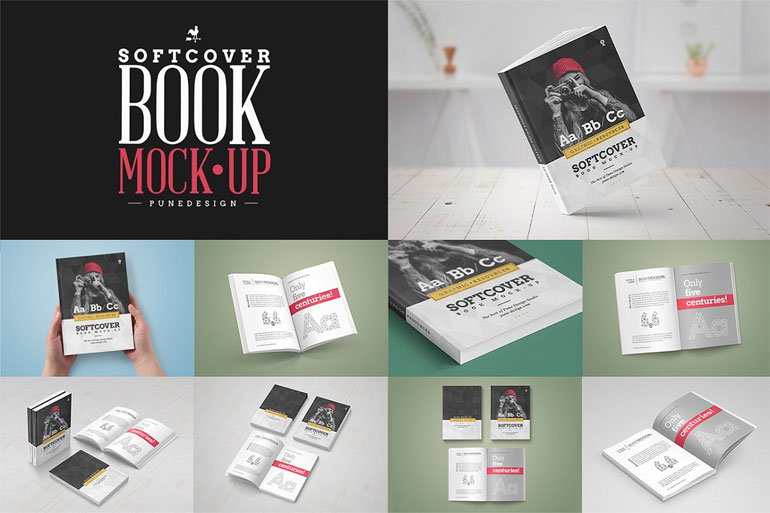 It is an eBook mockup generator that has 9 PSD Presentations along with a range of 14 eBook Mockups which is of High-Quality. They are fully layered and have a high resolution along with an option to change background with smart objects.
65 Book Mockups Bundle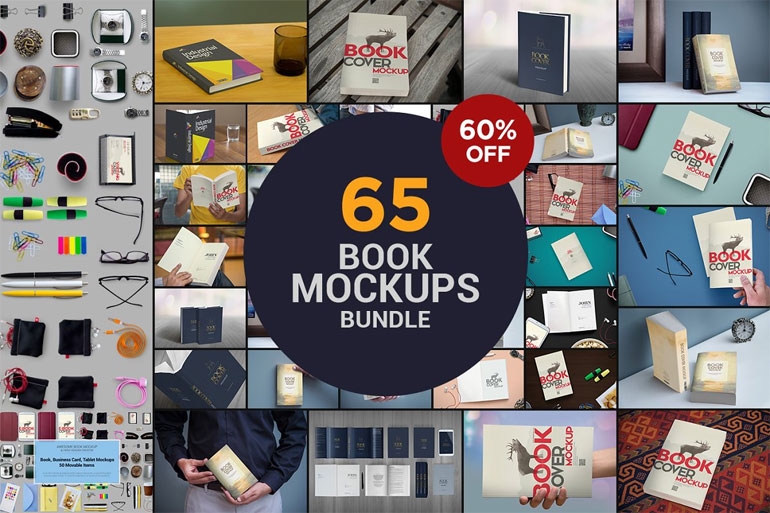 This eBook mockup is a set of 45 mockups that we need the customers to need for book design presentations. It has beautiful settings for you present front, back and title page of the eBook cover.
Set of 6 Book PSD Mockup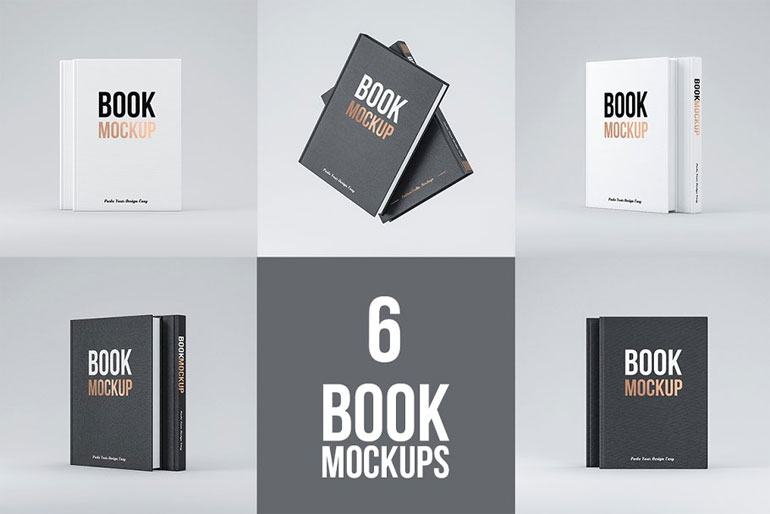 In this eBook mockup you have smart objects that can replace design and text, it has a layered PSD along with high resolution. It is beneficial for a logo or text and the cover remains either black or white, you cannot change the color.
Mass Market Paperback Book Mockups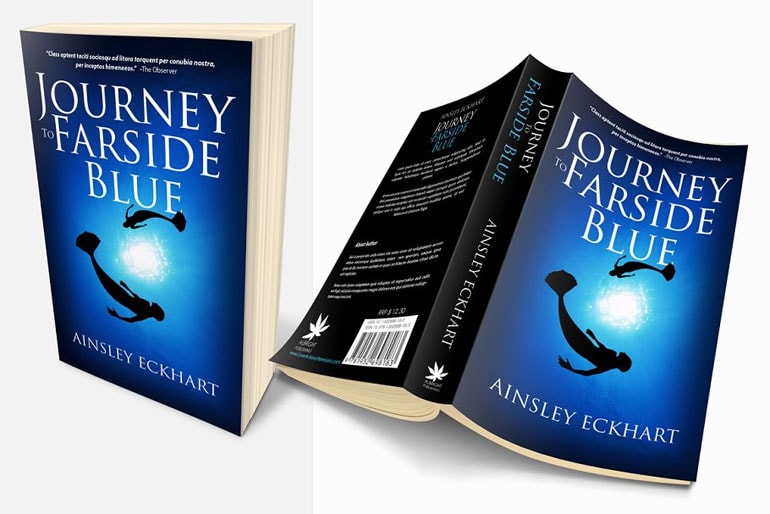 The eBook mockup is the best choice to represent, non-fiction and fiction books, novels, memoirs. It has a multilayer PSD template that will give you a start. One can change the image and edit the text.
Book Collection – Mockups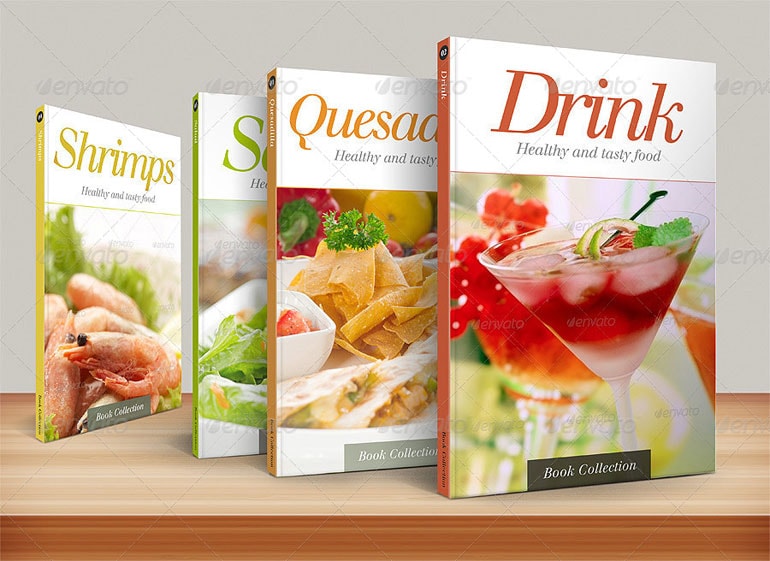 This is eBook 3D mockup that can replace items with smart objects. It is very fast and easy to use with high resolution. The mockup would give a realistic effect.
Kindle eReader With Book Mockup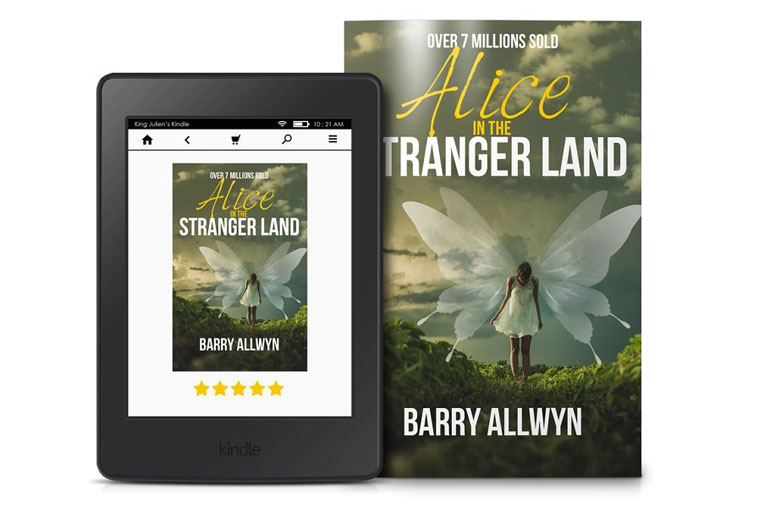 The Kindle mockup requires English version of Adobe Photoshop CS2, CS3, CS4, CS5, CS6 OR CC to work with. It includes a Photoshop Action Script along with a PSD Template. It is amazing for web display as well as print.
E-Book Reader & Book Mockup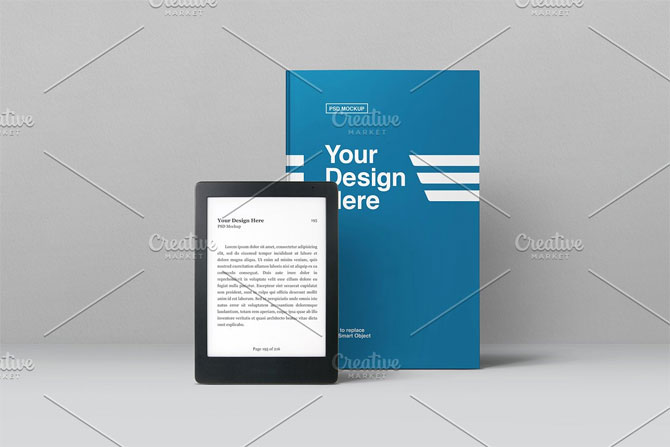 The mockup is brilliant which allows you to change the object color and background of the cover. This will also allow you to separate the layers of light and shadow. The item of the mockup is photographed in the studio.
Kobo eReader with Book Mockups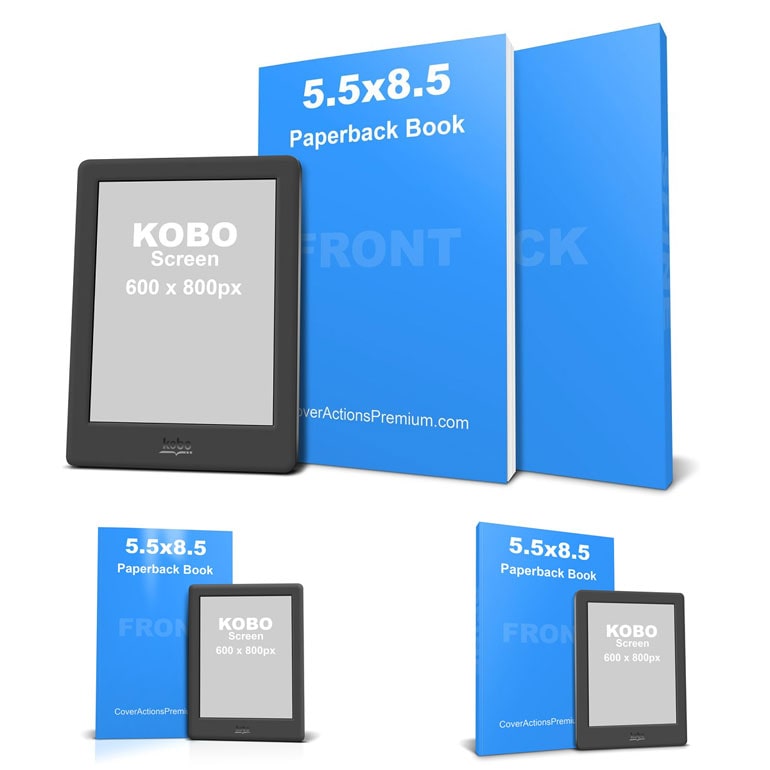 This eBook mockup would show the digital eBook cover design and usually works with Software Book mockup set. It has one layered template and three photoshop action scripts.
Softcover Book Mockups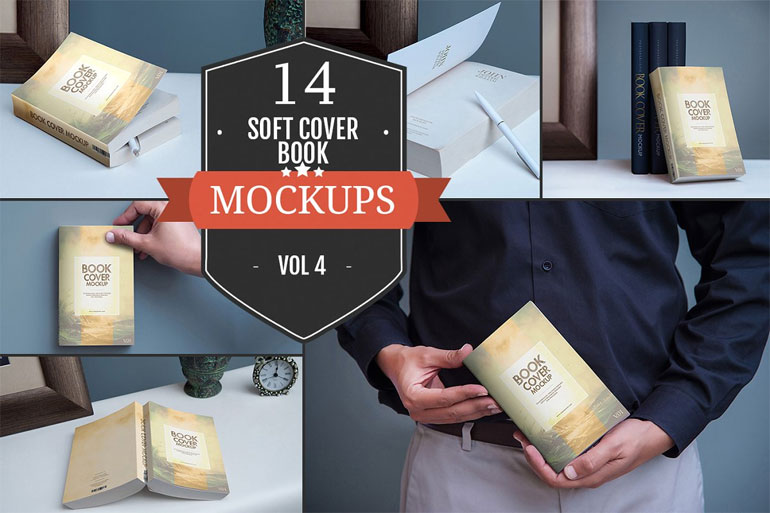 This set contains 14 mockups for use that are of high quality along with which you can change the color and texture of the background. You can look at it from a number of angles and your smart objects.
Book Mockup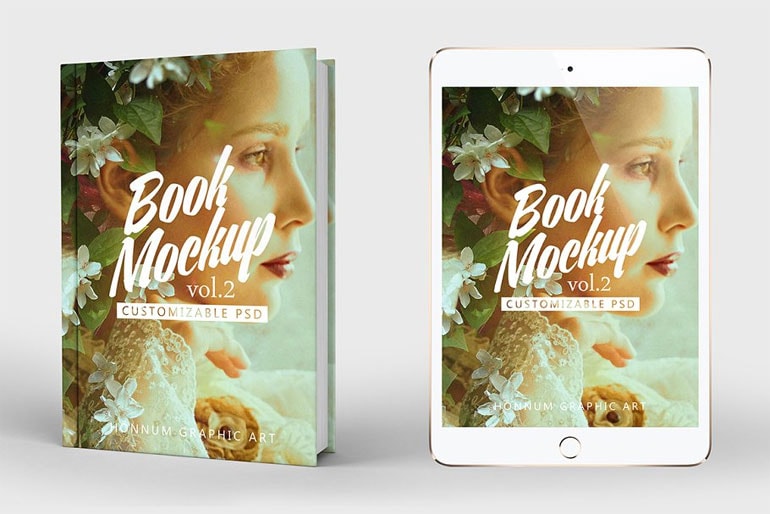 The eBook mockup in a very excellent in terms of presentation, one can easily change the design of background, spine or shadows.
Now that you have gone through all the designs, it is time to easily pick one and go ahead with making the necessary changes.