Growing Importance of Video Content Over the years, video marketing has proven to be one of the best marketing strategies for businesses, as it results in high information retention and conversion rates. Videos are a great way to increase brand awareness. A video content is able to use both auditory and visual cues to captivate the audience, making it more effective than static content.
About 81% of businesses are currently on multiple platforms creating video content to engage with users. It is slowly becoming one of the main forms of content marketing strategy used by companies. Adopting these new marketing practices has multiple implications for a business, one of which is the ability to form fast brand connectivity with the viewers. Thanks to video friendly social media platforms businesses are able to broadcast their intentions faster to the larger audience.
There are however certain factors to consider when venturing into such content. The effectiveness of video content is heavily reliant on a number of variables and is dependent on the quality of content it delivers. Hence, an easy way to get into the bandwagon of video marketing is using tools that help in easy video generation like Videomaker. An Artificial Intelligence (AI) powered video making tool video maker helps you create impactful videos in just 2 minutes!
The Videomaker scans through over 5.5 millions videos and 150 million images from Getty and 123RF, choosing the ideal creatives for your videos. The video making tool also supports you to customize your creation, helping you to use audio from your own library or edit the pre-selected clips delivered by the AI. To further customize your creation you can also change the font styles of text written, making the content personable and catered to the brand.
Culture and Video Content Creation
But, where does video content stand when you scale internationally? Will the same strategies and content work? Usually, no. Unless the country you are venturing to shares a similar national culture to the one you are currently in.
Also, while scaling up internationally is a milestone for any company, venturing into a new foreign country can be quite complex, companies will need to navigate uncharted complex national culture. These national cultures are often embedded with ethnocentrism, preferences and behaviour patterns that the companies need to understand.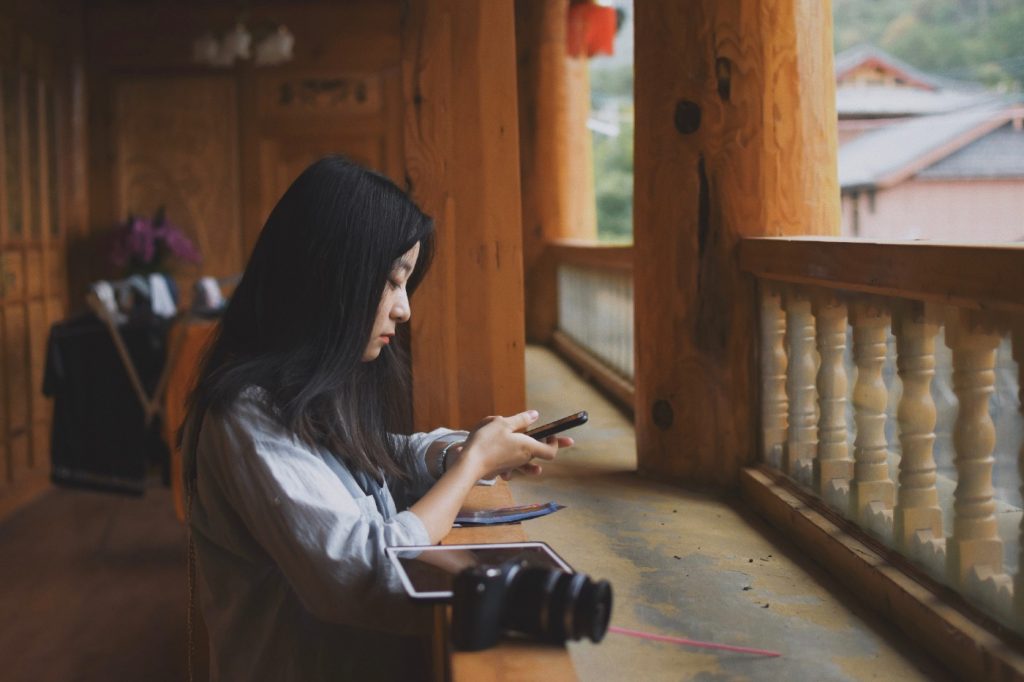 Culture dictates how video consumption happens
As creators and marketers it is crucial to understand that the "one size fits all" mentality will not work when dealing with international cultures. Having a tool that is highly customizable matters, not only will it churn on culturally sensitive content but identify with the right consumers effectively.
When does culture become a key player in your Marketing efforts?
National culture and the impact of it depends on a number of factors such as the country's cultural orientation, ethnocentrism and preferred form of communication. In countries like China, Japan, France, Germany users gravitate towards video content that is often spoken in their own national language. This is because of high levels of ethnocentrism and communication apprehension these nations have towards other cultures and languages.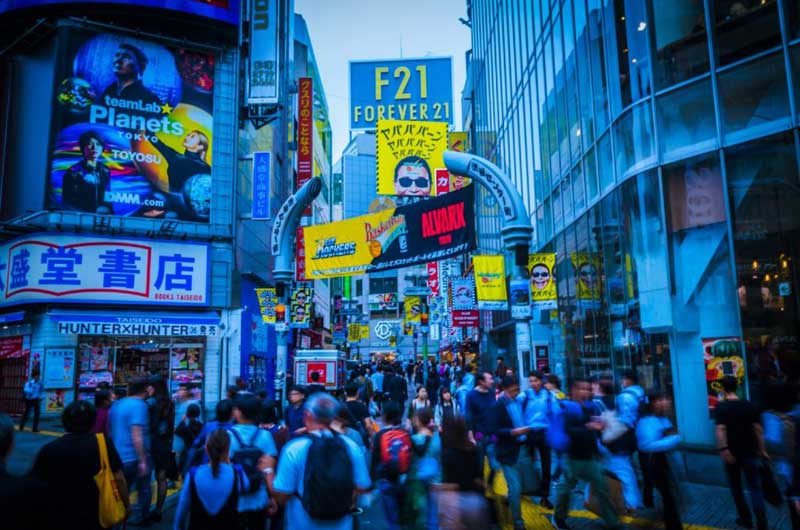 Japan is one such country with high ethnocentrism
Japan is one such country that shows the highest level of communication apprehension, hence in such nations delivering content that is specific to their language will increase trust, improving the comfort with the brand. The consumers will find it easier to engage with a brand they can identify with culturally.
Videomaker accommodates the differences in culture, it helps to generate video content in more than 10 languages. Some of these languages include Portuguese, Korean, Romanian, Russian, Chinese and more. Given the right script, the tool is able to comprehend these languages, give you options for different voiceovers and help in creating the right mood. Additional features like the ability to change transitions, of each scene on the video also helps to further personalize the content and align it with the brand persona.
The voice overs are not the only things that are national culture friendly here, the AI based tool also is able to generate relevant and culturally specific images/ videos, based on the script provided. One of the major components of video content marketing is to match the voice-over, mood, pictures appropriately with the audio and video maker does just that!
A misaligned content can question the brands credibility and also invite backlash, take the 2015 Yellow Pages blunder for example. Yellow Pages aims to promote Korean rice dish Bi Bim Bap but was heavily ridiculed as the company used noodle creatives to promote the dish. AI helps mitigate this issue, as the AI will deliver appropriate video clips and images specific to your script. Helping you to deliver the intended message, with precision regardless of the country you are creating the content for.
But, wait there is more!
The Videomaker allows you to truly brand your work, the features in the tool allows you to incorporate your logo into the video content. The conversions are only possible if people are aware of your brand, while your content is being shared world wide, the logo in your video will help consumers locate your brand easily in the digital space.
You can also customize your video and make it PC or mobile friendly by playing with the videos aspects ratio, ensuring your brand logo, texts, videos and images are placed properly in the final cut.
The new age video maker with AI is here to accommodate your growing business needs, it takes into consideration the blurring boundaries between nations and increasing globalization. The features are designed to help you market your video content to multiple countries without a hassle. To know more you can visit https://designs.ai/videomaker.