Check out these best responsive websites examples for responsive web design inspiration. As a digital artist, having a lust of getting updated through latest web design blogs or any web design inspiration site, even more, enhance your artwork.
In the line of web designing & development, most of us bound their self with thoughts of not able to match with the endless latest devices and new screen resolutions. We have to admit that building manual versions of websites for every device and resolution is impossible. So is there any other option to create a website for every device?
Yes, there is, called responsive web design.
What is really responsive design mean?
A responsive design is a website that has been created in a way so that all of its content, graphics & structure will remain the same on all devices. With a responsive web design, you don't have to worry about having separate websites for other devices.
By using responsive websites templates and with the help of any best website gallery dedicated to the responsive web design inspiration "we can" easily build responsive sites that can handle all types of users with mobile, tablets or desktop. But besides this hassle-free functionality, there are still major factors that explain how important is a responsive design.
Composer – Responsive Multi-Purpose WordPress Theme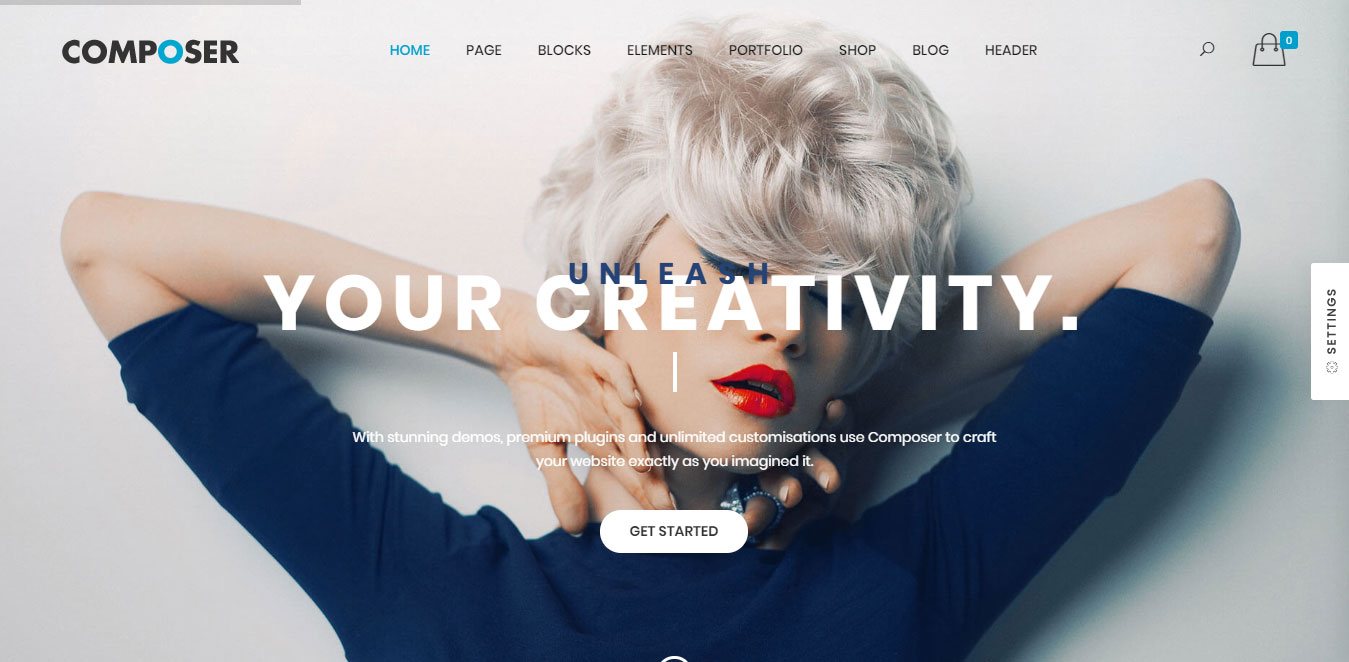 Why you need Responsive Web Design Inspiration?
In today's digital era, the number of devices rapidly growing with different types of screen resolutions. So, it's getting harder to create a website for every device.
But remedy of this situation is responsive design, enough flexible to be viewed on multiple devices of any display size by adjusting screens and automatically resizing images. This is the reason why responsive website design plays an important role. There are a lot of websites available with the same or minor changed designs concepts, so to take you from out of this crowd we recommend to get some Responsive Web Design Inspiration to be creative and artistic with for your next design.
And also responsive design has a great plus point that it is easier than ever to implement these days as there are so many platforms in making your website work well & look great on any device, such as;
W3Schools – With easy-to-understand web-building tutorials you will learn responsive web design with lots of examples and can start creating your own responsive website.
Codecademy – Codecademy well known platform for the easiest way to learn how to code and have a great reputation among web designing community. It's also will be a best place to learn responsive web design in easy way.
But with Responsive Web Design Inspiration there is one more thing to highlight, "Hosting" which is also essential for the fast page loading of your website. So we will suggest you given below web host brands for growing your business:
Bluehost: Powering internet with over 2 Million websites. Providing quility service in WordPress, Linux and Windows Hosting with Shared and Dedicated Servers. It also has a trouble-free interface and simple installation features with latest technology PHP & MySql servers.
Inmotion Hosting: With A+ rating from Better Business Bureau and over 15 Years CNET Certified web hosting service. Inmotion provides hassle-free setup with free website migration service, one-click app installer, and free drag-&-drop website builder for new websites.
Get inspired with responsive web design inspiration
Without getting your any more time in this article we will concentrate on responsive web design inspiration. Below we have handpicked finest responsive web design examples from all over the world for your next website design inspiration.
ThunderRise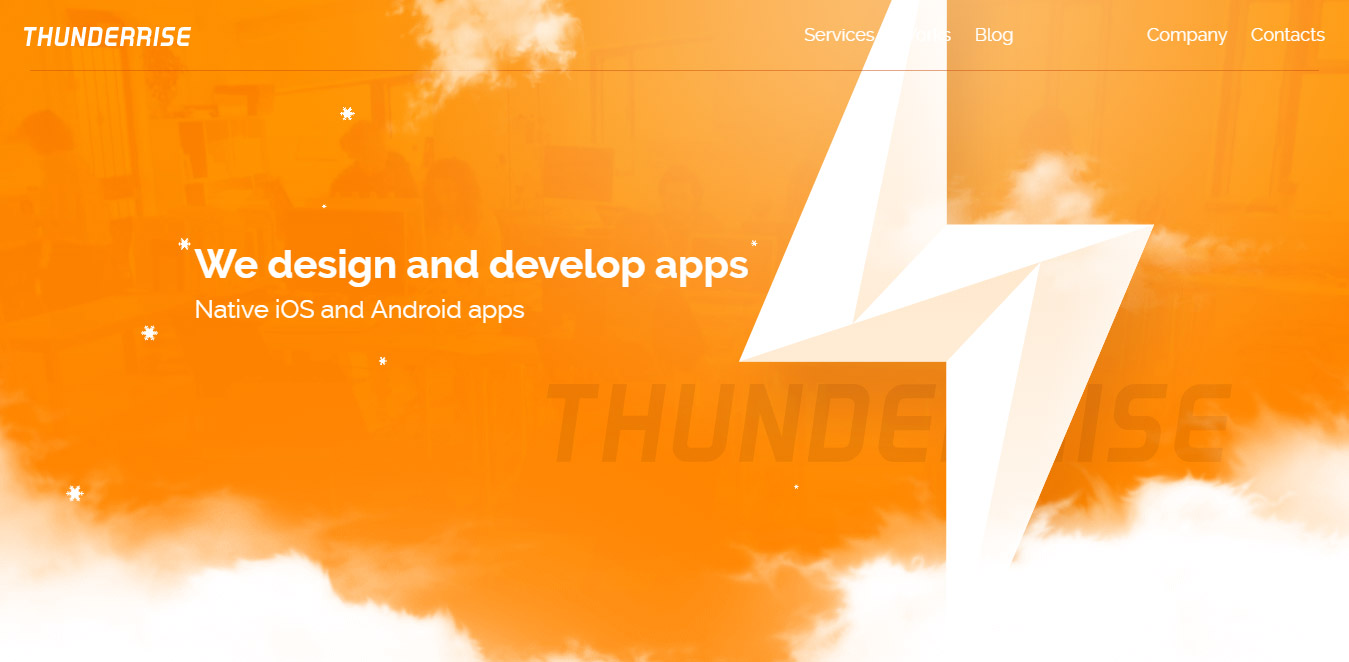 Omega Watches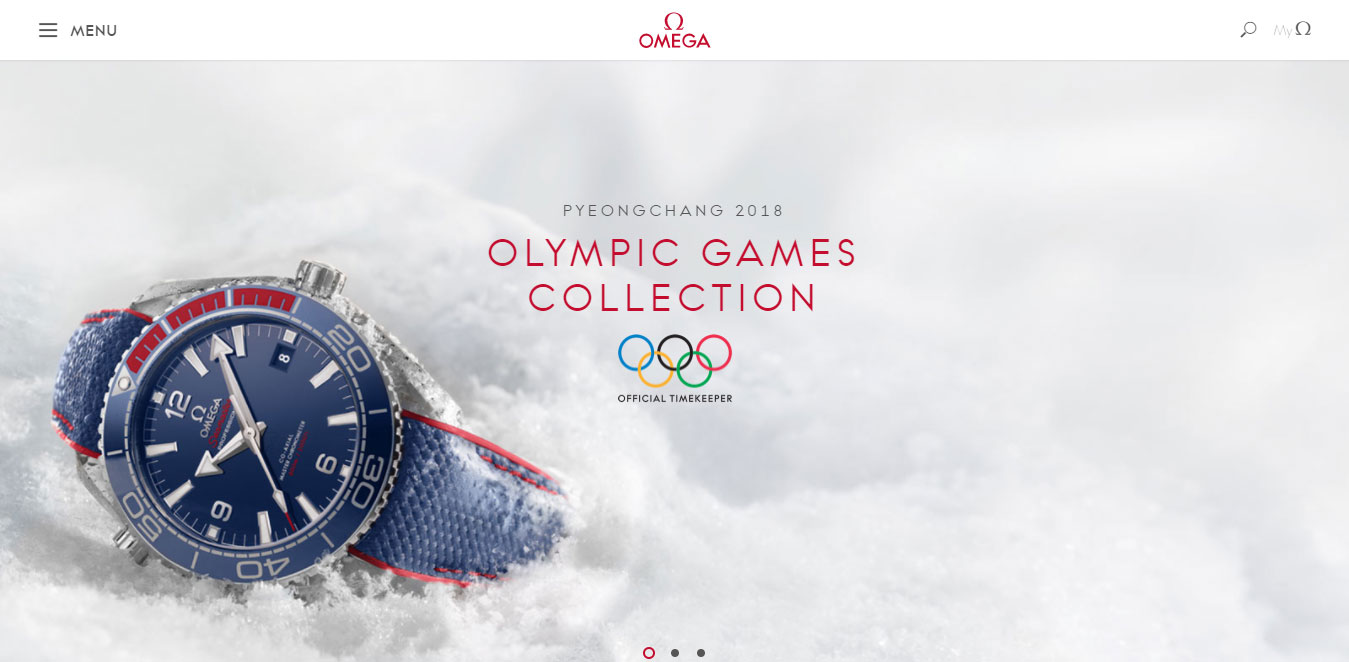 Michela Buratti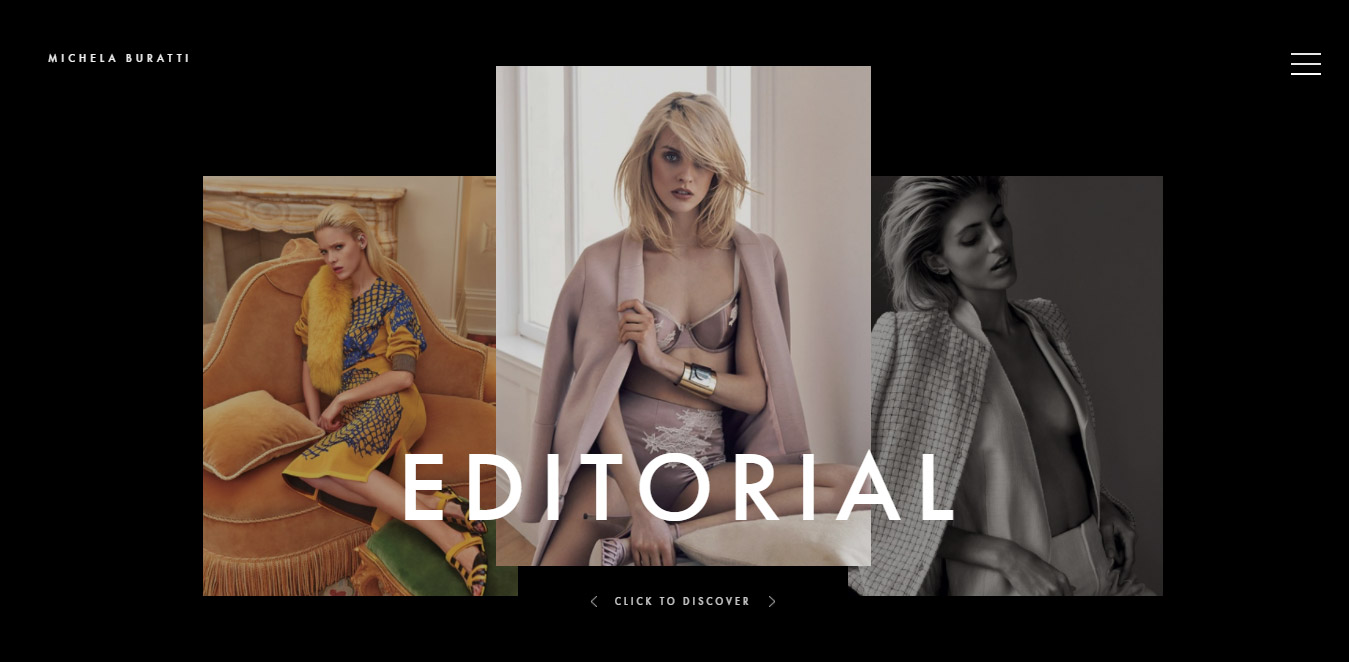 Nice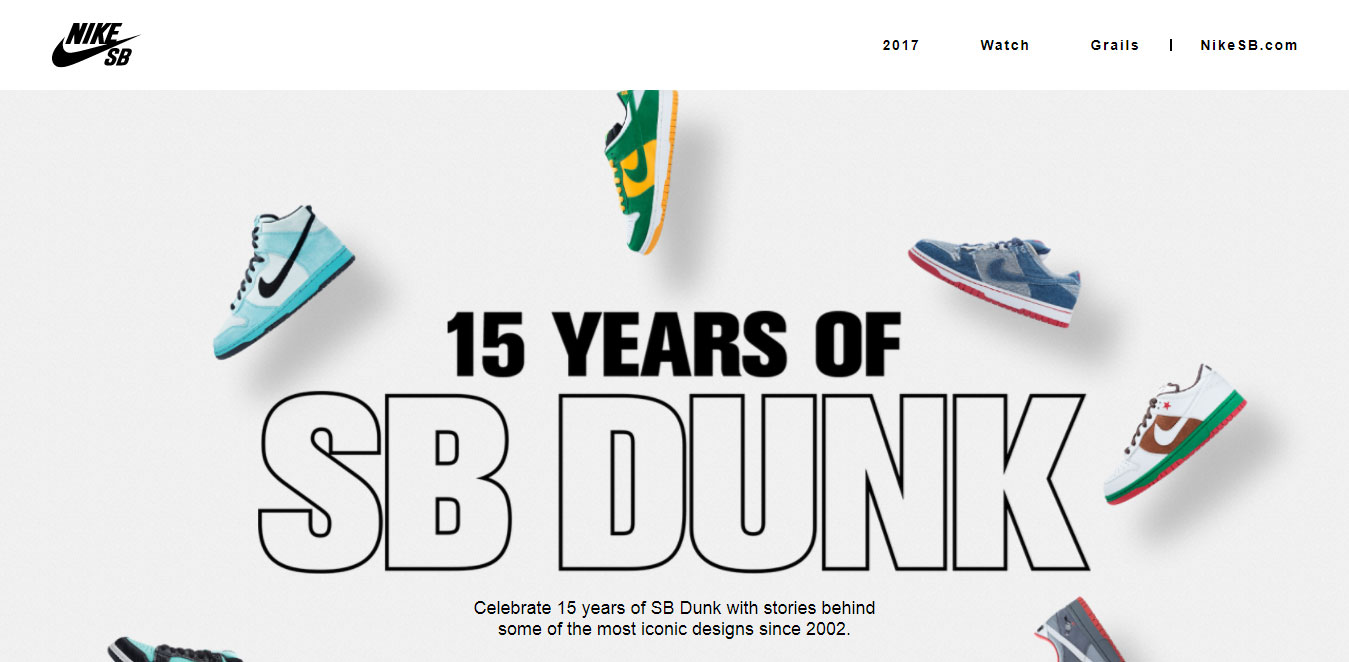 The Bridal Planner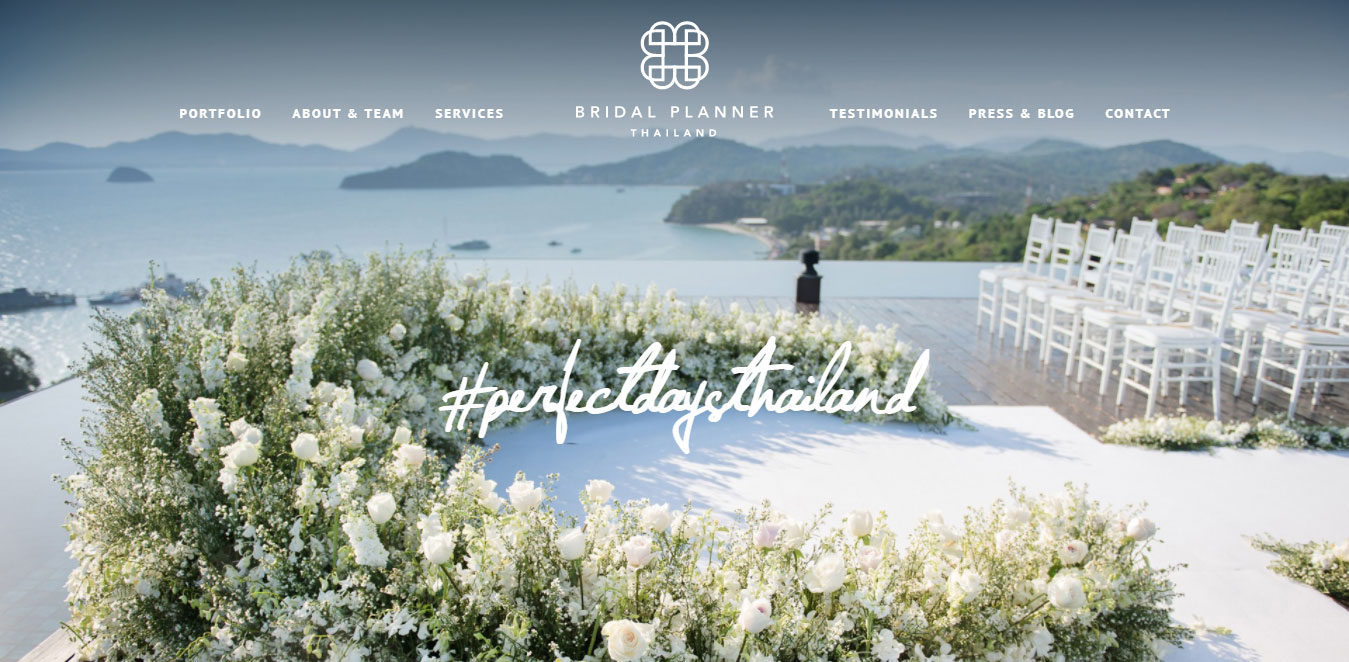 Rentberry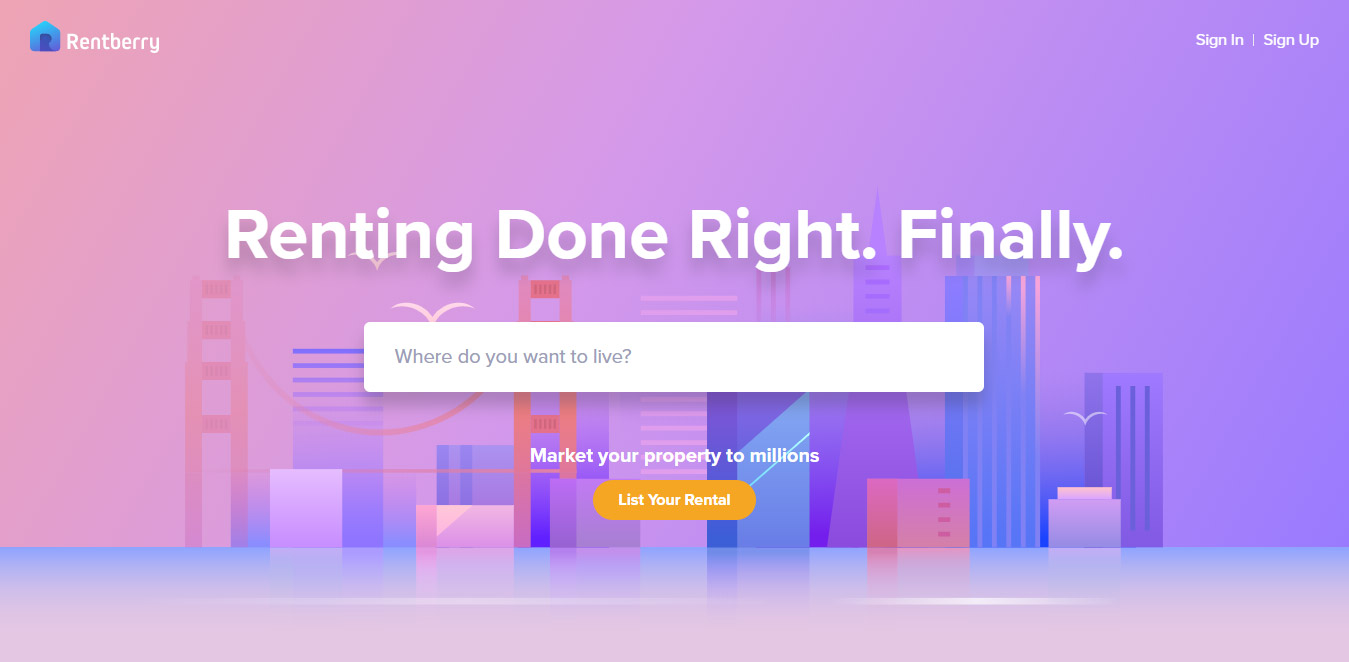 Ron Dorff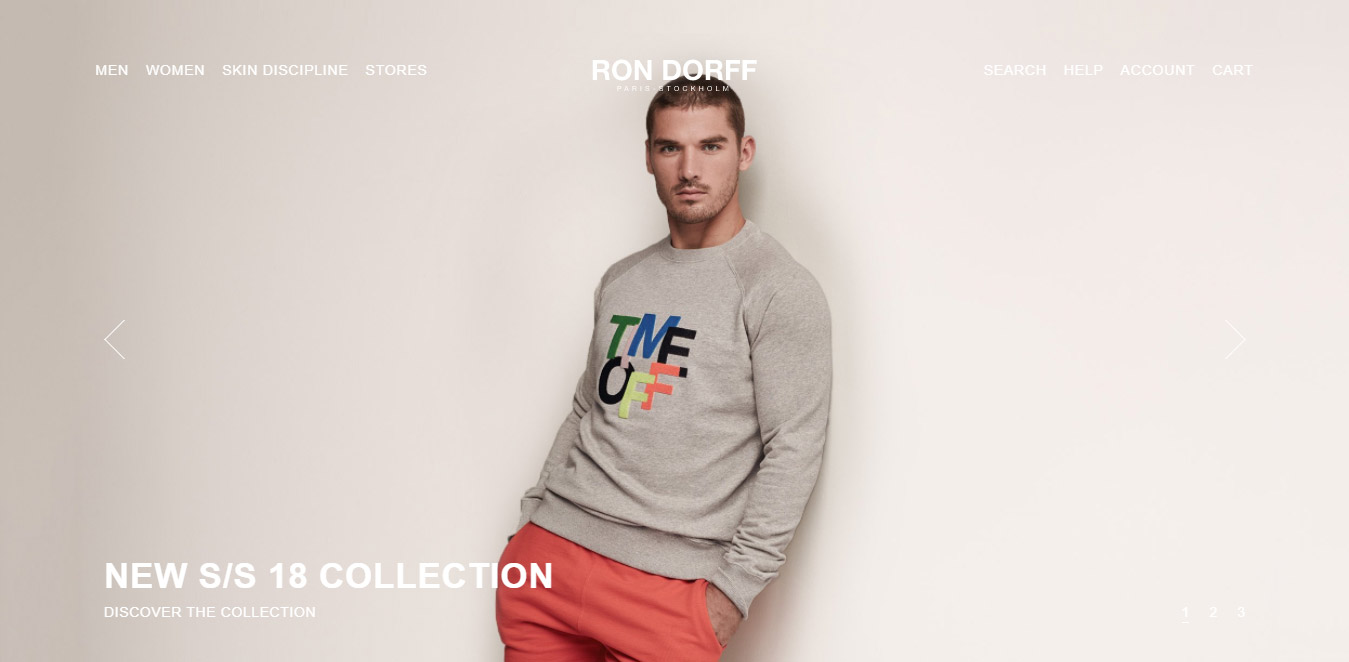 HTML Burger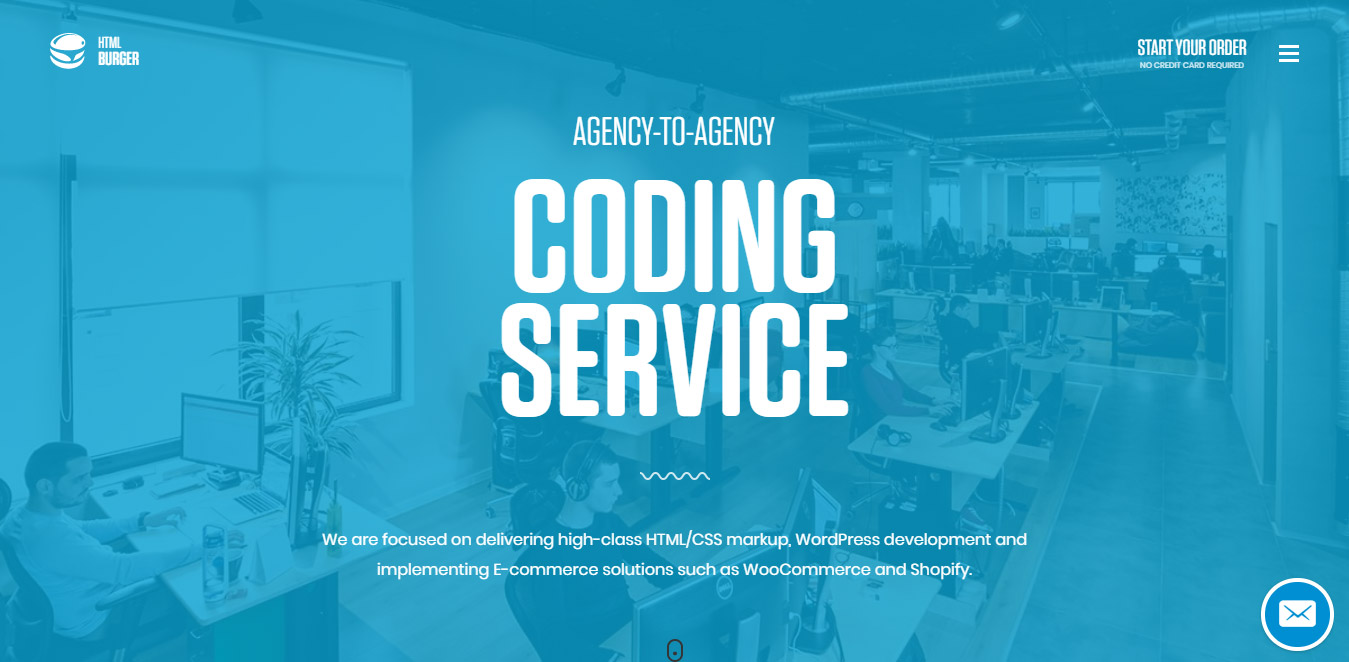 Eventbrite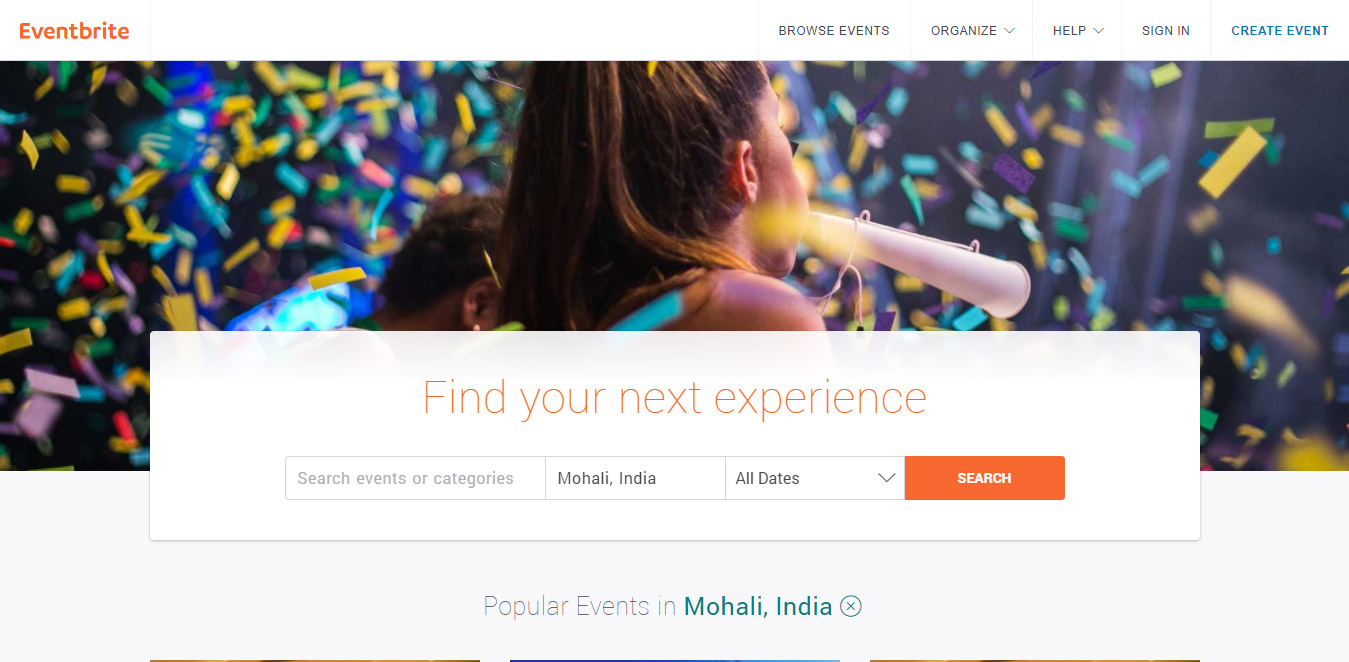 Cuberto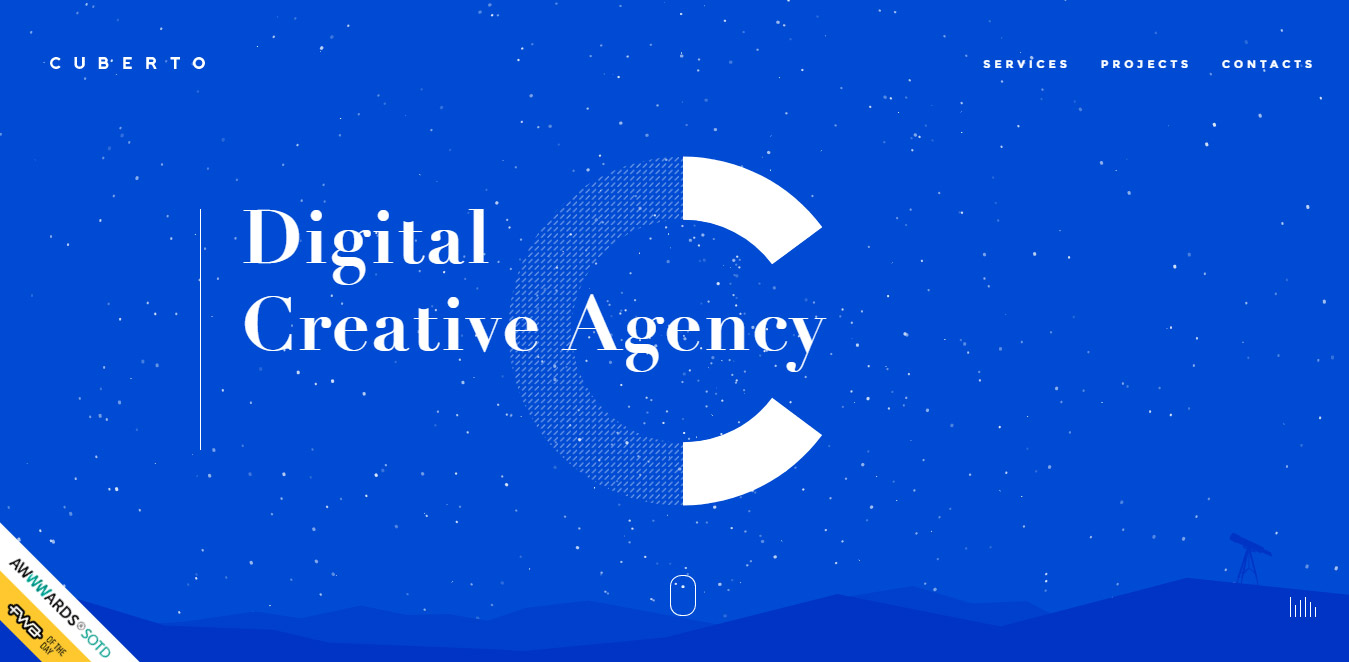 Bigbuzz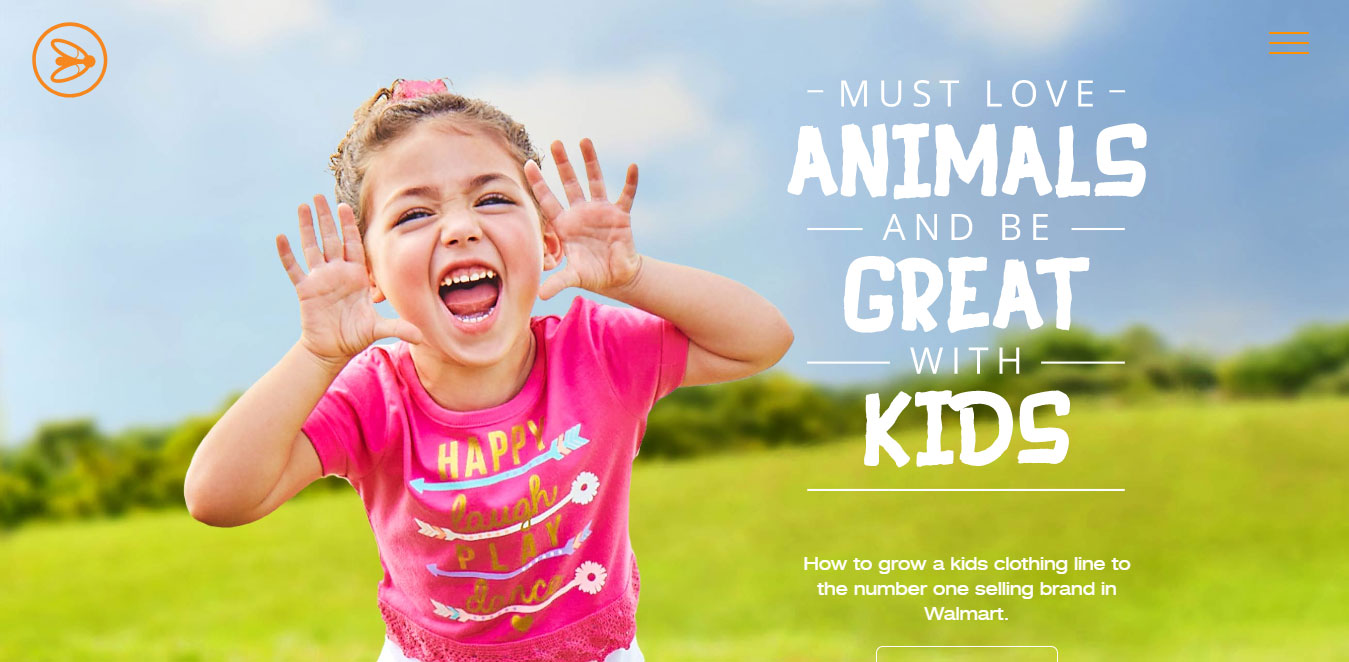 Thorgate Design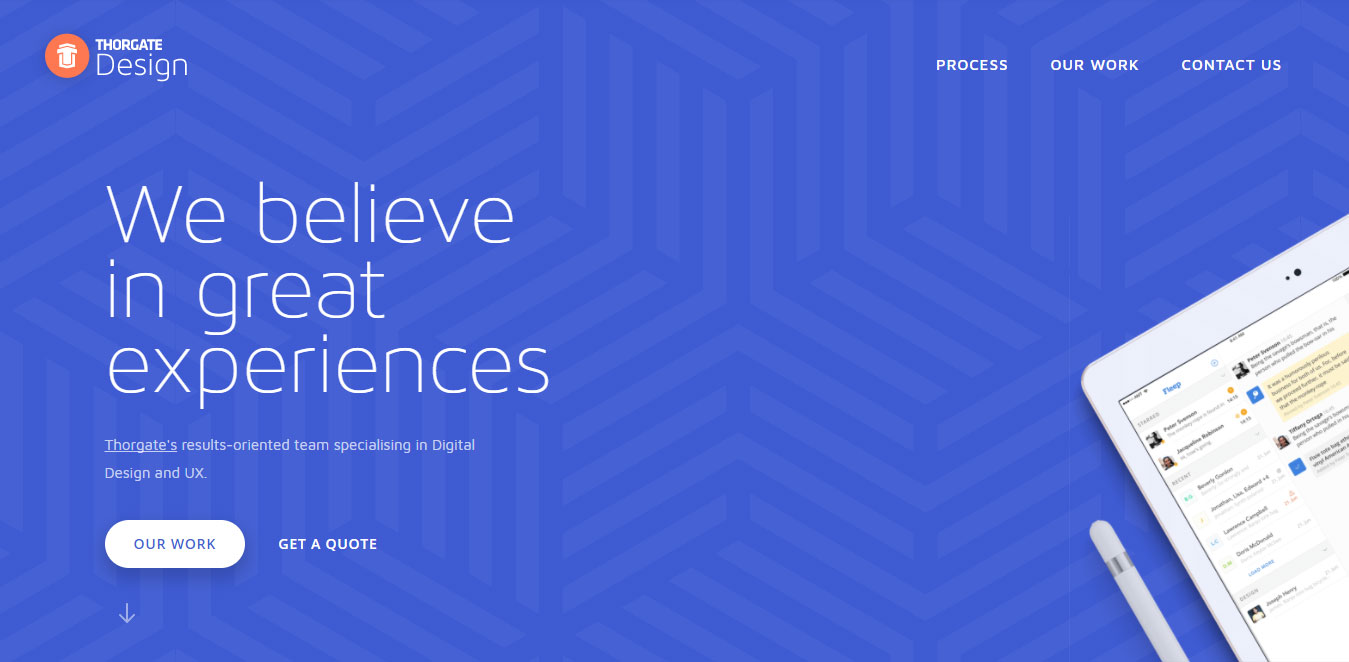 Wedefine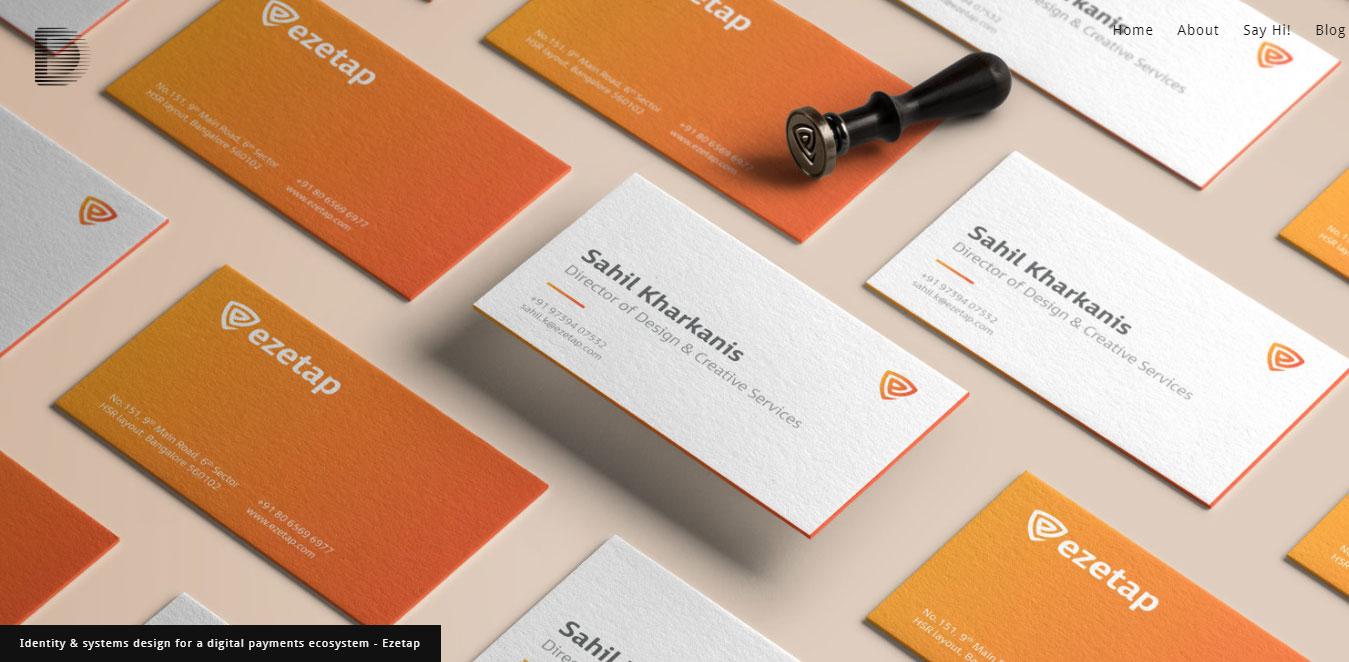 Fool Proof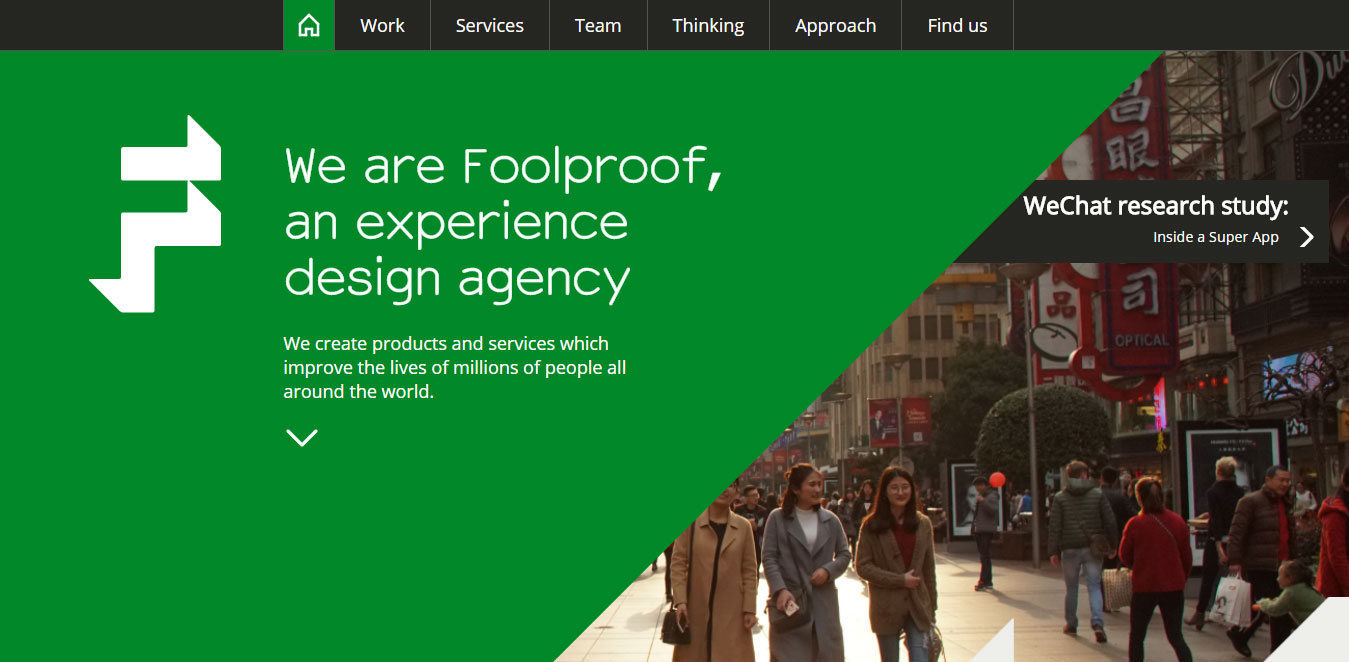 Netguru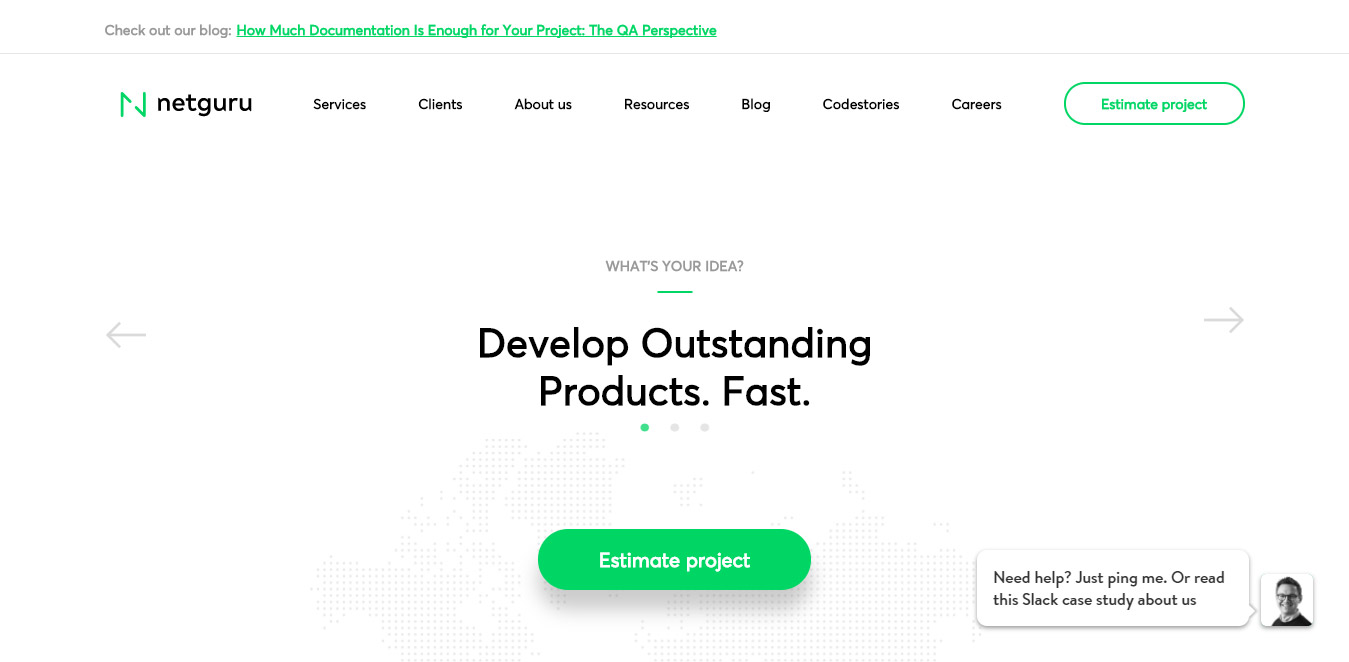 Qonto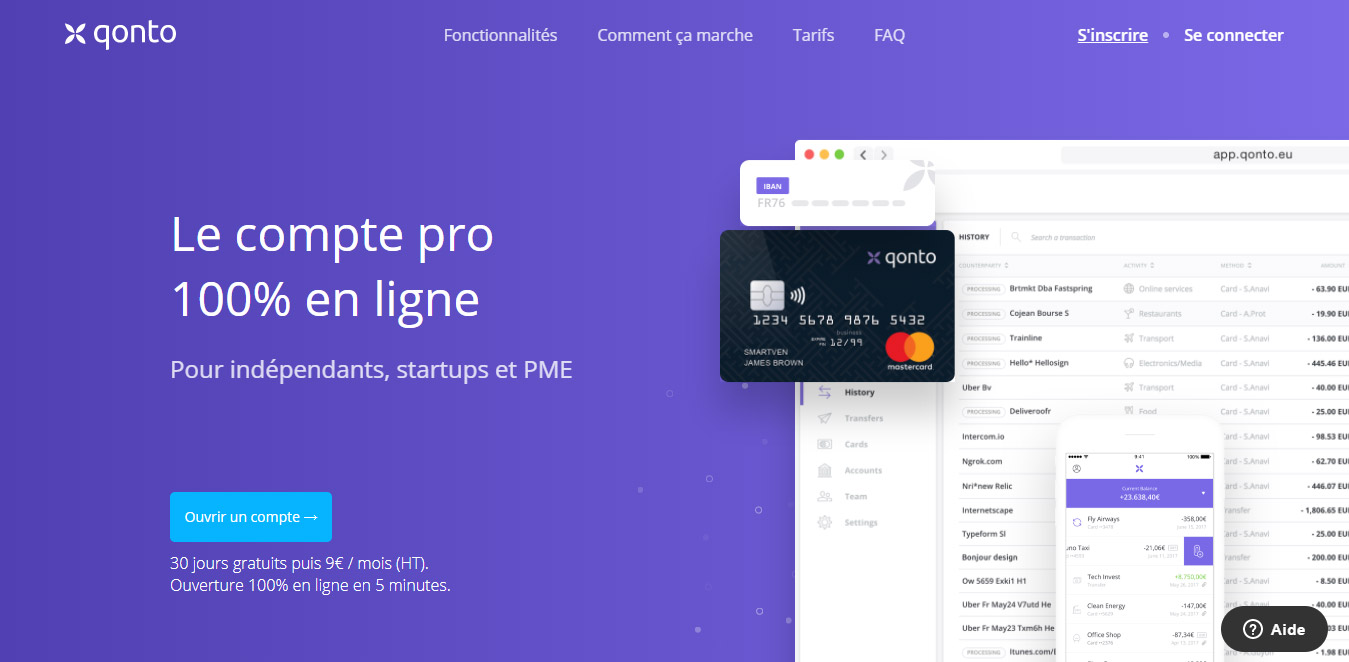 Creme Classe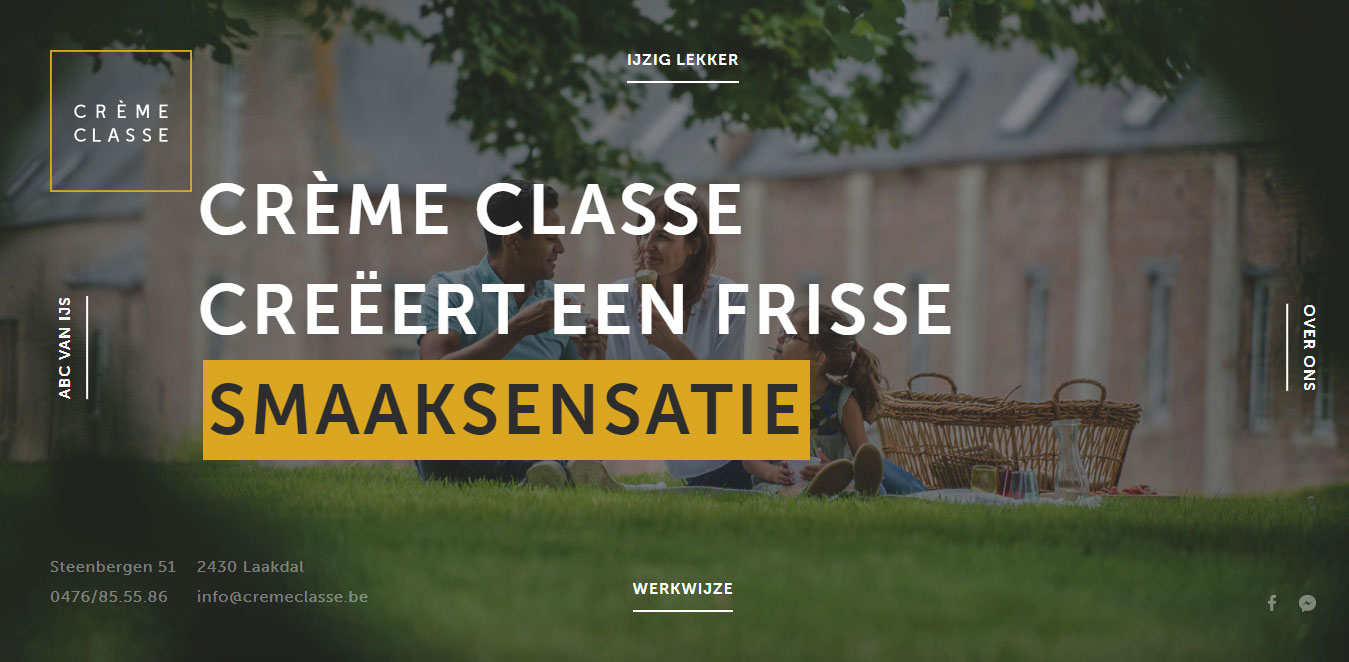 Arden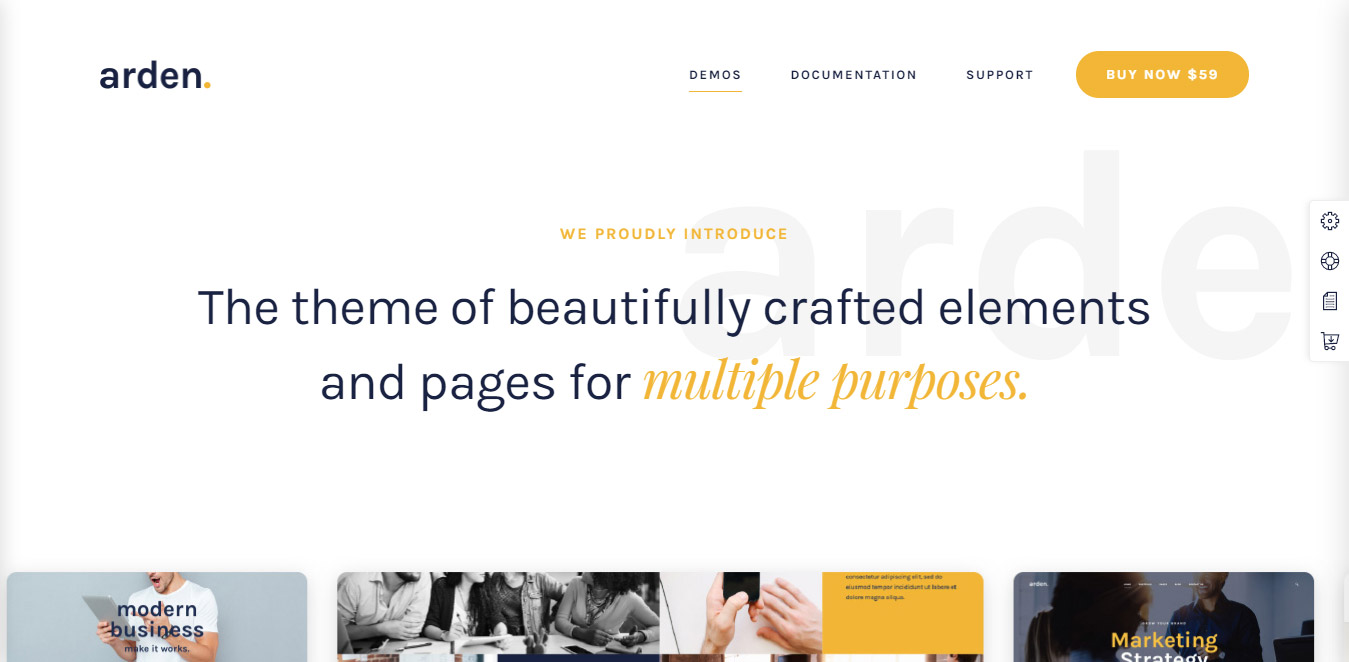 Teleset Plus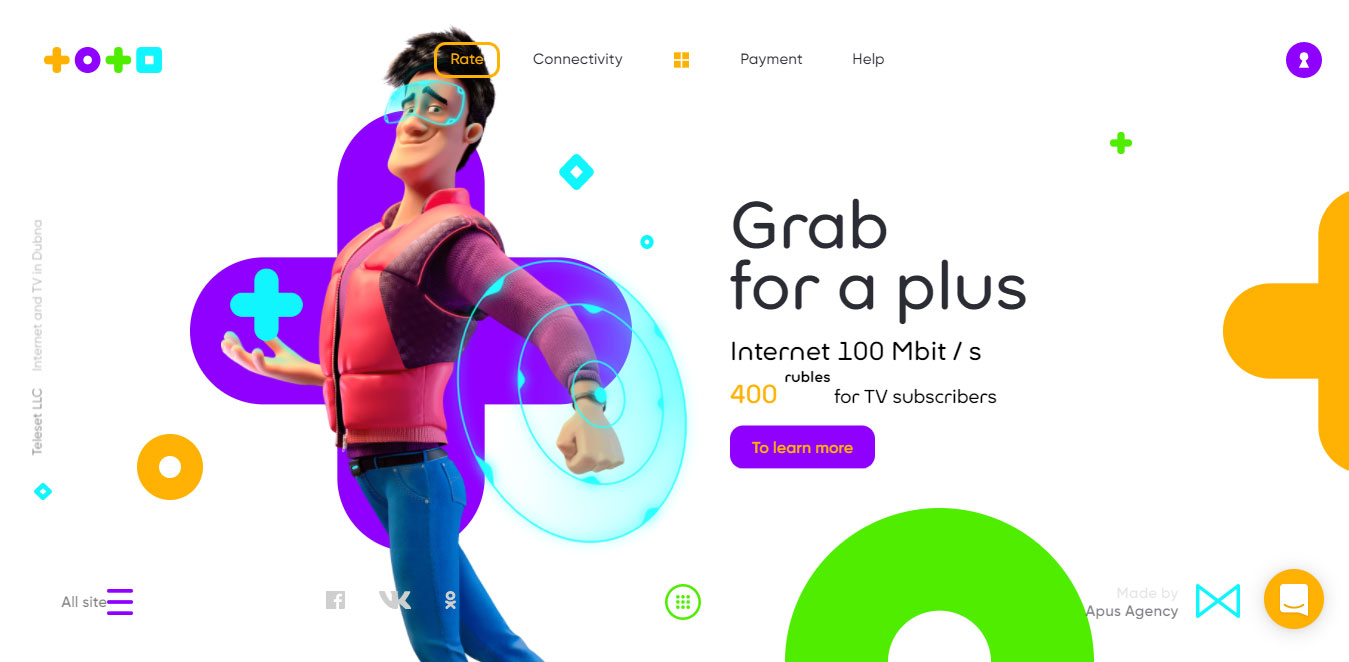 We hope with these responsive web design ideas will help web designers, creative agencies and entrepreneurs to be motivated and get finished with great sites just as best responsive websites 2017 in this new year too.