With the advancement in the UI/UX industry, there are a number of plugins developed that improve the efficiency of the sketch tool. One of the coolest one is the gradient color palette plugins for sketch app users, which helps to save and load colors into the color picker of the sketch. It is one of the best tools that will enable you to pick up custom colors and use them in your design projects.
As the trends are changing, you will see that more and more free sketch resources are coming up. There are numerous free sketch plugins for the sketch color palette that beautify the designs and bring up the best features. We know that the search for the best sketch color palette plugin becomes quite difficult. Therefore, we have covered the best stuff for you here that will cater your needs in the perfect way.
In this article, we shall cover some of the great sketch gradient color palette plugins that will enrich your designing process in the perfect way. So, let's begin the main work!
Free Gradient Color Palette You don't want to Miss
The use of Sketch color palette plugins has increased in recent times. The designers keep looking for the perfect sketch plugin for the sketch color picker but most of their time gets consumed without any fruitful results. So, we have made their job easier by creating this best plugin list, just for you.
Given below is the exhaustive list of all the free sketch palette plugins that will ease up your task of getting the right color on your design elements:
Also read: 41+ Free Sketch App UI Kits to Speed Up Your Work Flow
WebGradients – Cool Background Gradients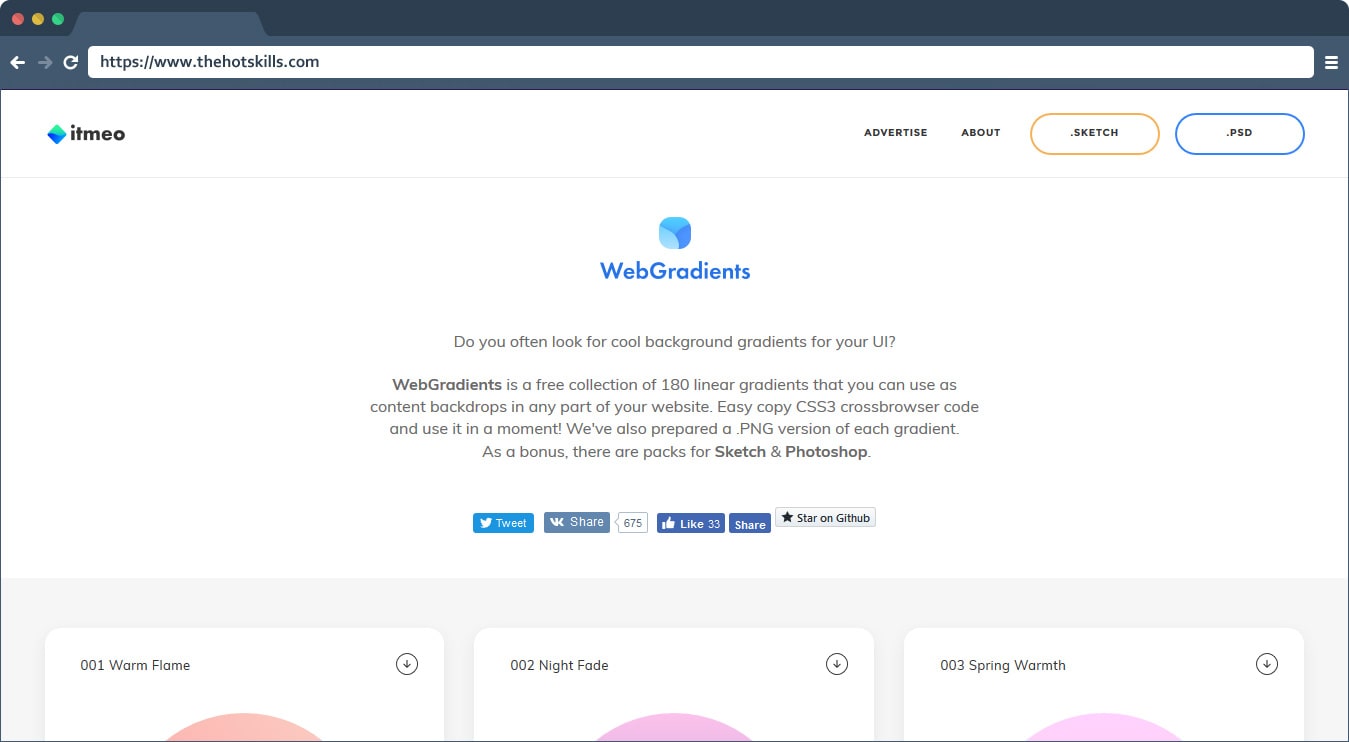 Grabient – Grab Yourself a Gradient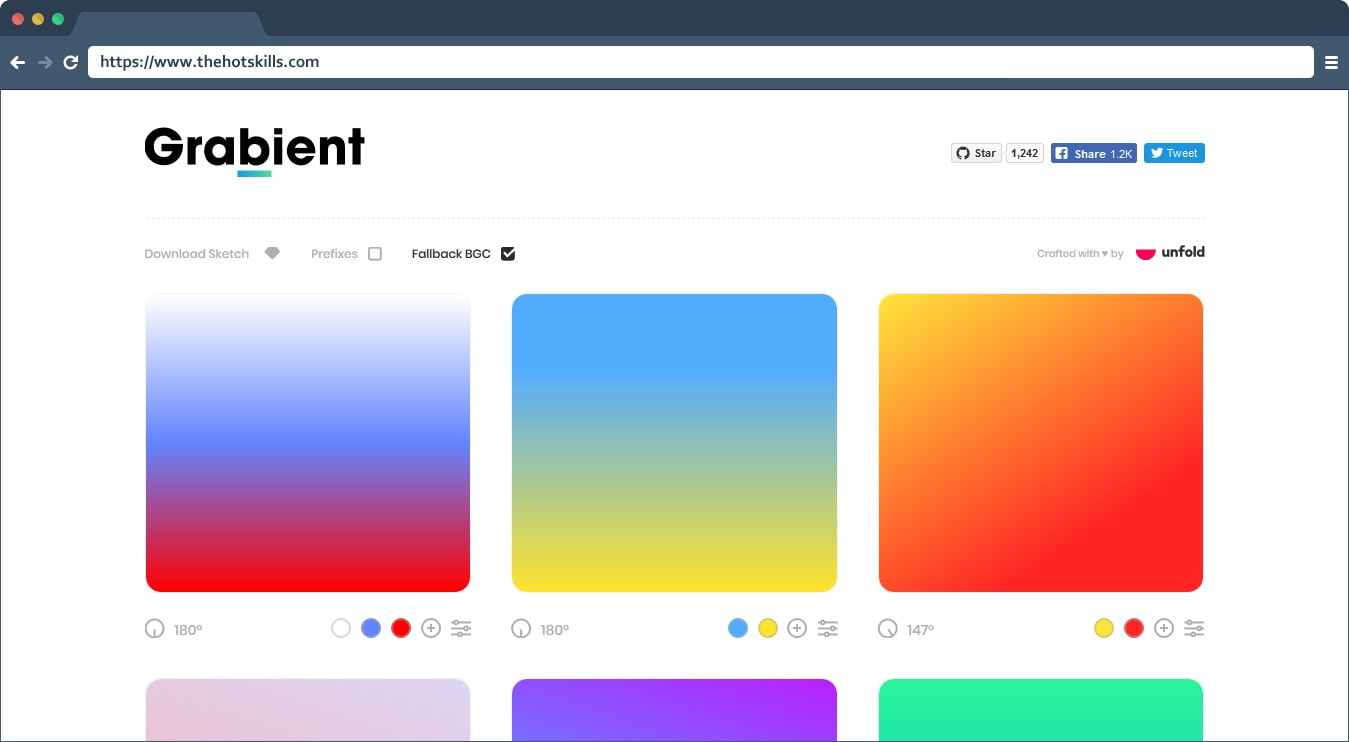 CSS Gears Gradient Cards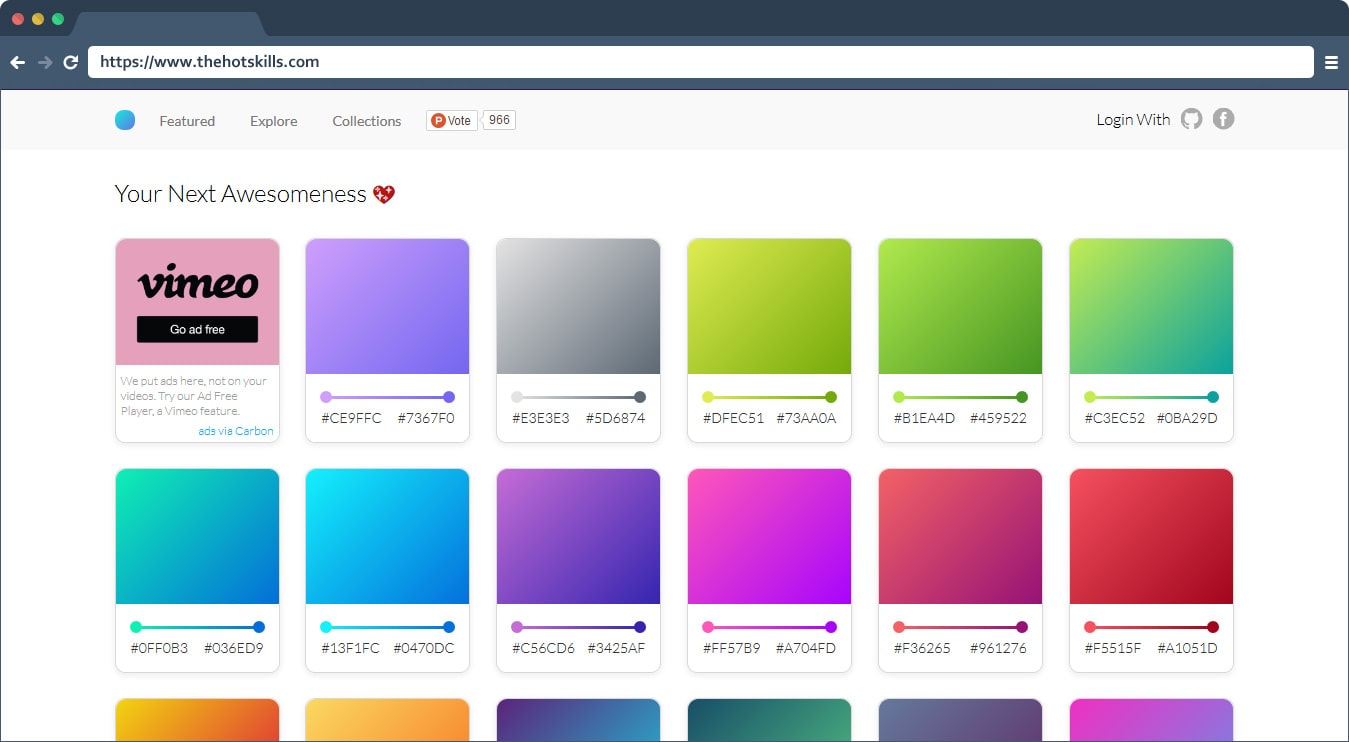 MeshGradients – Free Mesh Gradient Collection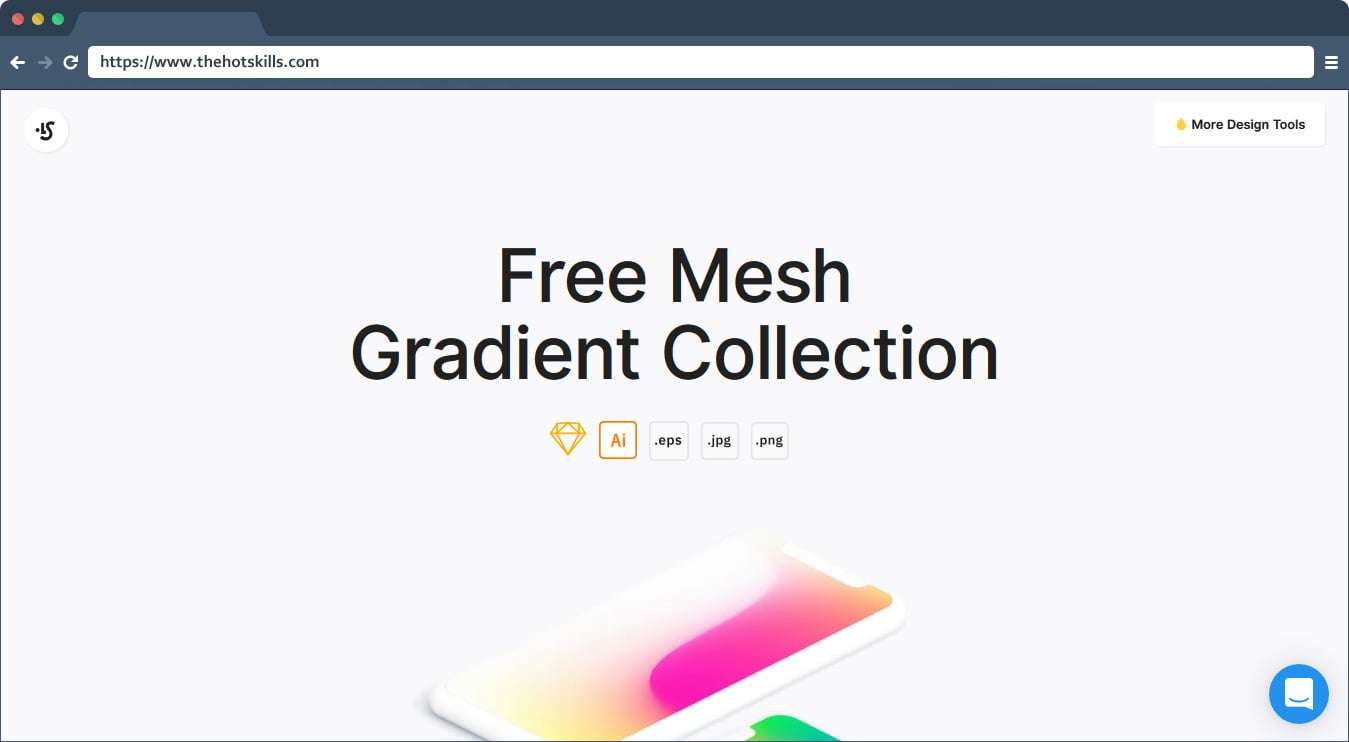 Free Gradient Color Palettes Sketch Plugins
Gradients (Sketch freebie) by Sedki Alimam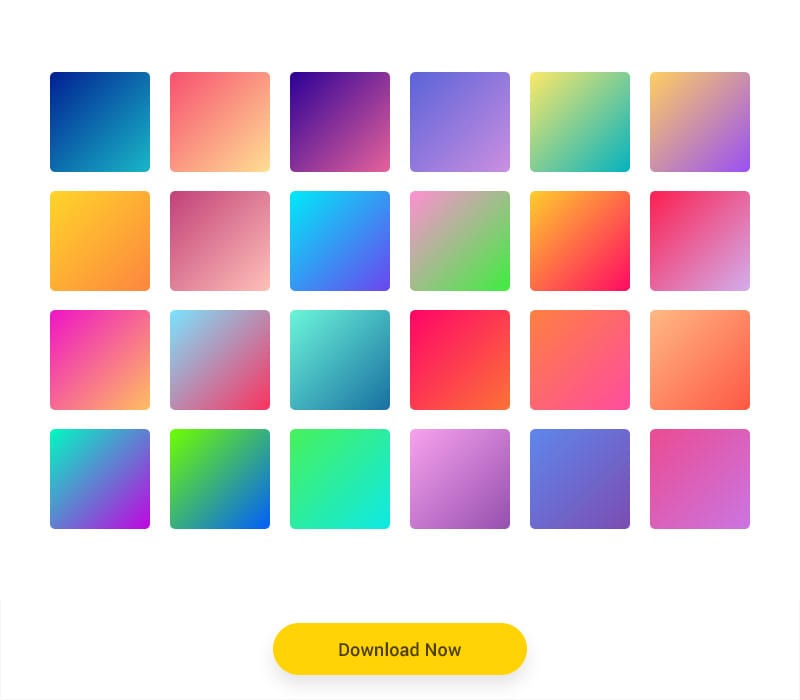 Free gradients with colour code by Pratik Barot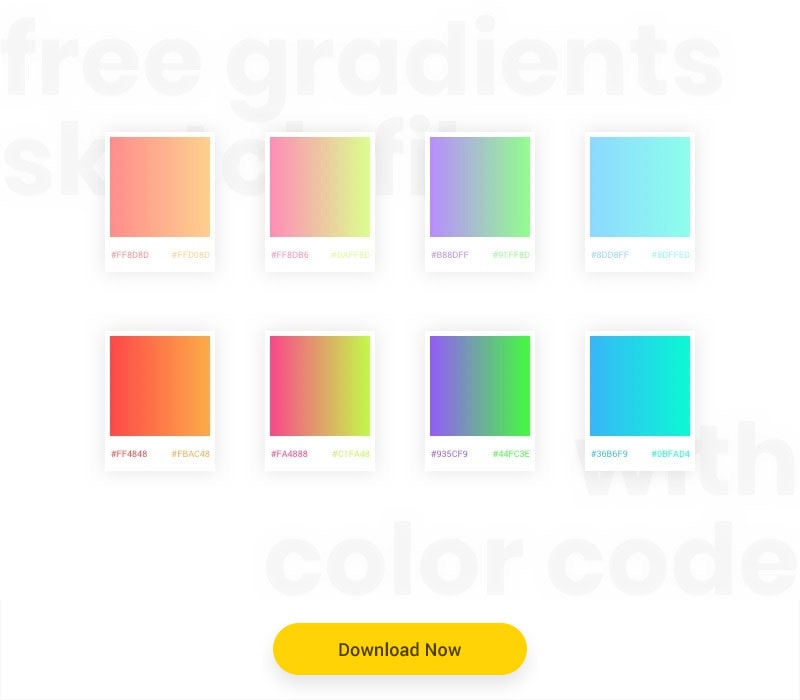 Gradients by Hard Raviya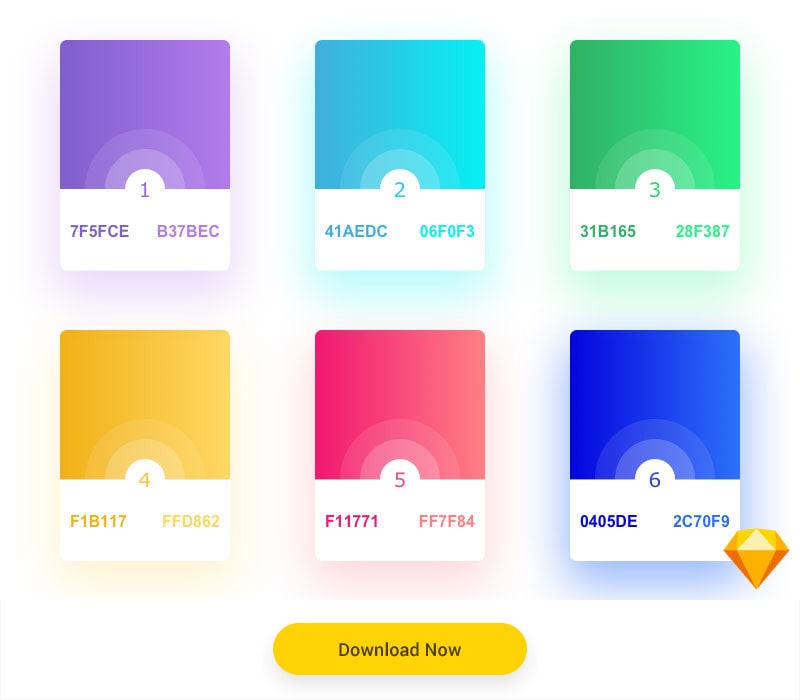 Free Gradients Sketch file with color code by Ajinkya Bhagwat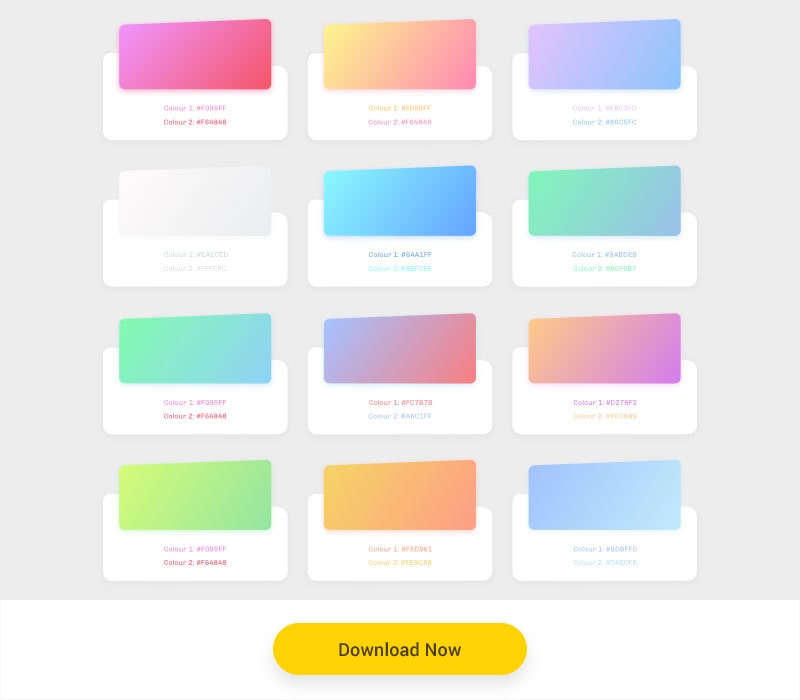 Gradients (.sketch_freebie) by Bauyrzhan Orynbassar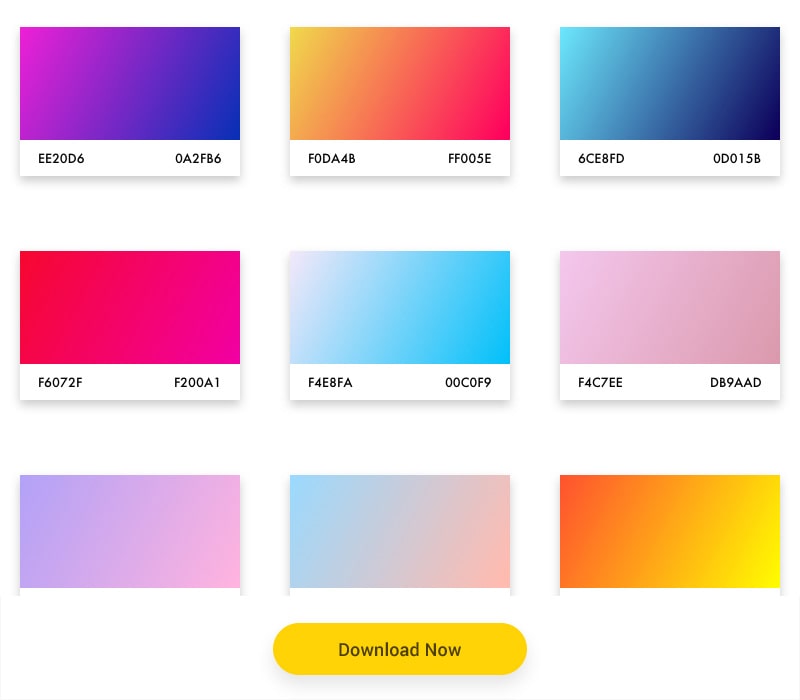 2000 Sketch Gradients by Voicu Apostol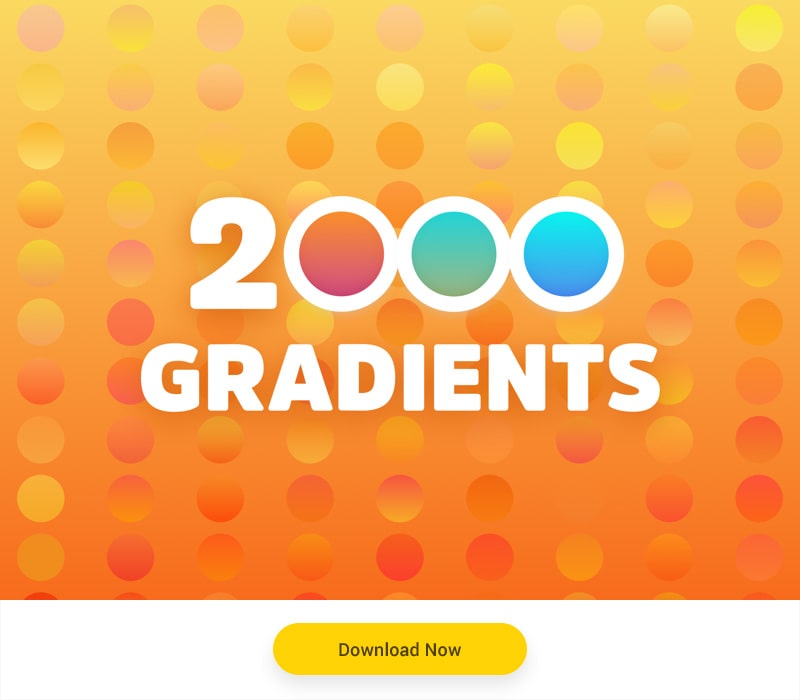 Gradient set free download Sketch app by Karina Kaluga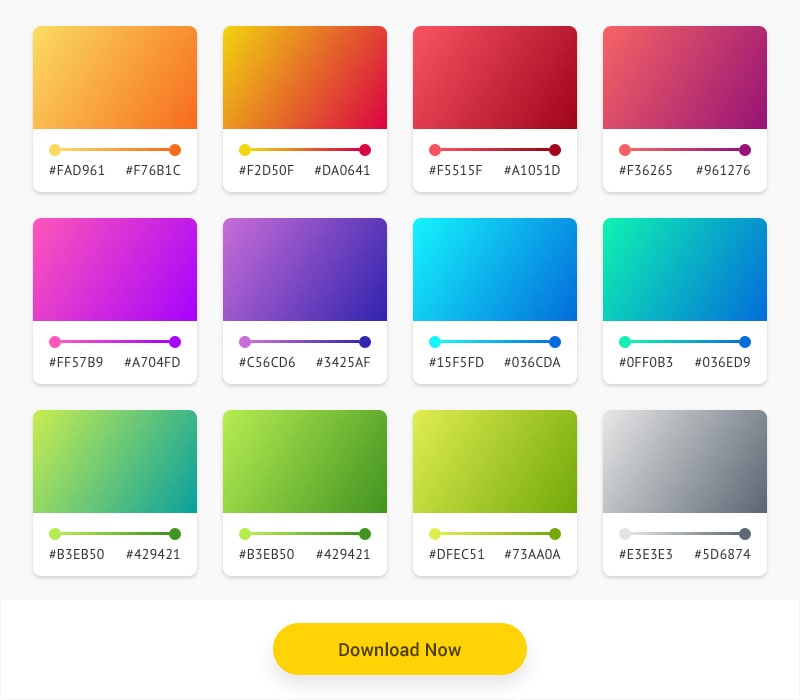 Free color gradients by Weekdone by Kristjan Pikk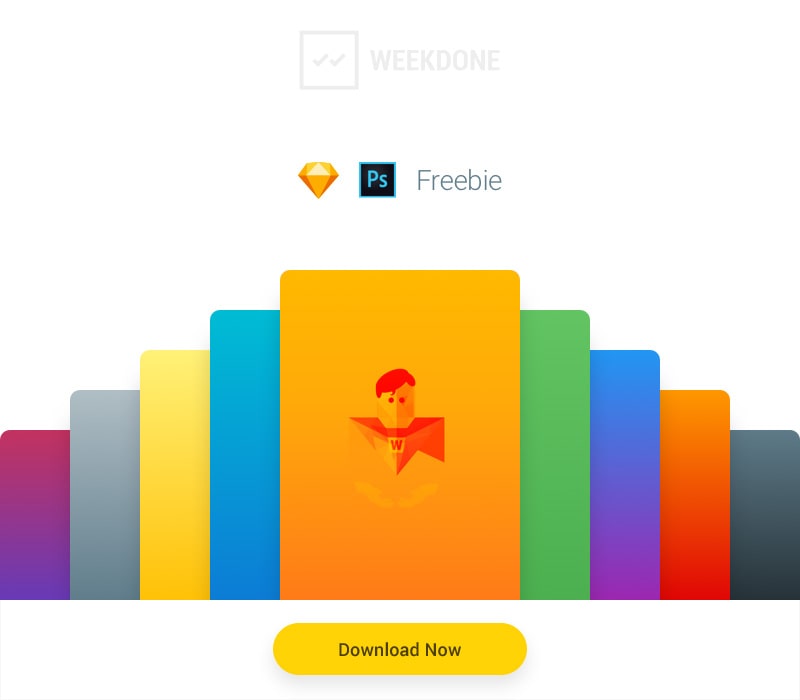 Sick Gradients [Freebie] by Karime Moell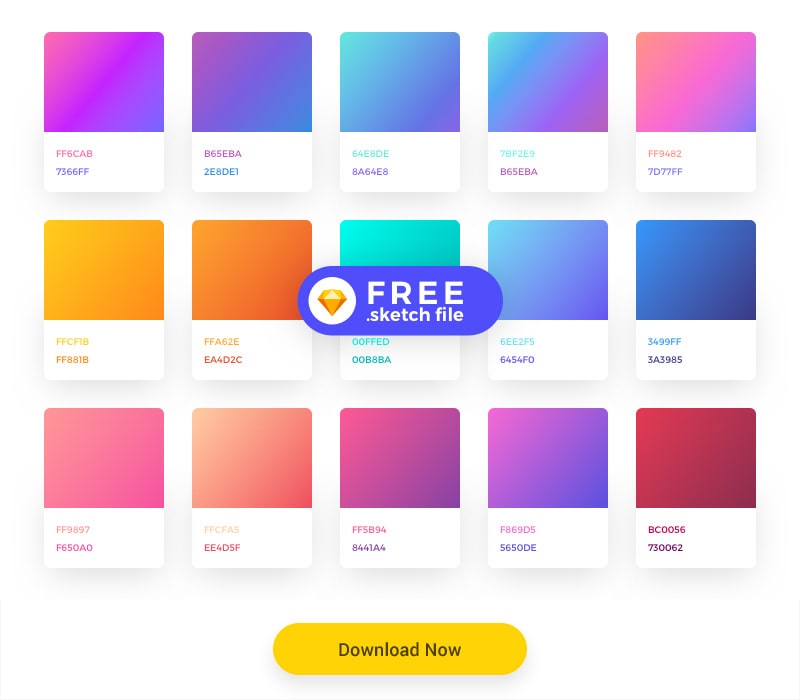 Hottest Gradients 2019 by Igor Koshelev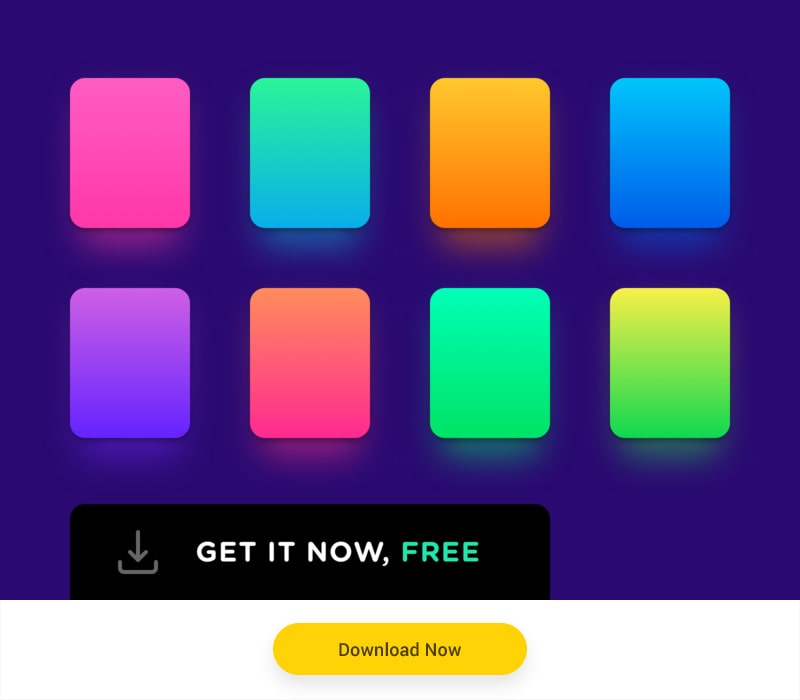 Circular Gradients For Sketch – Freebie by Abinash Mohanty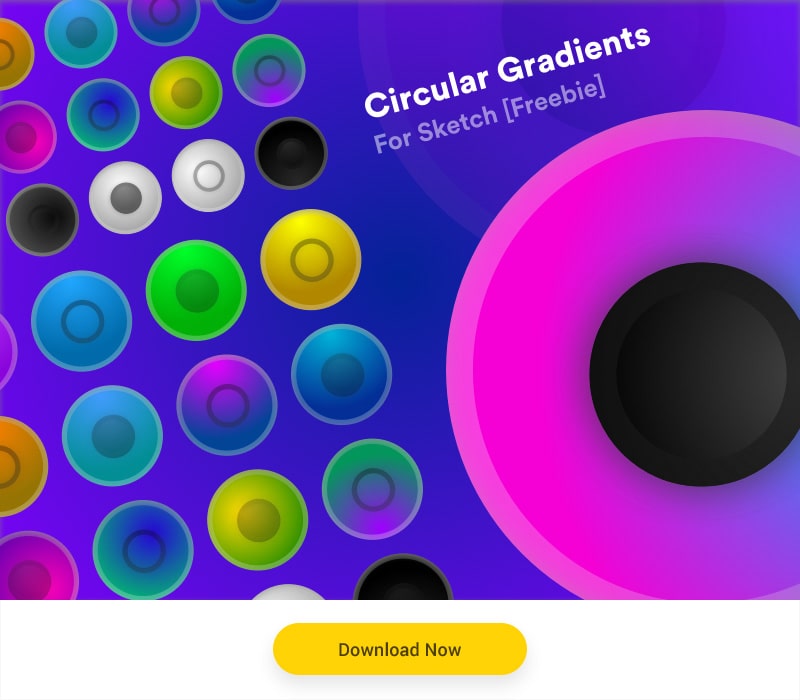 Coolhue Gradient Palette Sketch Plugin by Nitish Khagwal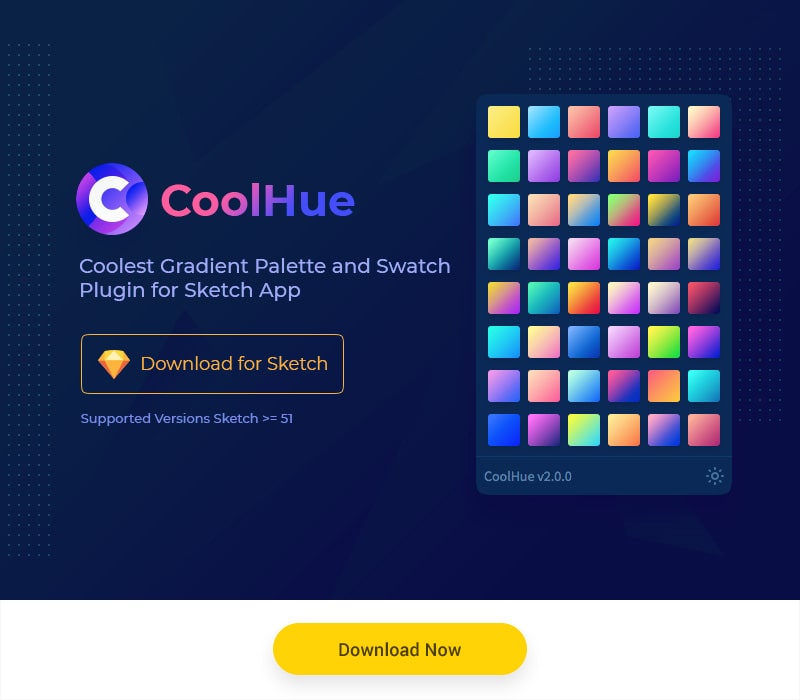 UI Color Gradients for Sketch as Freebie by Abinash Mohanty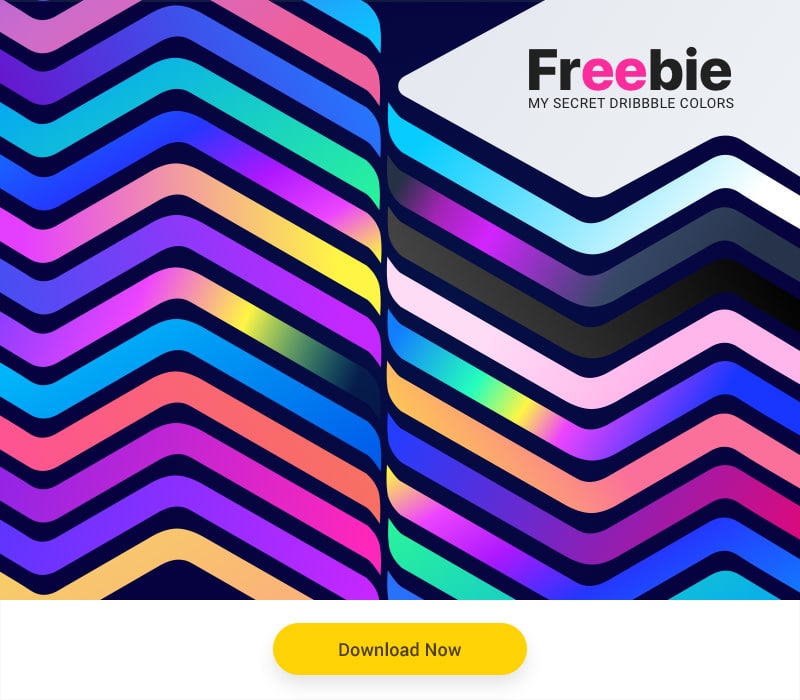 Free Gradient Mesh Pack by Ruslanlatypov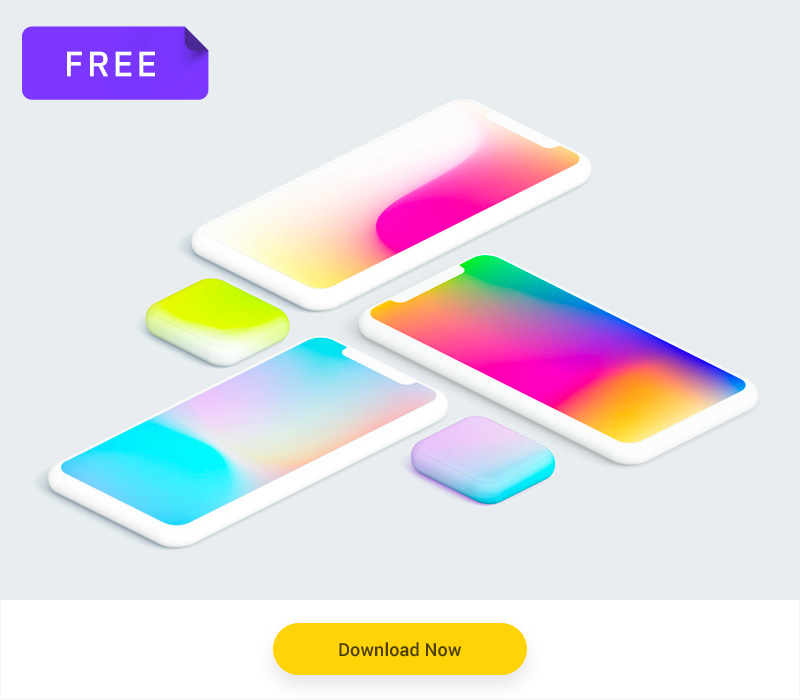 Free Gradient Mesh Pack by Ruslanlatypov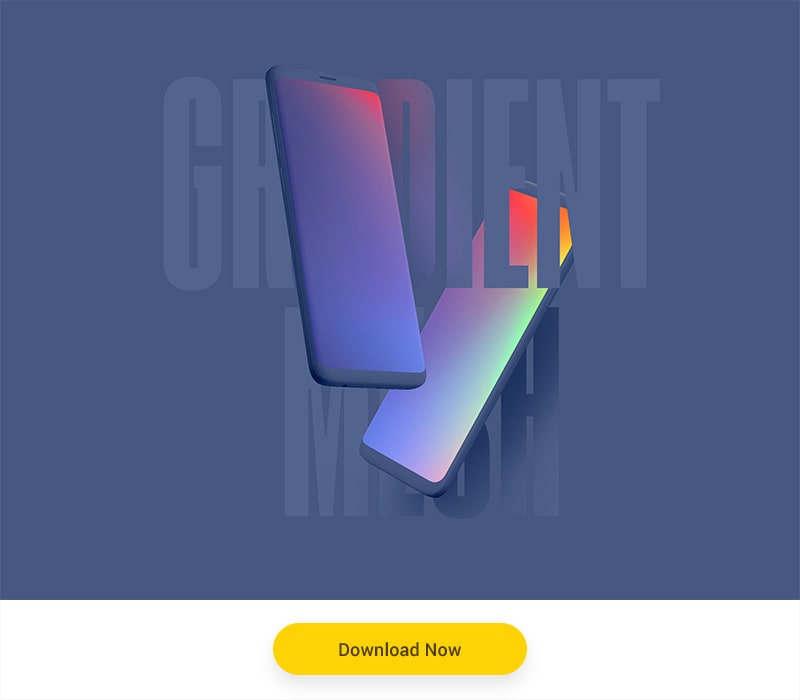 60 Awesome Gradient Color by SakibHasanRabby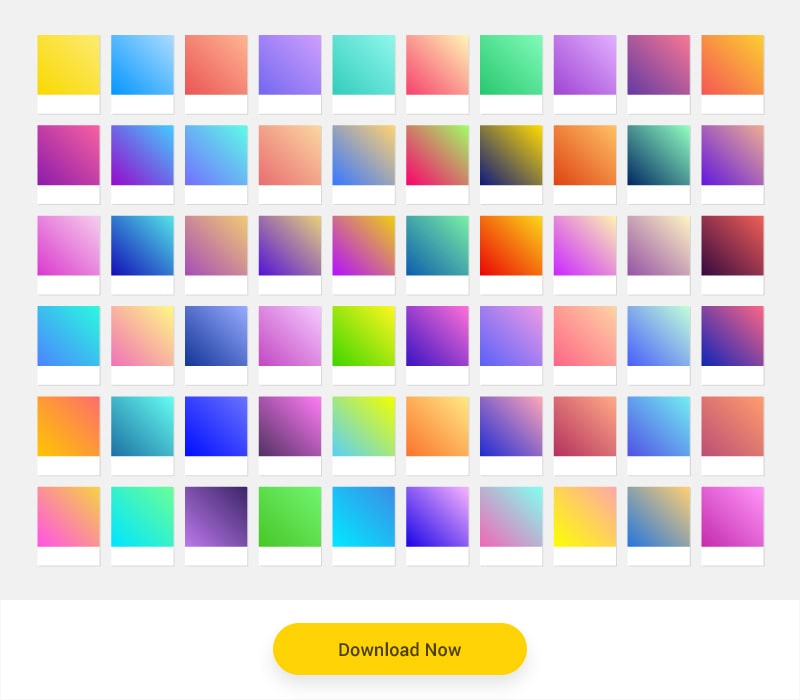 Cool Gradients by Sanni sahil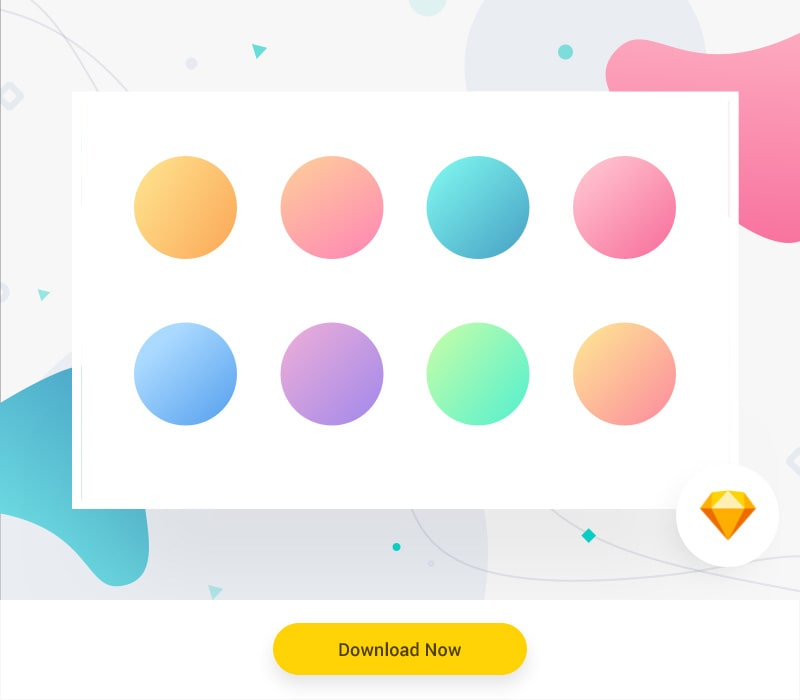 Juicy Gradients ( Sketch Freebie ) by Will & Bourne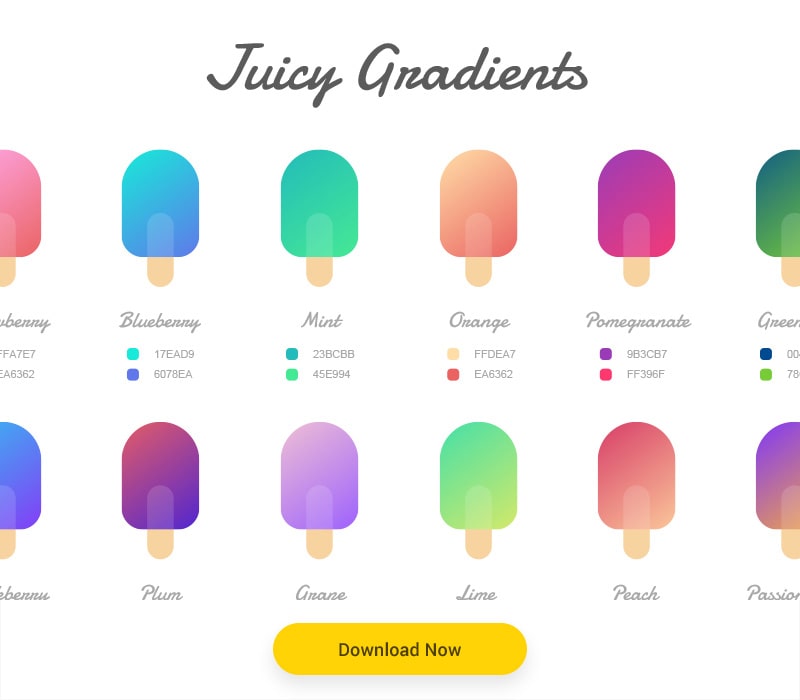 Gradients Pack Freebie Sketch by Maks Torch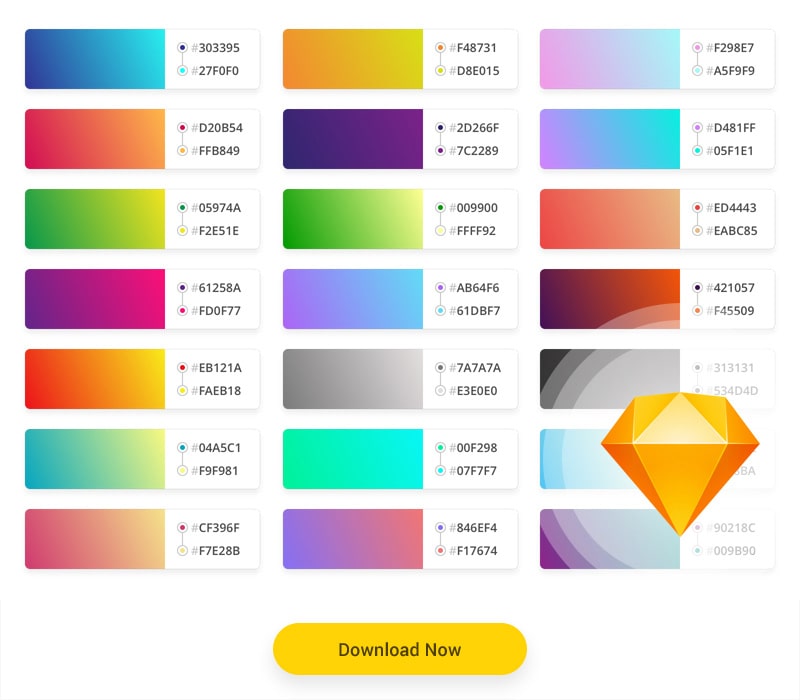 Coolhue – Gradient Palette by Nitish Khagwal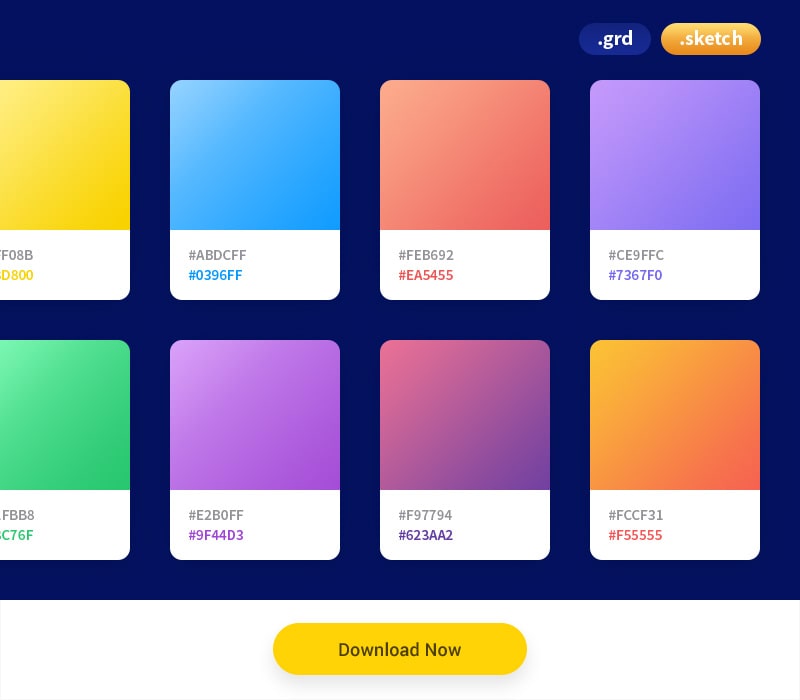 Free Vivid Sketch Gradients by Tony Thomas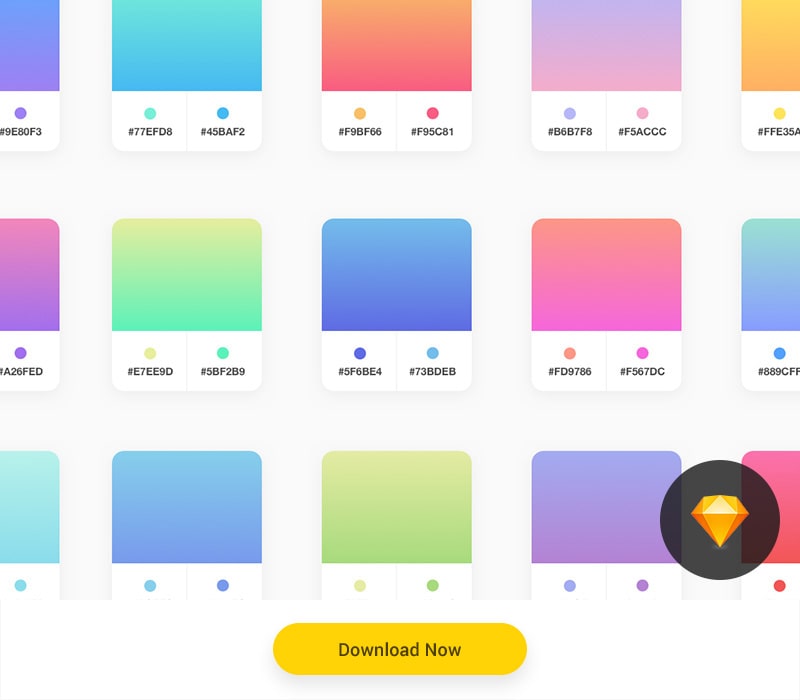 Color Gradients by Shekh Al Raihan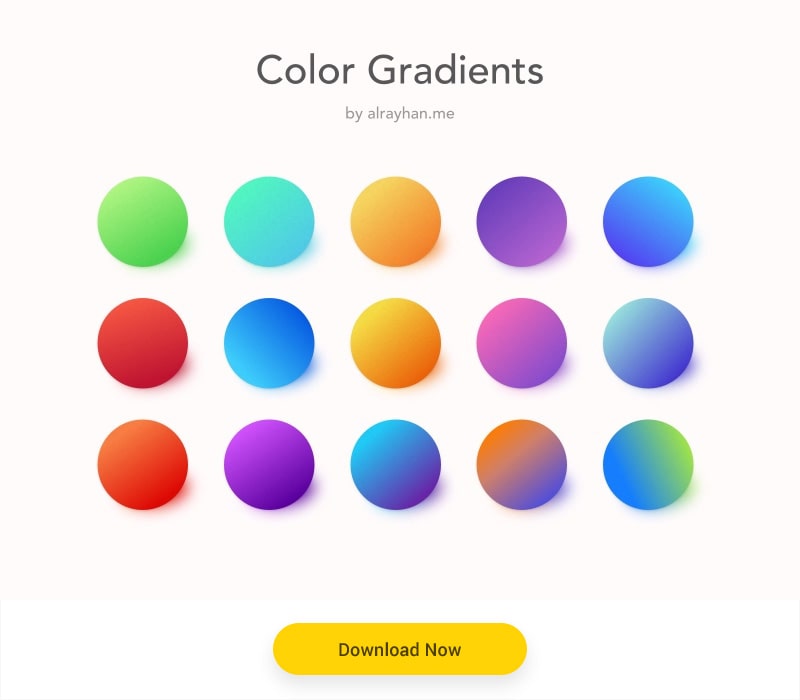 Sketch Gradients [Freebie] by Ishtiaq Khan Parag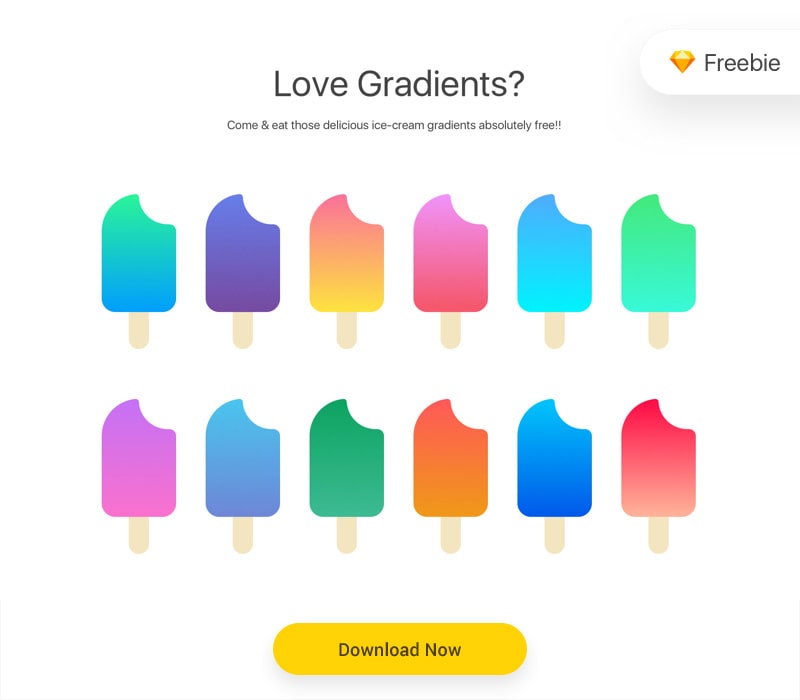 Web Gradients – Ultimate Collection of Gradients by Dima Blover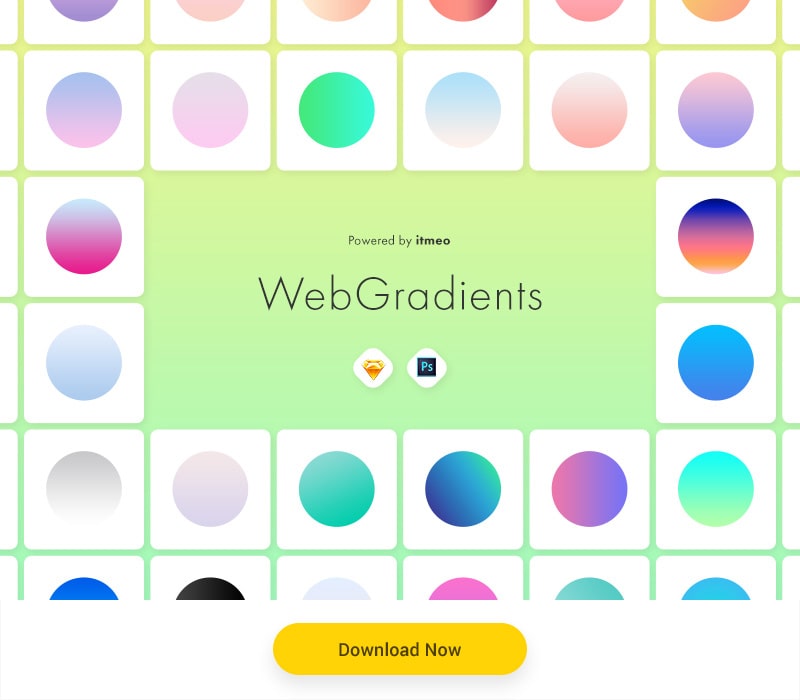 More free gradients by Michael Hagel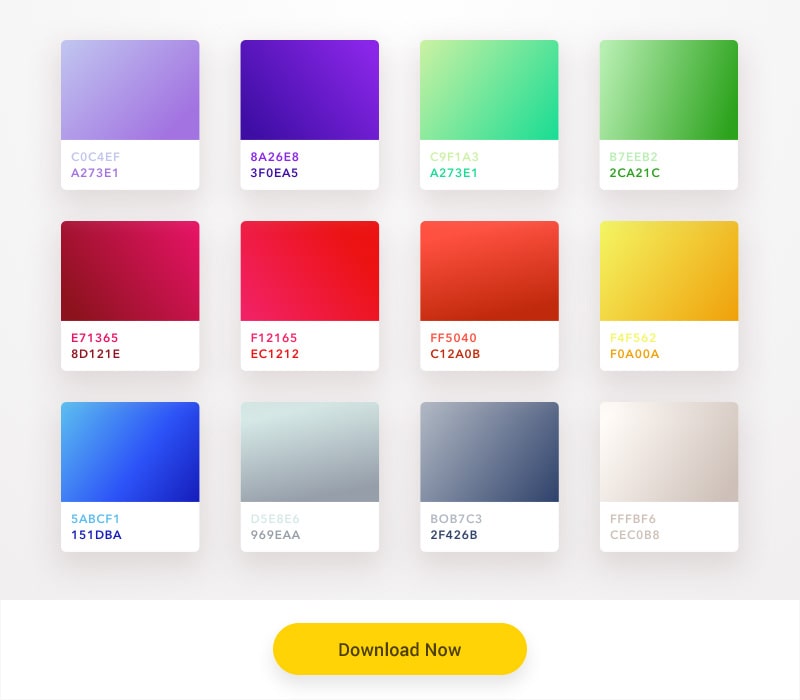 3-Step Gradients [Freebie] by Alexander Zaytsev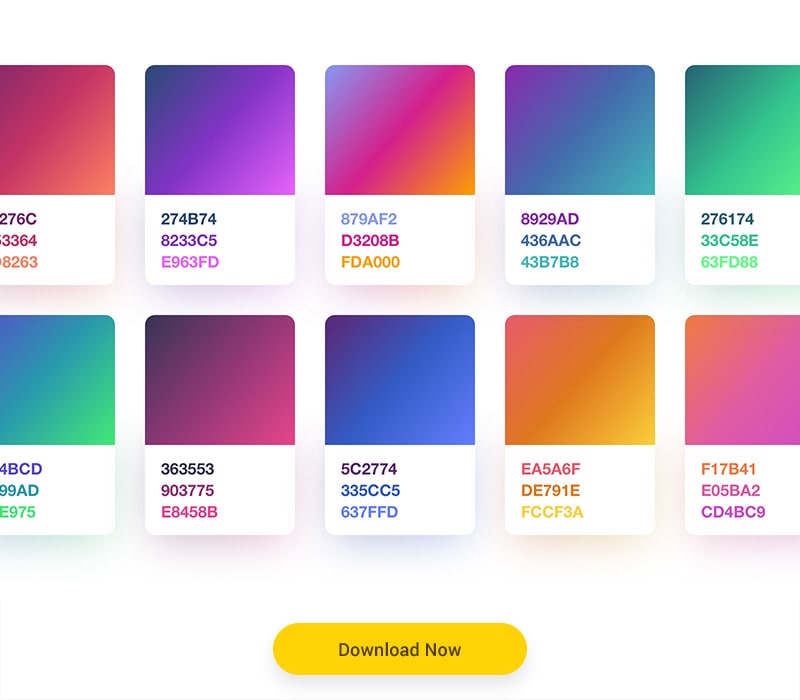 Sketch Gradients [Freebie] by Alexander Zaytsev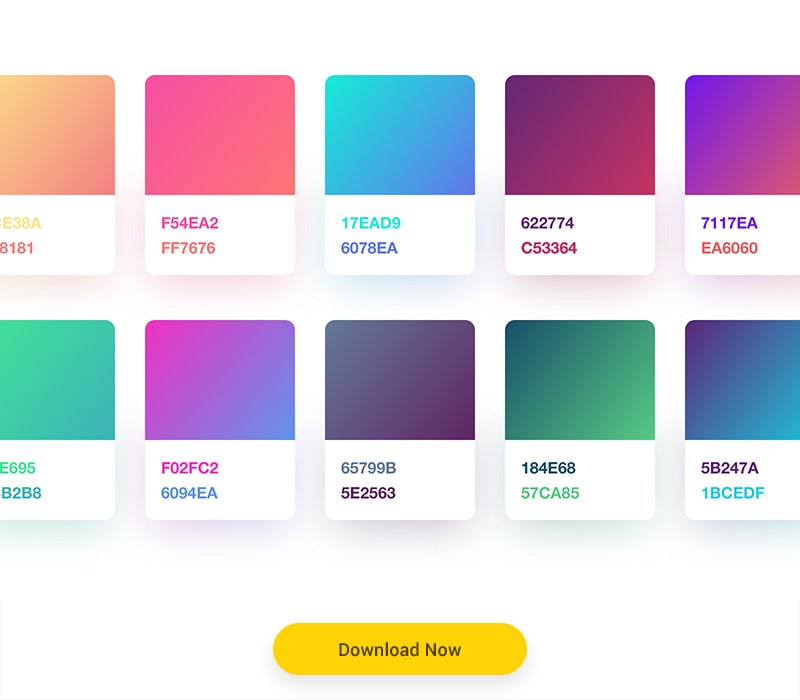 Did you love using them? Well, they are specially designed to cater to your requirements so that you can get the benefit of using them.
Some Final Words
Once you start using these gradient color palette plugins, you will realize how easier your life has become. They totally will serve their purpose right and complete your design projects at a faster pace. So, save you time and have a stunning design crafted with some beautiful colors.
If you love experimenting with these sketch palette plugins, share with us what you liked in the comment section below. For now, bye bye!
Till then, keep using sketch plugins for building terrific designs!