Sketch has enhanced quickly in existence time with the use of more number of plugins and free tutorials. Most of the people are trying to share their sketch UI design template for free. UI kits made much easier for you to explore sketch content online which is accessible from complete templates to fully fledged sketch app UI kit.
The various sketch UI kit is like the Google brought out the official version of Android called as Android Oreo and this offers a very detailed experience and reference for most Android interface designers. It holds the button design, design colors and bar designs of Android.
The other sketch UI design is Material design UI kit boilerplate which offers designers atoms which are required for particle designing to form any needed effect. Then all the atoms will be transformed into symbols, so you have to copy them and apply it to your sketch UI kit design.
The android sketch wireframe kits TV UI depends on material design, and this offers a template for large screen applications. By this, you can understand how a big screen application placed on the interface. It even tells how an application can aid users to obtain the required content quickly.
A focus on mobile app designs made blog UI kit. Blog kit spans various types of interfaces. The coffee shop is even one of the sketch resources which is easy to access, and you can acquire this design and modify it to form any interface.
Sketch UI Kit Free has even the bootstrap UI kit which broadly famous among designers, and it is the quickest way to acquire a new project online. Mobile UI Wire flow kit has sketch prototyping tools and the process of prototyping assists you map the interface before designing. Mobile UI kit is designed mainly for the sketch.
Free Sketch Bootstrap 5 UI Kit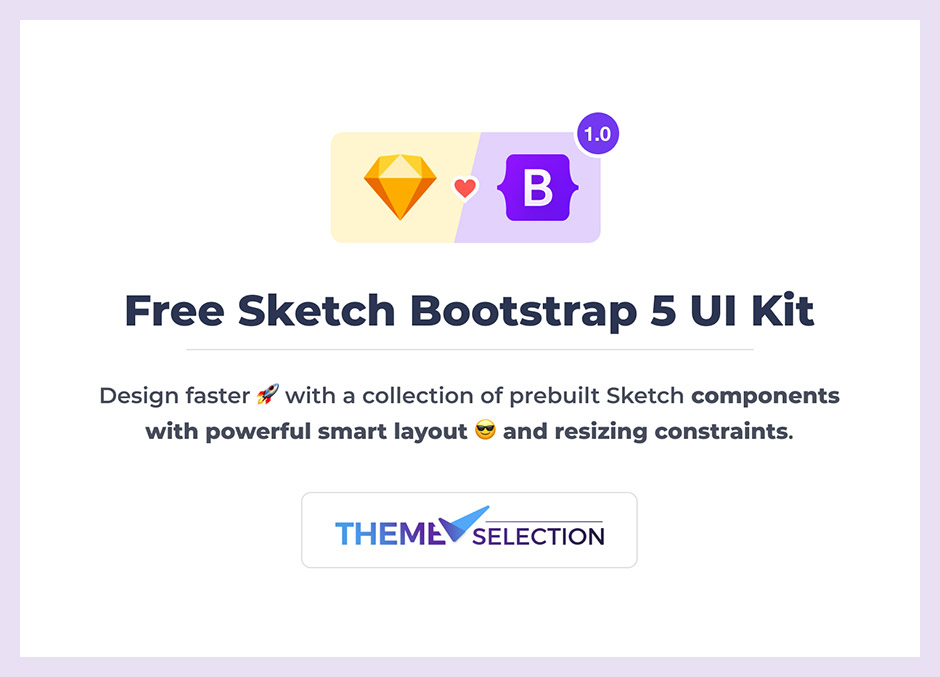 Sketch Bootstrap UI Kit comprising 300+ organized Bootstrap 5 components built with atomic design system & auto layout. Kick start your next Sketch project Just drag and drop pre-made components from the Assets panel. Configure them in the right sidebar. Fast and simple, as should be.
It is a comprehensive and easy-to-use Sketch Library with organized components & atoms. It includes Bootstrap's colors, grids, and typography so that you can easily customize it to fit your brand or product.
Features:
Design and Dev Consistency
Effortless Resizing
Design with Smart layout
300+ Organized Components
Easy to customize
Minimal UI Kit by Mohamed Kerroudj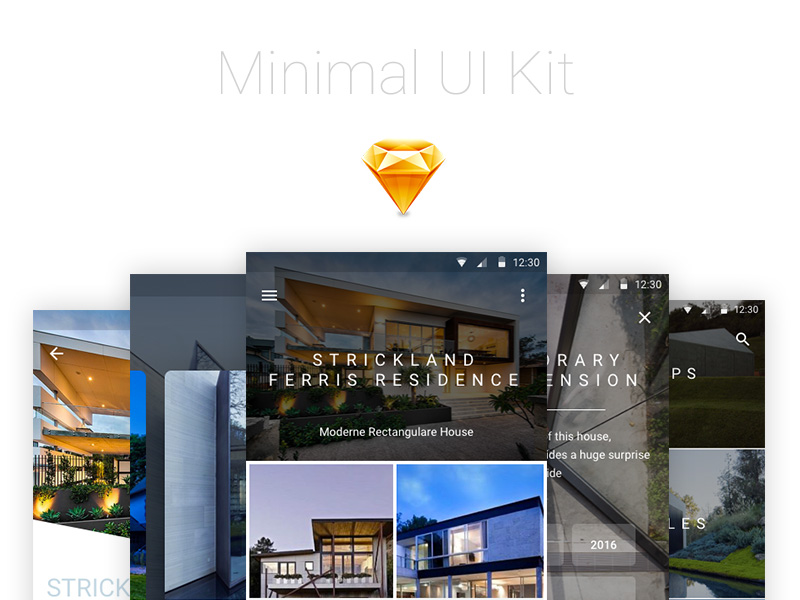 Wirebase by Patryk Zabielski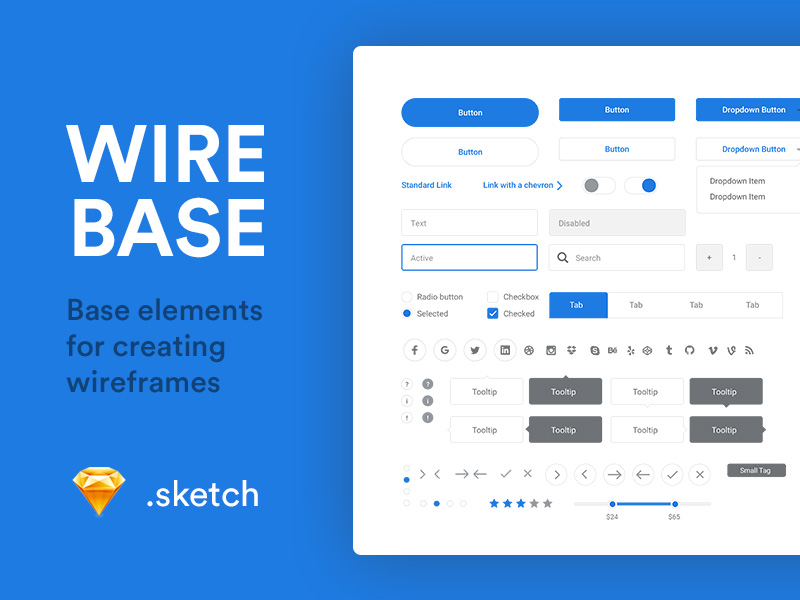 FREE WEB UI Kit (symbols & styles) – Freebie by Marco Da Silva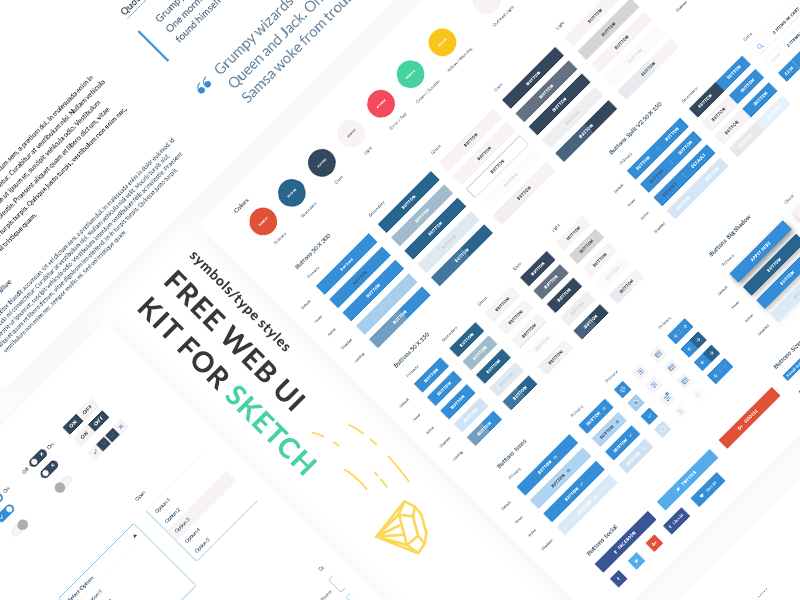 INFFreebie by LU – Free UI Kit by Adam Kozel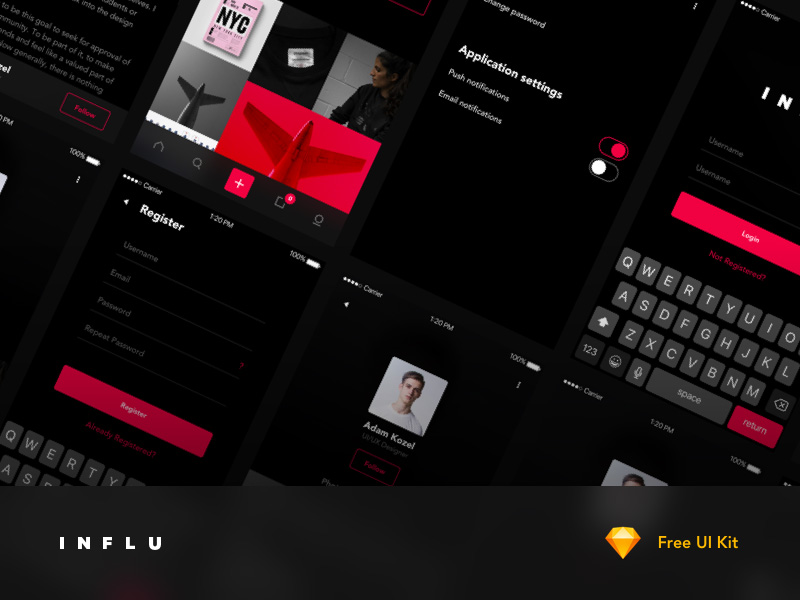 e-Commerce UI Kit by Dorjan Vulaj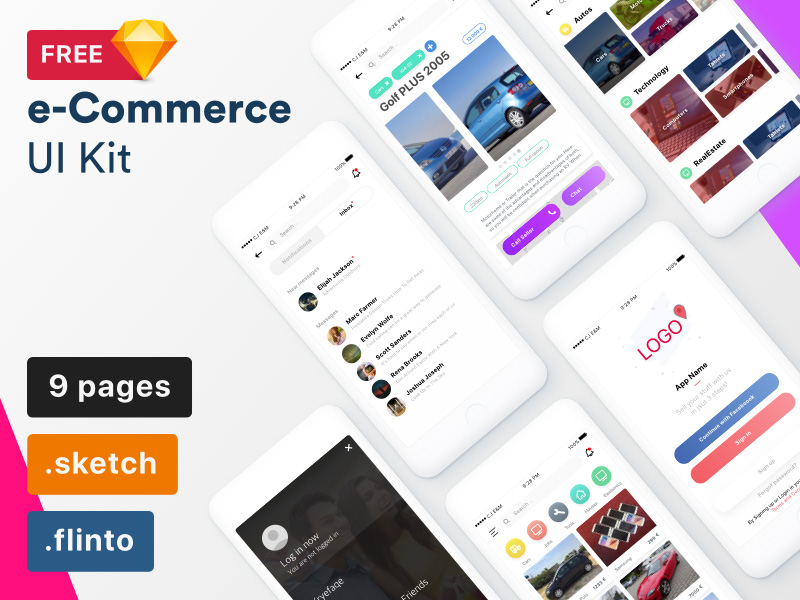 StopWatch – Free UI KIT by Dorjan Vulaj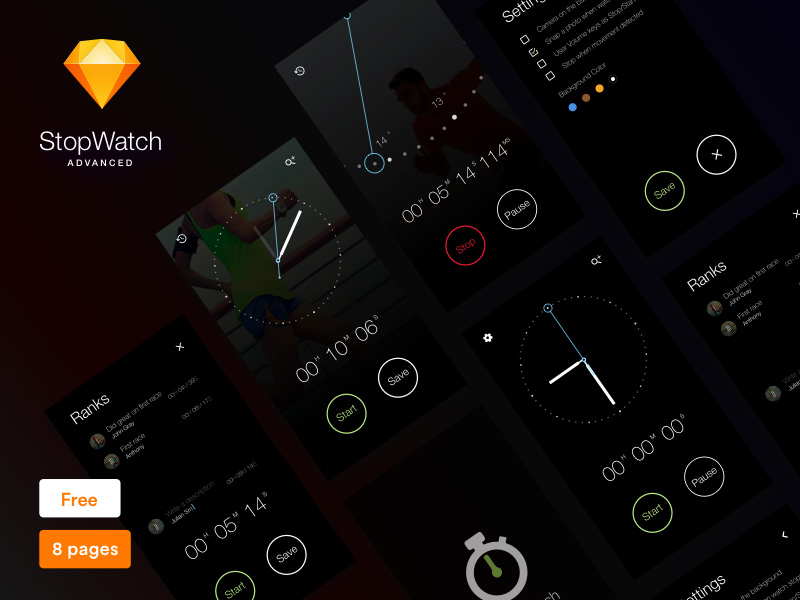 Dating App – Sketch Freebie by Kishore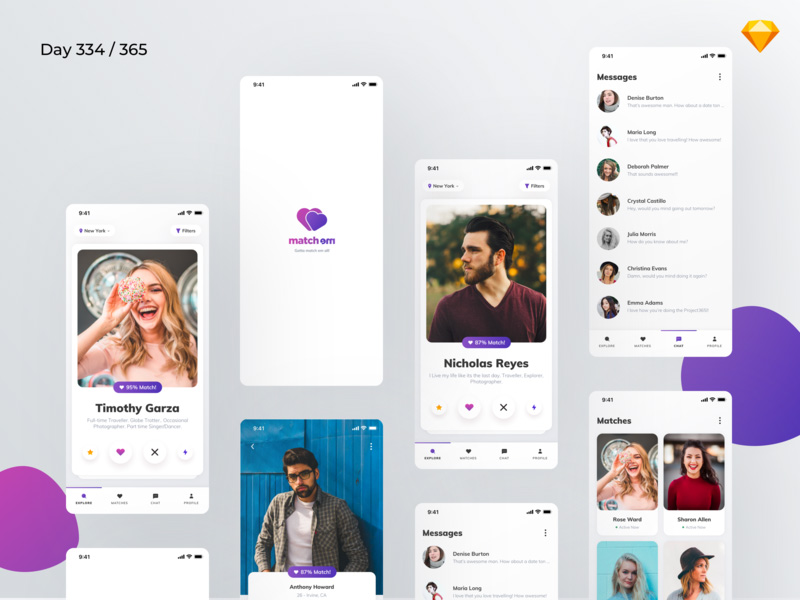 Free E-commerce UI Kit by Eleken.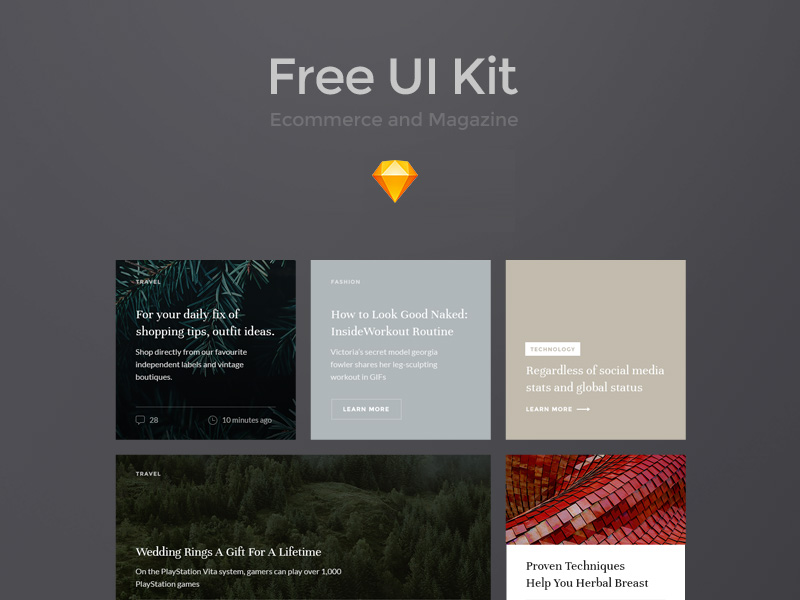 FREE UI KIT – Freest by Francesco Paradiso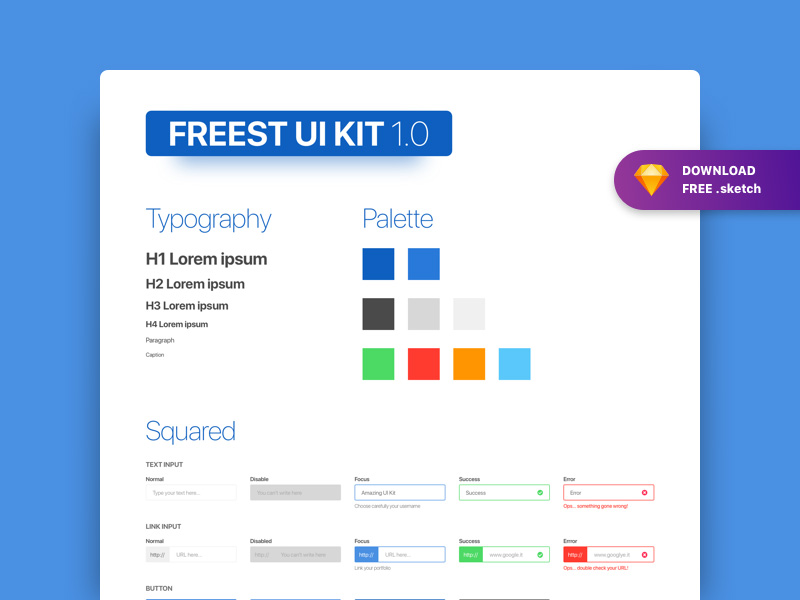 Hngry UI Kit – Food Delivery UI Kit Update by Victor Niculici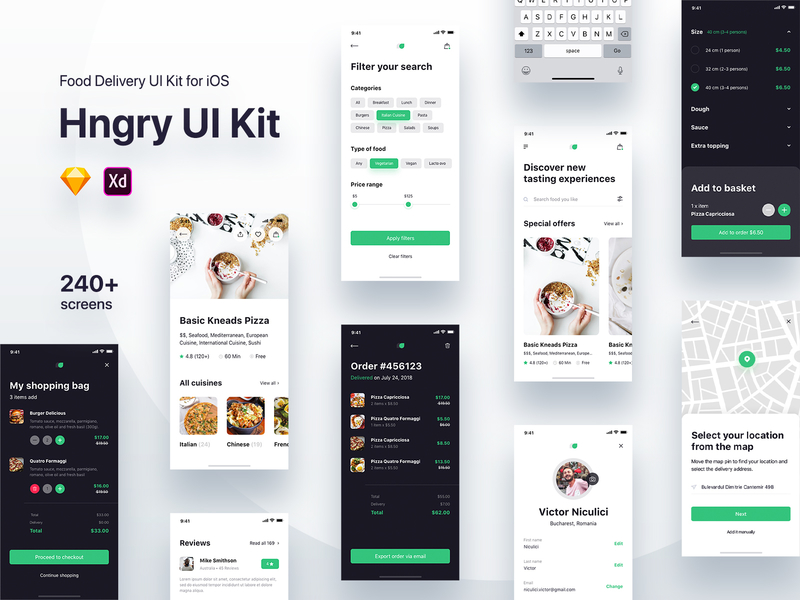 Ui Moir – Ecommerce Mobile App UI Kit by Vasanth Ramachandran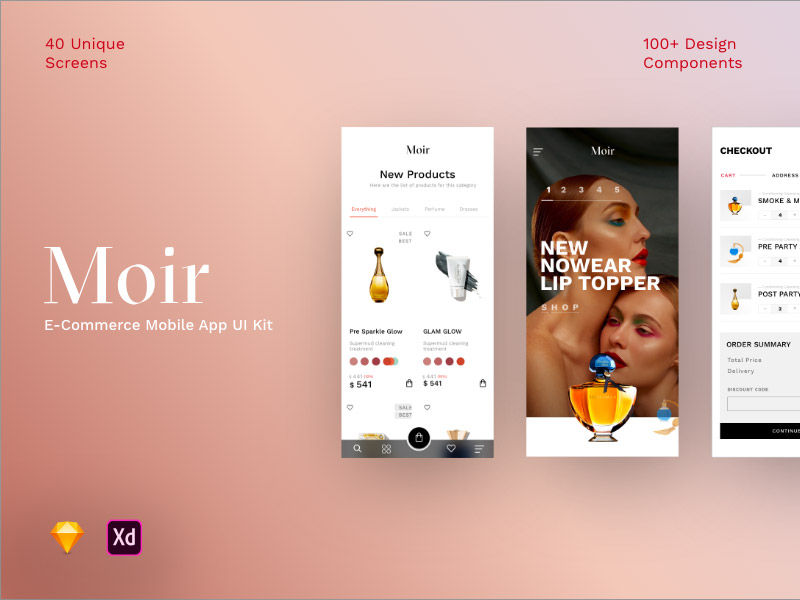 App Design System Freebie by Ana Sousa for Hapibot Studio
Free UI Kit – Payment App by Akshay Salekar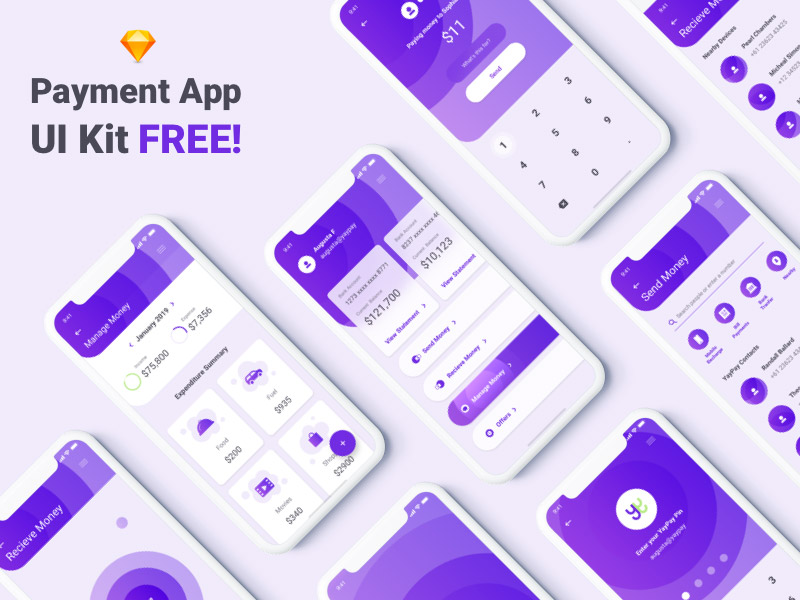 Flight App Freebie by Sulton hand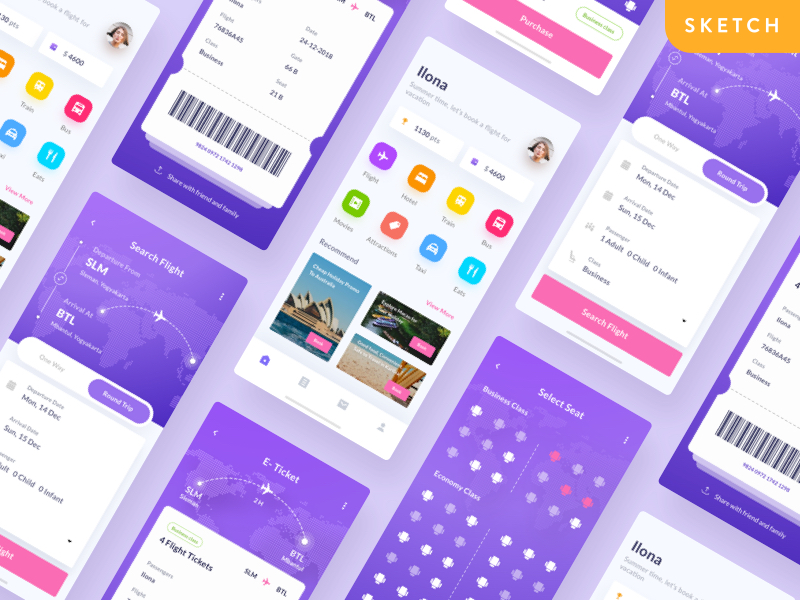 Free Sktech UI Elements by UX Lead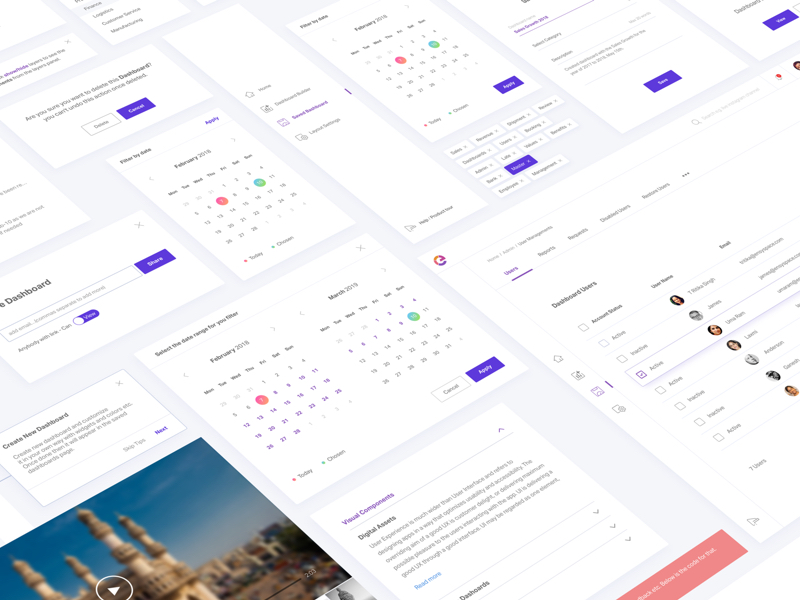 Social App For Designers by Creative Pox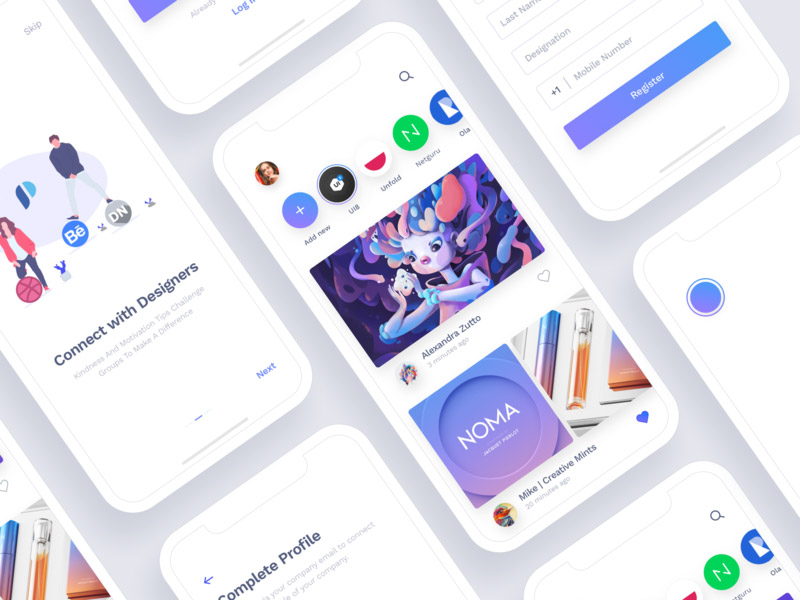 Dashboard Free Component by Francis Otuogbai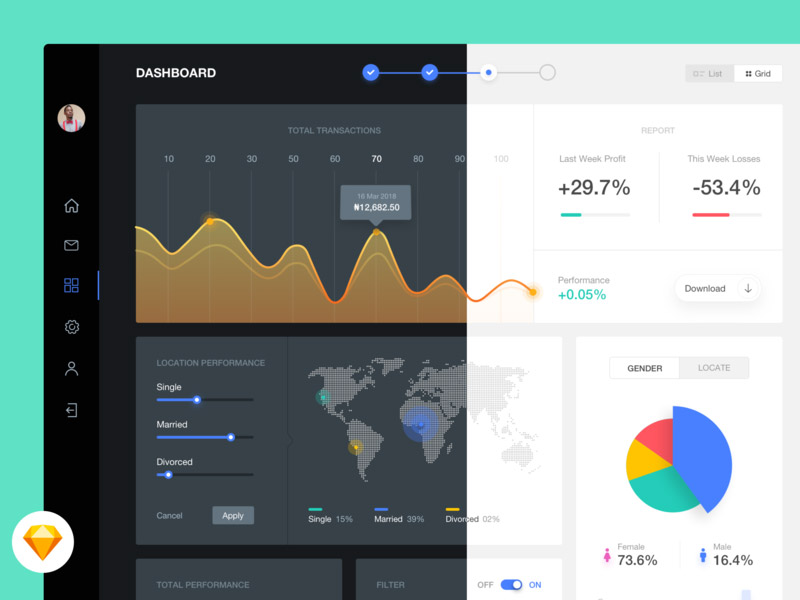 iOS Charts .sketch download by Aleksey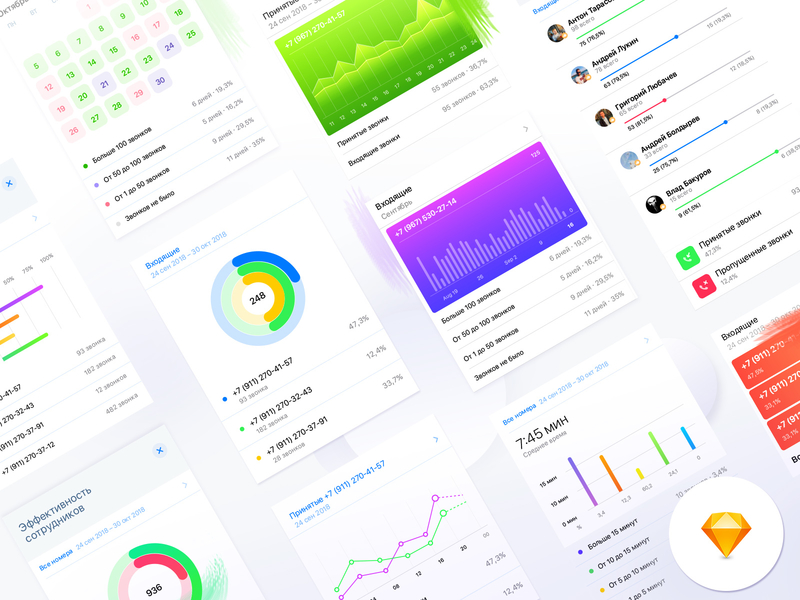 Banking app freebie by Vitaly Silkin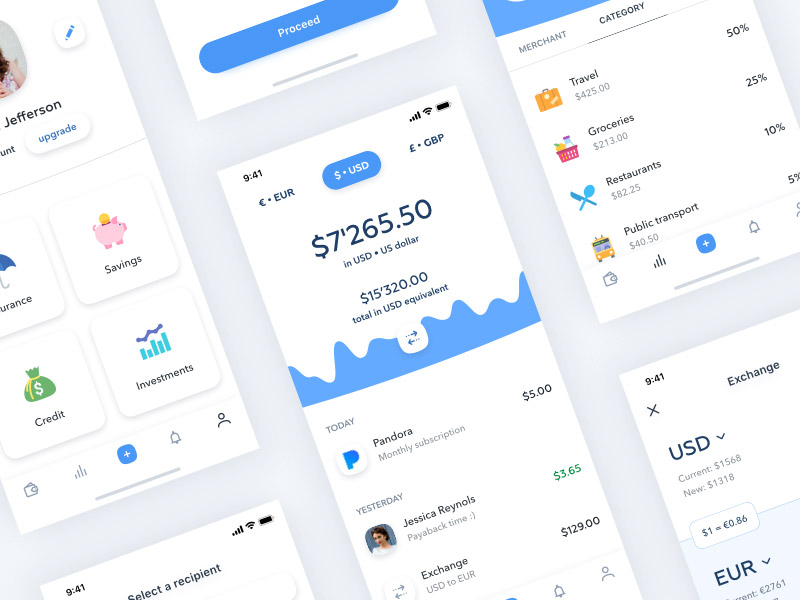 UI shop kit – freebie by Mateusz Jurkiewicz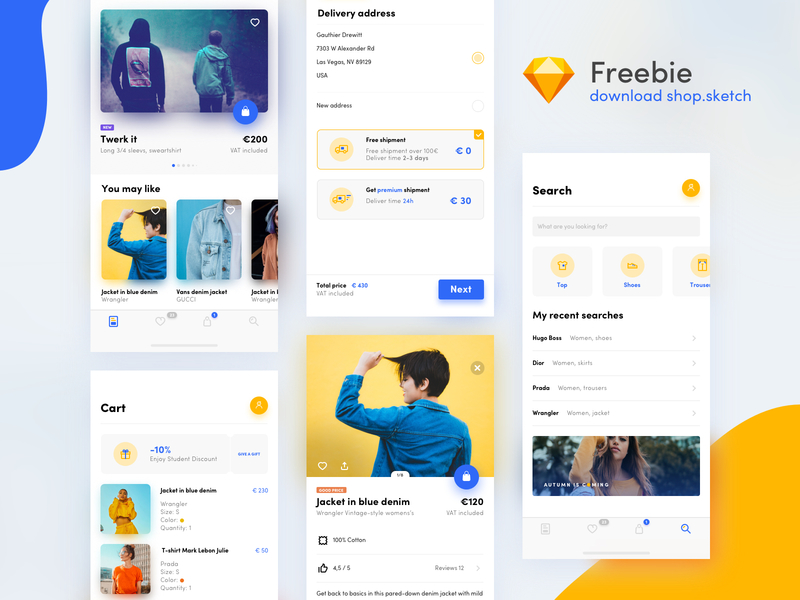 Radiance Design System for FREE! by Akshay Salekar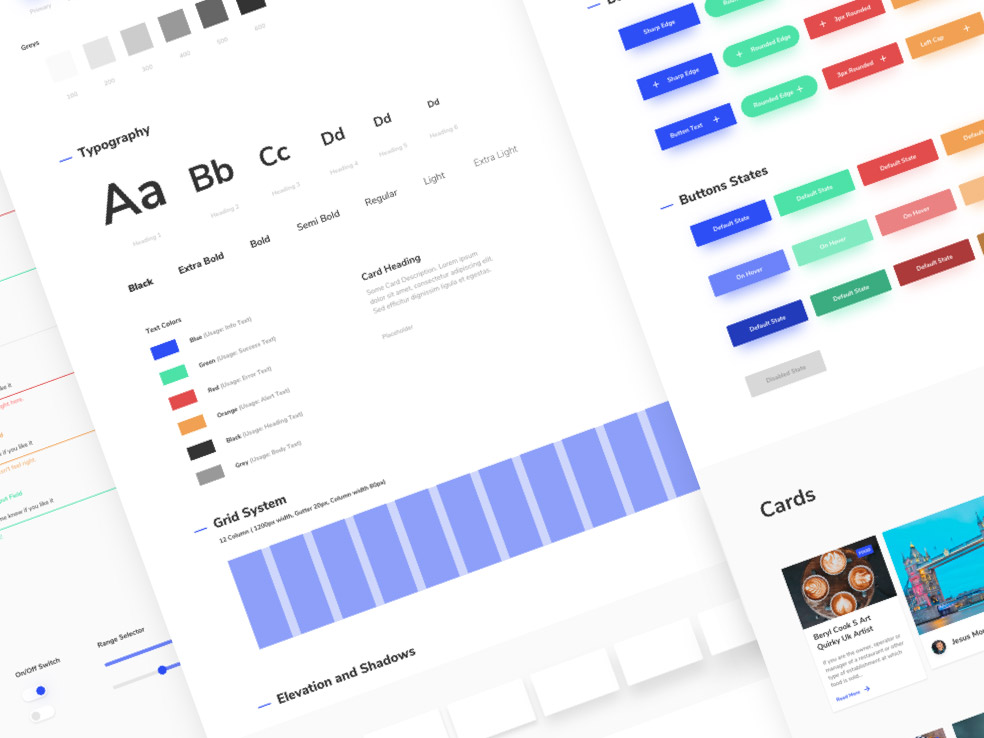 Material Design Widgets Ui Kit – Sketch + PSD by Elad Izak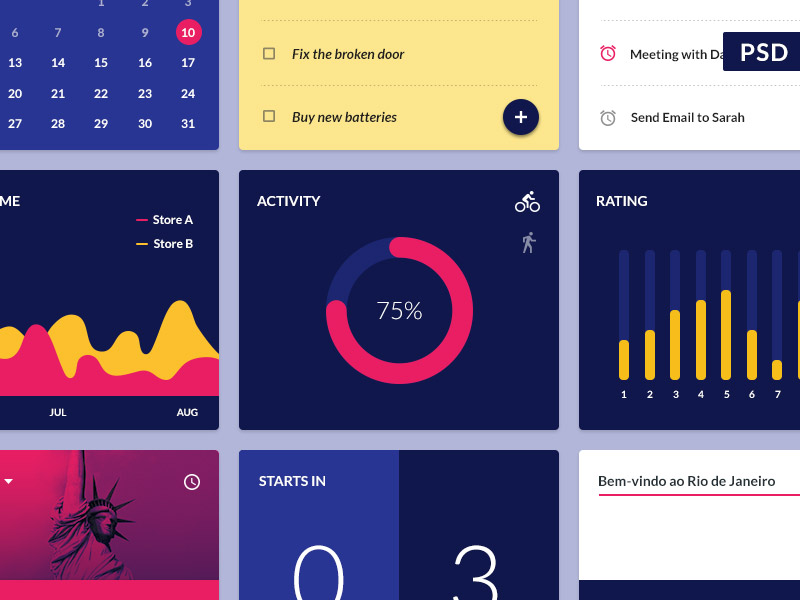 Material UI Kit (.sketch, .psd, .xd) by Emma Drews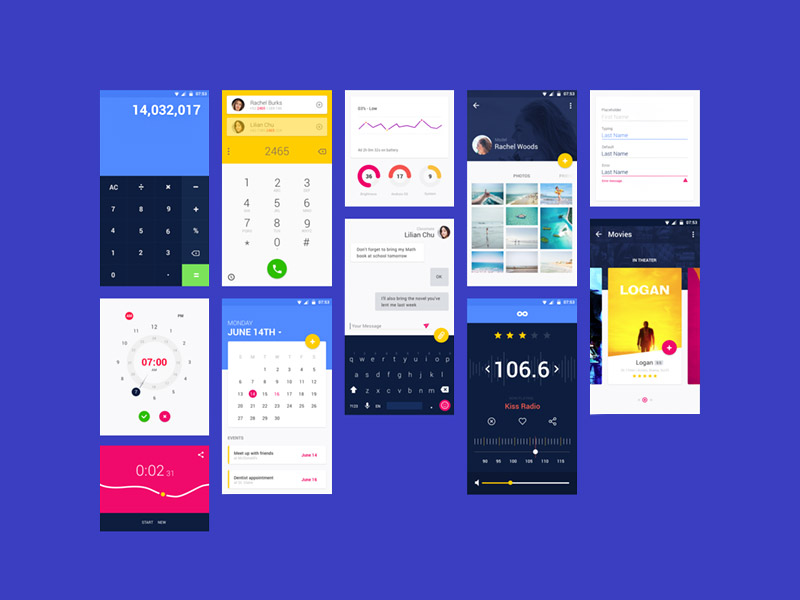 Windows 10 UI Kit for Sketch by Dinis Bazgutdinоv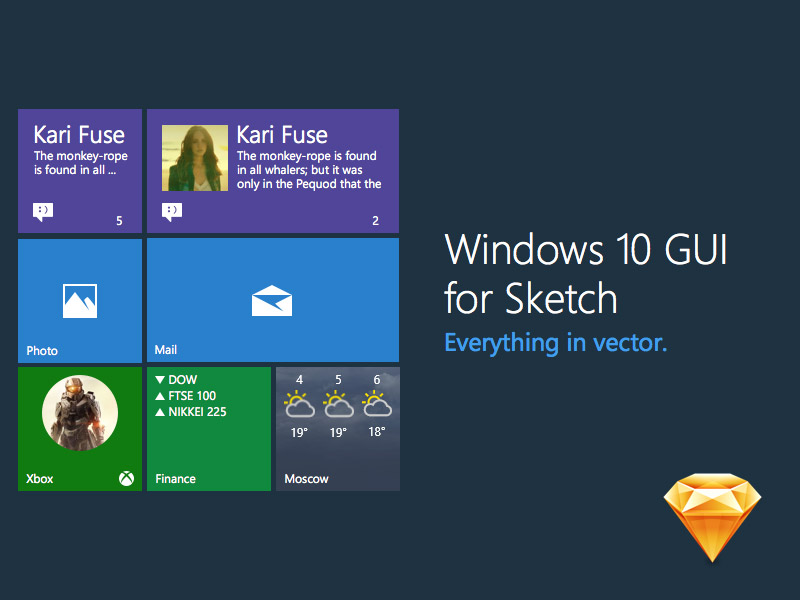 Based UI Kit for Sketch : Free by Joshua Tilton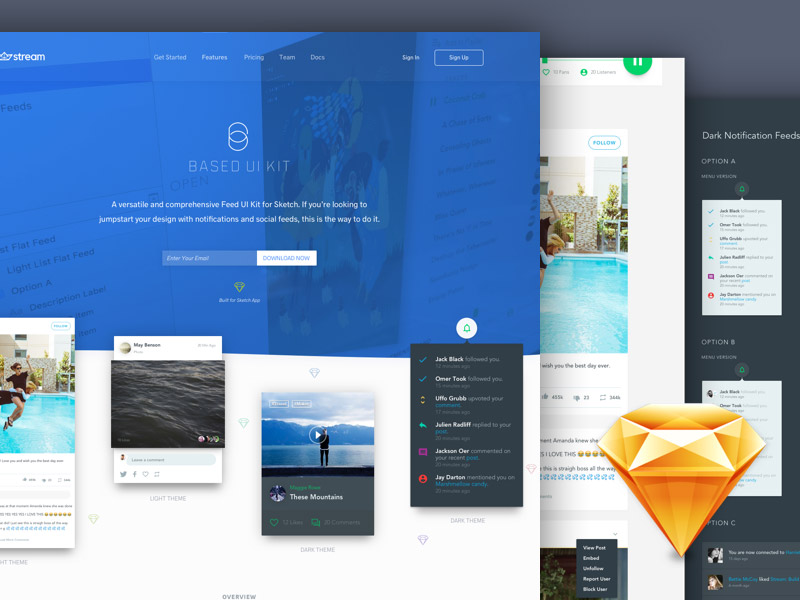 UIDE Kit (Style Guide Template) – FREEBIE by Mateusz Dembek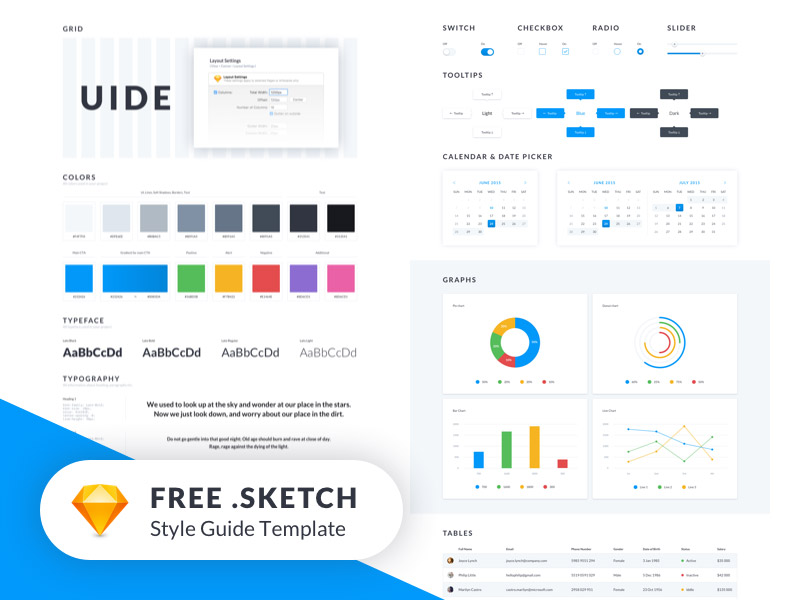 Freebie – Smart Home App – Sketch by Michal Parulski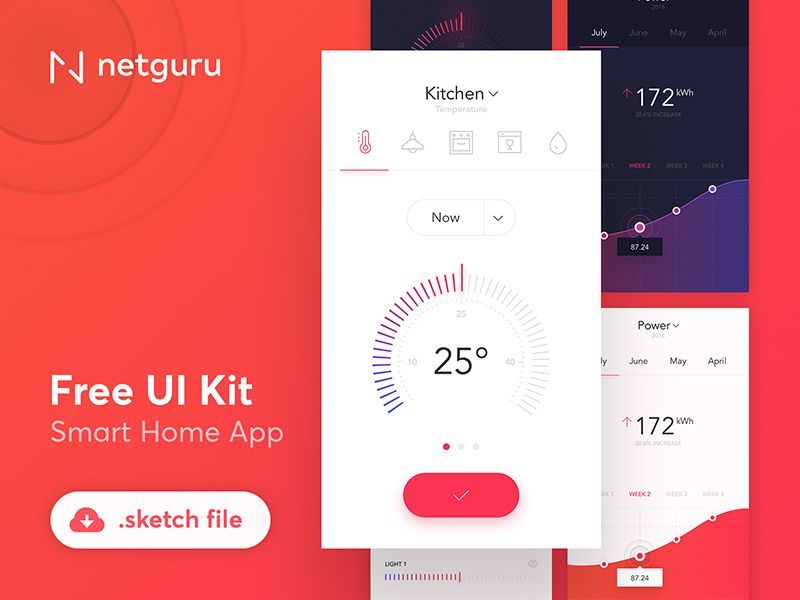 Based Mobile UI Kit for Sketch : Free by Joshua Tilton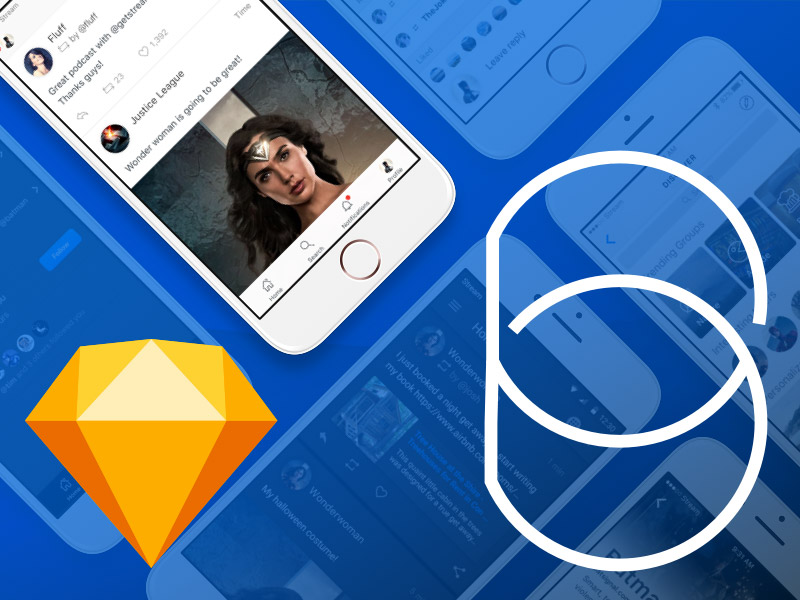 Free Real Estate App Ui Kit by Gita A. Ramdhani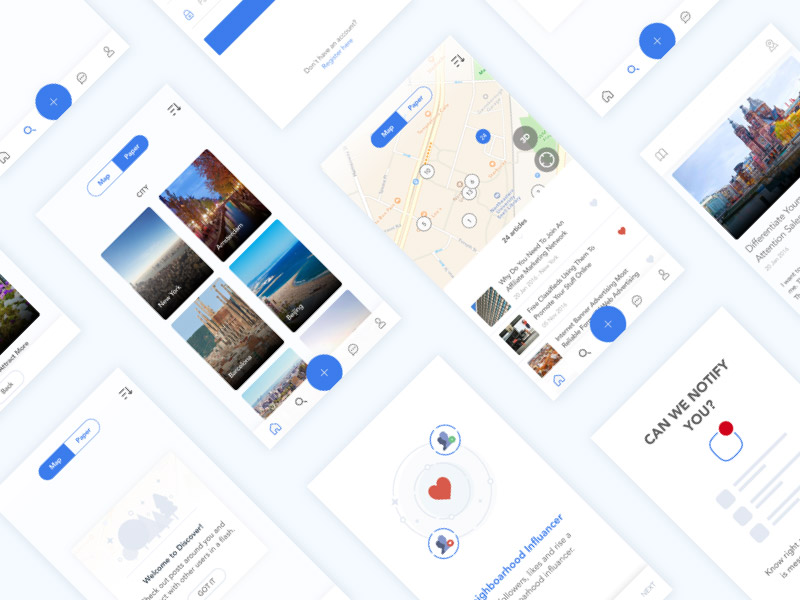 Restaurant / Bar app by divan raj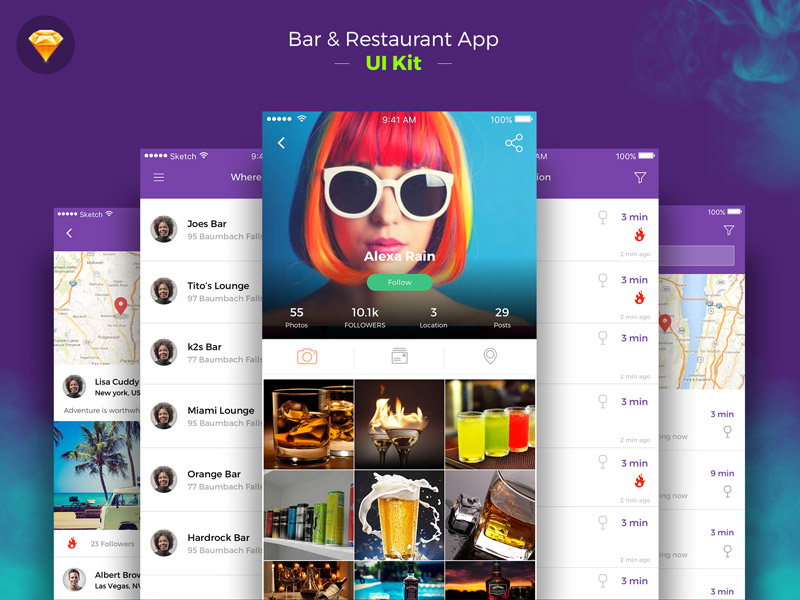 Material Design UI Kit by Adam Zielonko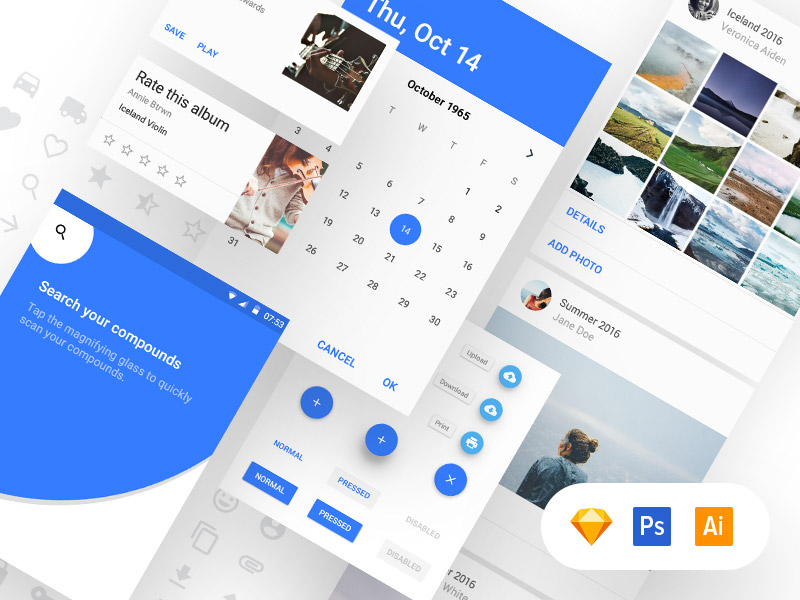 Harmony Kit Summary by Dawid Młynarz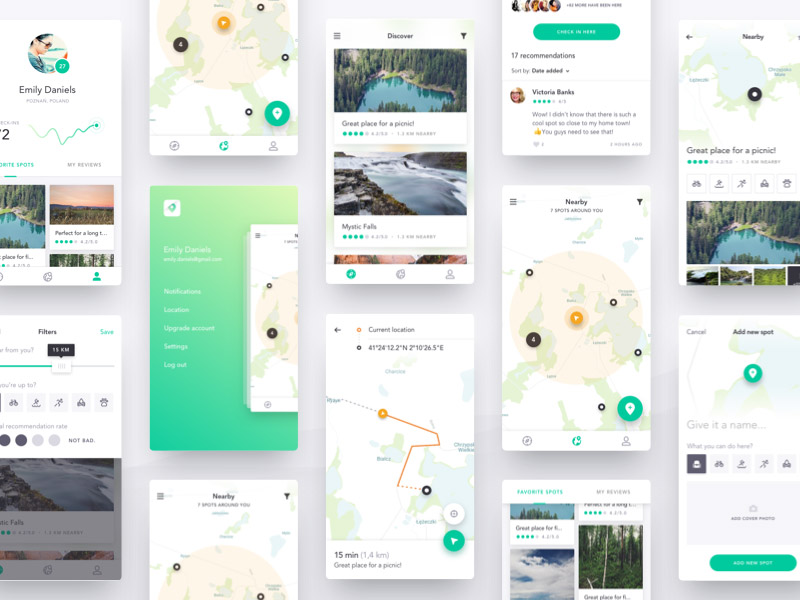 Movie Booking App by Ayush Jangra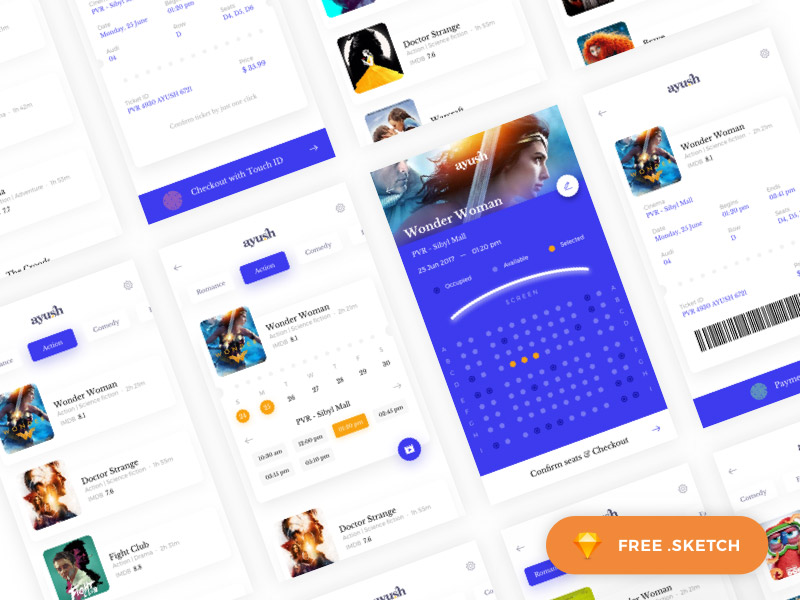 Alaska UI Kit (Free Sample) by UXDesigner.I'm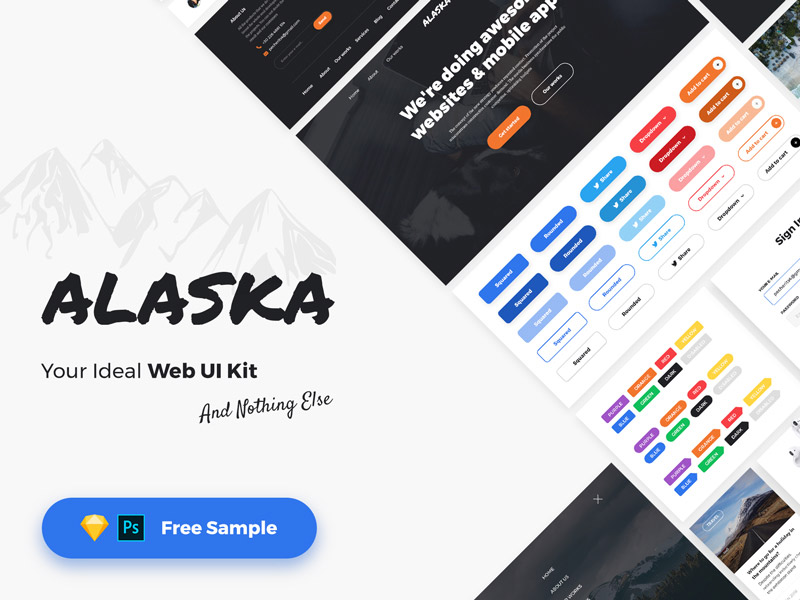 iOS 11 UI Kit by Design+Code by Kwang Yik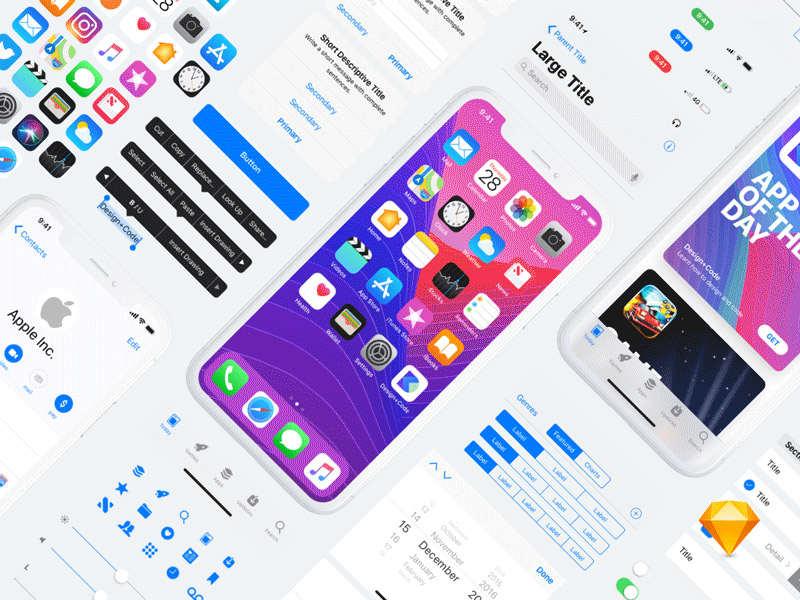 Hello UI Kit by Freebo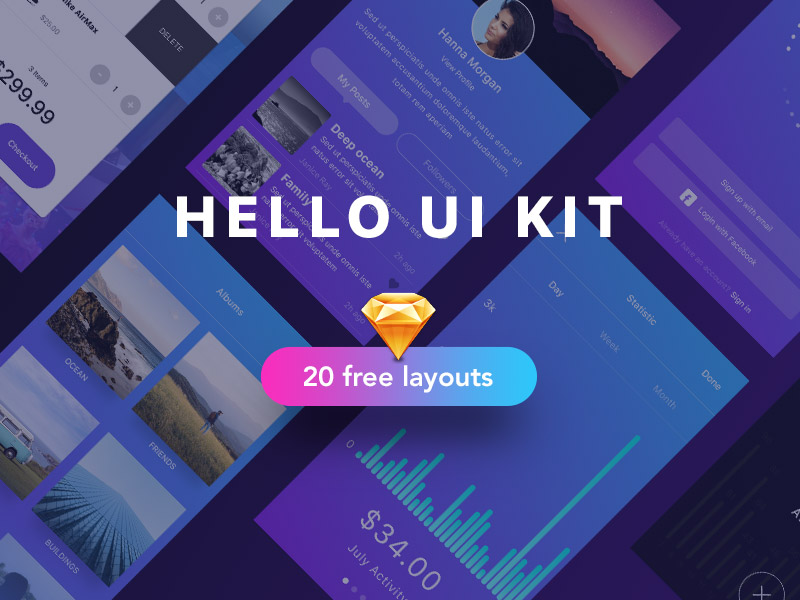 LiquidPro Thumbnails by Stanislav Hristov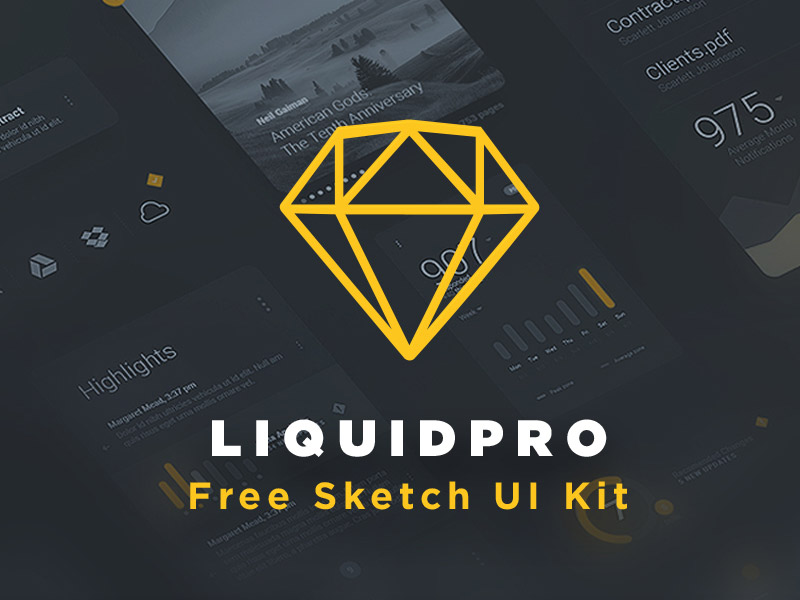 Tourex | UX/UI Design | Free UI Kit – XD & Sketch by nasir bin burhan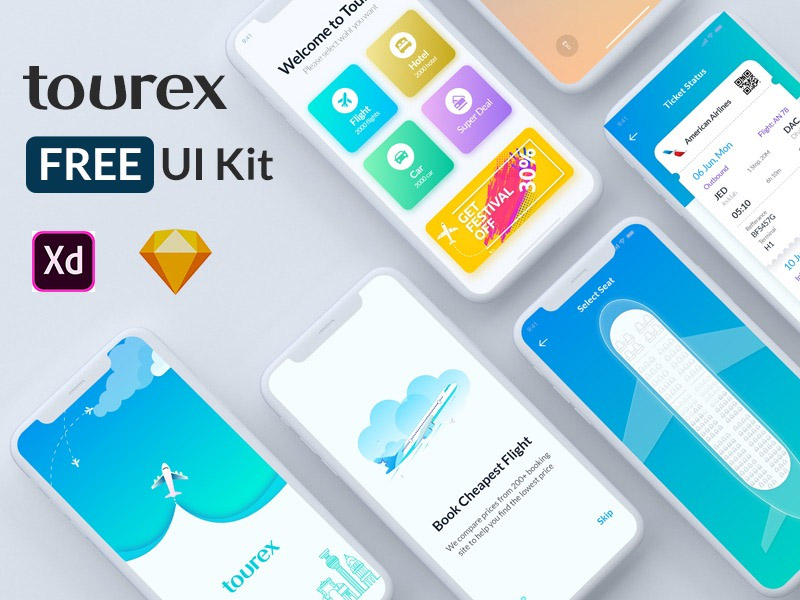 Premium Sketch UI Kit
Ui Kit – Formidable. by Delightful Artifacts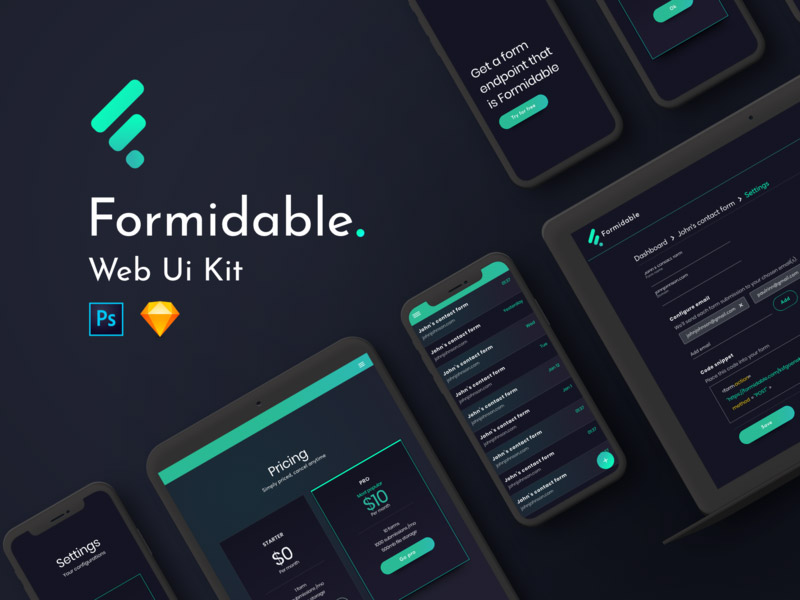 Atro Mobile UI Kit by Adrian Chiran