An amazing collection of best free vintage fonts and retro style fonts that perfectly fit for your vintage vibes and classic touch on any branding works. Logo, badges, label, headline, retro decoration, you name it.
The season for holiday brings joy to everyone. You can relive the days of your childhood adventure by preparing some very good Christmas vintage fonts. Not only these are very traditional but they also tend to involve the emotions connected to the festival.
Definitely, best free vintage fonts work like wonders. This is the right time to make a turn on those who probably do not have a liking for you with your wish by a gift along with an attractive good font. In fact, you can make the person forget all the instance of the past and instigate the feeling of care for only holiness and peace within the person.
We are obliged to love each other. A message may not be the ultimate word but having said that, the matter is its beauty and its artistic representation. A good art makes more sense of a thing more thankful rather the same visualization accomplished by a bare minimum font.
There are a lot of fonts out there. Let us just go for picking the good and wise font to write our wish and start spreading it.
Best Free Vintage Fonts for Your Projects
Black Drama – Free Antique Retro Font Free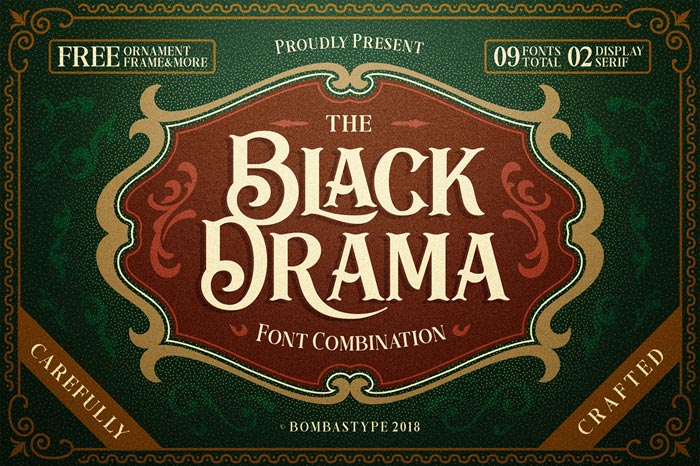 Buckwheat – Best Free Vintage Fonts Collection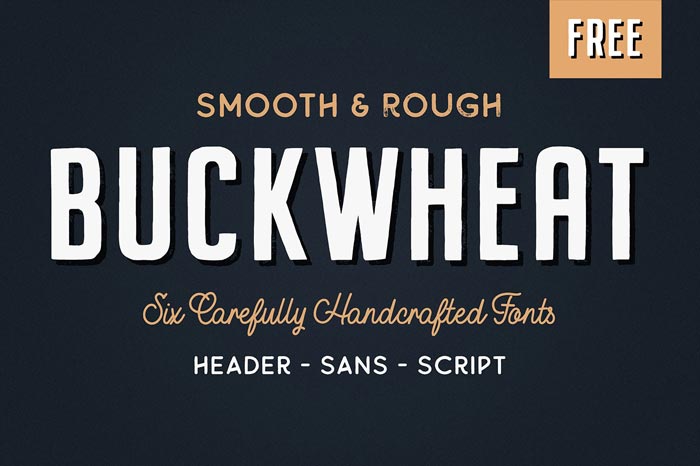 Crafter – Free Vintage Font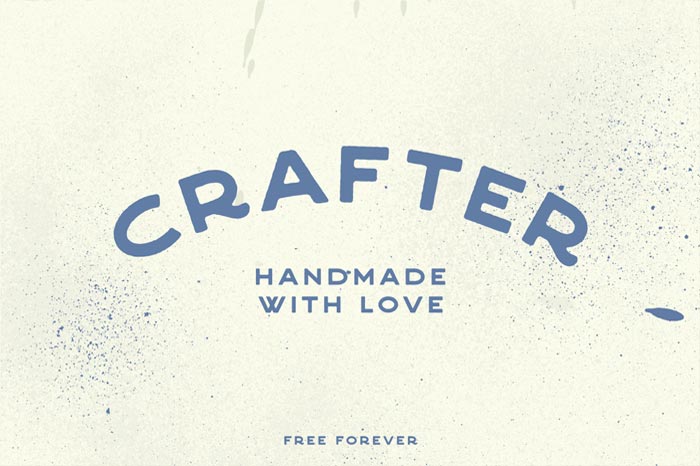 Delfina – Best Free Vintage Font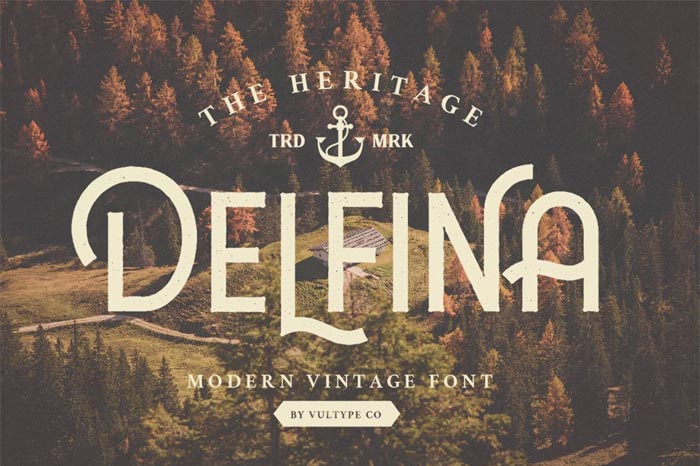 Grahm – Free Vintage Font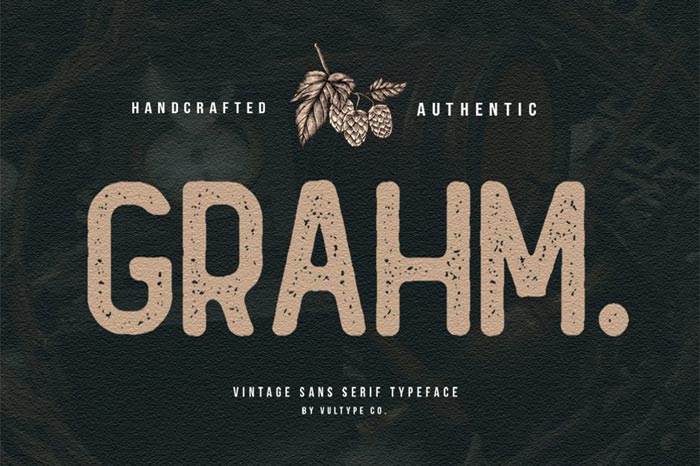 Hesland – Vintage Font Free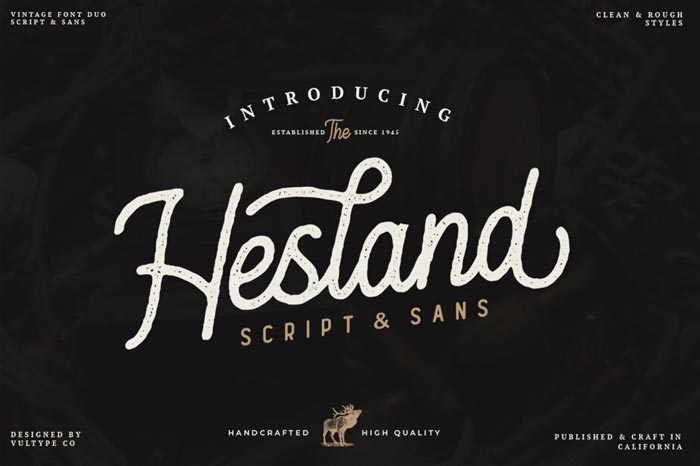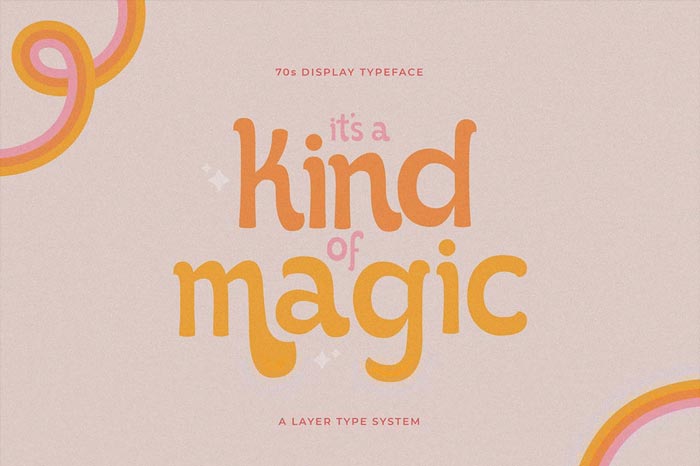 Klassik – Retro Bold Script Font Free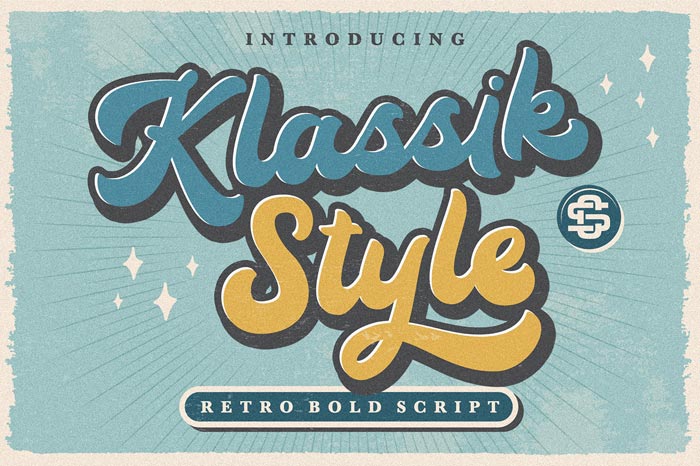 Presque – Vintage Typography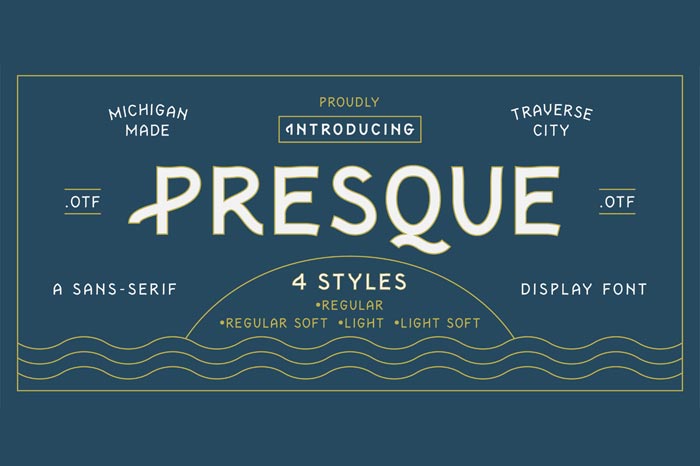 The Quest – Retro Style Font Free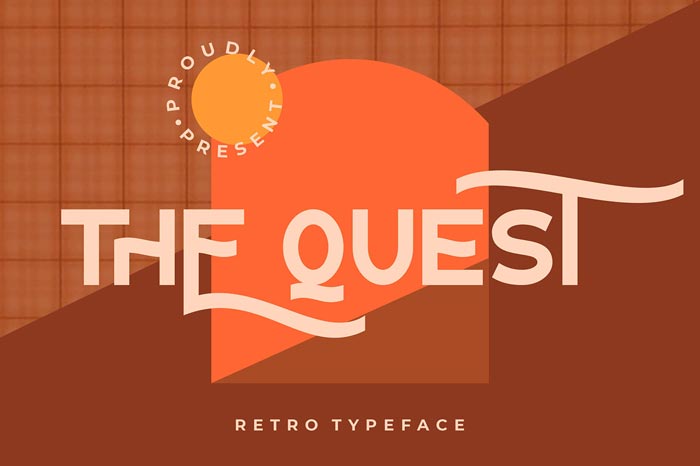 Read also:
Font Combinations
– To Inspire Your Next Design (+ Bonus Font Pairing Tips)
Best Premium Vintage Fonts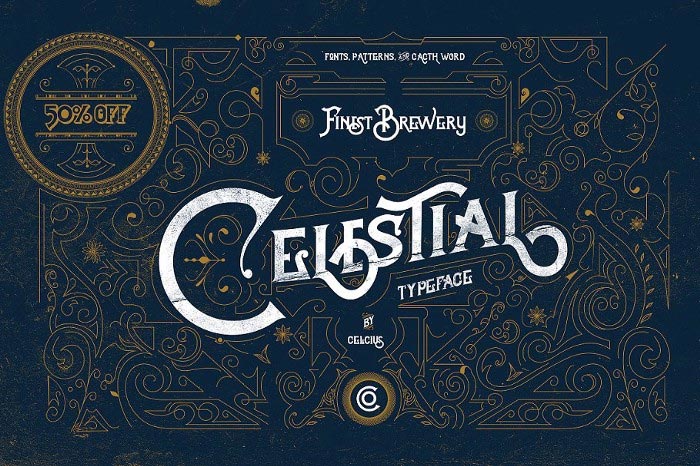 Celestial Typeface is handmade Victorian handlettering, which is combining modern and classic typography with some awesome features. Yes we back to early 1800s, bring classic touch on this decade.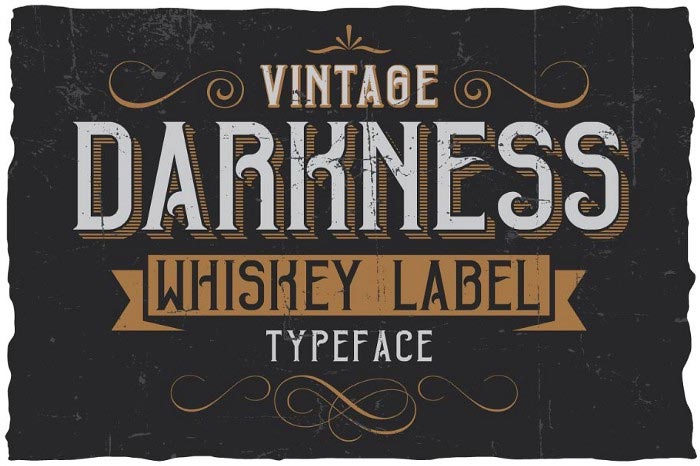 Here is a classic look label typeface named "Darkness". It's made in whiskey label style.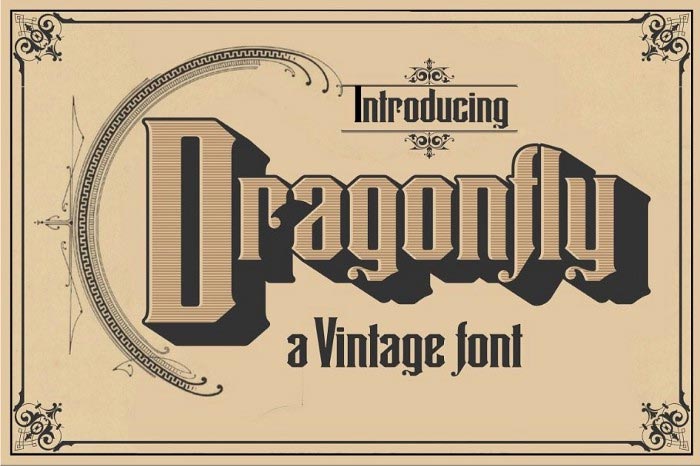 Dragonfly is a vintage style font reminiscent of the Sanborn Map Company art which is very popular today. Inspired from vintage letter style and ornament vendors from the late 1800's, it's bold strokes make for easy reading and eye catching serifs set this font apart.
Hemera II — Vintage Decorative Font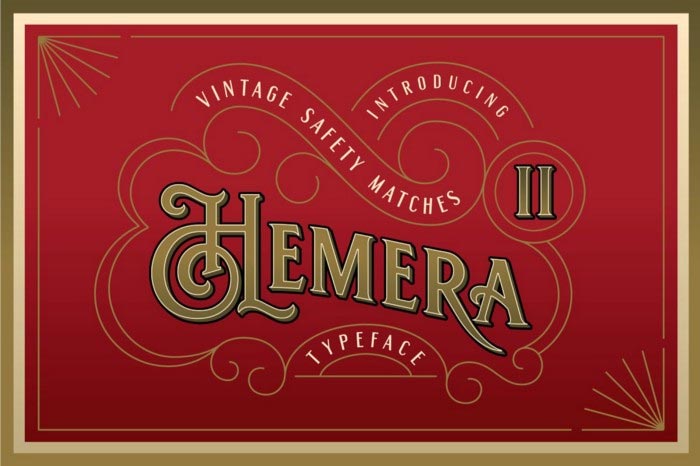 A sophisticated vintage victorian era fonts, inspired from the old advertising and classic sign back in circa 1800–1900s. Perfectly fit for your vintage vibes and classic touch on any branding works. Logo, badges, label, headline, retro decoration, you name it.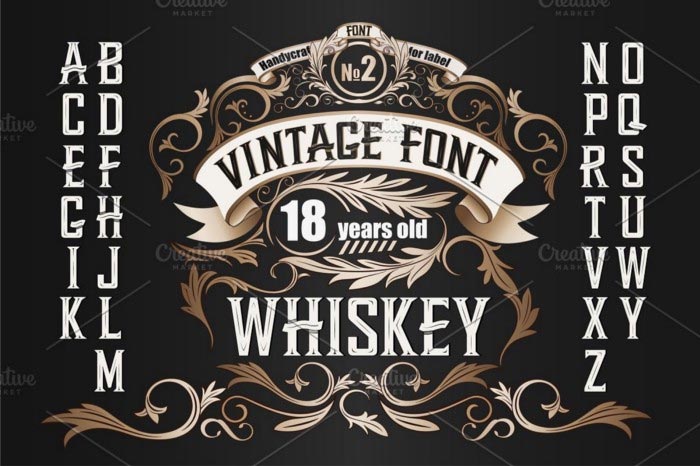 Now is OTF! Vintage label font. Whiskey label style with vintage ornament. Mockup included!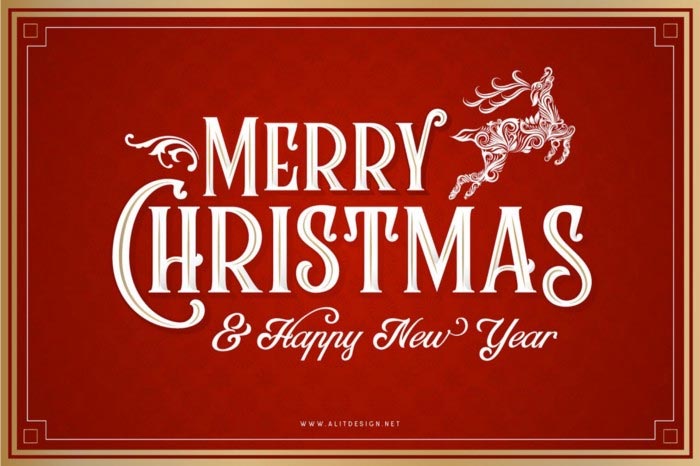 Introducing Rumble Brave Vintage Fonts Packages Lately I am happy to see the design style with its vintage victorian classic.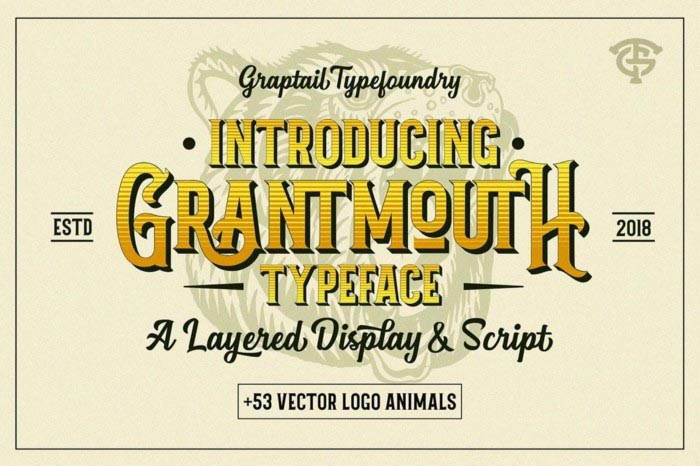 Grantmouth is a font display is made by hand, inspired by classic labels. So much inspiration as you access it. All benefits you will feel when you start to create works with Grantmouth fonts. What are you waiting for, the best price and best quality we give you with pride.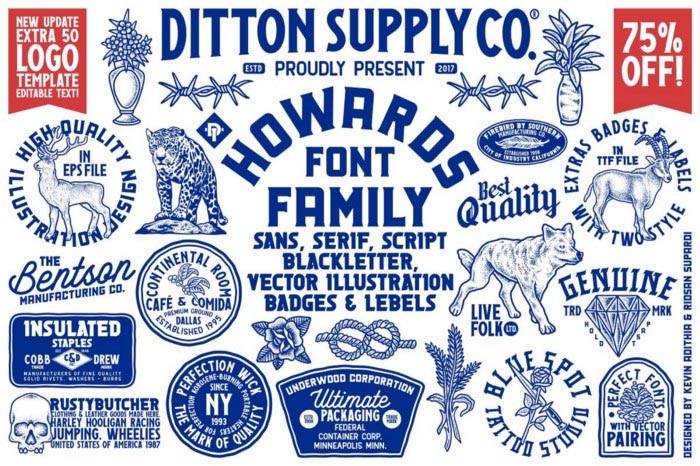 Howards Font Family includes 9 fonts that have different styles from each other but at the same time perfectly paired when used together create your best design with this font for any purposes suck as t-shirts, sign, sticker, logos, poster design, magazine, mark, and others.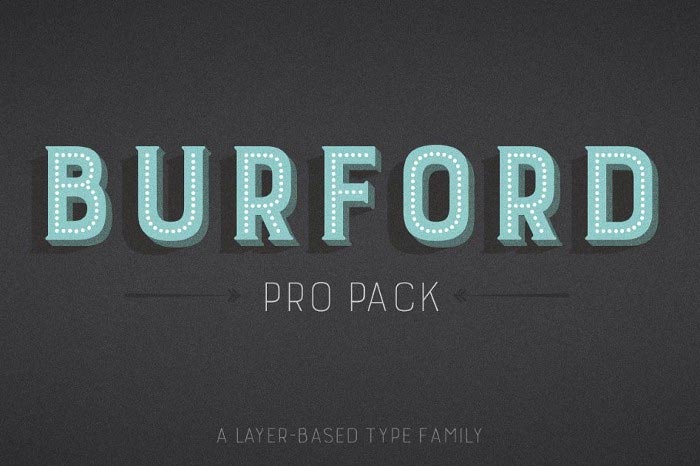 The pack comes with all 18 layering fonts including 5 base layers, 3 top layers, 5 bottom layers and 2 sets of graphic elements.
Vessey – Giant Bundle 56 Fonts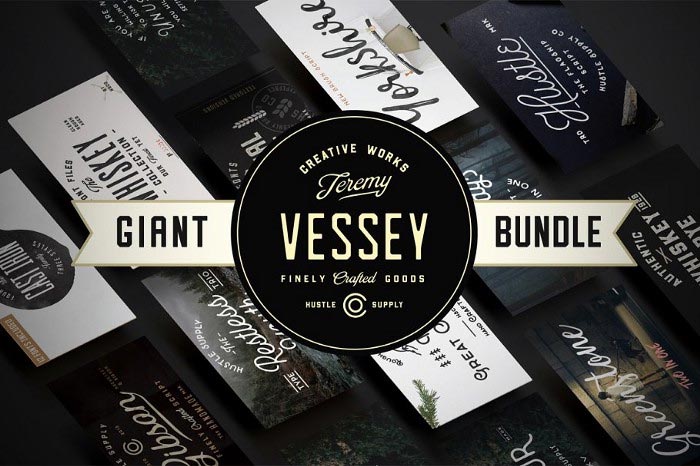 Including best selling products The Whiskey Font Collection, Yorkshire, The Restless Youth Trio, Oatmeal Stout, Gibson Script, The Cast Iron Family, Hustle Script, Pathways, Hochstadt, Greenstone + Summer Hearts, The Great Outdoors & Arbour.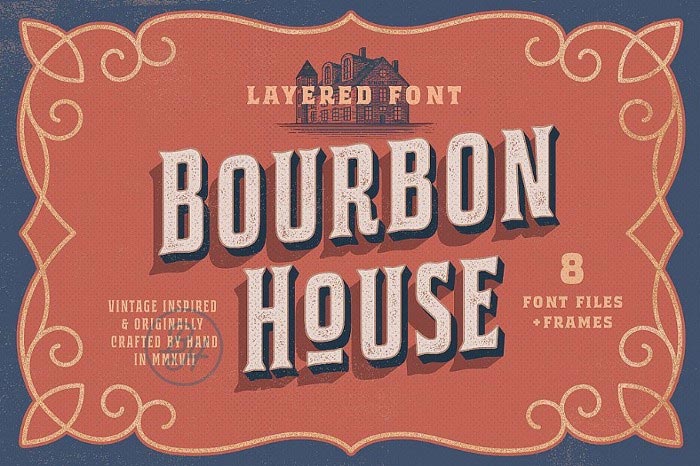 Strong Serif all caps letters looking good in any vintage labels, logos, packages, headlines and text blocks.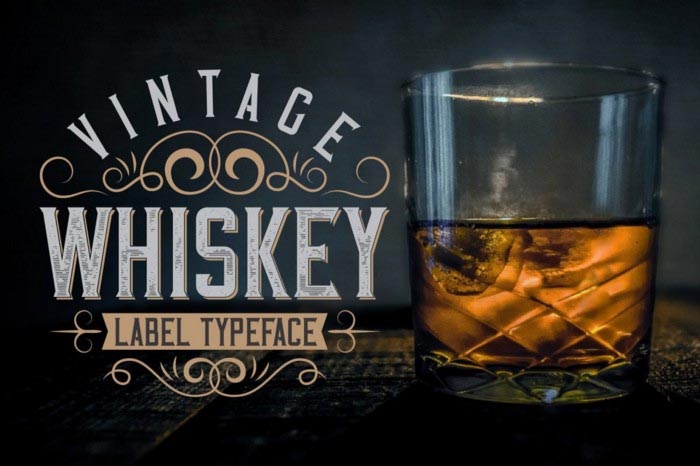 Introducing a vintage look layered label typeface named "Vintage Whiskey". This typeface includes six styles (including effect styles), for sample look at 4th preview. This font will good viewed on any retro design like poster, t-shirt, label, logo etc.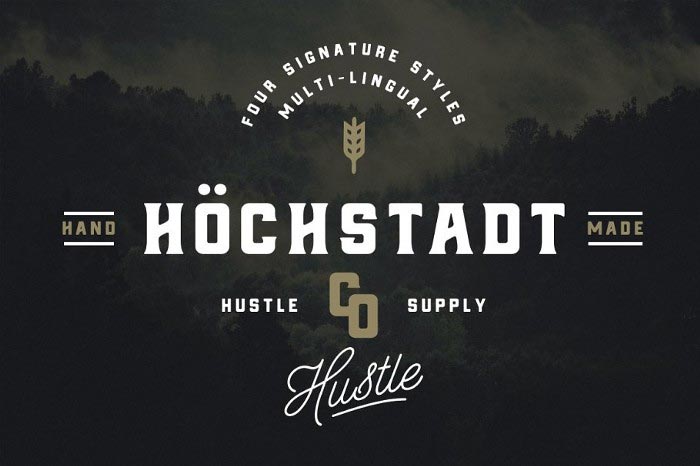 If you're looking for a bold, clean, industrial typeface with personality that lends itself to a modern feel with a tip of the hat to age old brands, you've met your match.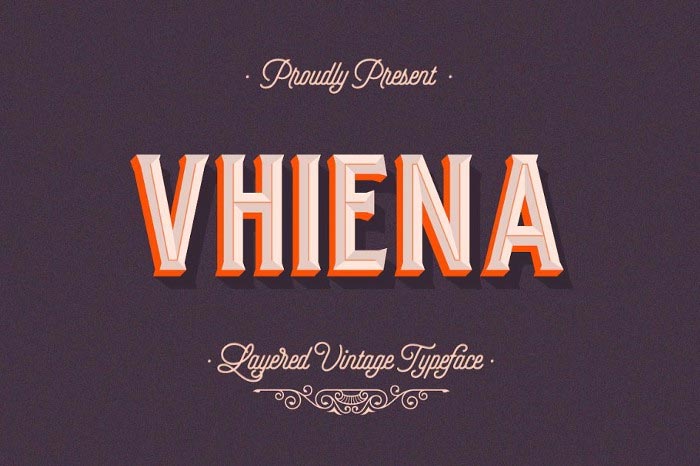 Create your own effect thats a new tagline for our new Vhiena Type, just like i wrote before Vhiena is a vintage typeface was inspired by the likes of old serifs and classic bottles of whiskey and old labels.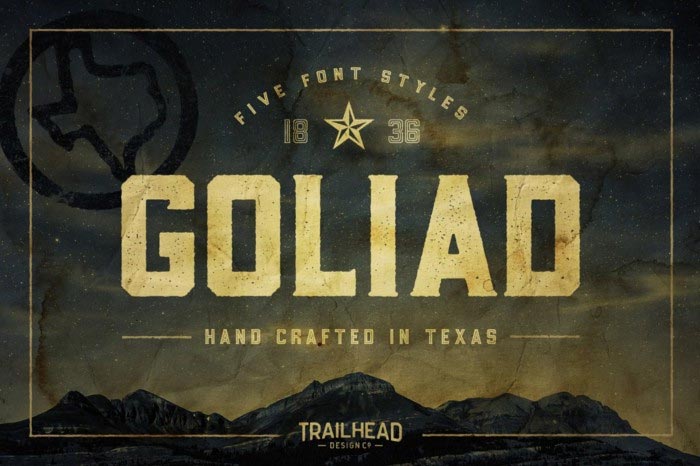 It works great for vintage styles logos, beer and BBQ labels and/or branding. It's the perfect type for designs born out of hard working southern grit.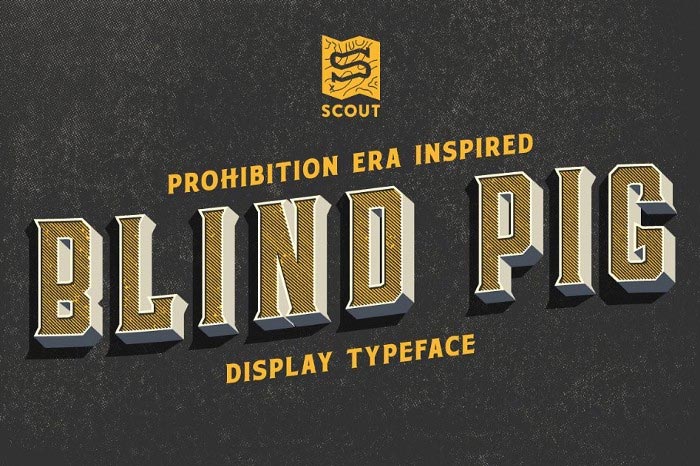 The fonts include letters, numerical characters, and punctuation (shown in preview images).
Posey — Vintage Type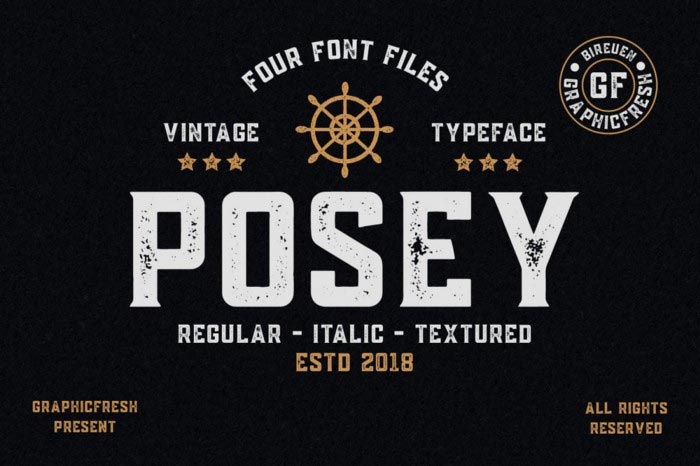 Posey is a vintage display family including Regular and Textured versions as well as Italic versions of each. it's perfect for logos, name card, magazine layouts, invitations, headers, or even large-scale artwork. Posey includes 4 OTF & TTF files within the Zip folder.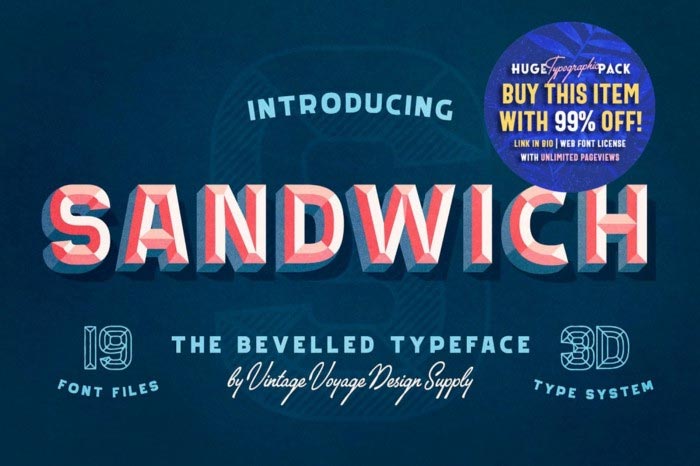 You can use clean and modern version or, if you want, can be more retro look and use roughen styles. Sandwich is perfect for Logos, Signage, Posters, Apparel, Headlines, etc.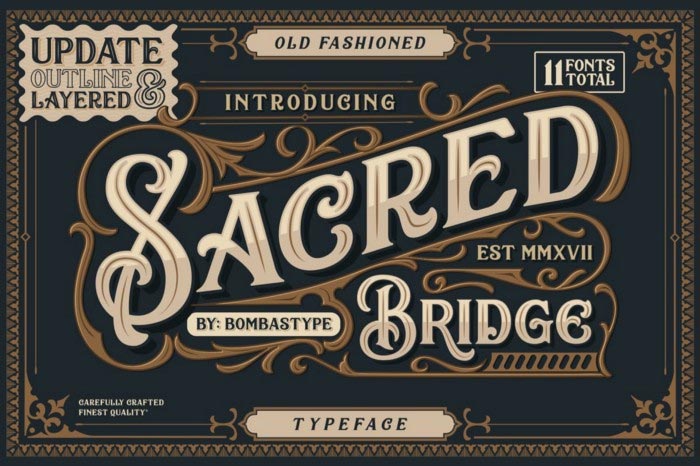 Sacred Bridge is great for any kind of display purpose from branding, emblem, advertising , t-shirt , etc you name it.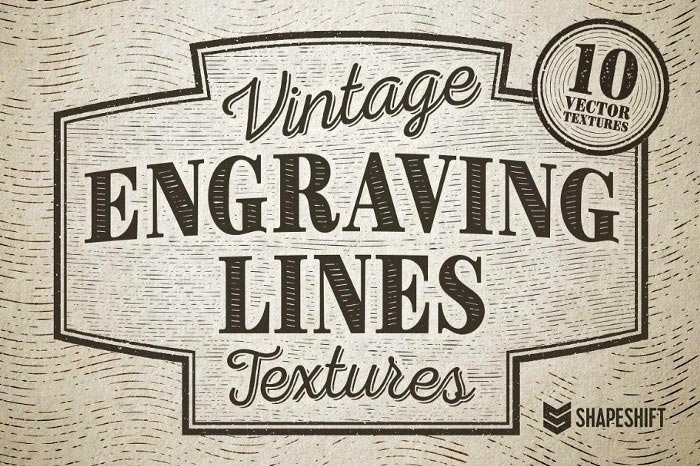 This pack of vintage engraving lines textures contains 10 vector graphics with various wavy and circular line patterns.