When it comes to online business, website design can both drive visitors to buy and repel them. As a result, this will lead either to an increase or to a drop in sales. So, despite the usual desire to quickly build and deploy your e-store on Shopify, it is better to choose the design carefully. This article will tell you how to choose the most attractive, suitable, effective, and pretty design for your niche and save money on its purchase. Is custom Shopify theme development worth it? It depends on your purposes, and we explain why.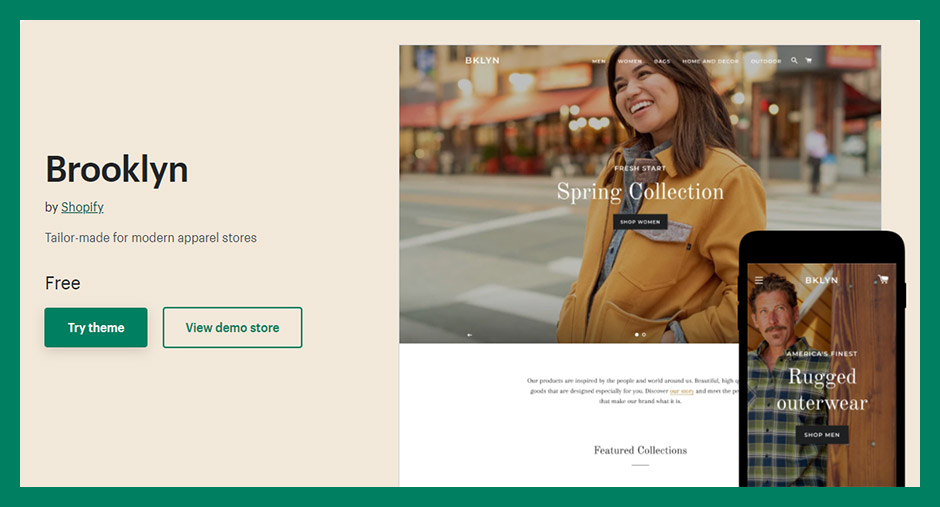 How to Buy?
You will find both paid and free themes directly on the platform. Often, companies who are launching the first e-store prefer ready themes such as:
Debut
Brooklyn
Venture
Supply
If the online store has already started bringing in money, then we recommend switching to a paid theme. They have more functionality and add personality to online stores. In addition, if you choose an interface with perfect code and no errors, the site will have excellent results. You will win in terms of conversion, speed, and other vital metrics.
Visit the Shopify store to purchase a design scheme directly on the platform. You may also turn to developers and special sites or such platforms as Envato, Creative Market, etc. Be sure to check the resource from which you plan to download the theme.
Paid design schemes cost an average of $ 180, which is a significant expense if you're building your first store. However, if a company buys a customized theme, it significantly increases its store's rates.
Theme Features
In addition to having a corporate identity, an e-store should have several additional features. Special tools form your brand's identity and distinguish your service from other sites. All design interfaces differ to a greater extent in device adaptability and settings. You should devote time to looking for a perfect theme based on your store's requirements.
Specifics of your products and services dictate the theme choice. Suppose you sell different items of the same subject (for example, paintings by numbers) and direct traffic to the site's home tab or a specific collection page. You are not focusing on a specific product, and your task is to increase the likelihood that a person will order several paintings at once.
In this case, a theme with a basket-type such as a Drawer or Ajax Cart in the form of a pull-out menu will work. Site visitors will be able to add and remove items from the cart without going to a separate cart page—examples of such themes: Brooklyn, Prestige, Motion, etc.
There are other cases, for instance, when you advertise a specific product and direct traffic to the product page. Then, you can use the regular cart option, redirecting the person to a separate cart page.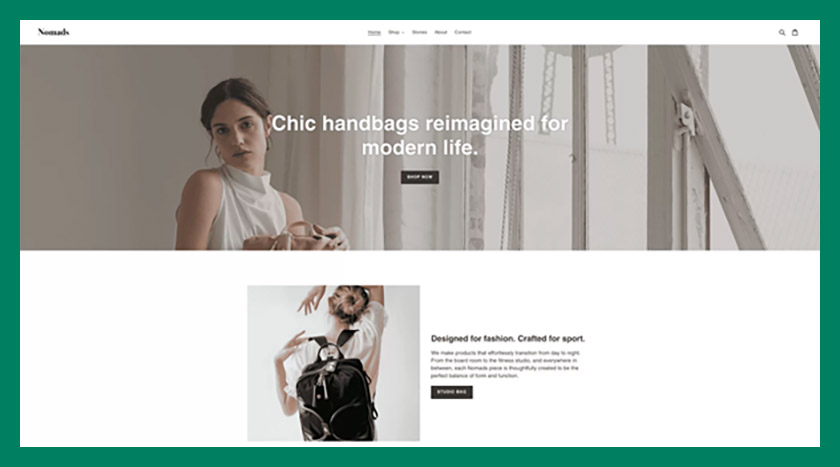 What Else Should You Know?
If you decide to purchase a theme, you should read the reviews and look at existing stores that use it. It is not recommended to use an unknown one, about which there are no real reviews. Otherwise, you can face such problems as poor adaptability, long loading speed, limited functionality, incorrect compatibility with applications/third-party services.
How to Test?
Study the internal toll kit and interface of a design scheme you like. Try the theme in your store. You can test all the template features, how the theme performs on different devices. You are free to do it without prepayment, but you will not be able to publish the site on the theme.
Once you buy the theme, you can use it in multiple stores. Visit the store page -Click Actions – Download theme. Now you can upload it to another account on Shopify by clicking on the Upload button. After installing the settings, make a copy of them (Online store – Actions – Duplicate. Thus, after making any edits in case of any errors, you can return everything to its original form.