Are you out of ideas for next landing page design? Well, we are here to flow your digital creative juice with best landing page design inspiration.
Best Landing Page Design Inspiration 2021
Landing pages are used for lead generation and conversions. Professionals, who offer email marketing services, mostly focus on creating attractive and eye-catching landing pages. It is the page designed to give a better description of a service and products. Before checking the list of best landing page design inspiration let's explore…
What really is a Landing Page?
In simple term, a landing page is a page where users come when they click on a specific link. A Landing page designed in a clean, stylish and attractive way to grab the visitors attention. Landing pages can be crafted for any purpose such as selling or promoting products, putting e-Book for download, offering services and even lots more of uses. Using a landing page will target the desire viewers that you need and nowadays it's the finest way to get more clients for business.
Why do you need some design inspiration?
Before starting your designing process make sure that your landing page is designed correctly to give users the first & last best impression.
The designing of a website includes several elements, but there is a thing that always remains same is user experience. From the layout of the page to the colors, there are many things that you need to think about regarding great user experience. That's because at the end of the day if users do not have a flowing journey from beginning to last of your page, they will not complete an action and just leave your page.
As user experience is important from the very start, it's essential to ensure that viewers get a great impression of your site. This is why it will be better to get some web design inspiration before your start.
What are the best sources to get landing page design inspiration?
On the web, there are many guides and web design inspiration websites regarding landing pages that give you new ideas and really inspiring landing pages design inspiration examples. And we also have decided to bring together some best landing pages crafted by modern and experienced designers of the industry.
Now, Let's some best landing page designs
Are you eager to see some eye-pleasing examples? Without wasting any time checkout out our collection of best landing page design inspiration below. All these websites have taken a huge amount of web design ideas and hard work to be remarkable.
SketchCleaner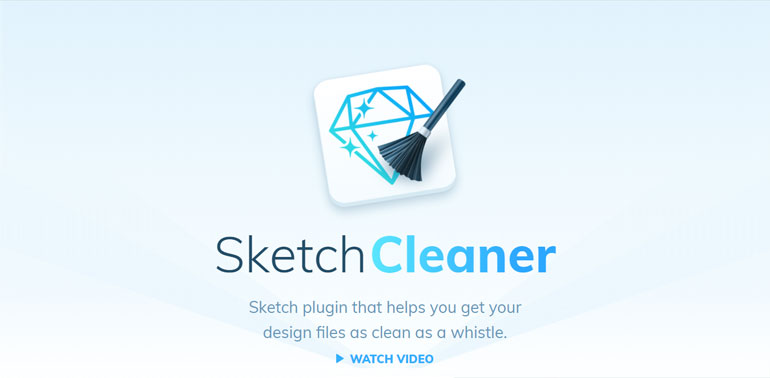 Dutch Valley Farms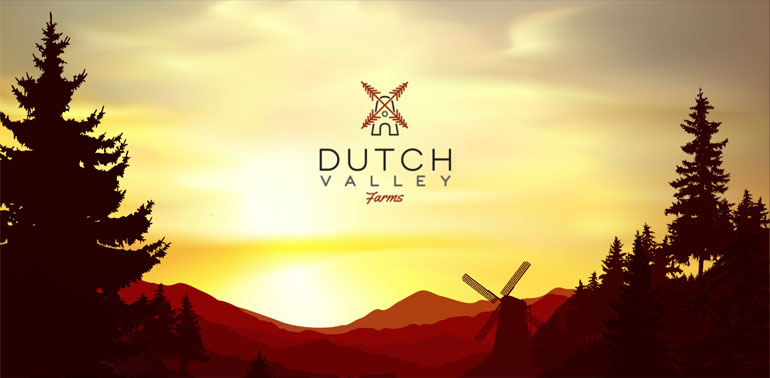 Webveto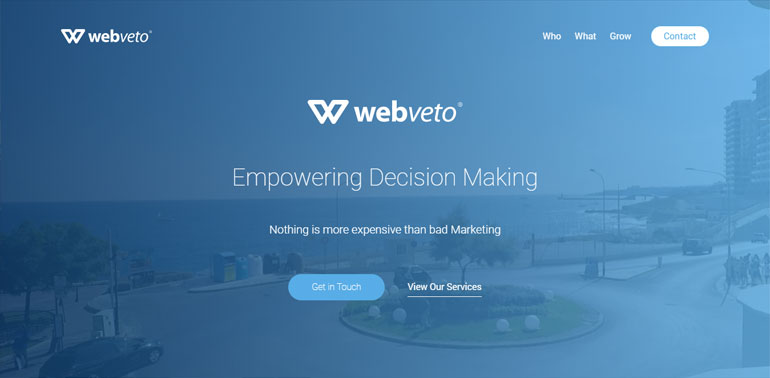 The Perfect Grid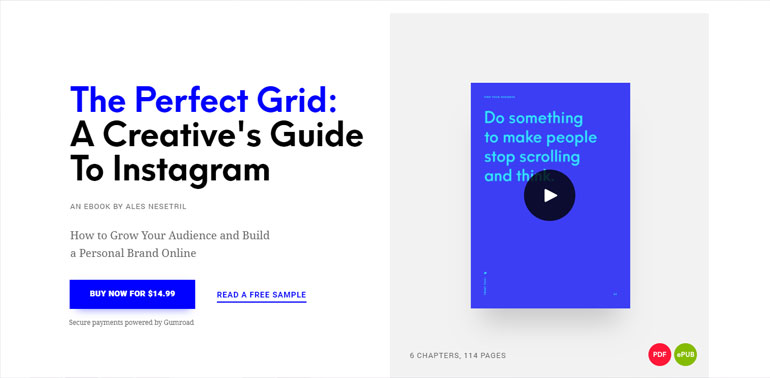 Base UI Sketch Framework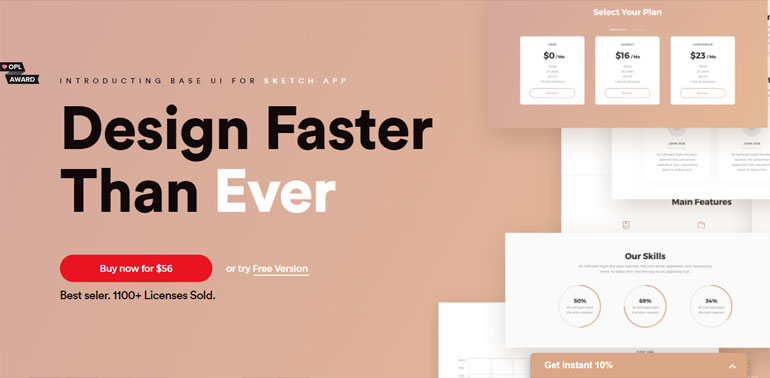 The Samoan Pyramid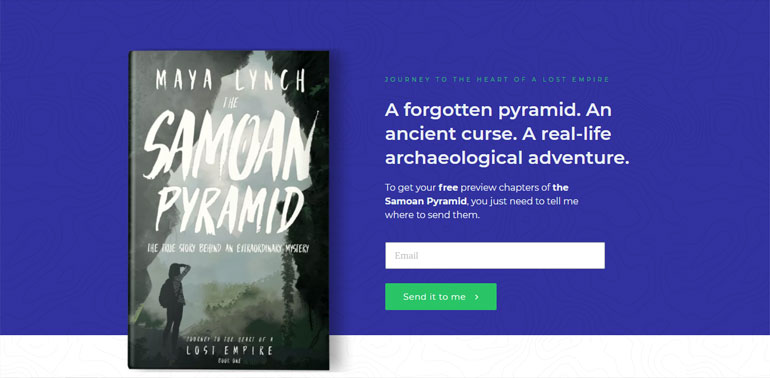 Grooow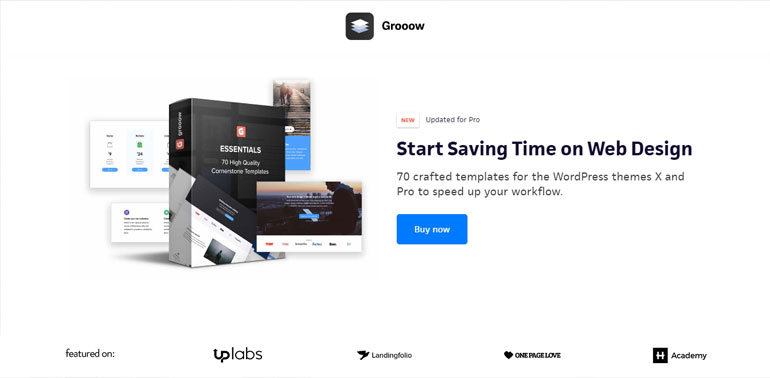 Wyre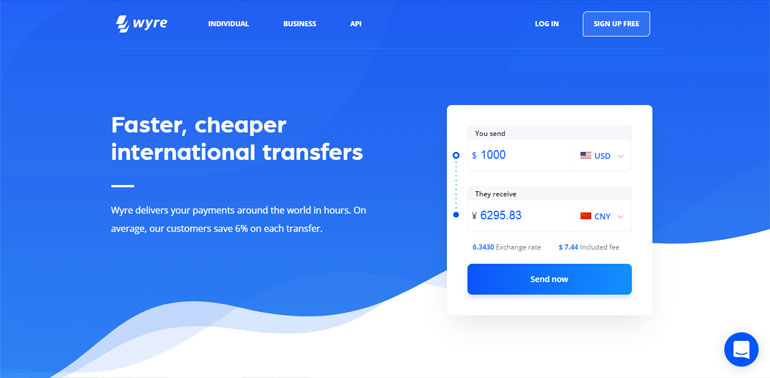 Freshdesk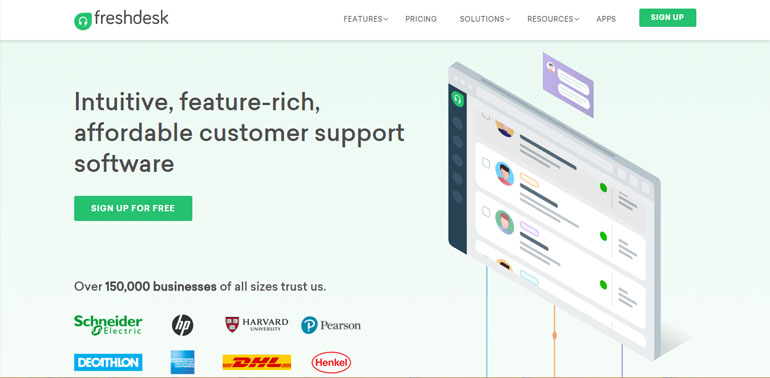 Phoenix Startup UI Kit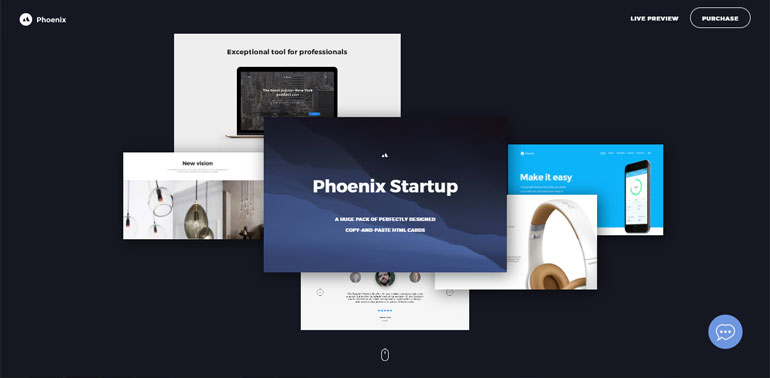 Mind Journals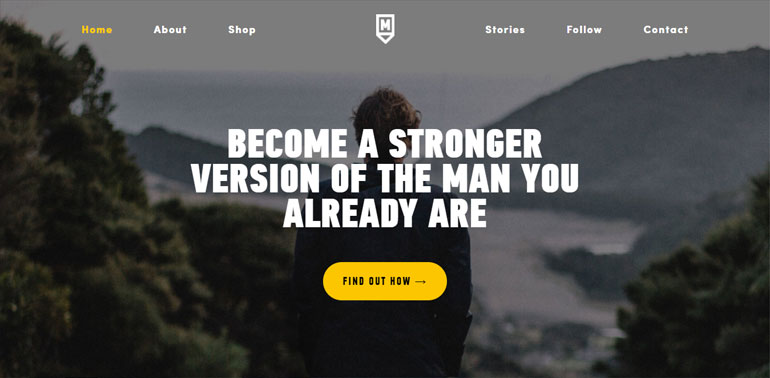 Easy Rocket Studio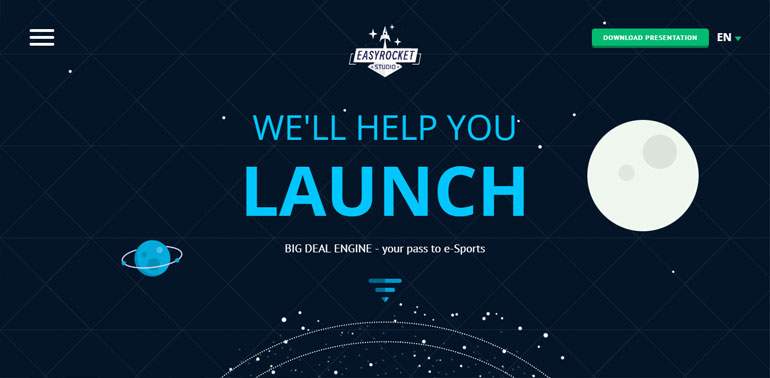 Fresh Form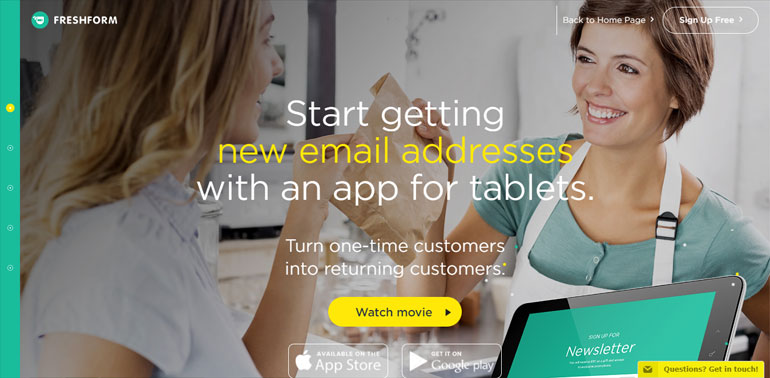 Lemonade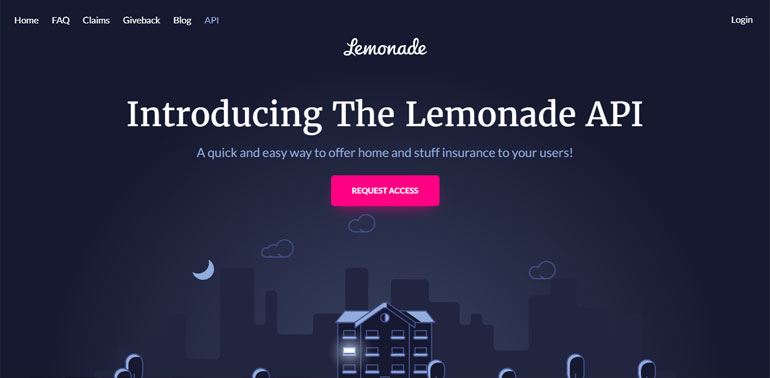 Growtheme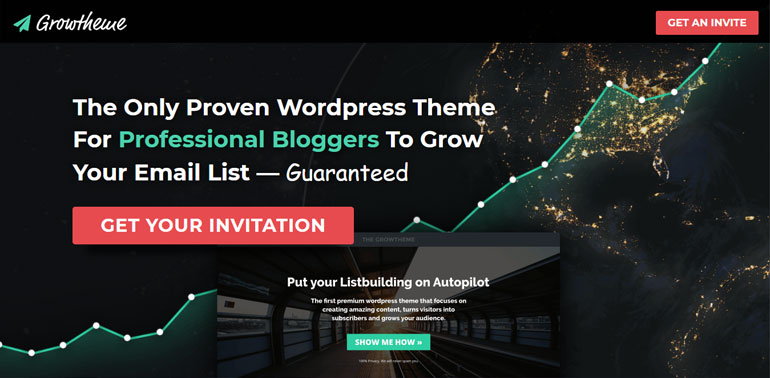 SpotOn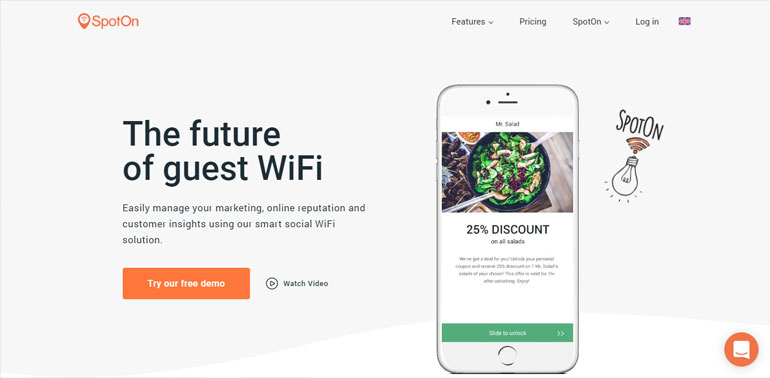 POFO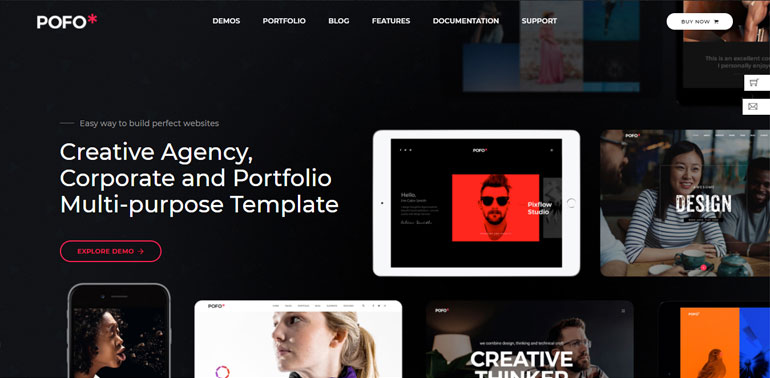 Litmus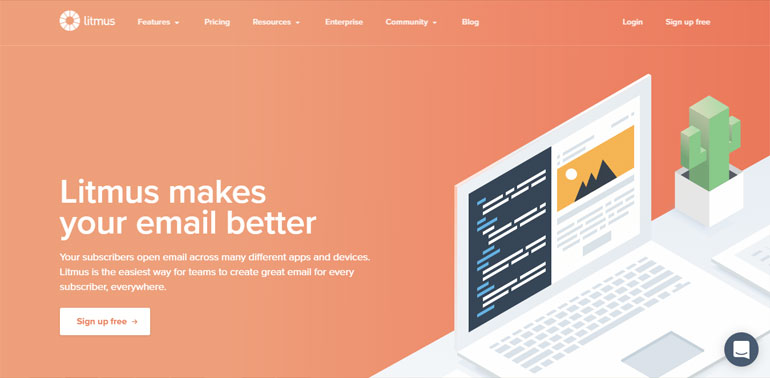 Beta Family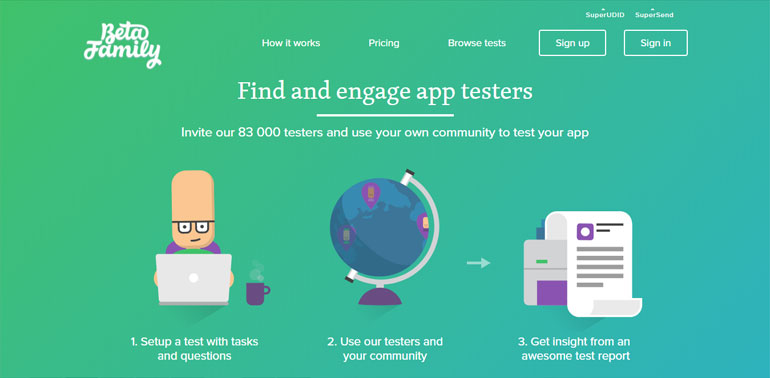 Mangools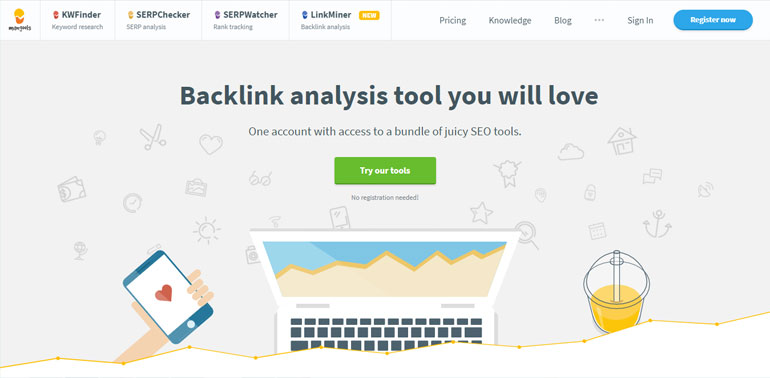 Vyper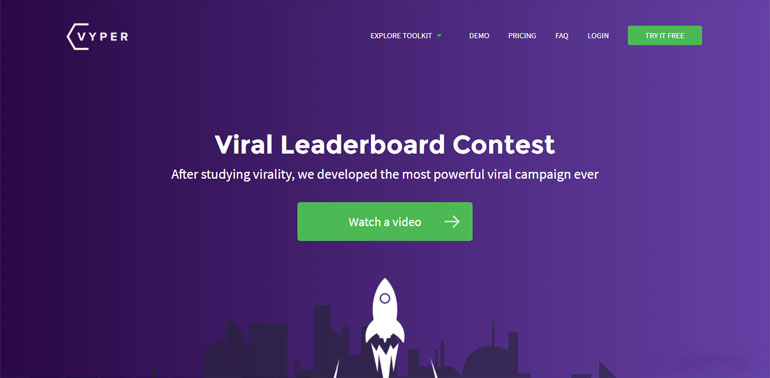 Podia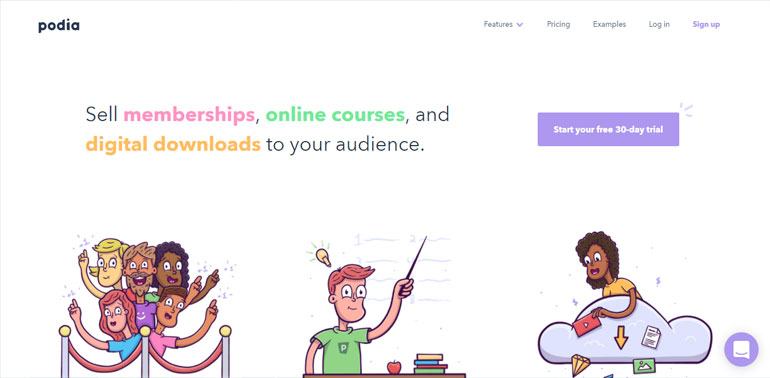 Besides this listing of landing page design inspiration if there are any other artistic landing pages that you want to share with others, let us know below in the comments section.