People tend to remember more of things they can make a visual memory with. Similarly, if a logo design is eye-catching or something unusual or stands out, it never goes unnoticed.
Creative and attractive logo designs leave a lasting impression of a brand on a viewer's mind. And businesses want just that. When your business is growing, your logo design supports your brand in developing a recall value and becoming a part of your customer's subconscious.
Thus it won't be wrong to say that a business's success and branding are usually correlated. A good logo design is the backbone of branding.
Businesses & Changing Logo Design Trends
The year 2021 has witnessed many fresh trends in graphic design services based on the gradual change in customer's design preferences. Businesses used to wonder often why is branding important? With competition soaring and users becoming extremely selective. Business owners are beginning to understand the need for keeping customers constantly engaged with their business.
There is a sudden spurt in the demands of trendy logo designs in the post-pandemic era. So many businesses are going for rebranding as most people see the present time as a fresh beginning. To help you with your logo design plans, here is a list of some crafty logo design trends prevalent in the year 2021 that will catch the customer's attention and ensure repeat customer visits.
1. Logos in Motion or GIFs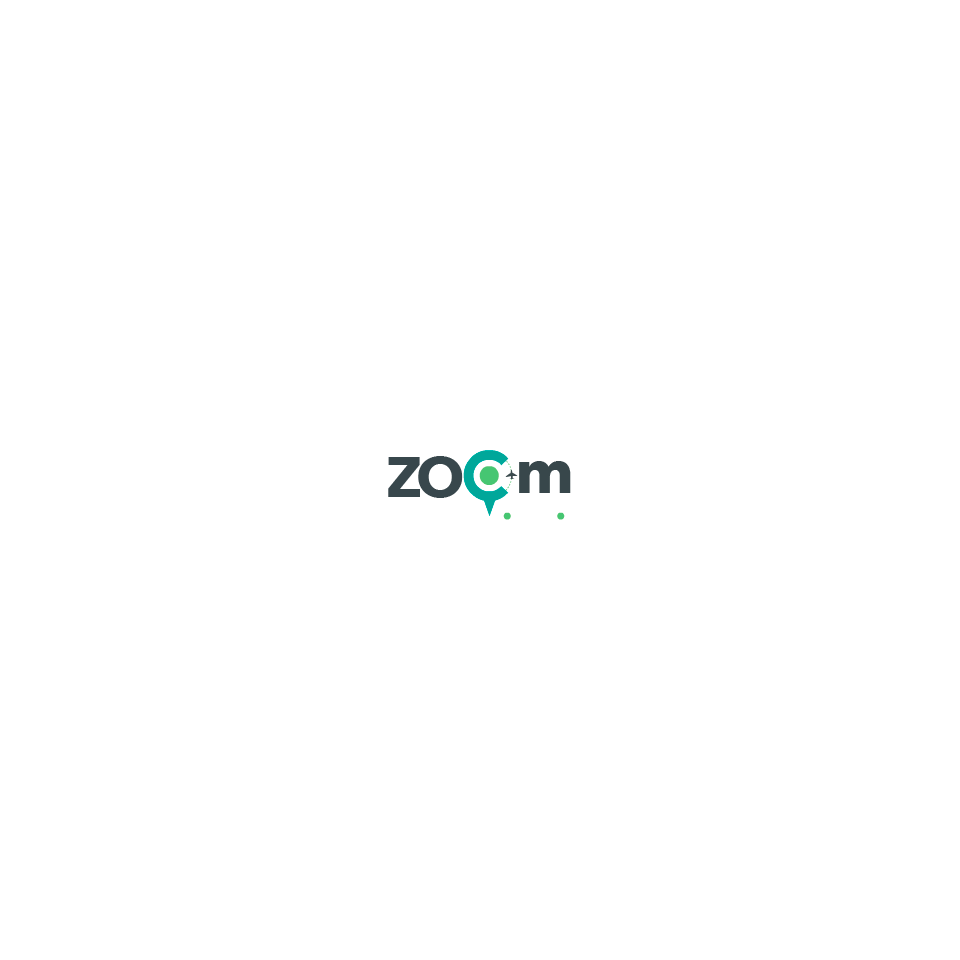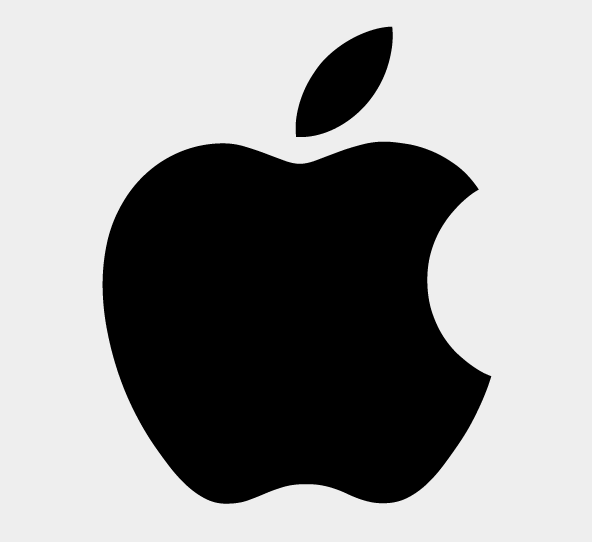 A stationary logo, yet you feel it's moving. Such is the feel of logos employing the motion of moving parts technique. These logos achieve this result by adding layers to the logo design, which depict the motion of the primary design subject.
Generally, it'd be arrows or dots around the brand symbols, which would give an overall image that the logo design is in motion since motion is seen as a progressive thing.
In many a case, the motion effect is achieved by using Gif images. Gifs always capture more attention than a basic motionless logo design, so it's always a good ploy for maximizing marketing efforts.
Also, companies that want to depict constant growth through their brand opt for this kind of logo design.
2. Stained Glass or Optical Illusion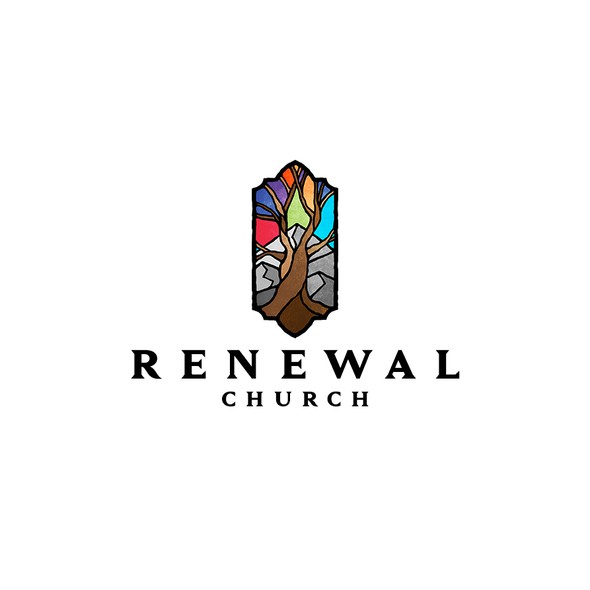 Logo designs combined with optics deliver a great sense of depth and inspiration. Stained glass logos are becoming hot favorites with businesses for this reason. At first, it looks like a beautiful amalgamation of many colors on the forefront of a glass. Look closely, and you see that it looks like lots of broken glass pieces conjoined together.
Due to the abstract look these logos portray, designers often pick this design style to depict nature or figurines.
3. Minimalistic Logos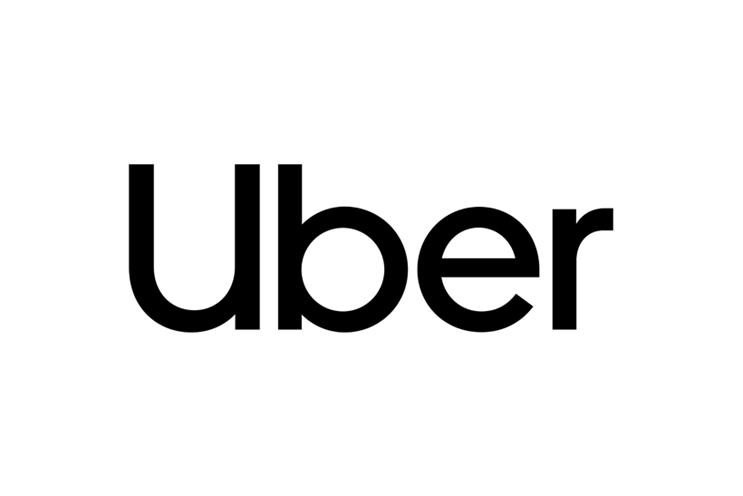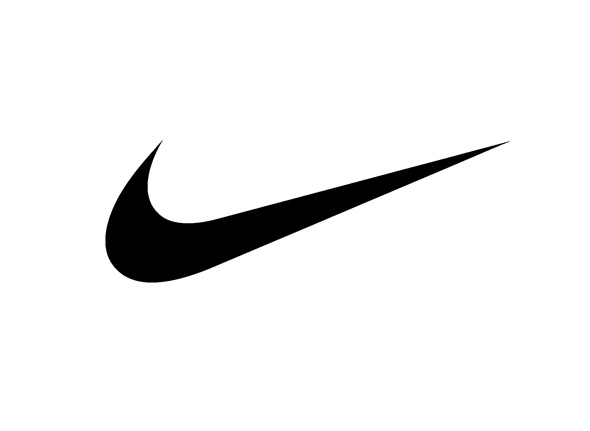 Businesses worldwide prefer a minimalistic logo due to the sheer dominance of this logo style. Minimal logos are the simplest representation of your business brand, and it's the simplicity that helps to attract customer's eyeballs and establish a relationship with your customers.
It's a common saying amongst designers that, "Less is More." Minimal logos do just that. Logo designers create the simplest version of a logo design for your business that captures your brand's image, values and purpose to convey your brand message effectively. Some famous brands using minimalistic logo designs are Apple, Uber and Nike.
4. Hand-drawn, Handwritten, or Handmade Logos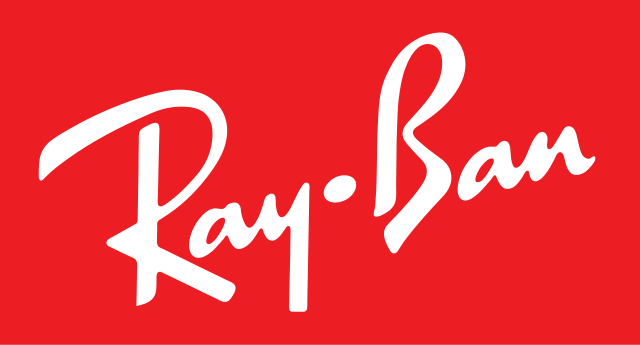 Anything handmade, hand-drawn, or handwritten forms an instant connection with a human being. This style of logo works by forming a bond or connection with a customer on a very intimate level. And it's achieved by keeping it raw.
Earlier, it used to be hard to transcribe manually hand-drawn or handmade fonts into the digital form. But the evolution of scanners and vector tracers have made it a piece of cake.
This logo style helps form a close bond with the customer and is very popular amongst the food and beverage industry. Restaurants and coffee shops mostly bet on having a handmade logo design to establish a camaraderie with the customer.
Designers and business owners often choose handwritten fonts for personalized graphic designs such as brochure design and packaging design due to the earthy feel they offer.
5. Line Art Logos – Best in Logo Design Trends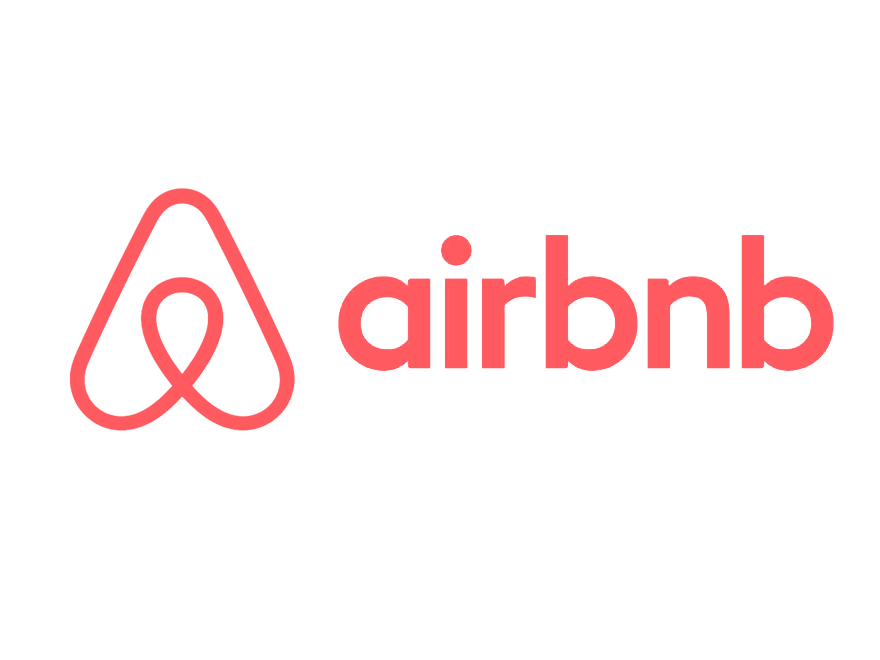 Line art is a simple logo style wherein a designer combines simple line draw and some art figure. Due to the simplicity these logos offer, they're revered by business owners who want to keep their branding simple.
The line thickness remains the same throughout the design forming different shapes to depict something that portrays the meaning of a brand. The two components that are line and the art are usually different colored and complement each other. The entangled line flow is believed to depict the journey of a business in many a case.
6. Negative Space Logos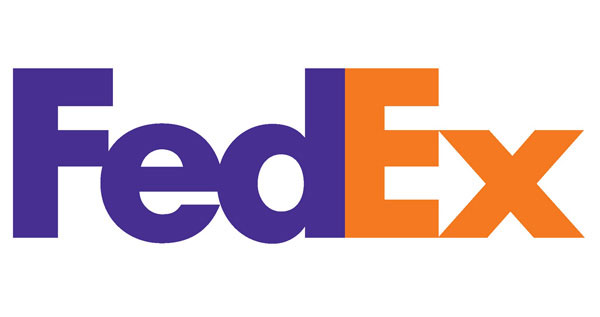 The job of a logo designer is always to try and find ways to create memorable logos. This logo technique helps designers achieve great designs by playing with the empty space in their logo designs.
Negative space logos work by playing games with a viewer's mind. There is usually a hidden image or meaning in the logo, created to describe a brand or the work they do.
These logos have very intriguing and witty designs, thus adding great brand recall to a logo design trends. Since the customer spends extra time discovering the hidden meaning in the design, forming a connection comes easy.
This form of logo is very famous with social media companies as it helps to engage the customers. Check out the FedEx logo. They make great use of empty space to depict an arrow that symbolizes moving forward. Similarly, the logo of Comparingly also utilizes two hidden arrowheads pointing in opposite directions, which symbolizes the essence of comparison.
7. Heritage or Vintage Logo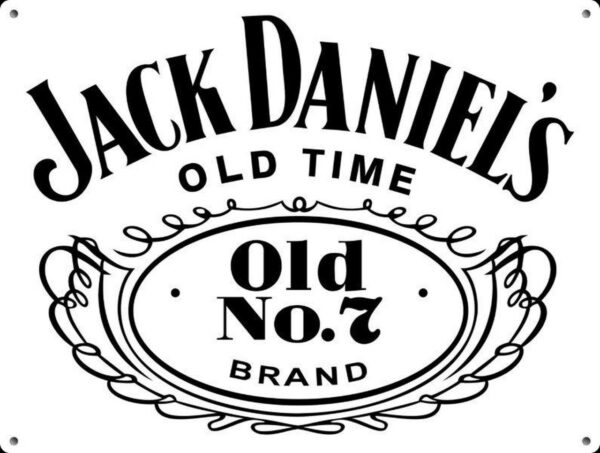 Vintage logos work by taking you down memory lane. Its pure motto is to hit the viewer emotionally by triggering nostalgic memories. When we see things that we saw long back, we tend to recall old times and connect instantly.
This is how a vintage logo makes its way into your head. Even though this type of design may be a little bulky(as old designs used to be), being a part of your memories, trust is formed right away. Goes without saying, "Old is Gold" indeed.
These logo designs are usually associated with brands that deal on a very emotional level or have luxurious royal offerings. Common examples include food outlets, antique shops, car sellers, etc. A famous brand using this type of logo is Jack Daniels.
8. Overlapping Images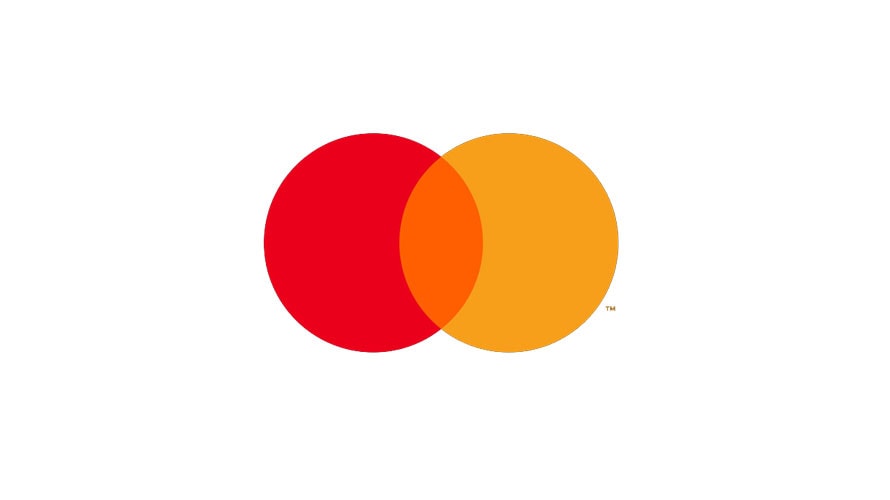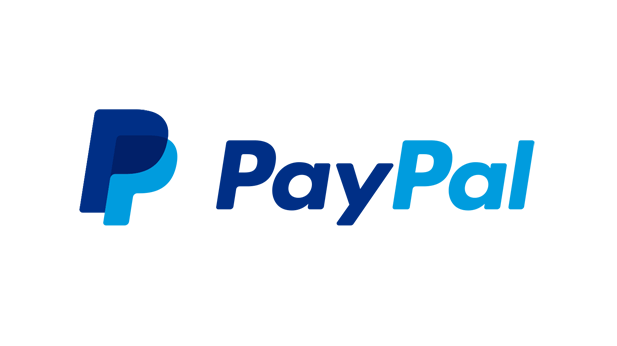 Overlapping logos help to stimulate a viewer's mind with the help of imagery or patterns that look pleasing to the eyes. This type of logo usually consists of color gradients, bold text and mostly squares, circles (most overused) and triangles to achieve a 3D effect. The effect is usually achieved by having design elements overlap so that the final logo design portrays a multi-dimensional appearance.
Famous companies like Mastercard and PayPal use the overlapping images technique to convey a broad image of their brand and dominance in their business operations. If not done right, this type of logo designing can turn your design complex and incomprehensible.
9. Portrait Logos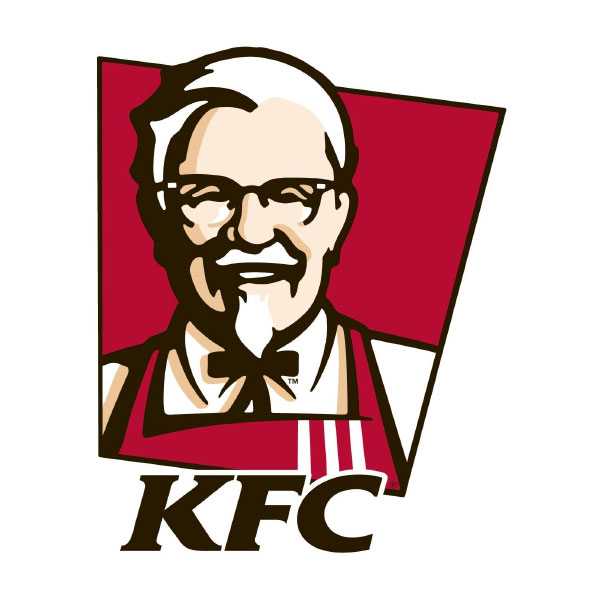 Portrait logos are one of the few logo styles that can be very hard to make. But the way it showcases your brand or the story of your business is uncomparable. This type of logo is usually associated with brands that depict a personality or an old heritage business.
The logo style is often used to portray a person's face(owner of a brand or a celebrity). Designers use illustrations to create real-life-like looks that add a great recall value to these logos. It is also used to depict old structures associated with a business. KFC, one of the world's most famous brands, sports a portrait logo of its founder Mr. Sanders.
Over To You
2021 is the time to rebuild the businesses and rebrand designs, for it brings hope and positivity. The logo design trends this year and in the future will mostly bank on the enhanced depiction of brand values. Since logo design forms the basis of a business's branding, logo designers ought to pick the pulse of a business and know their background to deliver a logo design that stands the test of time.
You could use any of these time-tested logo design trends or even go for something unheard of. But the only trait your logo design needs to have is a good recall value. The more people remember your logo, the more they will remember your business and your business offering.