You're here because you're web design newbie and planning to build a new website project and for your new project you are looking for some best web design ideas. Here, we have amazing web design ideas for beginners to impress your clients. Choosing right ideas for a website project is your first task which gives you the right direction to deliver better results.
Sometimes, you're not sure what's website project topics or lack of right direction to take your web design. We already have faced this situation many times when we got new web design projects. The better way to handle this problem, ask the client to get more information, business category, web design style & colors and topics for web page designing.
Most of the students and beginners hesitate in questioning to a client but believe us, it's made easier in completing the project on time. The agencies like web design in Oshawa believes in building long term relationship with the client. So, don't hesitate to ask a question about the project next time.
How to Find Better Web Design Ideas?
Fortunately, the internet is full of website project ideas for students and web design inspiration sites. There are many amazing galleries like Pinterest, Awwwards and Behance to explore unique website ideas, you just need to search the web design with right topic or category according to your project requirement.
Always keep an eye on latest web design trends and technologies, check out best web design blogs for web & graphic designers and developers. These blogs aim to give you an overview of things that are essential to a well-rounded knowledge of web design.
Let's dive into the list of bold and simple website design ideas for beginners.
Cheshire Cat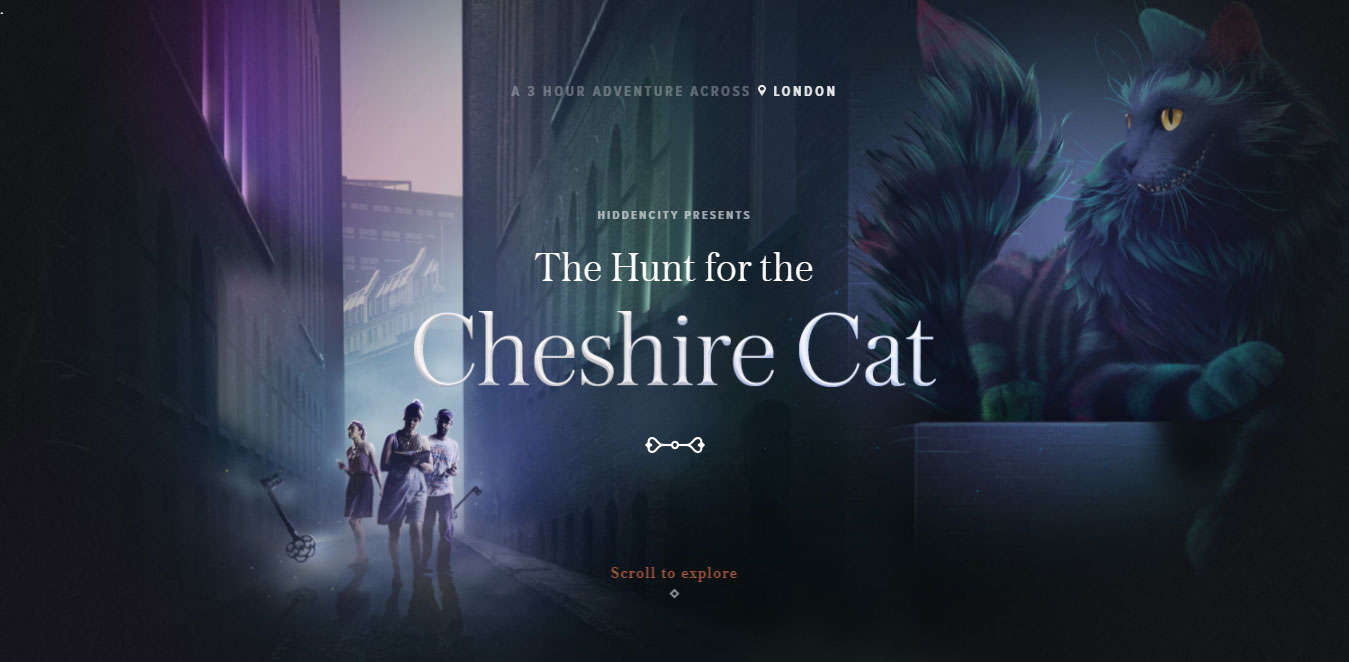 Important things to keep in mind when working on own web design ideas for beginners.
There's no doubt that web design is the fastest growing industry. Nowadays any type of business needs a quality website online. But having a quality website not only the way to grow online, besides that website should be responsive, great user experience layout and quickly loading web pages.
The Web Host plays a very important role in loading fast web pages. So check the all necessary thing i.e. Web Server, Monthly Bandwidth and Server Response Time at the time of choosing the right web hosting for your own web design projects.
We expect our web host to be reliable enough to keep the site running and affordable & manageable in our budget with a good customer support. So we would like you to choose your web host in the recommended options given below:
Bluehost: Powering more than 2 Million websites. Bluehost offers the ultimate WordPress, Linux and Windows Hosting with Shared and Dedicated Servers. The Bluehost has a simple interface and easy installation features with latest technology PHP and MySql servers.
Inmotion Hosting: With A+ rating from BBB (Better Business Bureau) and 15 Years CNET Certified web hosting service. Inmotion provides hassle-free setup with our free website migration service, 1-click app installer, and free drag & drop website builder for new websites.
GourmetHouse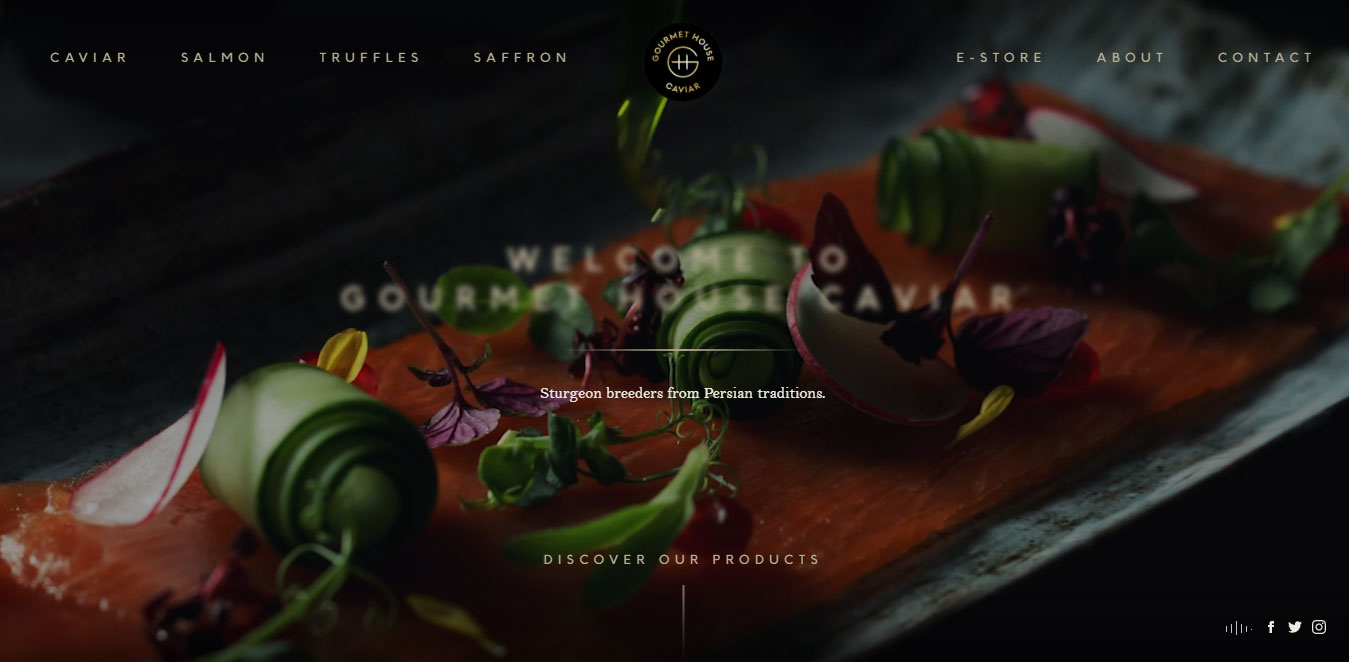 Running on Experience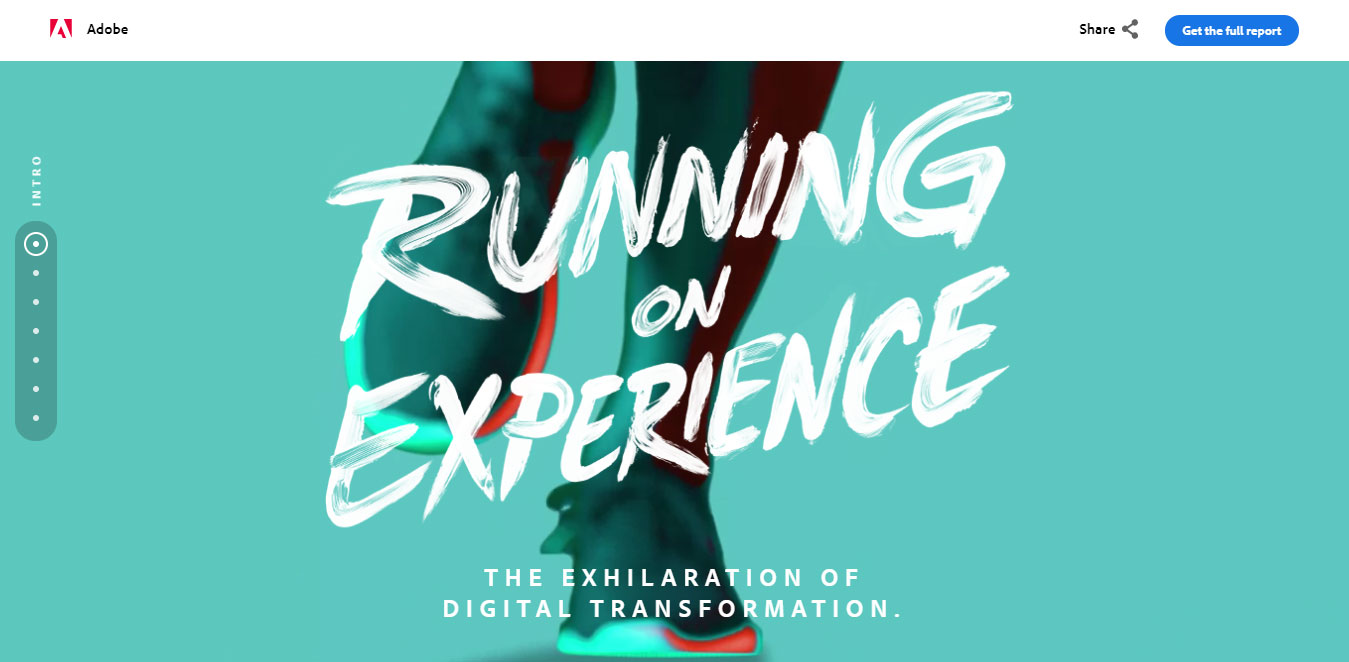 Coulee Creative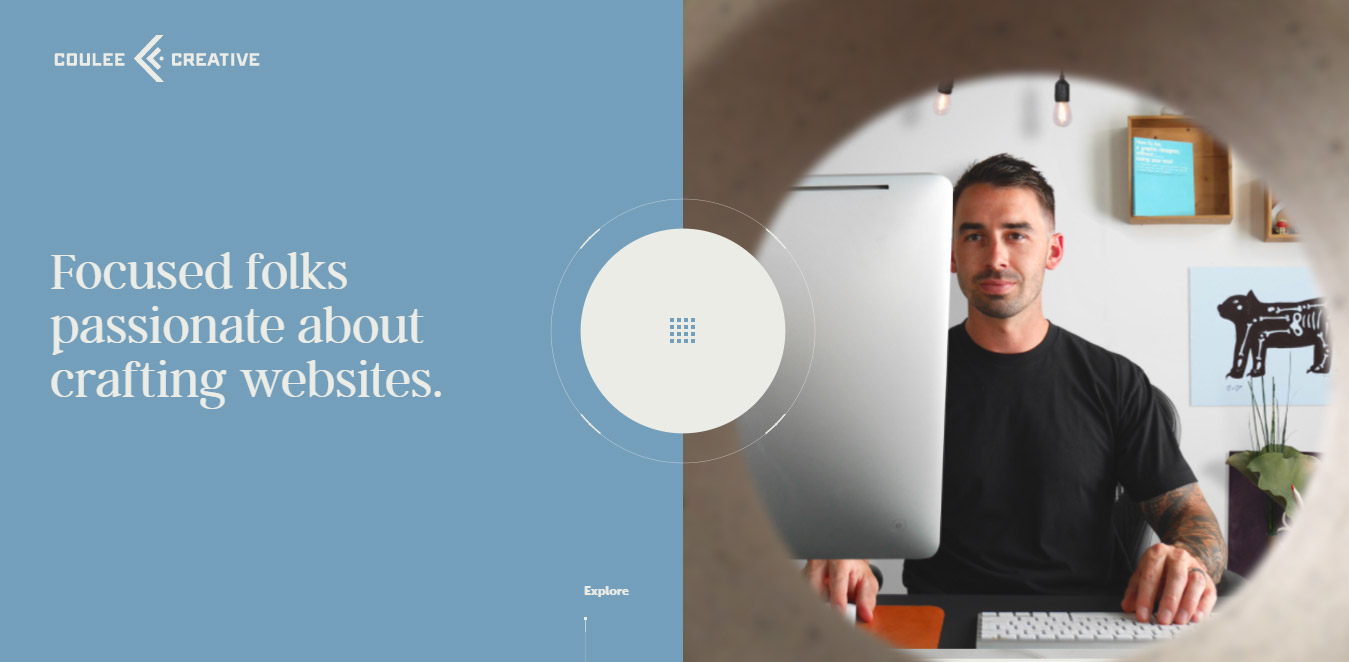 Ronin Amsterdam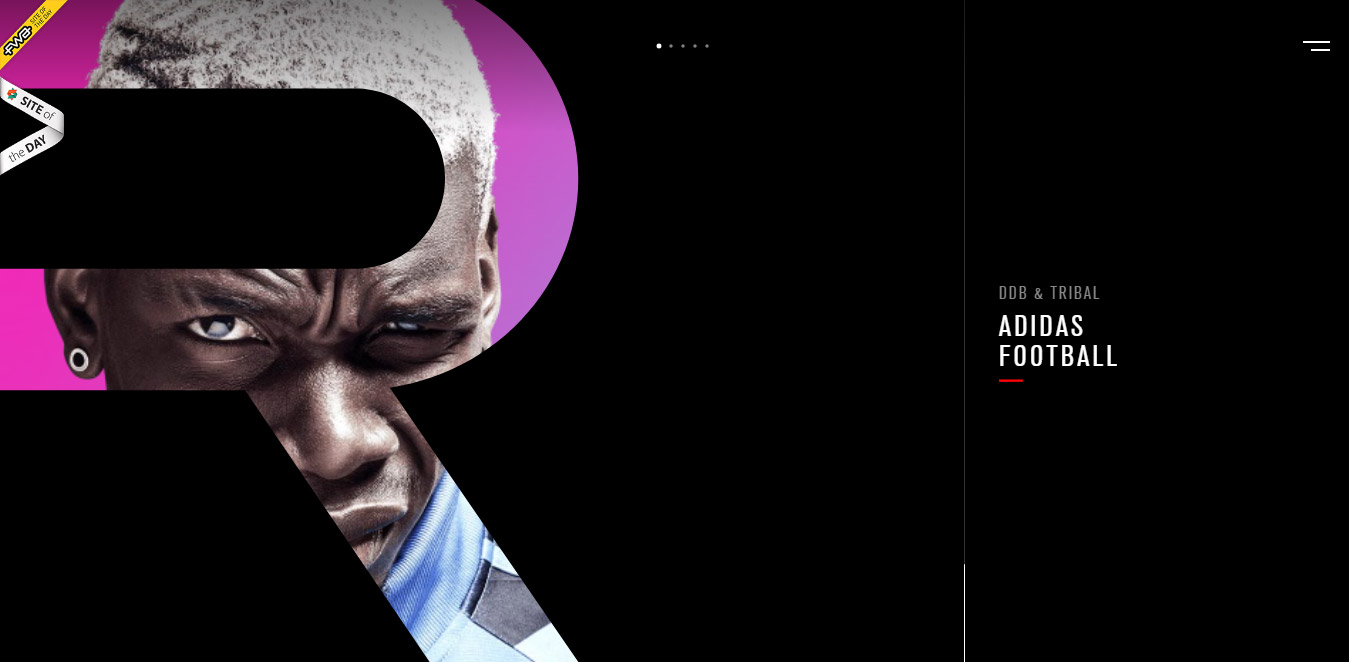 WE3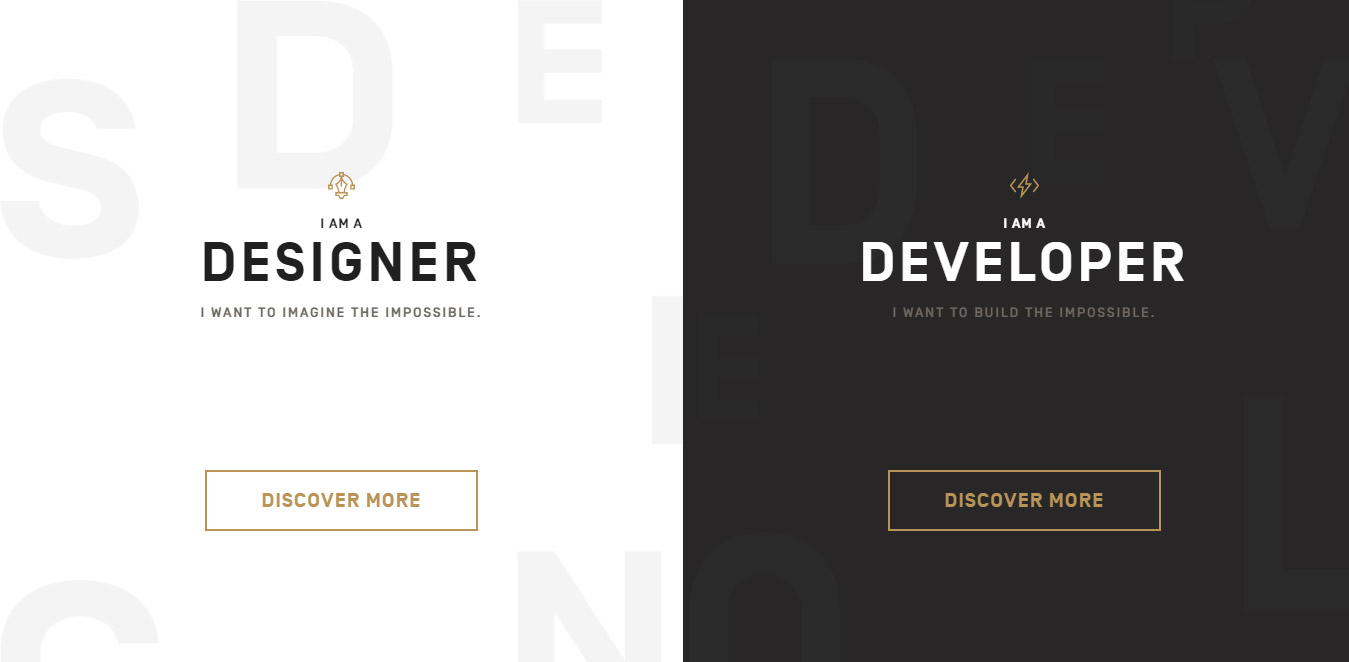 Pocket Mustang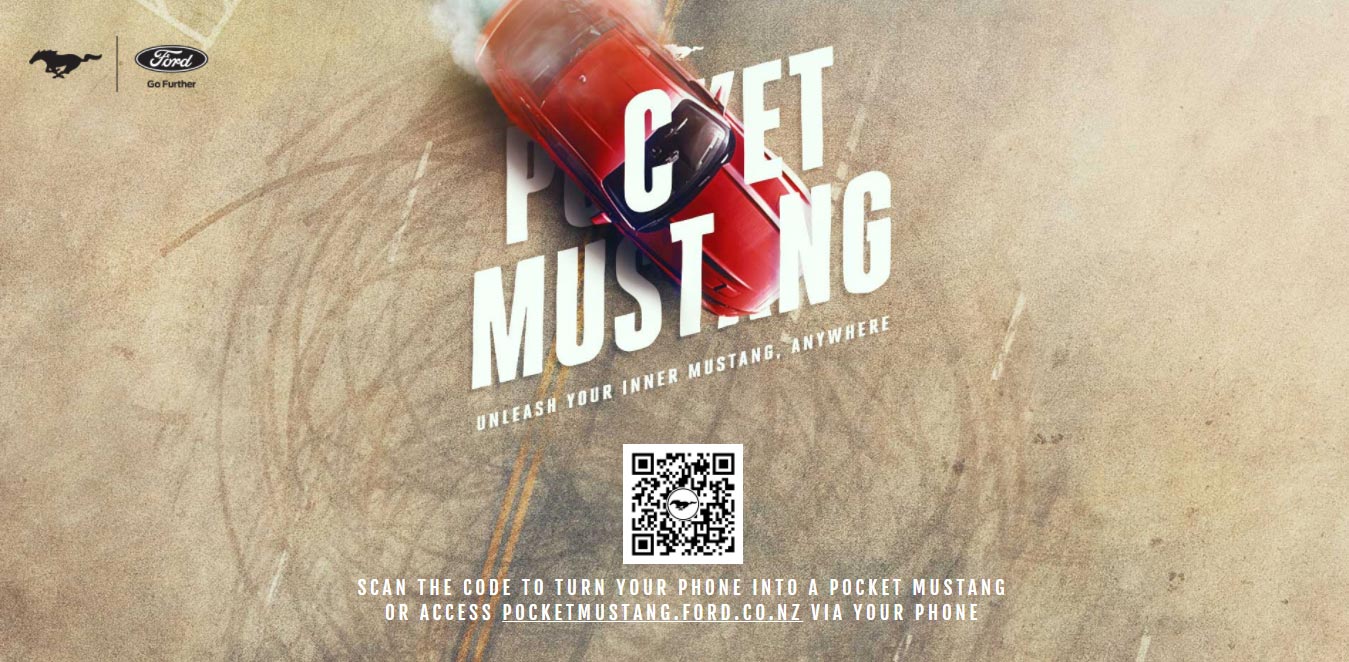 Bouguessa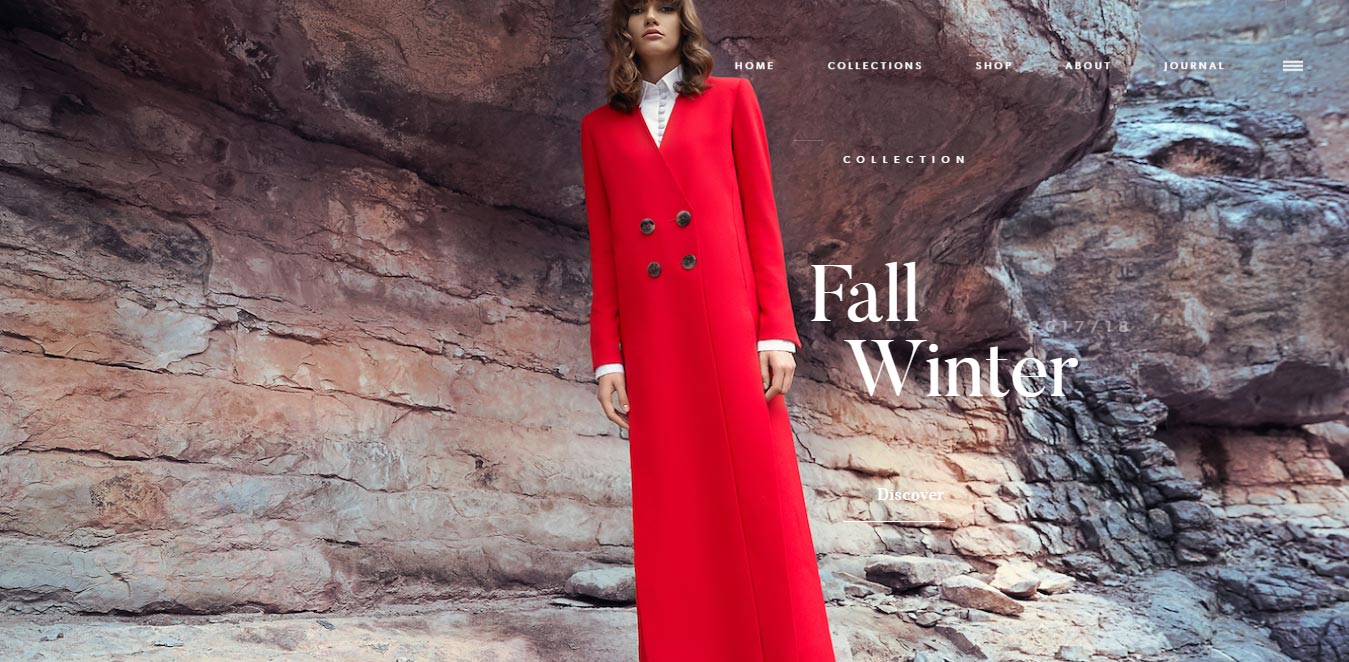 Acme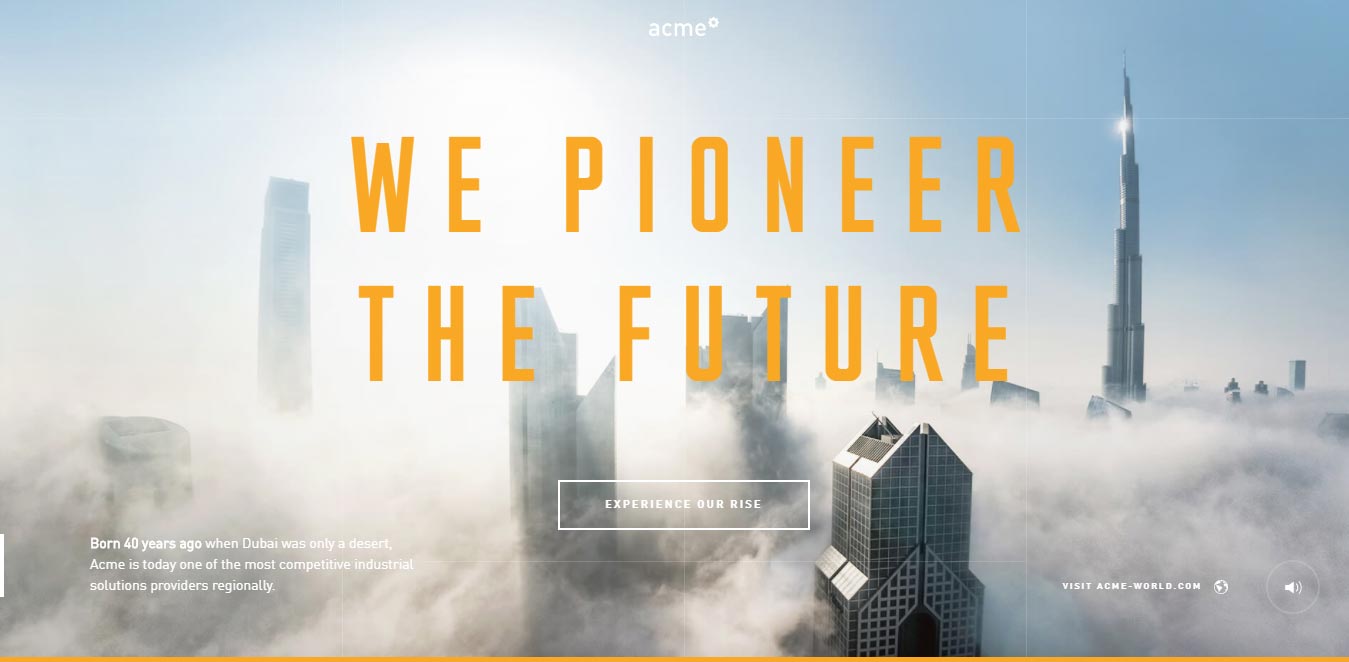 Le Mugs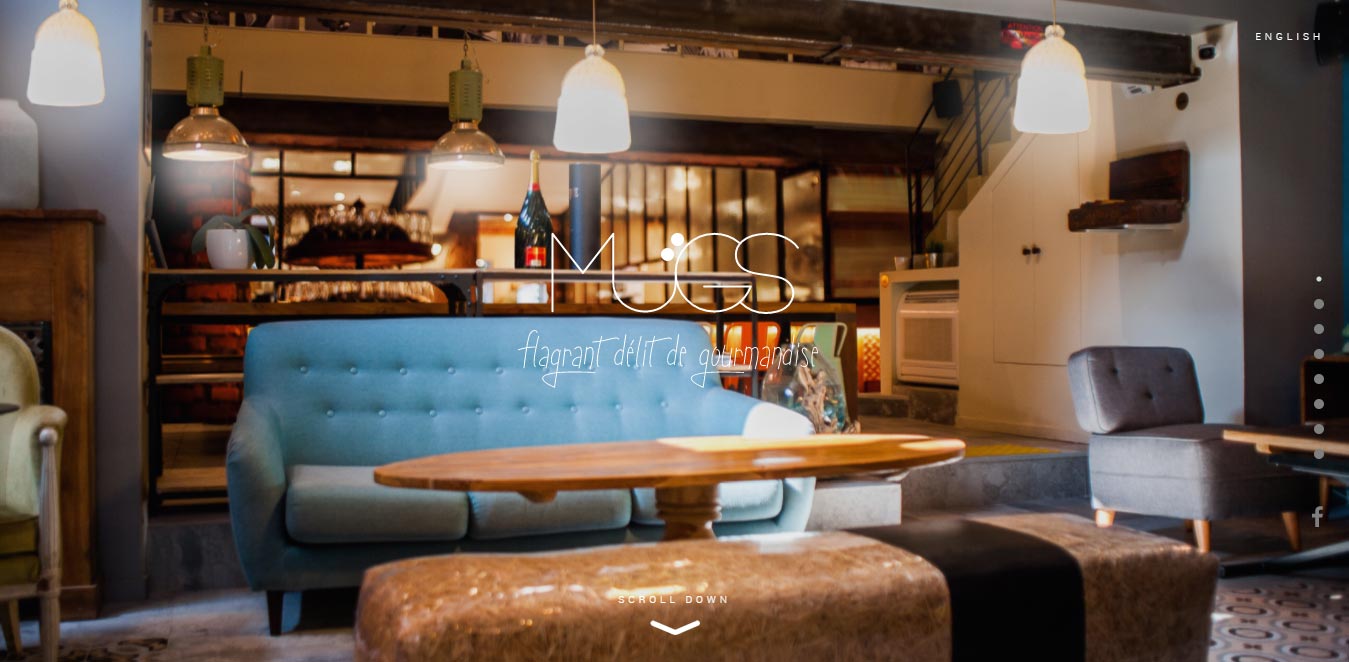 Crop Trust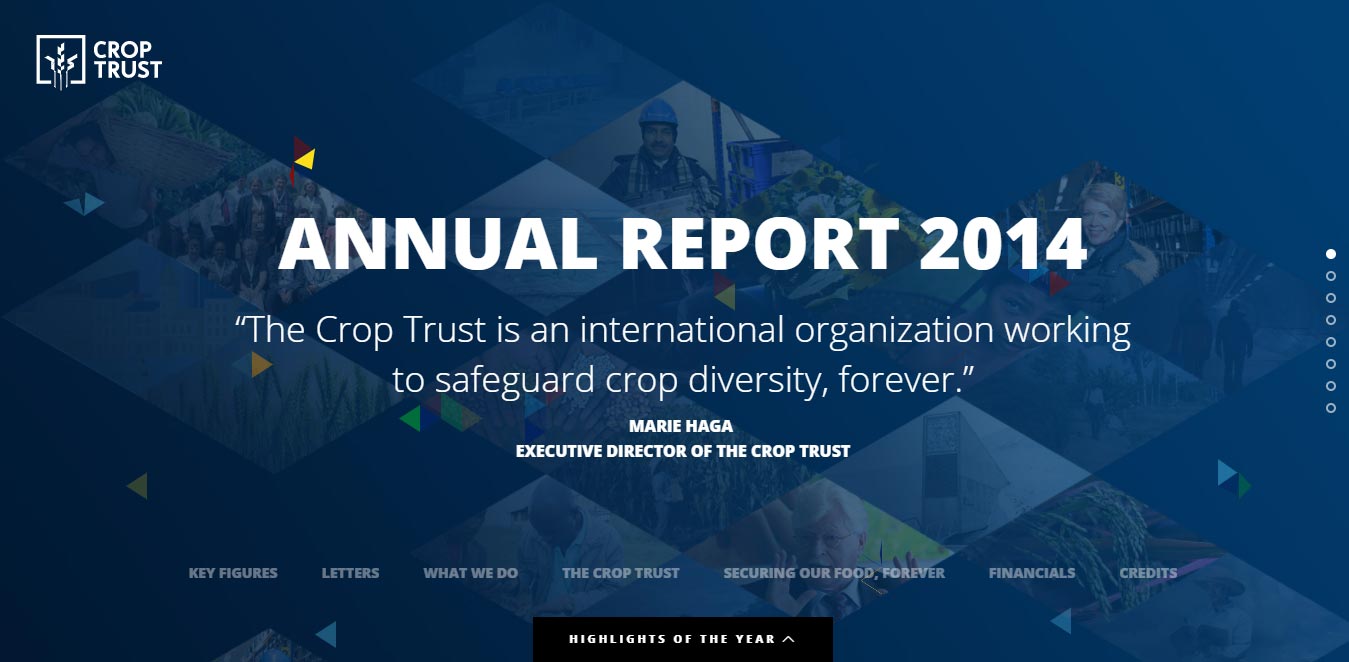 Bose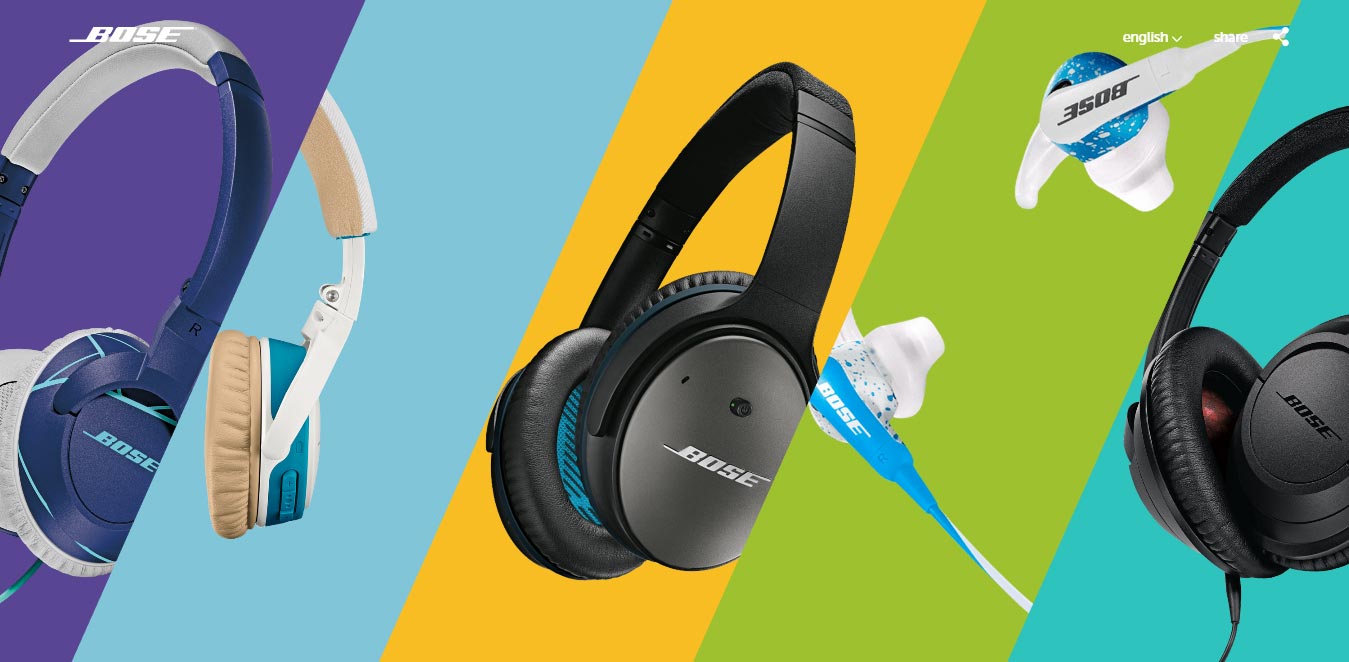 Void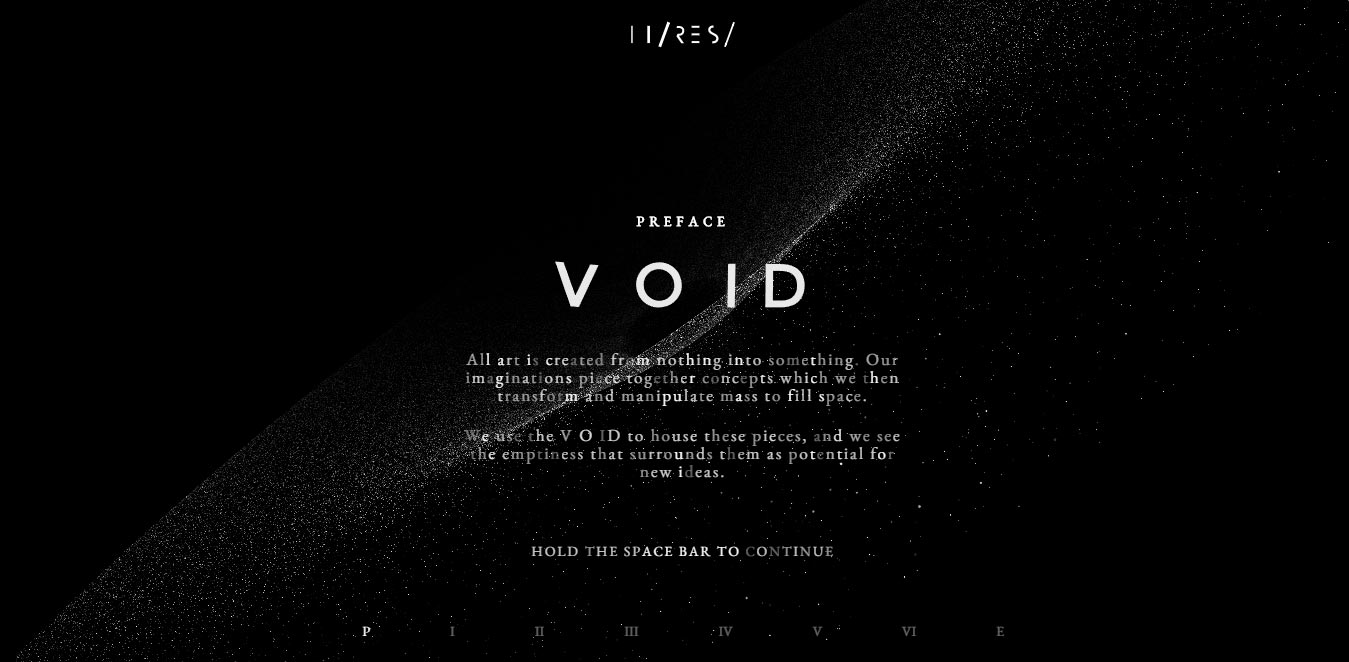 Species in Pieces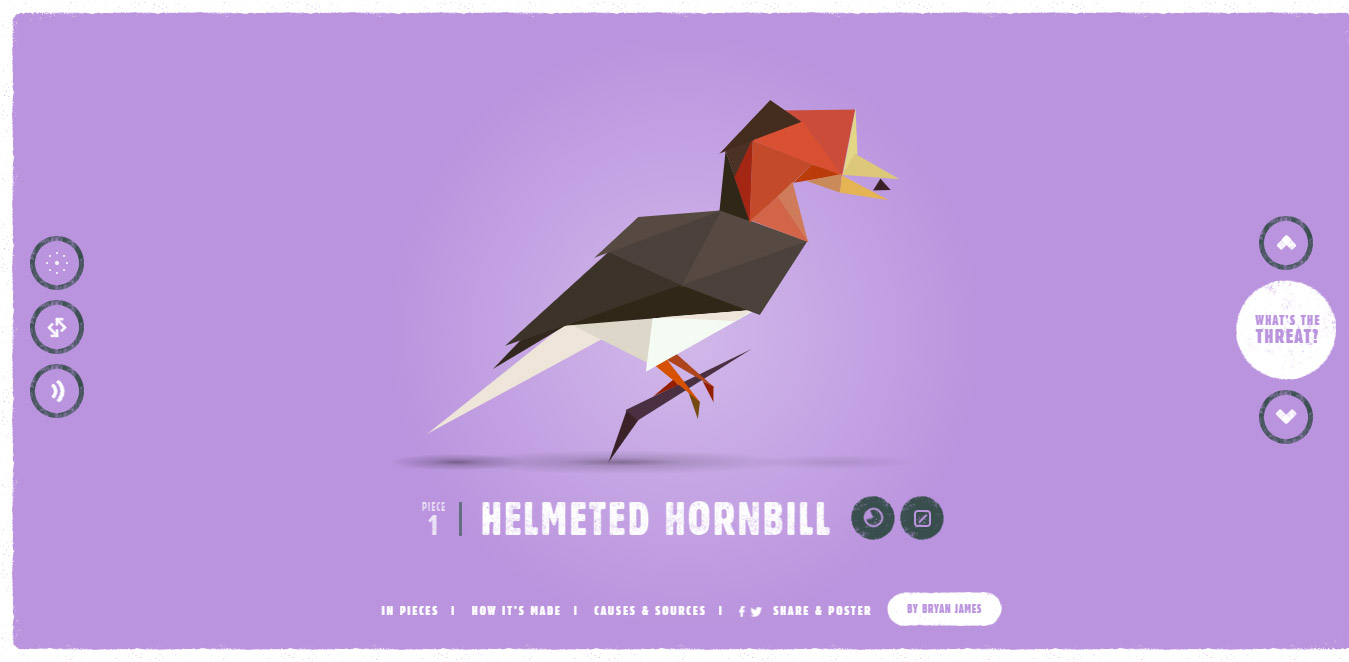 House of Borel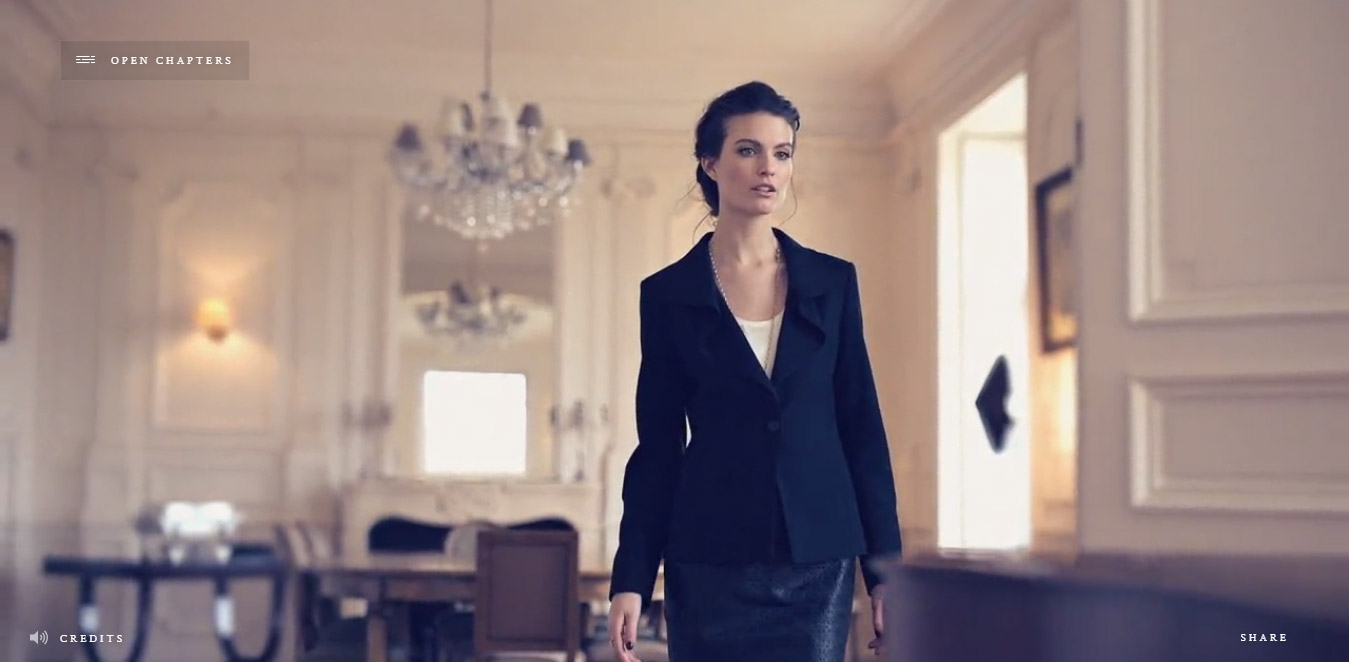 Mobee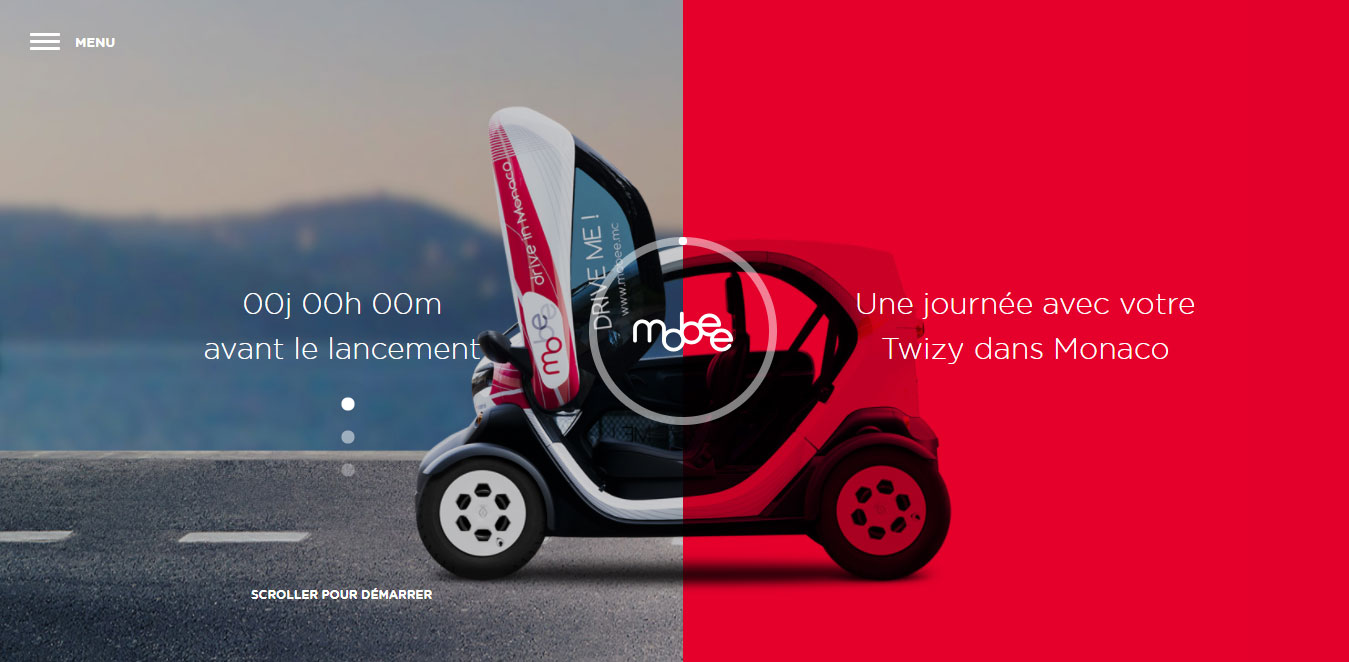 Which Type of Website is most popular?
Nowadays, most beginner website ideas are coming from budding entrepreneurs. With new product ideas and a desire to reach international clients, they are able to sell them online via their e-commerce websites.
According to Oberlo's recent updates on e-commerce growth rate internationally, in 2022, the global sales have reached the mark of $5.5 trillion. This means there is a 12.7% growth which is growing at an exponential rate. Thus, e-commerce websites have gained a lot of popularity in recent times.
To help them ahead, WooCommerce and many other platforms have a plethora of easy web design examples for beginners that are helpful in designing foolproof websites with a responsive design in no time.
How to Design a Website as a Beginner?
Follow the given 3 steps to design an attractive website from scratch even after being a beginner in the designing field.
1. Once you decide on the type of website you are going to develop, all you need to do is shortlist a few easy website ideas for beginners.
2. Now you need to go through some of the competitors' sites to learn about more aspects required to enhance your amazing website ideas.
3. After that, you must start learning some crucial web designing skills that are in vogue right now and practice them on some dummy websites before designing your final website. As you do this, you can easily create your own website in a jiffy.
Recommended: How to Create a WordPress Website – Having Zero Coding Skills.
FAQs –
Is web design hard?
No, Web designing should not be considered hard as long as you are willing to learn new skills. Mind you, it is rather interesting and people love to design websites once they get a hang of it. So, begin your journey by searching about simple web page ideas for beginners and using the trending designing tools, try to implement them. We are sure that you will slowly learn by practicing them and realize how easy it is!
Can a beginner design a website?
YES! I said a big yes because mostly all budding entrepreneurs started by designing a website from scratch and that too, without any external help. They used basic designing skills (that they learned online) and created everything from scratch. So, just by learning simple web designing skills, you can design your own website in no time. You can refer to Udemy, Skillshare, or Coursera Plus, which offer discounts on Web Designing Courses.
Can I make money by creating a website?
Yes, everyone can make money by designing a website. Only the ways of money making are different. Some opt for monetizing their blogs through paid ads, others go for e-commerce stores and many go for service-driven websites. This means there are a plethora of money making channels but all you need to do is pick one idea from your amazing website ideas and implement it in the best possible way.
Can web design be self taught?
Absolutely! With internet on your fingertips, any online skill can be self-taught in no time. It is rather easy to learn web design for beginners. This is because new platforms keep emerging time and again and you can learn about all those platforms online. But remember, in the end, the key to master the art of web designing is to keep practicing the learnt skills. For that, kickstart your journey by looking up for easy web design examples for beginners and try to implement them using the learned tools.
Which app is best for web design?
The number of apps in the world of web designing has been increasing relentlessly. Thus, it is super hard to pick one best app for web design. However, you must consider some of these top-rated apps such as Canva, Dribbble, Adobe Capture CC, InVision, Adobe Scan, Evernote as well as Adobe Fill & Sign. All these apps are web designers' best friend.
Which software is best for web design?
The answer to this question largely depends on your expertise level in web designing. If you are a beginner, you may go for free tools for practicing designing different web page ideas for beginners. On the other hand, if you are one level above it, you may consider paid tools for your job.
Some of the free web design software include:
WordPress
Wix
Weebly
Visual Studio Code
Webflow
Some of the paid web design software include:
Adobe Photoshop
Adobe Dreamweaver
Conclusion
With this, you must be well-aware of all the beginner website ideas and realize how easy to implement they are. We have also tried to cover many common worries that persist in the minds of budding web designers. Thus, you must bookmark this comprehensive guide and make it your go-to guide for any type of advice on web design for beginners. Keep following us on more such exciting updates and noteworthy pointers on trending internet skills!