As a designer, you may come across some amazing online Business Card mockup generator that transform your arduous task into an easy one. They may be free mockup generators or paid, depending upon the feature list they provide.
The more advanced the generator is, the designers have to shell out some fees associated for this specialized service. Unlike free tools, these business card generators have more precise functioning and help at every step of designing best business card mockup for you and your client.
They are rich in several font, color combinations, realistic pictures, perfect display or view for presentation and all types of other effects to make this work as simplified as possible.
However, we had already settled this hassle for you and created this ultimate post on business card mockup PSD (Free/Paid) for you! In this article, we have put forth all the terrific premium and free online business card mockup generator.
It will help you to decide on the best option for your work in no time. Let's get started with the fundamentals first!
How to Create Business Card Mockups by just following few Easy steps
To design business card mockups, you would first require a keen eye for creativity that blends well with the specified requirements of the client.
Once you have an idea to fulfill the requirements, you can create some elegant business cards. You can either refurnish a custom design from an existing business card template design or develop a classy new design after taking an idea from it.
Check out this awesome tutorial that will help you design a perfect business card mockup for your clients using smart objects in Photoshop.
If you need to learn to create stunning business card mockups designs, you may check out this professional tutorial from Tutsplus.
Now that you have brushed up your business card mockup designing, let's read on further to check out some of the excellent online tools that will help you design a great business card mockup illustrator in an easy way.
Best Business Card Mockup Generator Online (FREE/PAID)
Are you up for designing a stationary and print mockup using a mockup generator? Guess what, we have jotted down all the names of some engaging visiting card mockup generators. The internet is full of online tools that can help you create a crackling original design for your business.
But if you are looking for quality business card design, I suggest you check websites below. These websites have mockups are high-end and will definitely prove to be an asset for your designs.
Check out best generator that will surely give a boost to your business card designs and make them stand out:
Smartmockups – Free Business Card Mockup Generator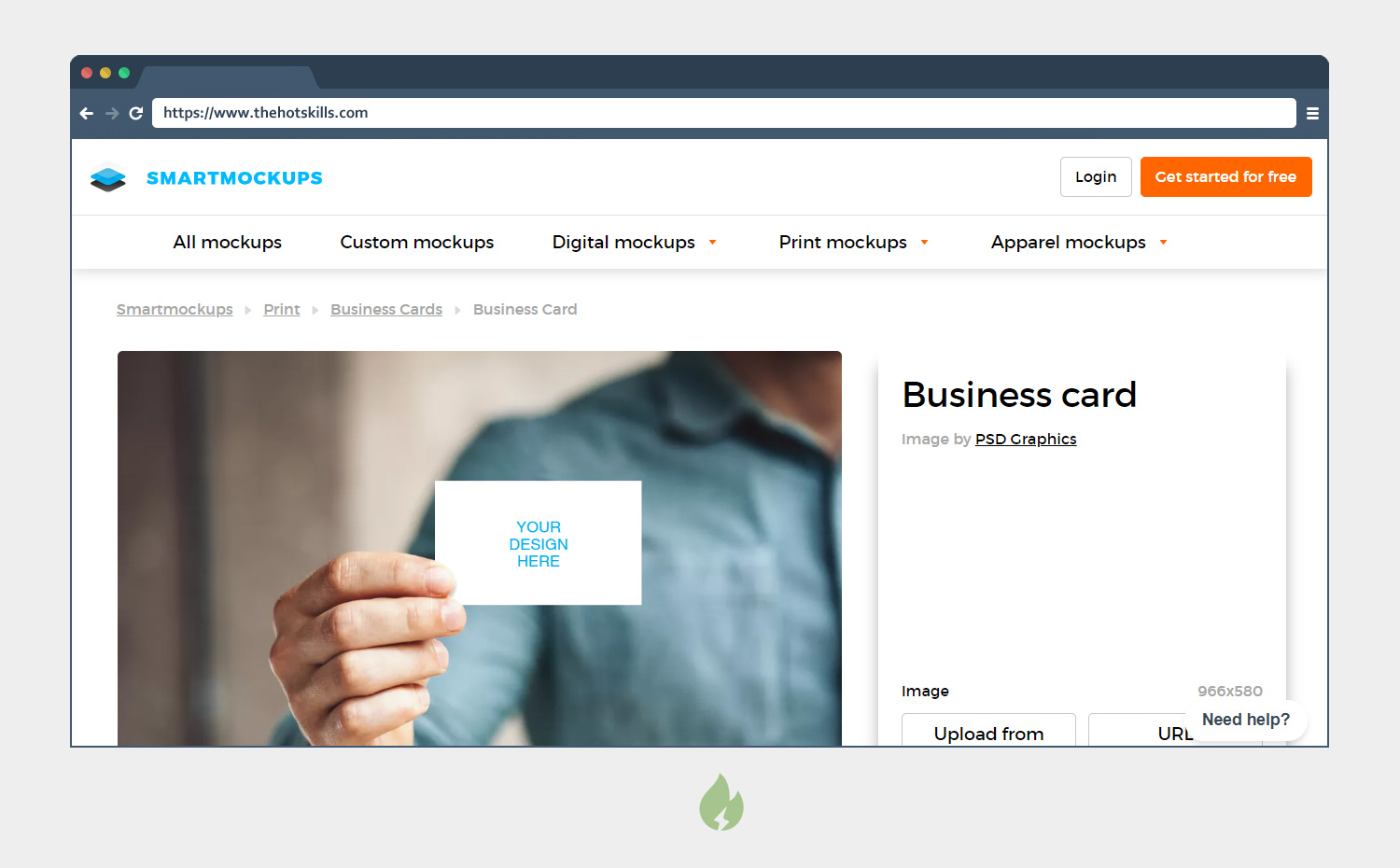 Witness a world of all using business card mockup designs with this killer online tool for higher sales. It is ranked #1 online business card generator which has provided assistance to create professional product mockups from your browser itself. Not only this, there are unlimited combinations that you can check and customize based upon your needs.
DropMock – Online Mockup Scene Editor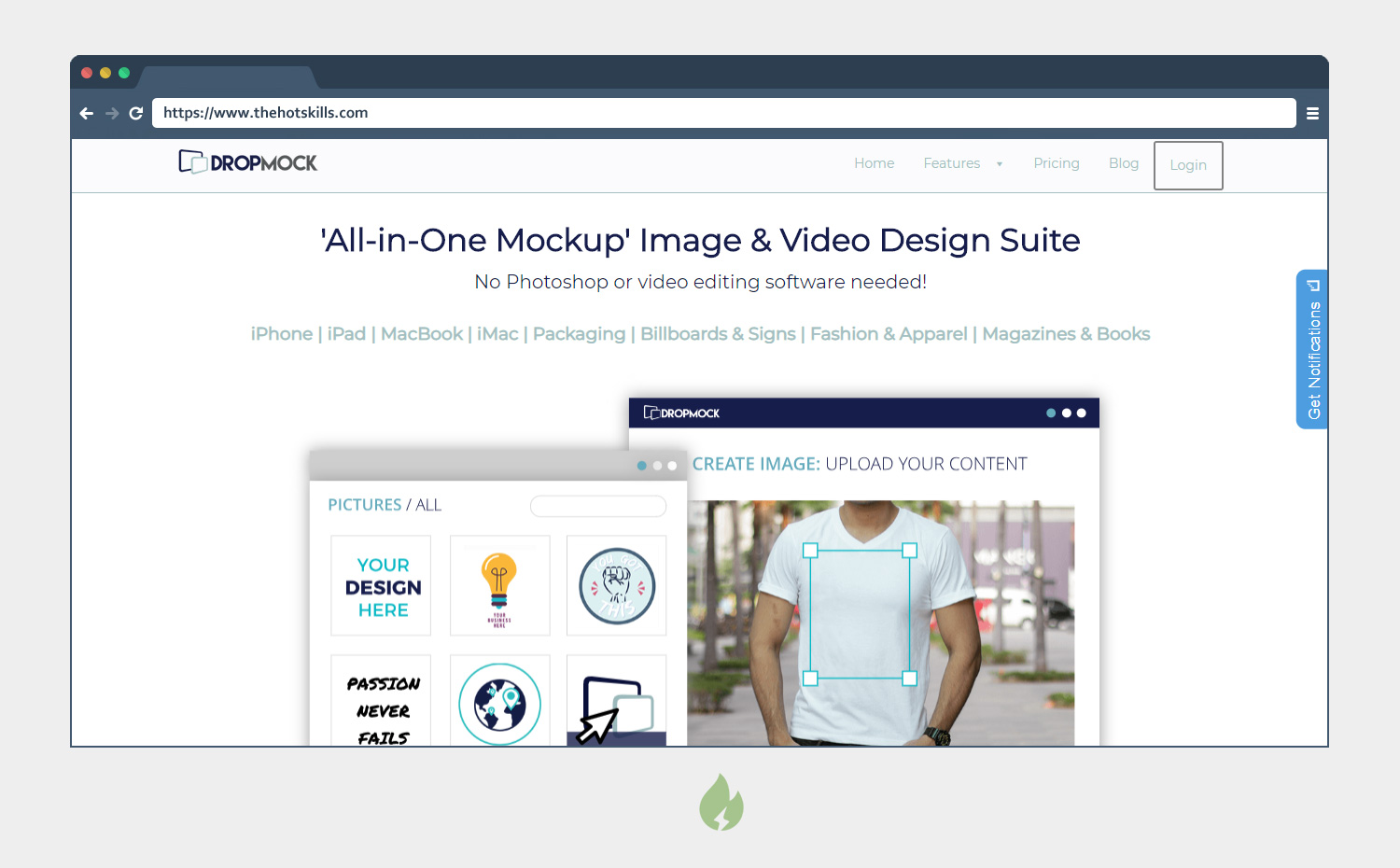 This is another exciting tool that will surely act as a catalyst to your designing process as it is a template hub. There are hundreds of trendy business card mockups that one can use to create a fully personalized design that will match the theme and also pave a way to increased conversion rate. It has become one of the favorite websites of the designers as they love the facility of countless templates they can choose from.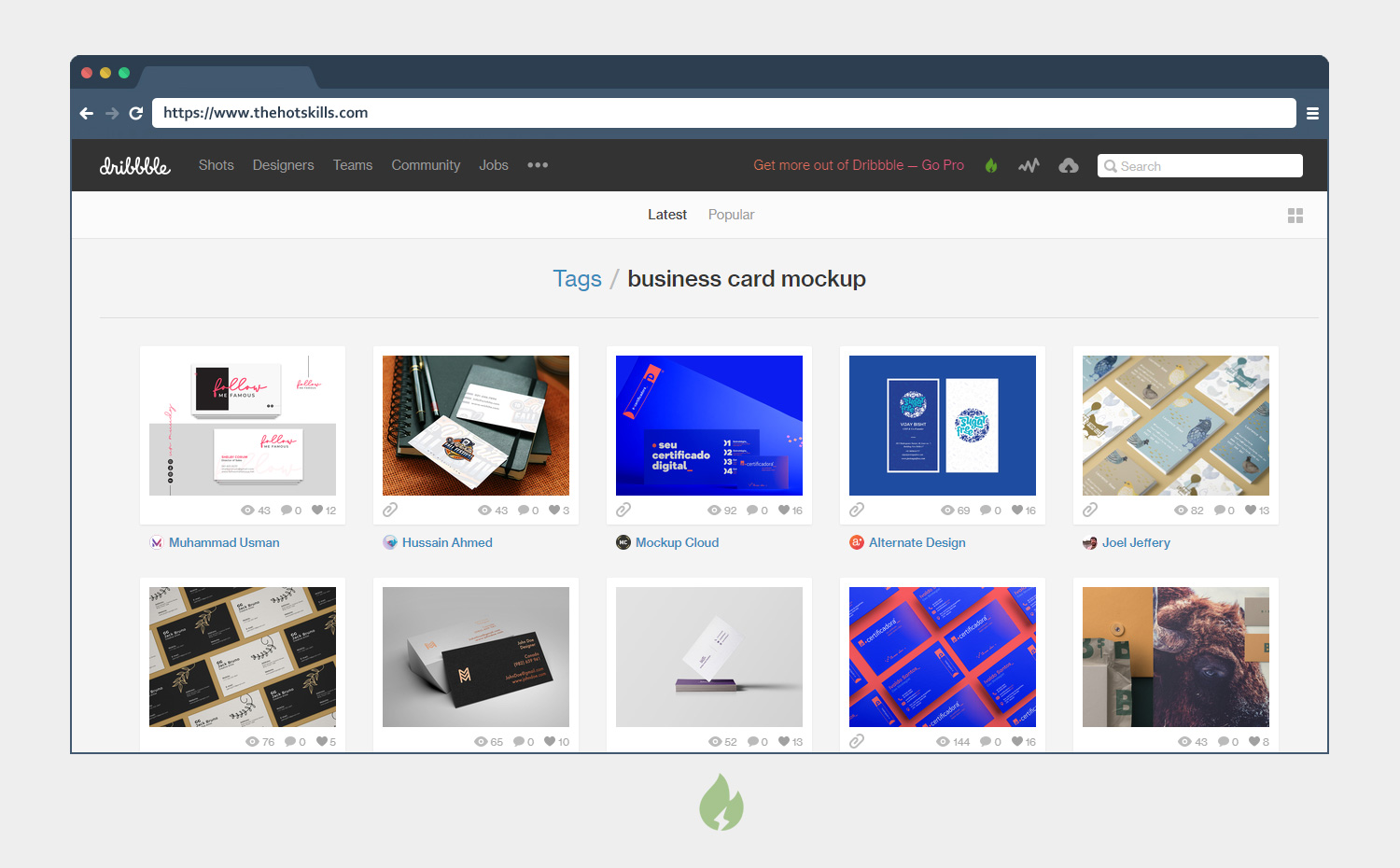 Don't have time to research but want to create an exclusive business card mockup design for your client? Have a look at this given free online mockups list. You will get everything from floating business card mockup to vertical business card mockup and be amazed at the results.
Premium Mockups & Generators
Ease Up Your Designing From Scratch Hassle. Some of the names of such advanced premium mockups are written below: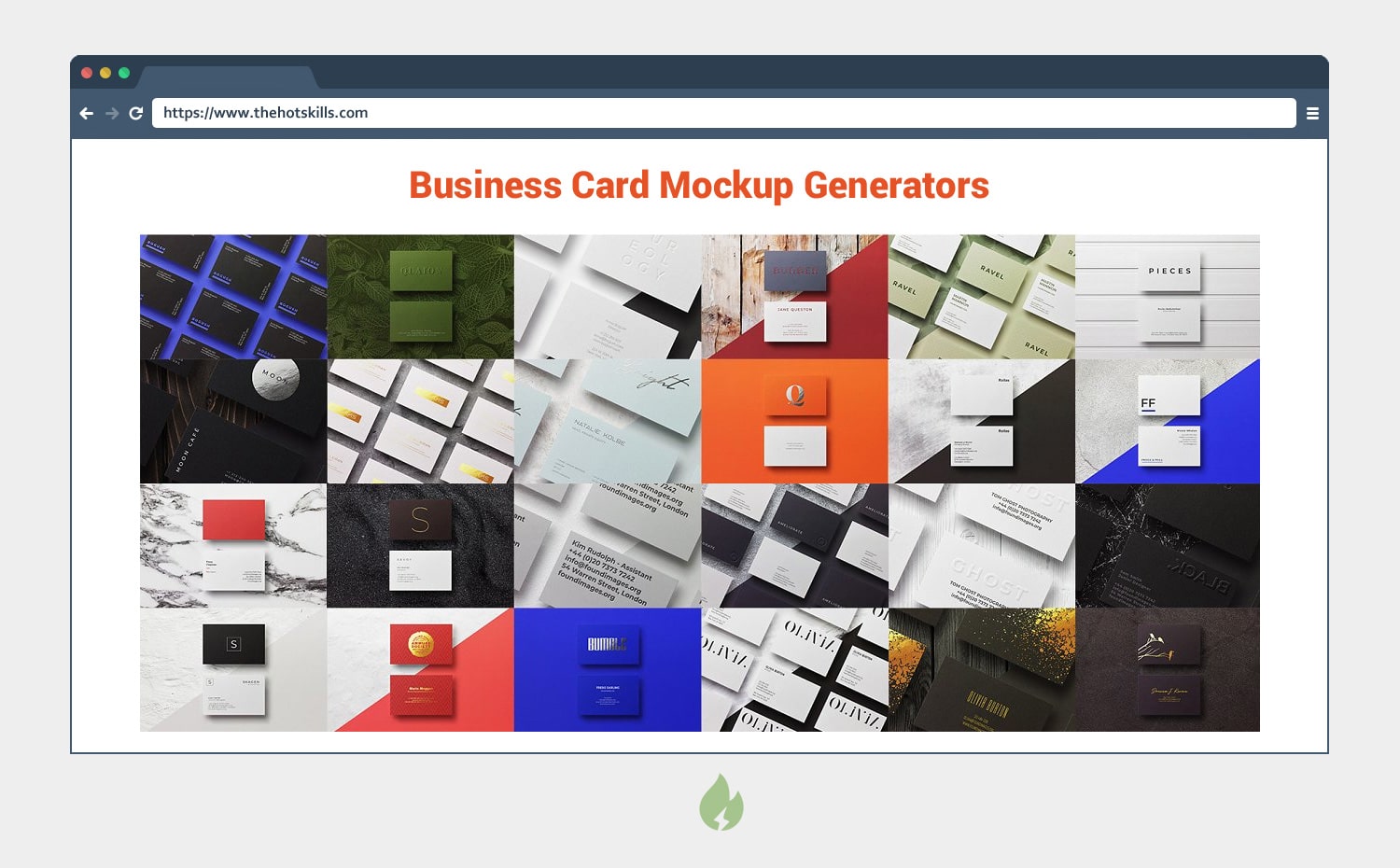 Creative Market is the great source to find realistic and beautiful mockup templates at affordable price. There are many premium mockups that are helpful in creating attractive branding visuals in just a few minutes.
MockupCloud – Your work deserves the best

Show your mockup work like a pro. MockupCloud has the most premium and quality mockups that you'll not see anywhere else on the web. They have very realistic Branding Mockups, Stationery Mockups, Devices Mockups, Packaging Mockups, Editorial Mockups, Apparel Mockups, Scene Creators, Free Mockups, etc. created by highly professional graphic designers.
Amaze your client by using these mockup and generator. All the MockupCloud's mockups come with a premium version, and you can unlock full access to all products.
Placeit – Online business card mockup generator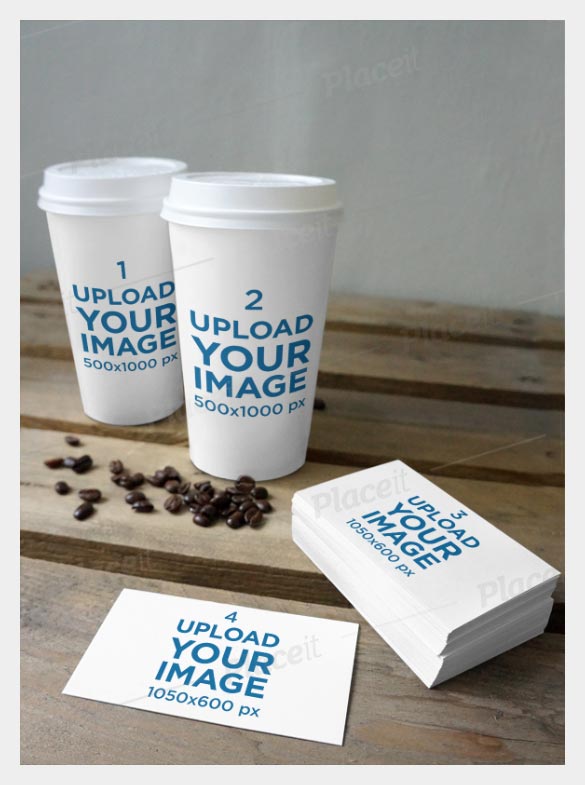 This tool saves you a ton of time. Time is the most precious commodity. You can always make more money, but you can't make more time. You know that a creative presentation takes 10x more time than actually to design itself.
Placeit is an excellent mockup generator that allows you to create a mockup in a minute with four easy steps as below:
1. Sign up and log in online.
2. Search or find the exact type of mockup that you're looking for.
3. Upload your design work.
4. Download your mockup.
You'll have a perfect seamless mockup in a fraction of time. You can use thousands of variety of beautiful mockups.
Conclusion:
Business cards define your business and are the first thing you exchange when coming into the business. It is therefore important that they are beautiful visually and have an impact on your sales strategy. Make use of these versatile online tools to kick-start a new revolutionizing business growth journey by designing a high-quality business card mockup today!
In addition to this, these free and paid Business Card Mockups are worth checking out once as your effort will get reduced to showcasing the business logo, making a few customizations and downloading a high-resolution PNG file of the mockup.